Sleeps 6
2 Bedrooms
1 Bathrooms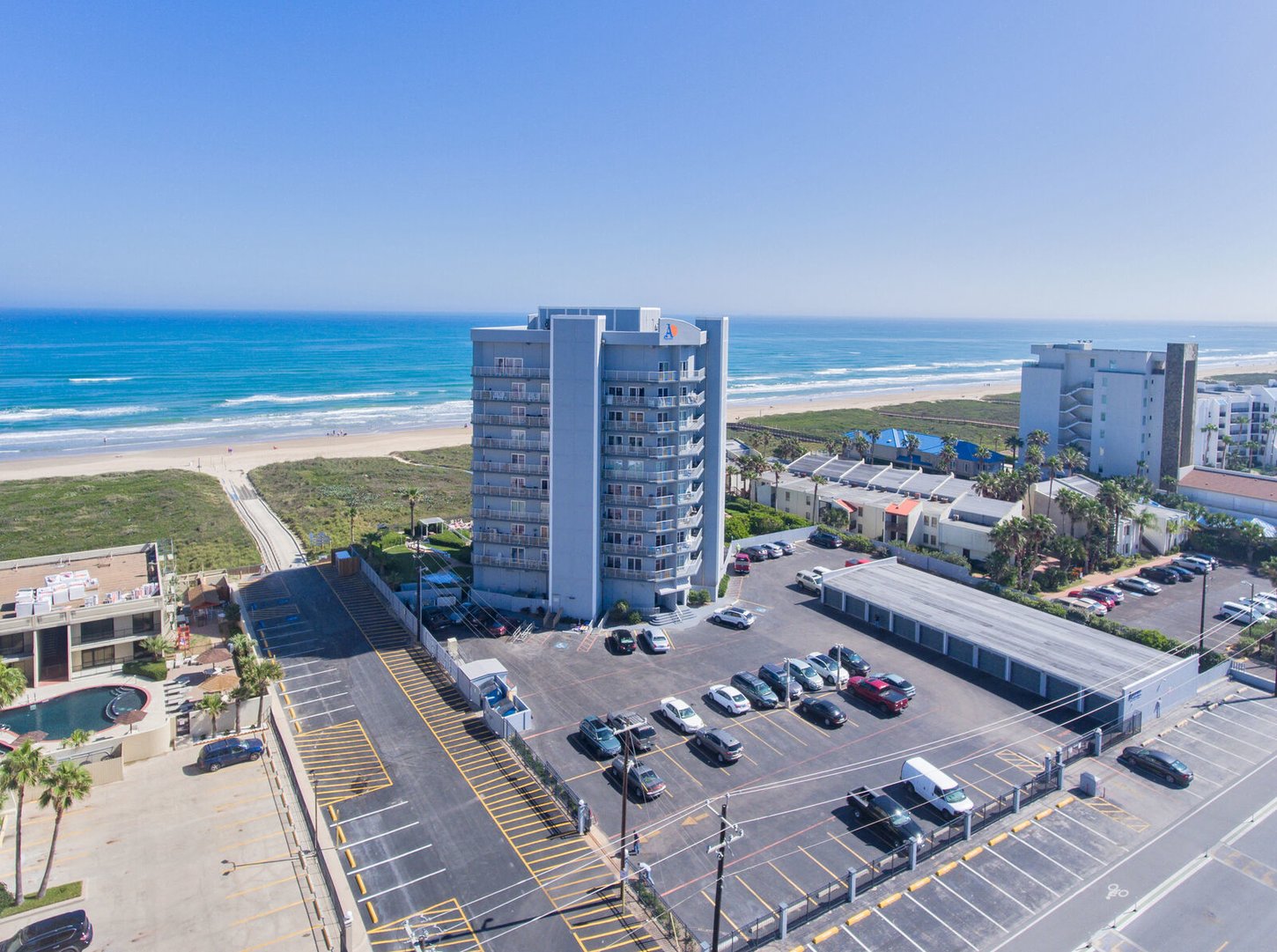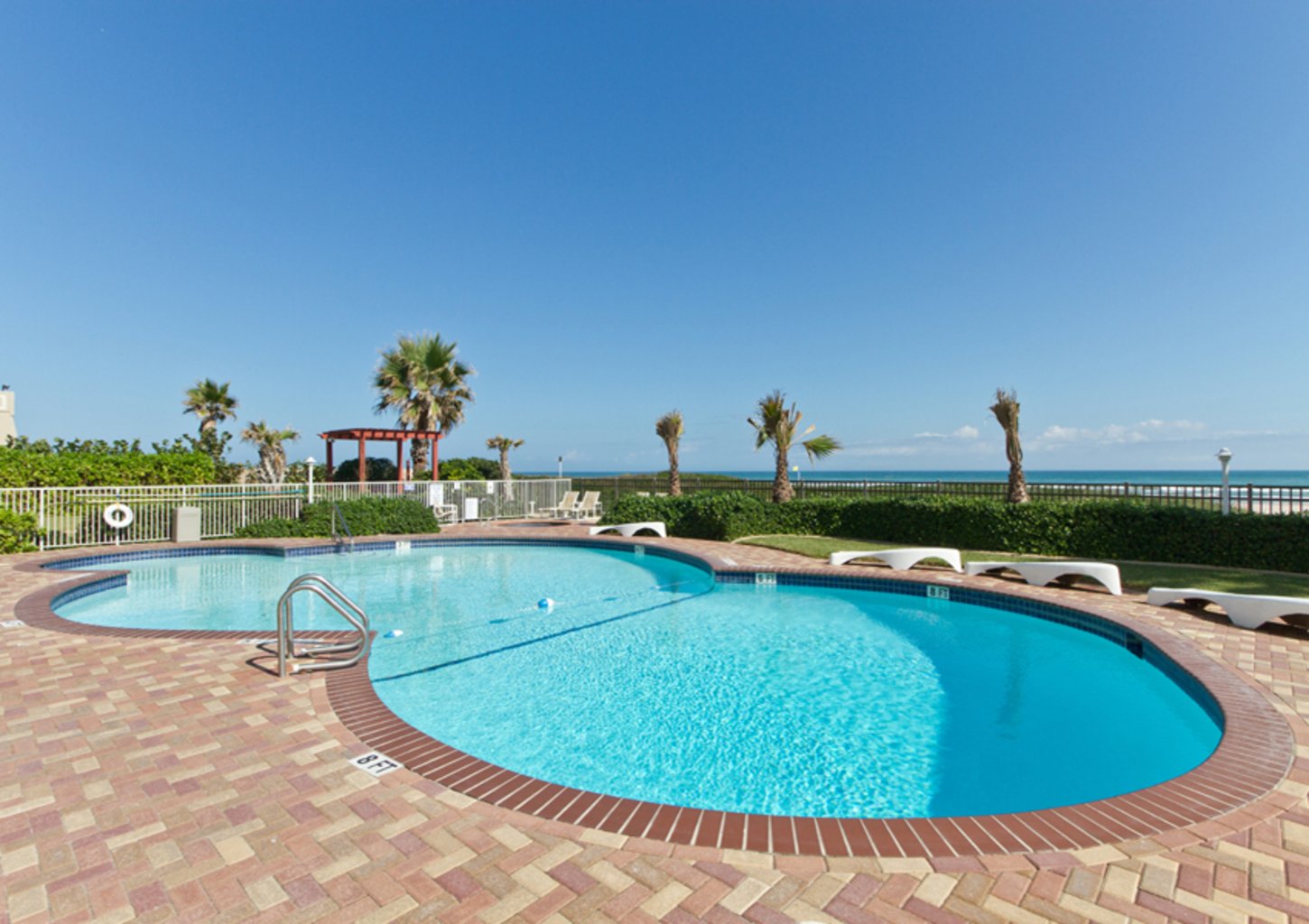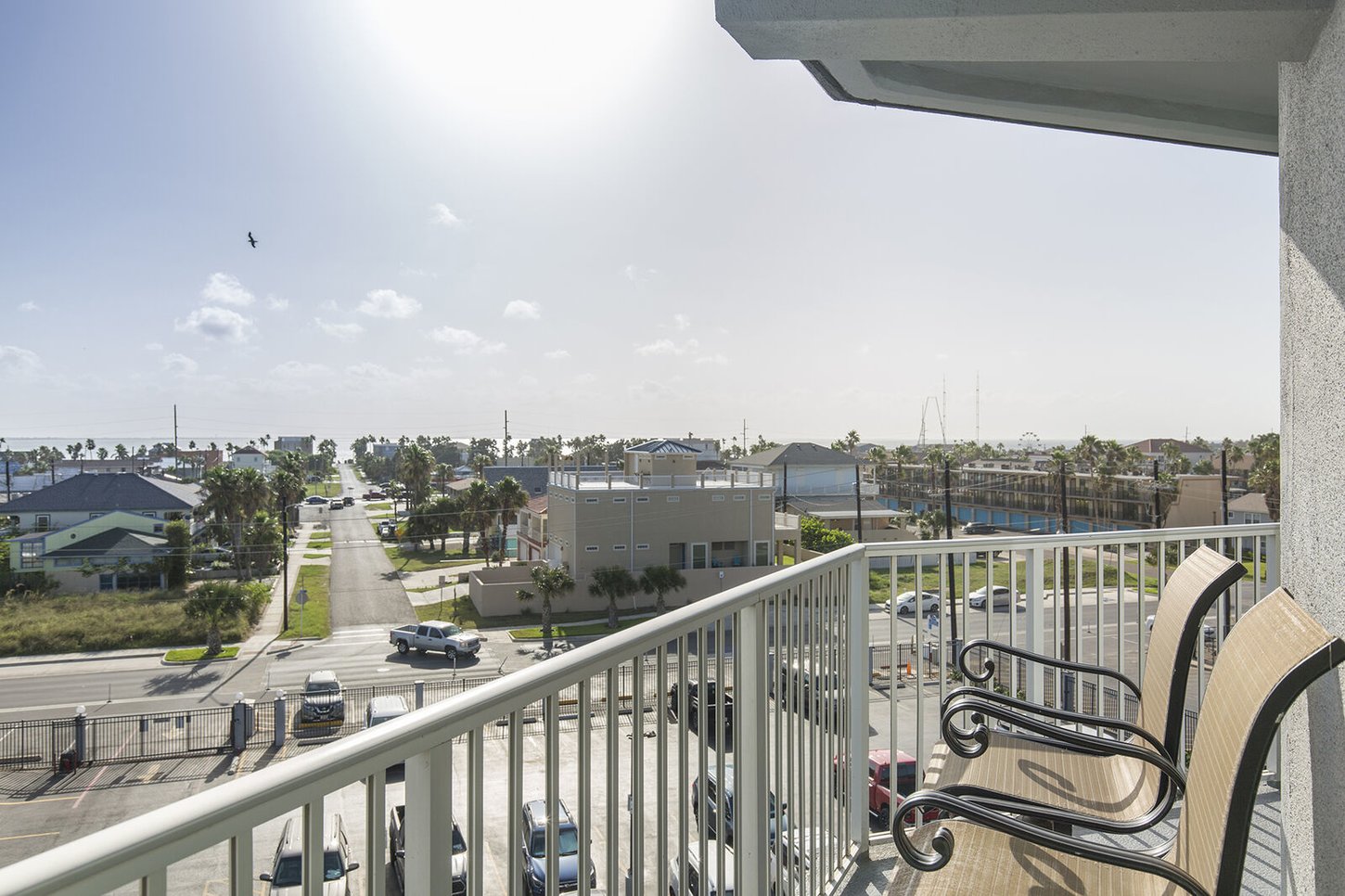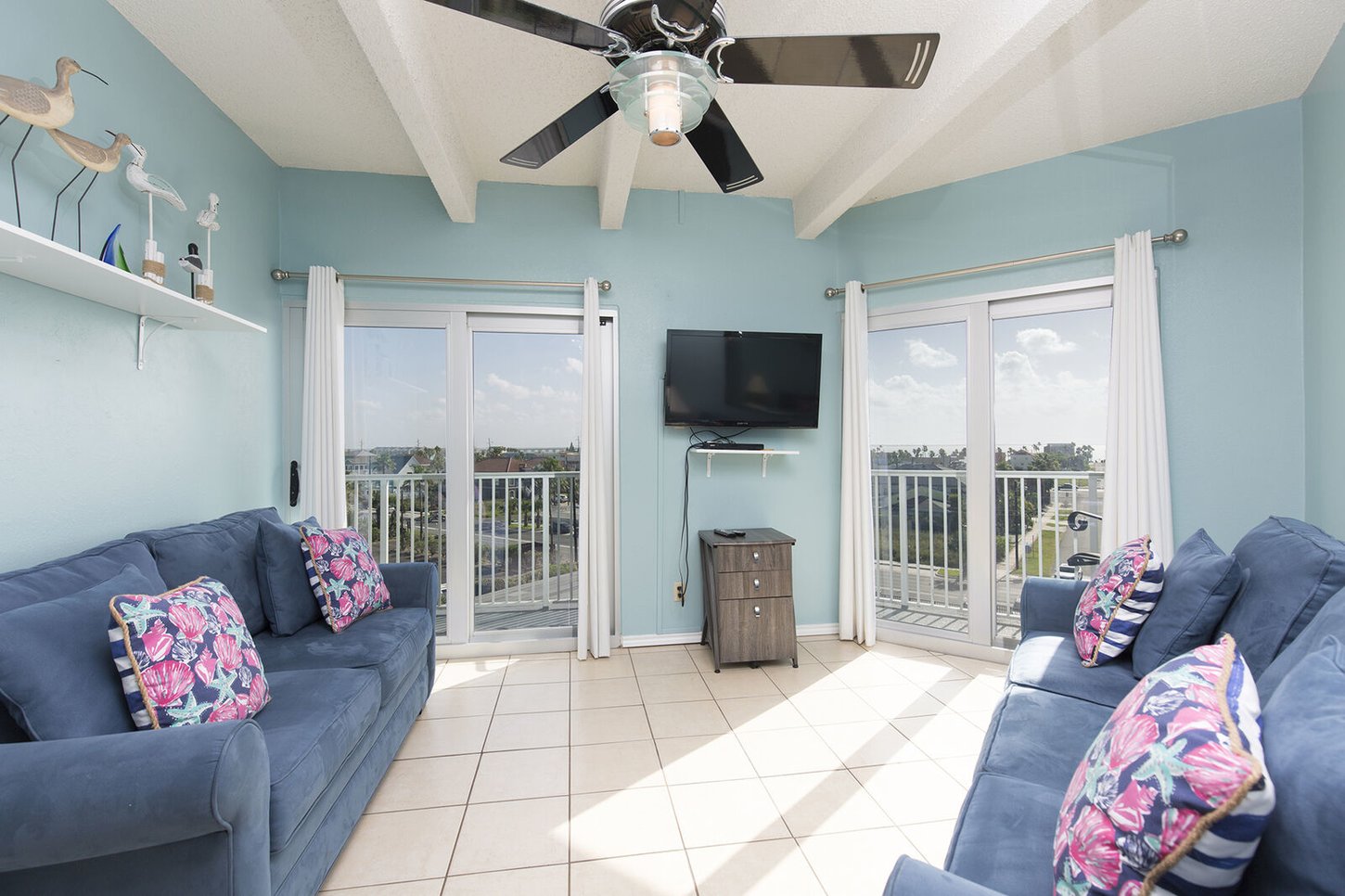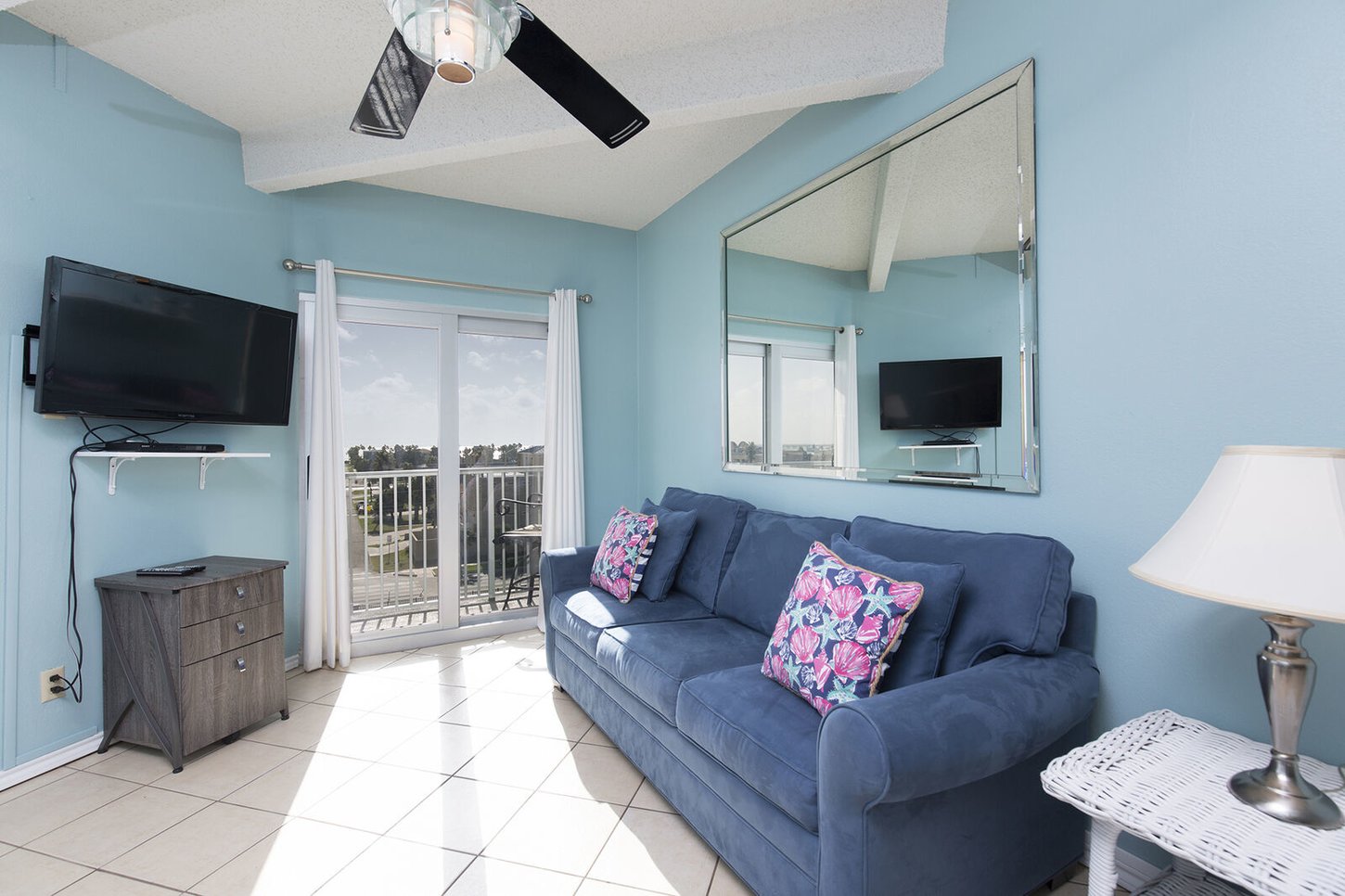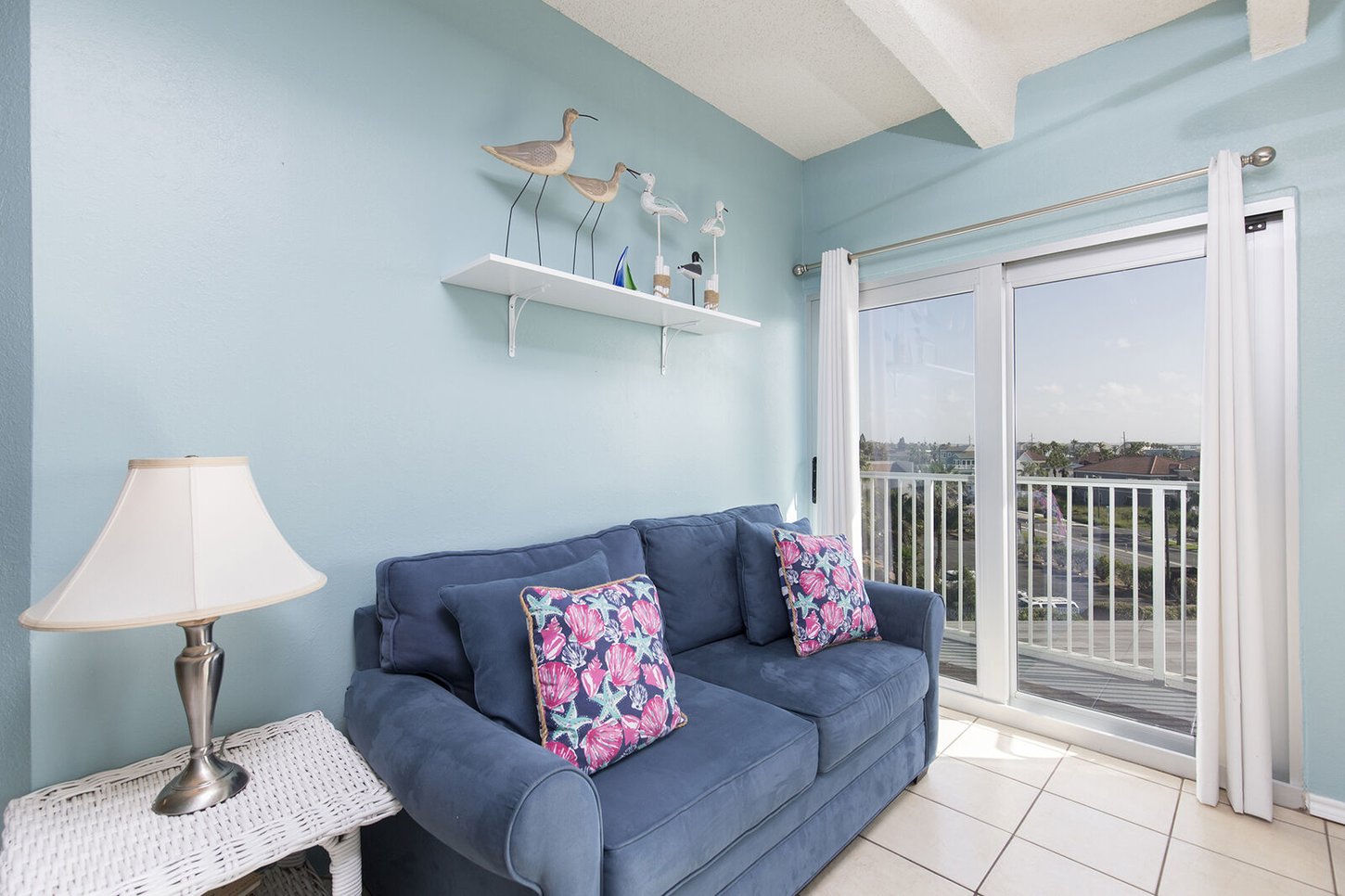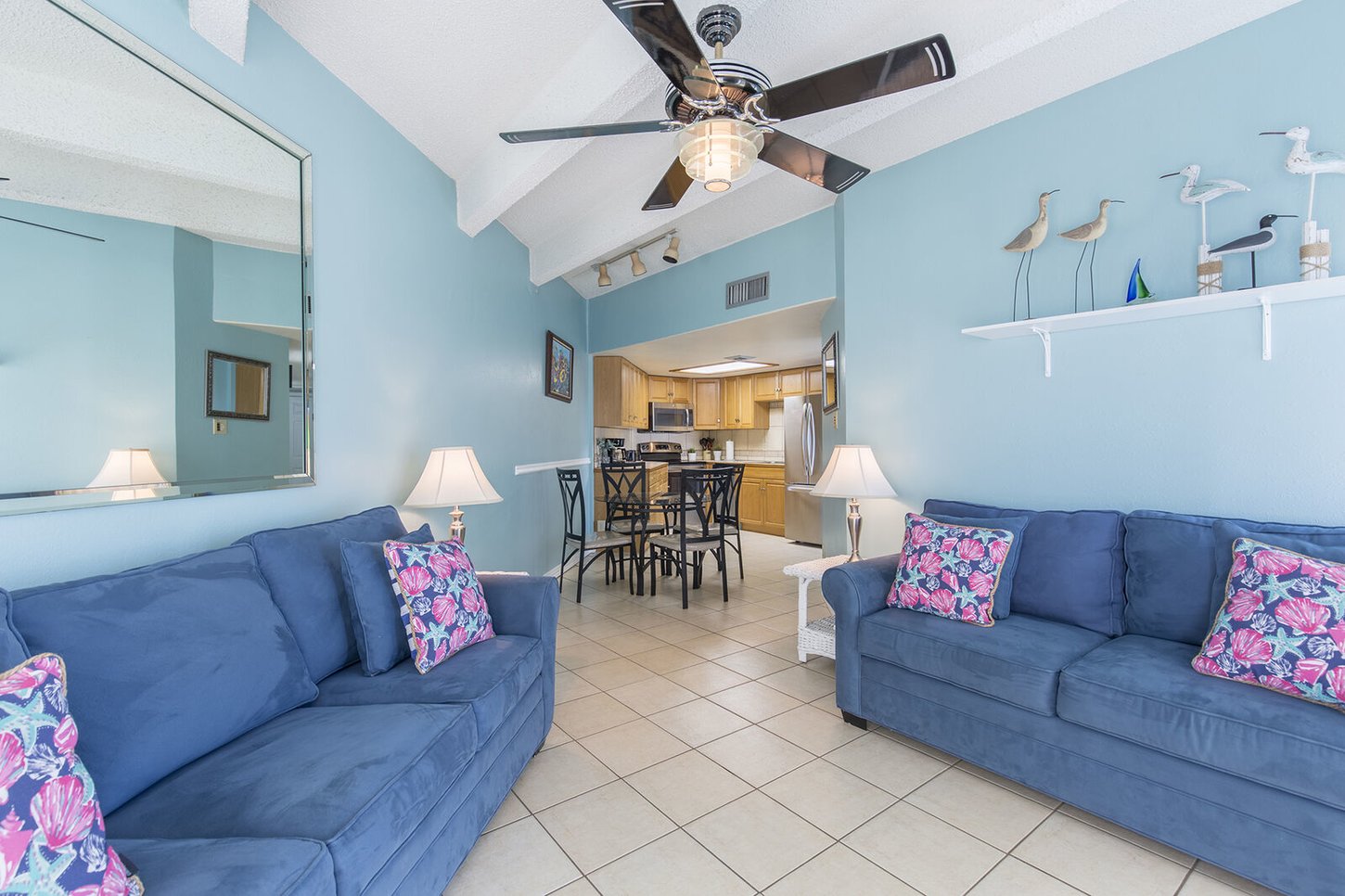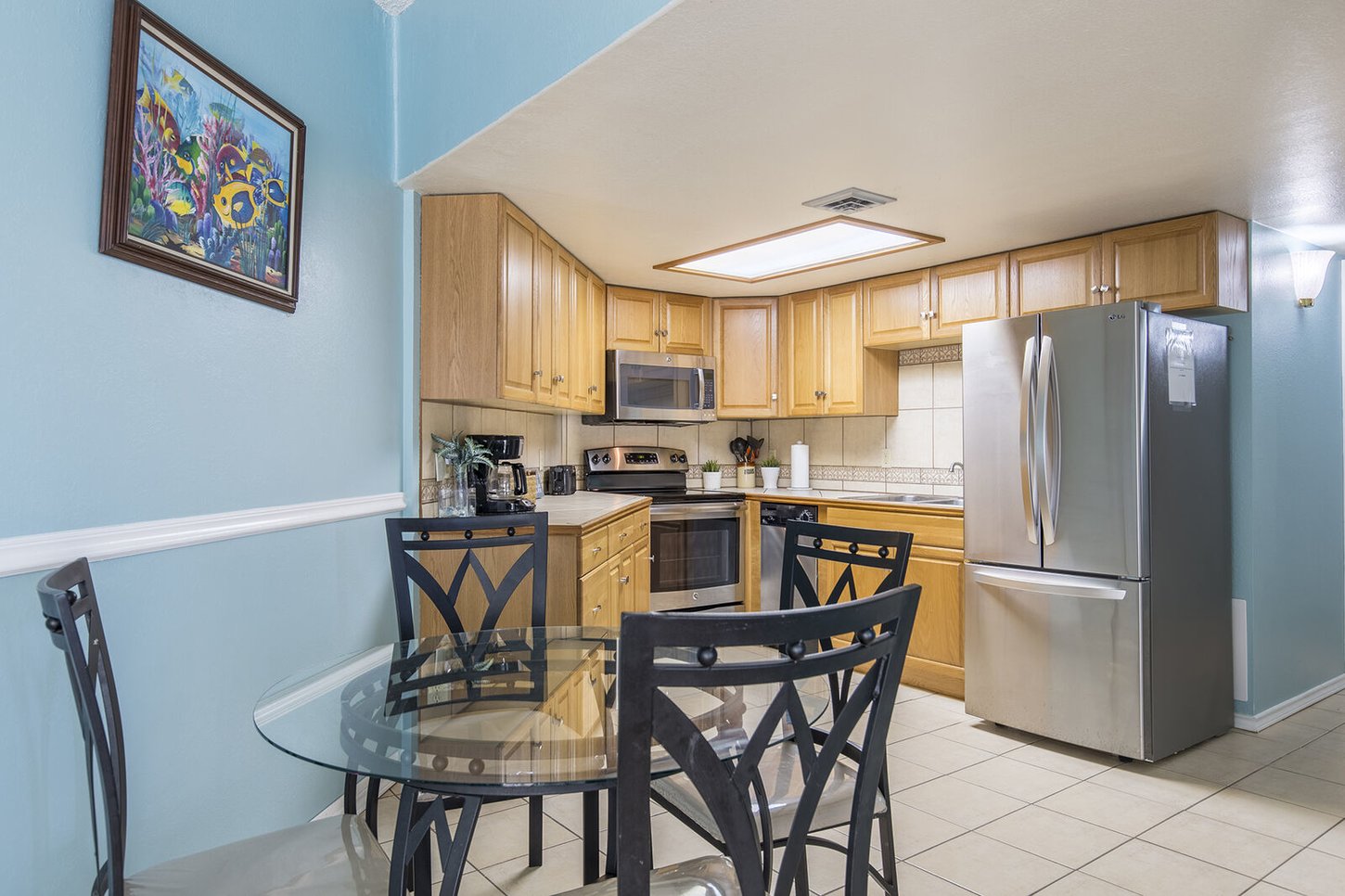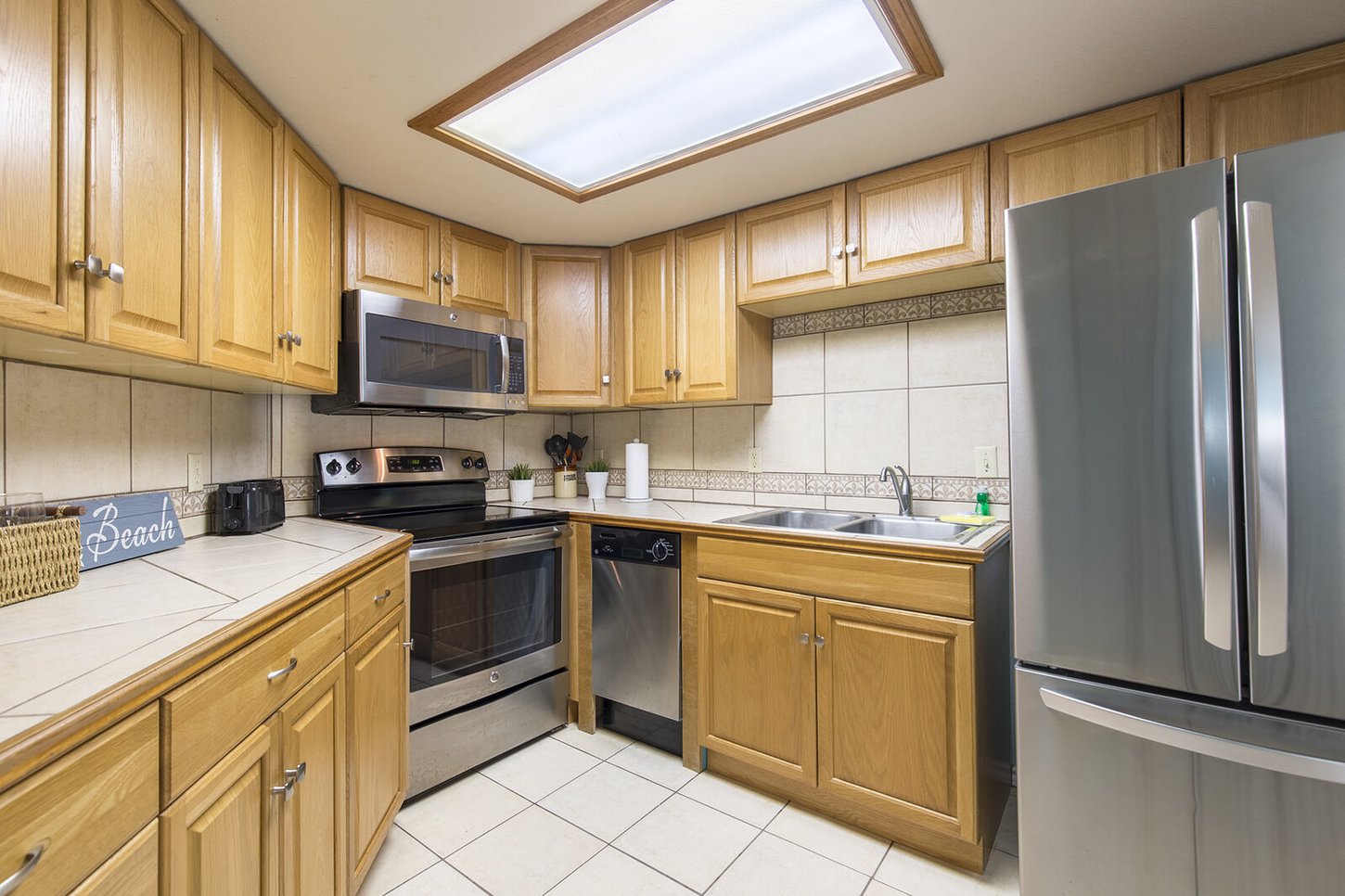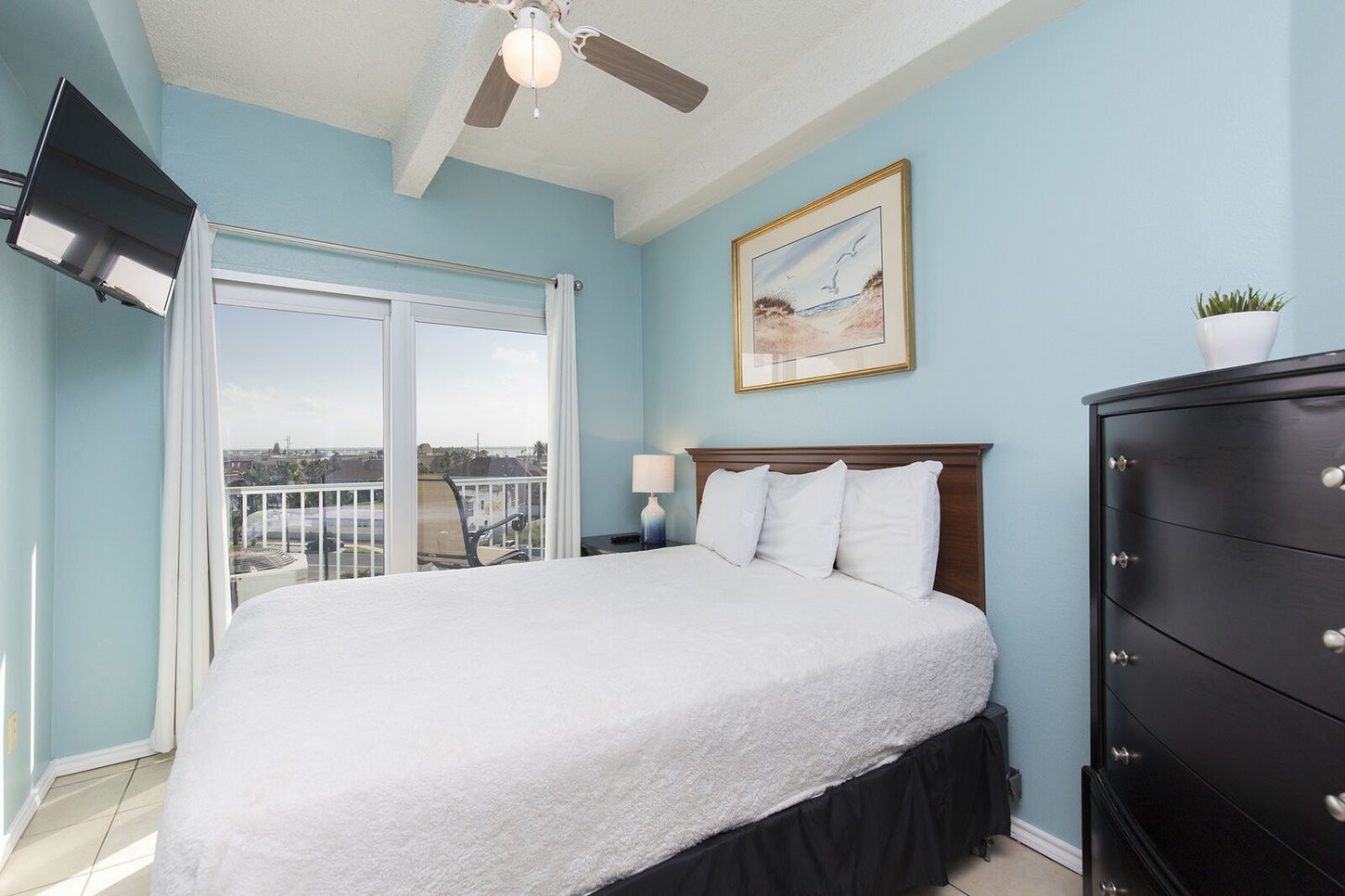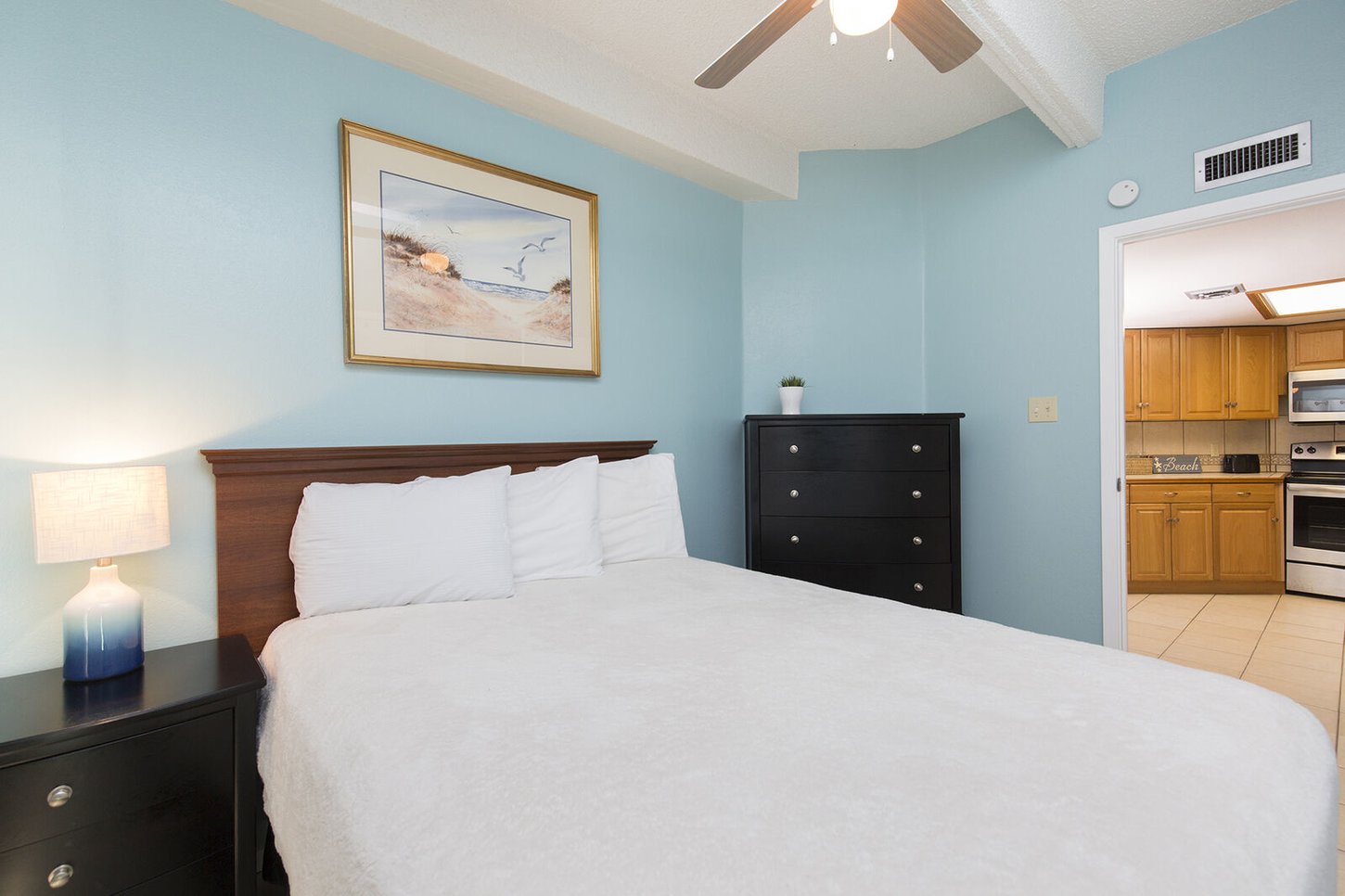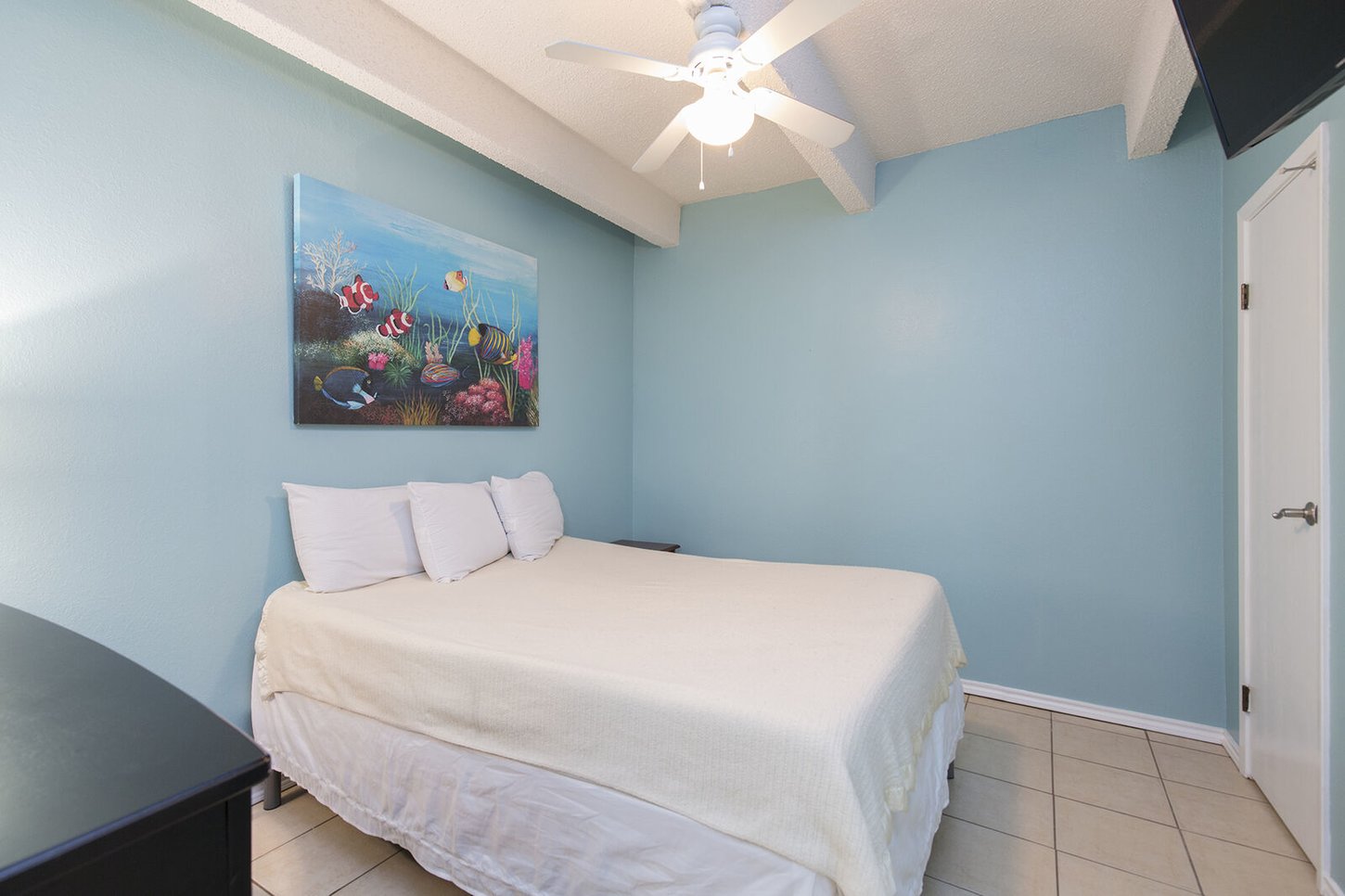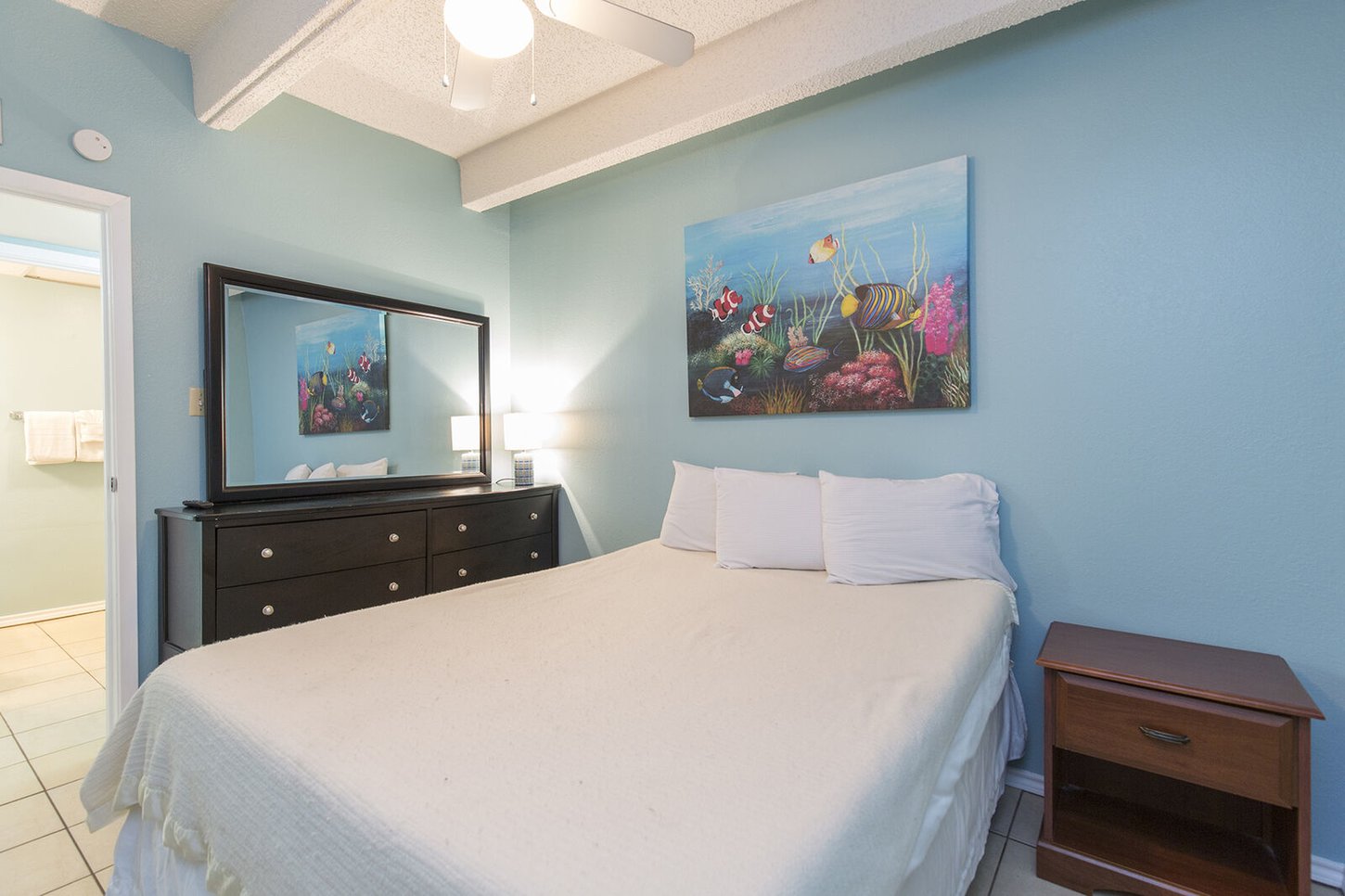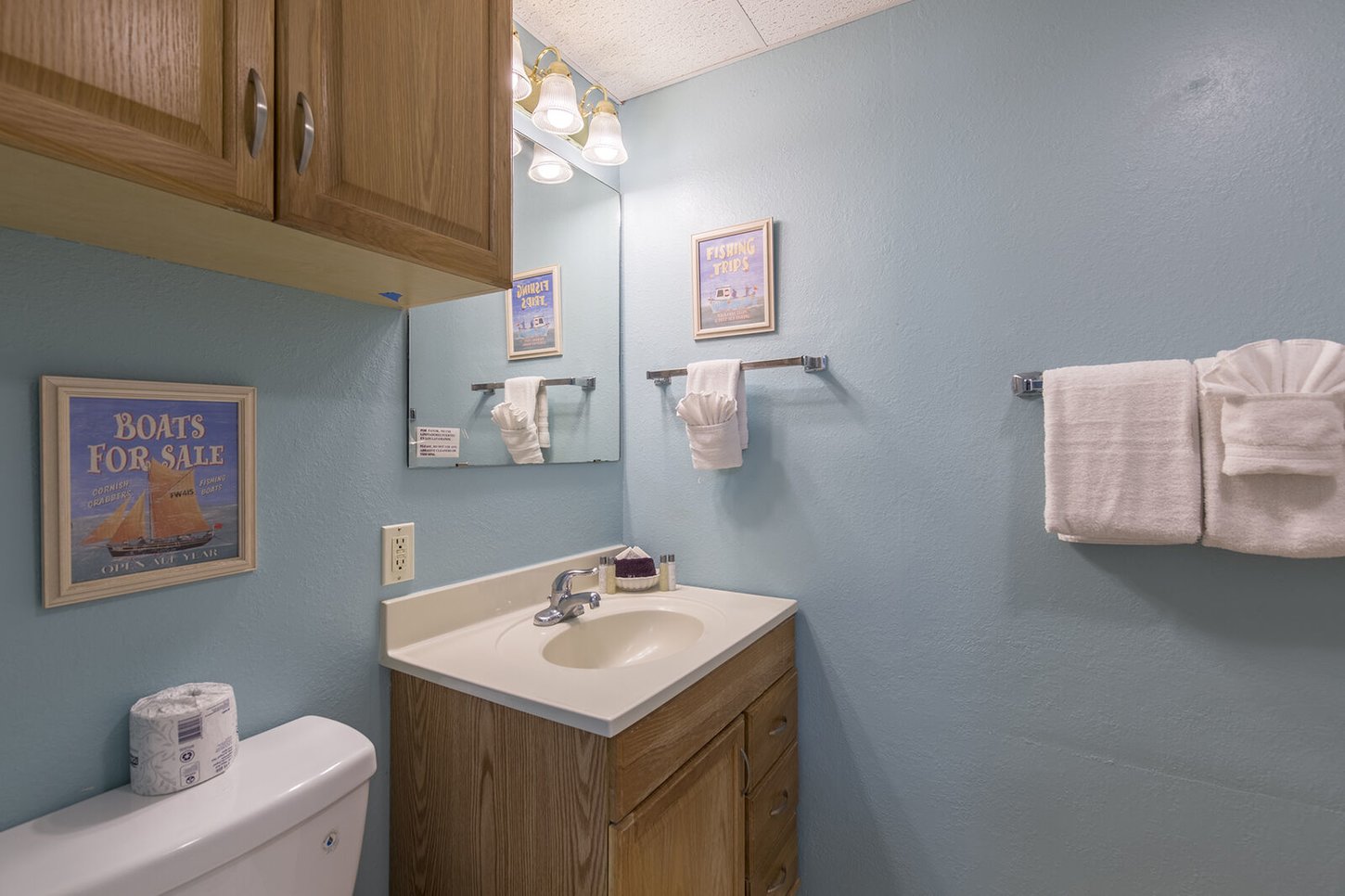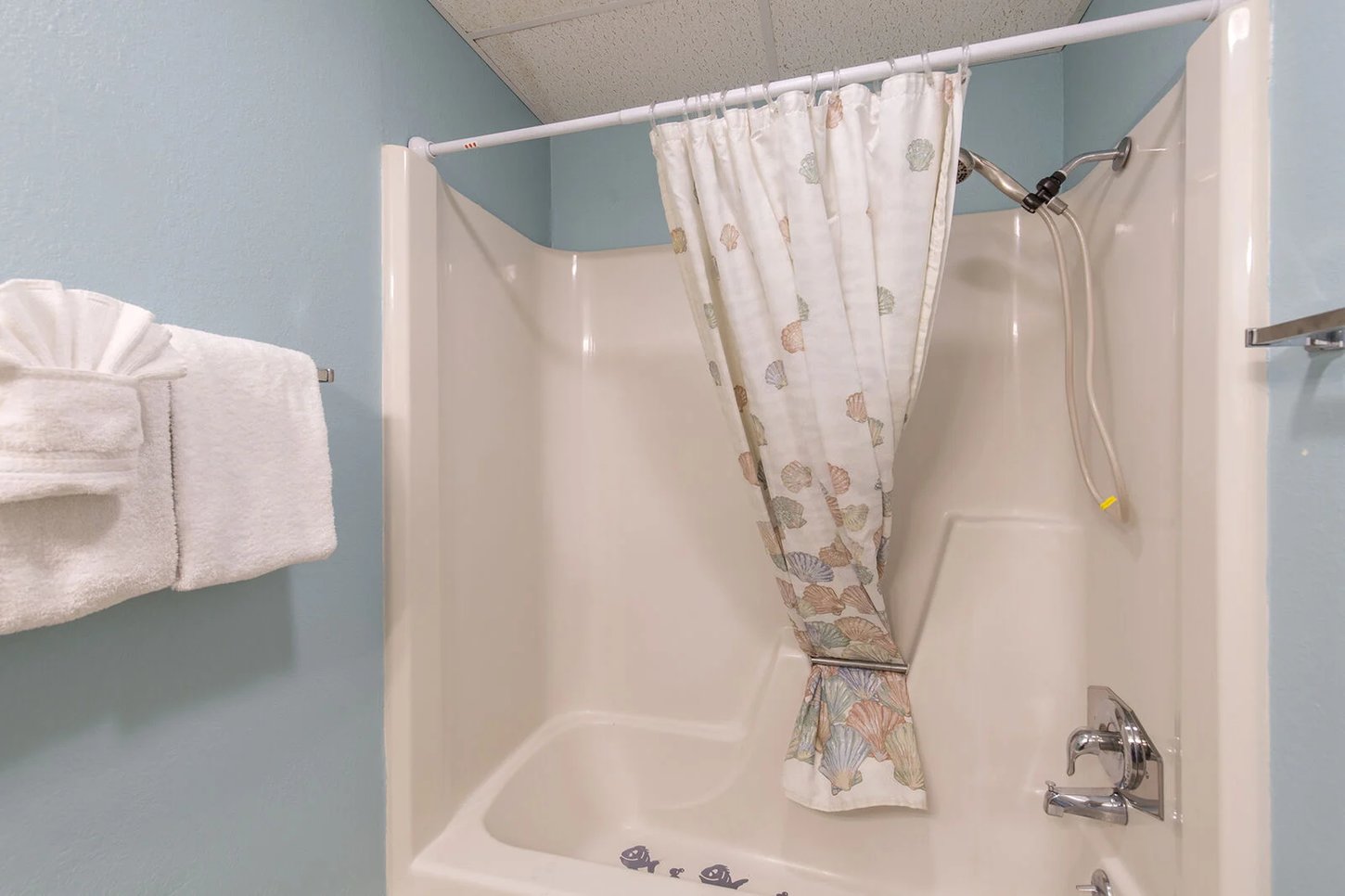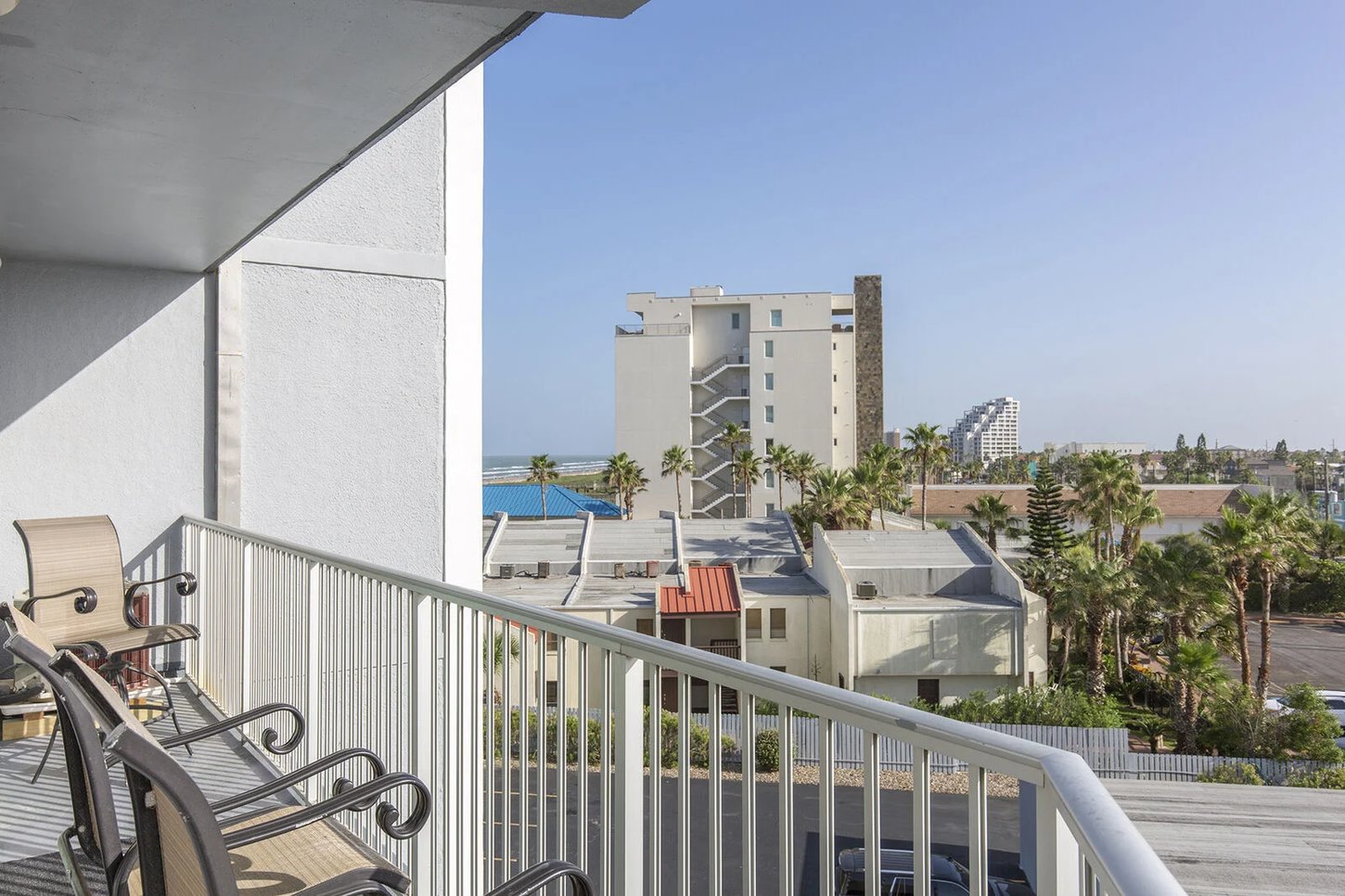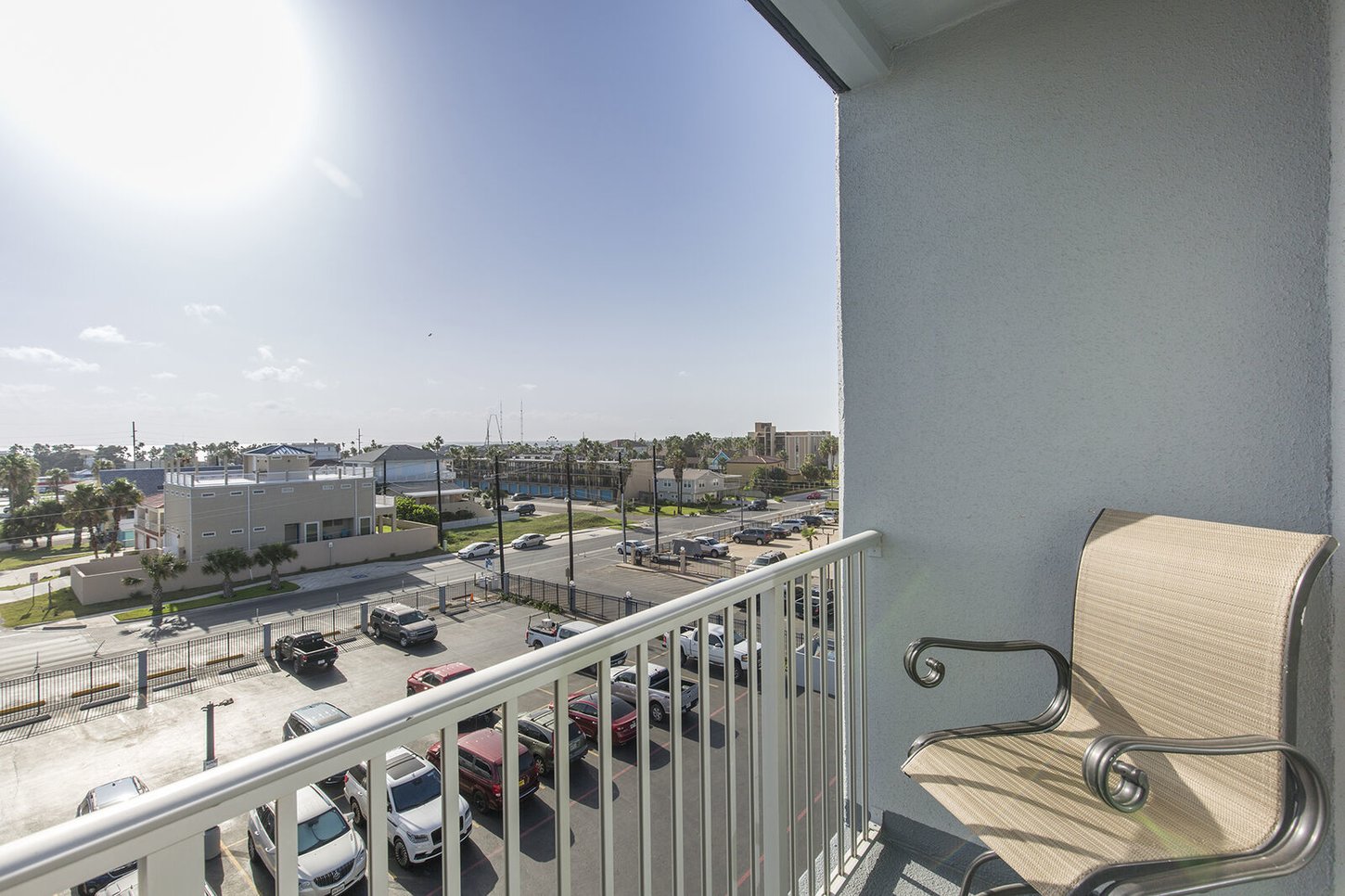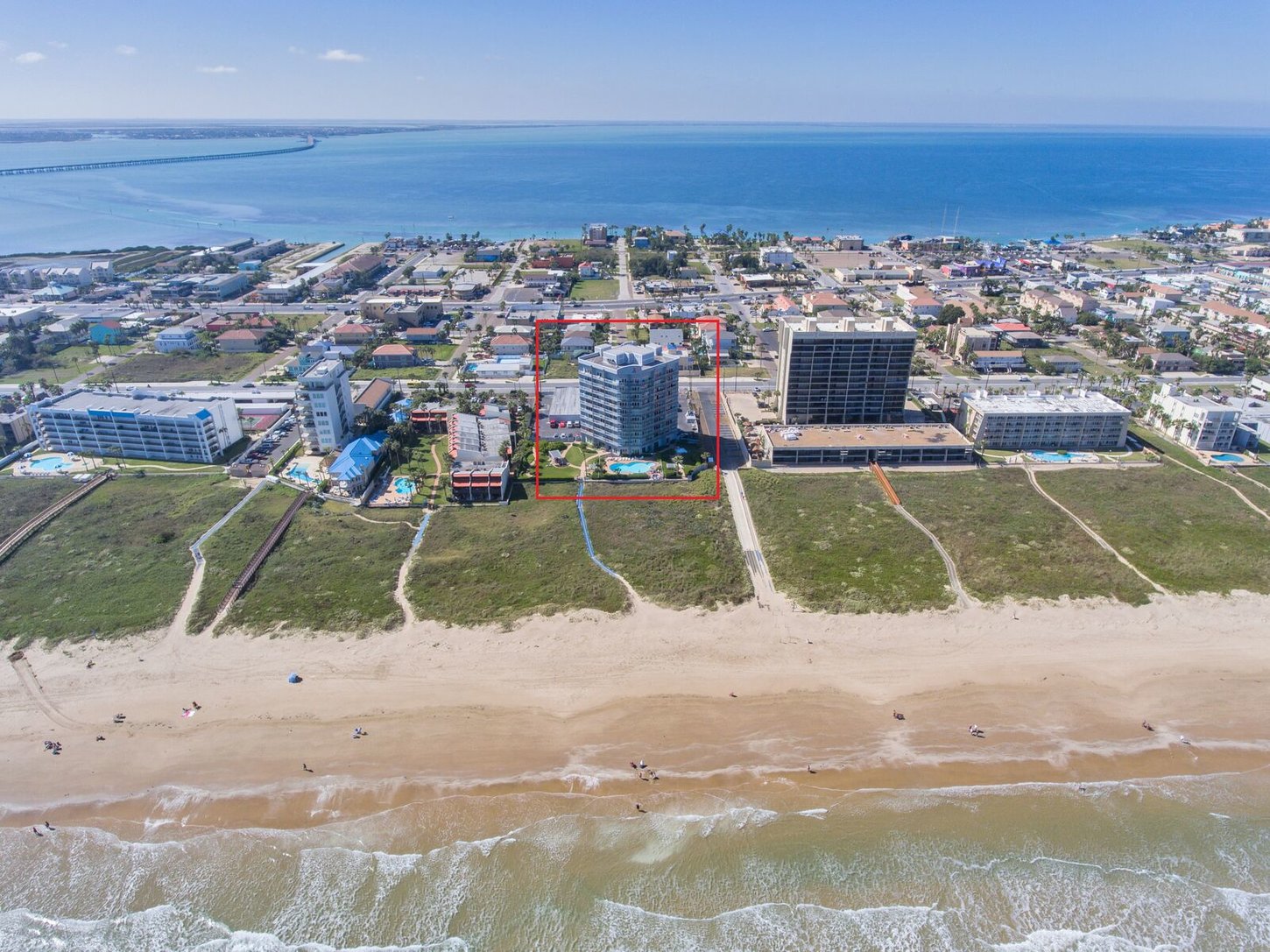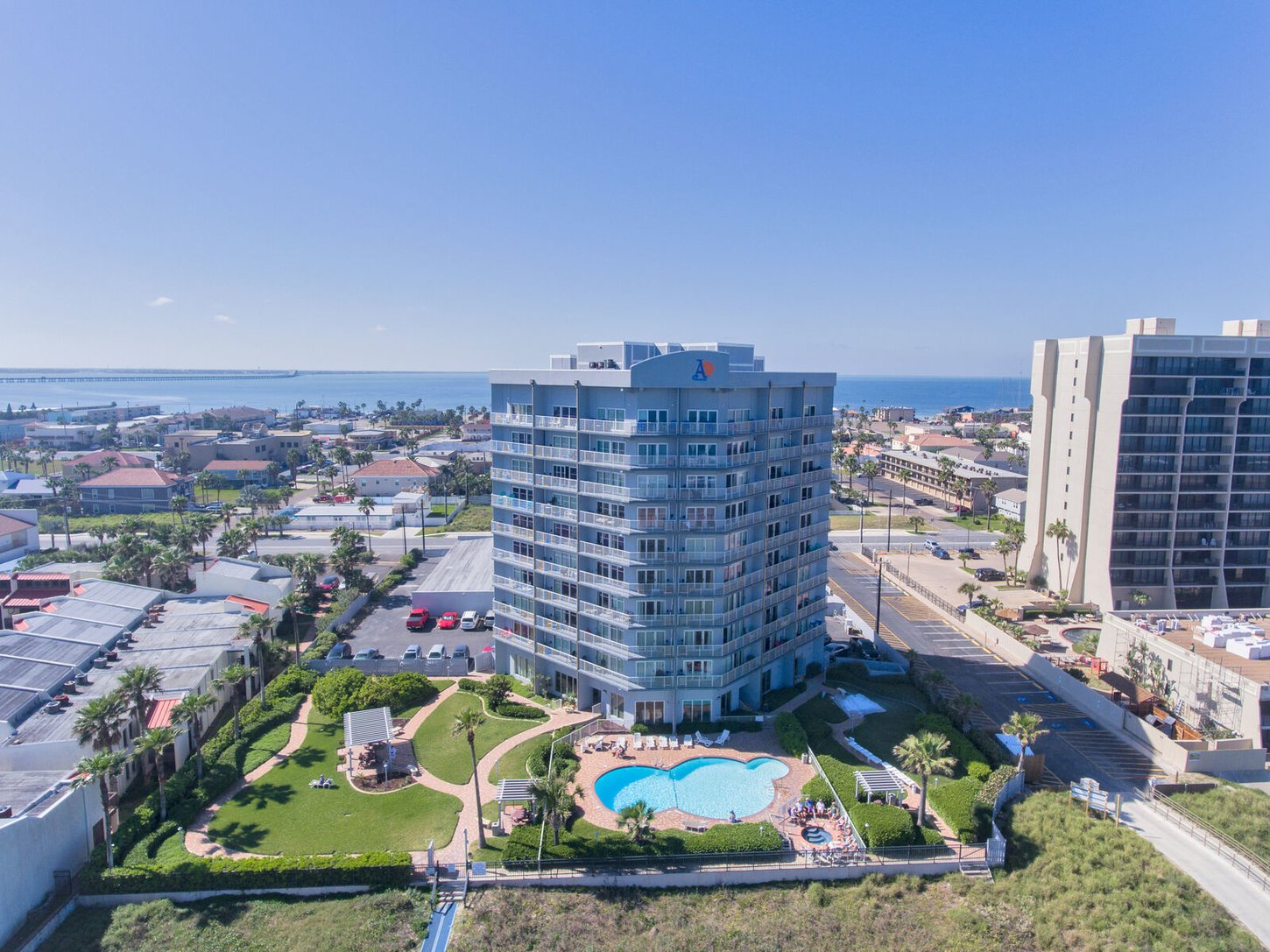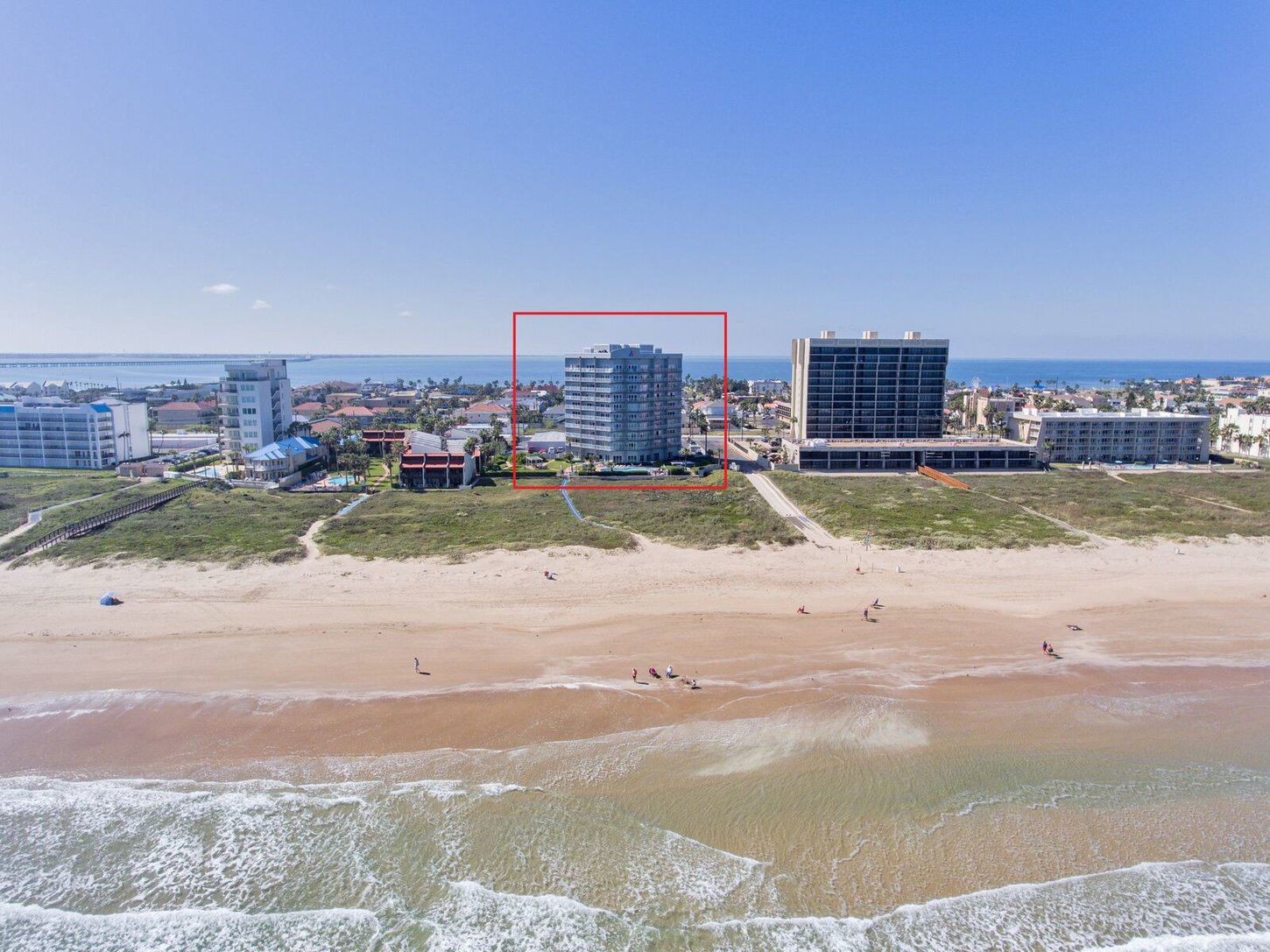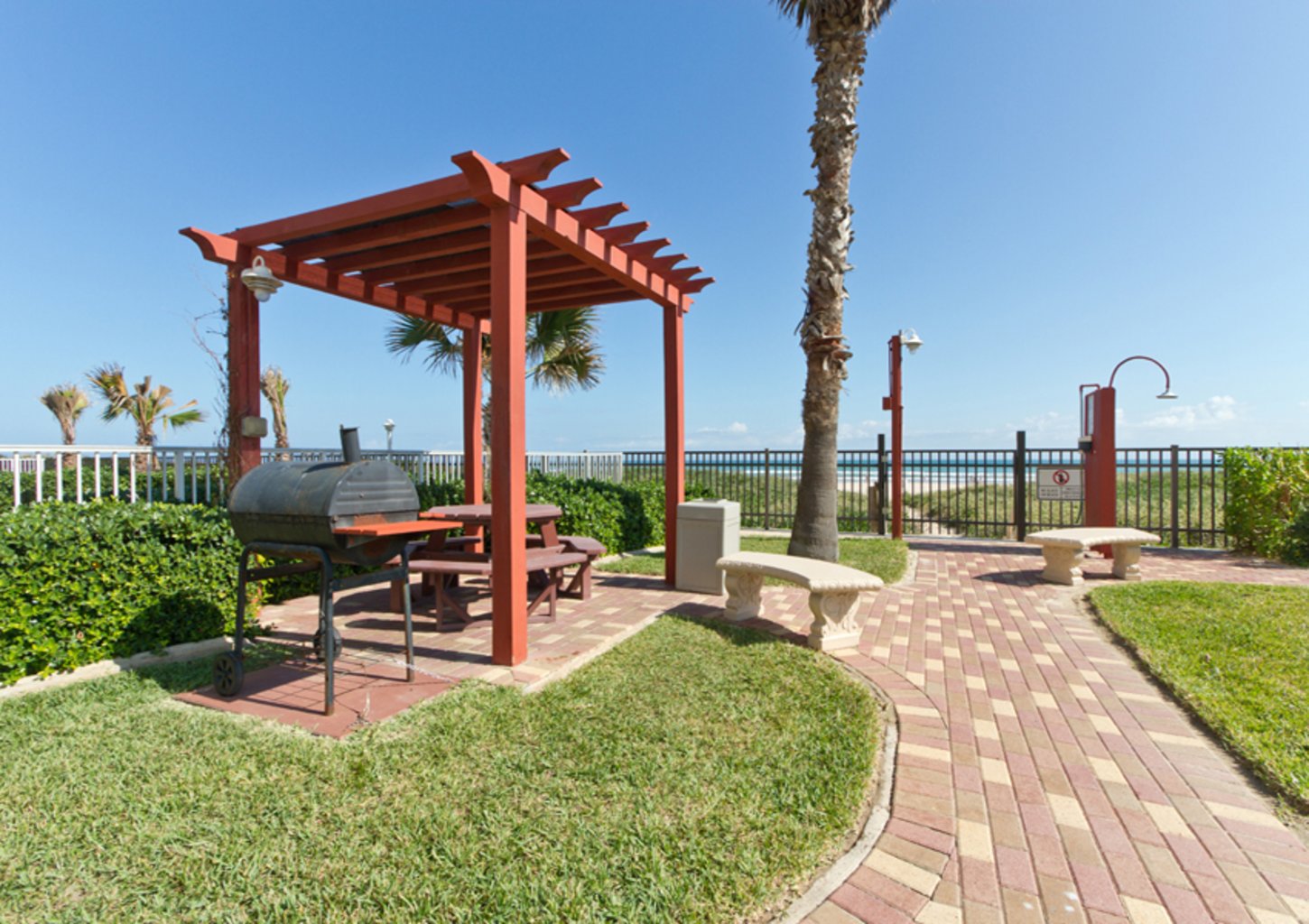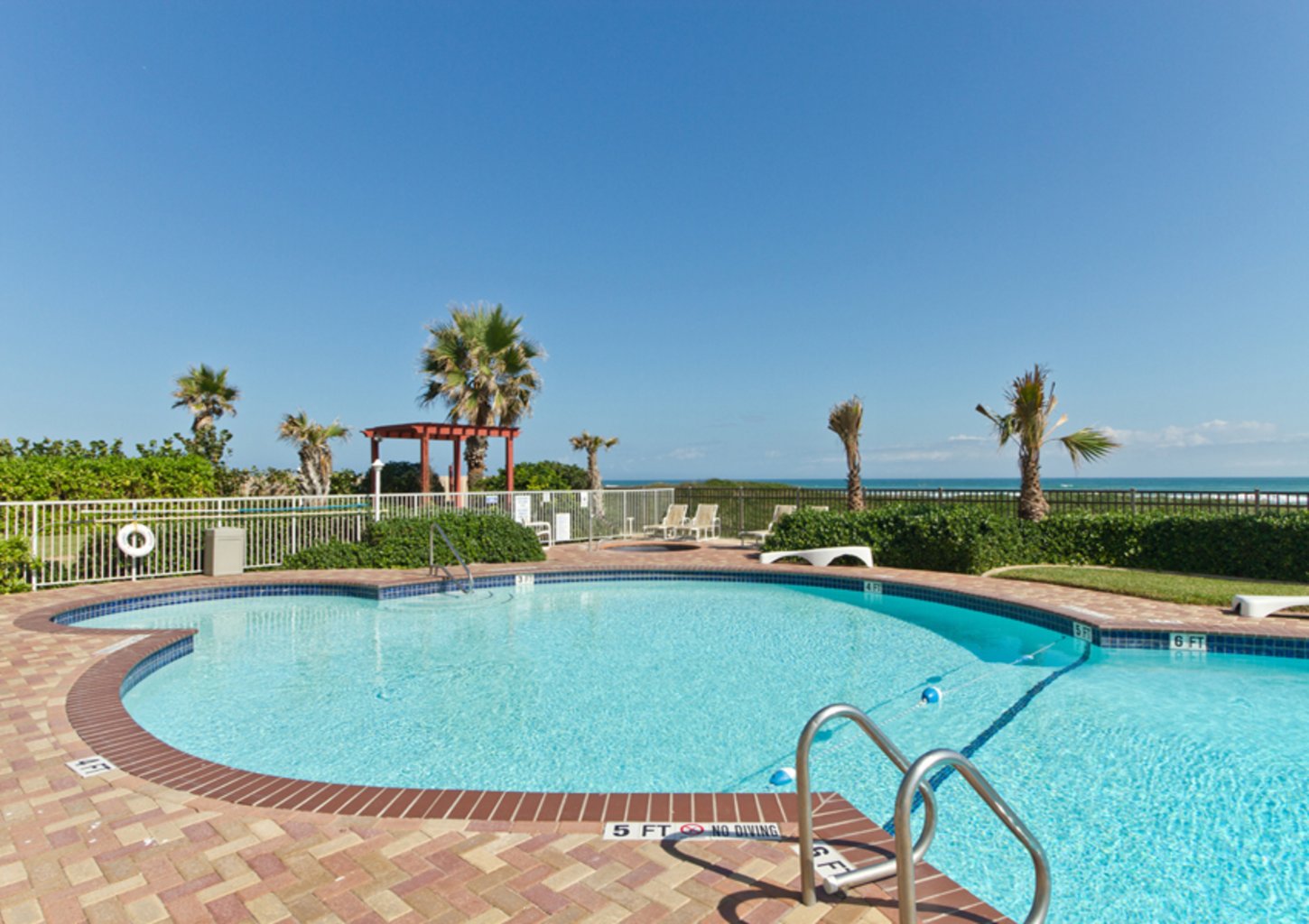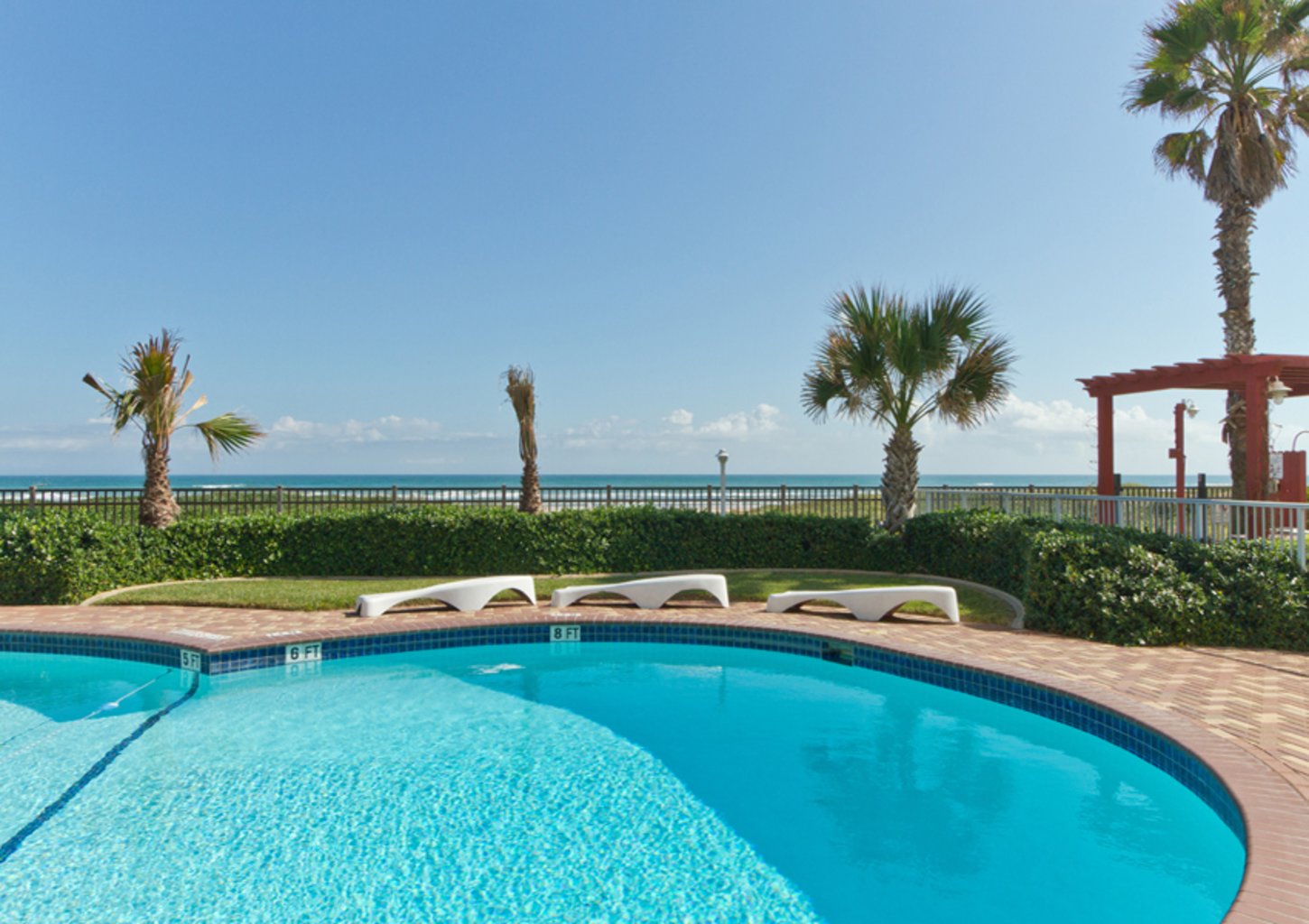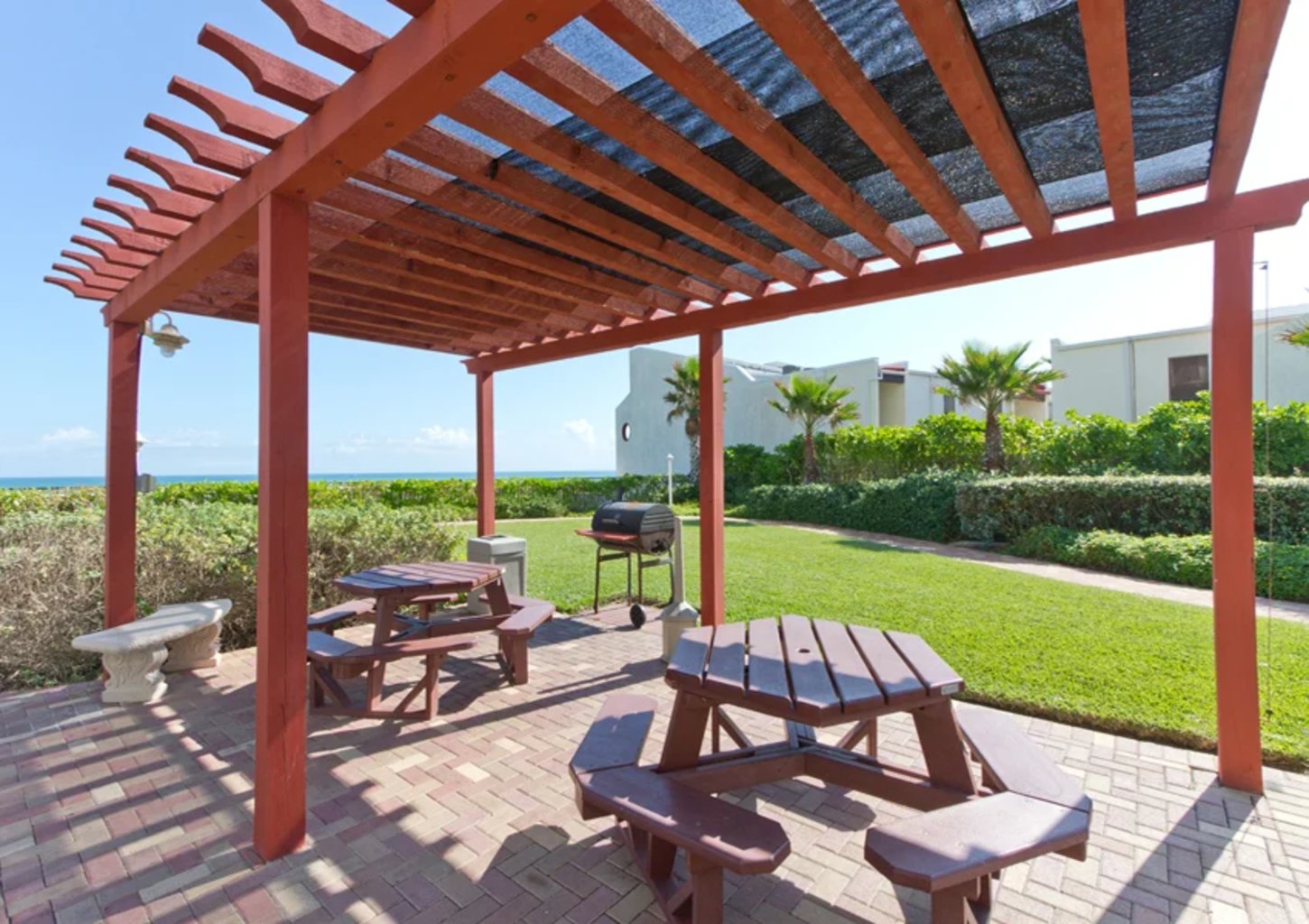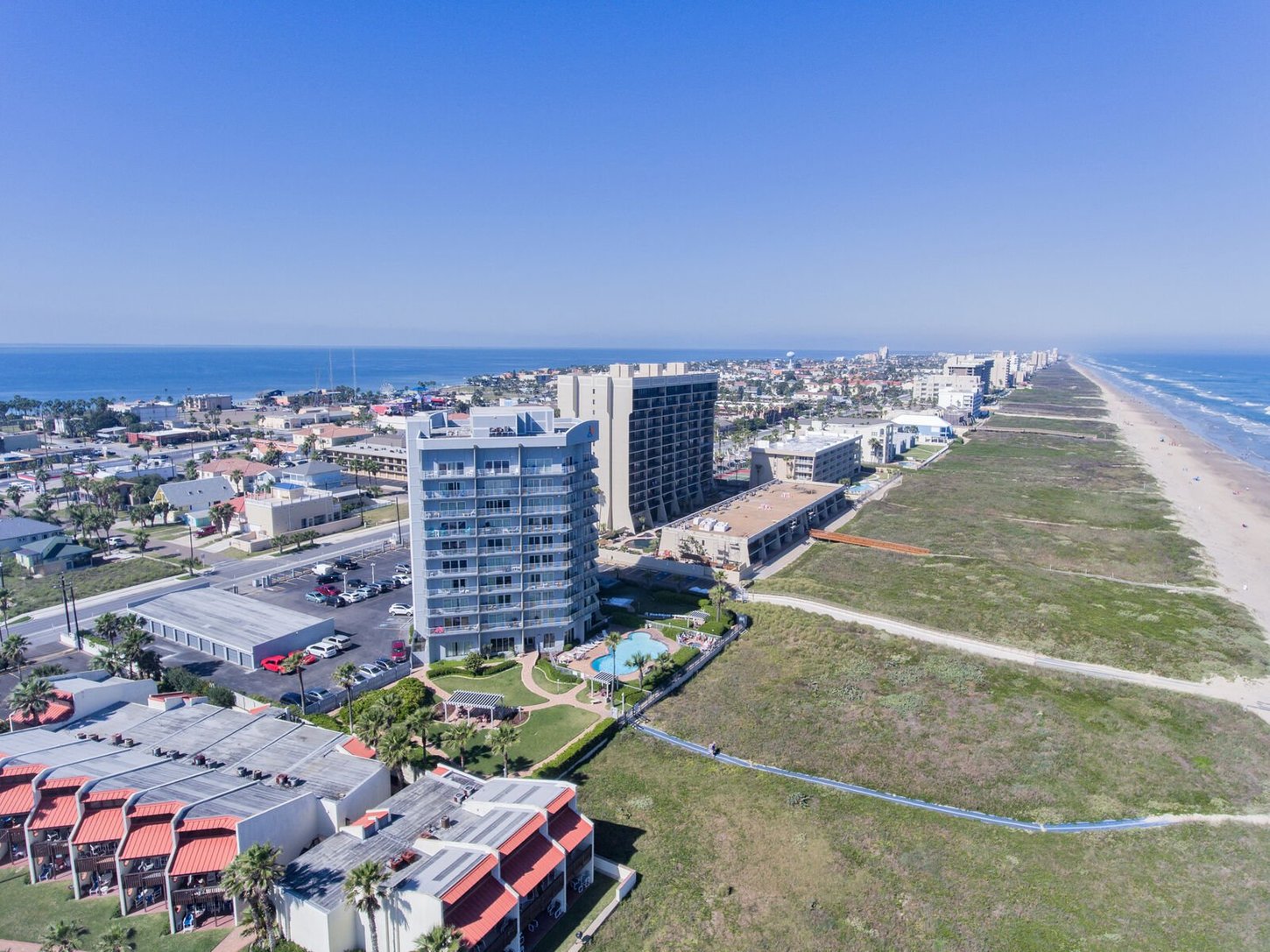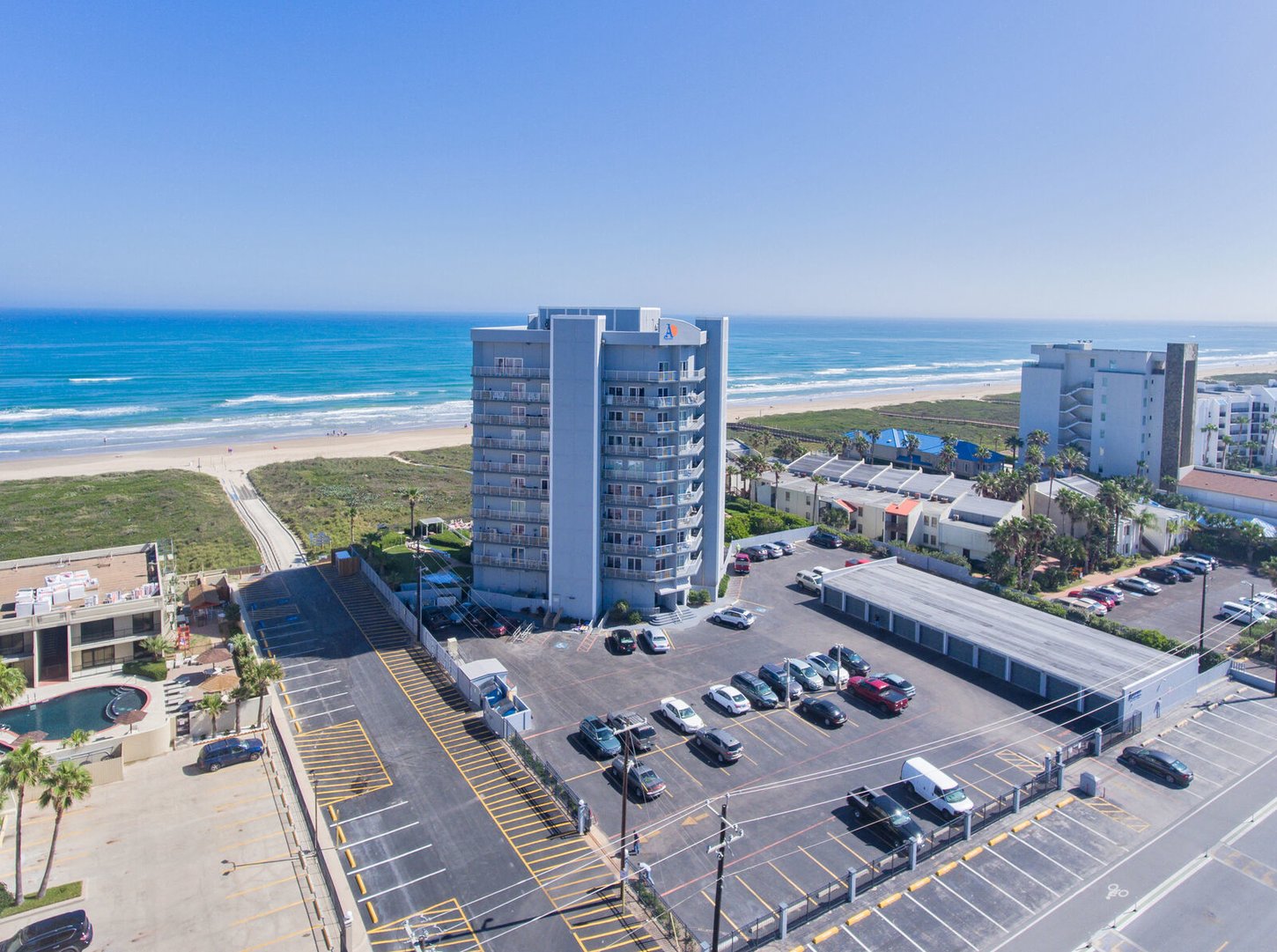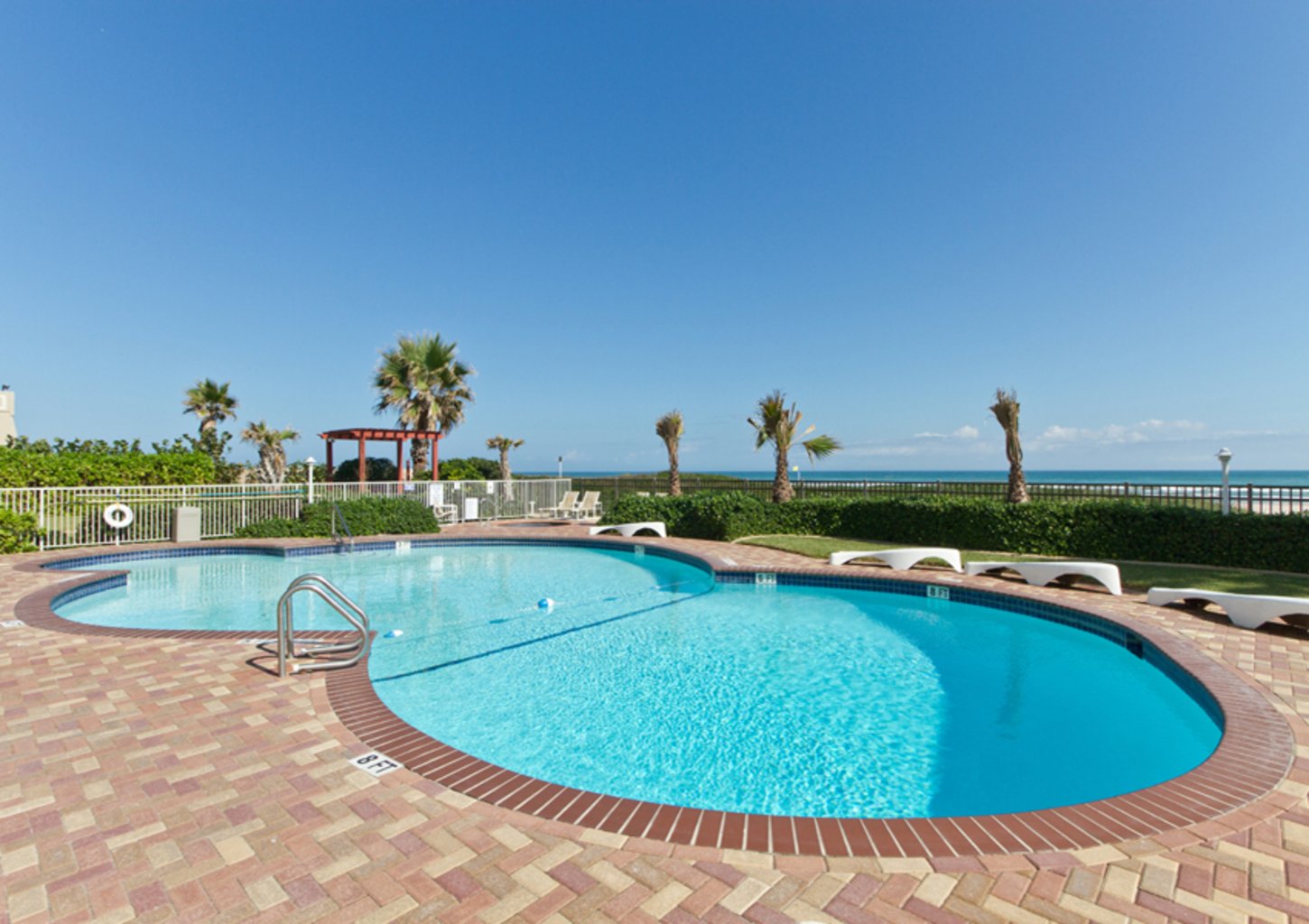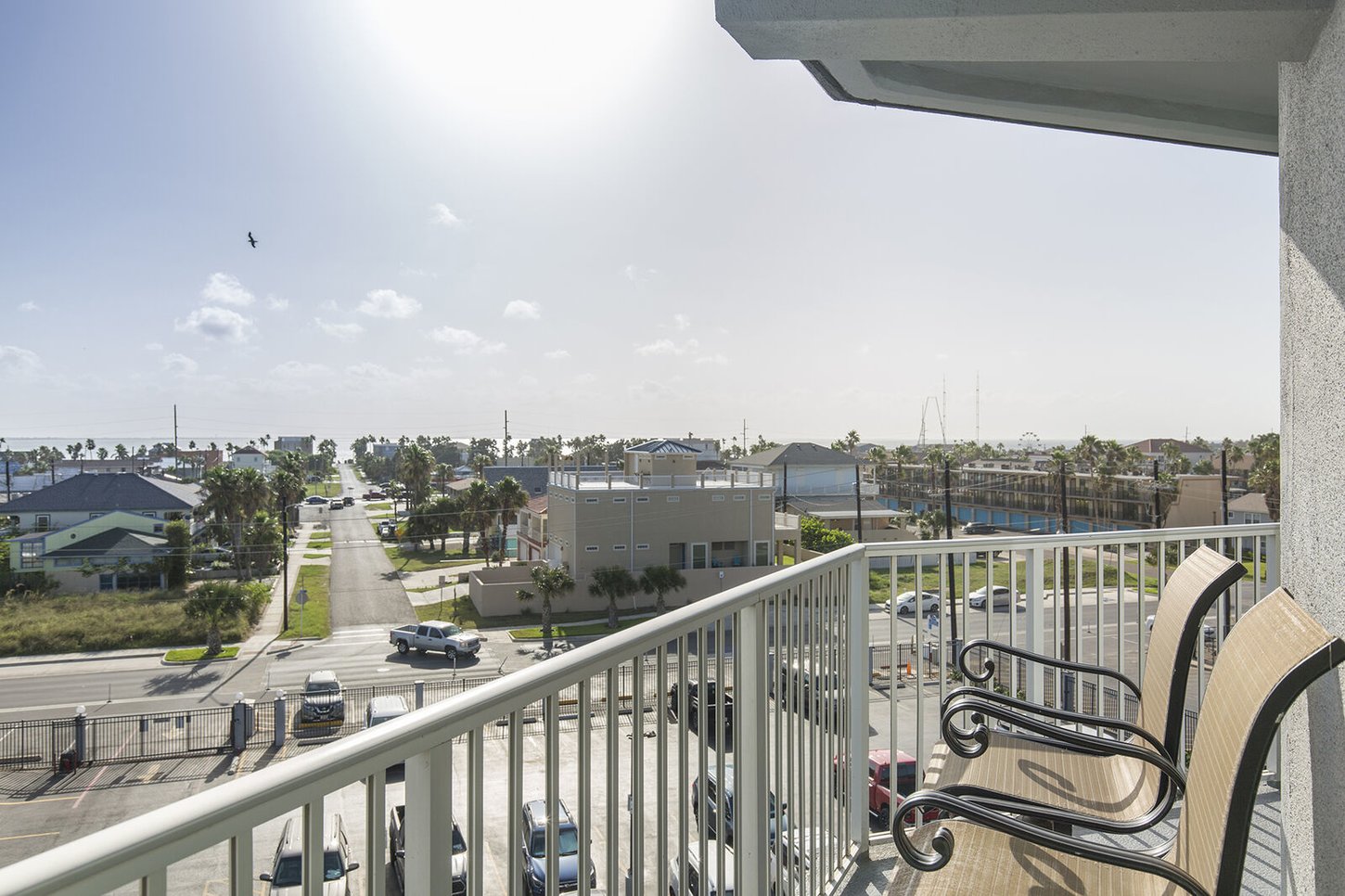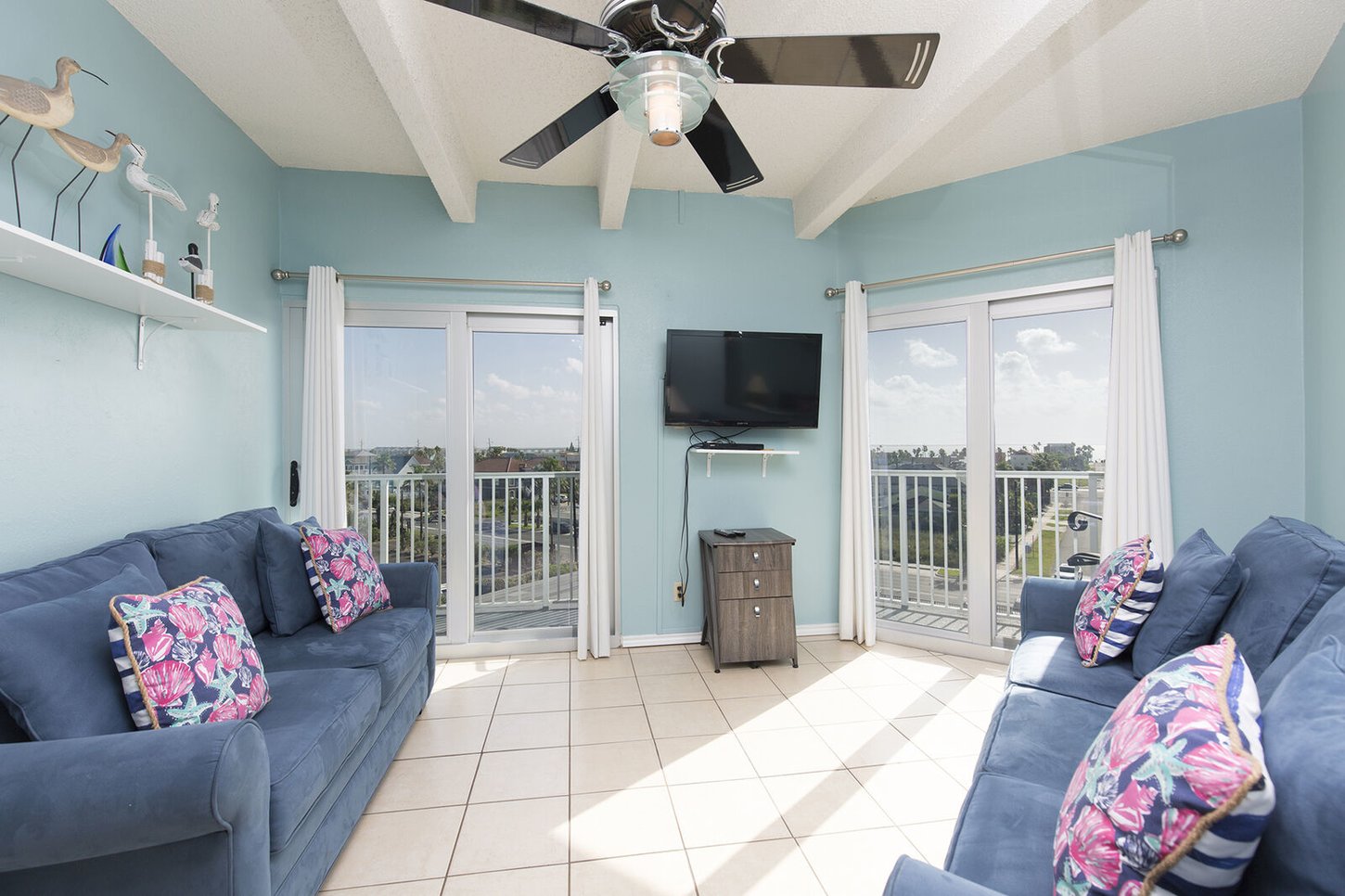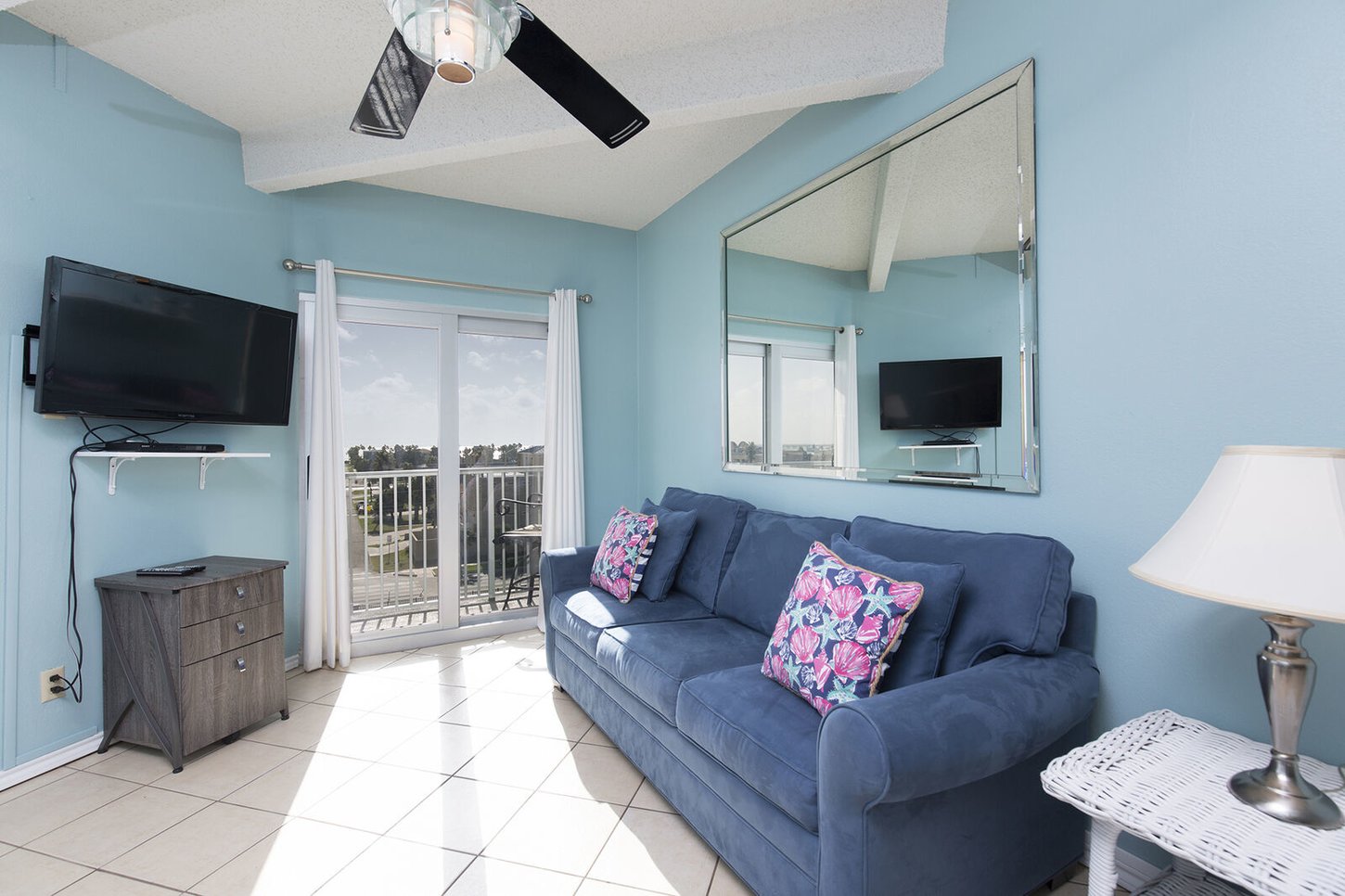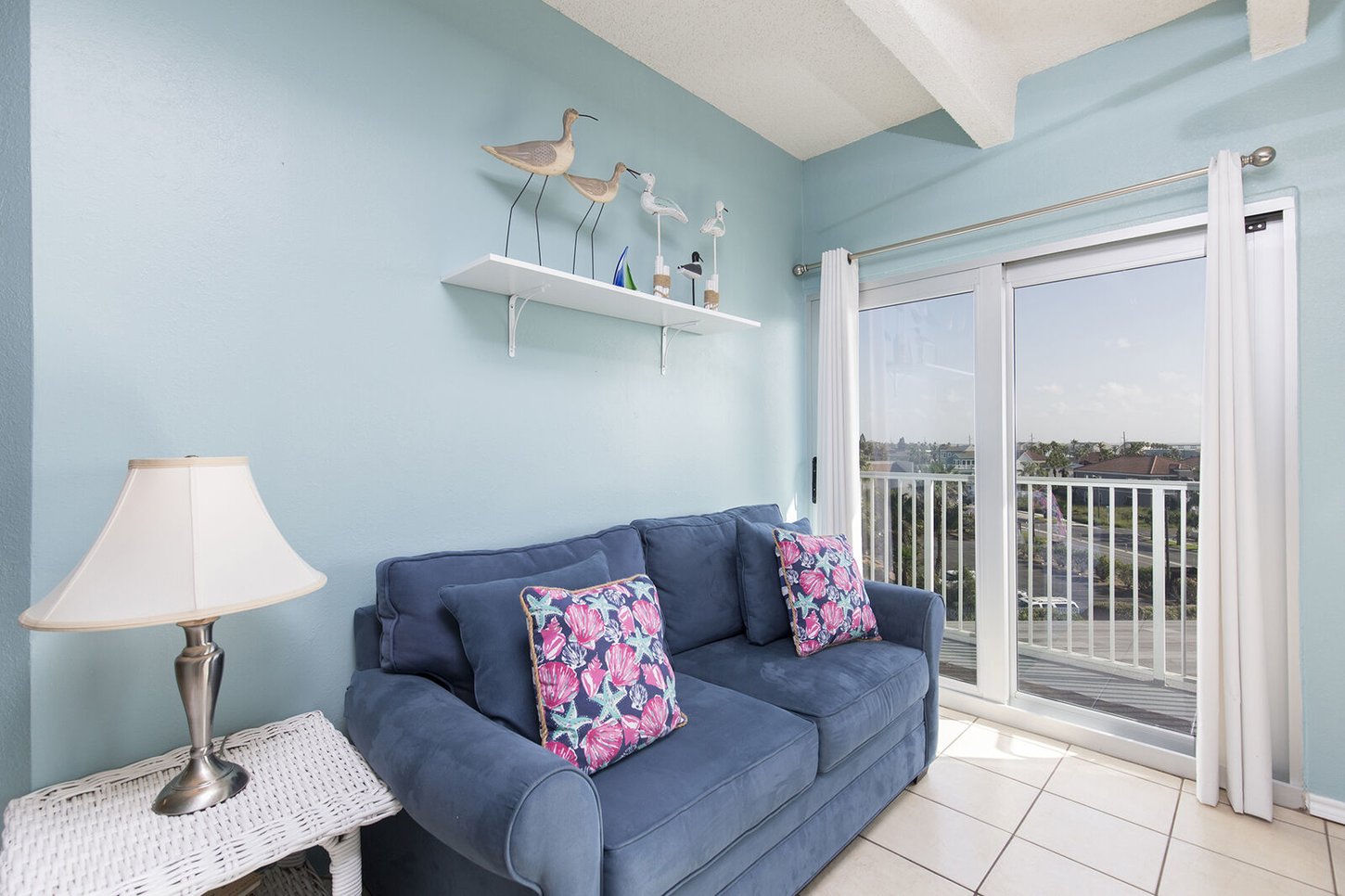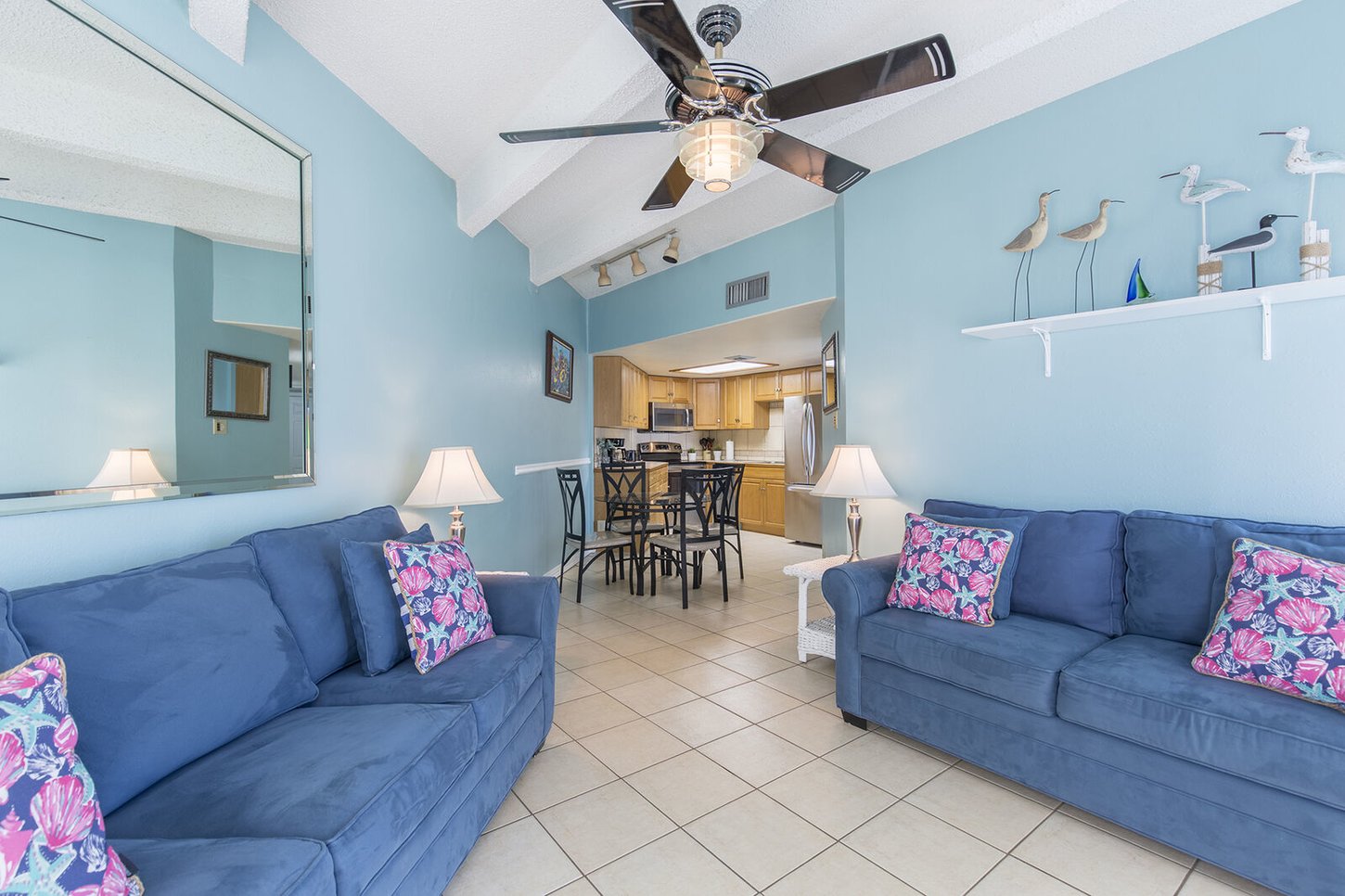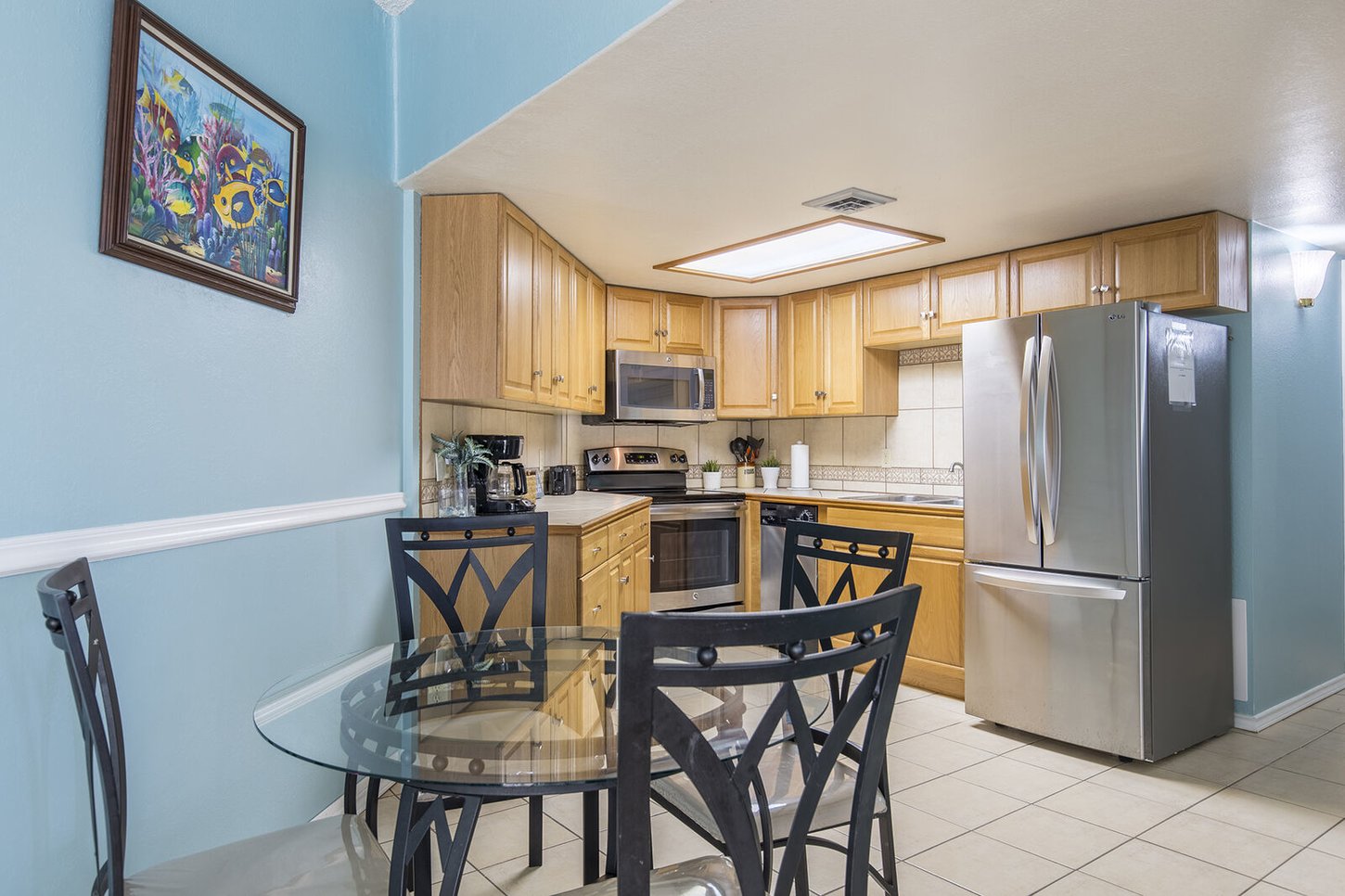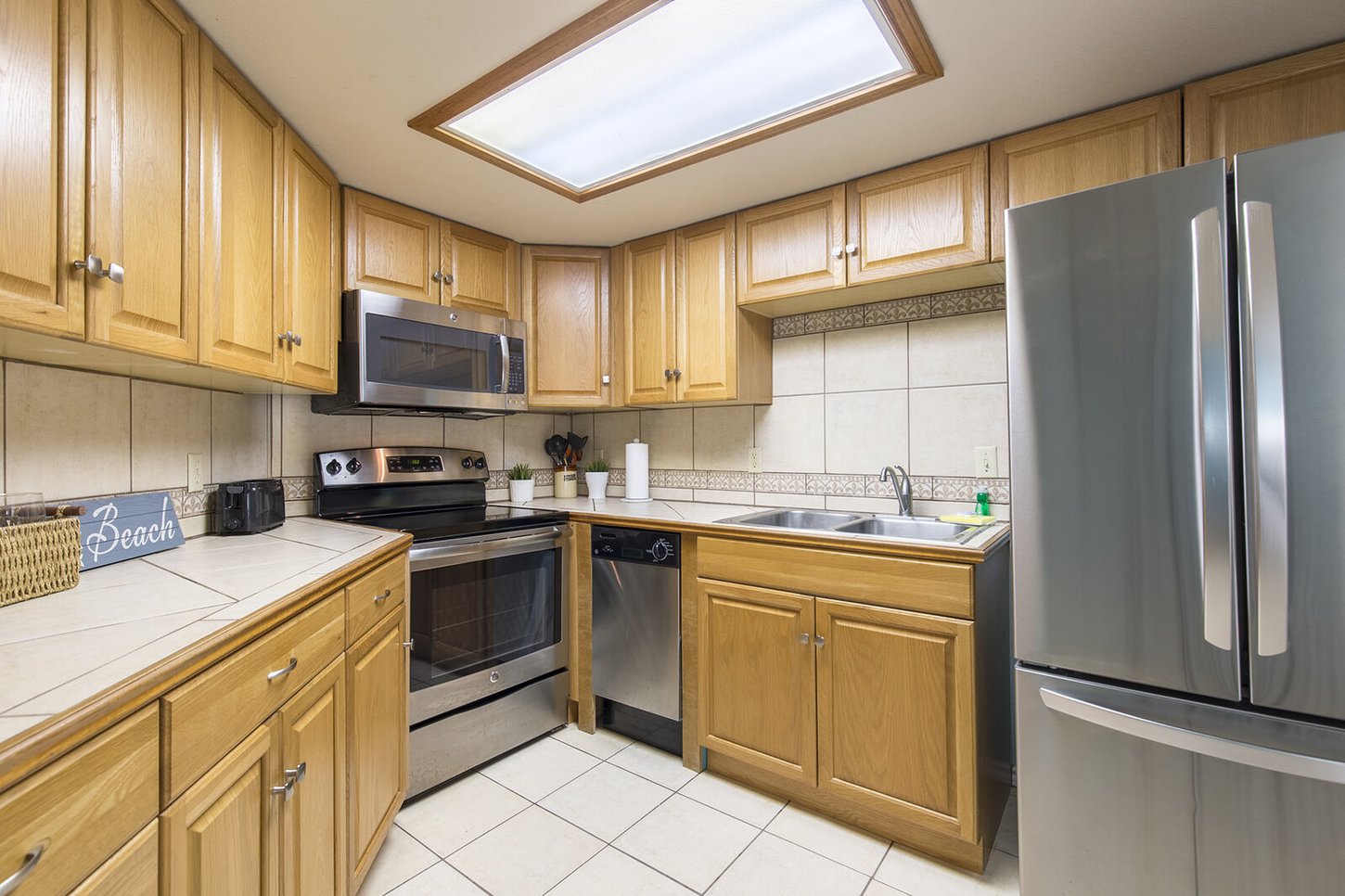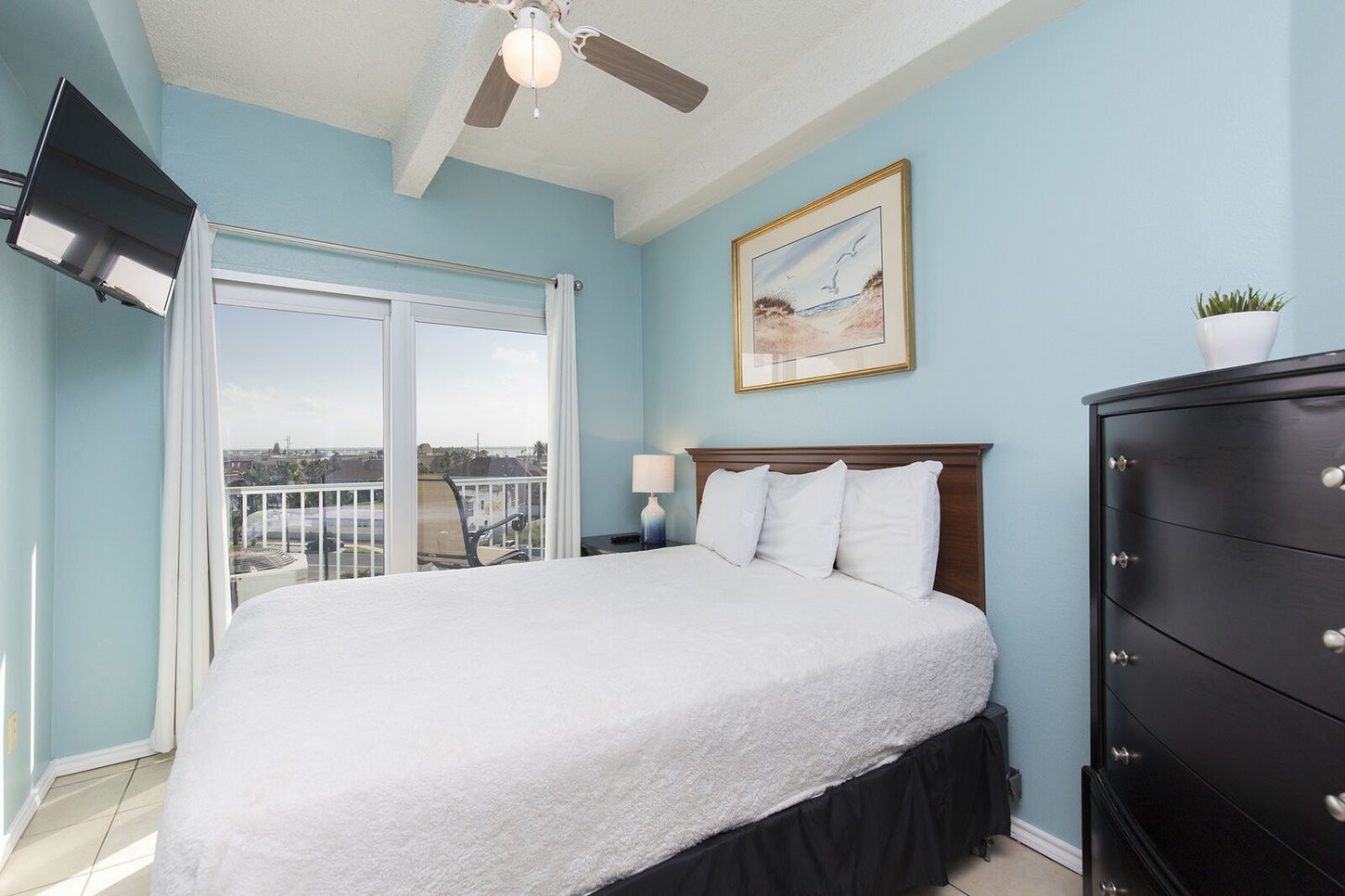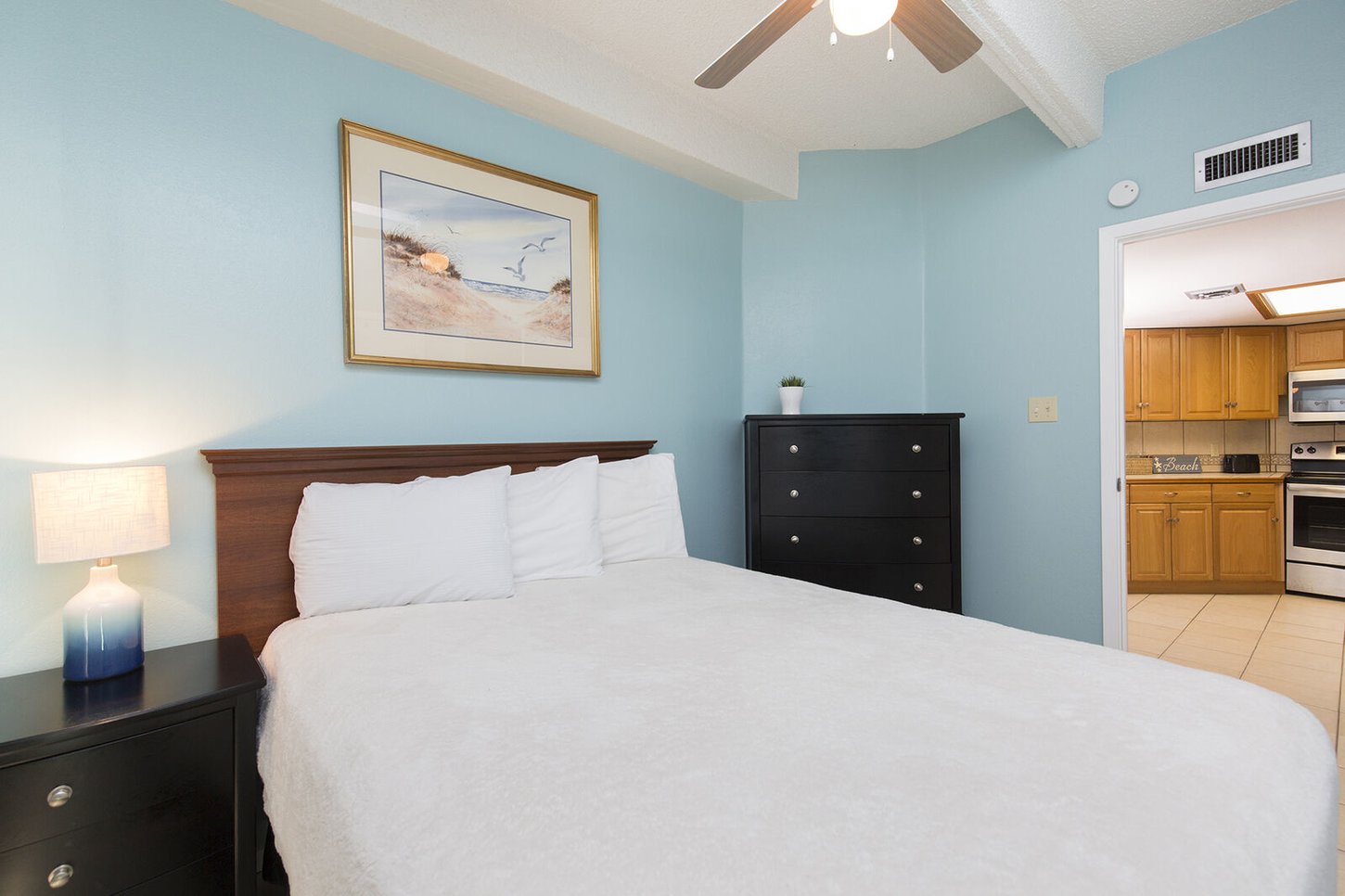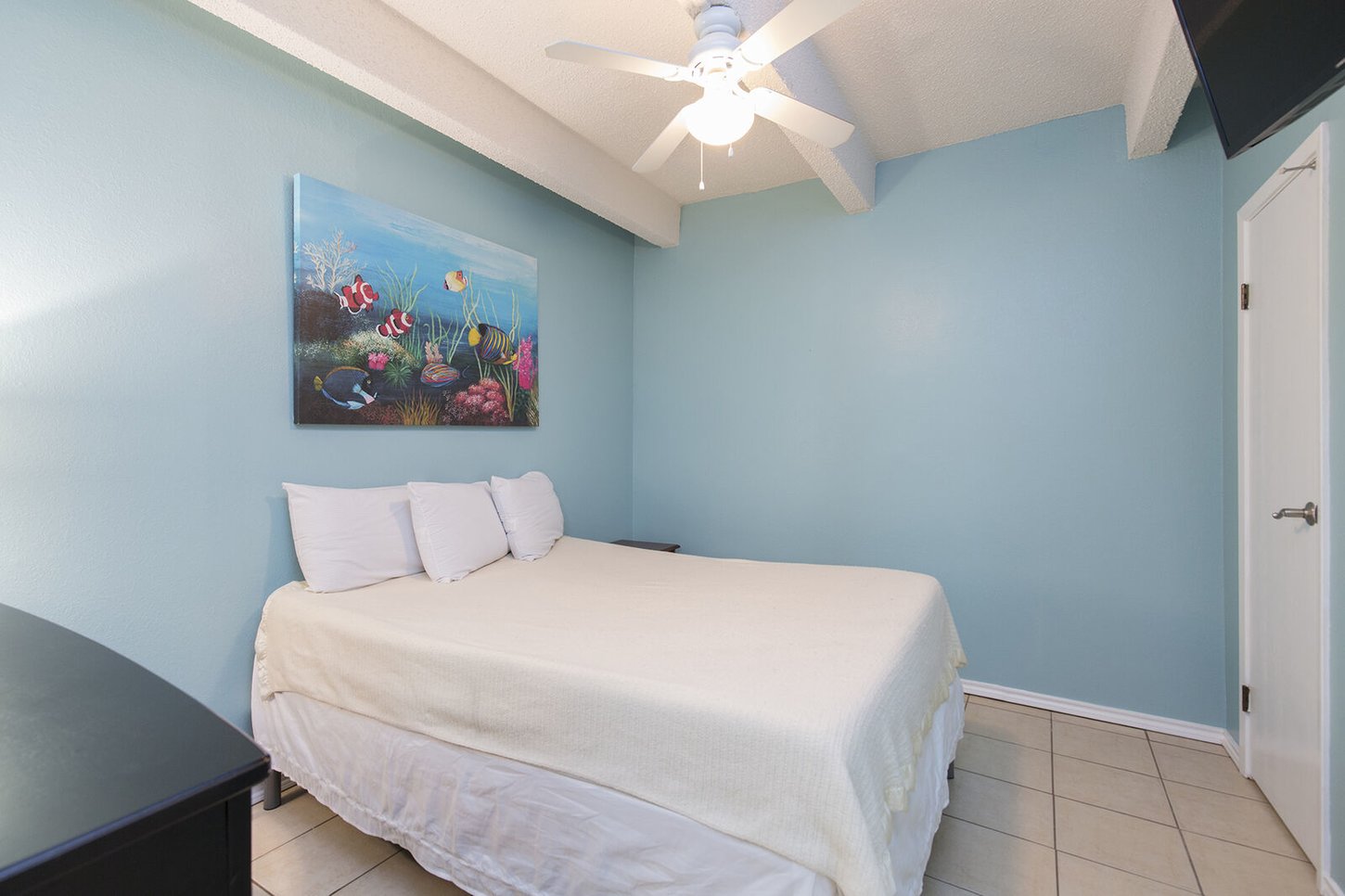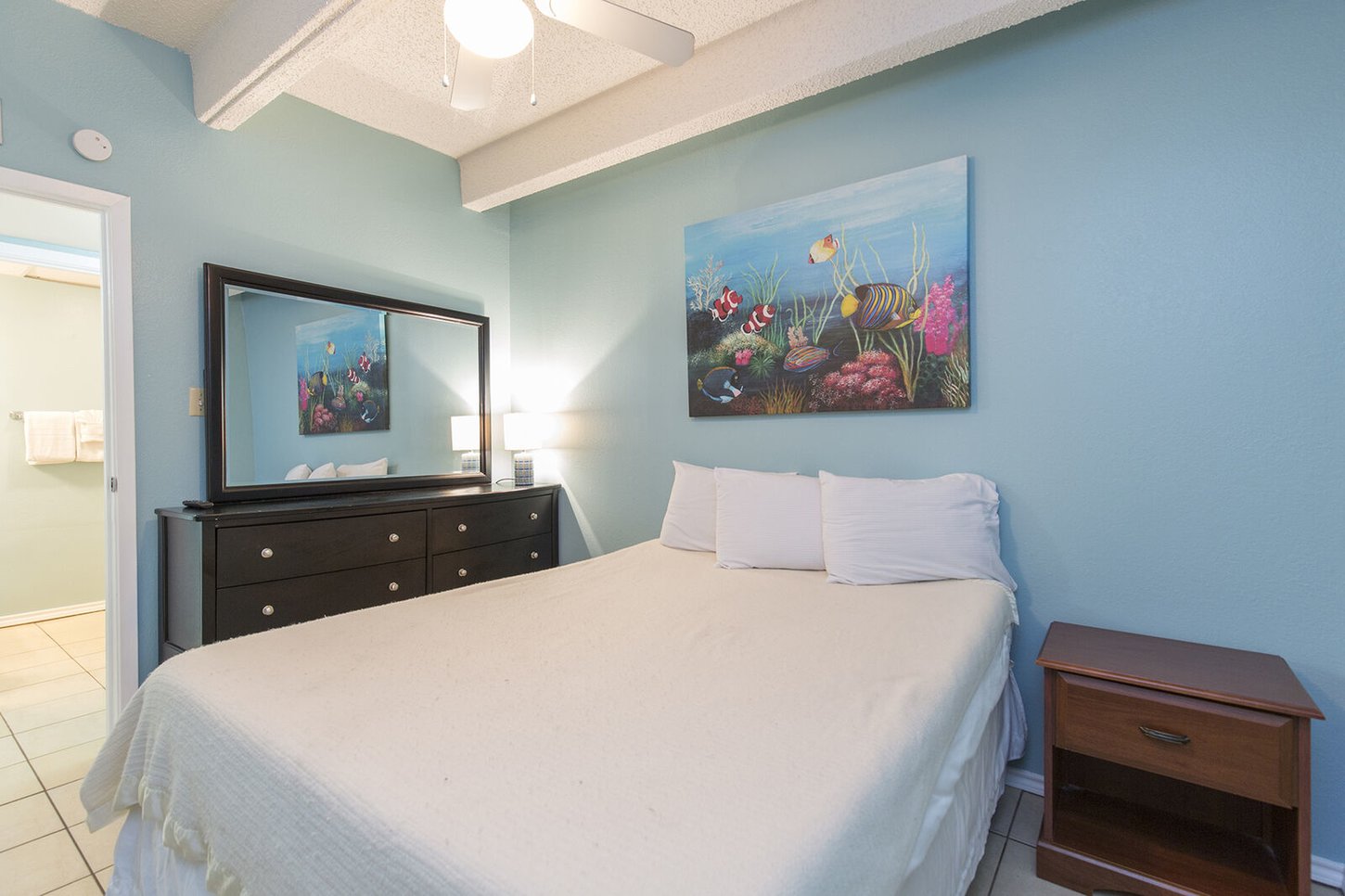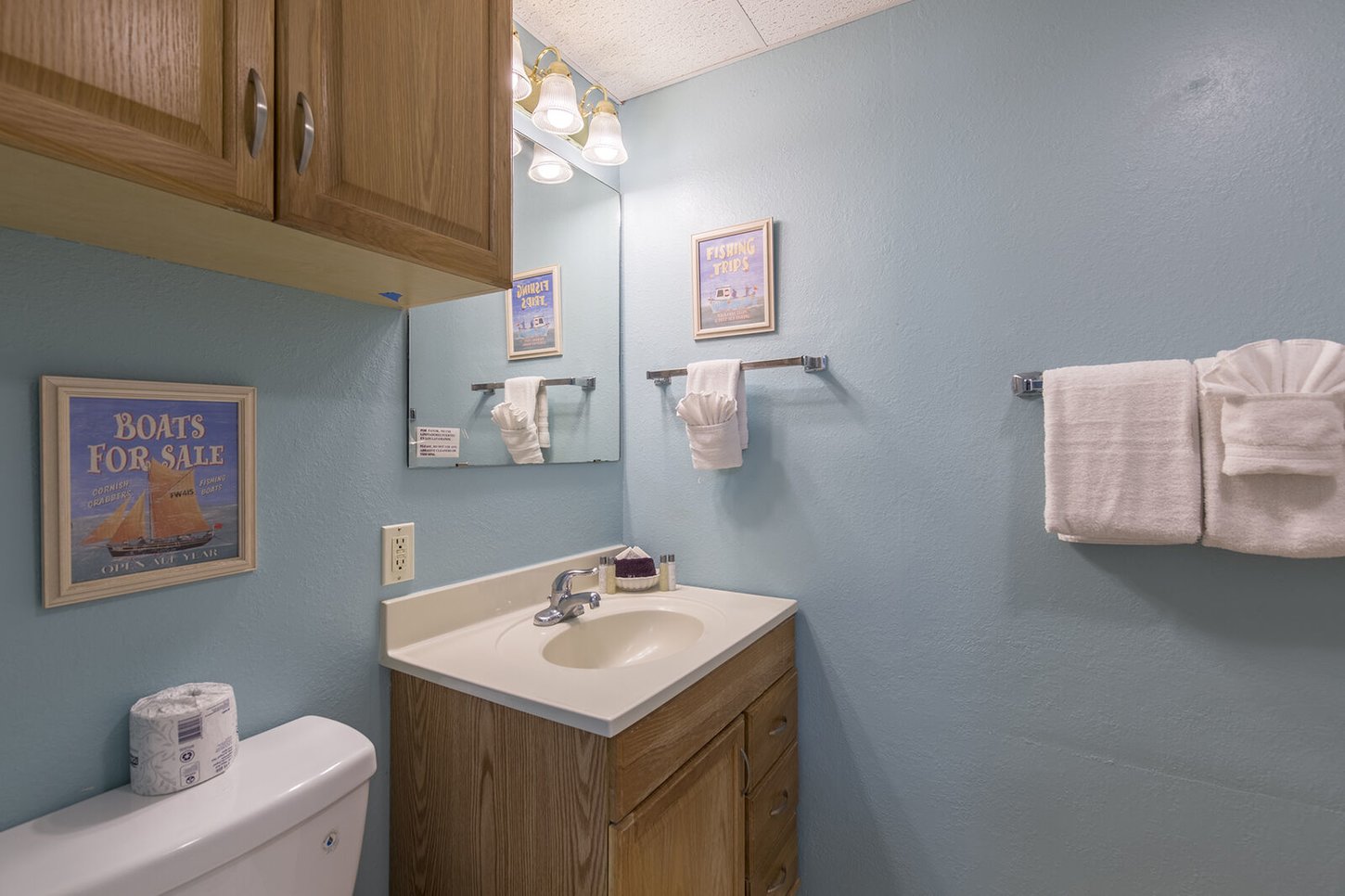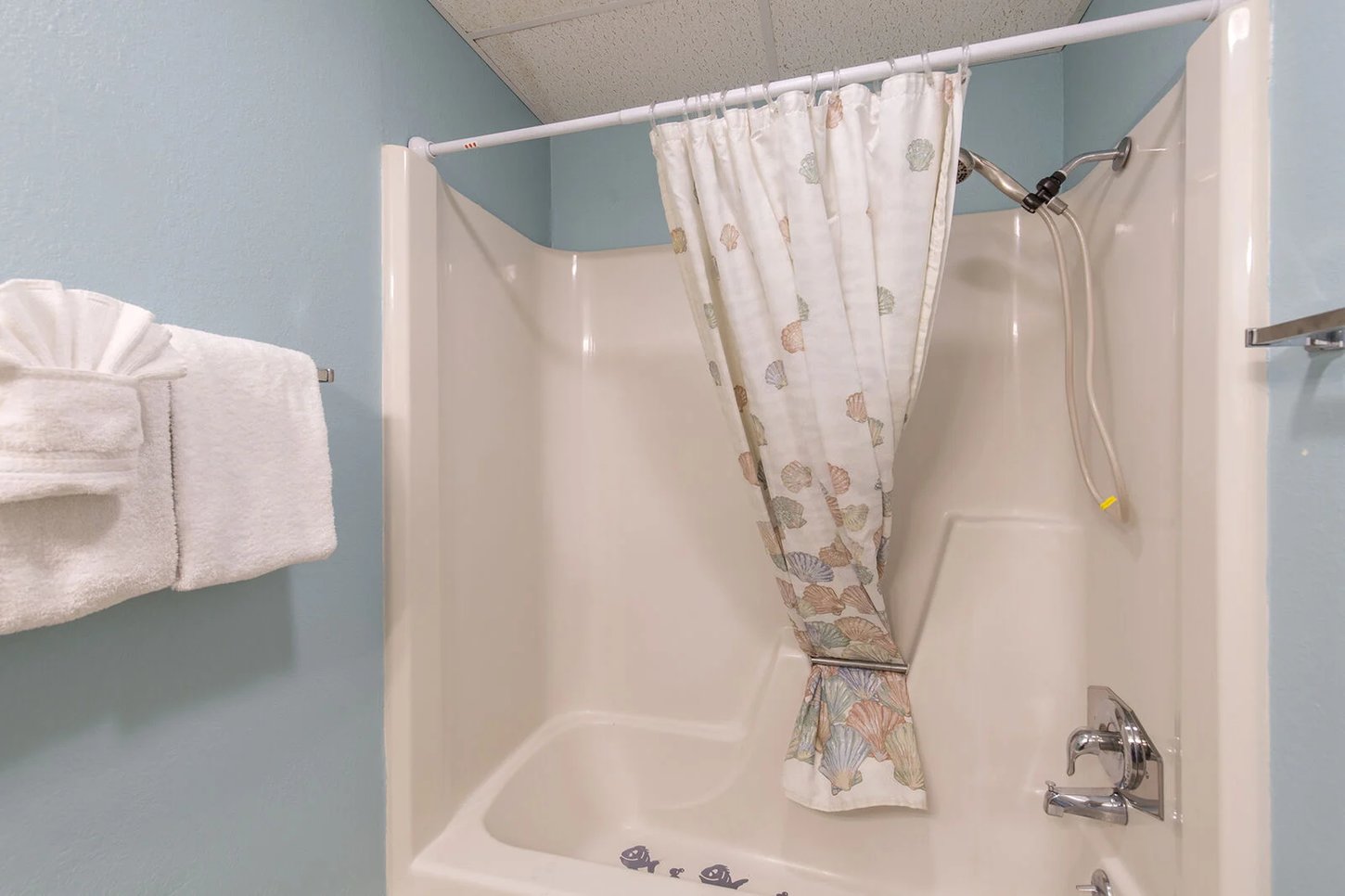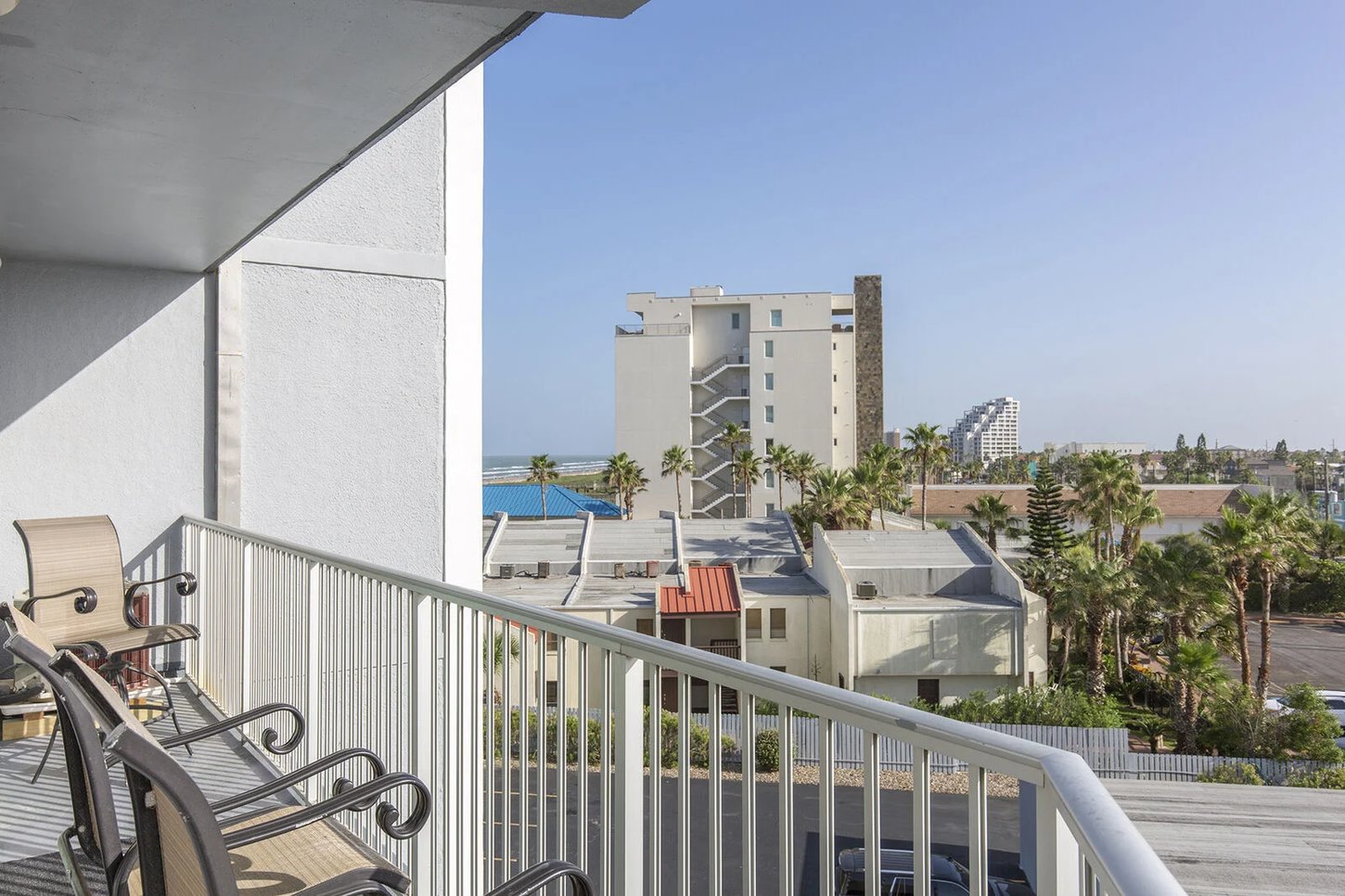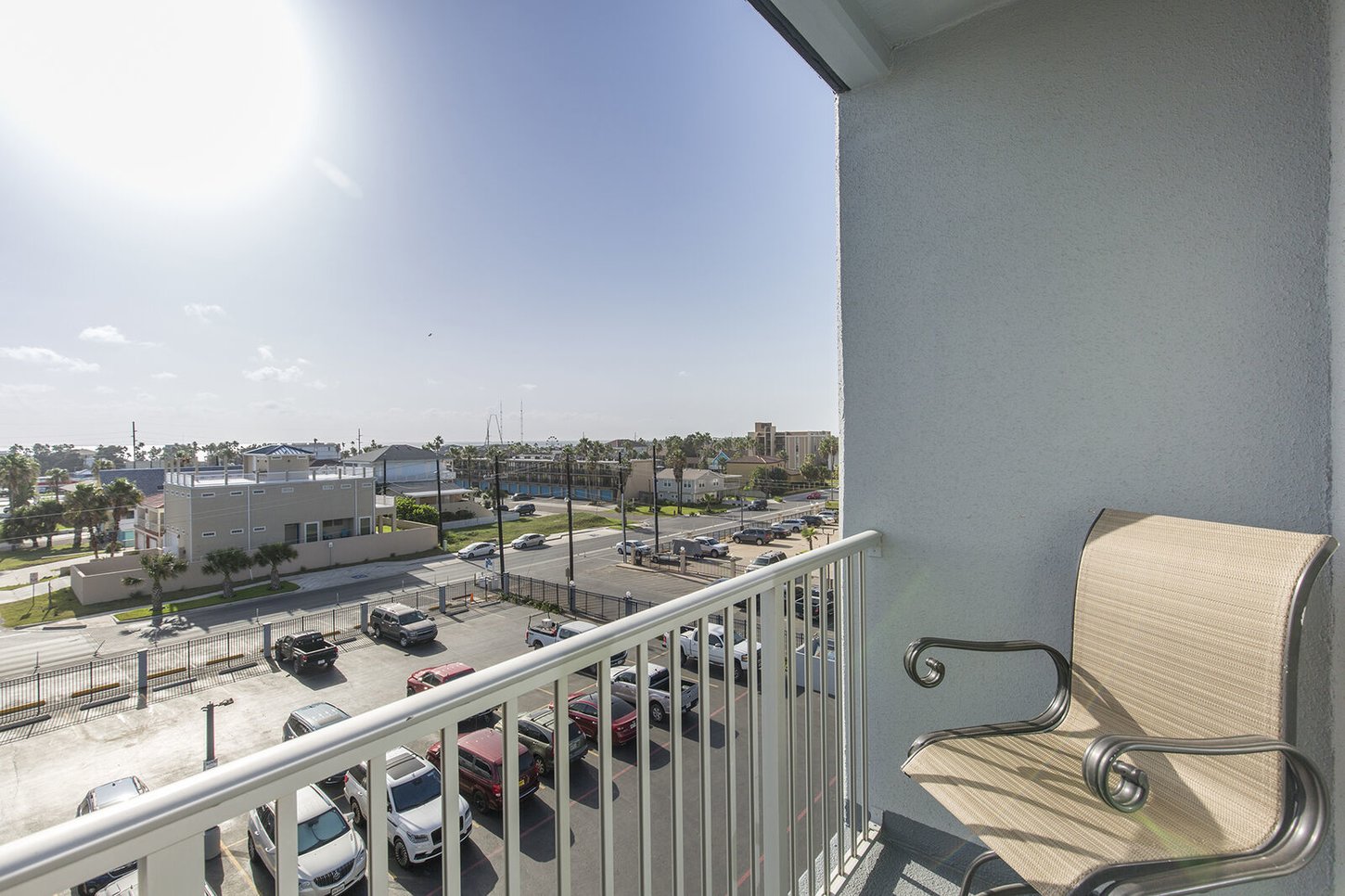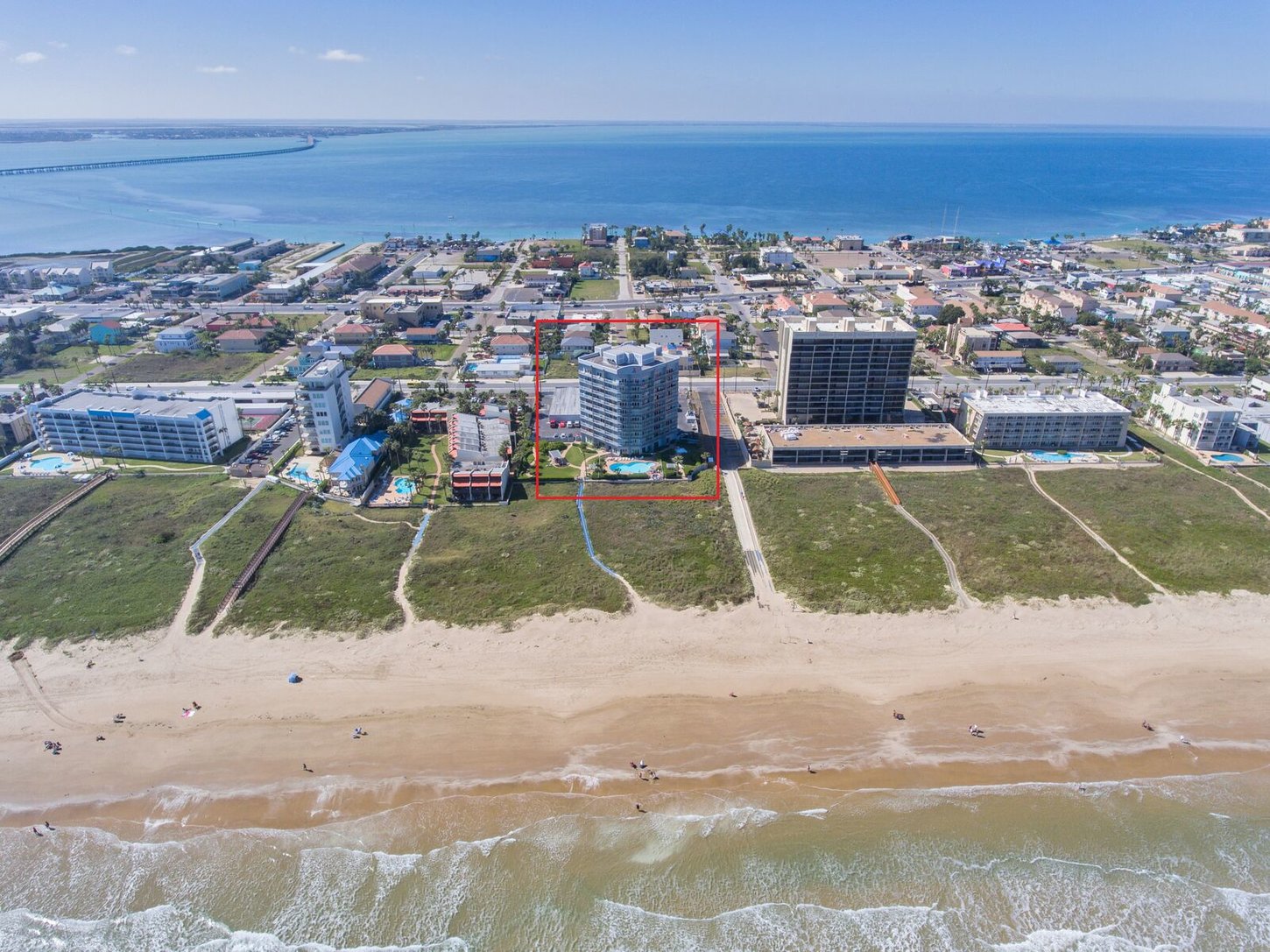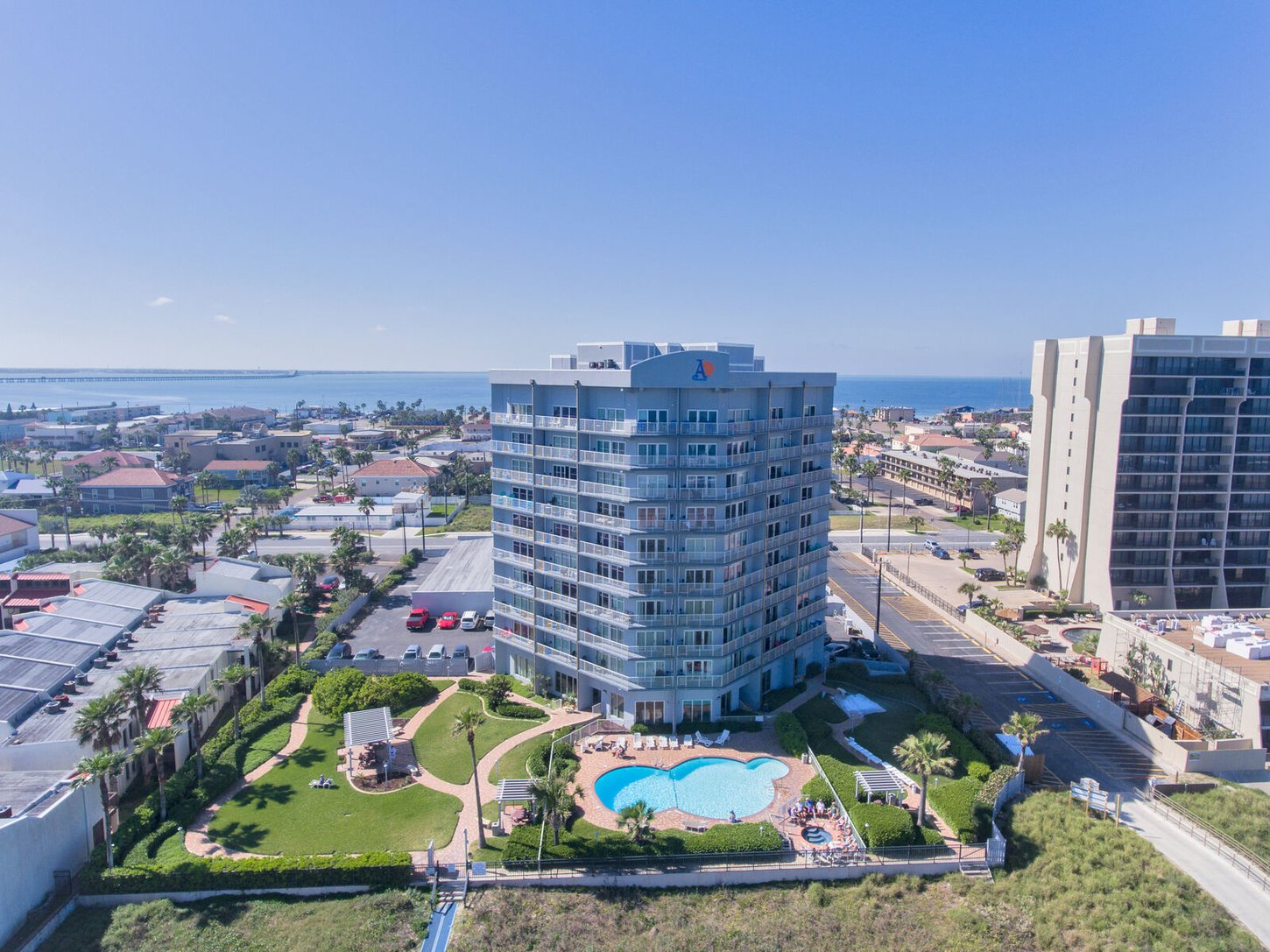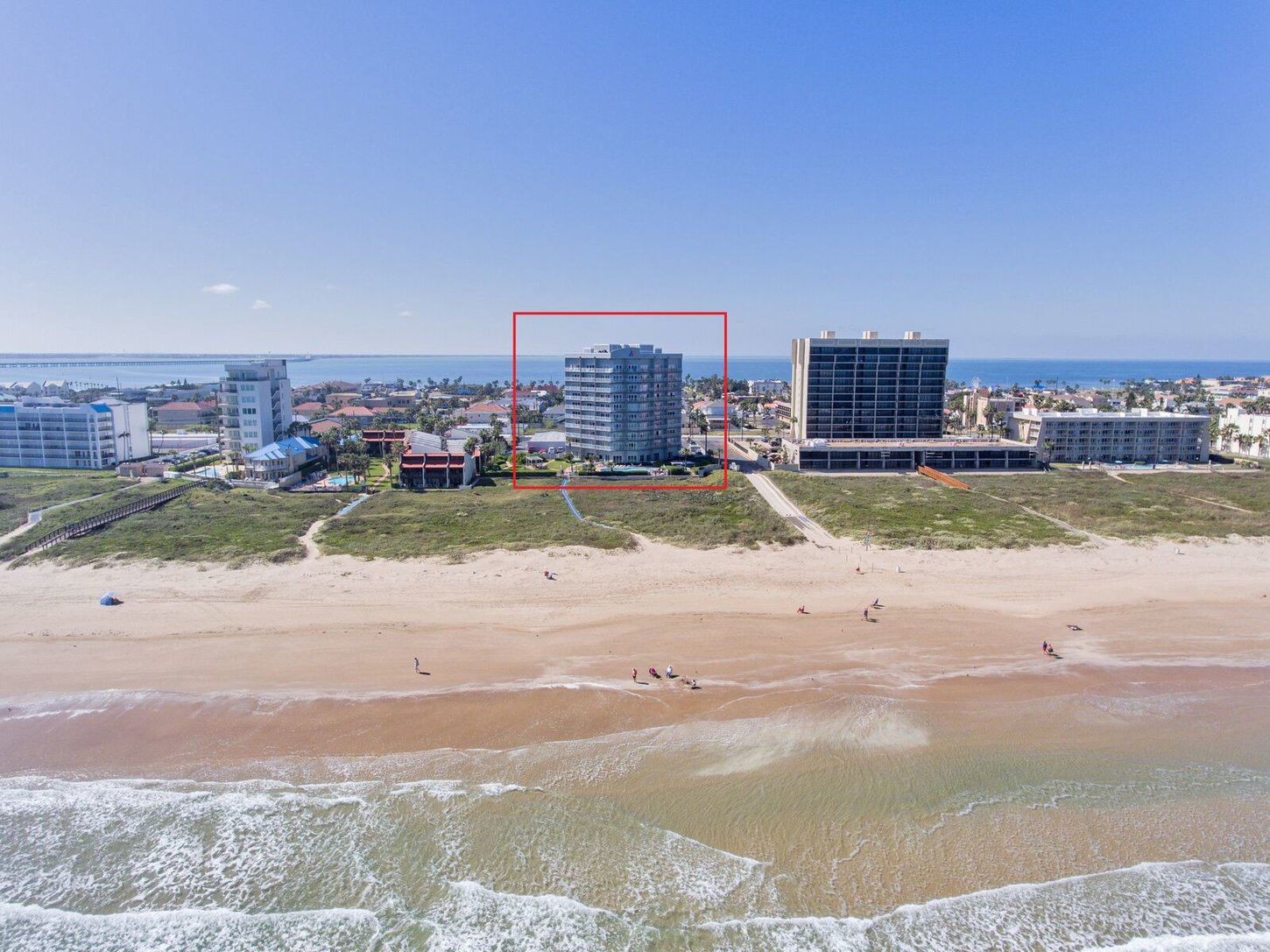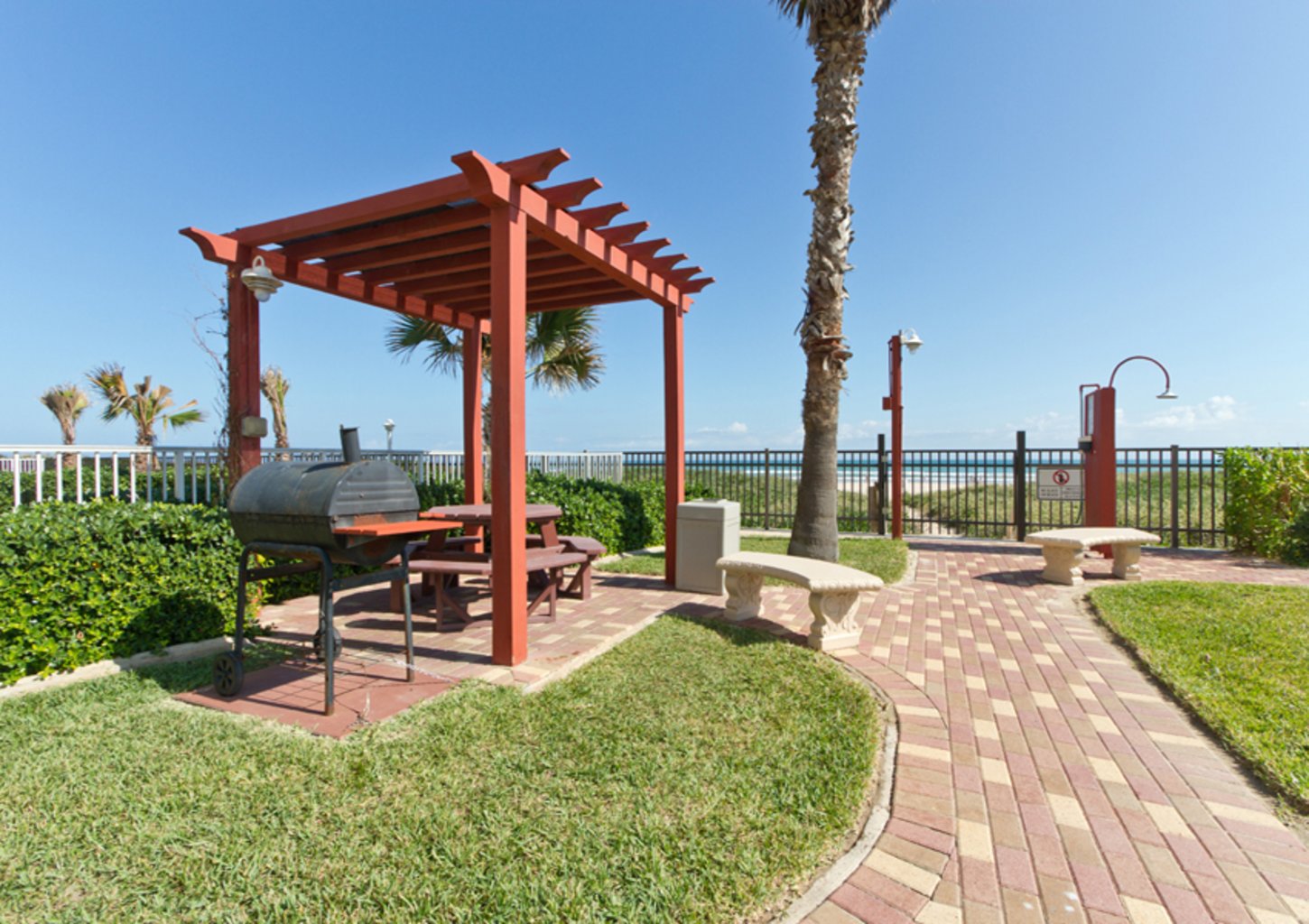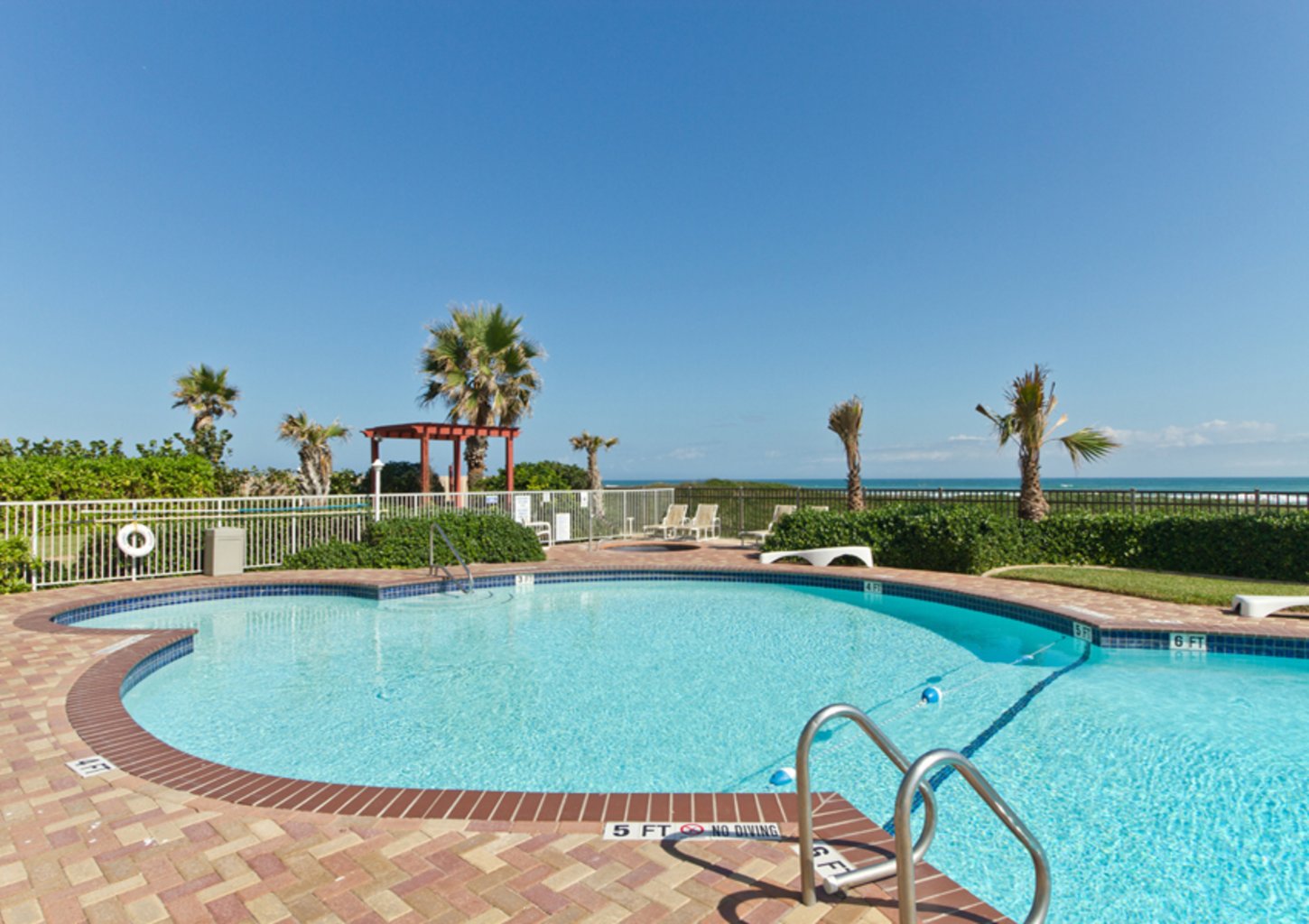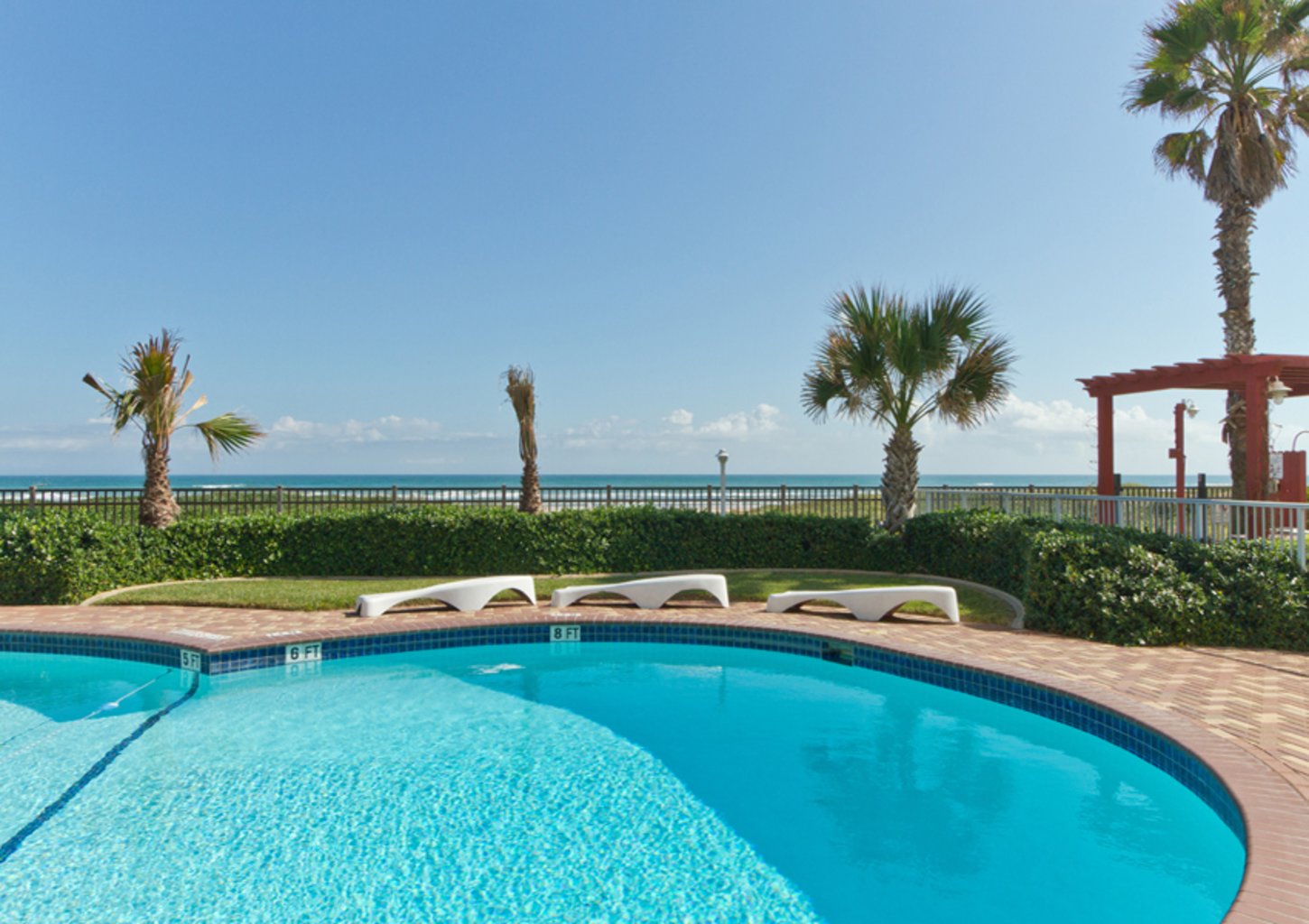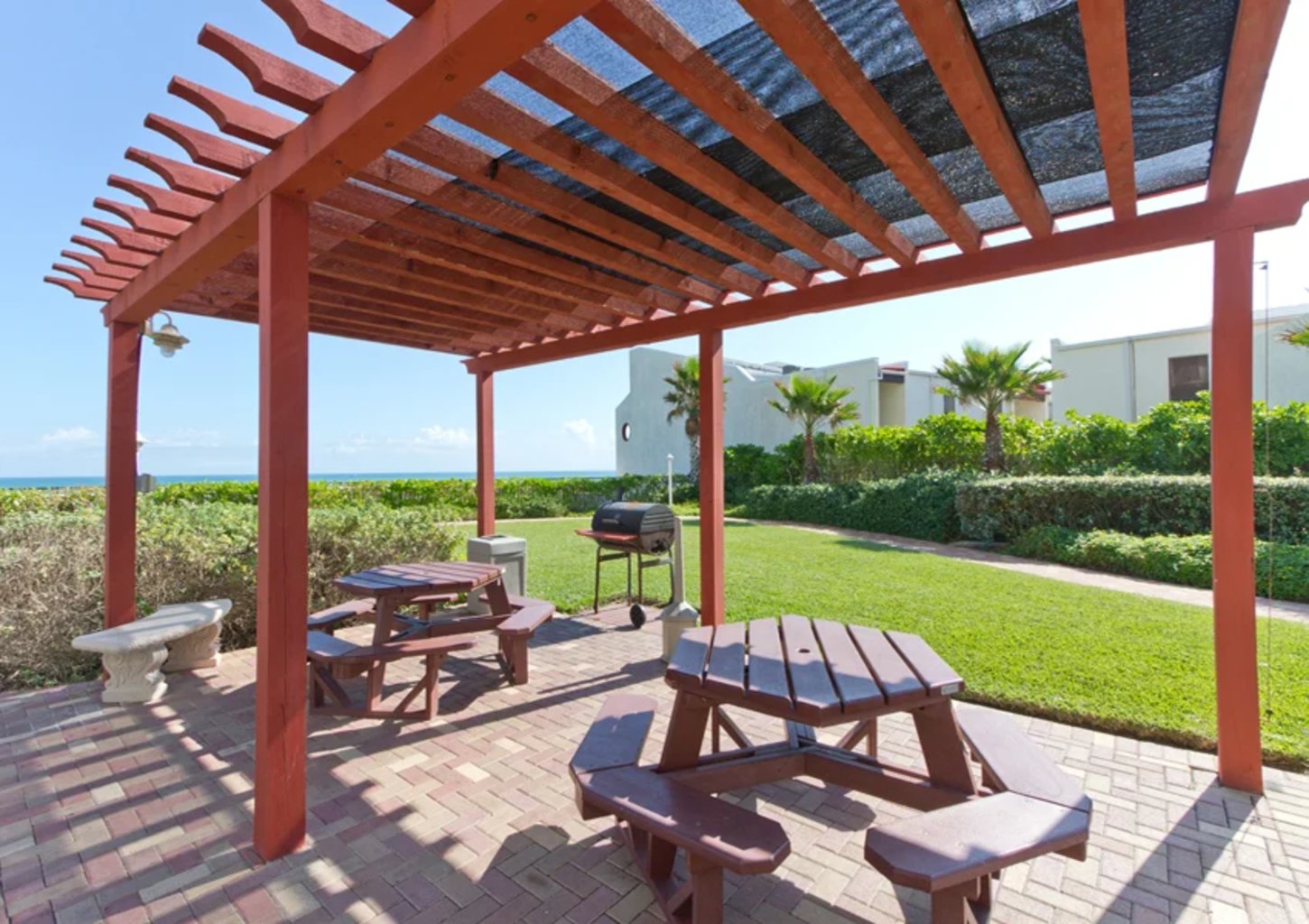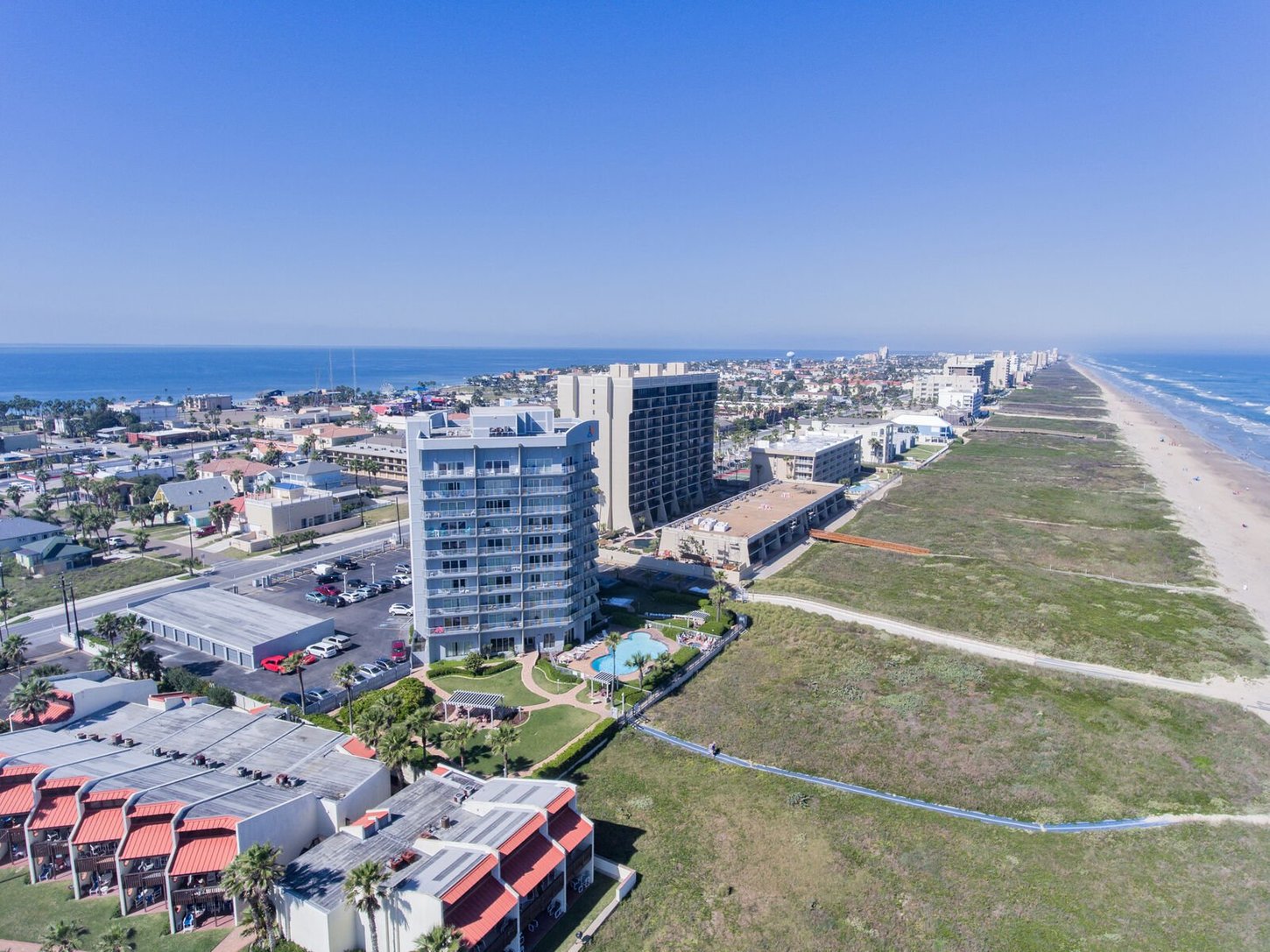 ---
---
Description
PERMIT #2015-657106 STANDARD OCCUPANCY (Sleeps): 6 guests (includes infants or children) MAXIMUM OCCUPANCY: 6 guests (includes infants or children) VEHICLE MAXIMUM: 1 vehicle (includes golf carts or any other recreational vehicles) Trailers, boats or RVs are NOT ALLOWED inside the Aquarius parking lot. PETS ARE NOT ALLOWED. WRISTBANDS ARE REQUIRED FOR ALL GUESTS YEAR ROUND.BEACHFRONT COMPLEX WITH GREAT BAY VIEWS AND HEATED POOL! Aquarius #408 is located on the 4th floor and offers great bayside views including Romantic Sunsets and Fireworks displays. Just 90 feet away from the Gulf of Mexico this 2 bedroom 1 bathroom condo is a great place to relax and unwind on sunny South Padre Island. The Aquarius Condominium complex offers a h...
Read More
---
Amenities
Basic Soaps
Bed Linens Provided
Iron & Board
Toilet Paper
Wireless Internet
Blender
Coffee Maker
Dishwasher
Kitchen
Microwave
Oven
Refrigerator
Stove
Toaster
Communal Pool
Hot Tub (shared)
---
Location Info
Centrally located here on South Padre Island and is within walking distance of the entertainment district, various shops, and restaurants.
---
Rates
Nightly rates range from $79.00 to $249.00
---
---
Reviews
---
- 09/19/2022 -
Great Location… maintenance team lacking
"The property is in a great location and because of this, I'm not sure if they feel like they do not have to worry about much else. The beach access was great and we walked to restaurants and shops. The issue was when we arrived at 8:30 pm, the unit was dead bolted. We had to sit in the hot hallway for an hour and a half before finally the maintenance man drilled through the deadbolt to get into the unit. The management team did not have a key but did not realize this until the maintenance guy made 2 trips across the island to their office trying to get it. We were told the lock would be repaired the next morning. It was never repaired during our stay, along with one of the sliding glass door locks being broken. The unit did not feel secure. Also when we arrived, the unit was not very clean. There were empty chips bags under the bed and the top cover had brown stains. The unit is outdated but if maintained better would have been okay and worth the money. The maintenance side was very lacking!"
- 08/29/2022 -
So Padre Island stay
"We booked a 2 bedroom unit that fit our family needs perfectly. Loved the pool, hot tub, game room, gym and convenience to the oceanfront on one side of the property and shops and restaurants on the other. The location was great with easy in and out of the gated premises and we felt safe with key codes required on all doors. We plan to return next summer"
- 05/25/2022 -
Great location
"Great location! Check in process was kind of a pain. And it would have been nice to have more towels than for one shower. We have 4 towels for 4 people for 3 nights."
- 03/11/2022 -
Location Location Location
"Great location beach steps away. Stores and restaurants are walking distance. Heated pool was a plus!"
- 01/14/2022 -
Average
"Bedroom needs a new mattress. Ceiling fan in same Bedroom very noisy. Need some lightbulbs replaced. Need couple more kitchen towels."
Read More
(Based on 10 reviews)