The Perfect Texas Vacation Rental
#BookDirect Texas Vacation Rentals
HereStays Texas Vacation Rentals
Newest

Listings

Discover our Newest Vacation Rental Properties
Featured

Area Guides

Explore our Epic Visitor Information Guides filled with Insider Tips and Tricks
Most
Popular

vacations in Texas

Search for your Perfect Dream Vacation by Type, Region, City or even Neighborhood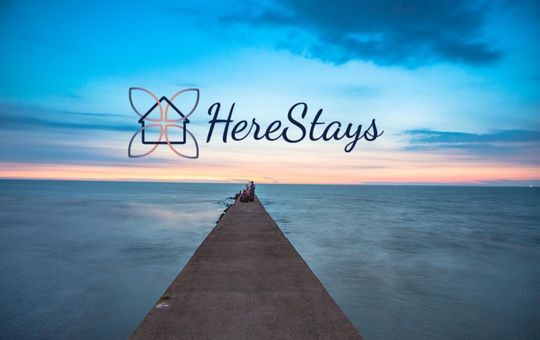 Get started

with HereStays

Sign up to start your HereStays journey today. We specialize in Texas vacations, whether that be for snowbirds, short term visitors, beachfront rentals, or booking your favorite activity, we have it all! Let our vetted hosts and local business owners help you carve out your ideal holiday.
1

Hosts, get booking inquiries now, list your property with our annual subscriptions that fit any budget.

2

Advertise your restaurant, fesitval, charter, tours, or shop and let HereStays get you more business.

3

Travelers search for your dream vacation rental and plan your ideal Texas itnerary on our wishlists. Register for free today!
For
Travelers
Don't Pay Traveler Fees! Keep track of your favorite listings and inquiries by creating a free account.
Sign Up
For Vacation Rental
Hosts
Save up to 20% with our Book Direct - No Commission subscription model


List Your Property
For
Businesses
Advertise your local business to reach millions of travelers.



List Your Business