Sleeps 24
5 Bedrooms
4.5 Bathrooms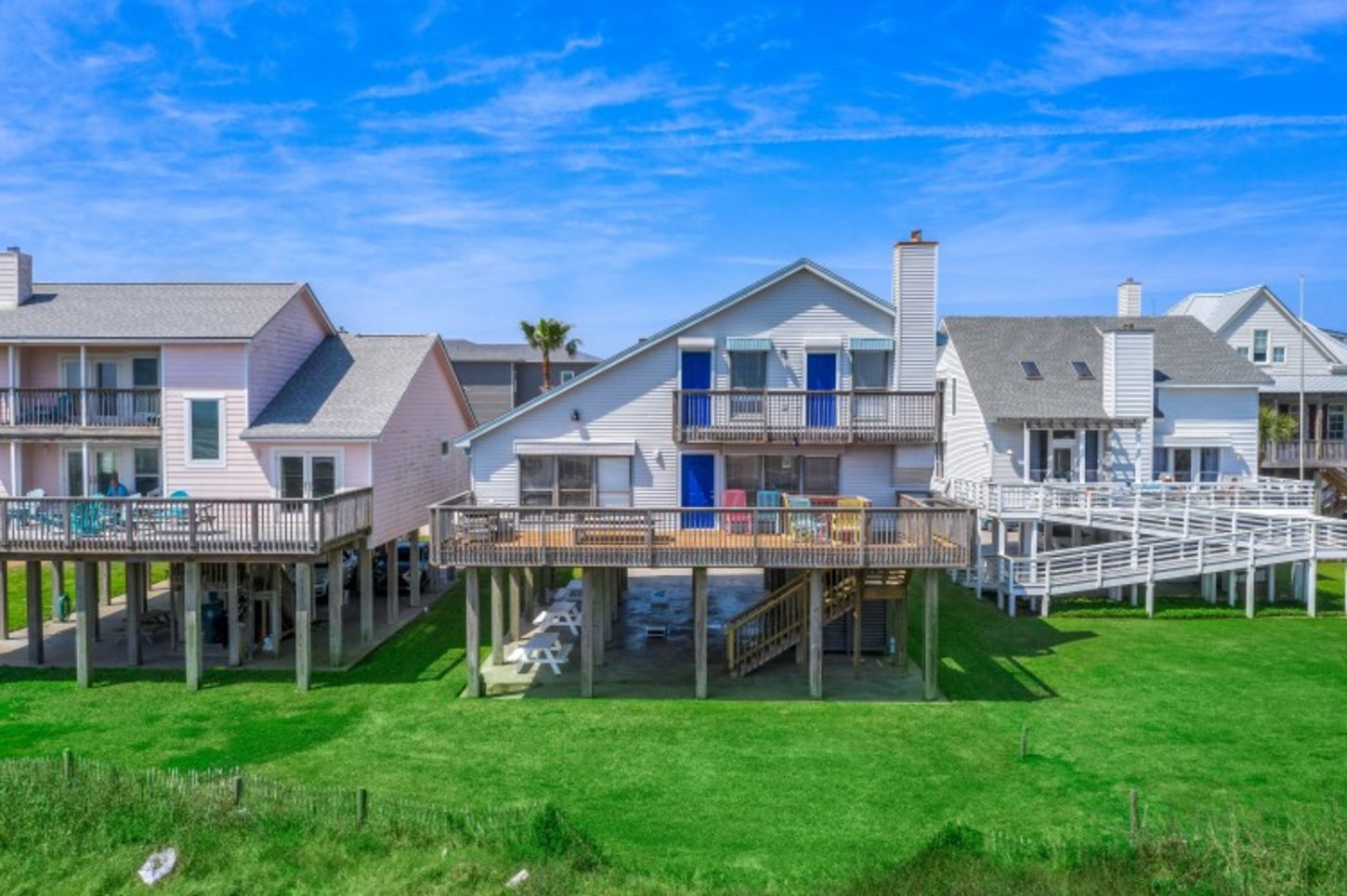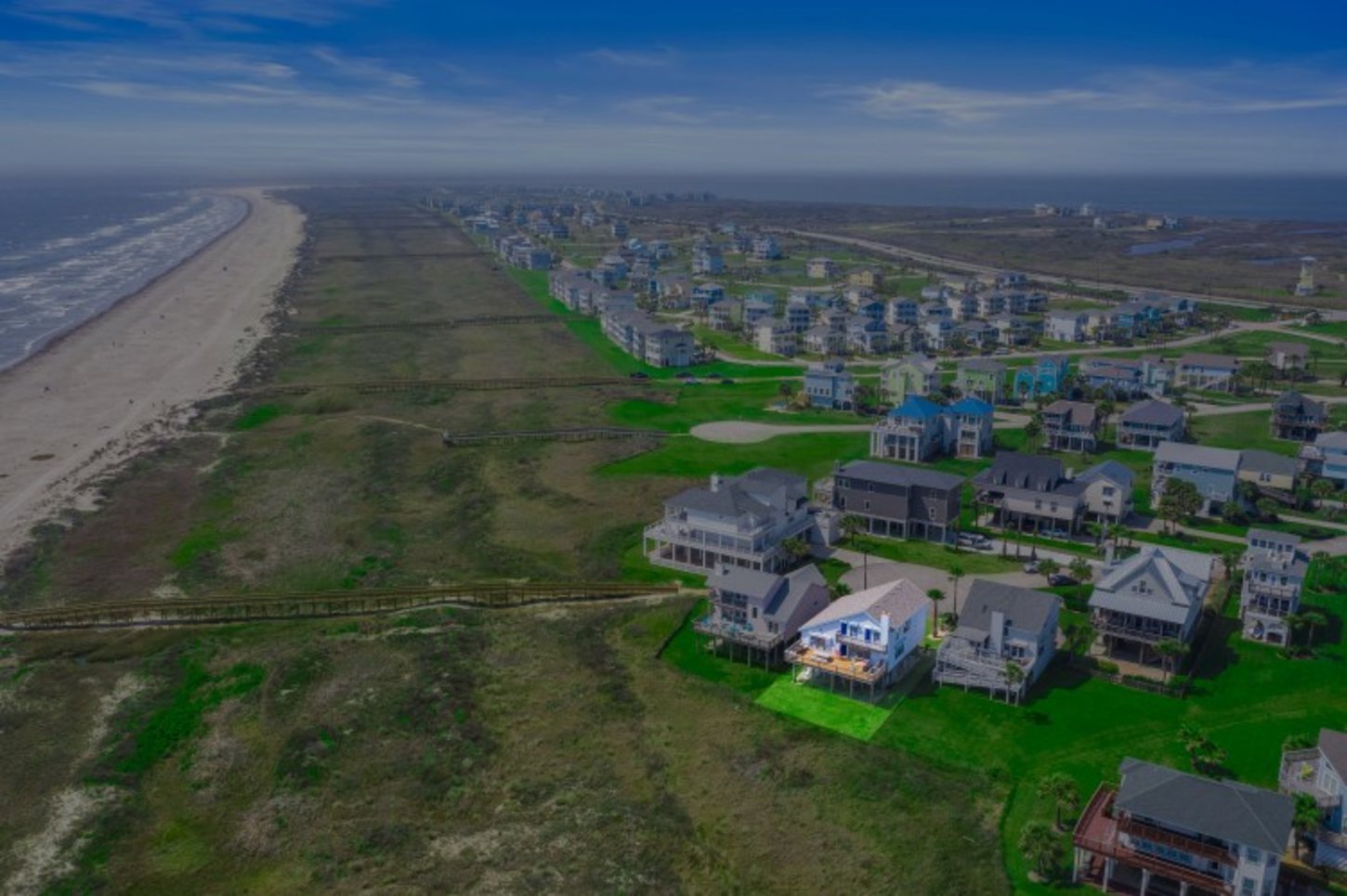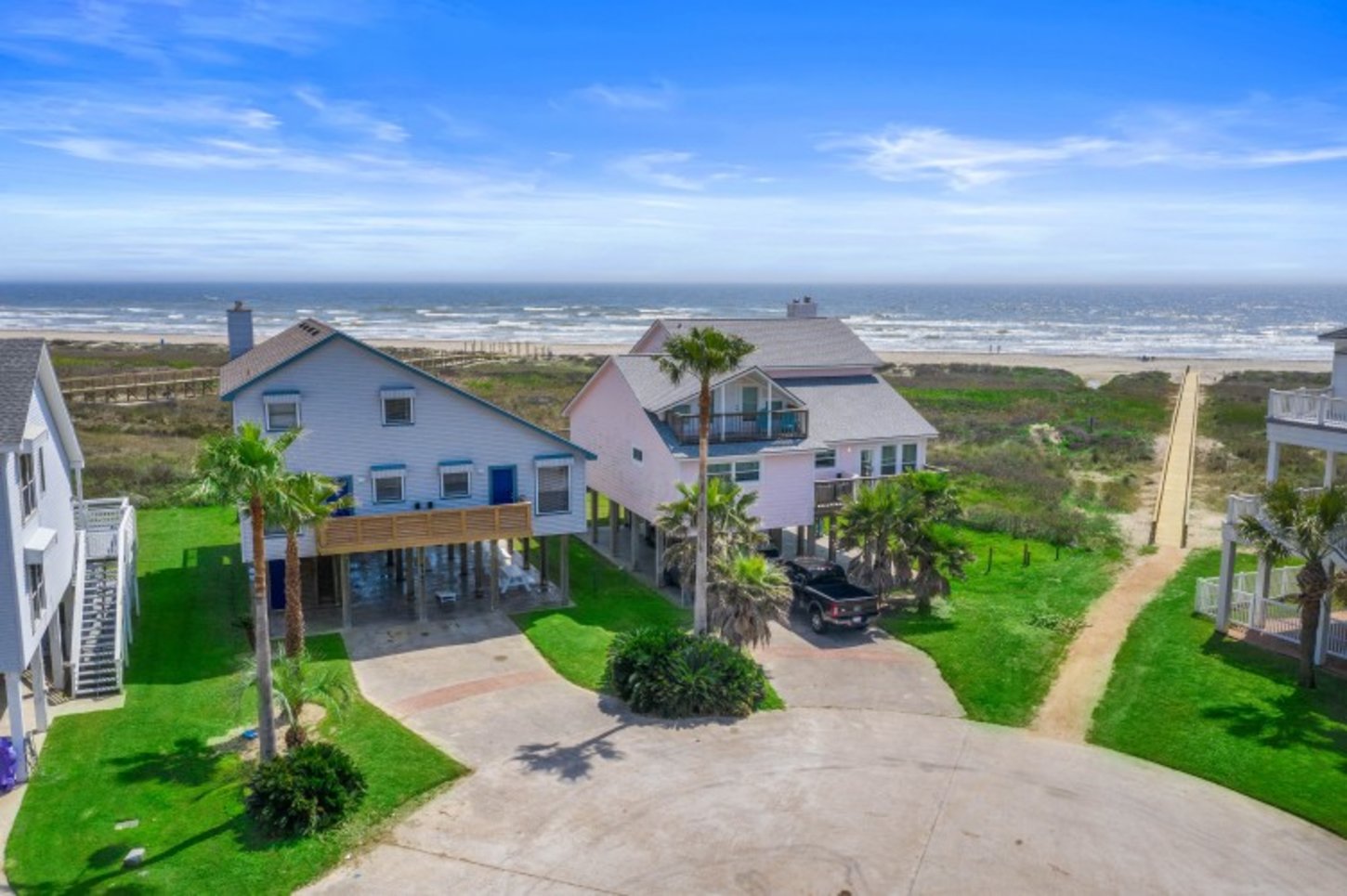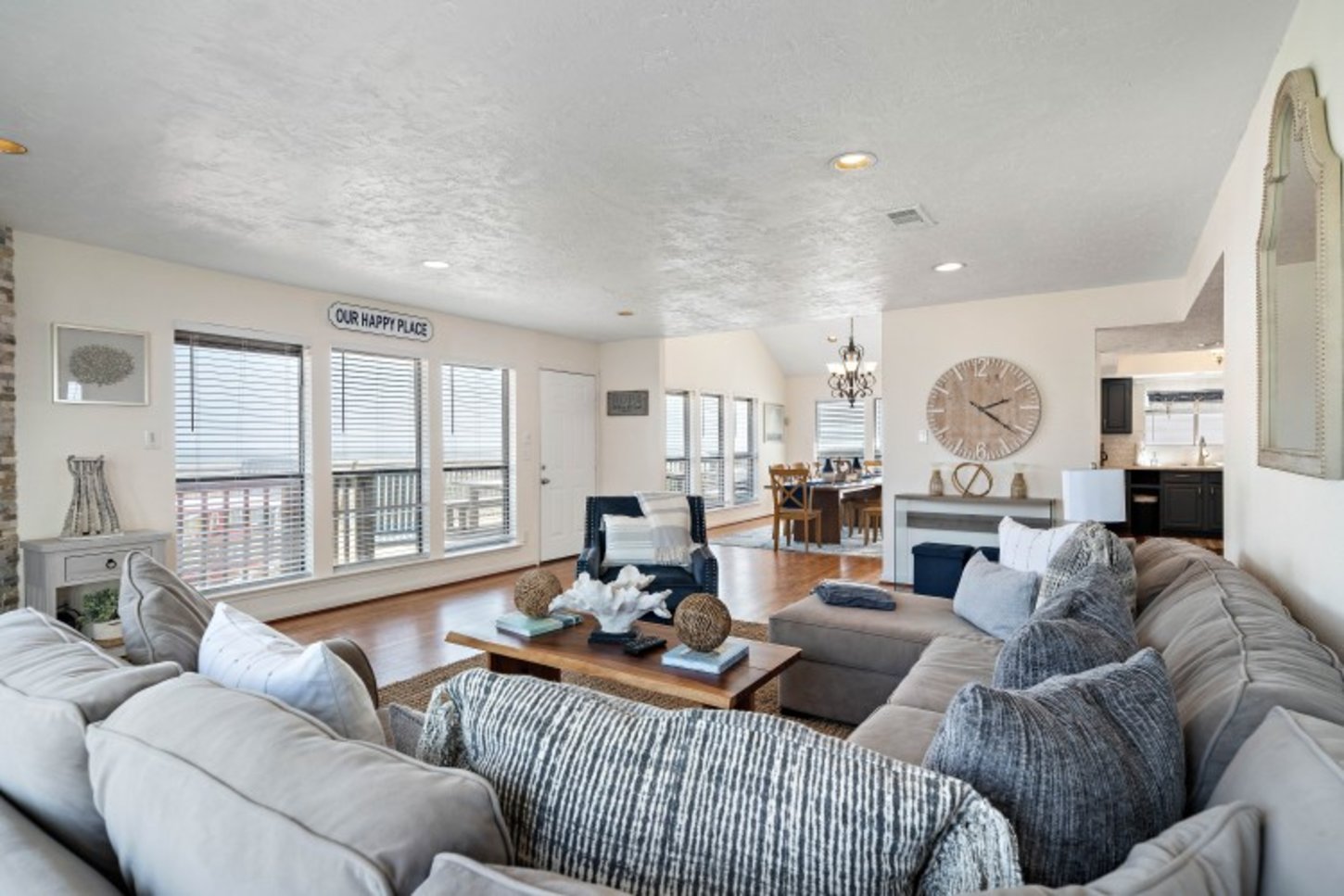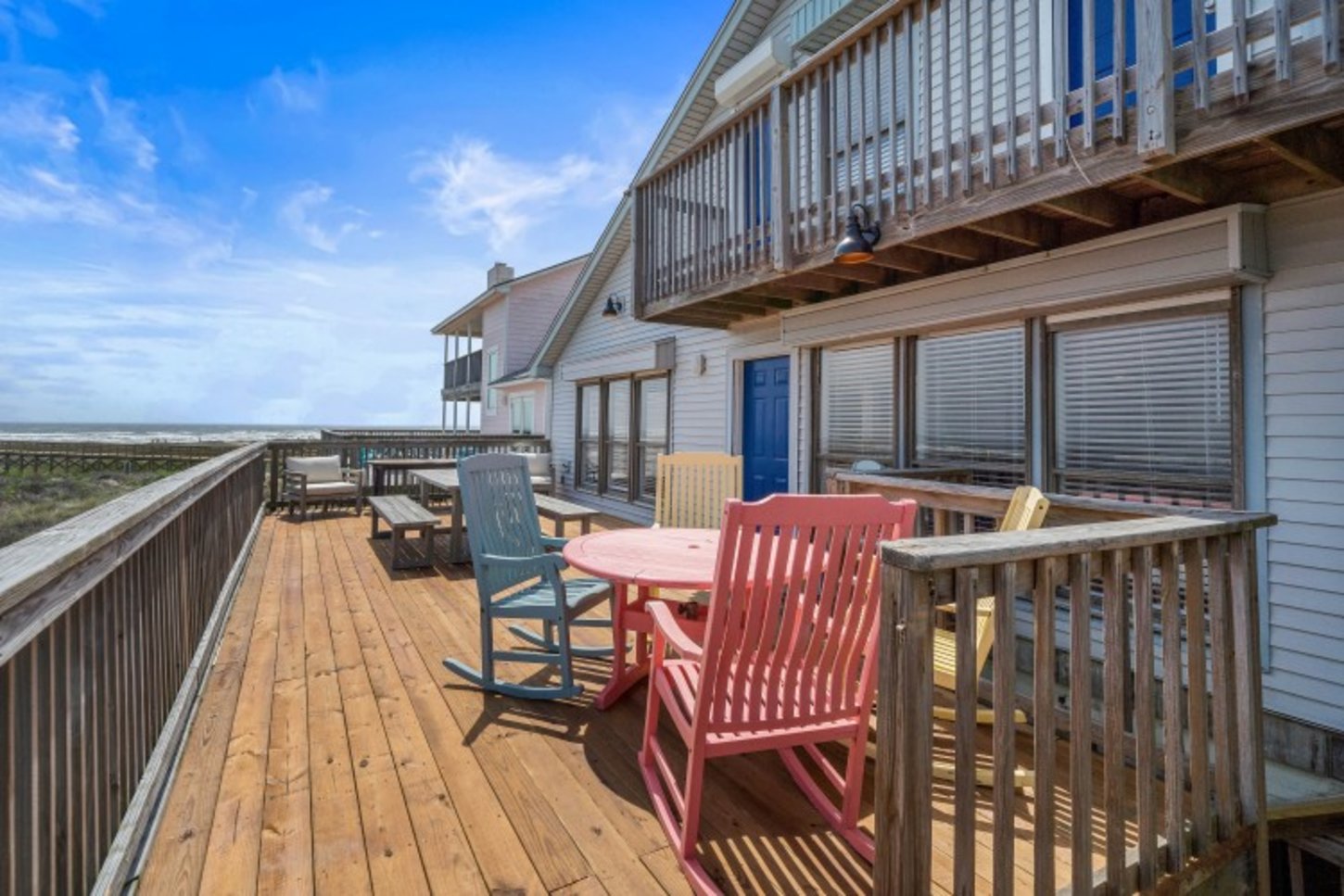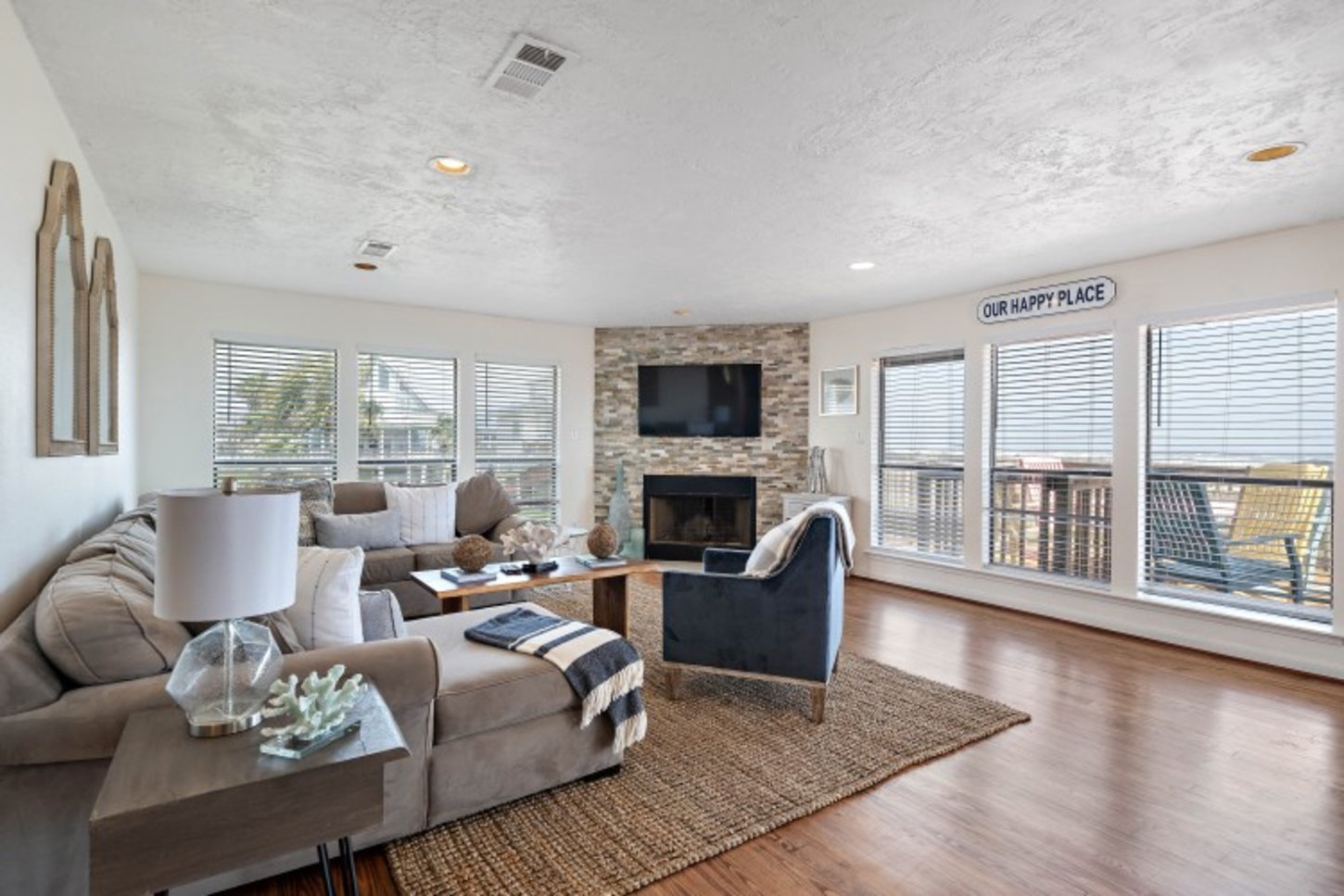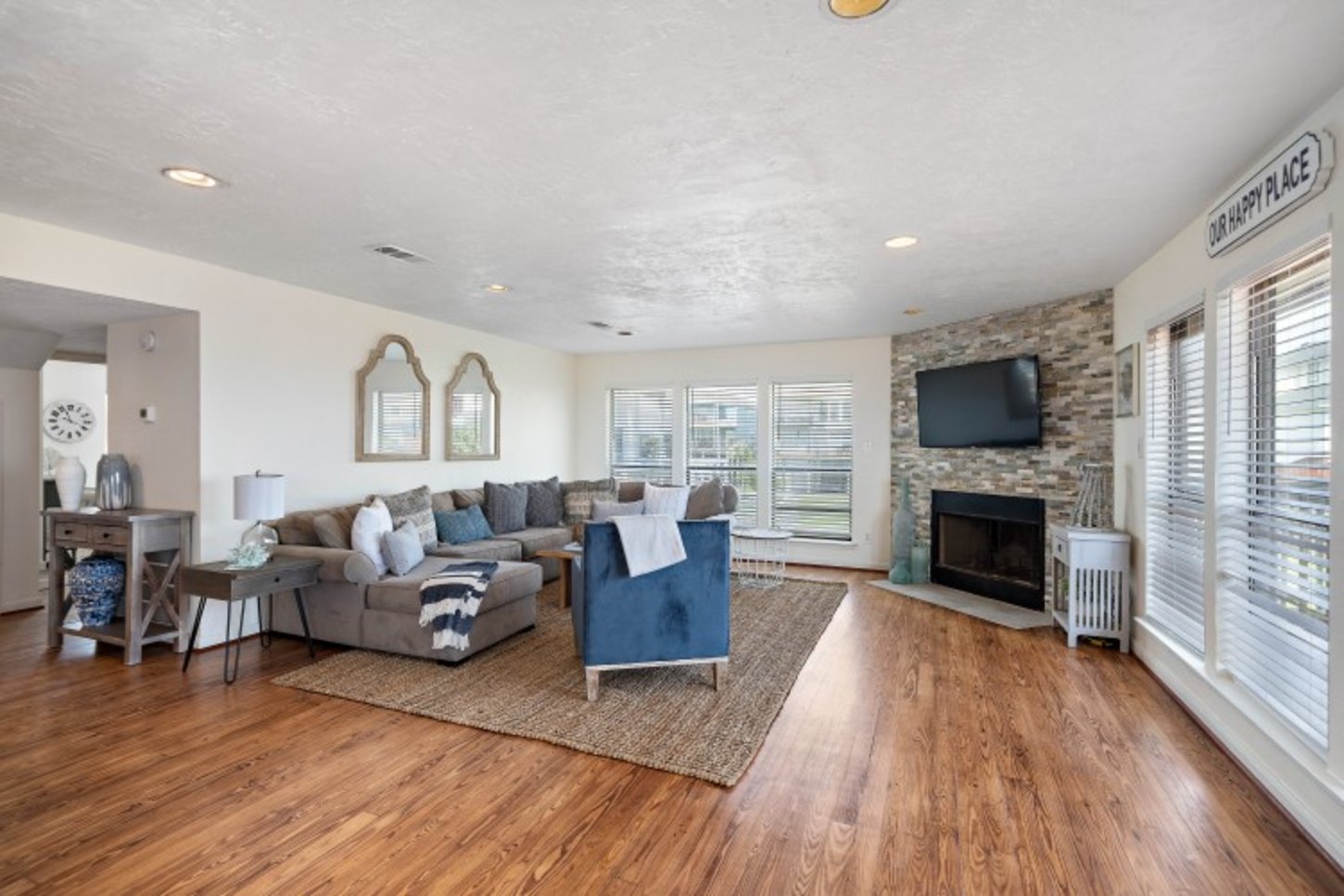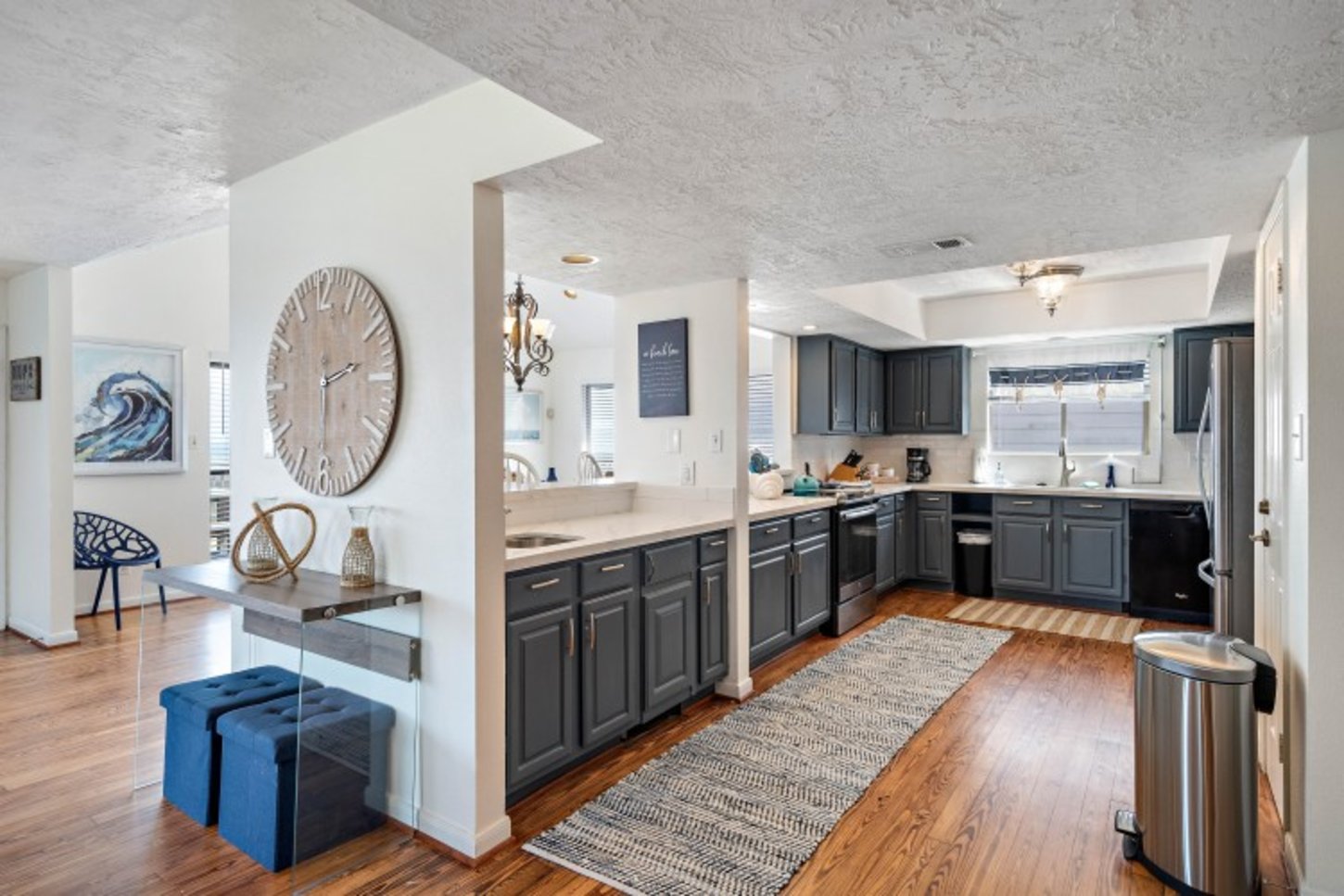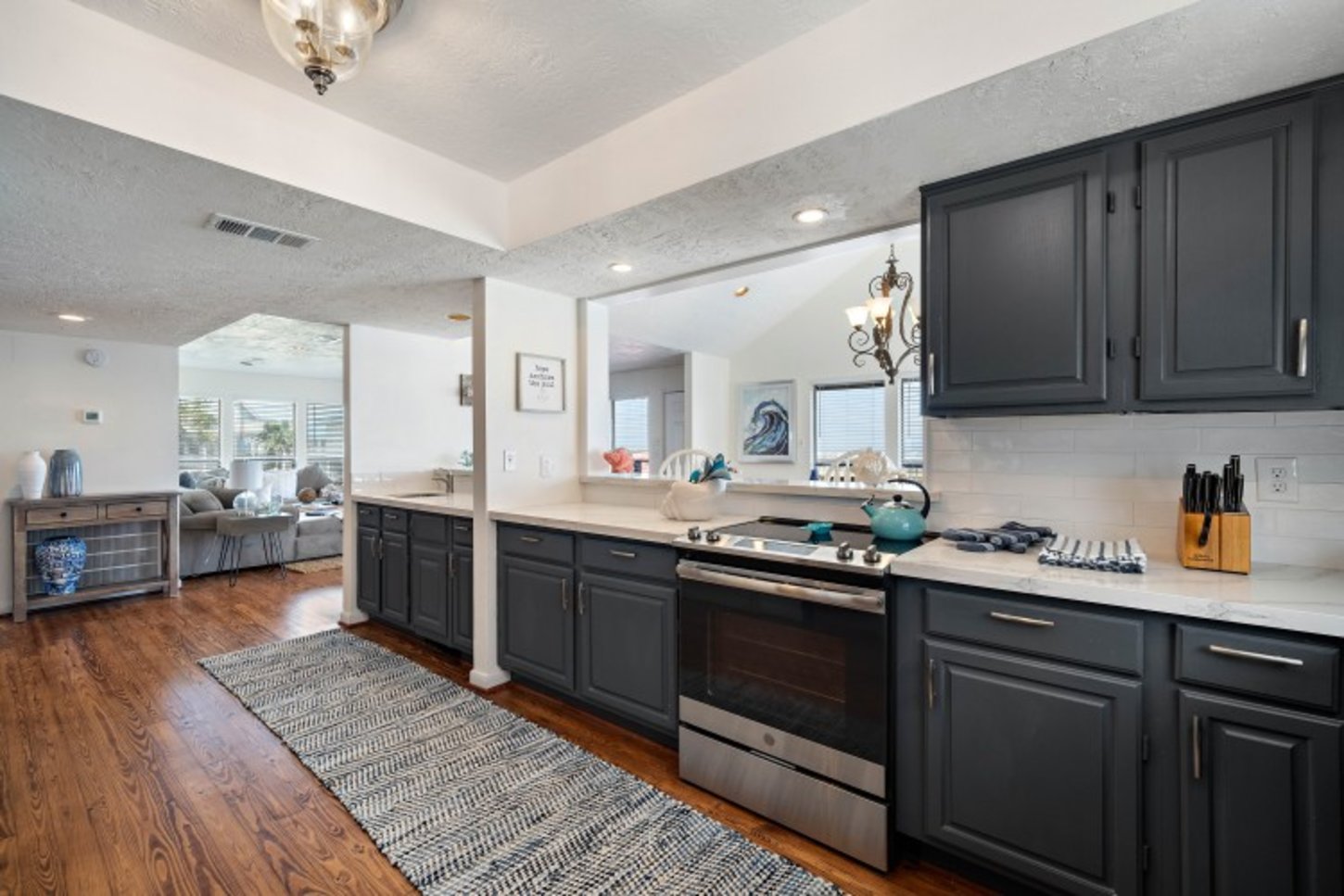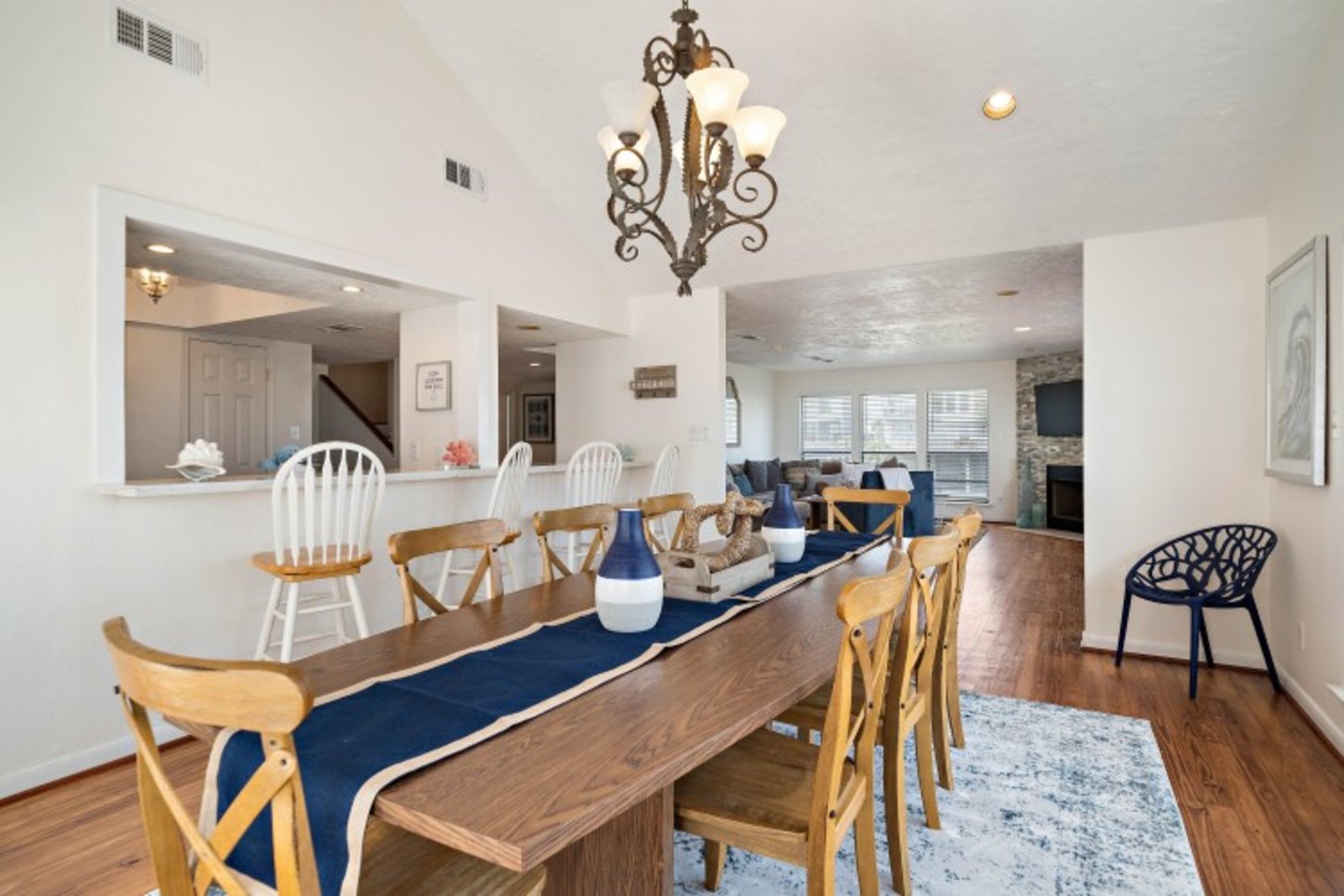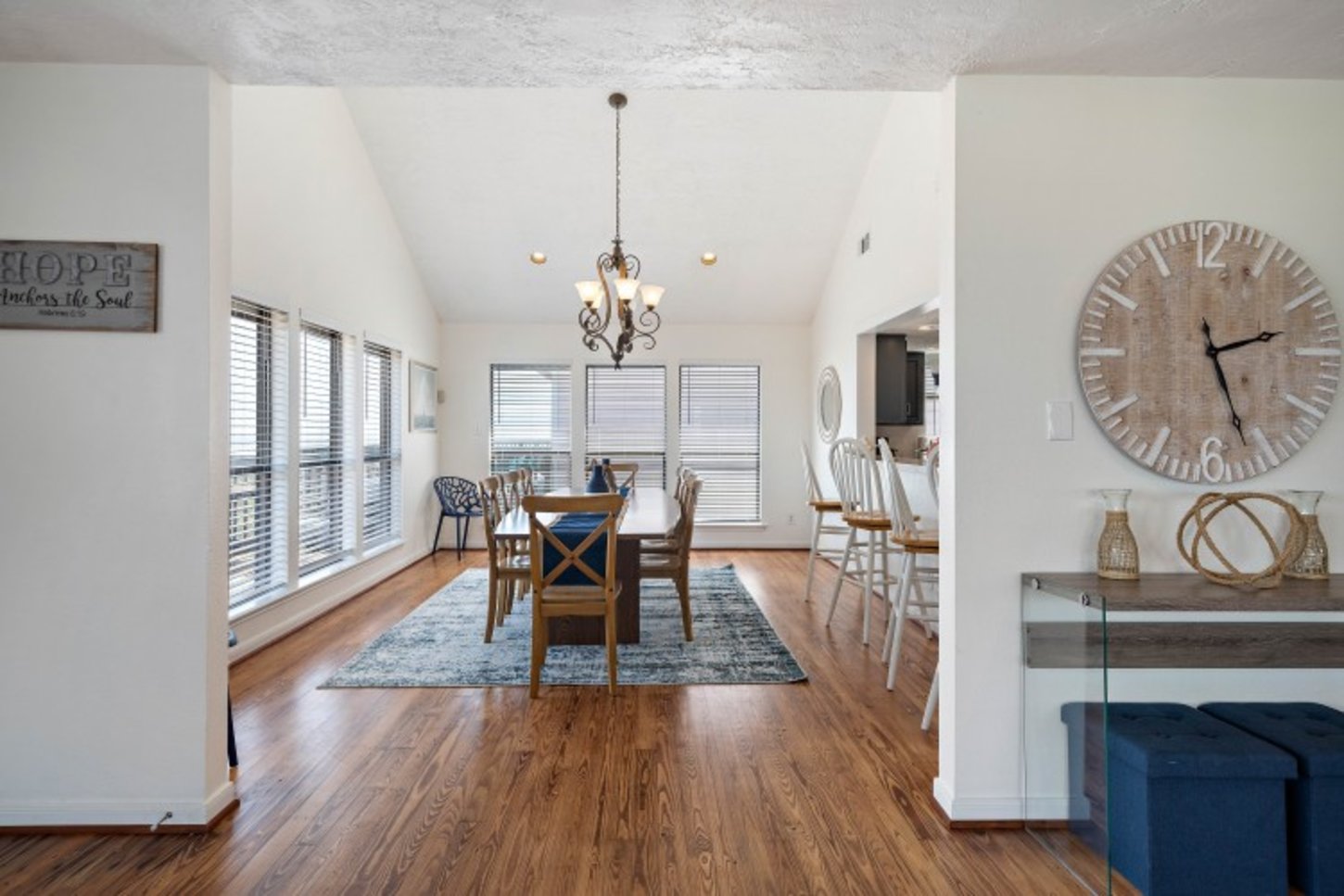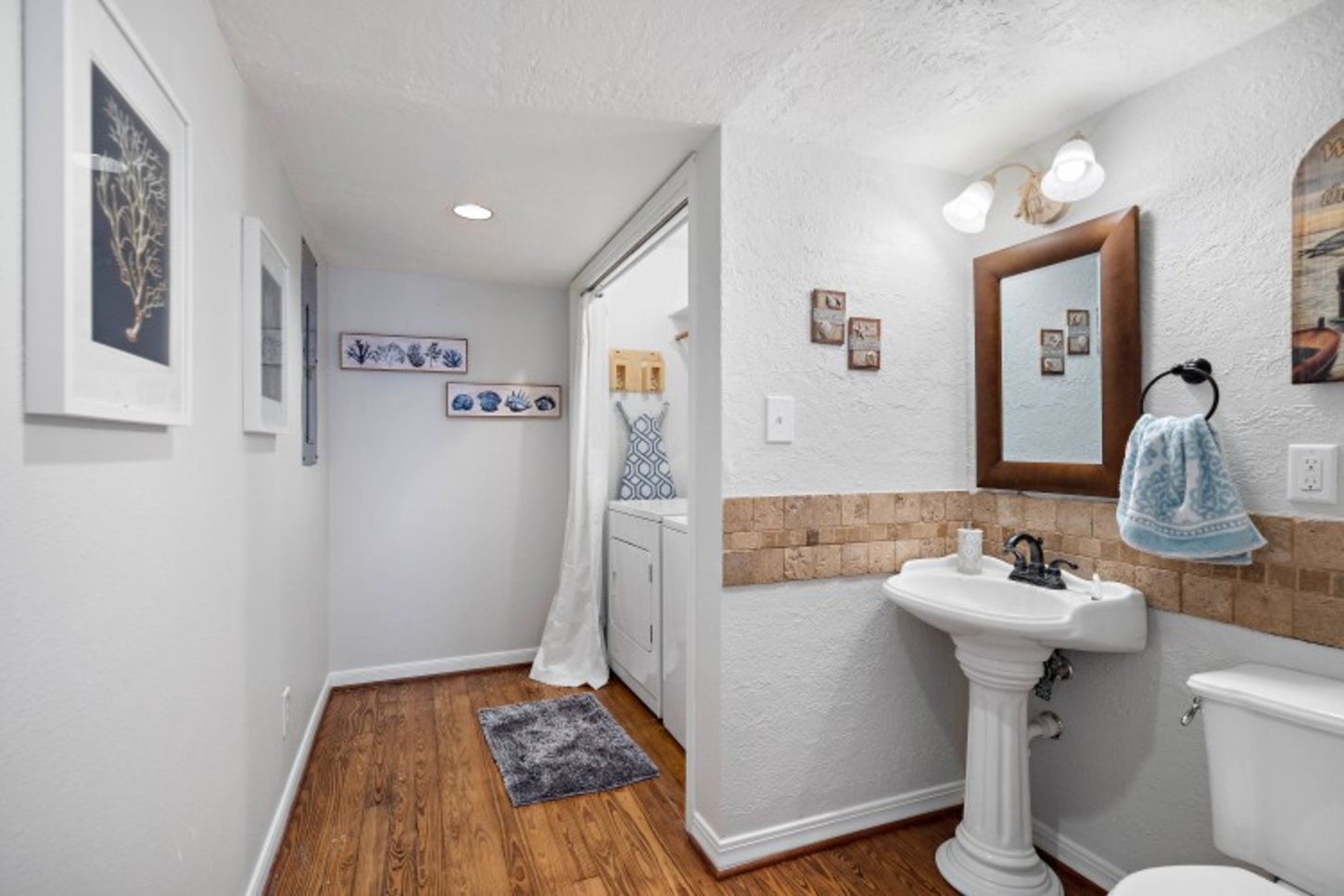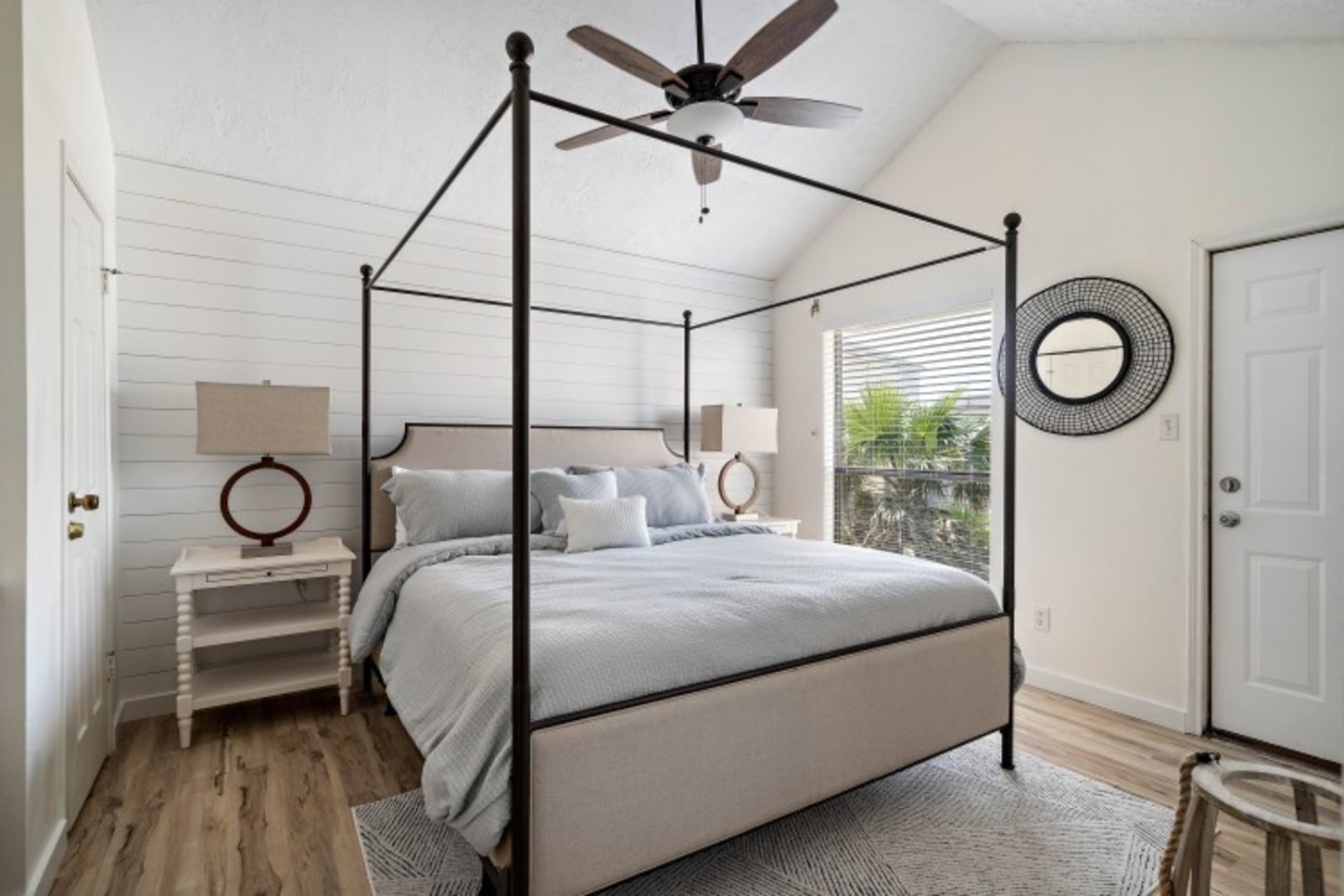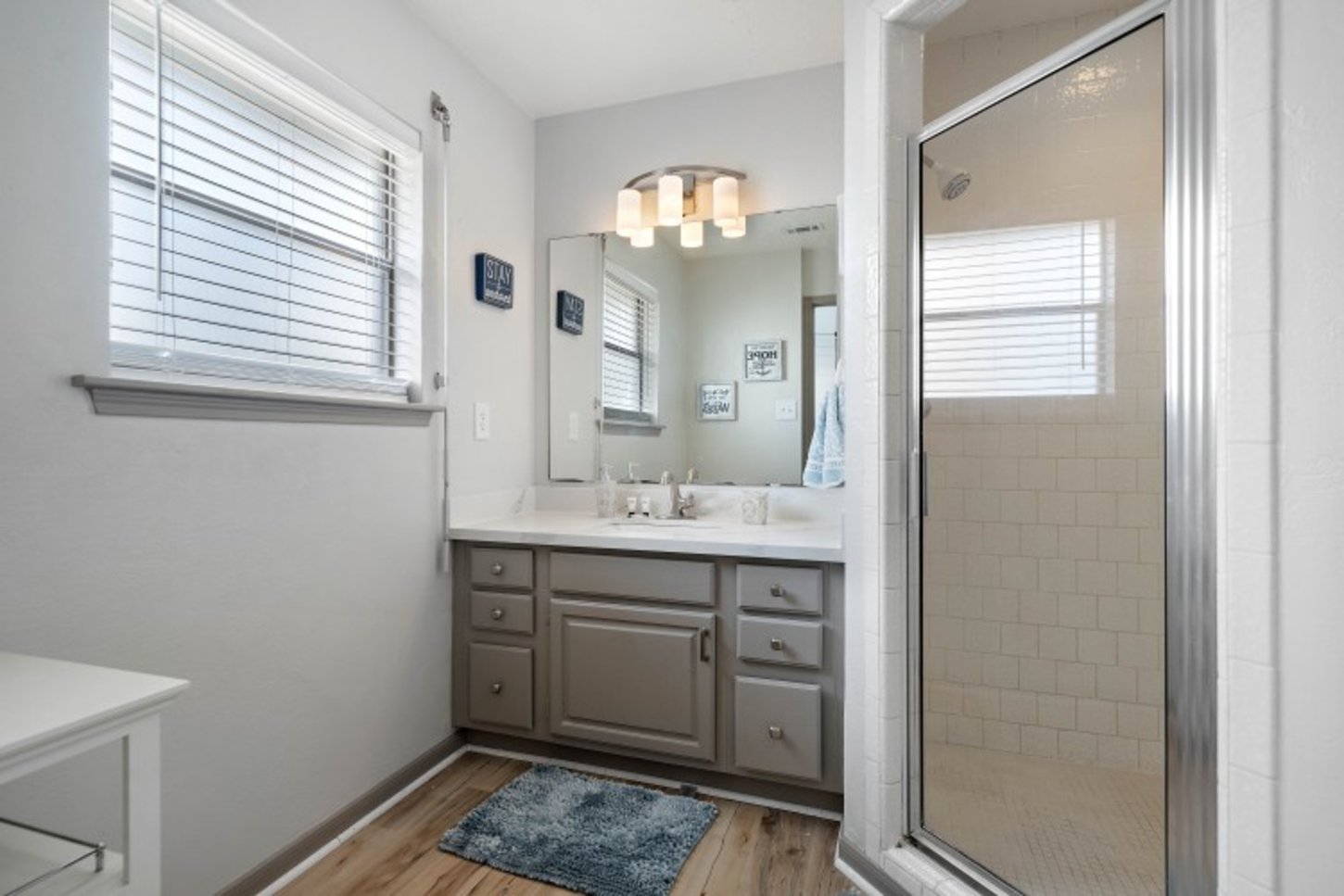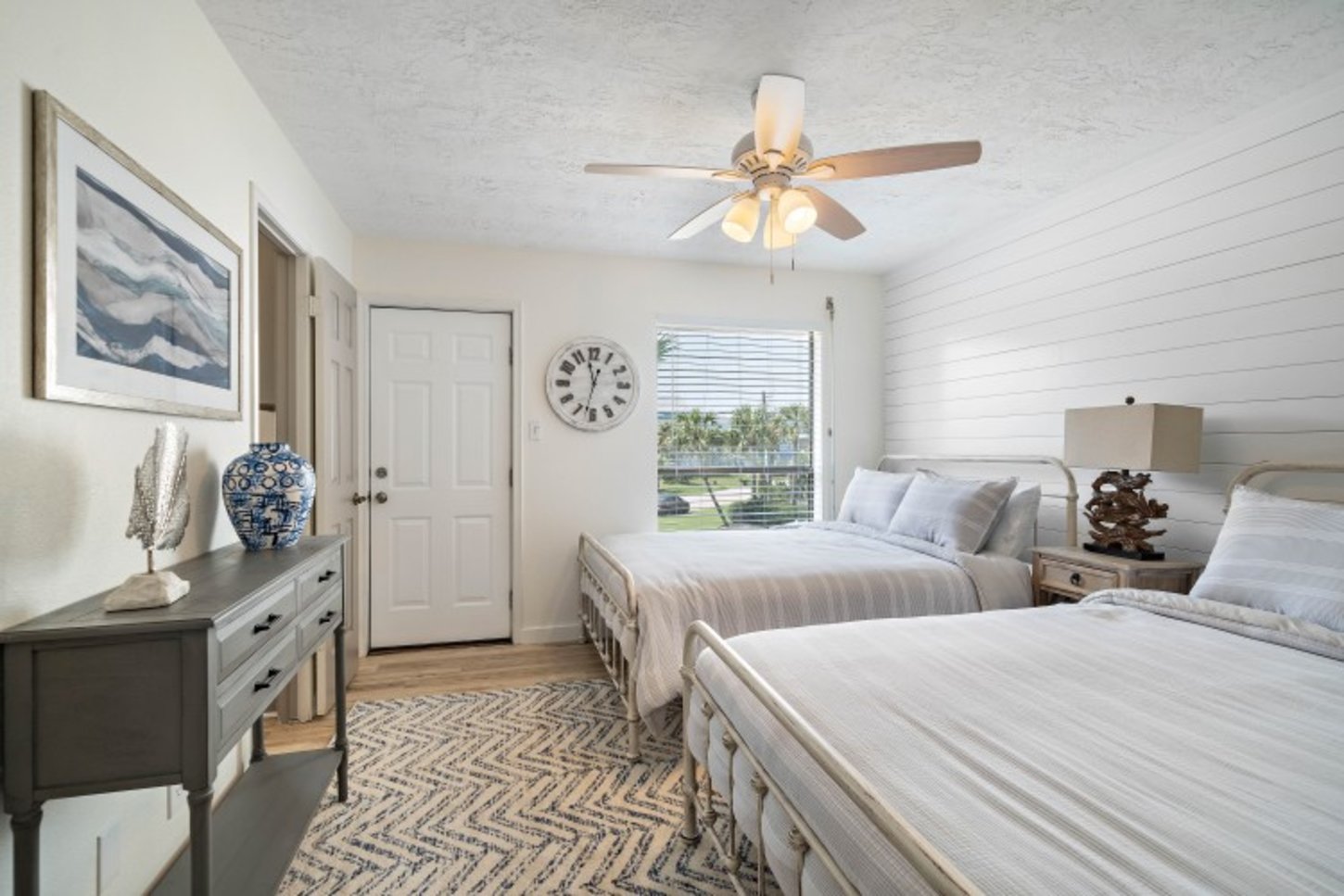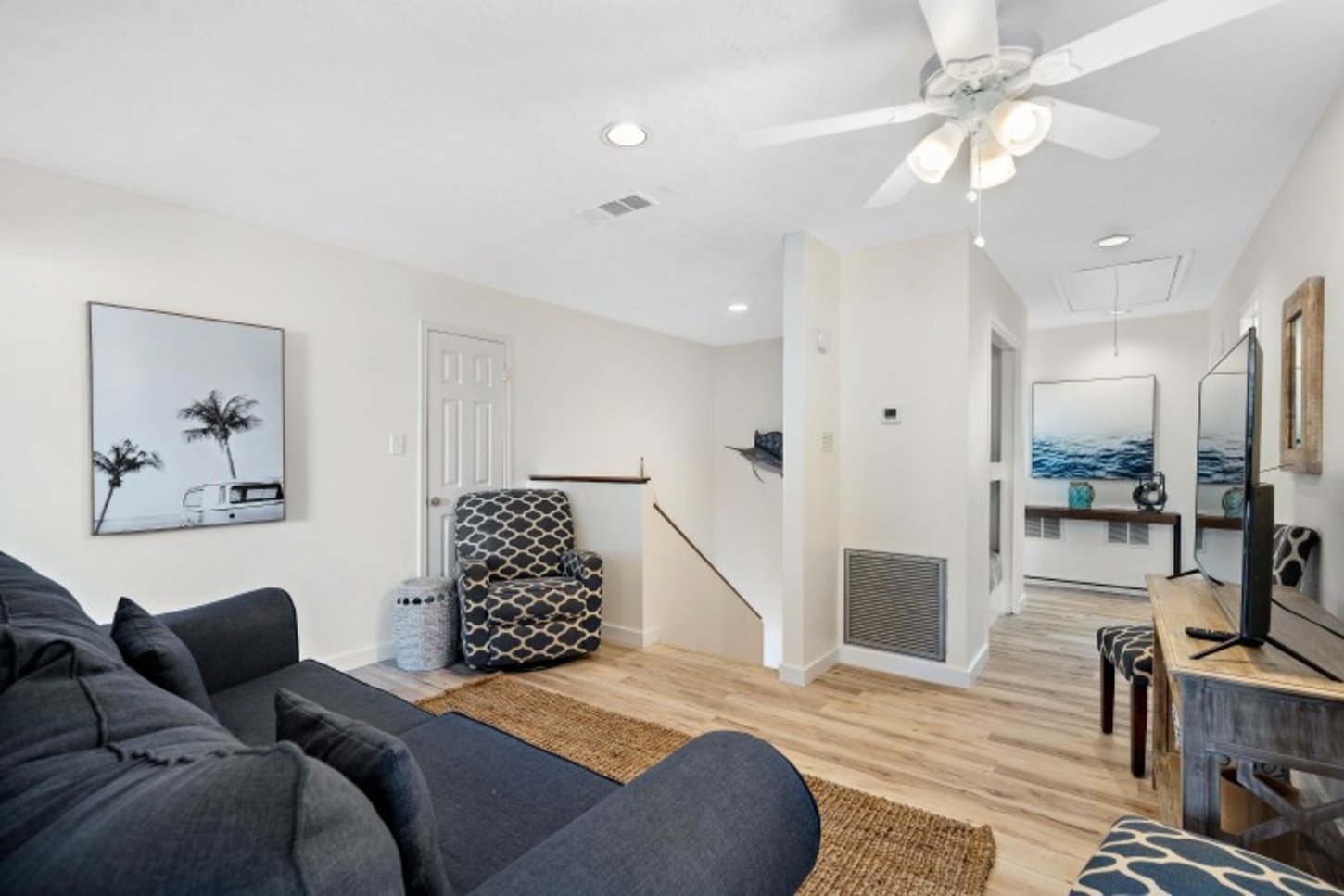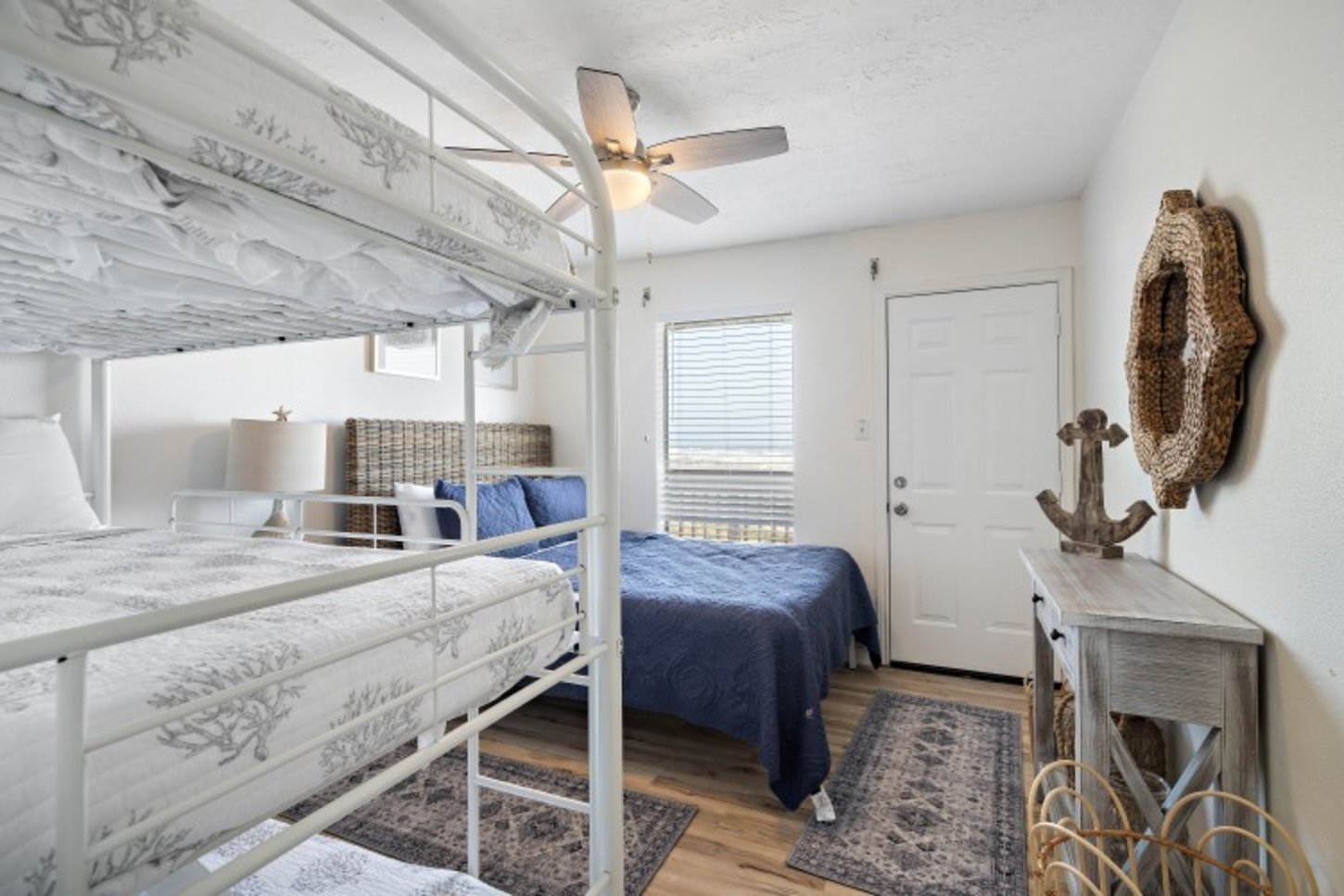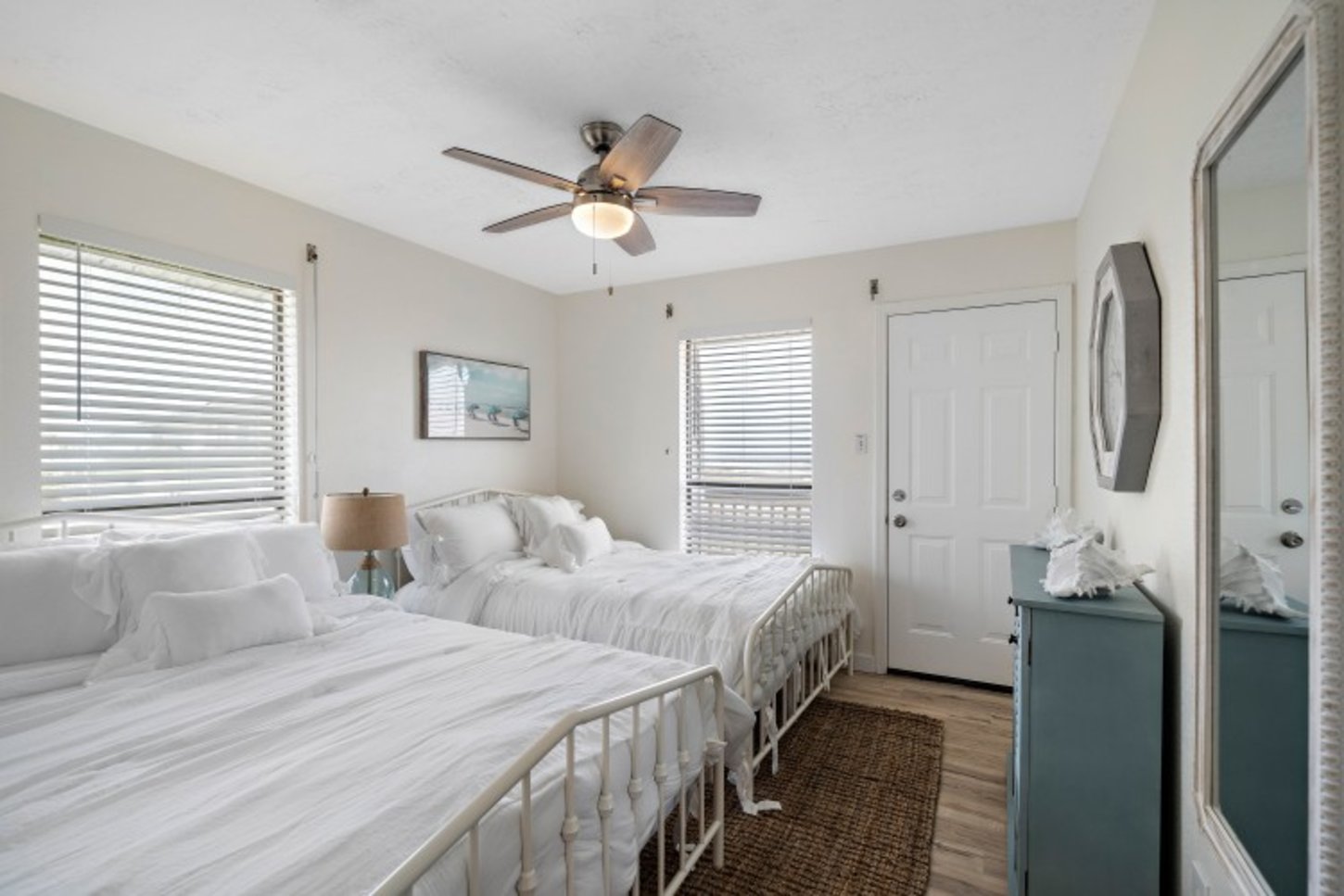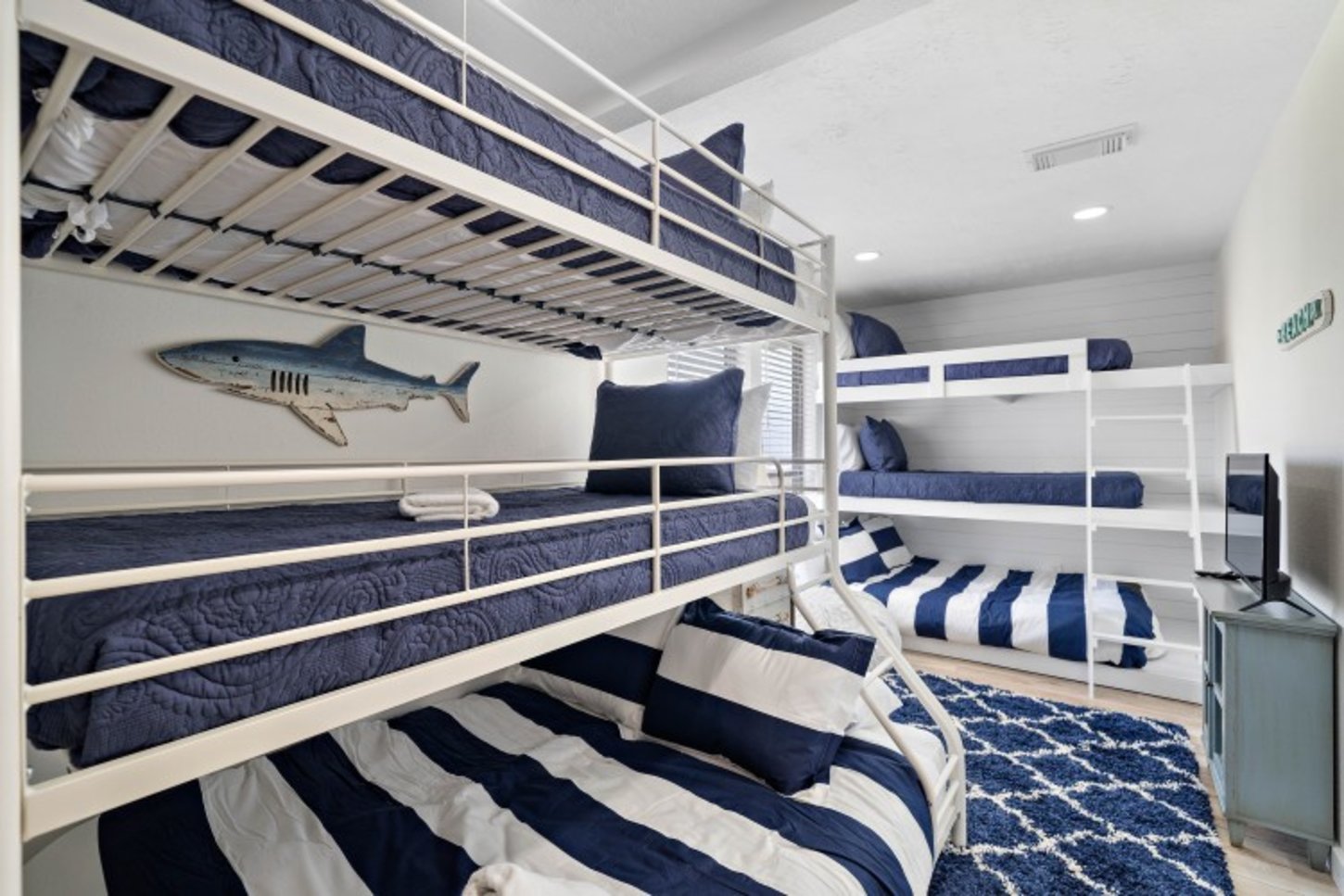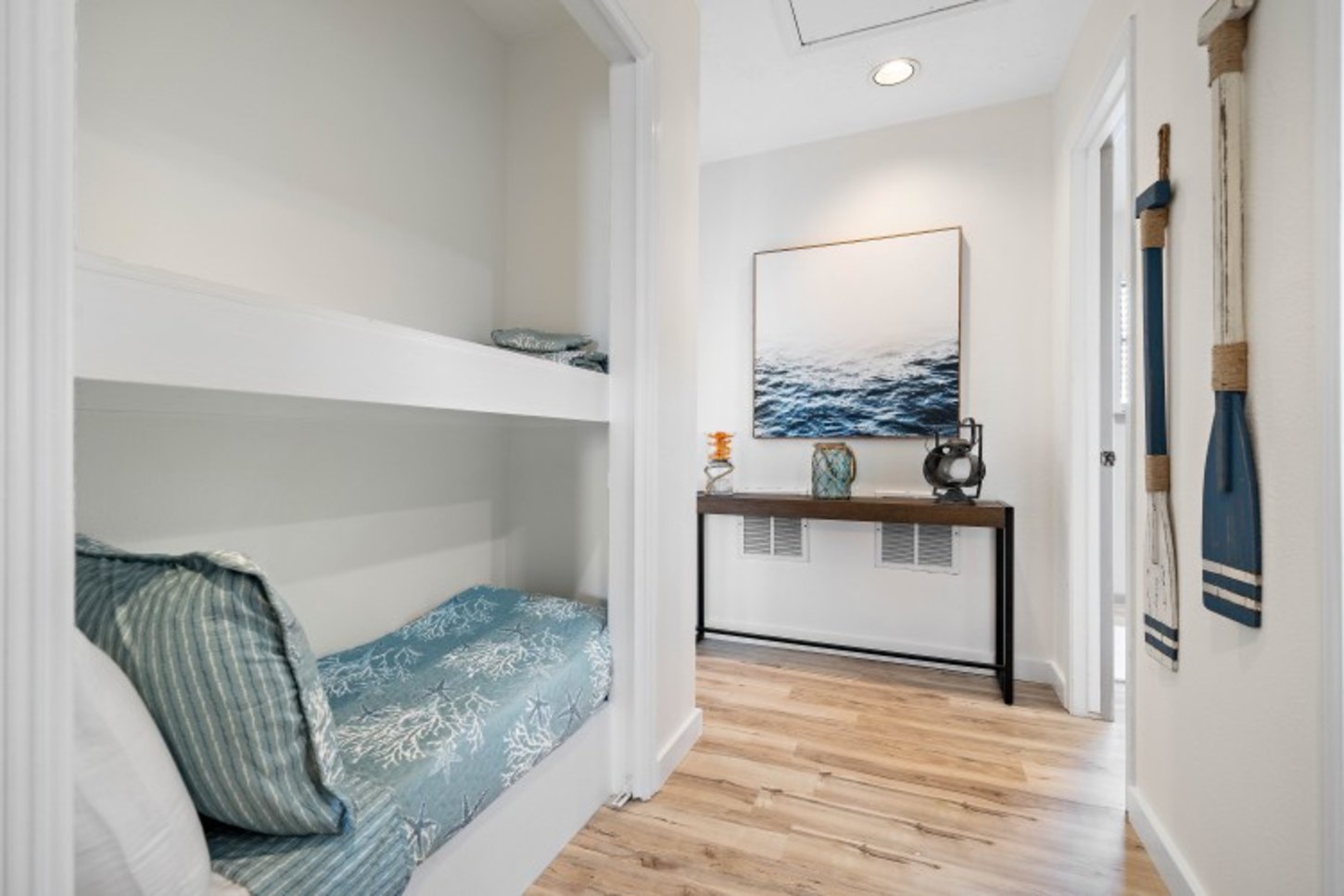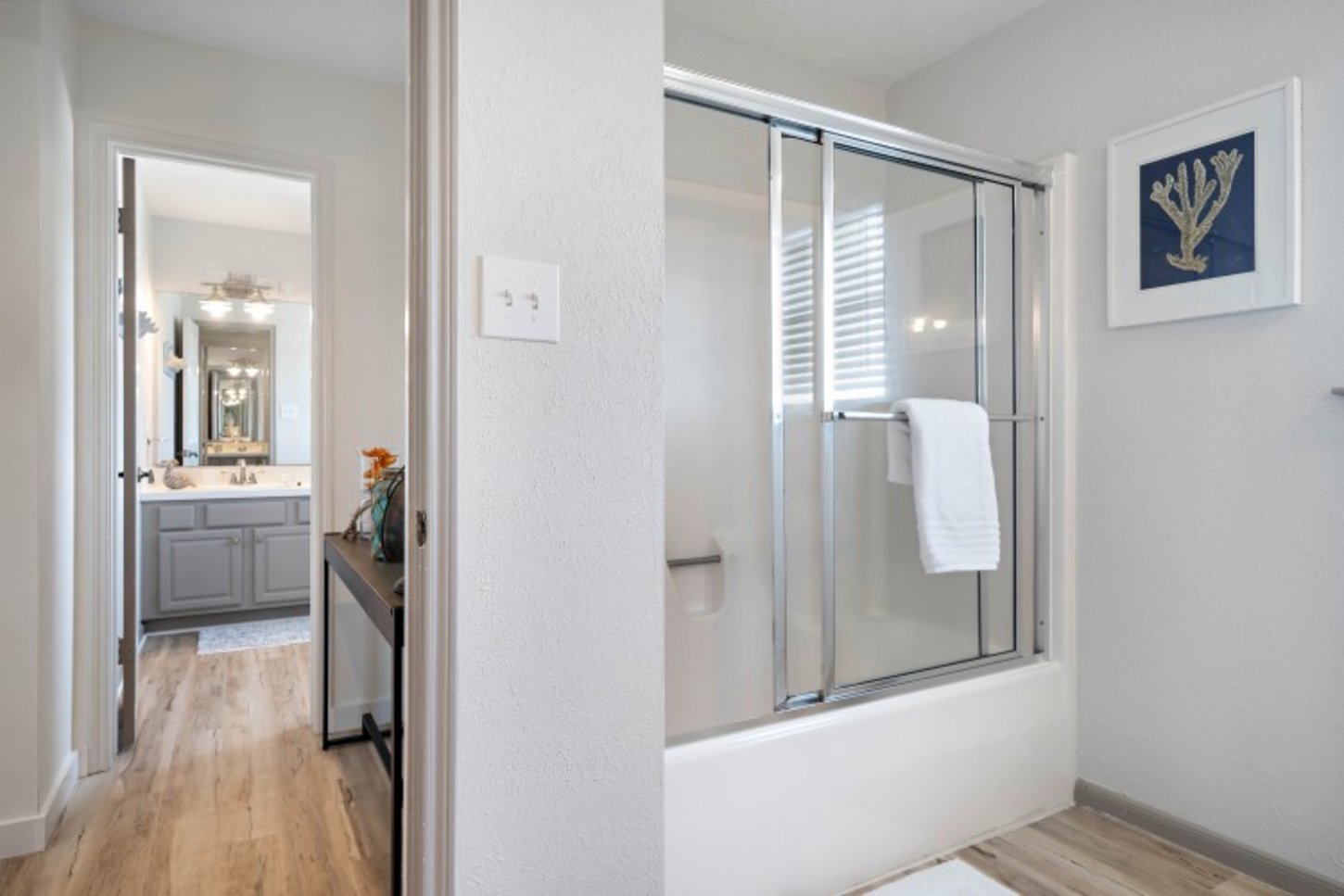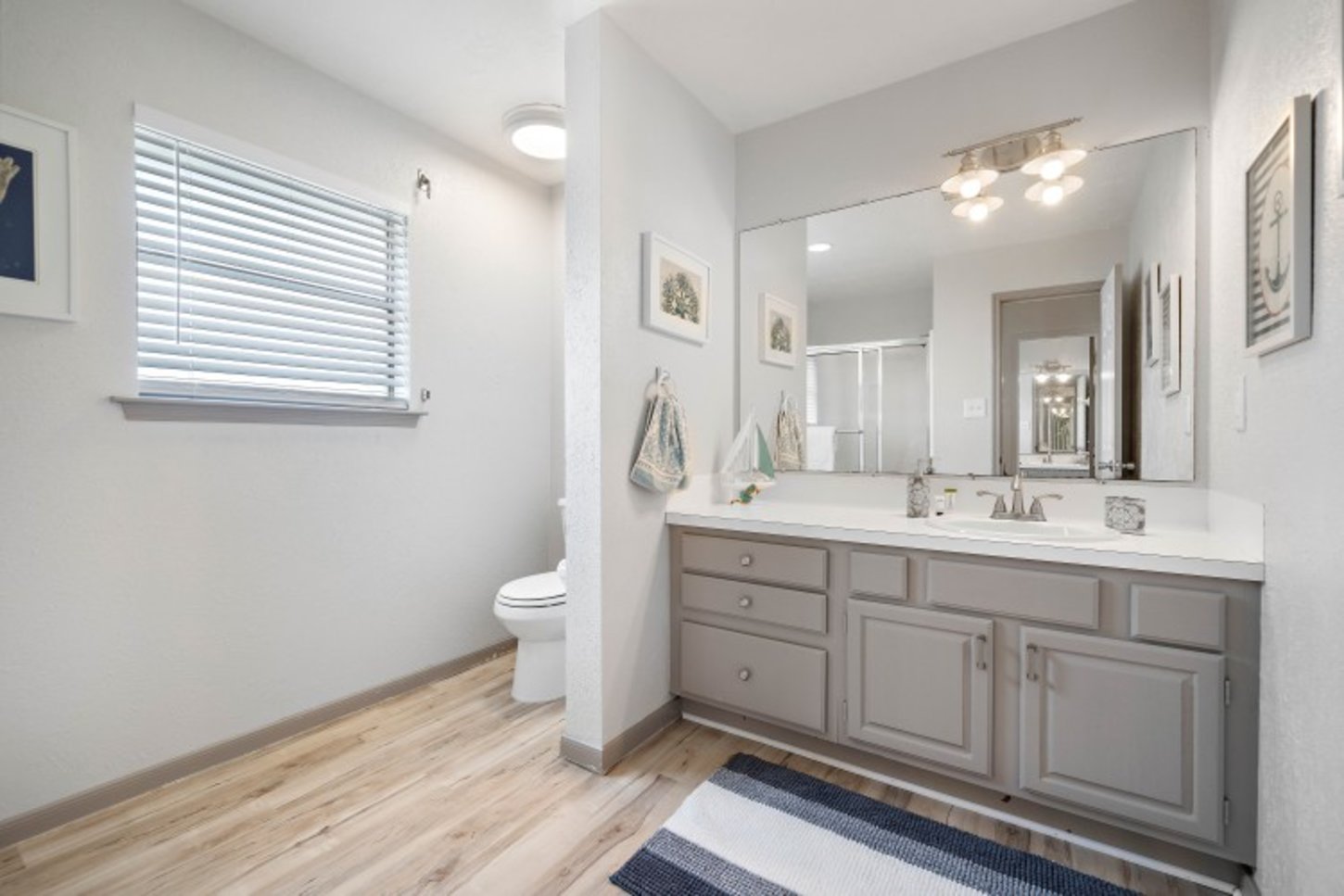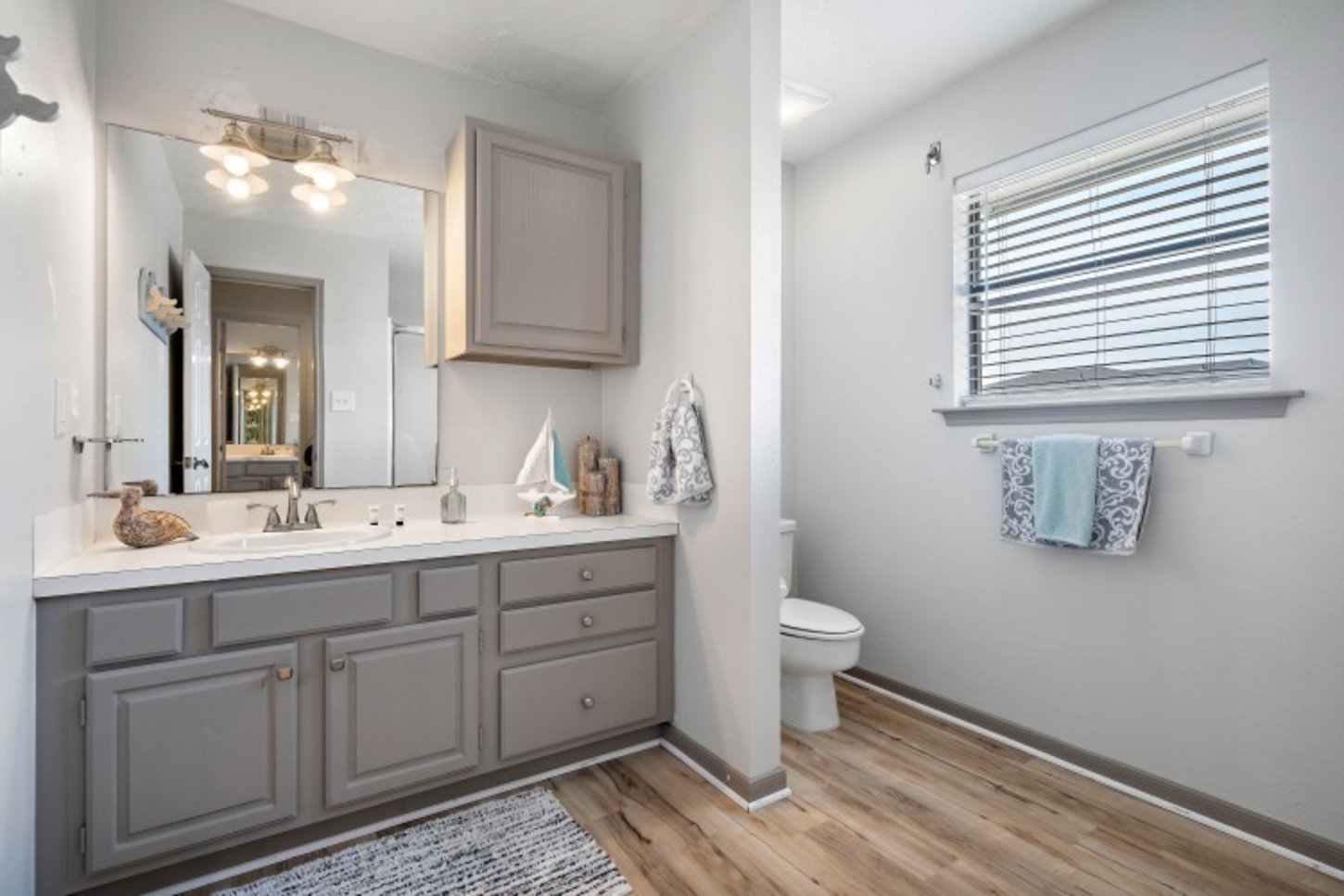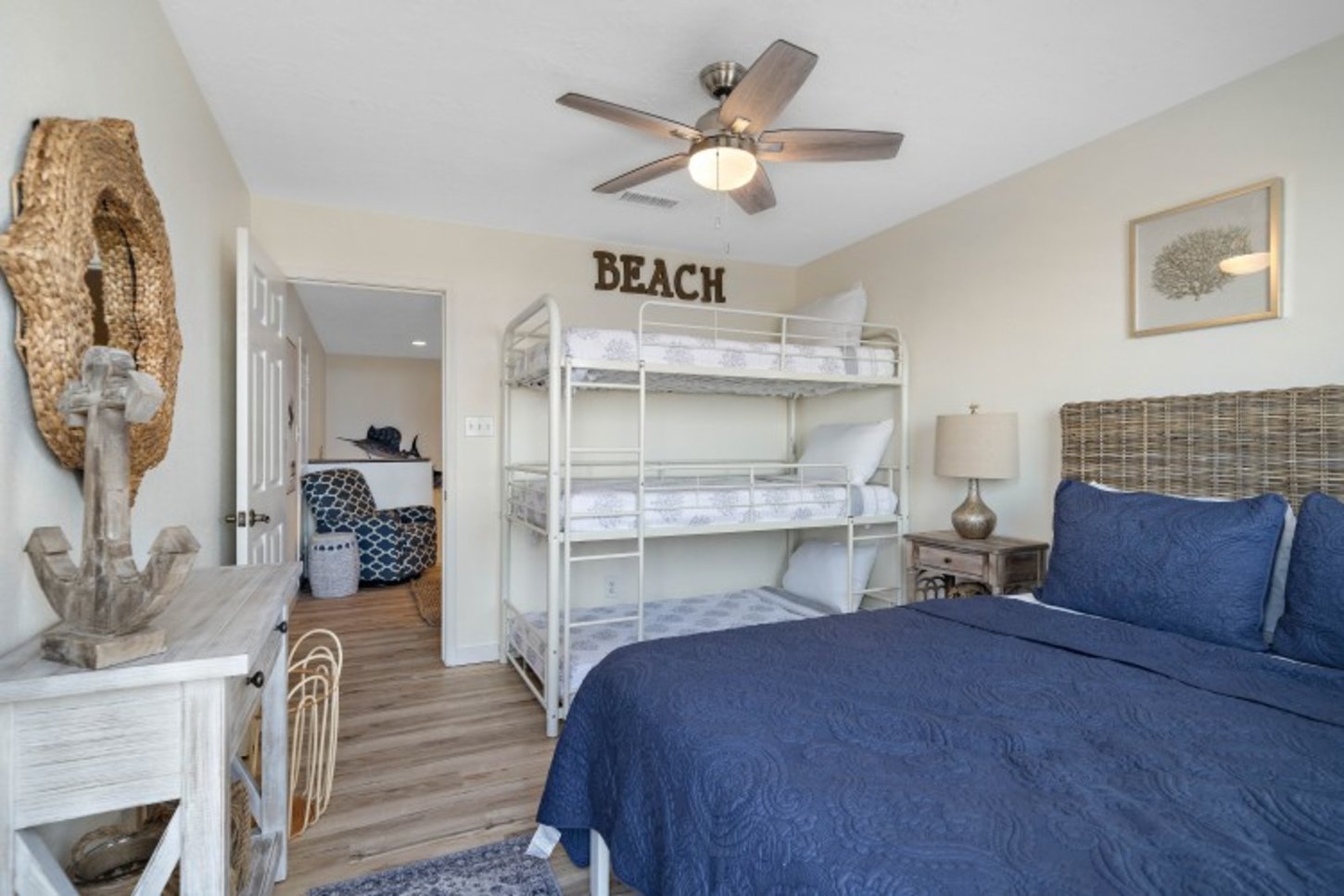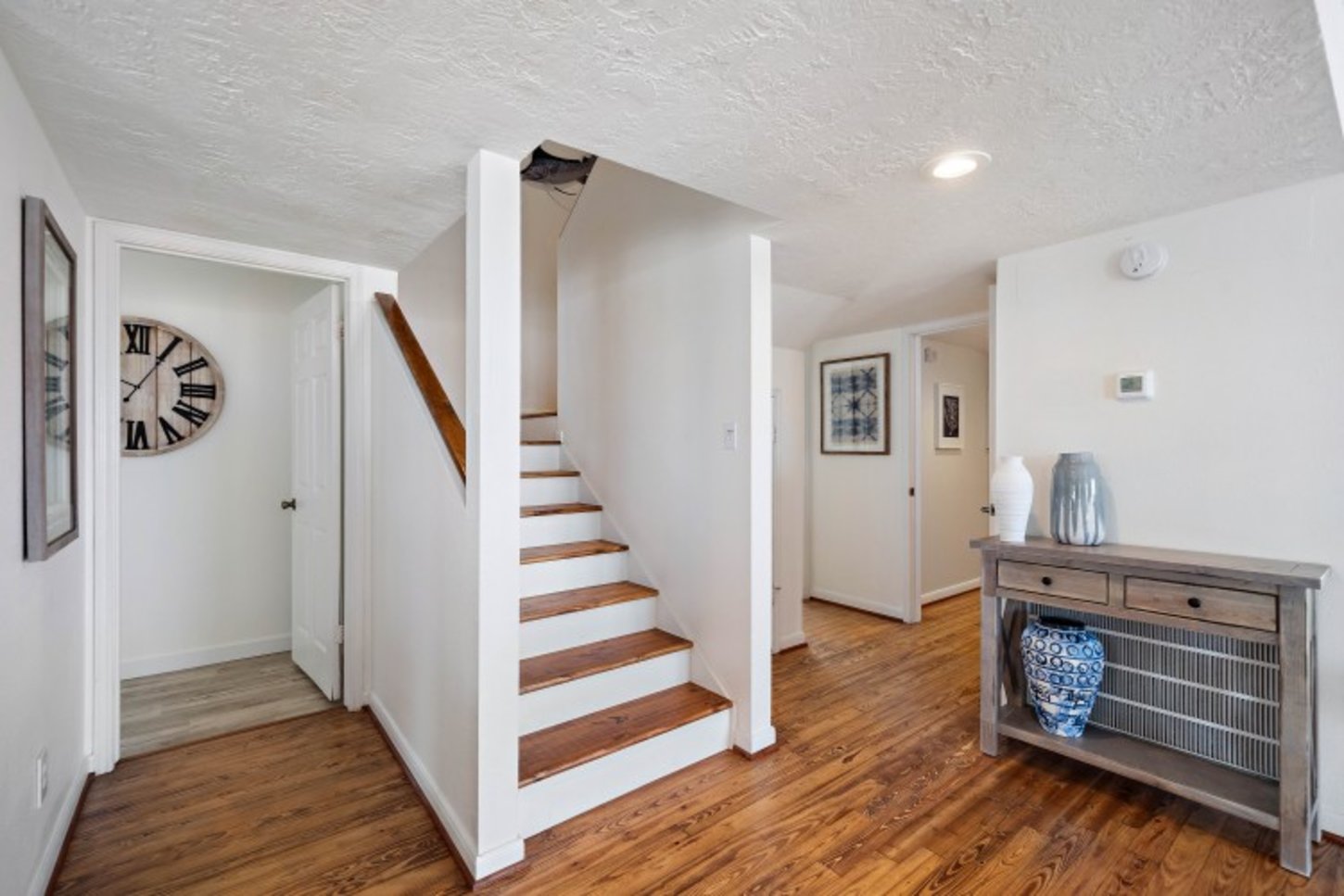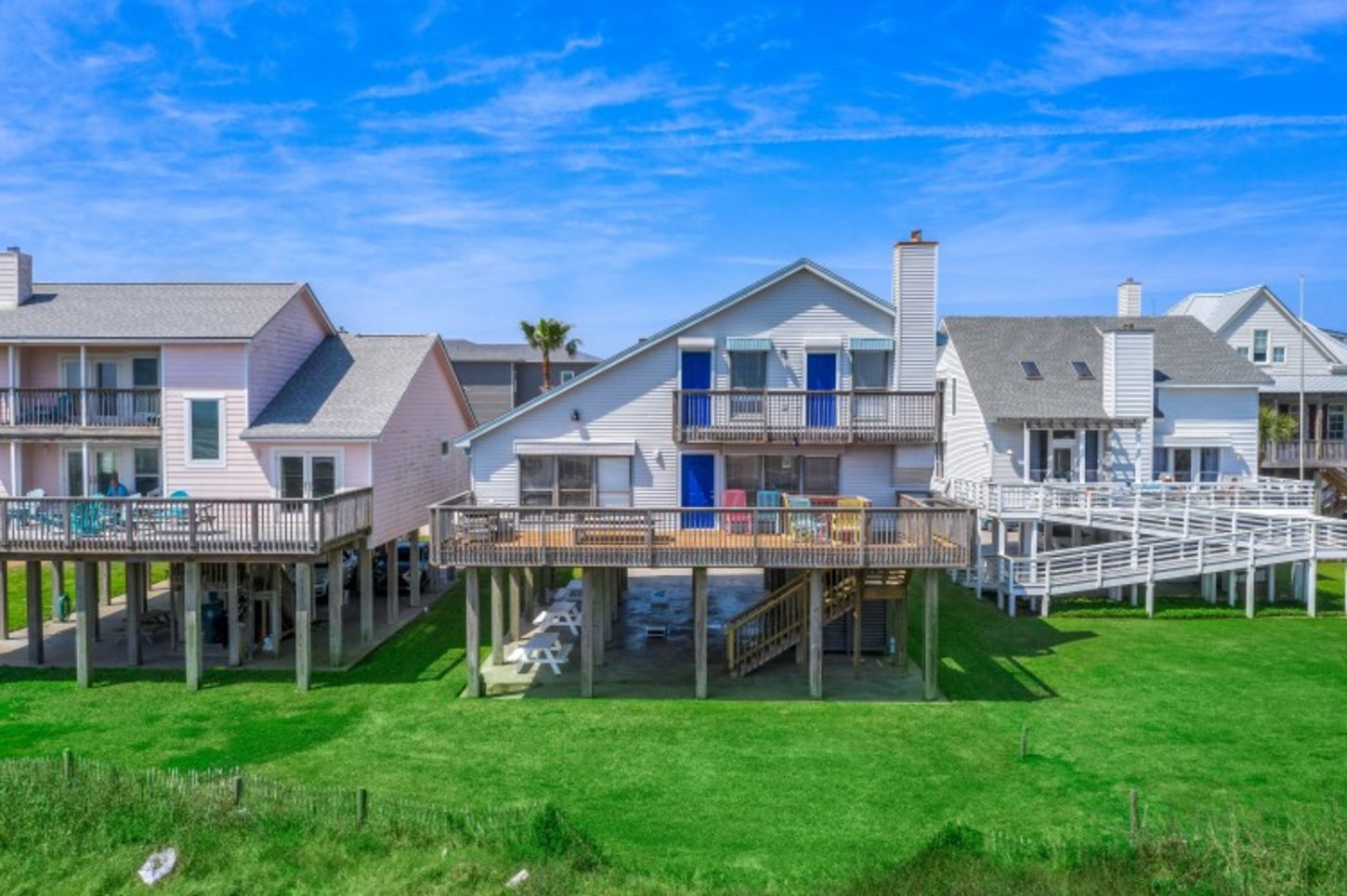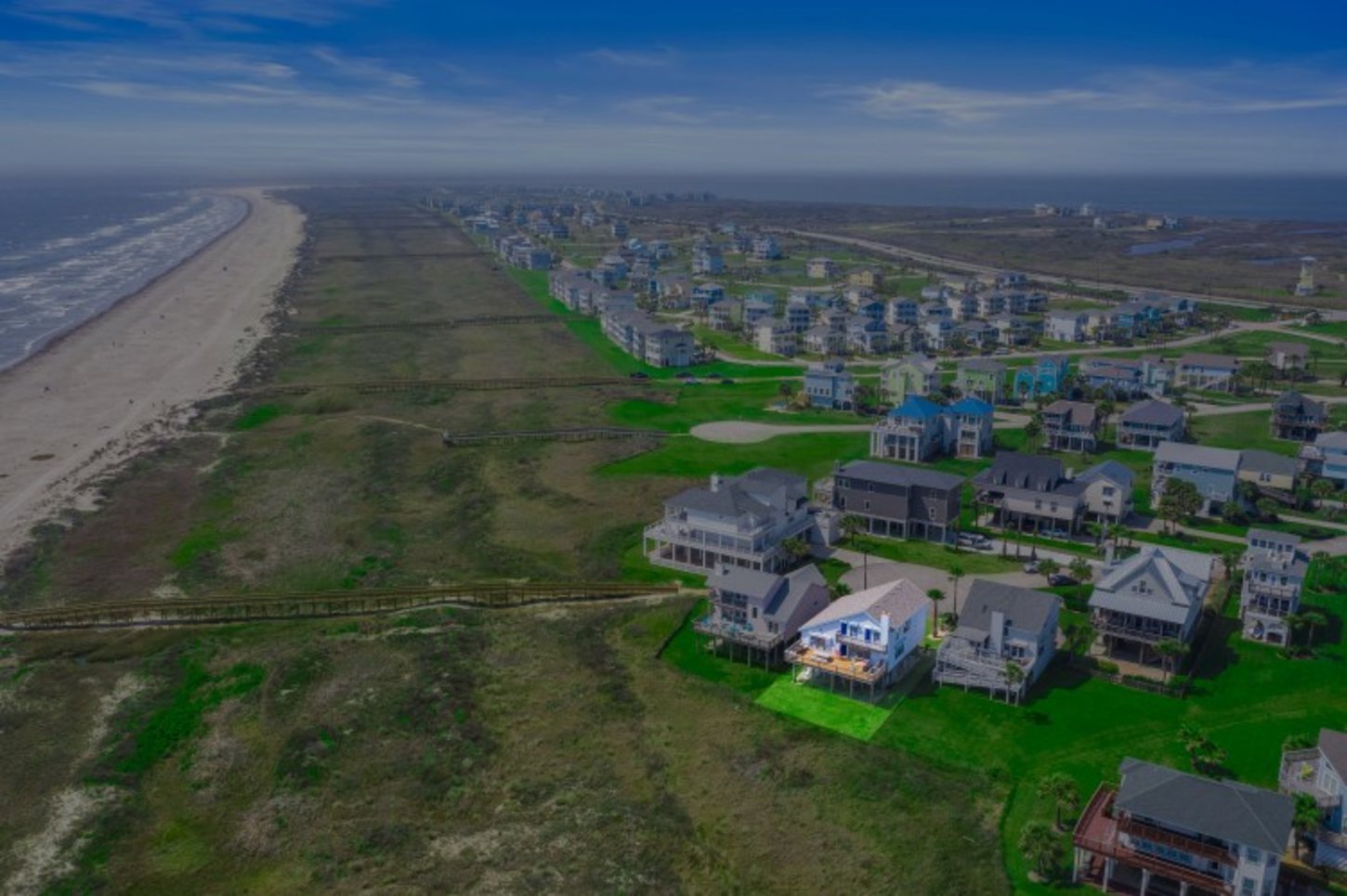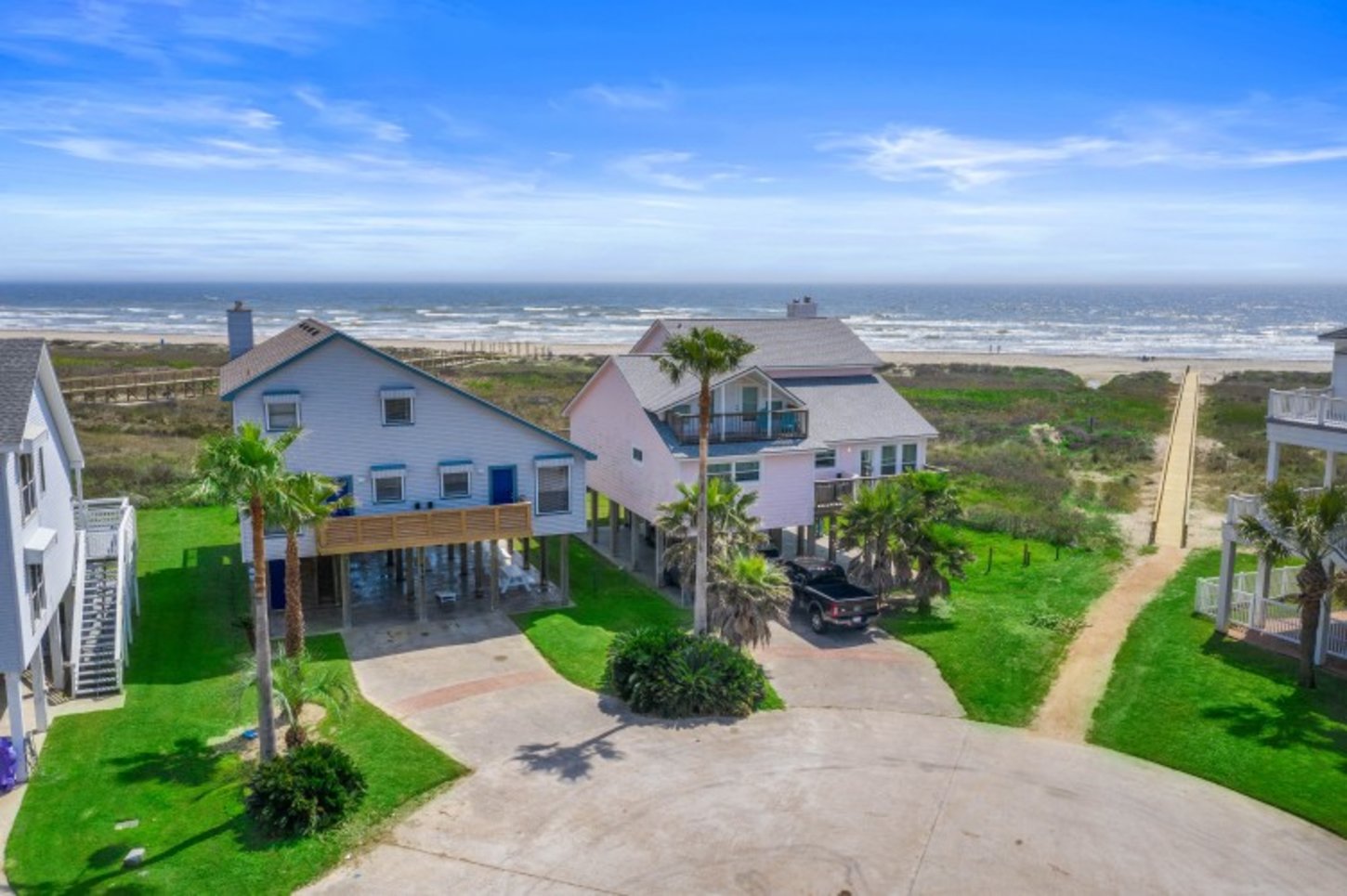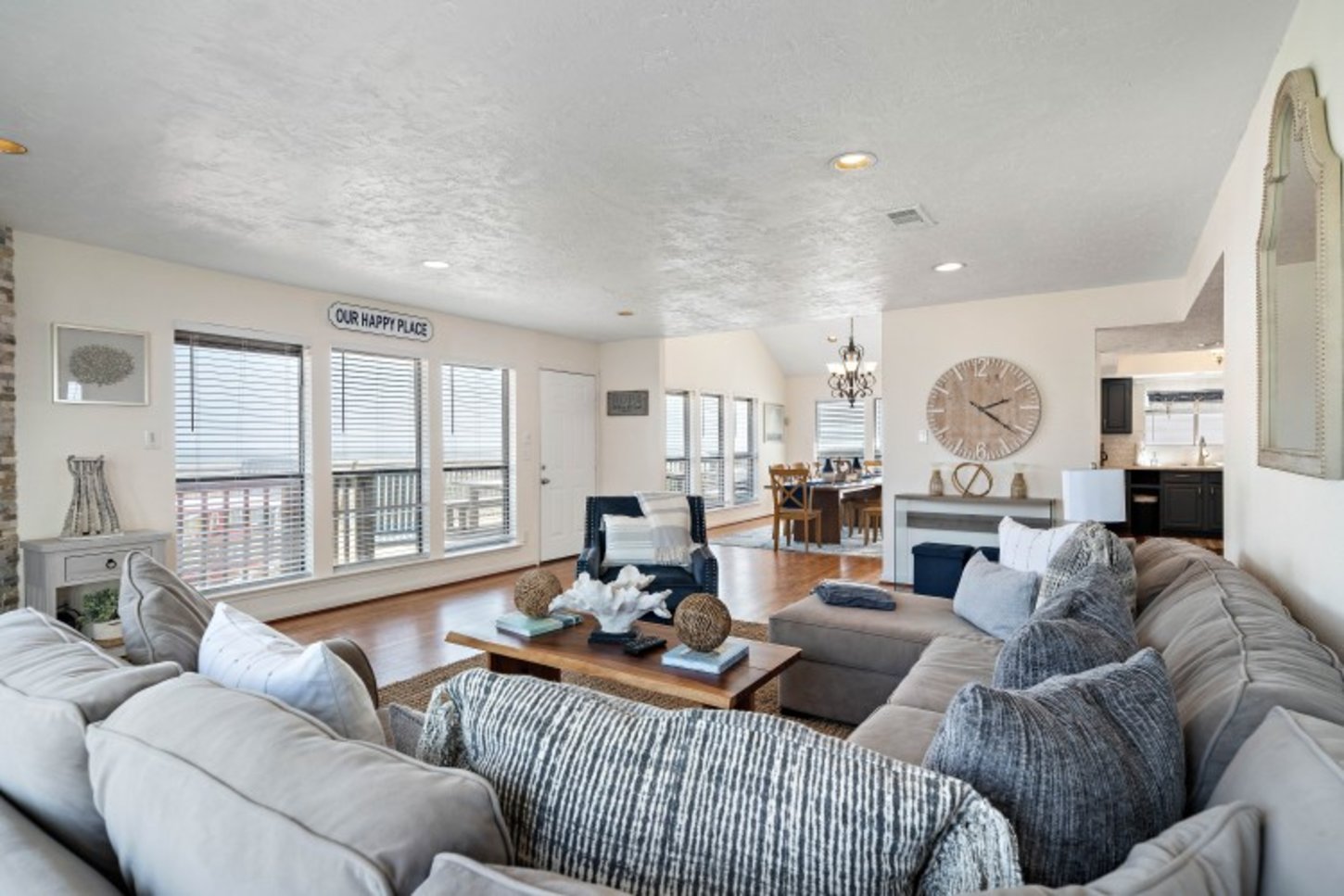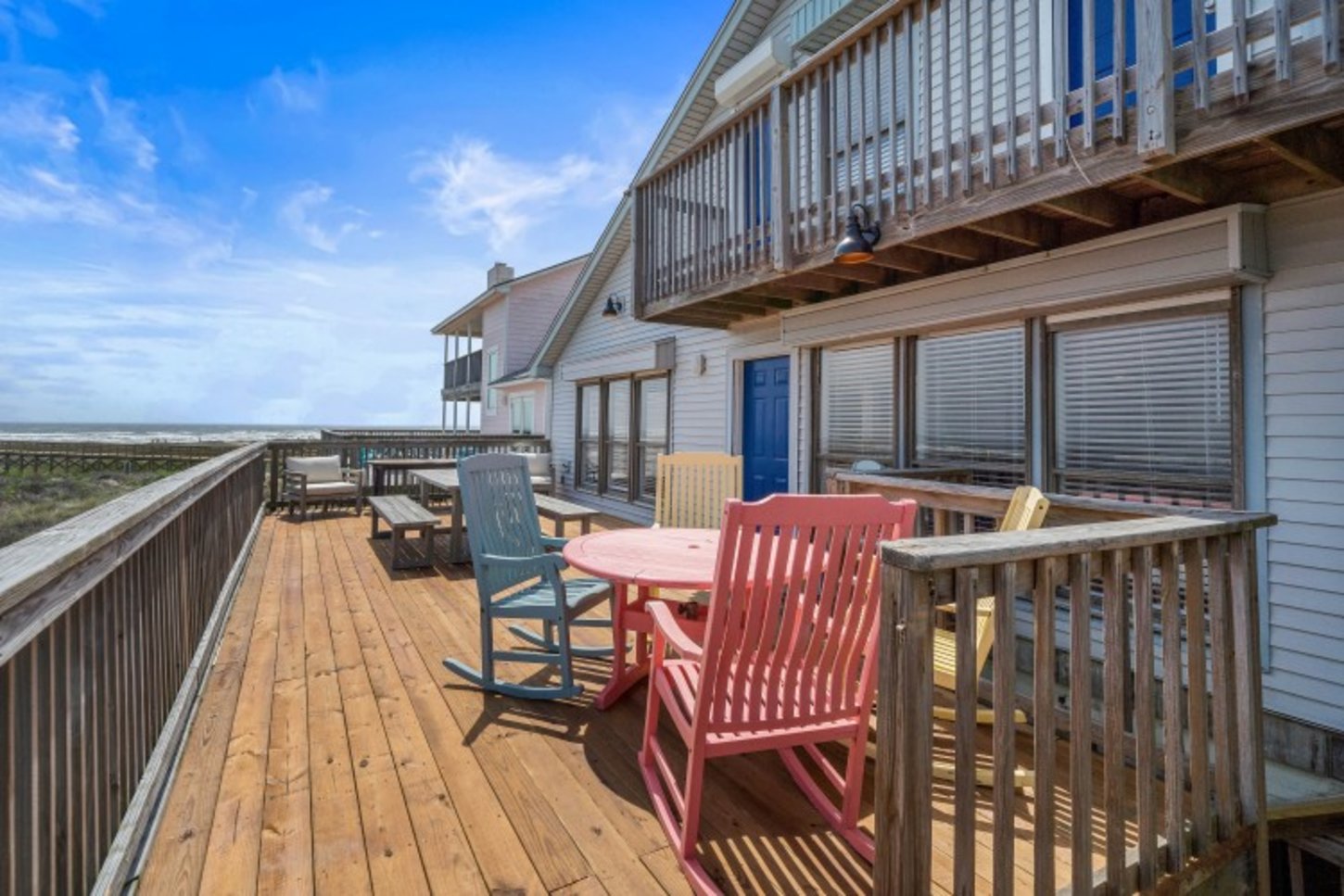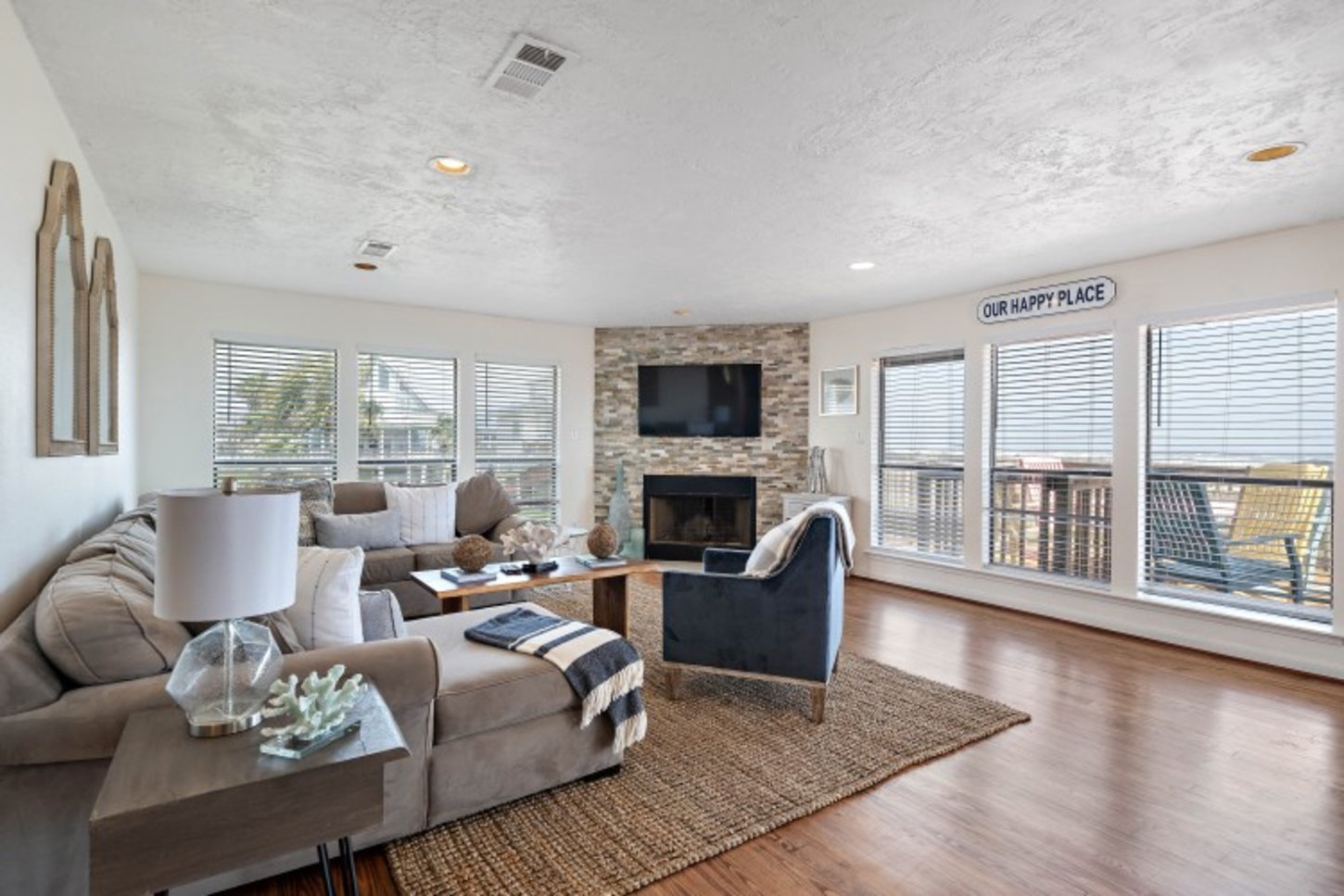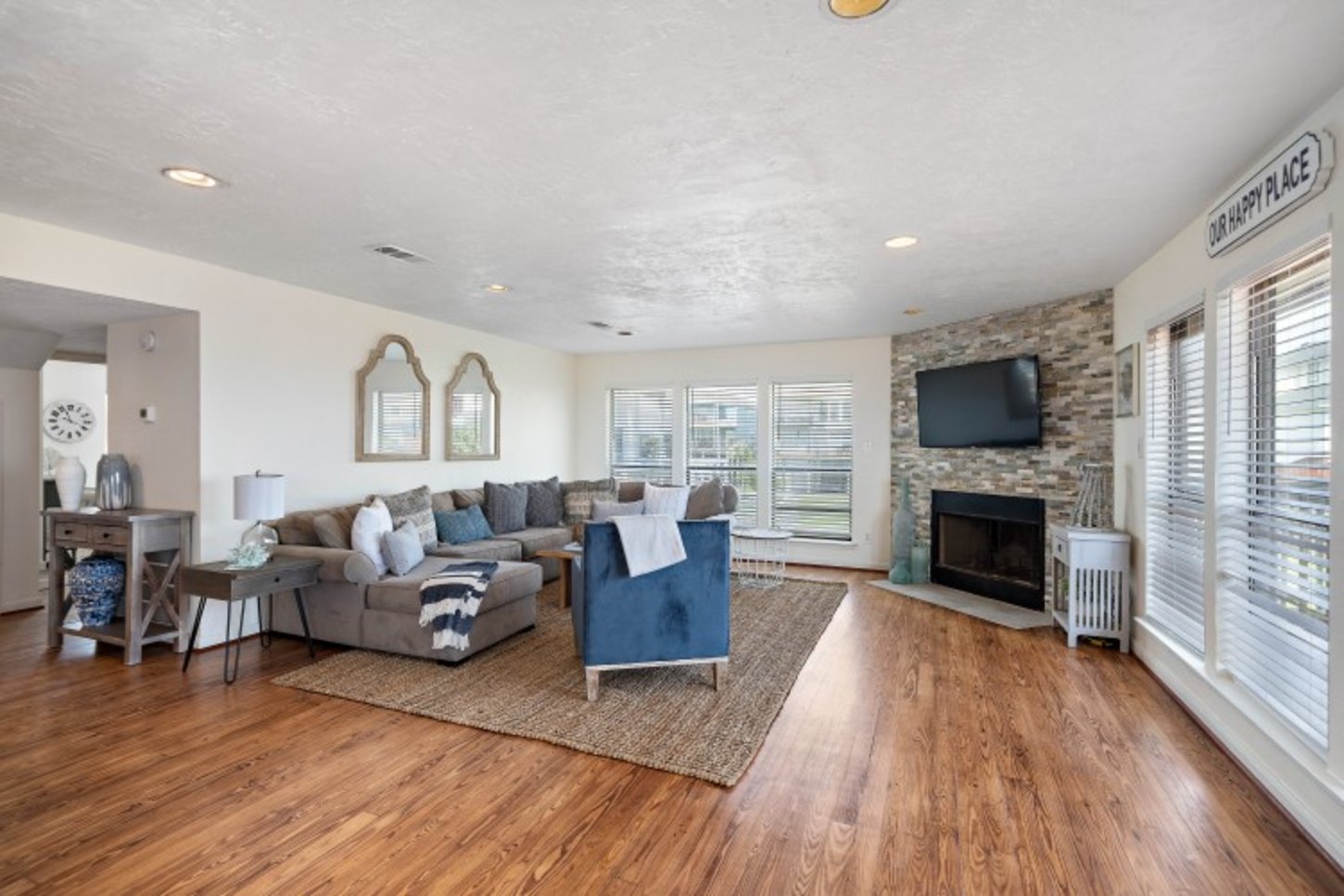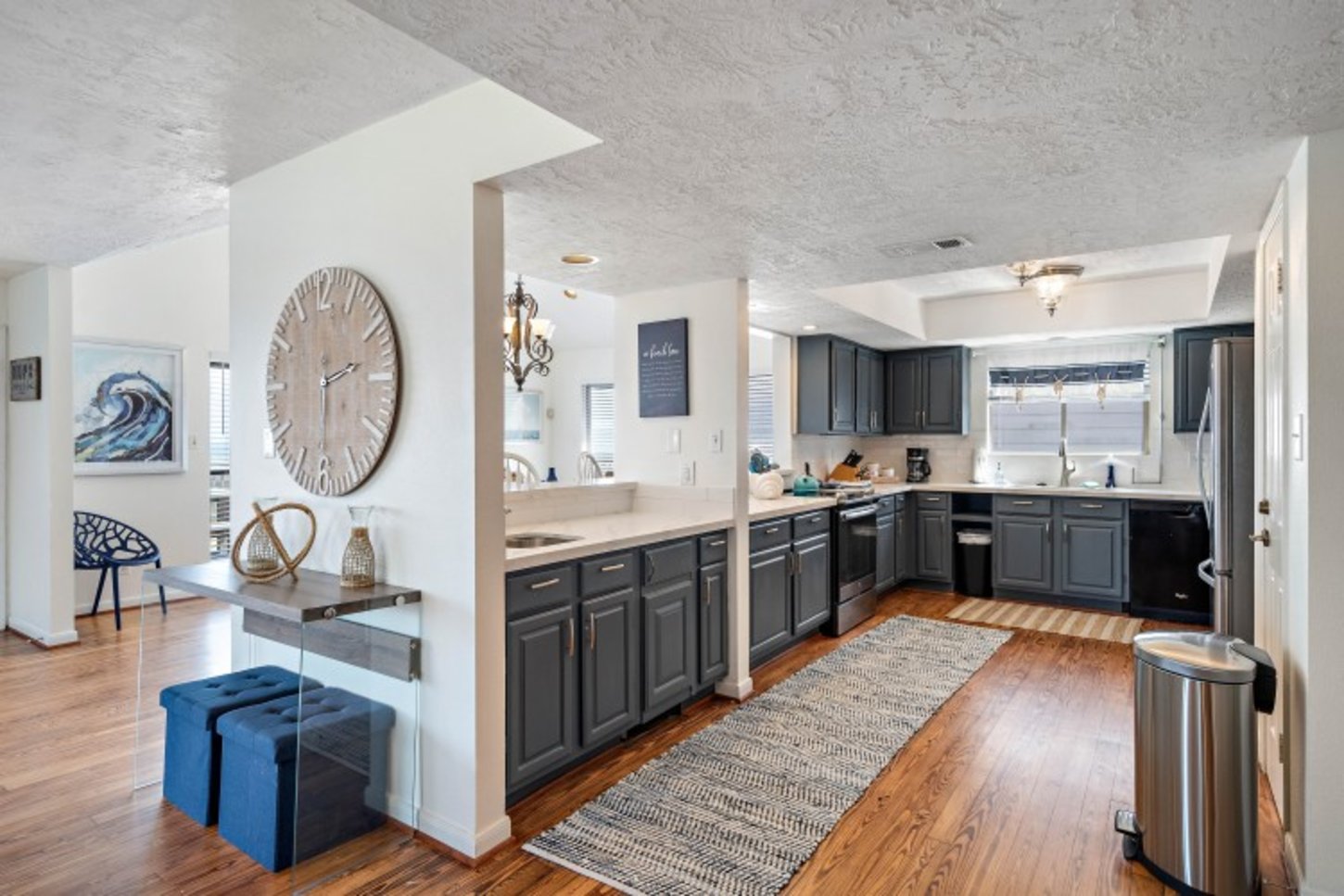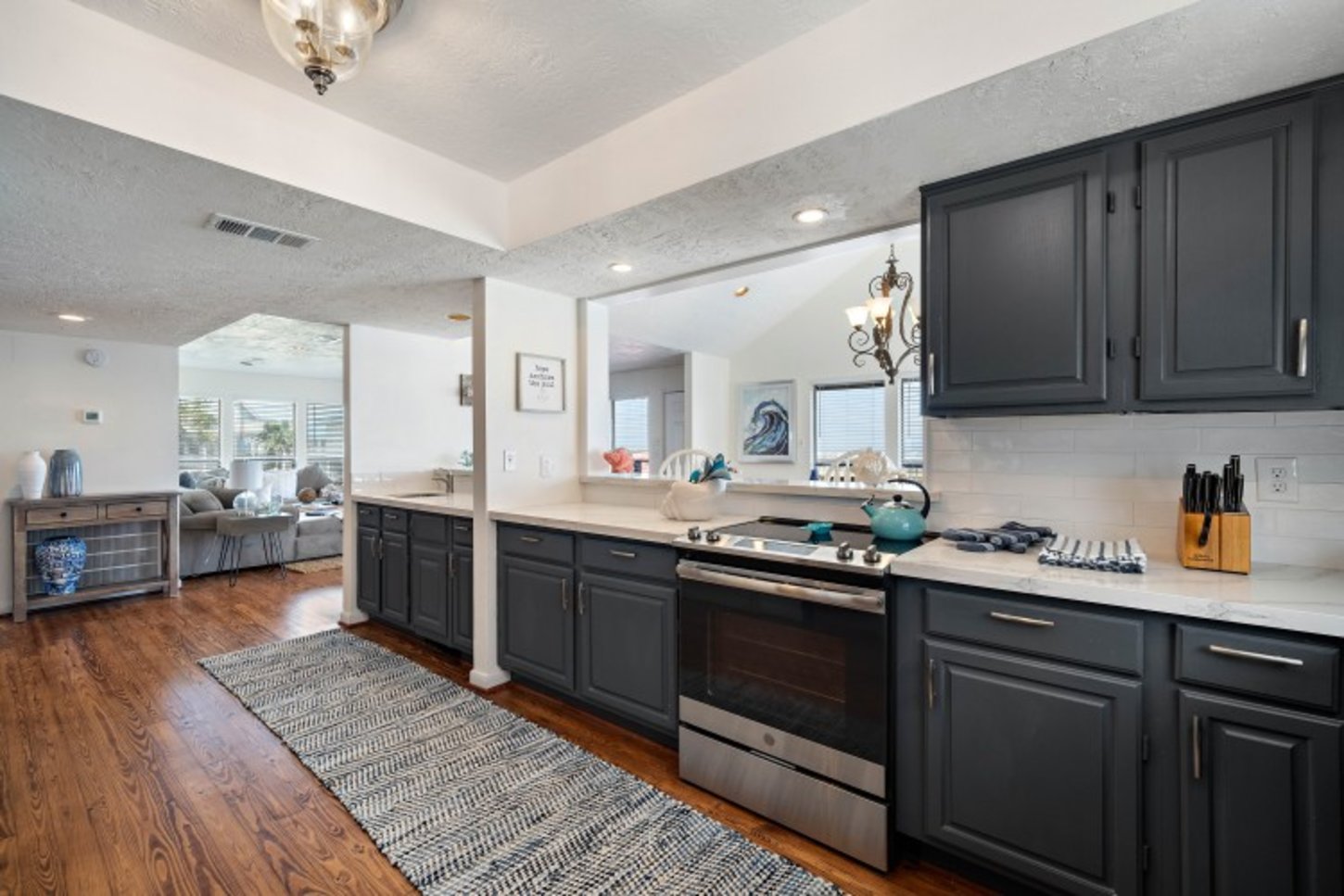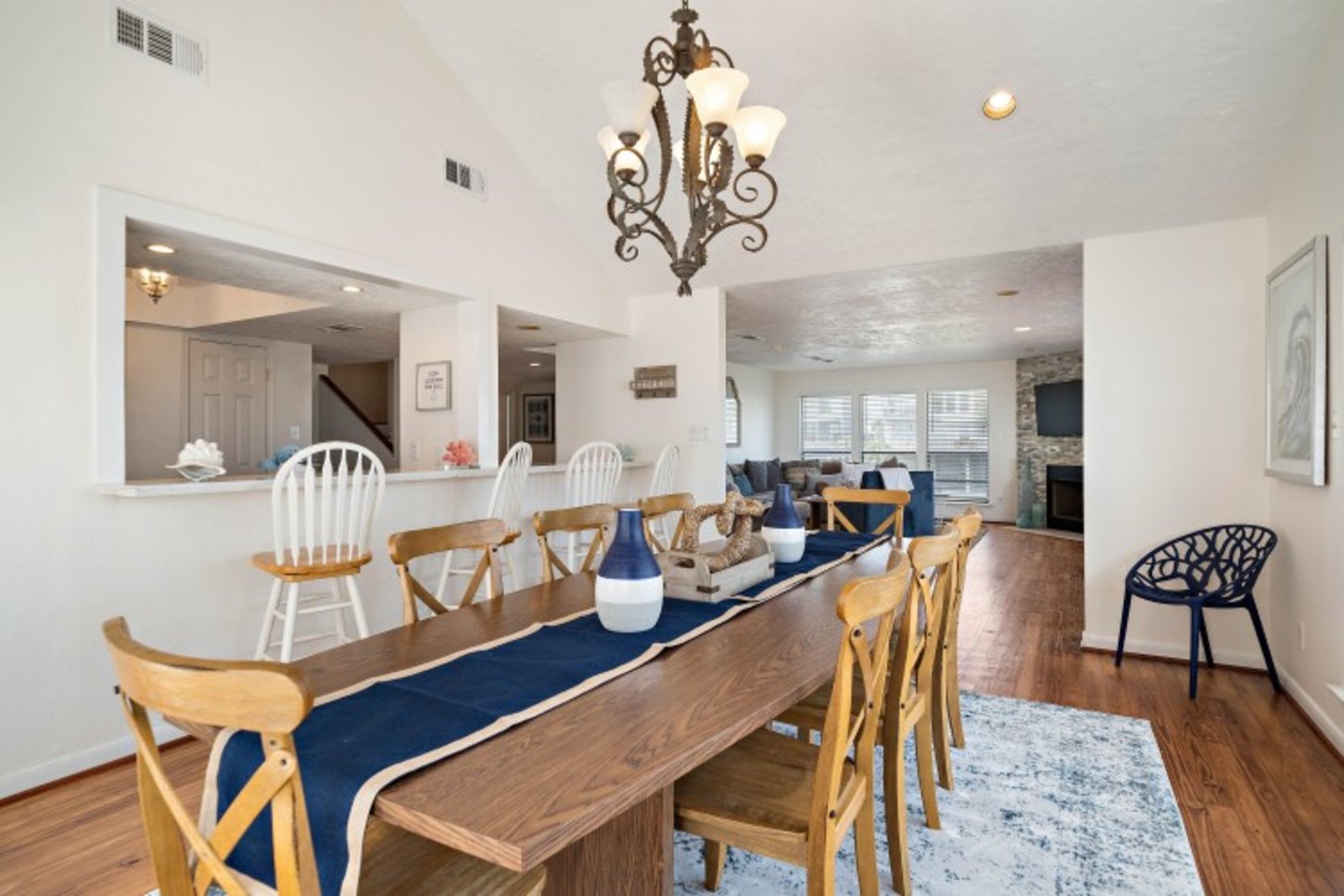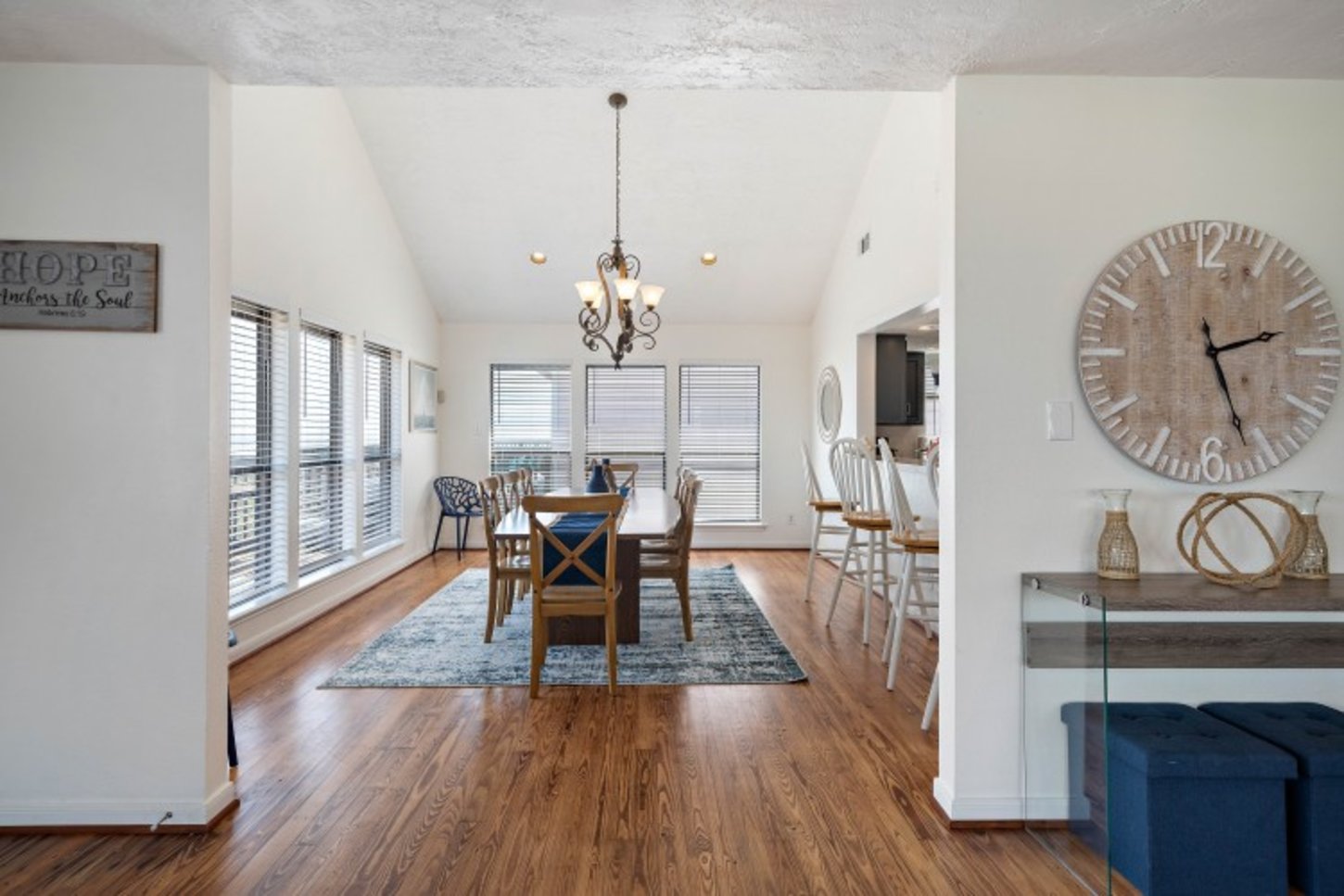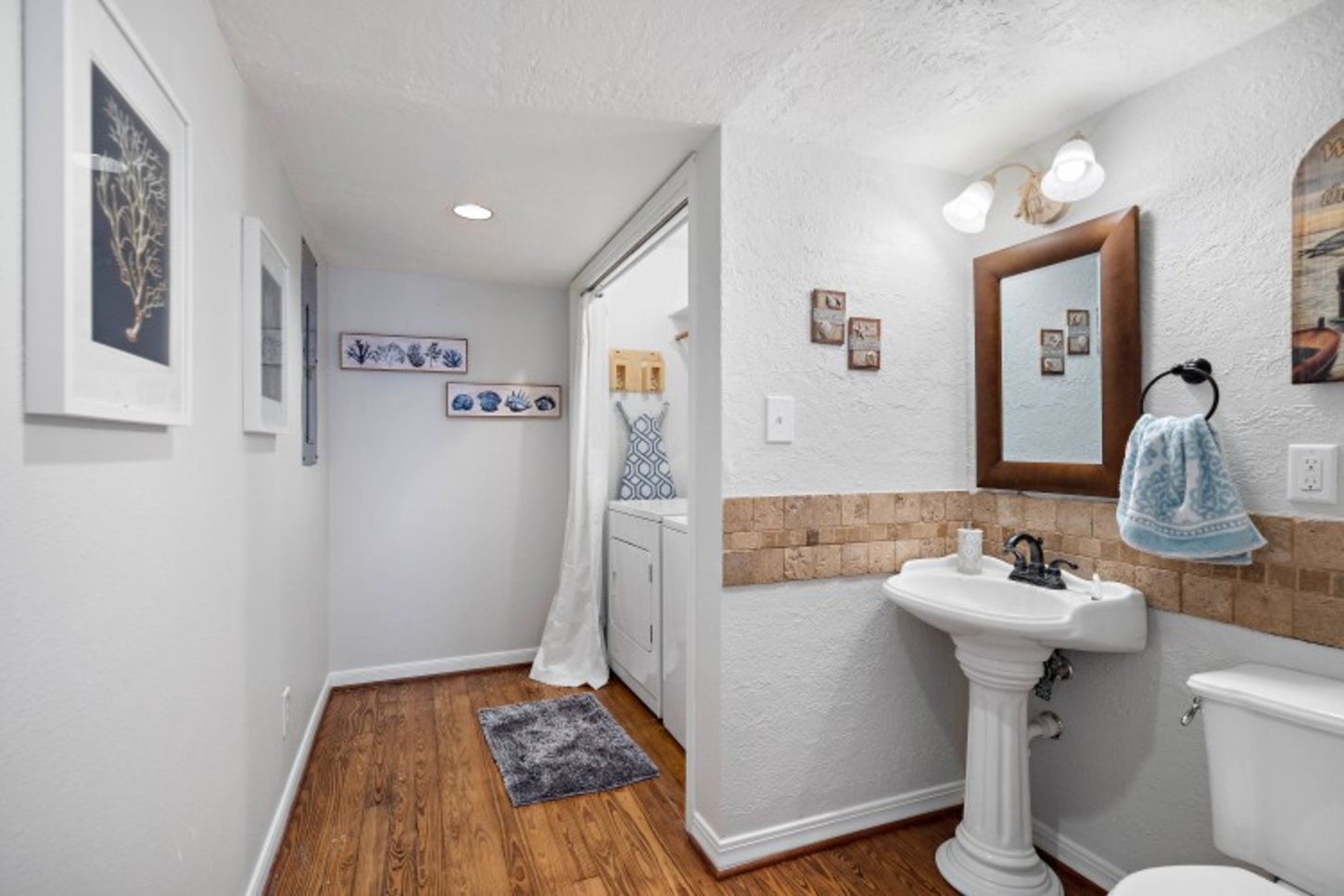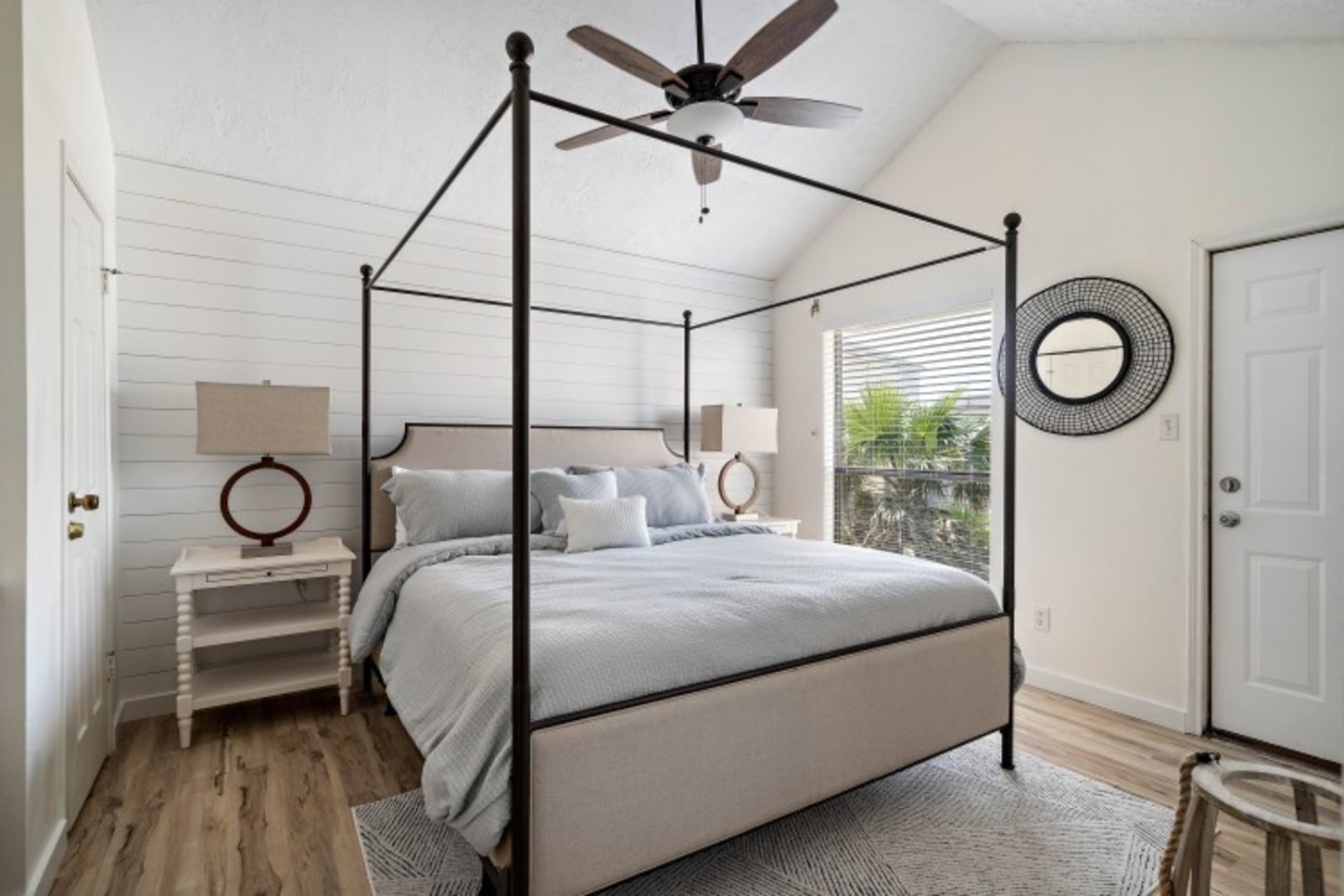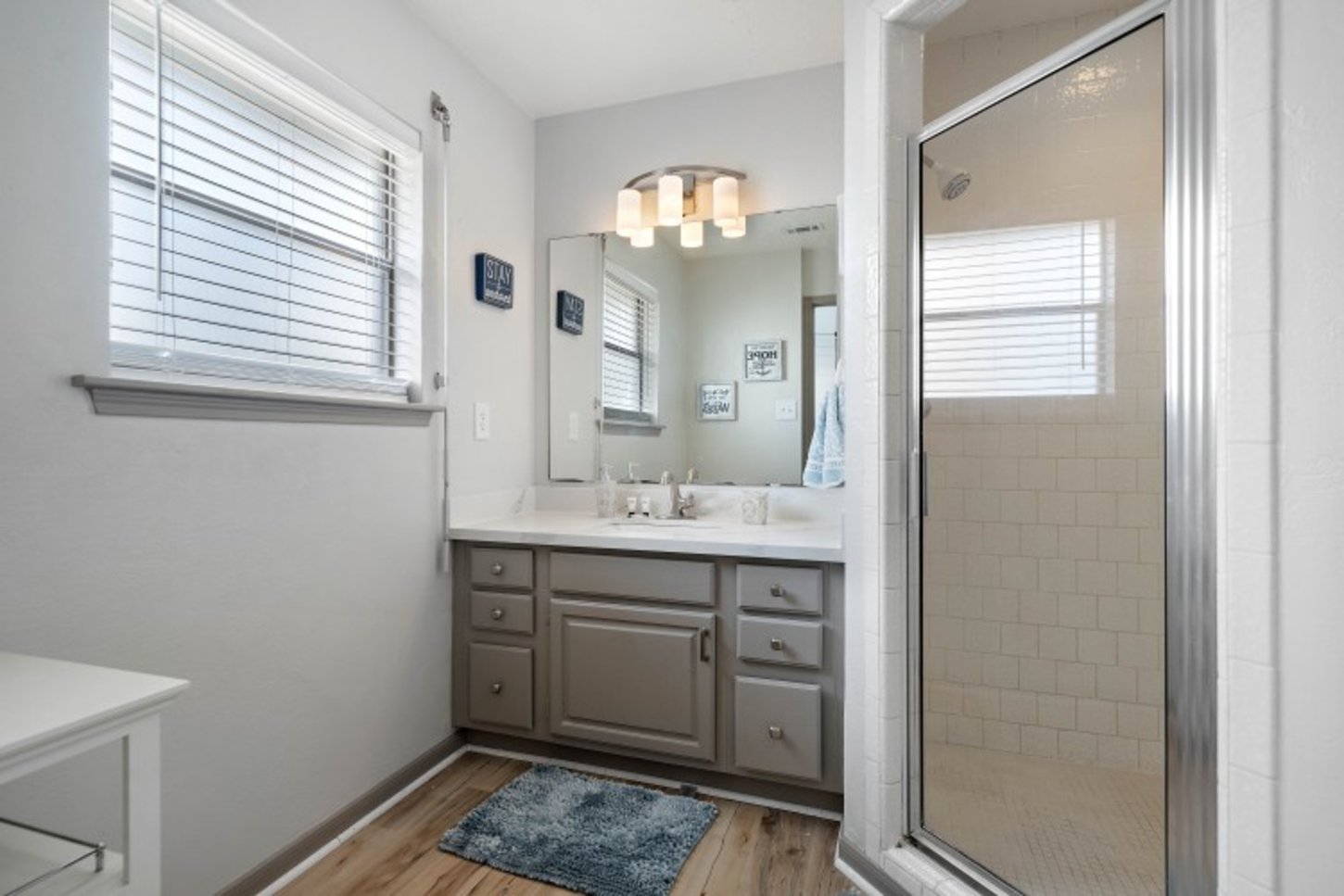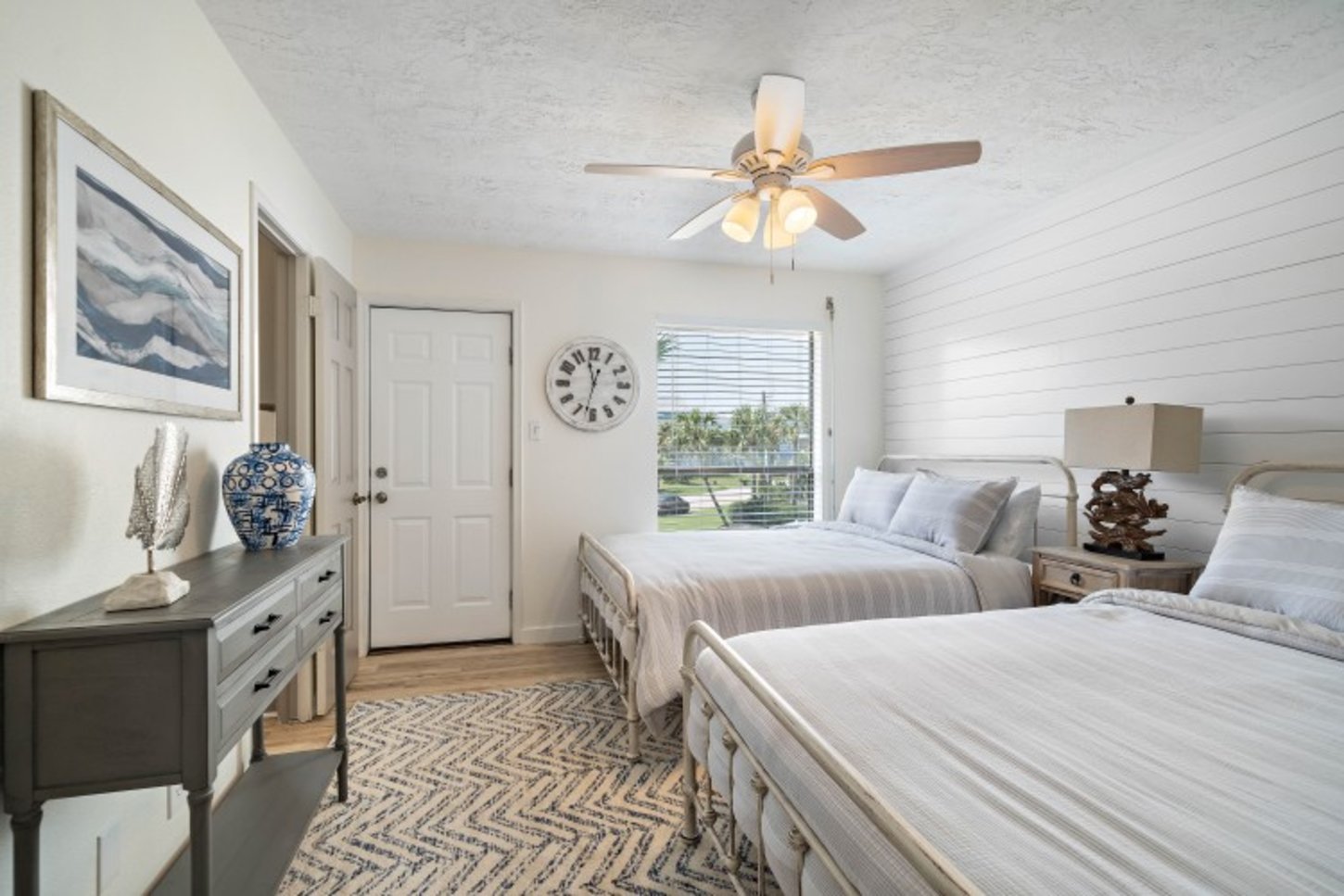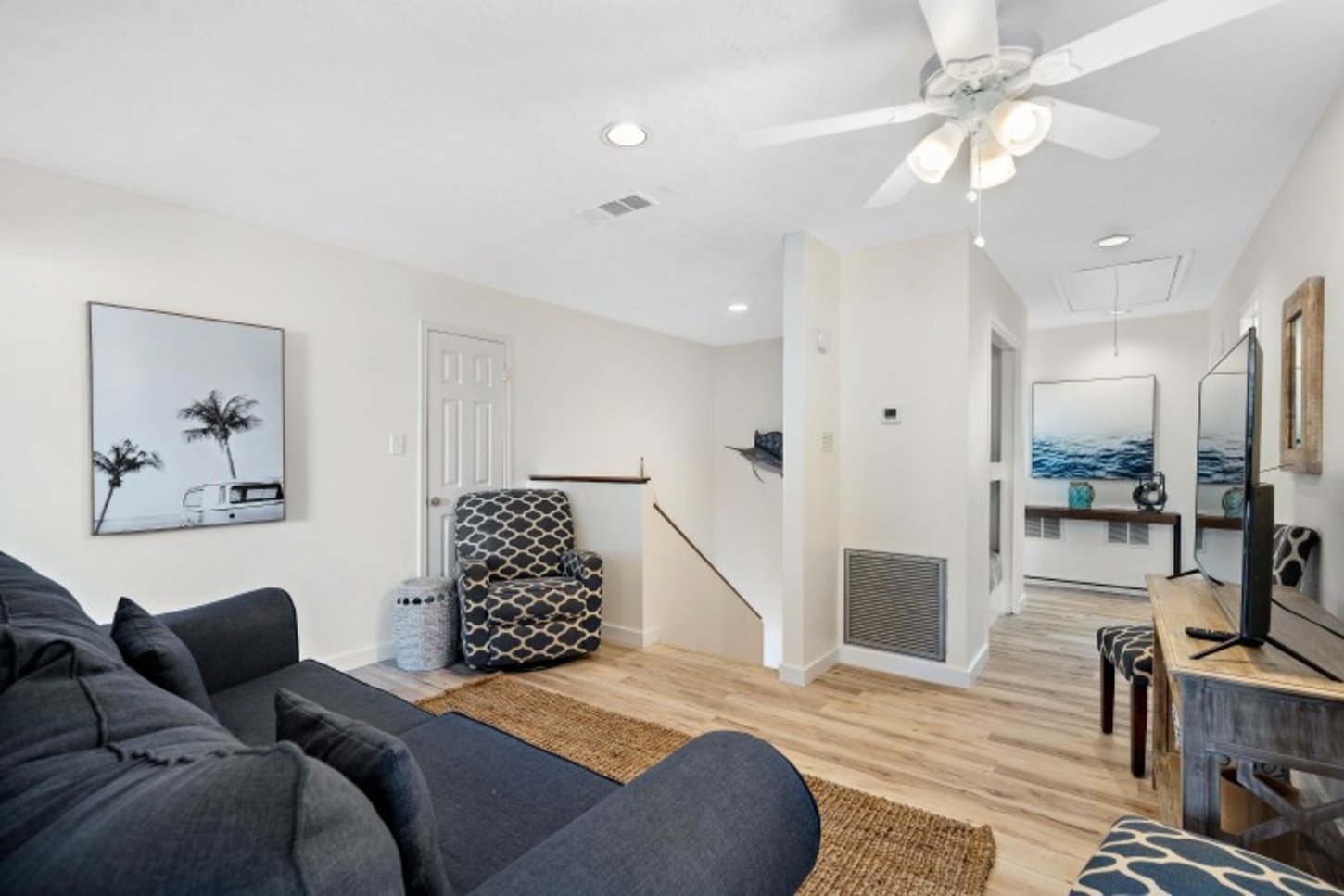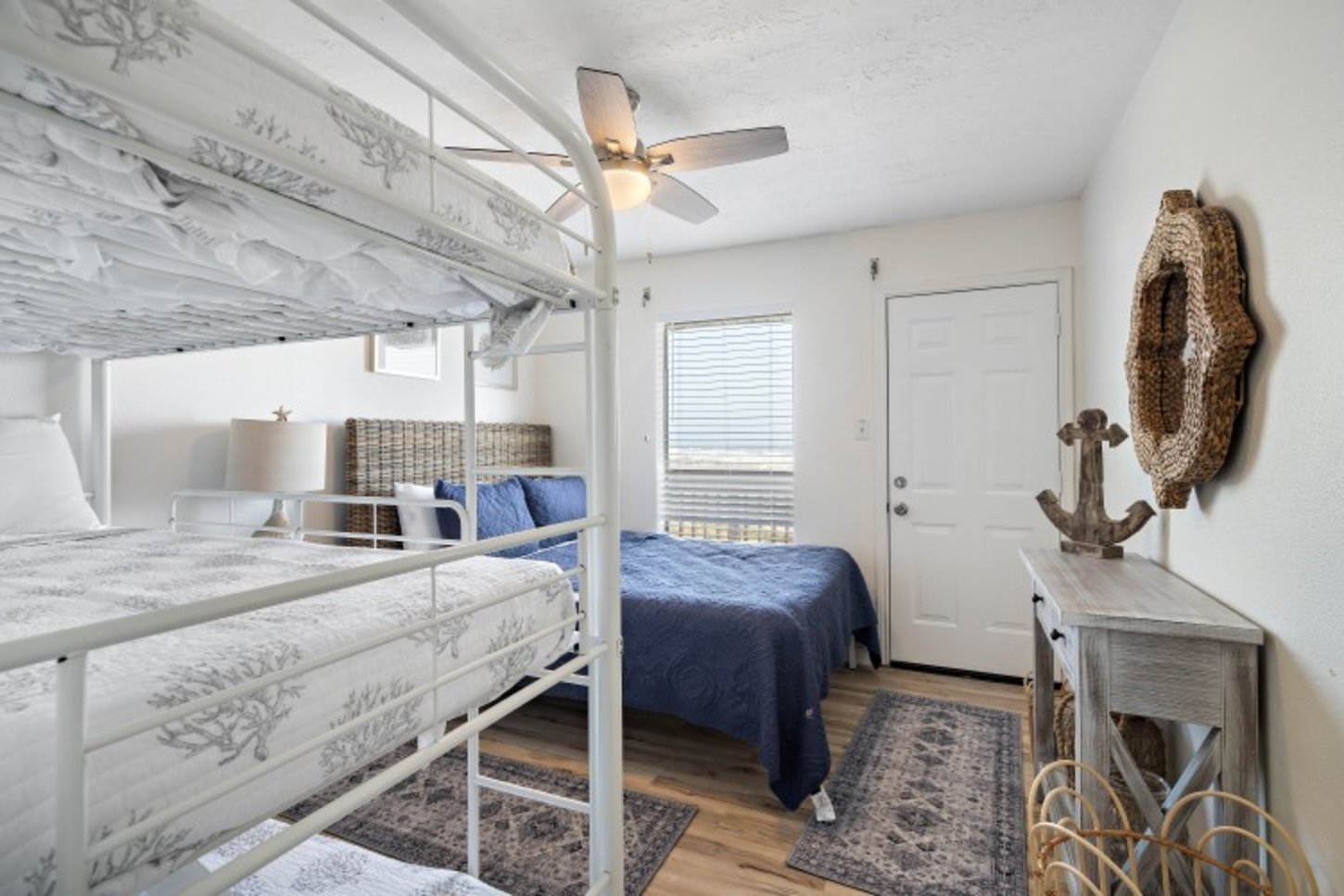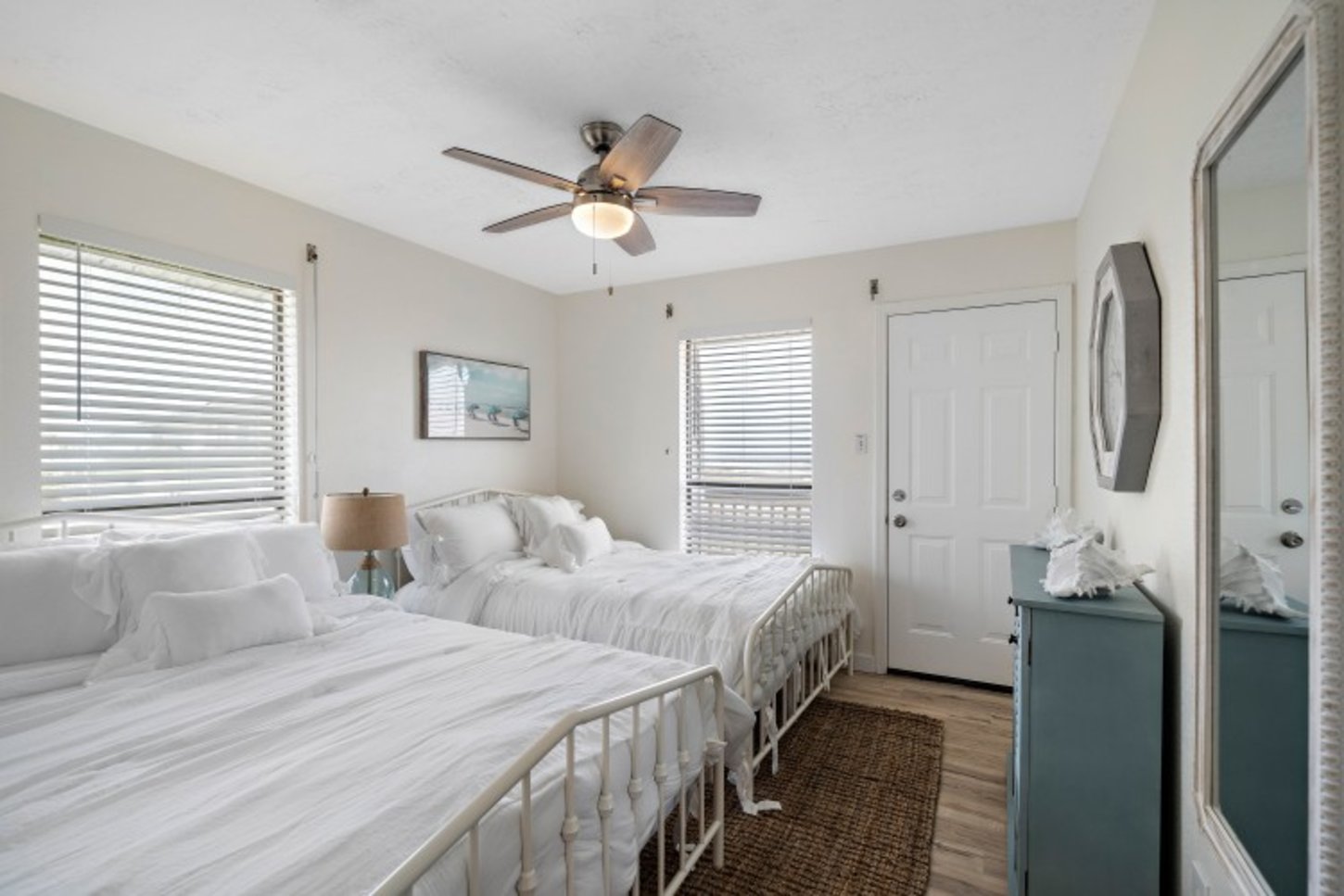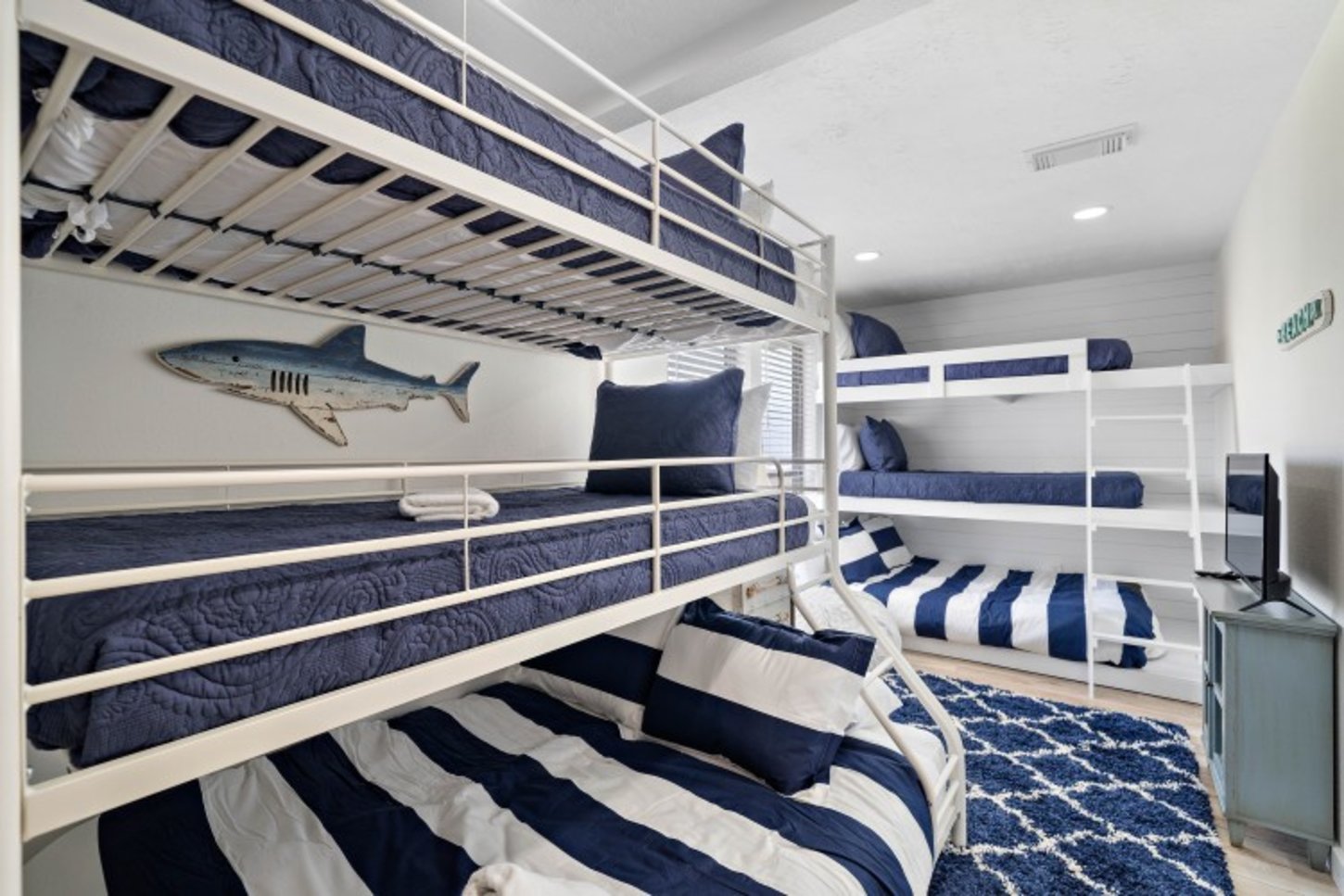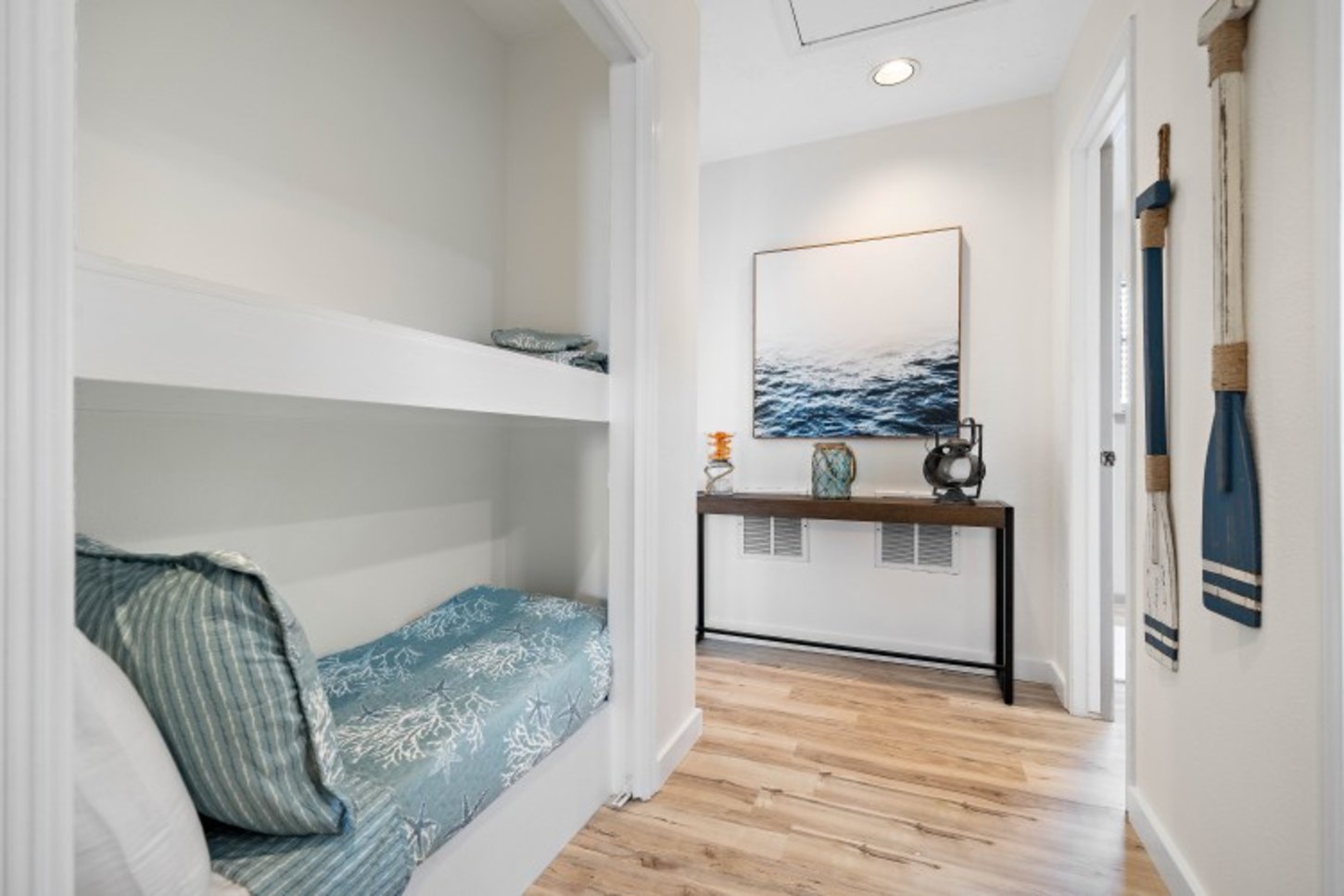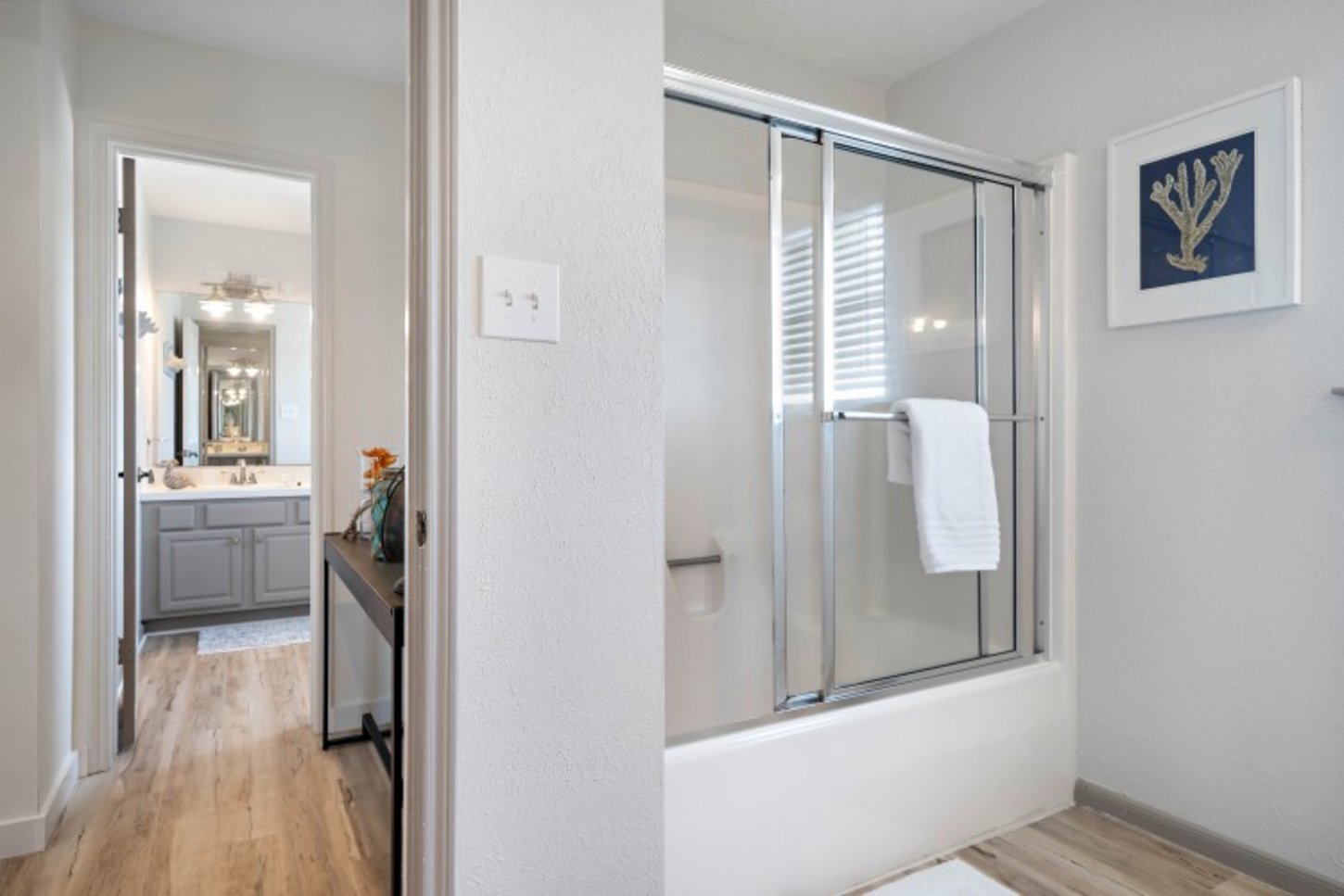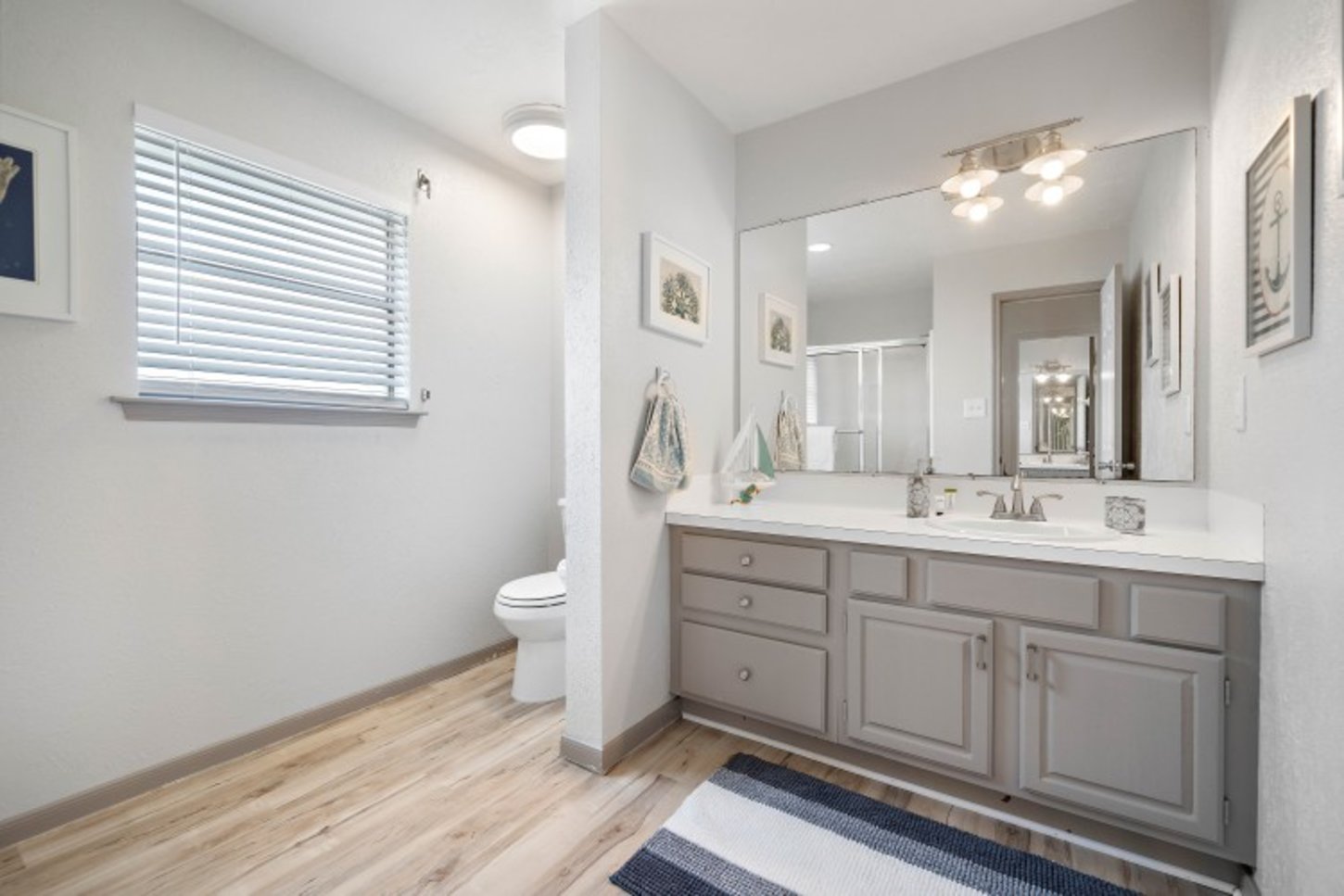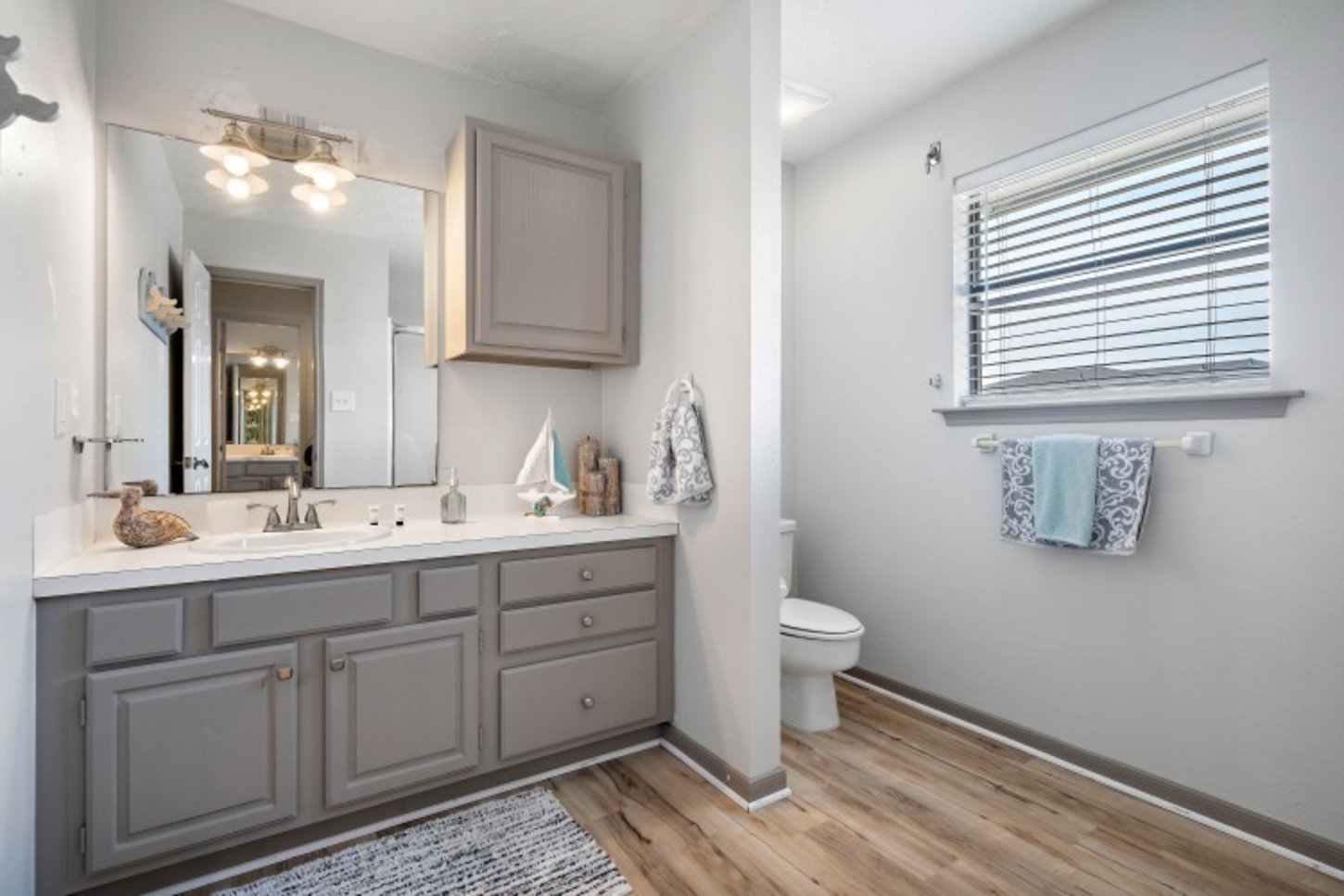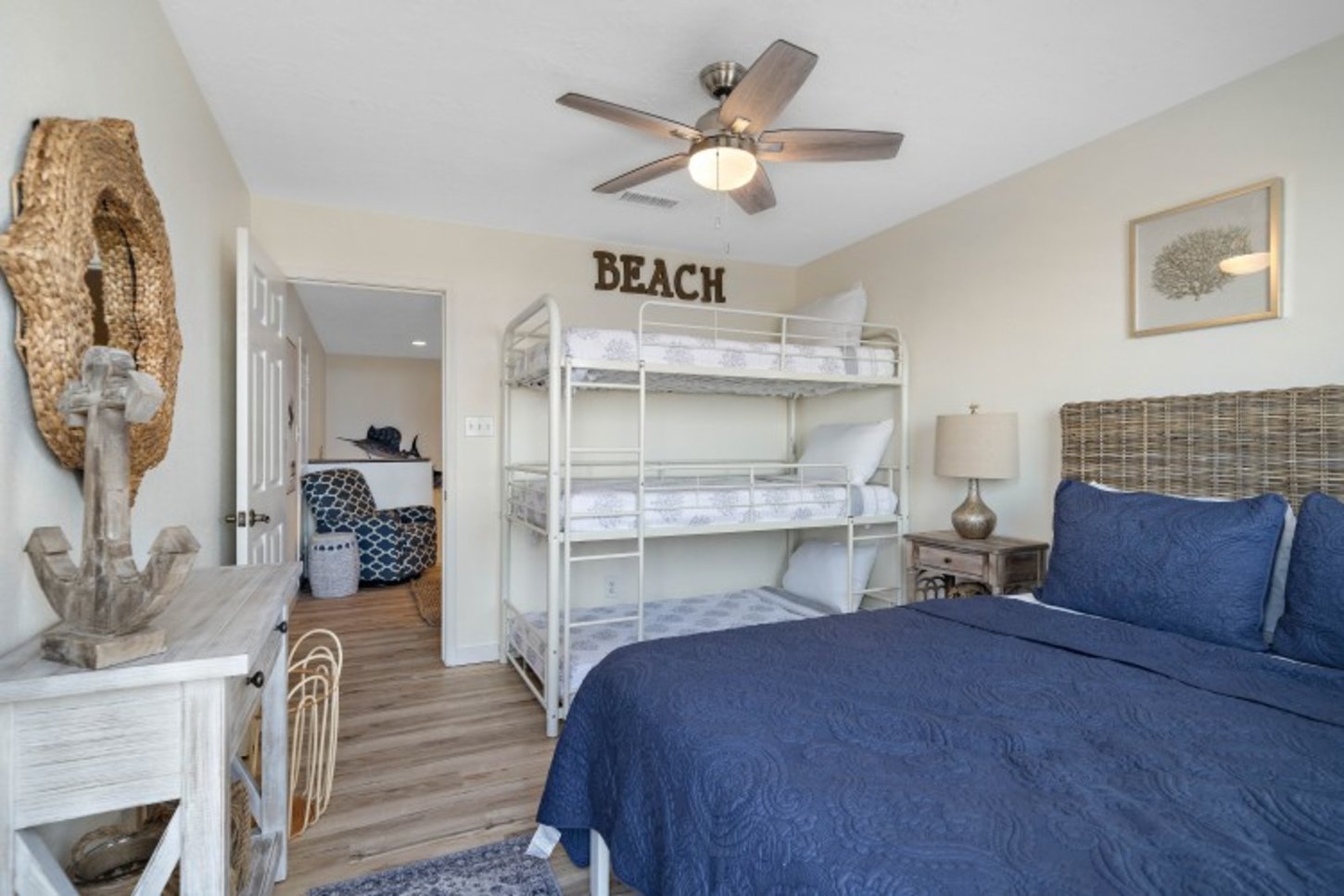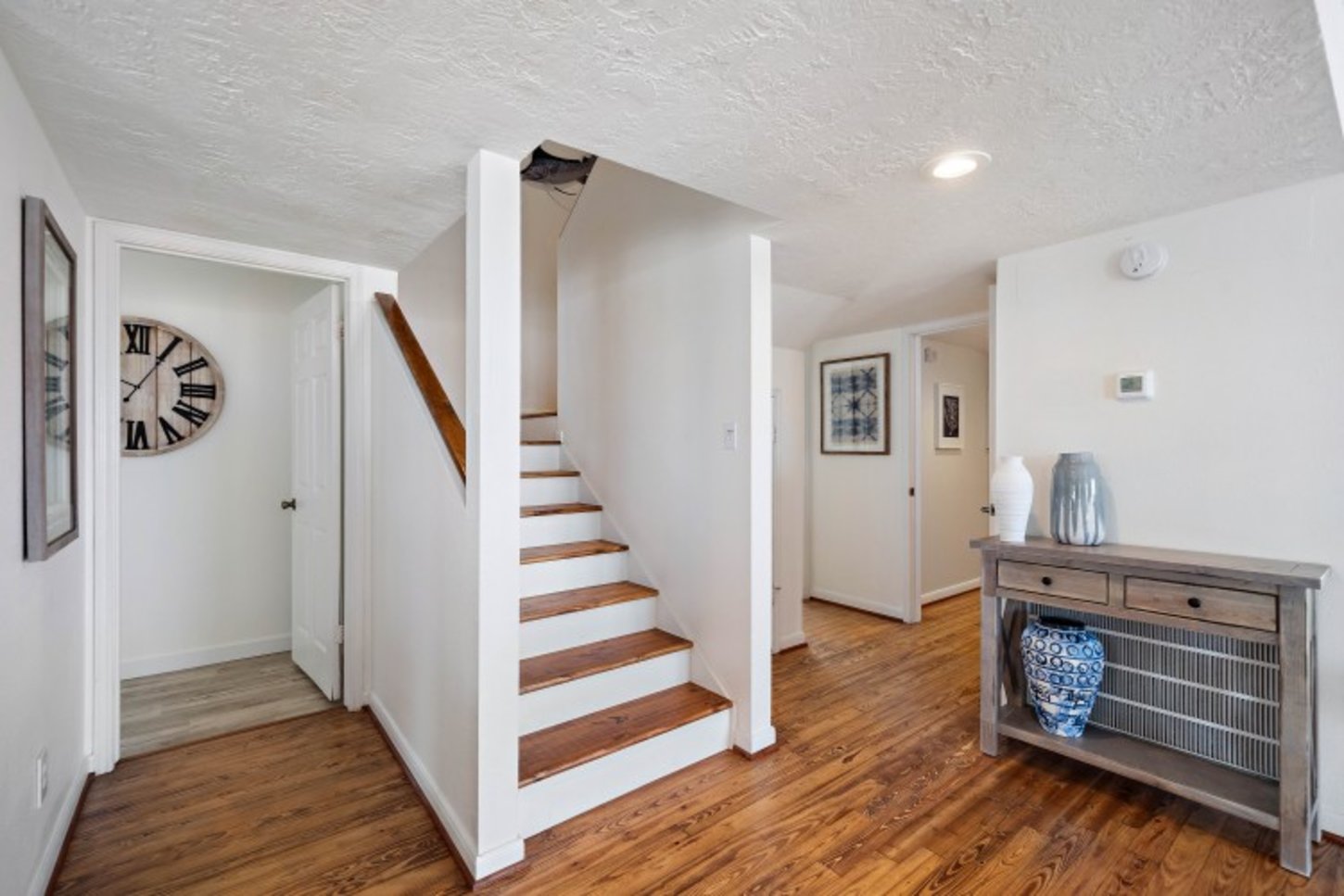 ---
---
Description
On a quiet cul-de-sac on the edge of the shimmering Gulf of Mexico between San Luis and Half Moon Beach lies this newly remodeled beachfront home. With enough room for 24 of your family and friends, a private neighborhood walkway to the beach, a huge oceanfront deck with jaw-dropping views of the sea, an outdoor shower, and charcoal grill, this epic holiday home is soon to become your "happy place" by the shore. In fact, it may become your family's annual beach getaway tradition. Features: Beachfront; Beach Views; Outdoor Deck and Covered Patio; Washer and Dryer; Outdoor Shower; A/C & Heat; TVs with Roku (access to Sling/Netflix); Wifi; Stocked kitchen; Charcoal Grill; Essentials. Note: Check all of our amenities in the features sec...
Read More
---
---
Location Info
Pointe San Luis beach community of Galveston, Texas
---
Rates
Nightly rates range from $99.00 to $199.00
---
---
Reviews
---
- 10/26/2022 -
"We really enjoyed our stay at the beach house. Great location in a quiet neighborhood with easy access to the beach. House was spacious and very clean. The kitchen was well stocked. The outside deck has a great view of the beach. When we were not at the beach, we spent most of our time watching / listening to the waves from there."
- 10/21/2022 -
"Beautiful home, only a minute walk from to be beach. Nice and quiet neighborhood to get away from the bustling of Houston for the day."
- 10/12/2022 -
"Super close to the beach, quiet and beautiful "
- 09/11/2022 -
"Location was great....wonderful views of sunrise and the beach. Communication was quick and easy. Inside was clean and comfortable and the price was very affordable. We will be back."
Read More
(Based on 4 reviews)