Sleeps 12
3 Bedrooms
2 Bathrooms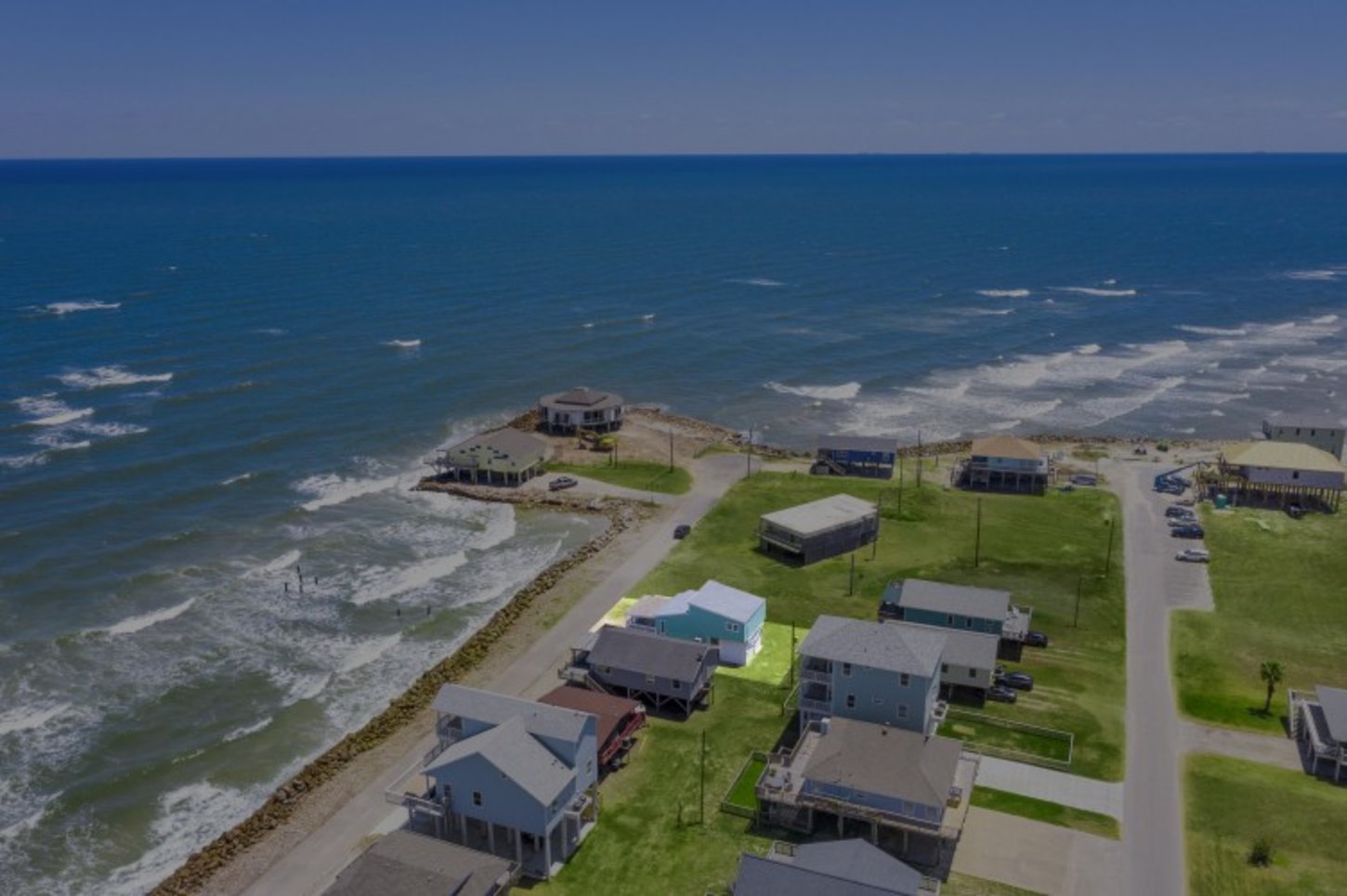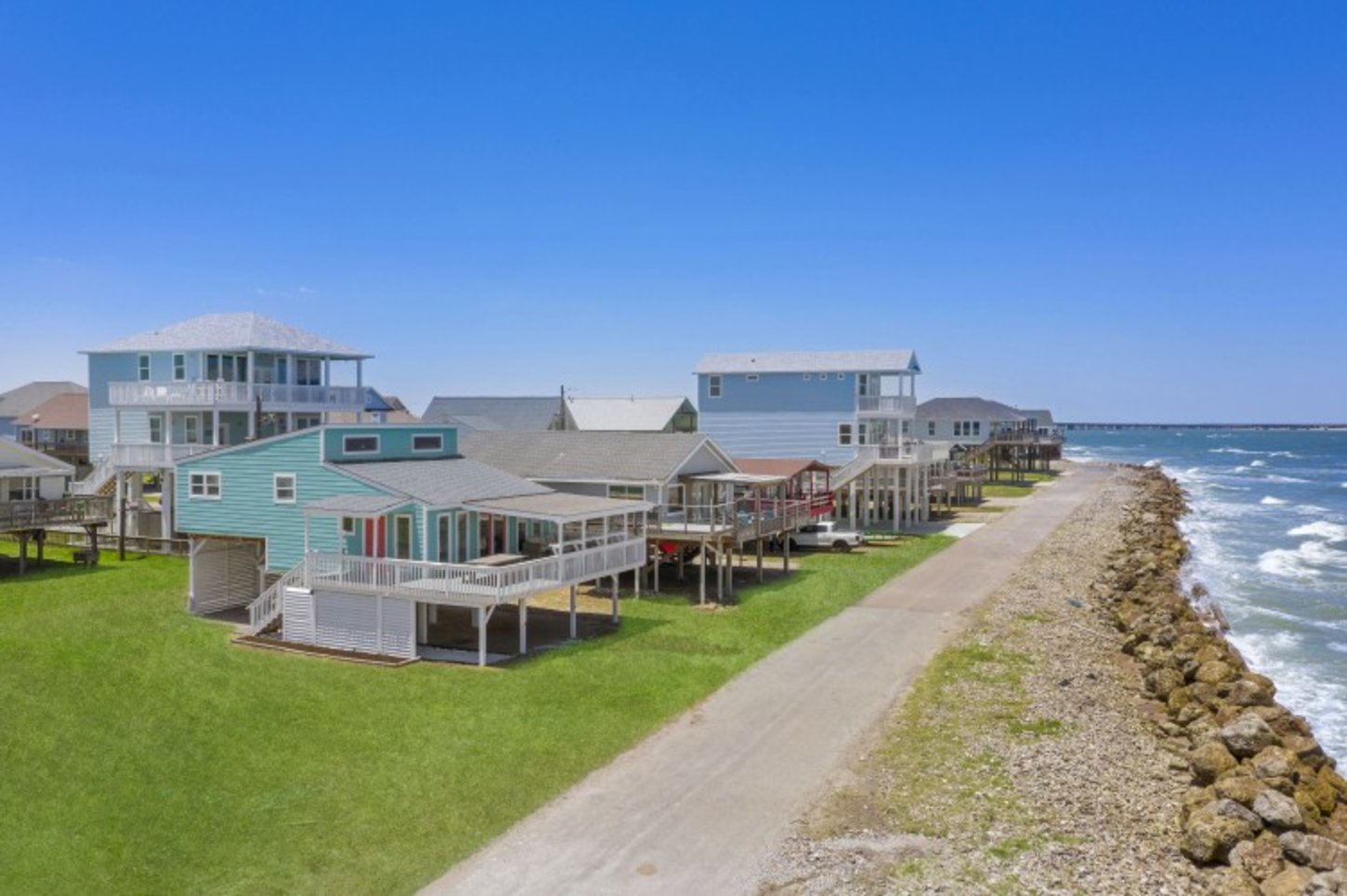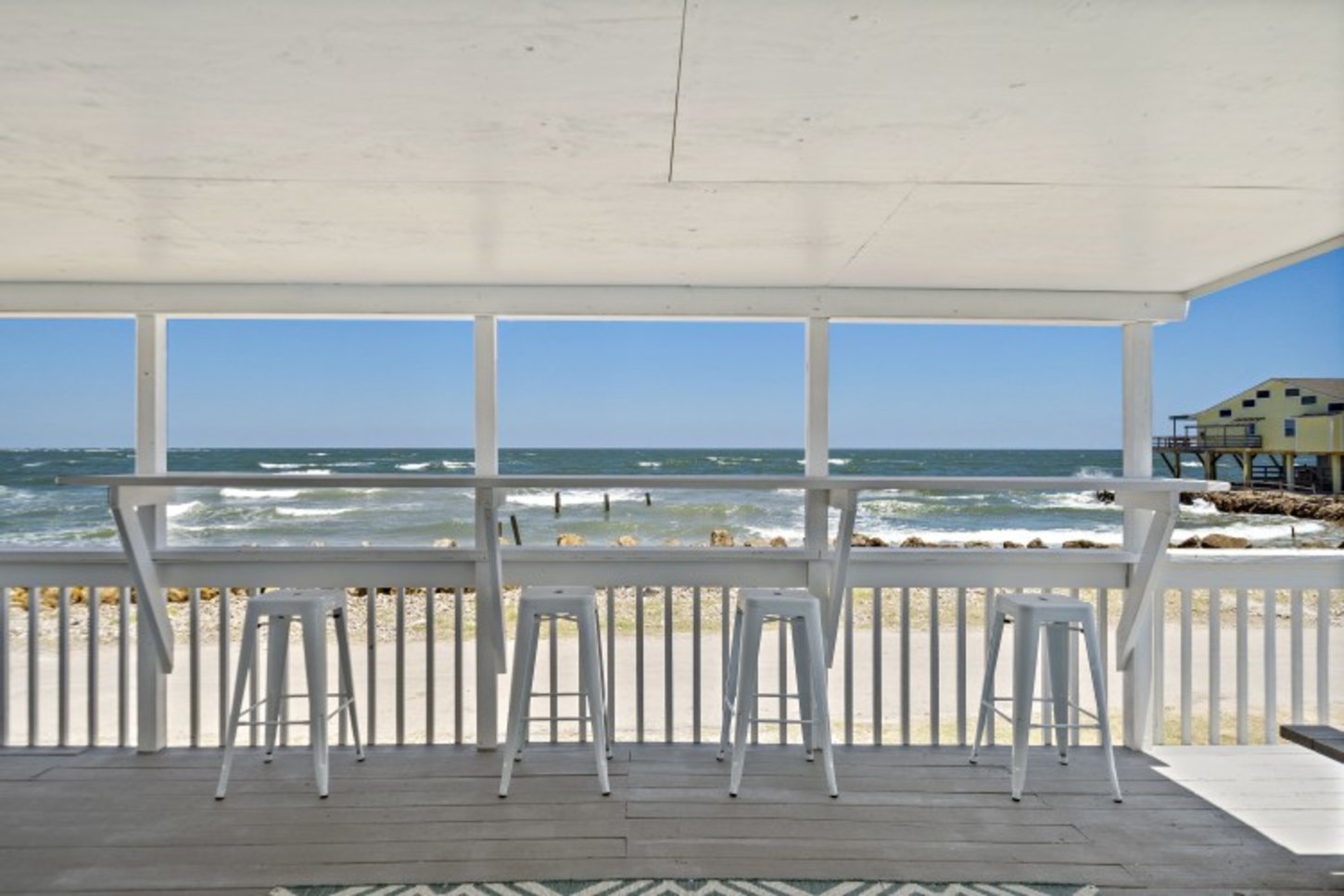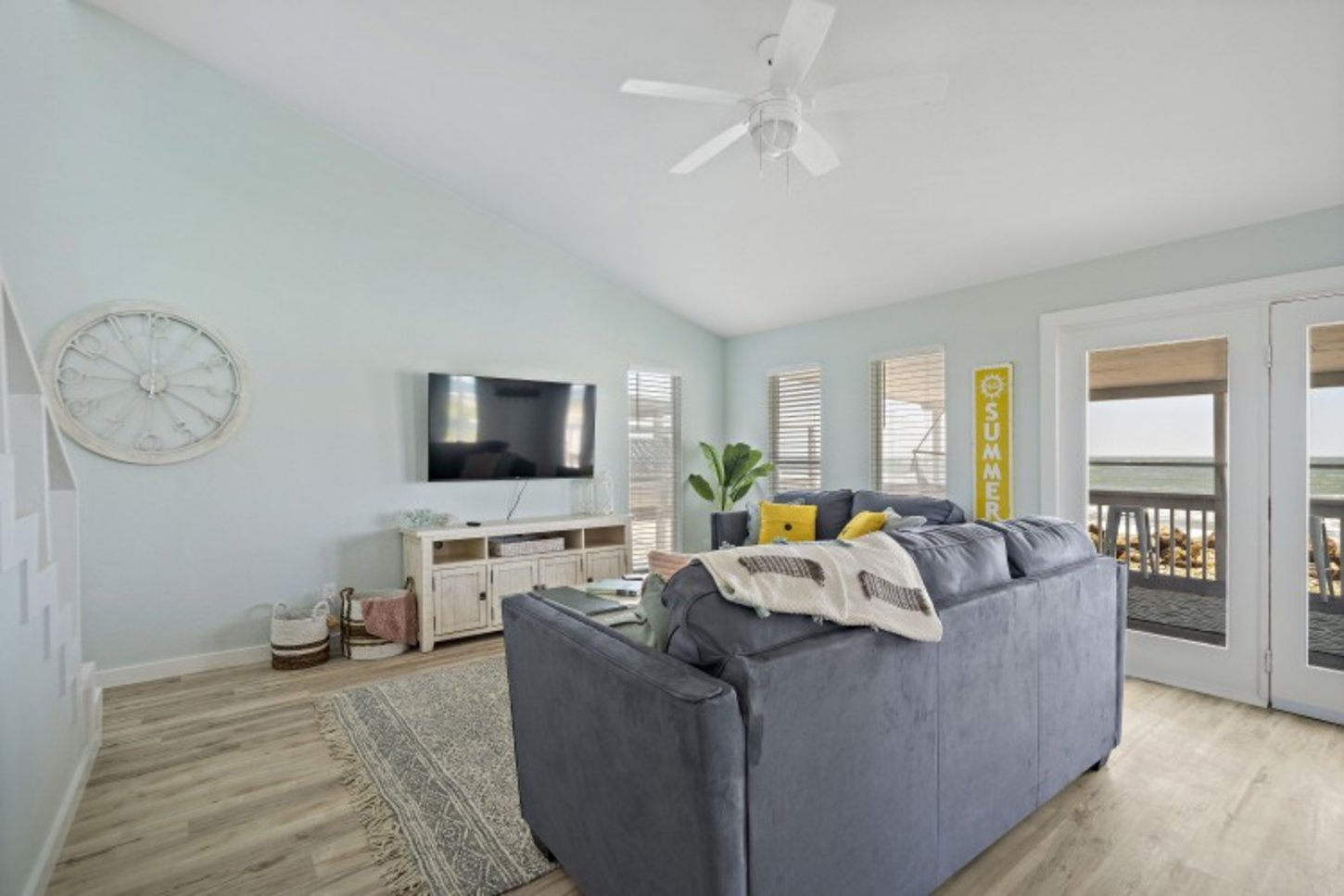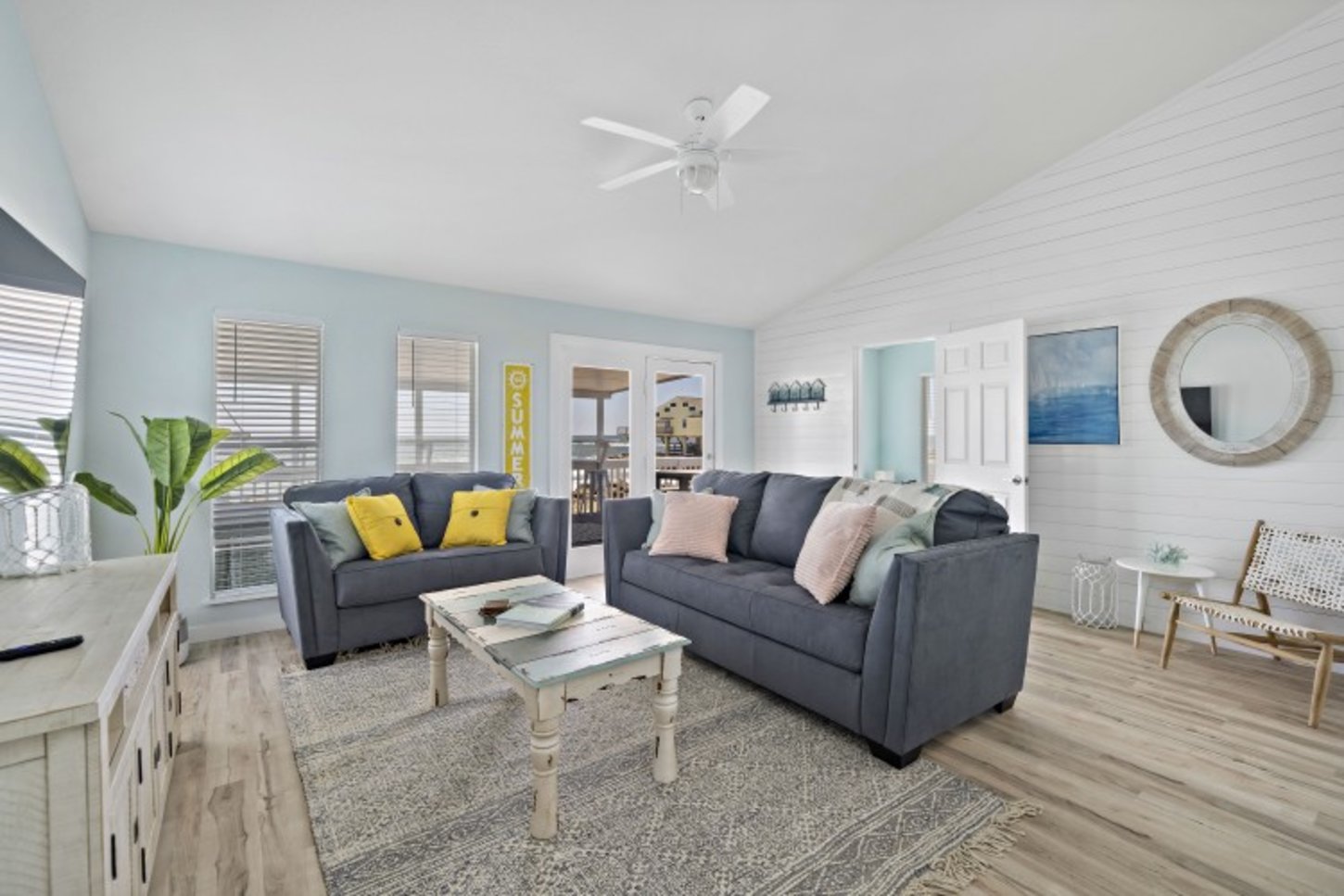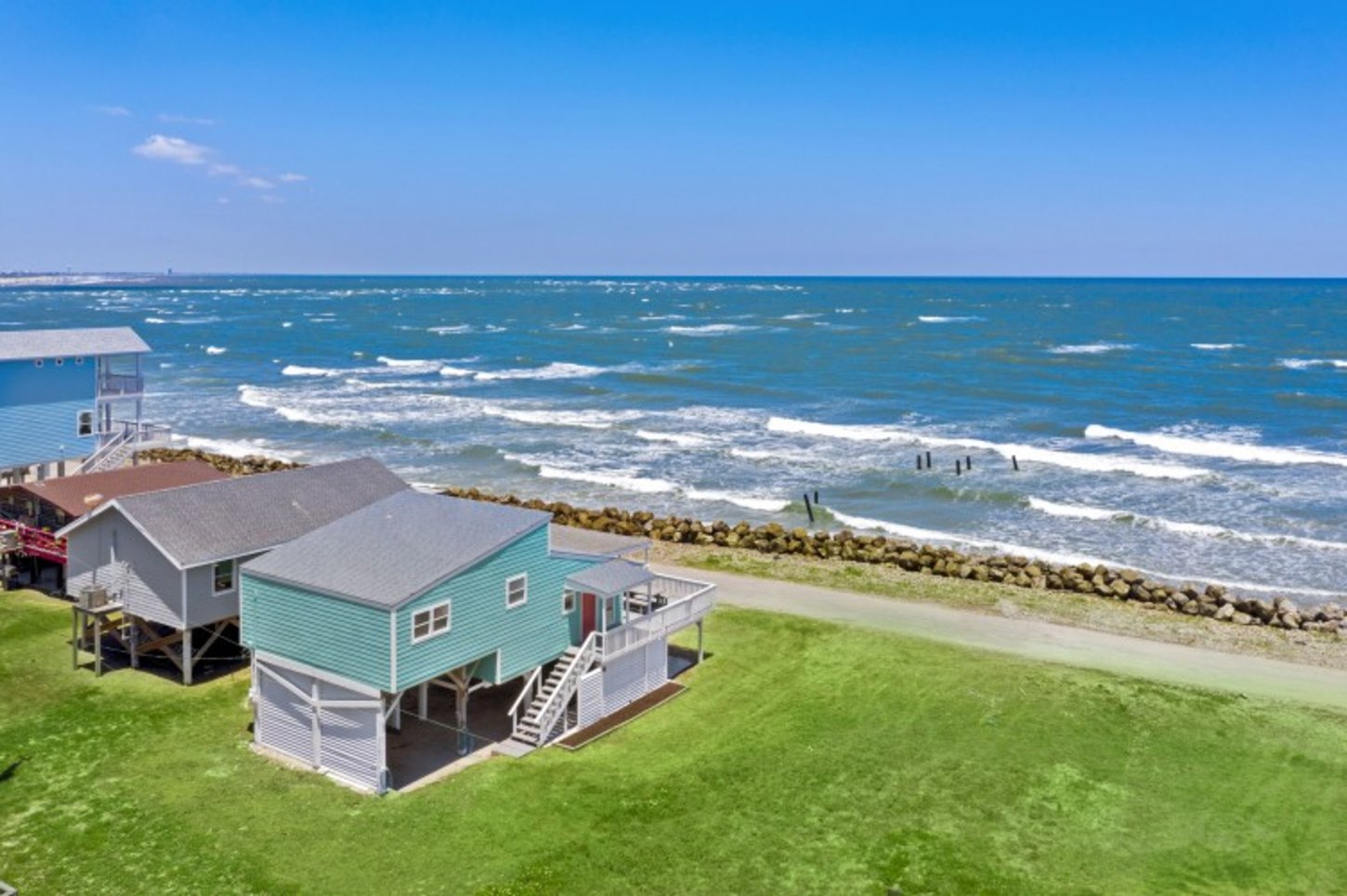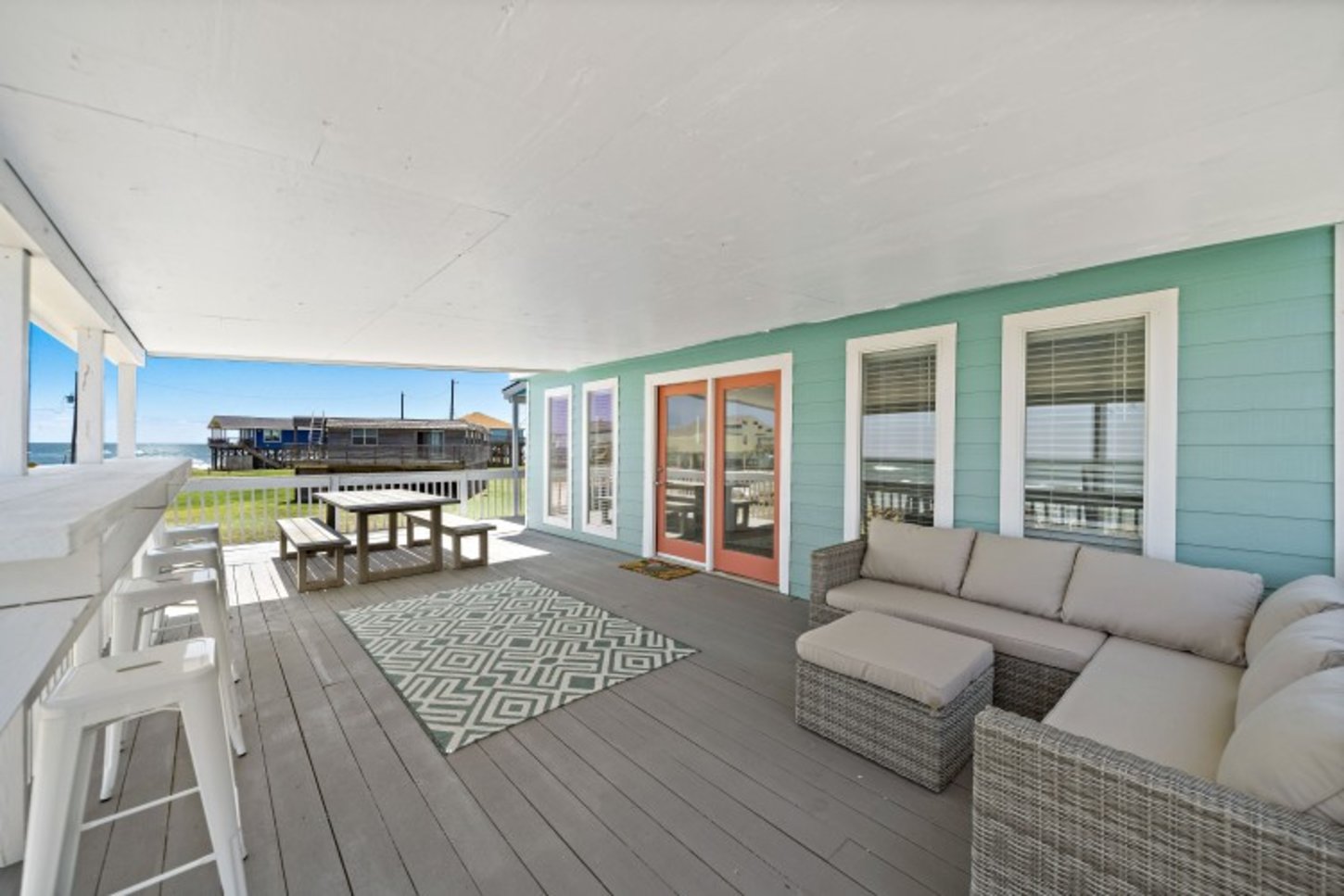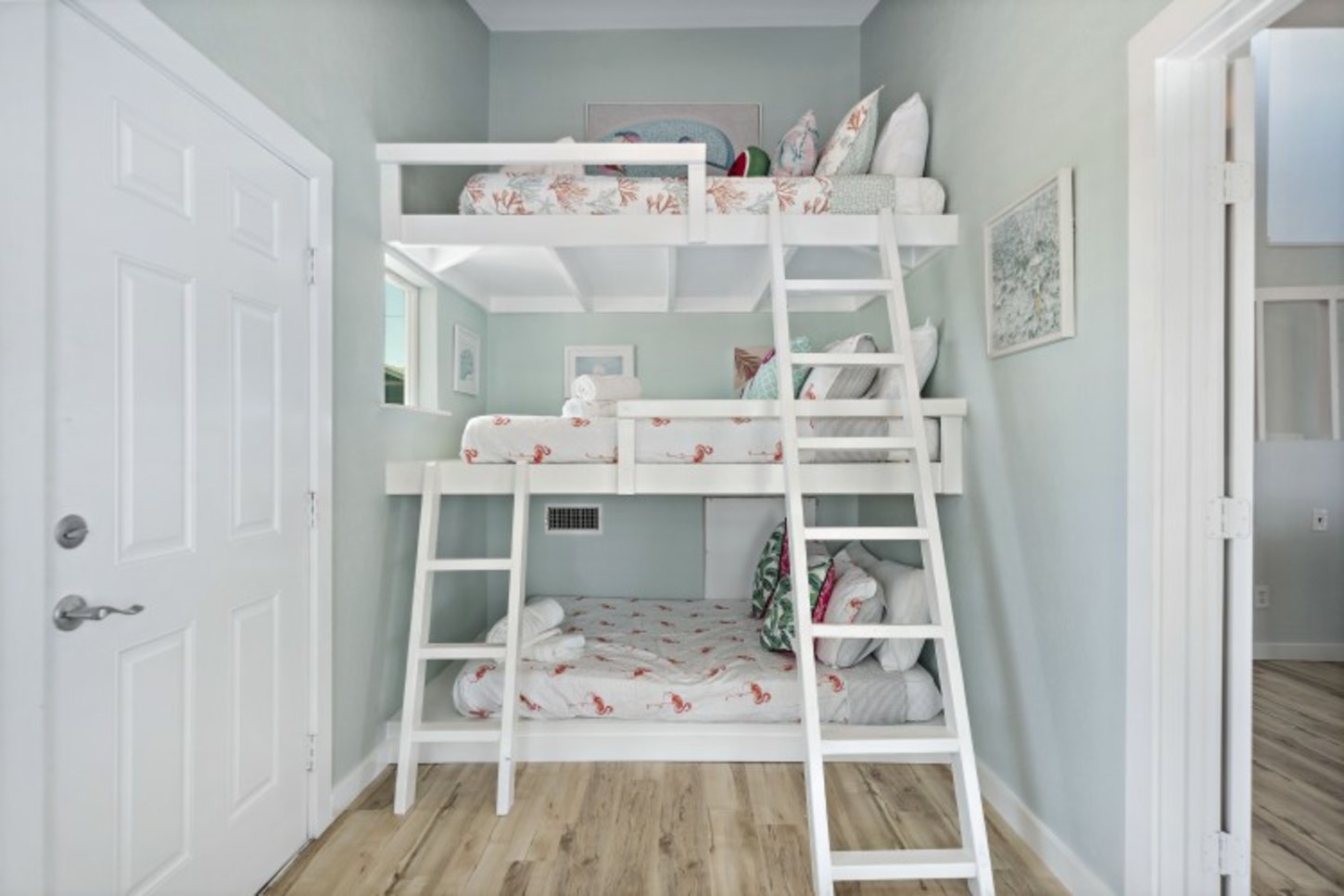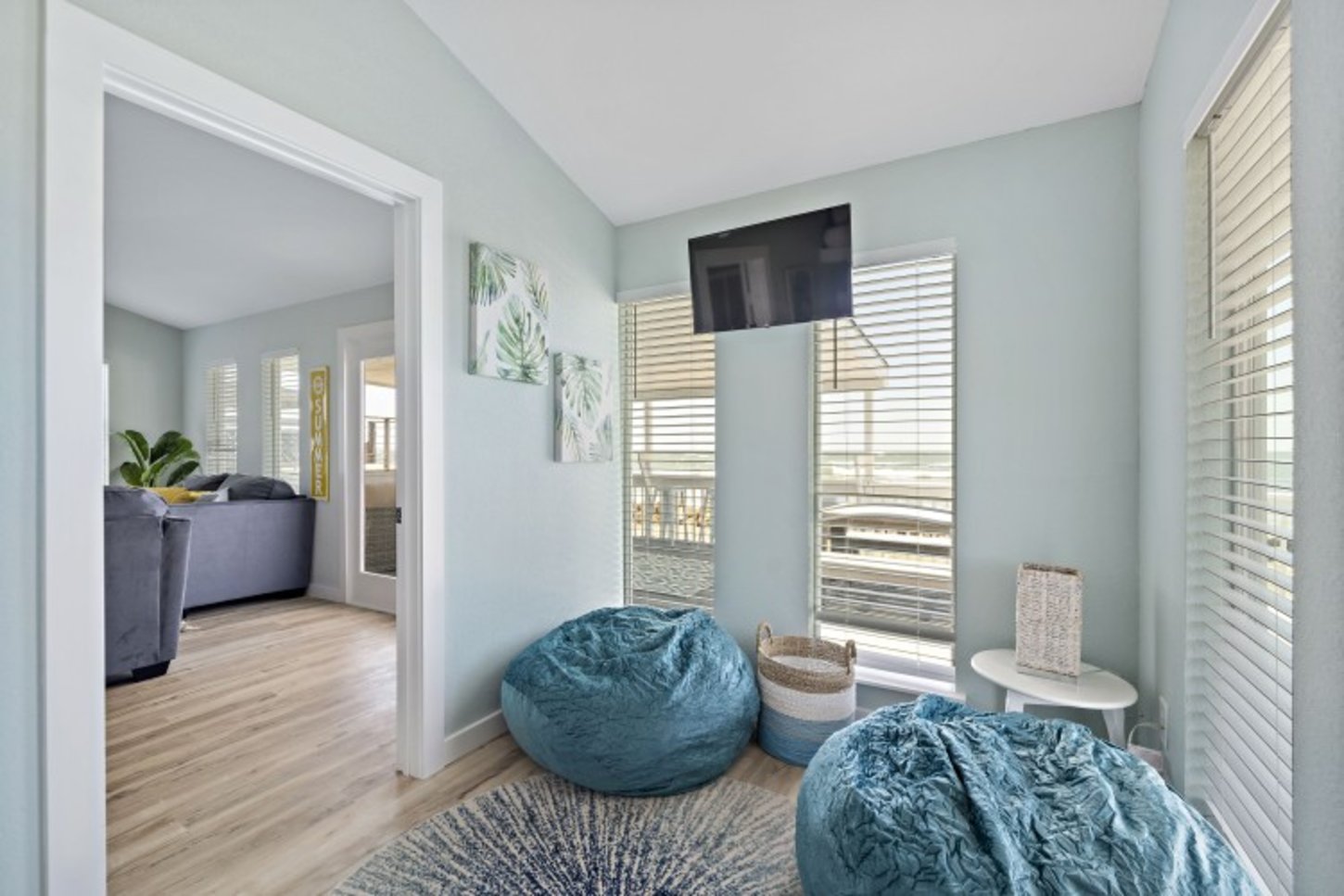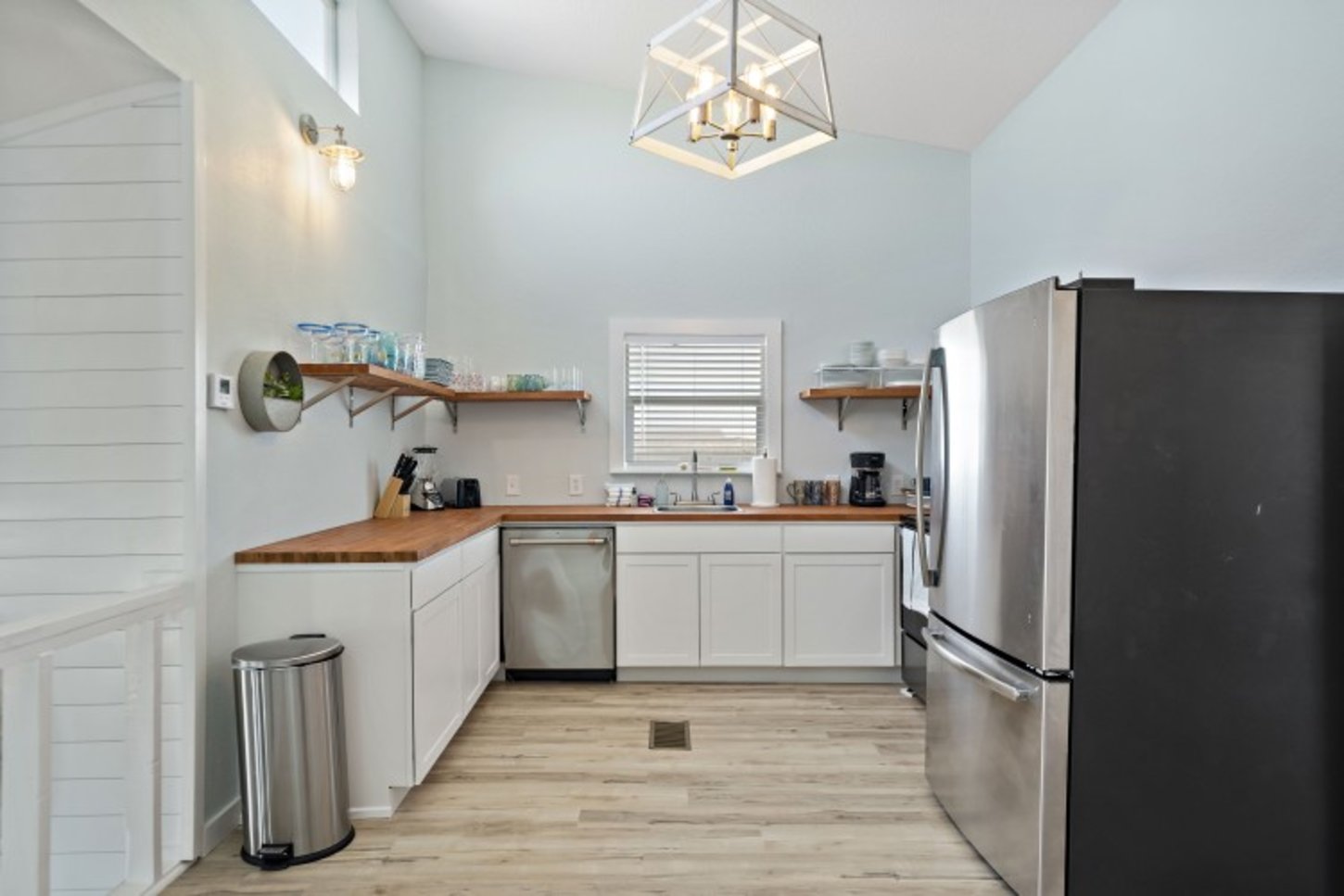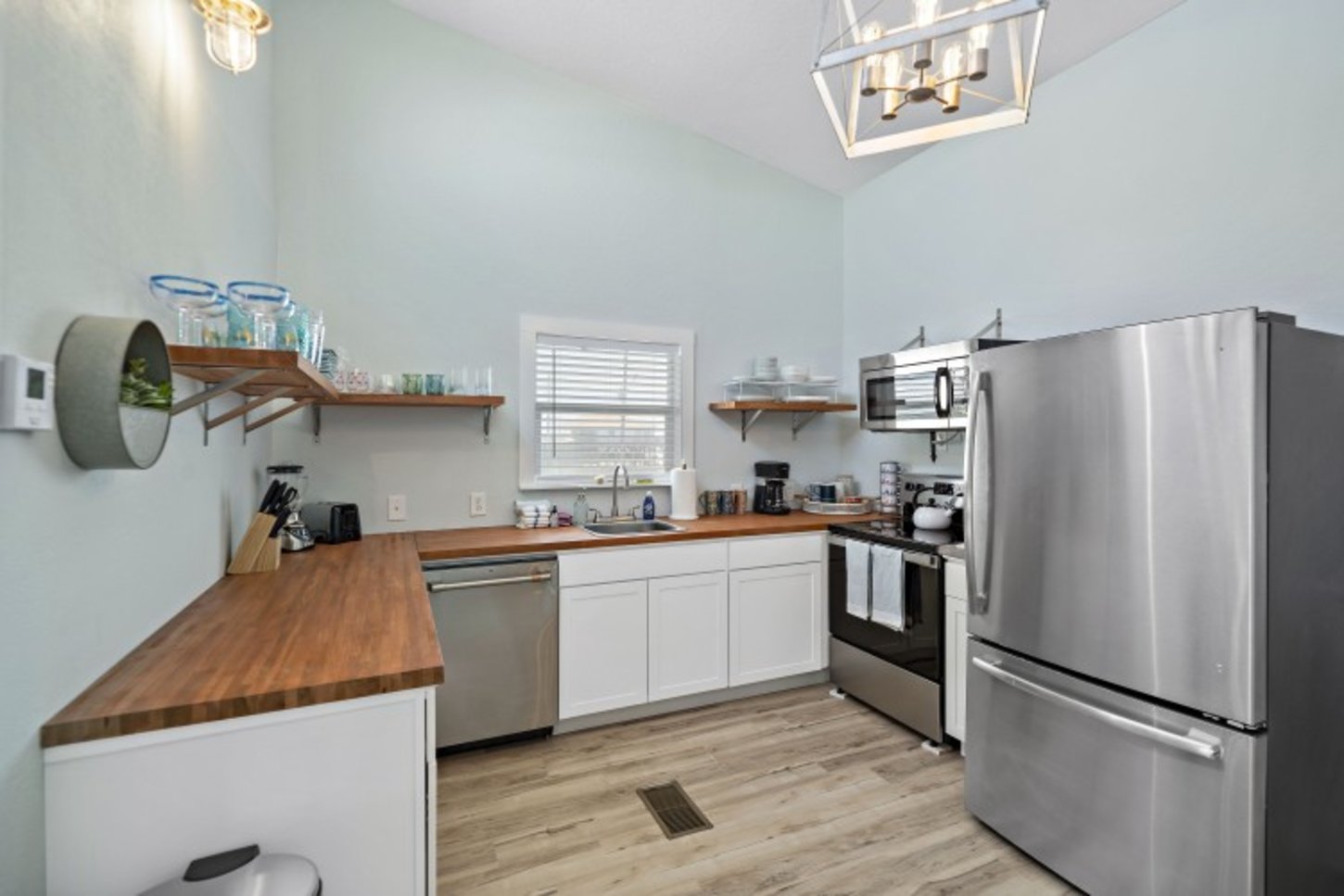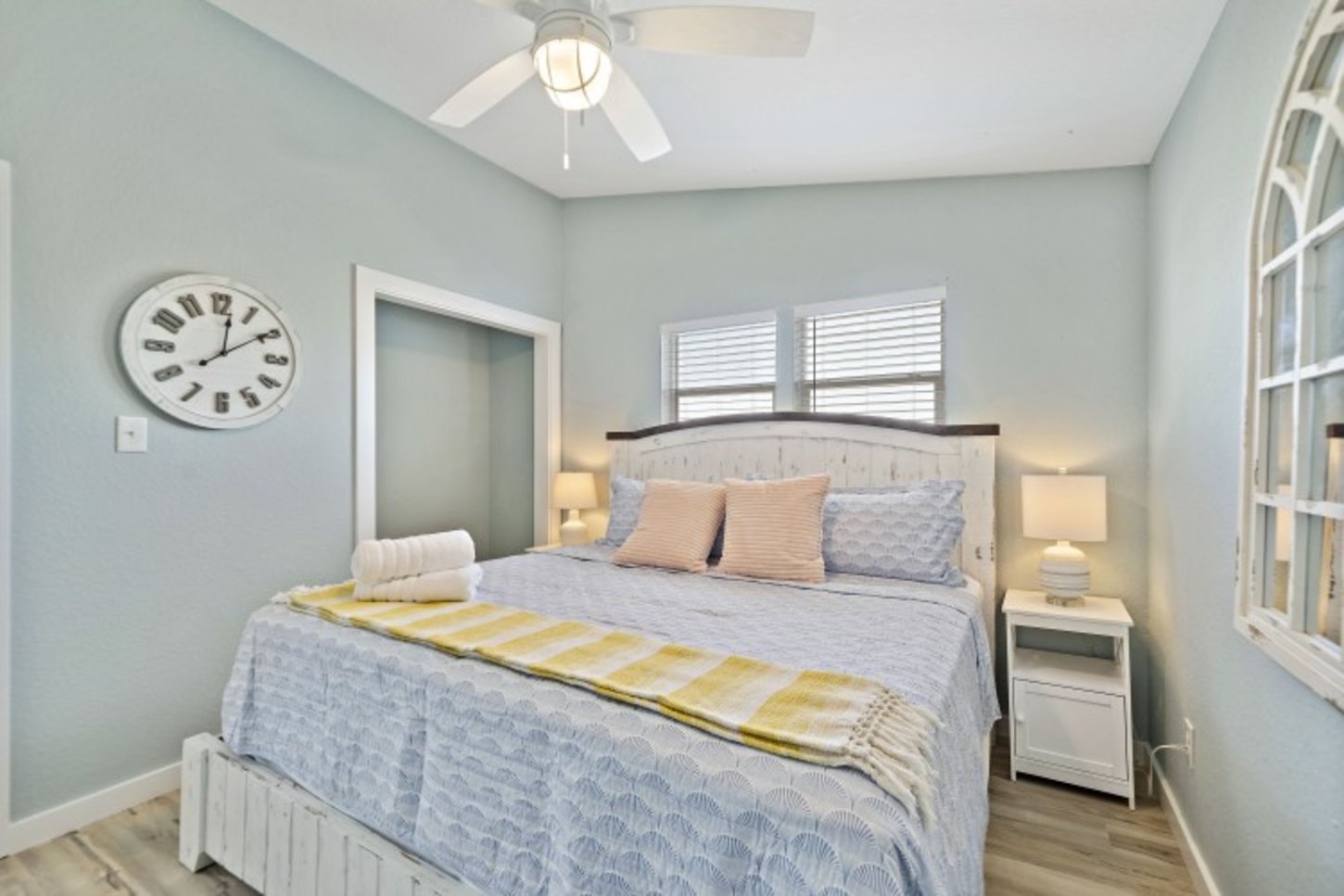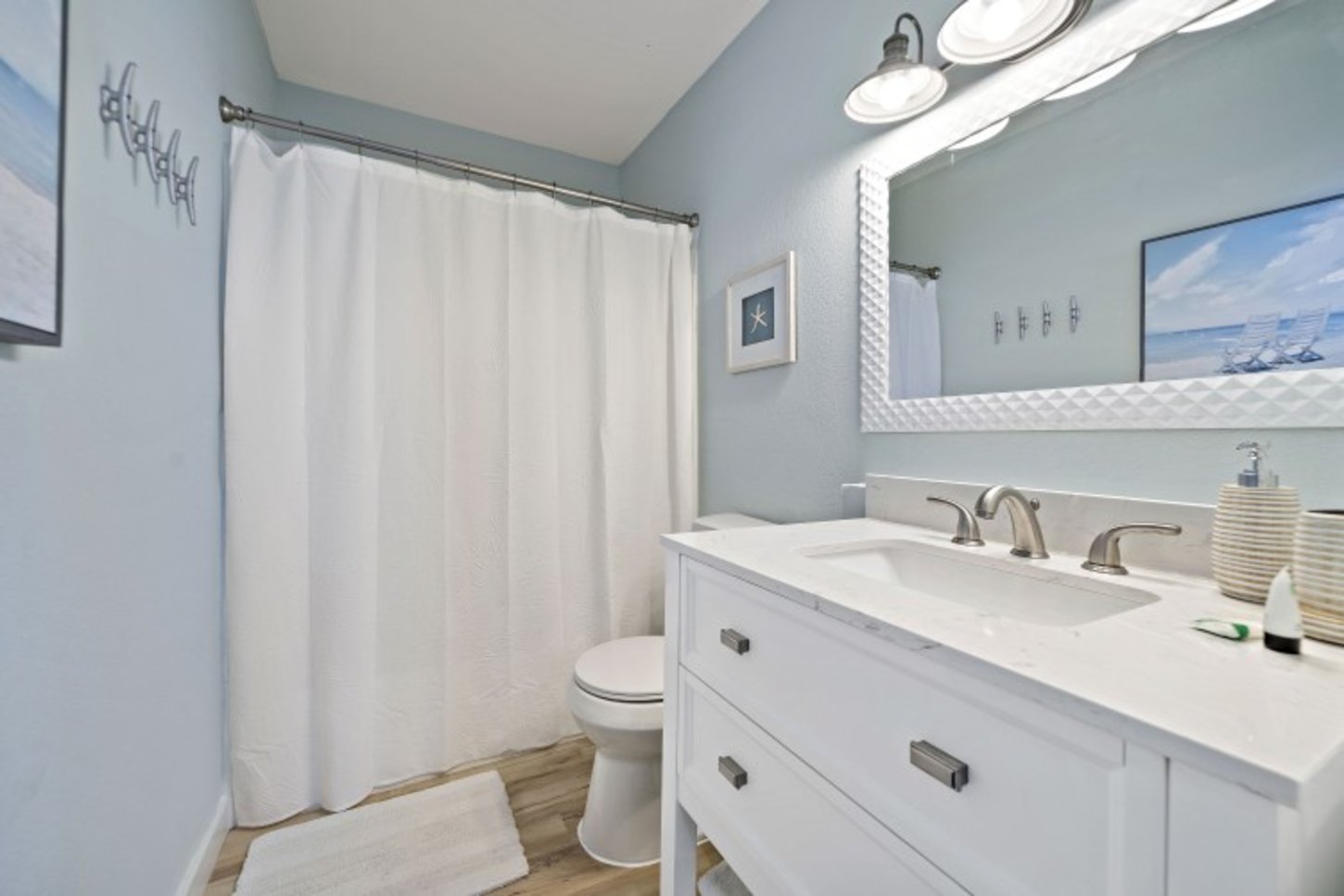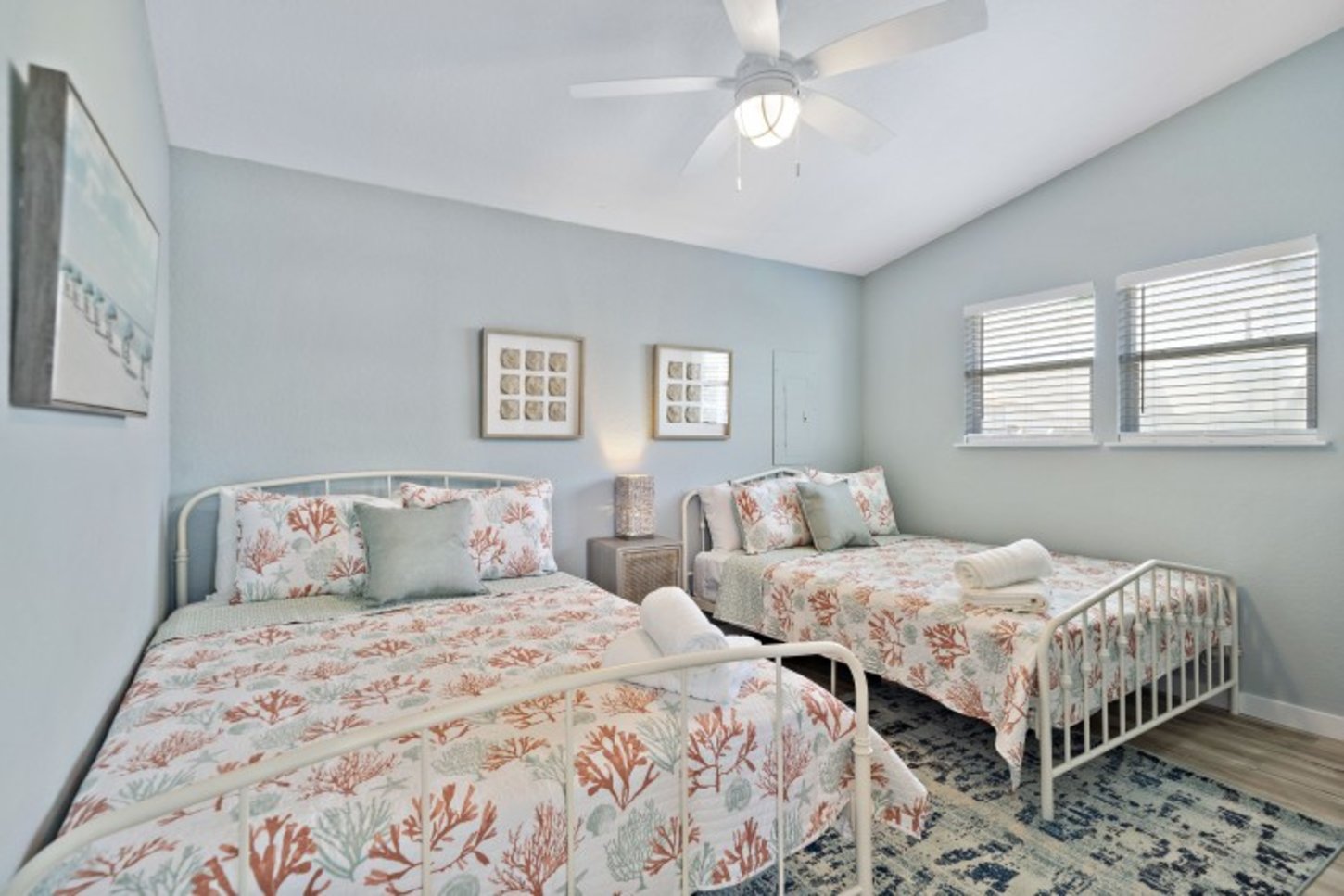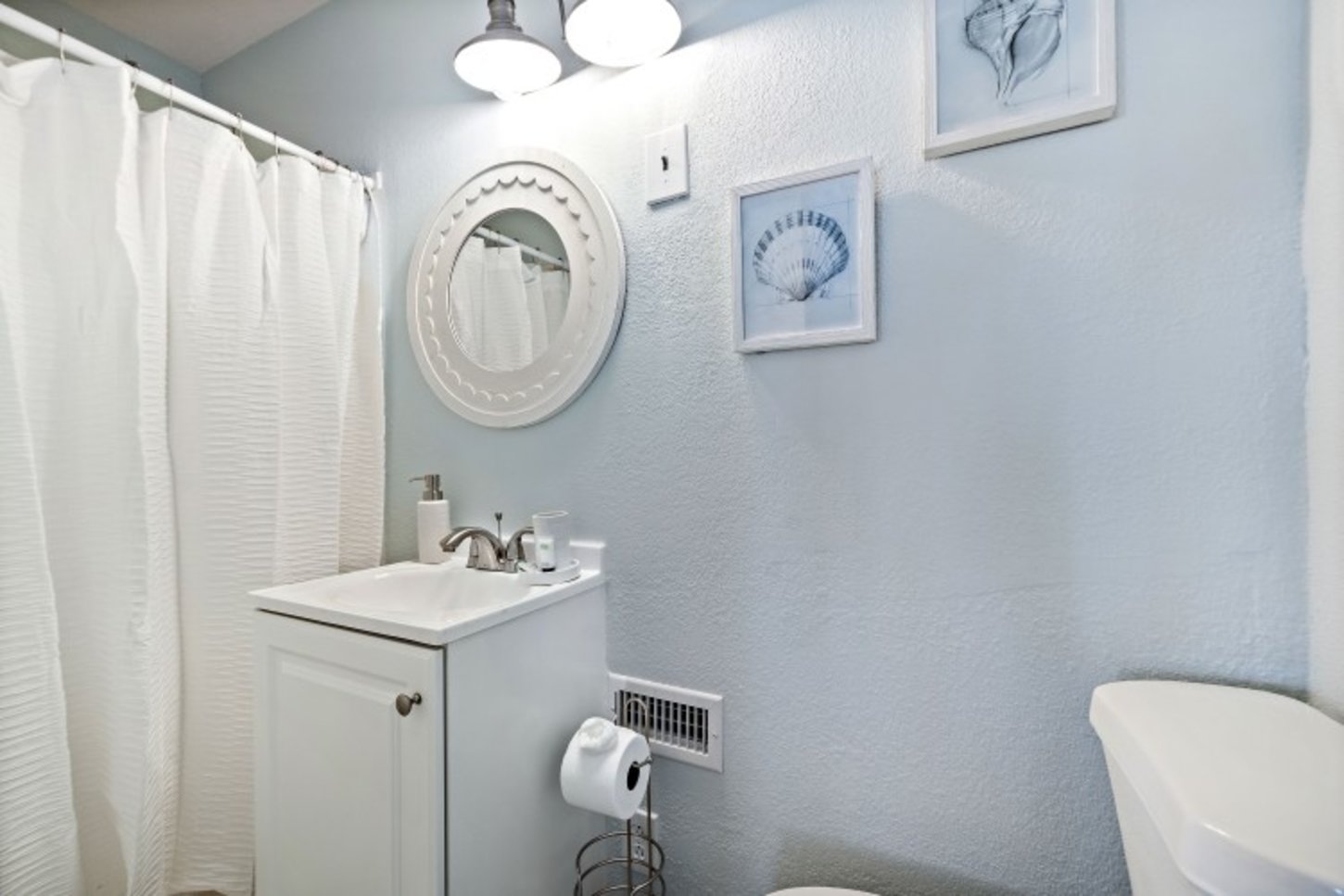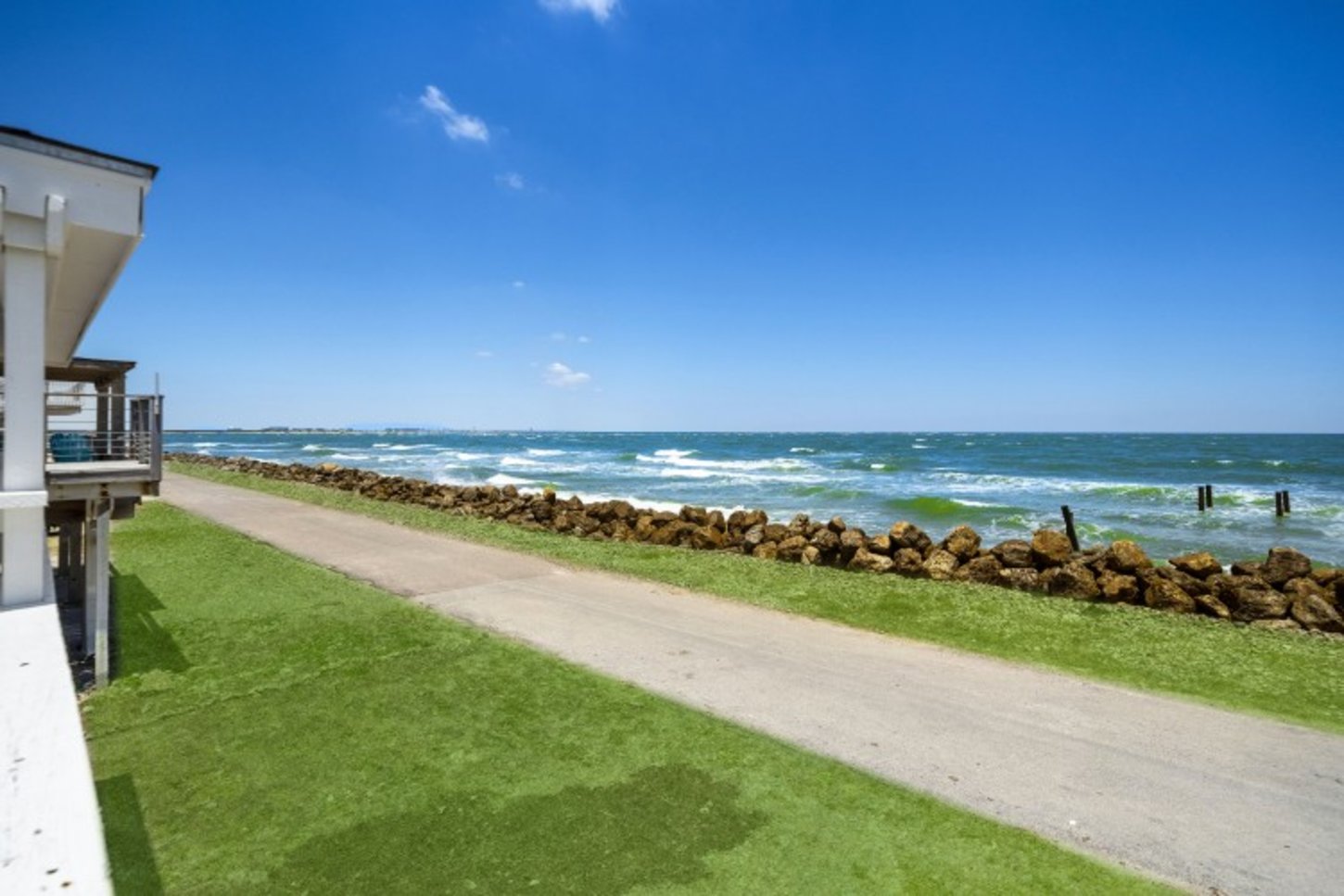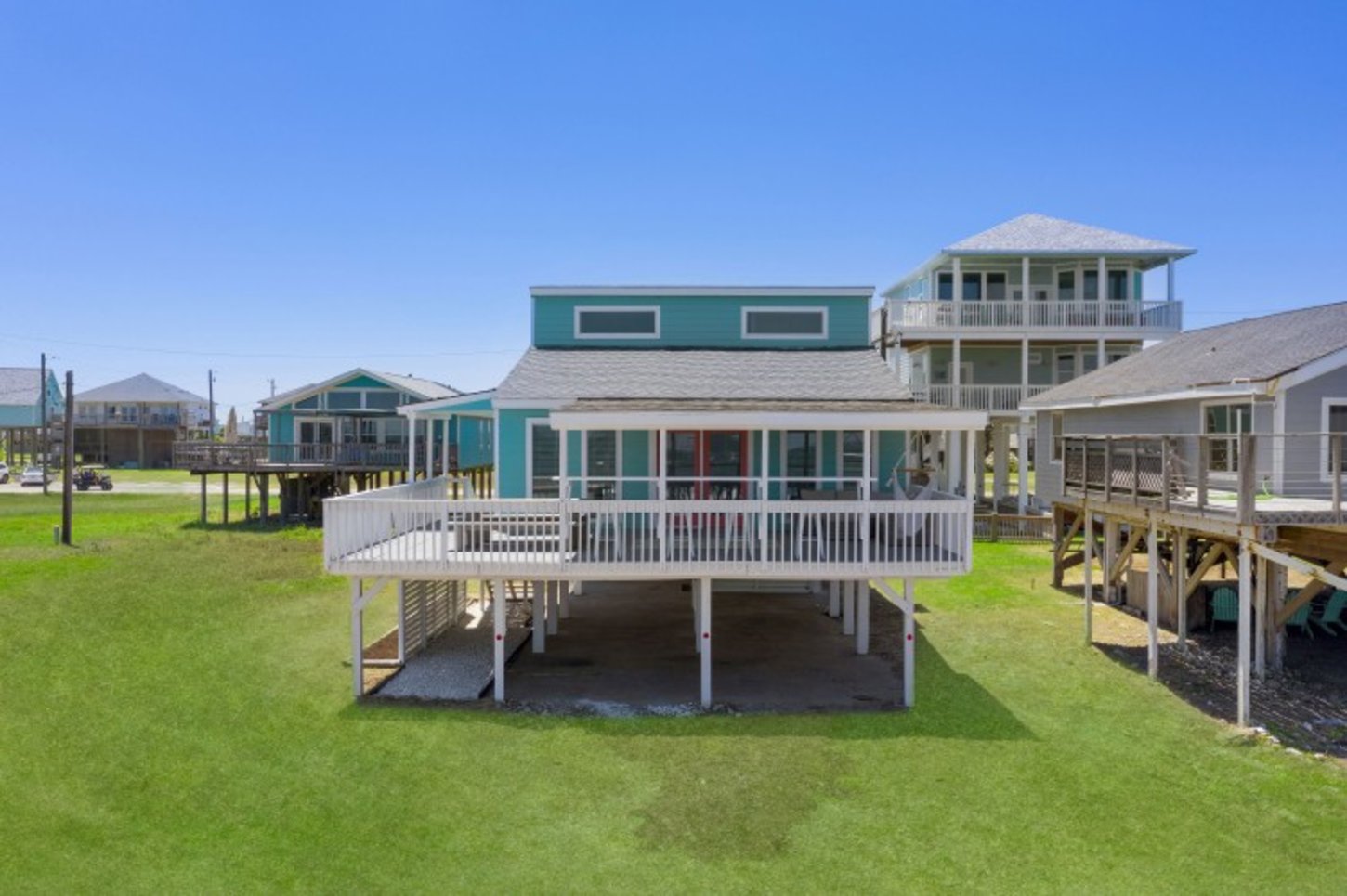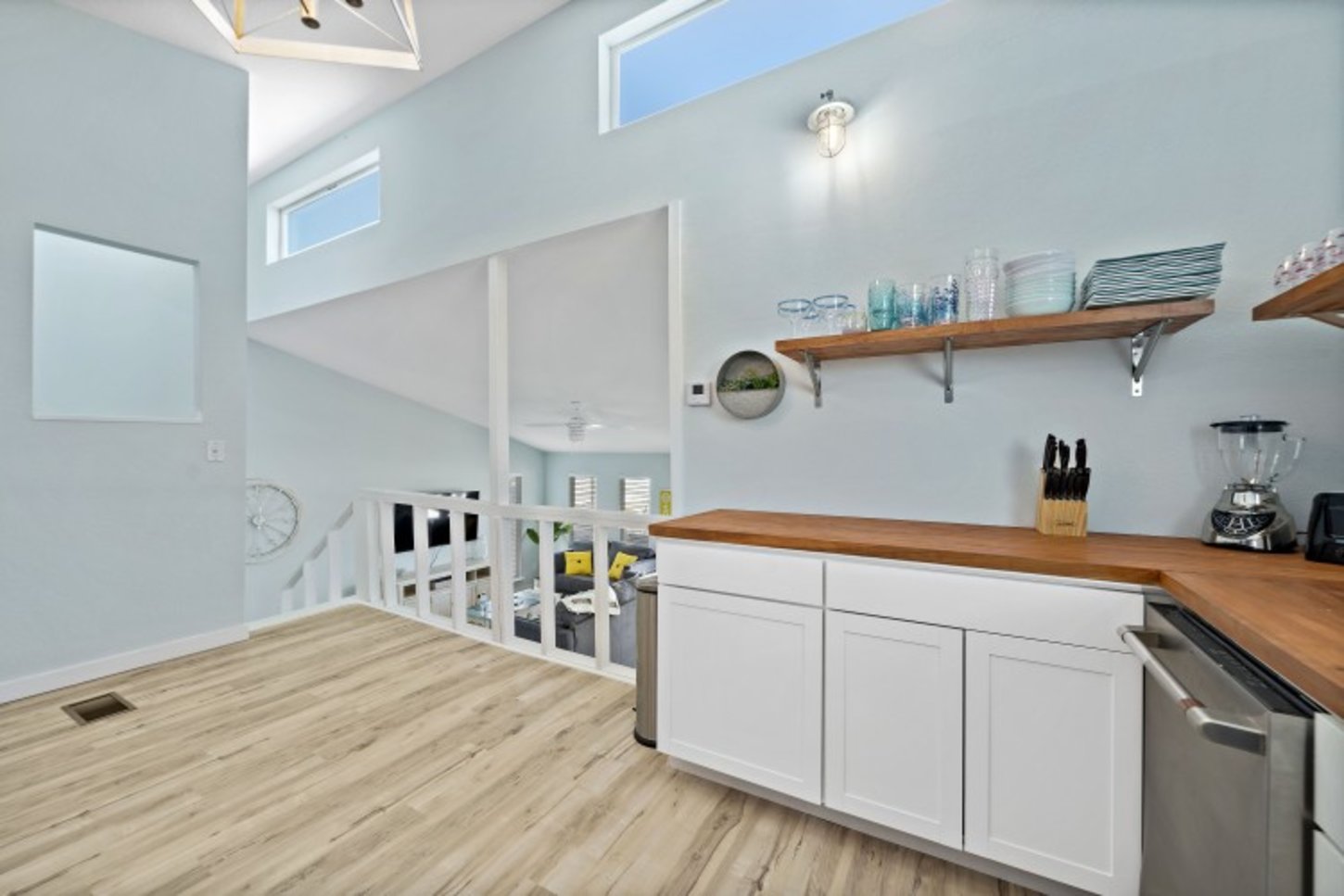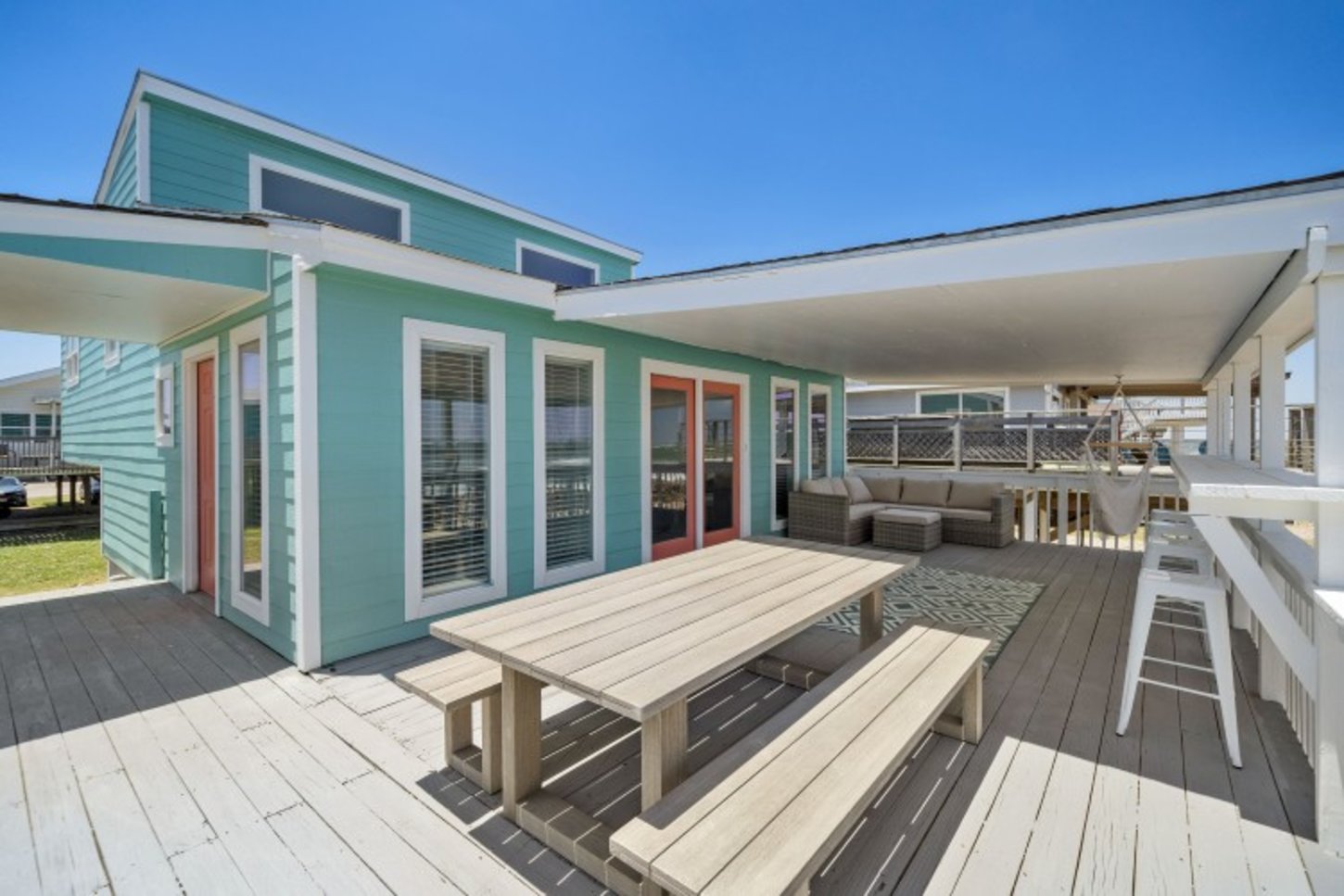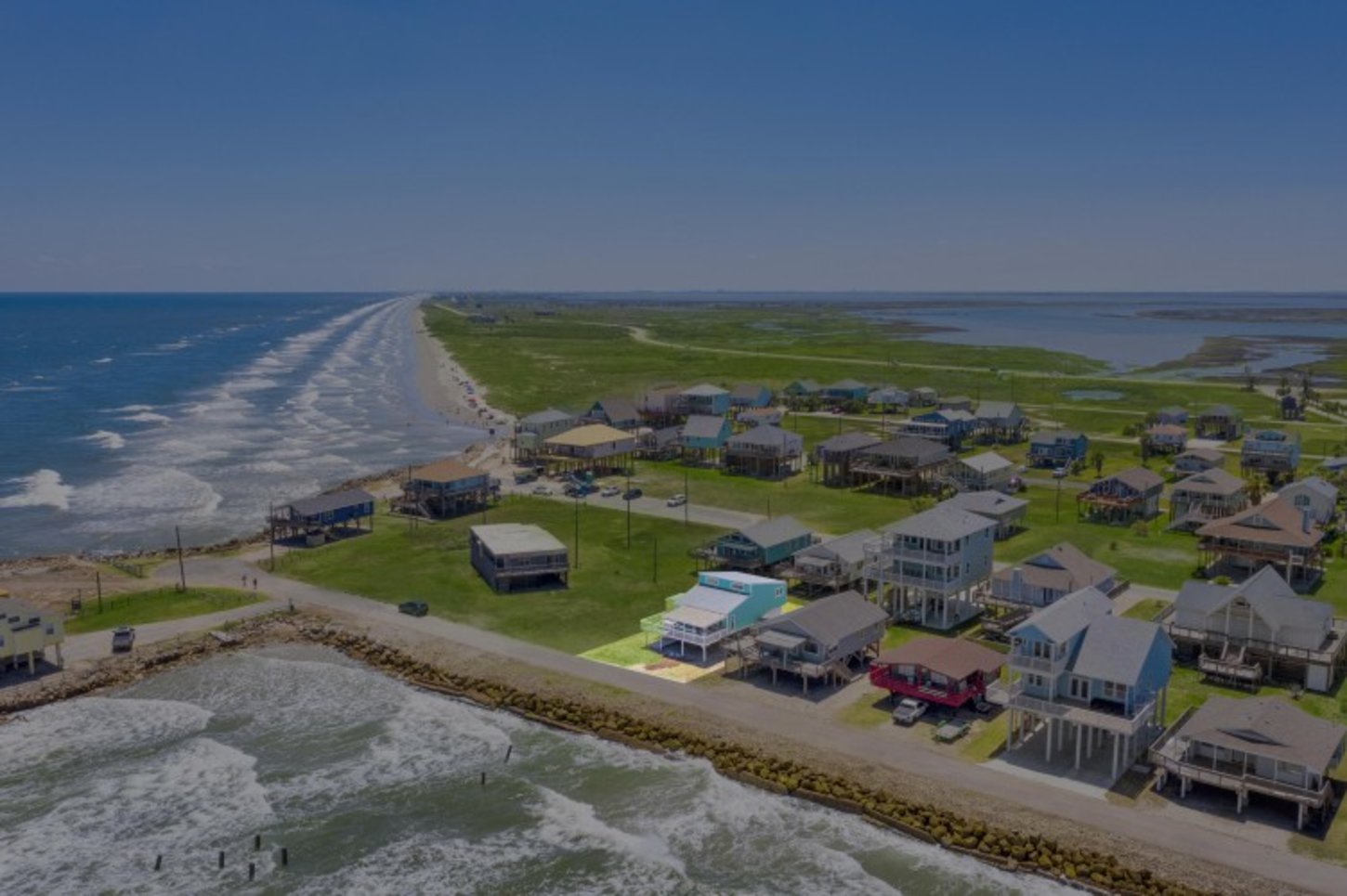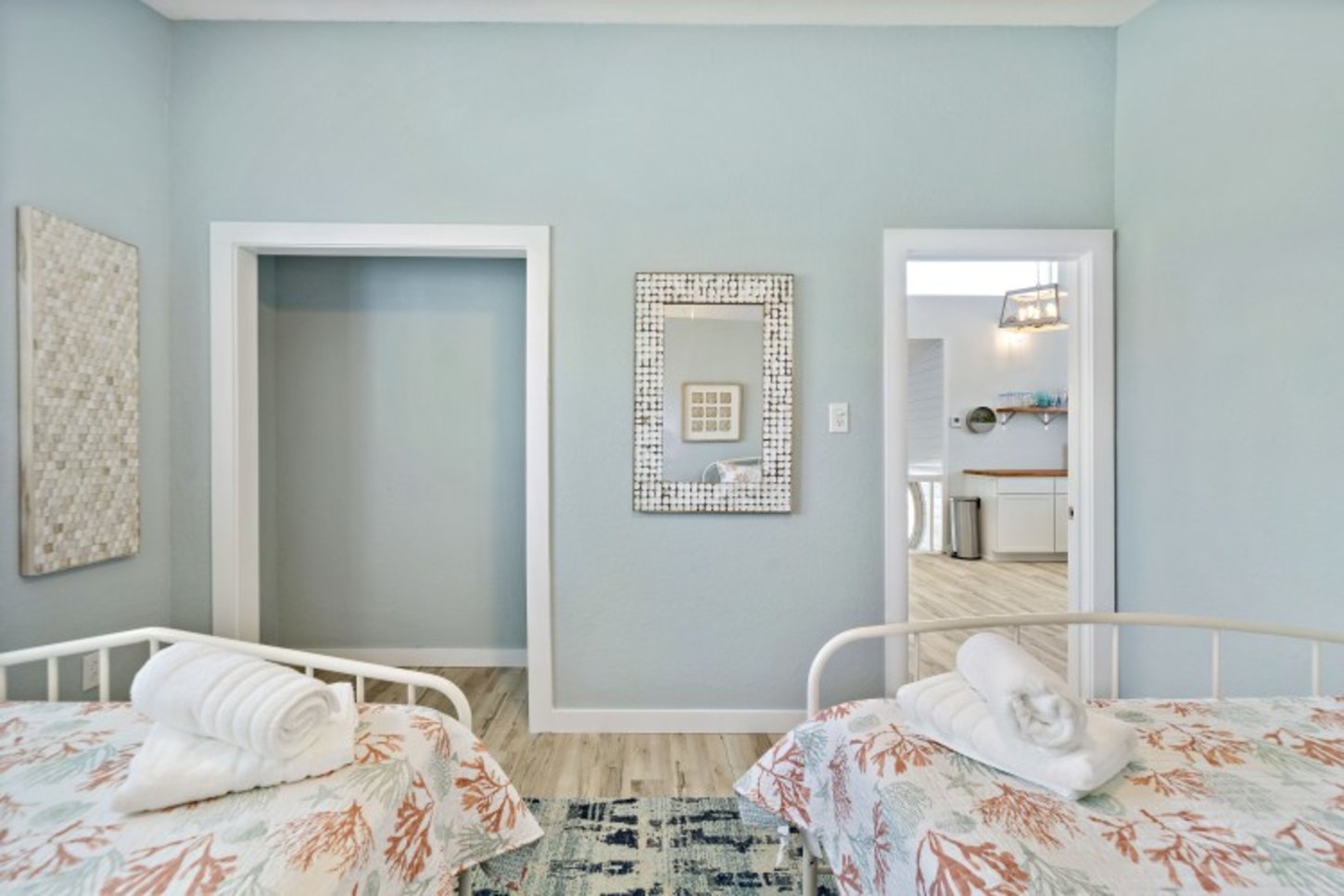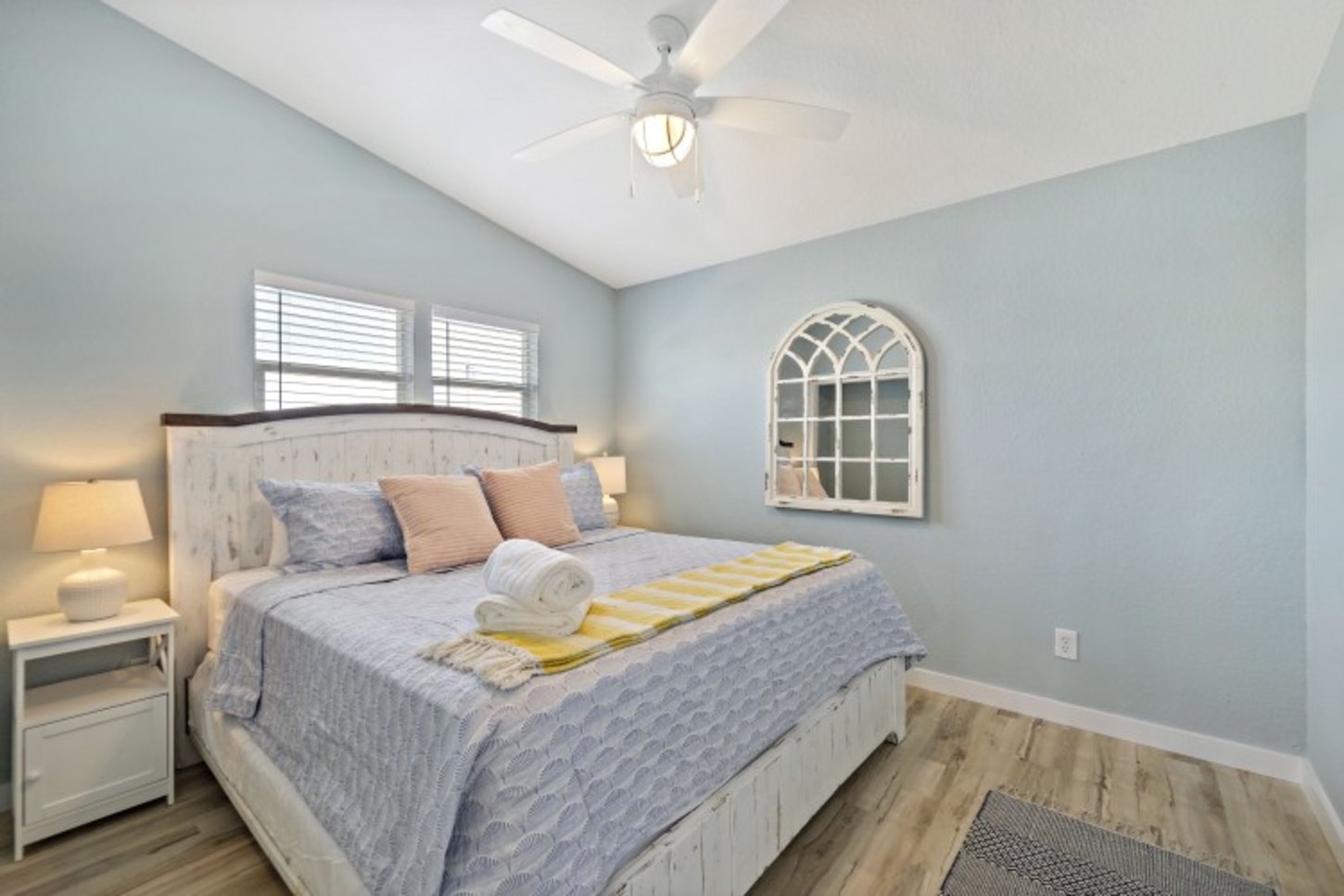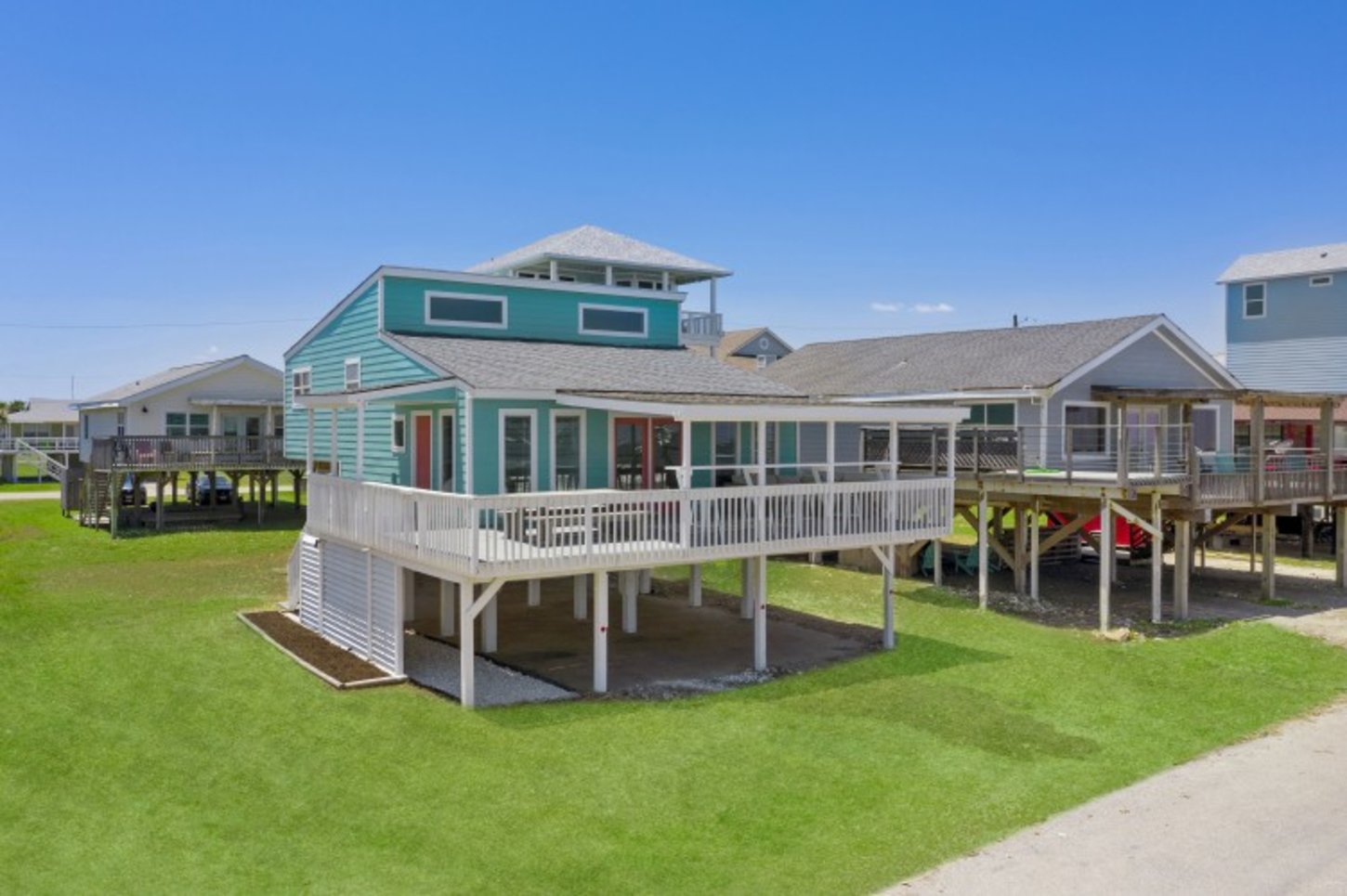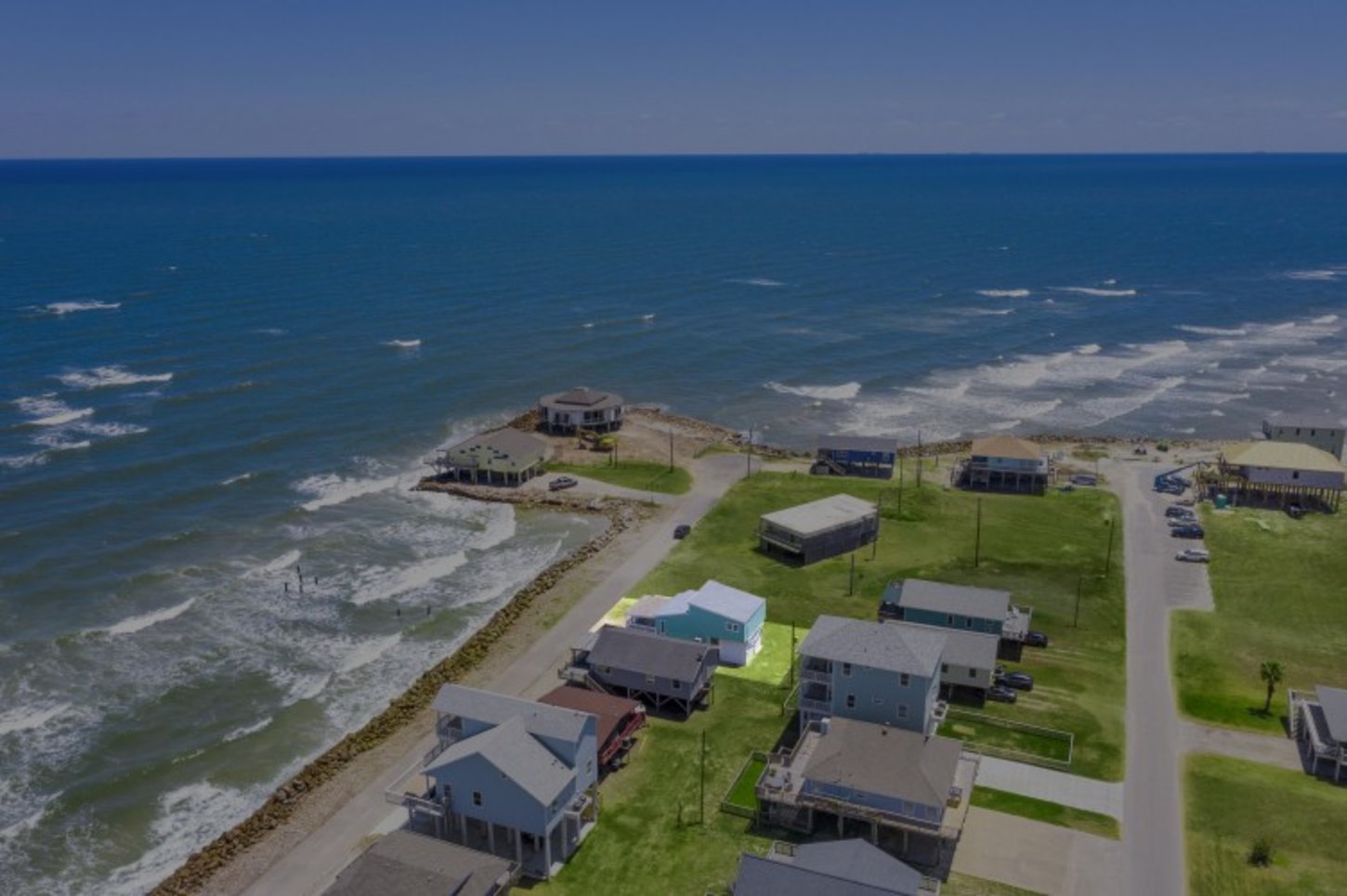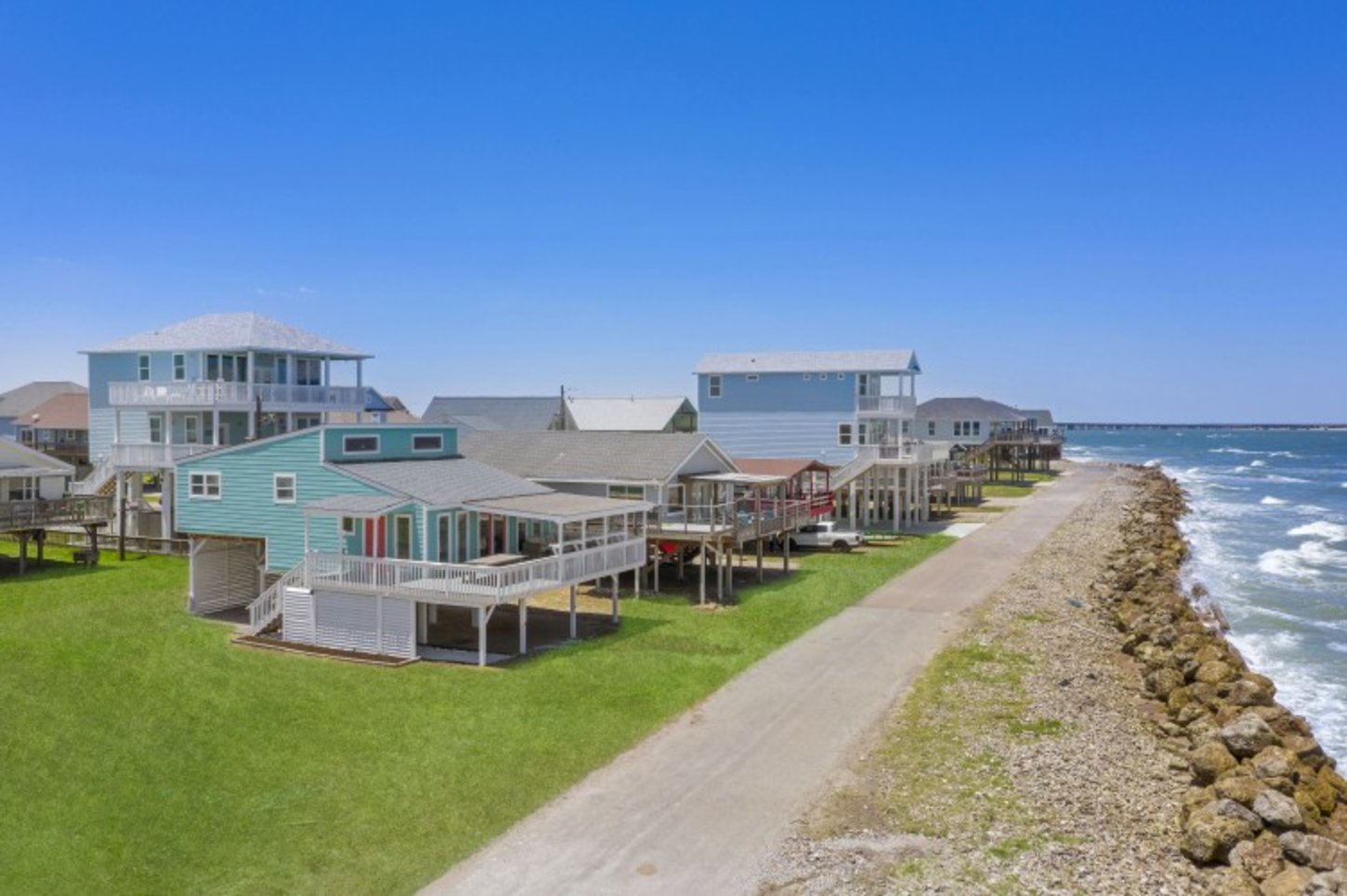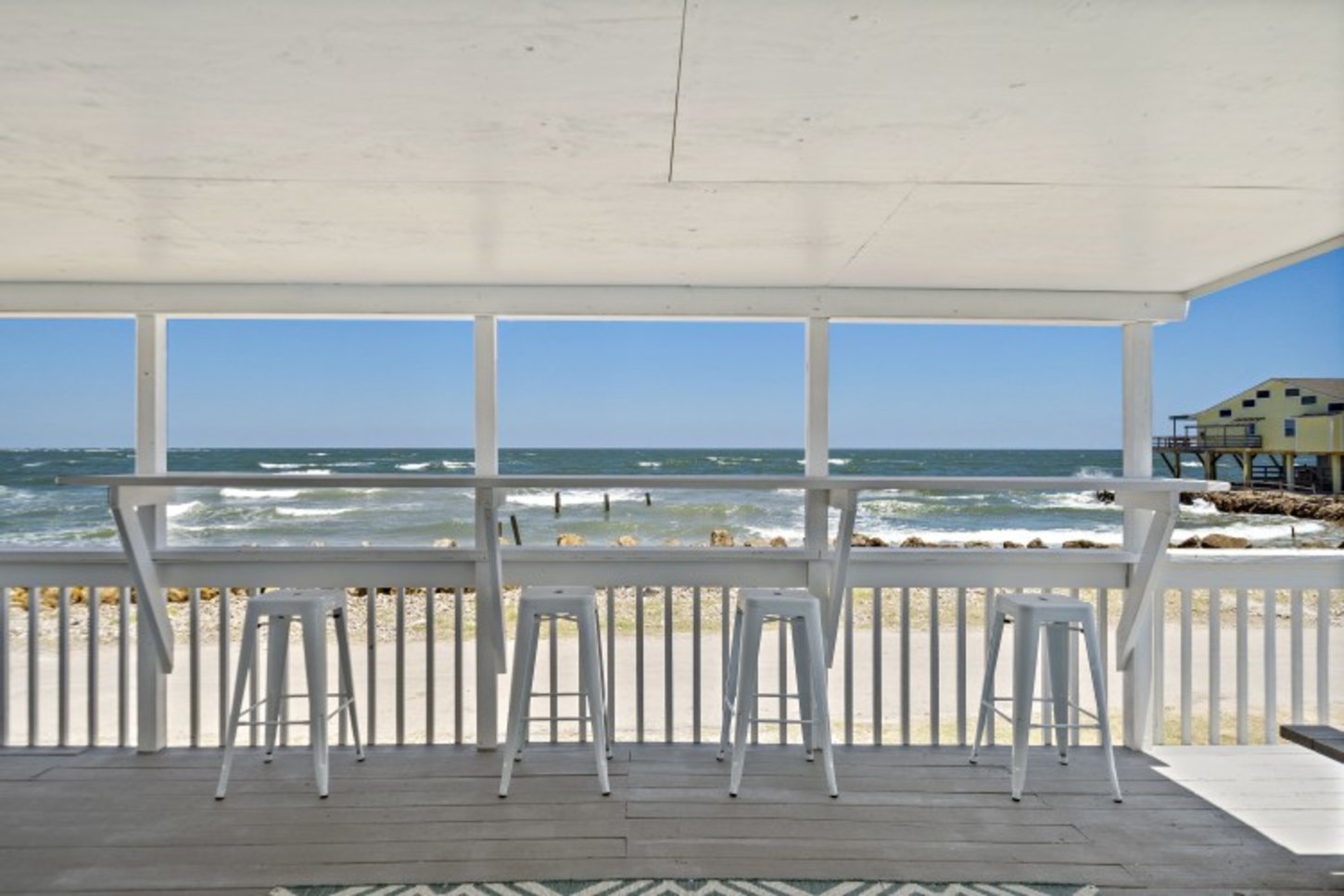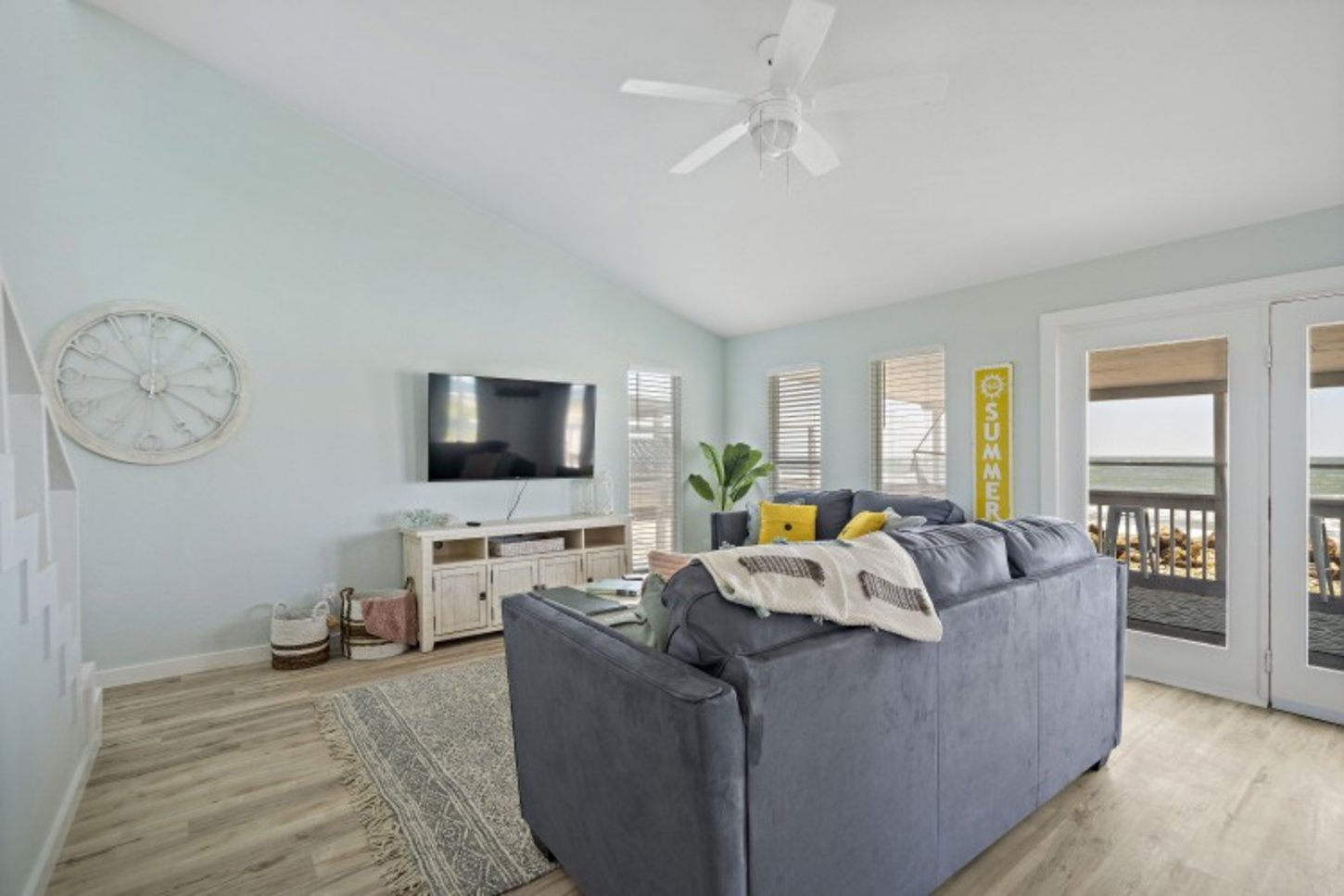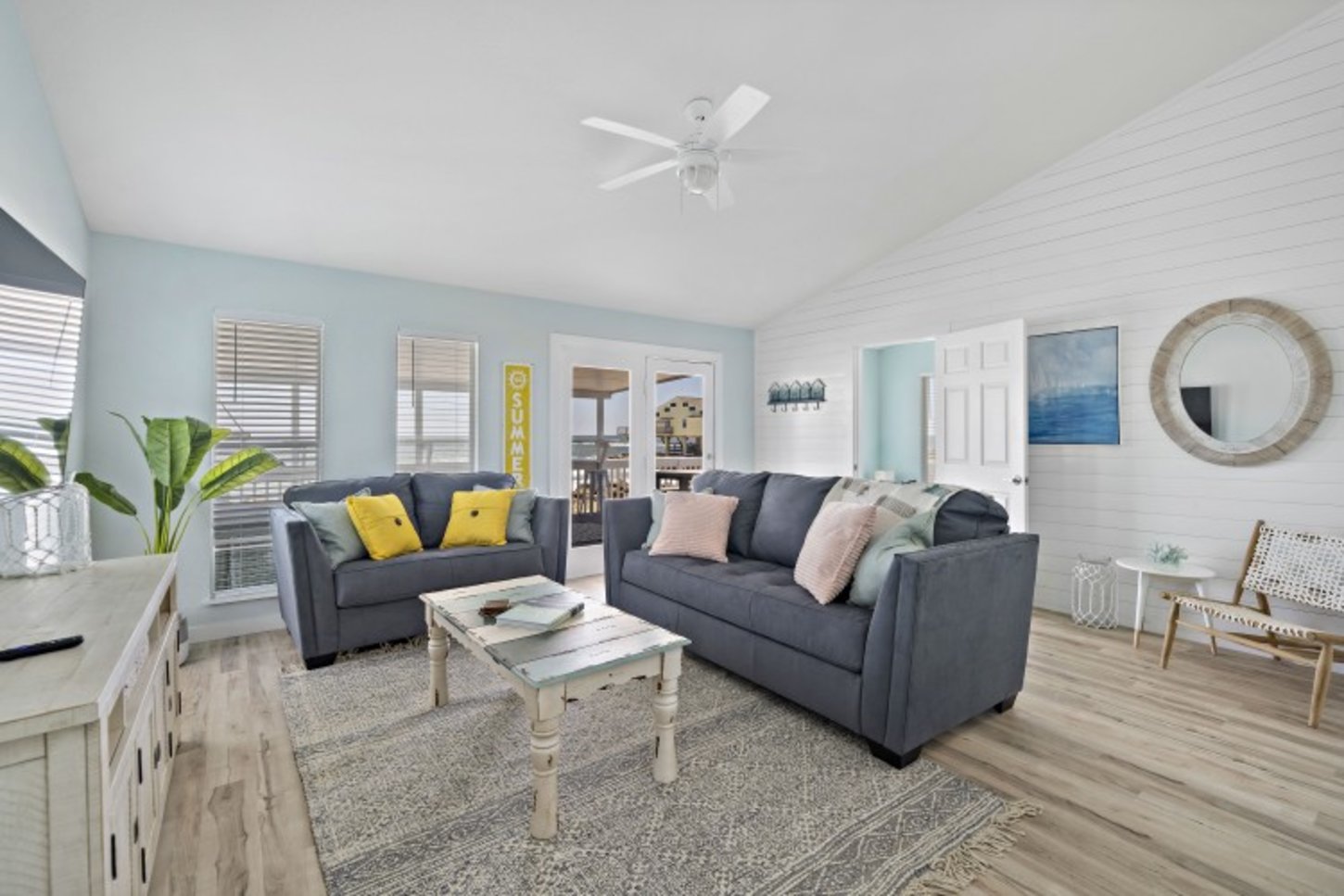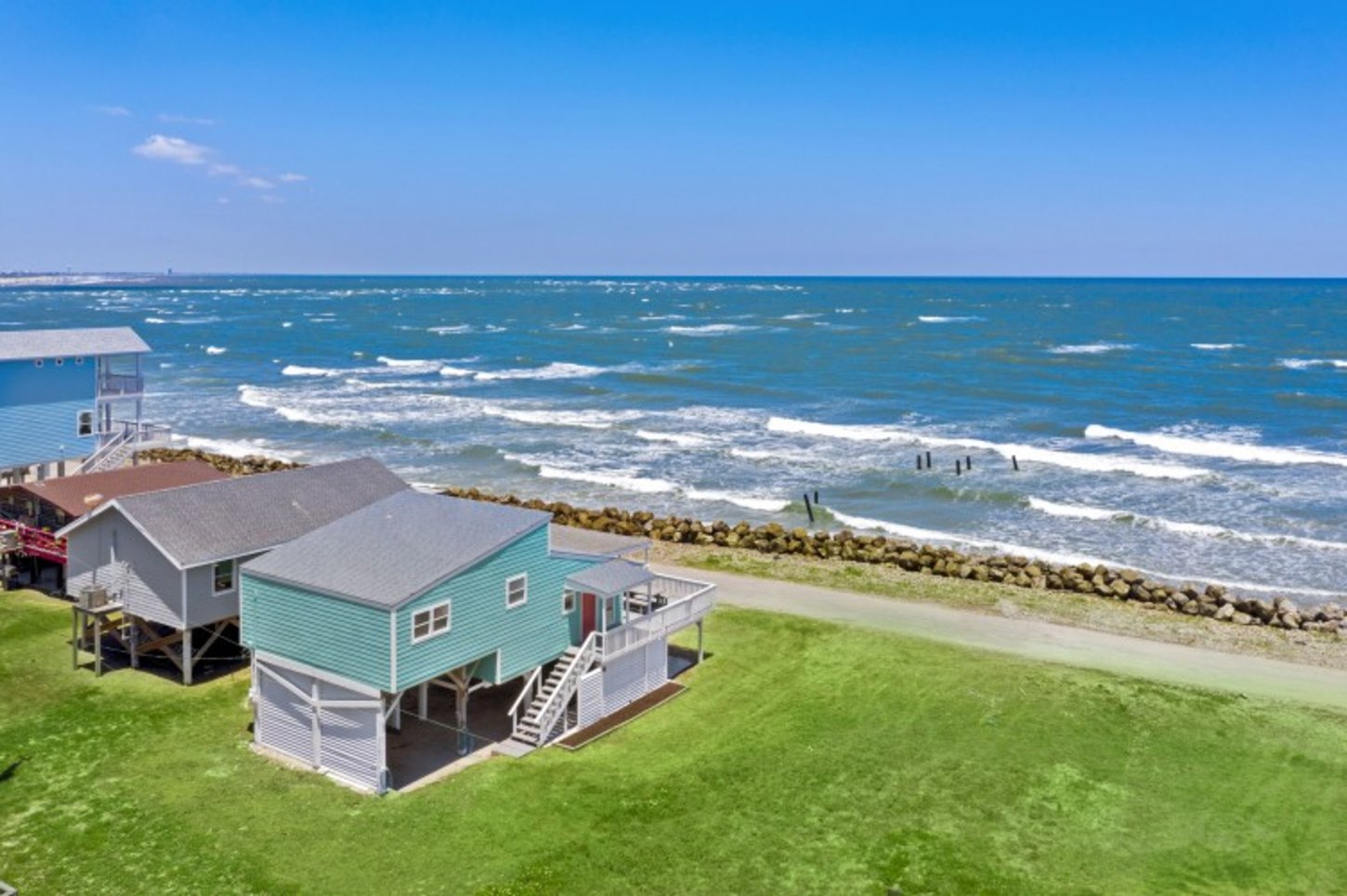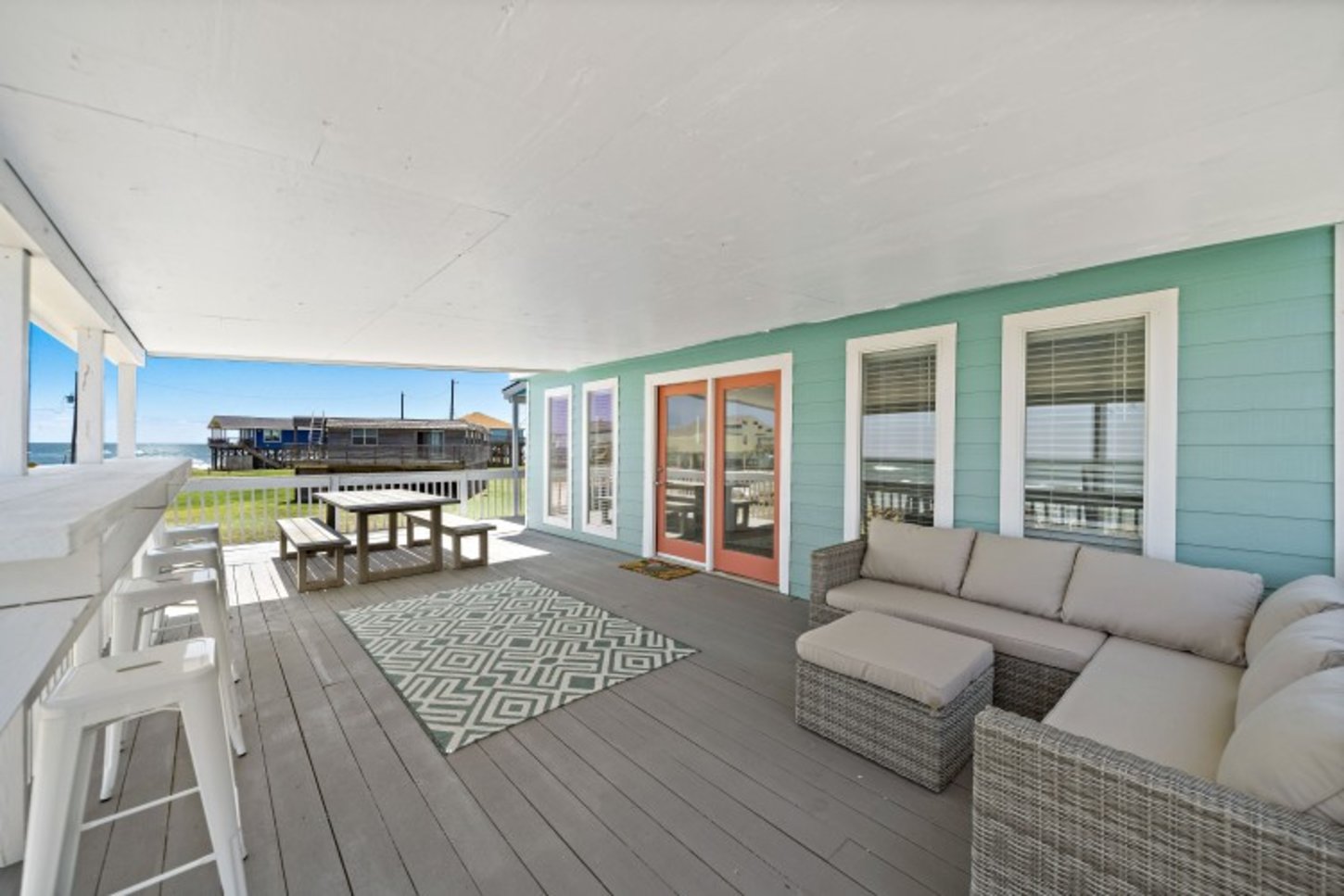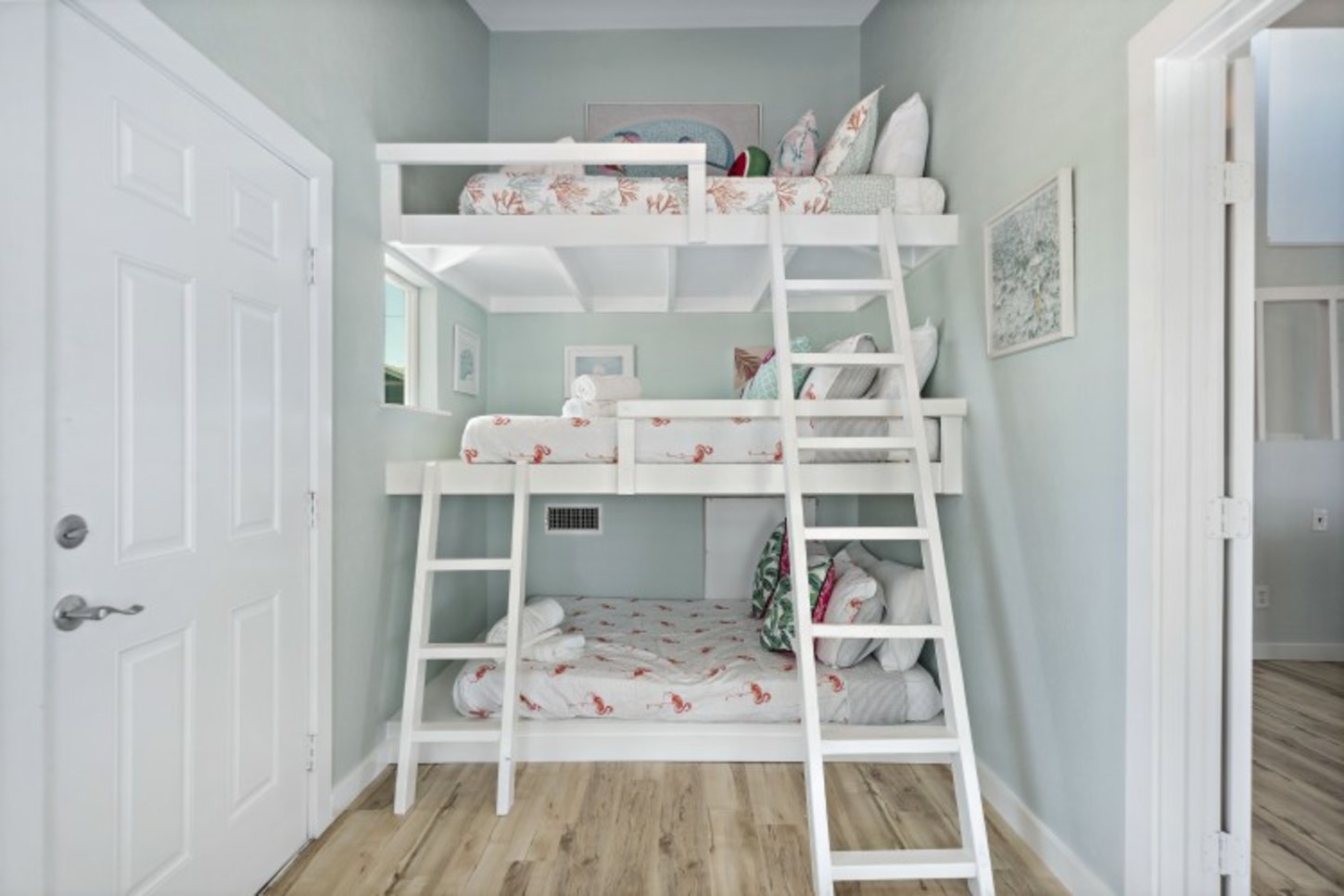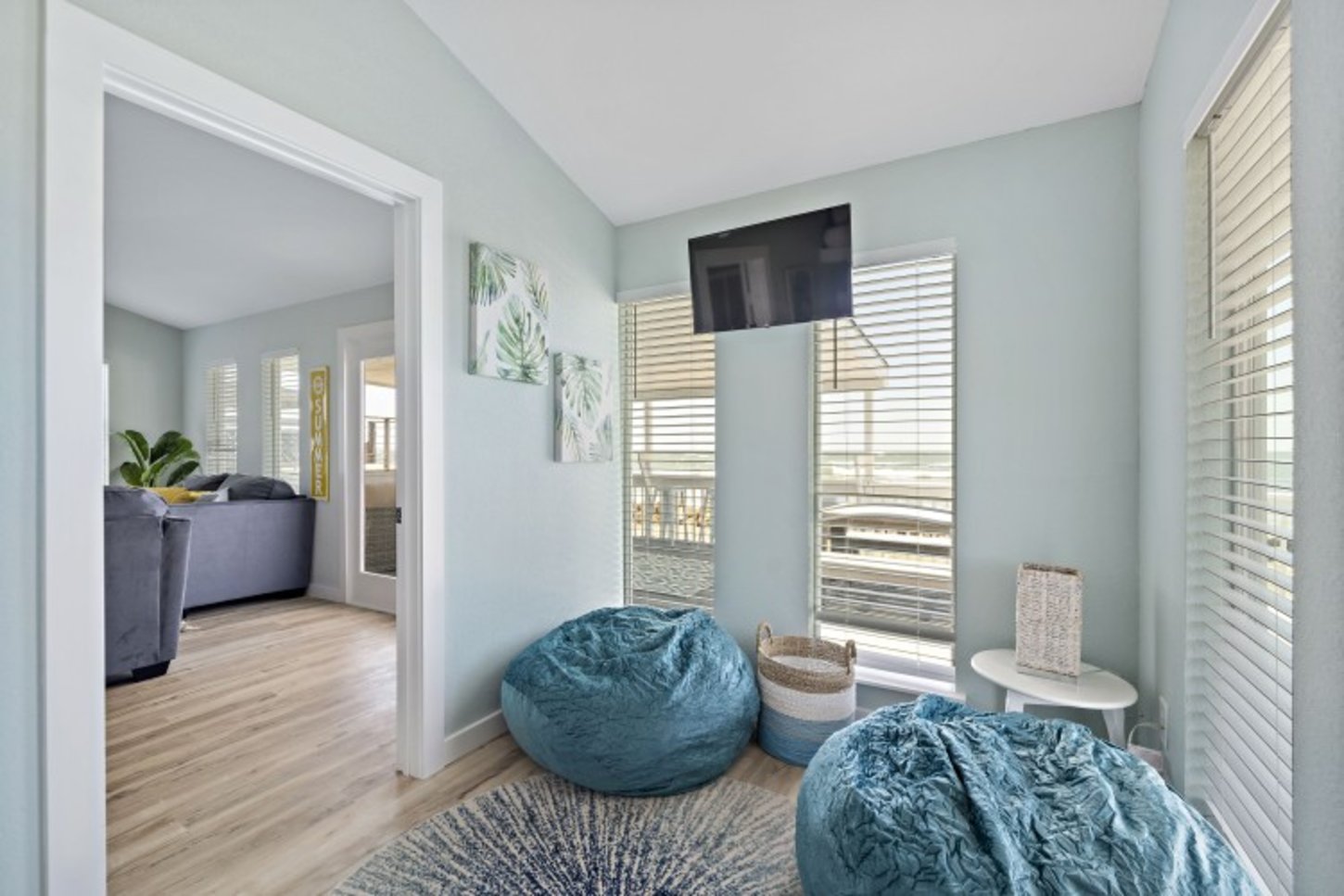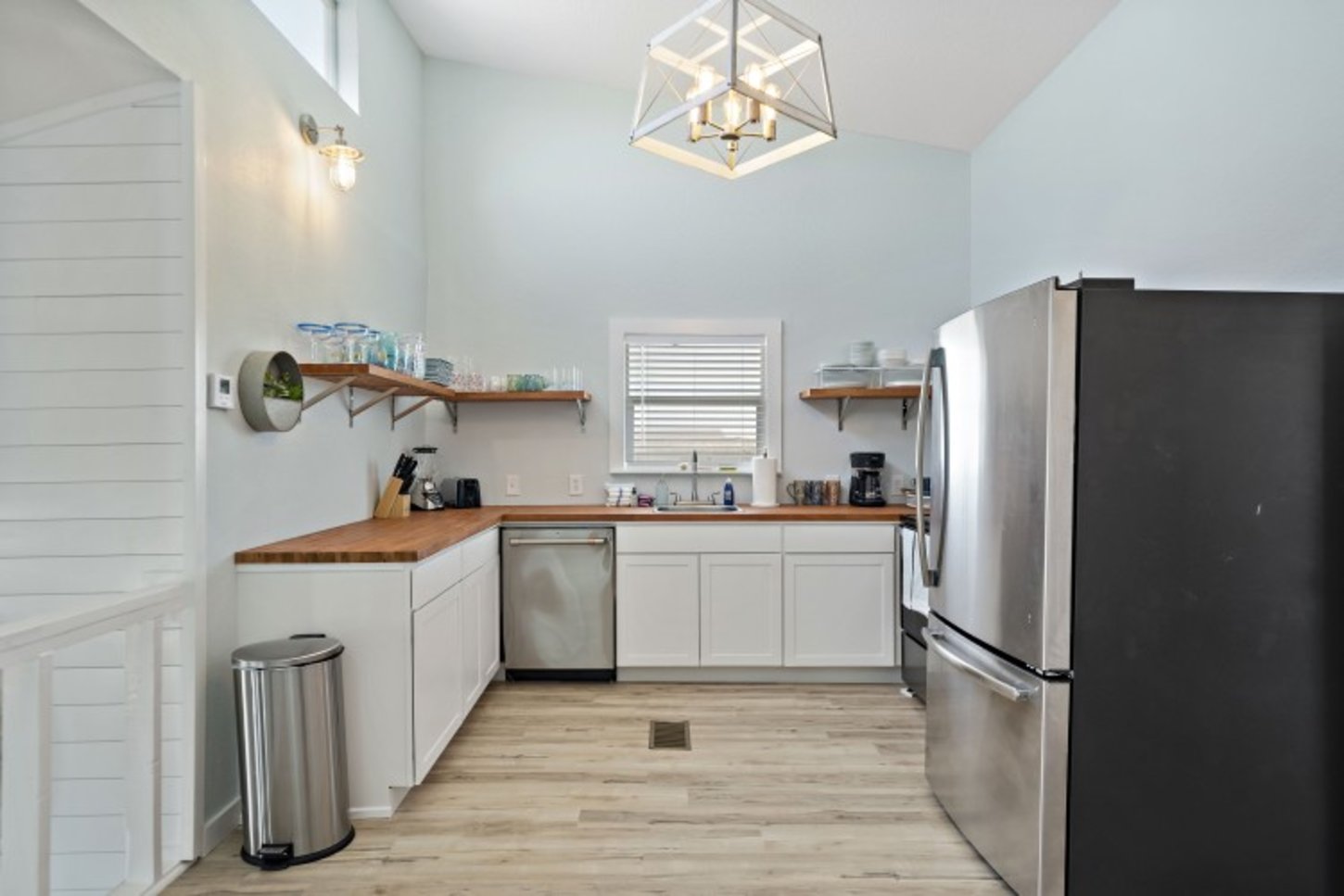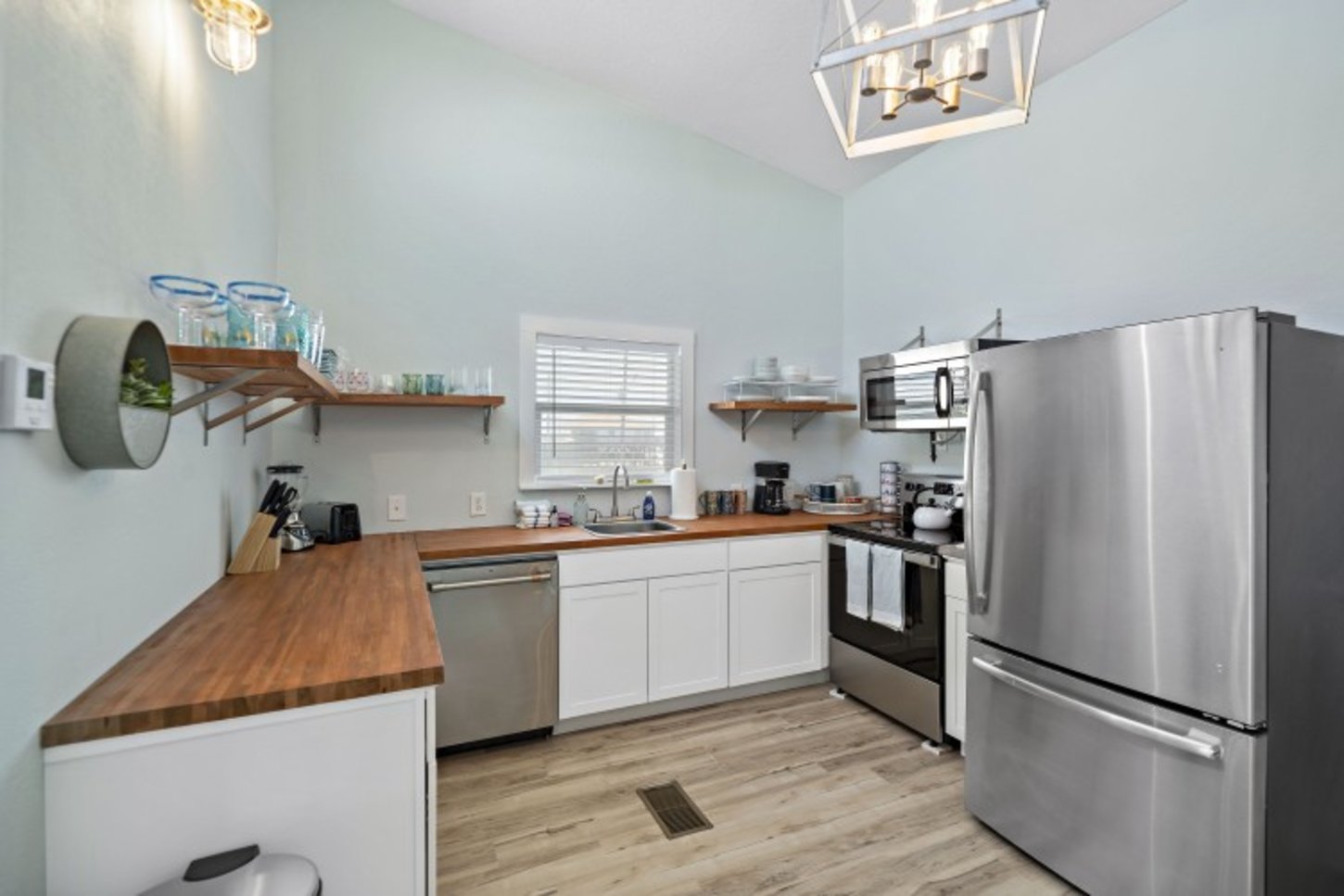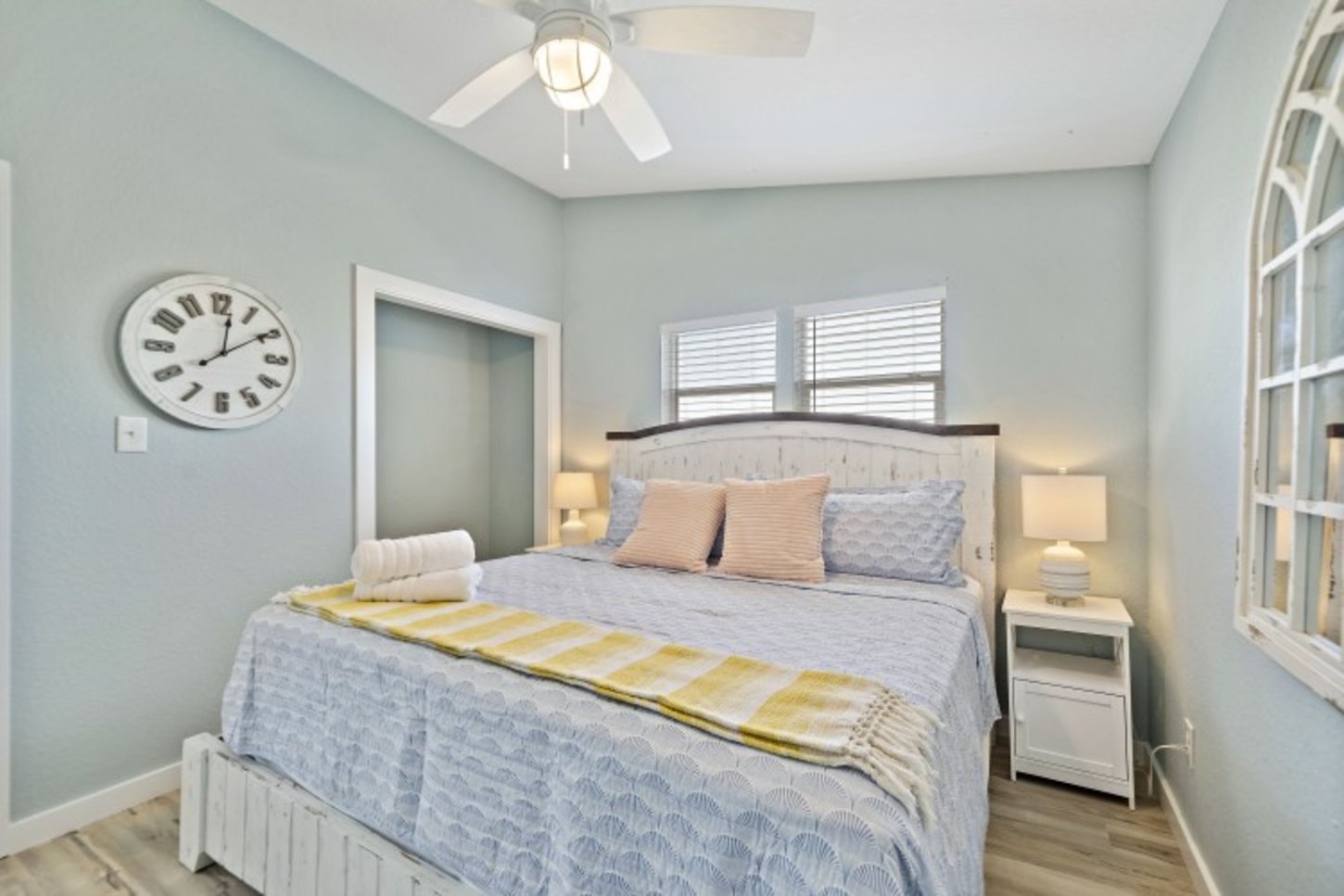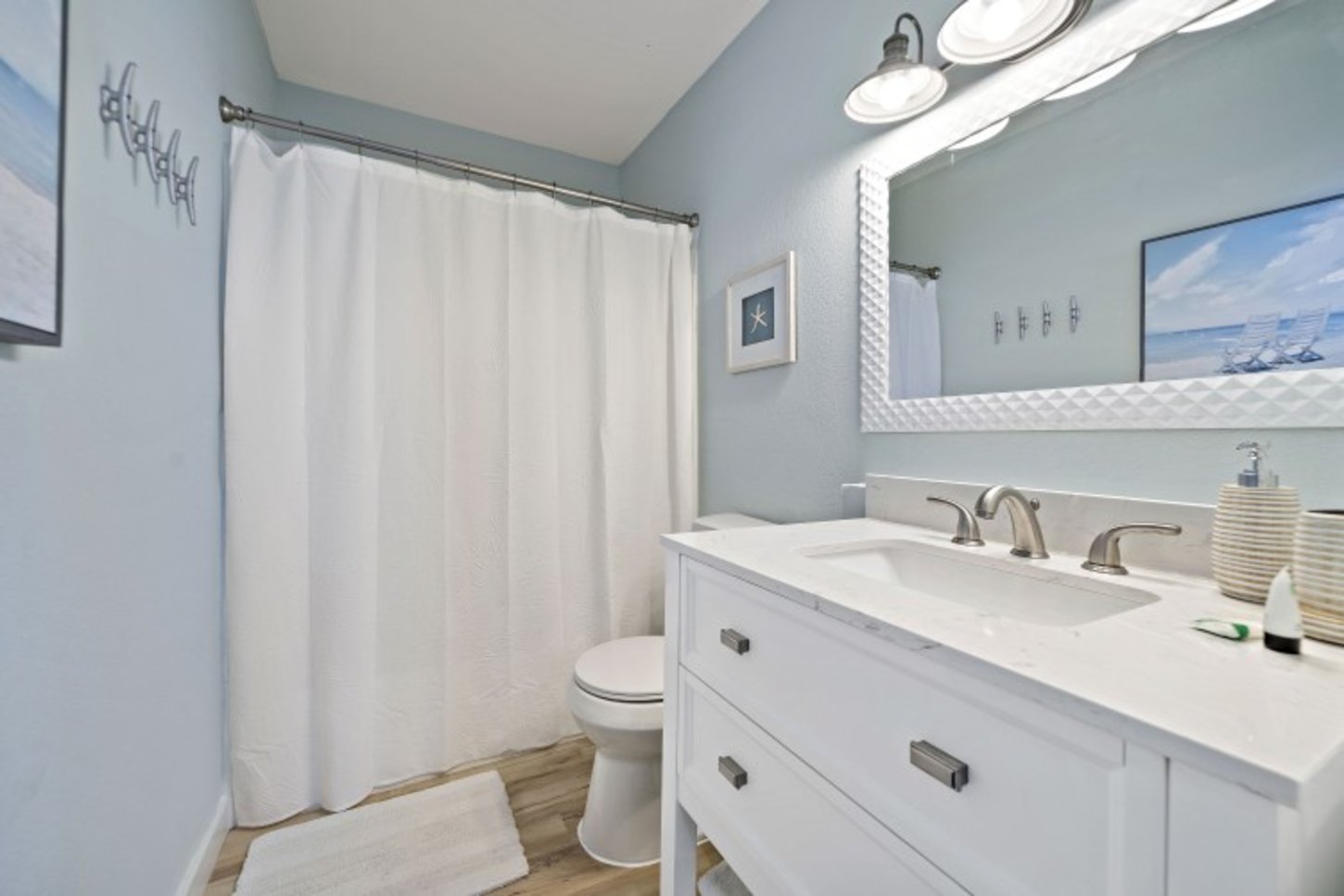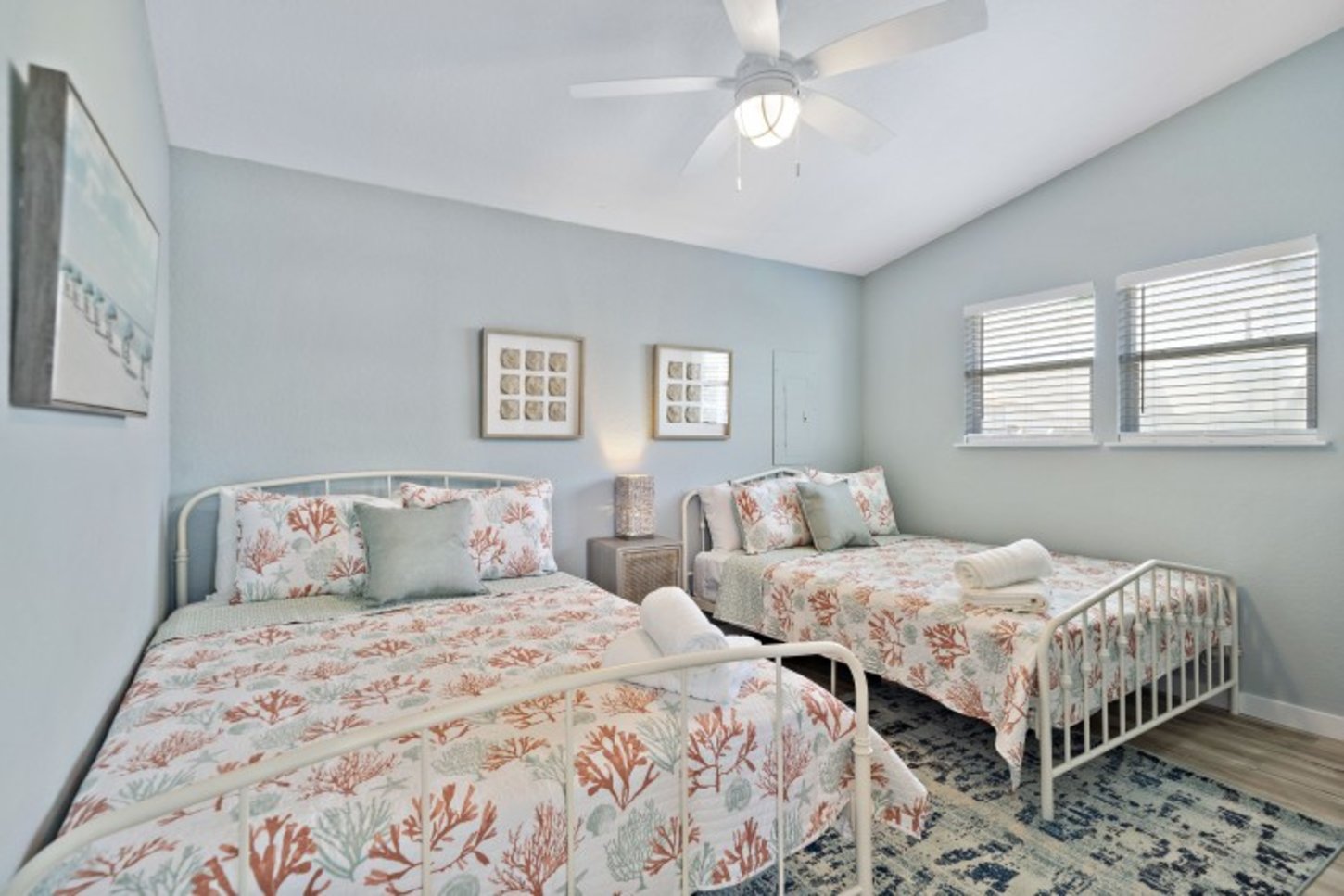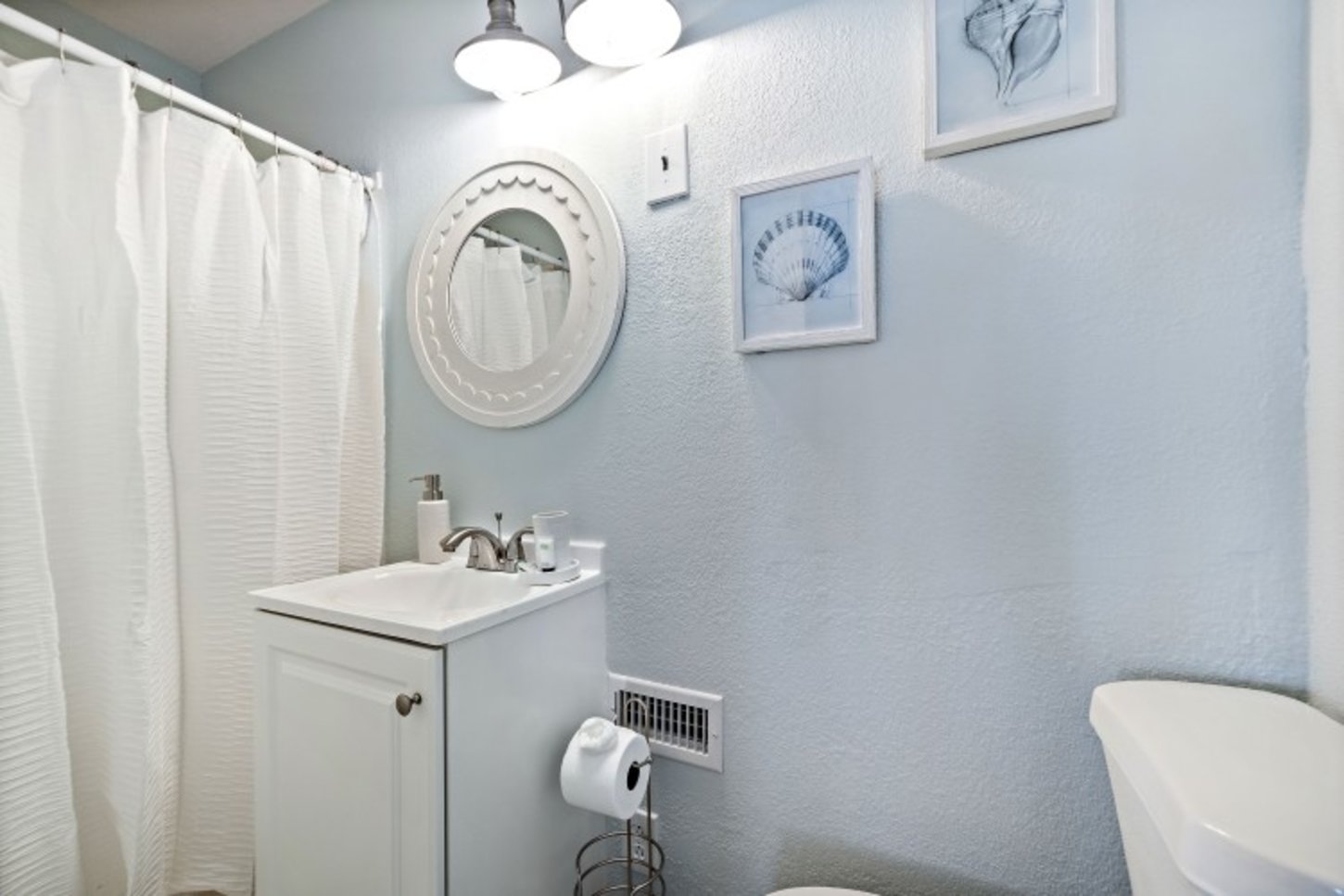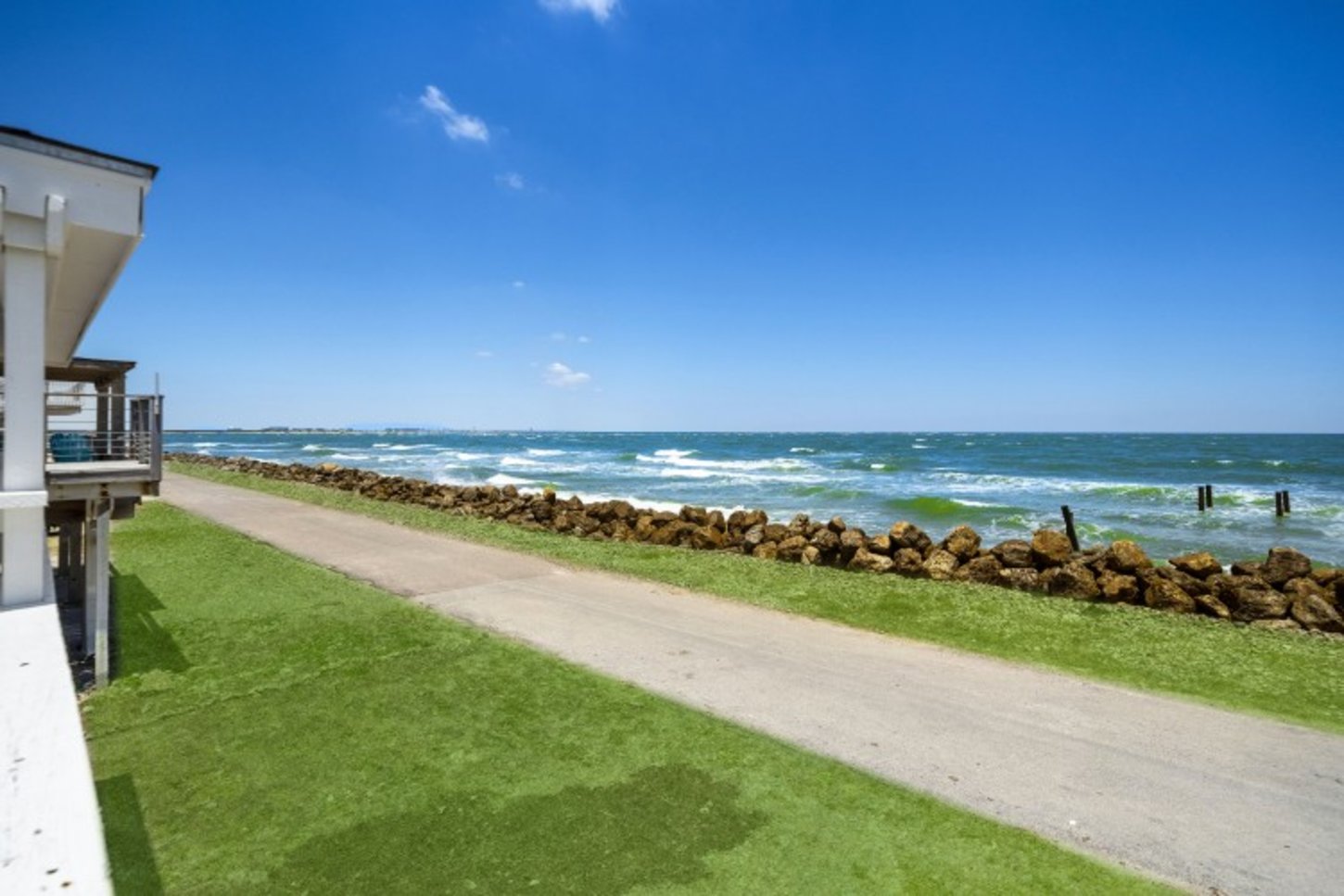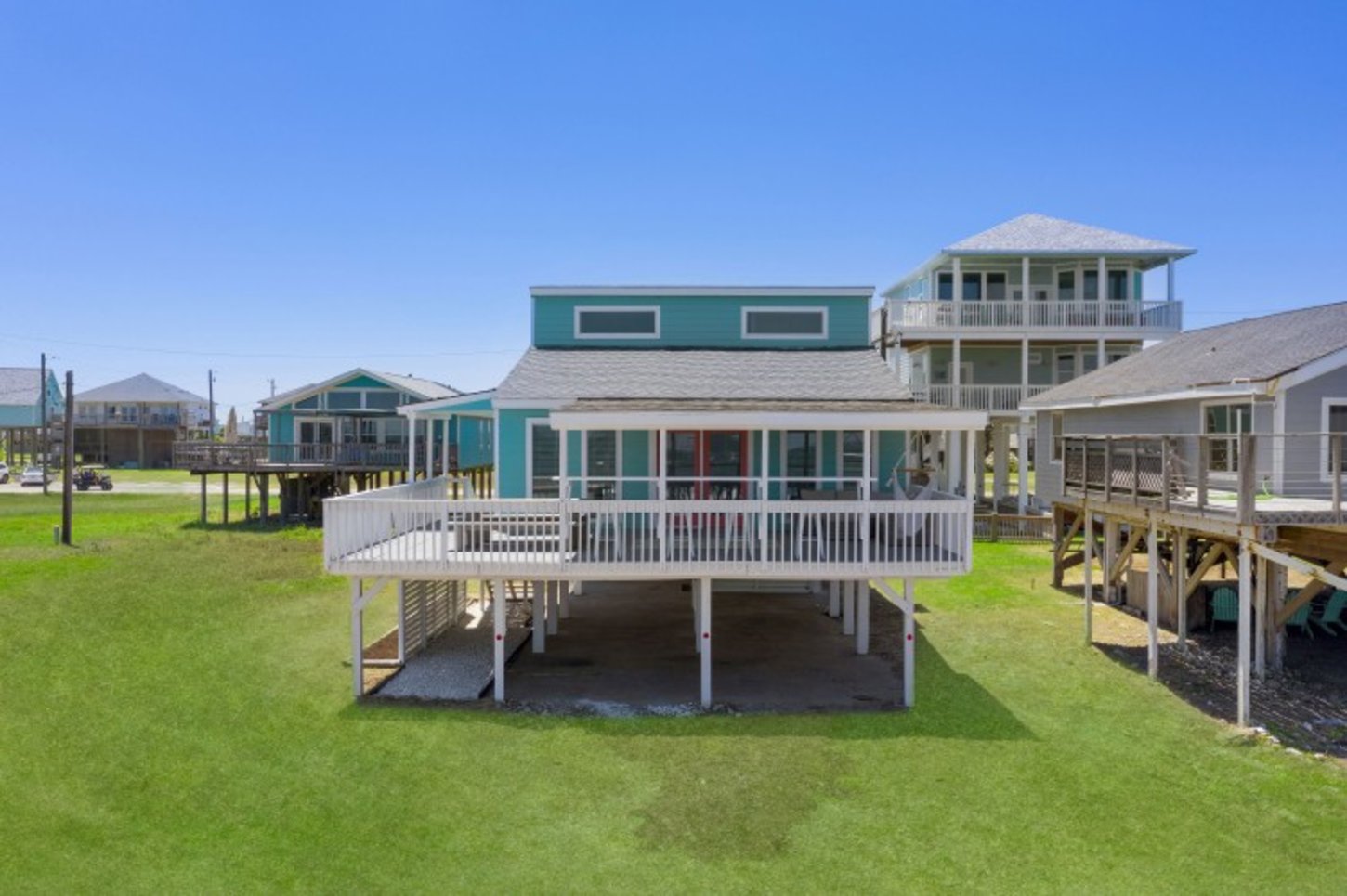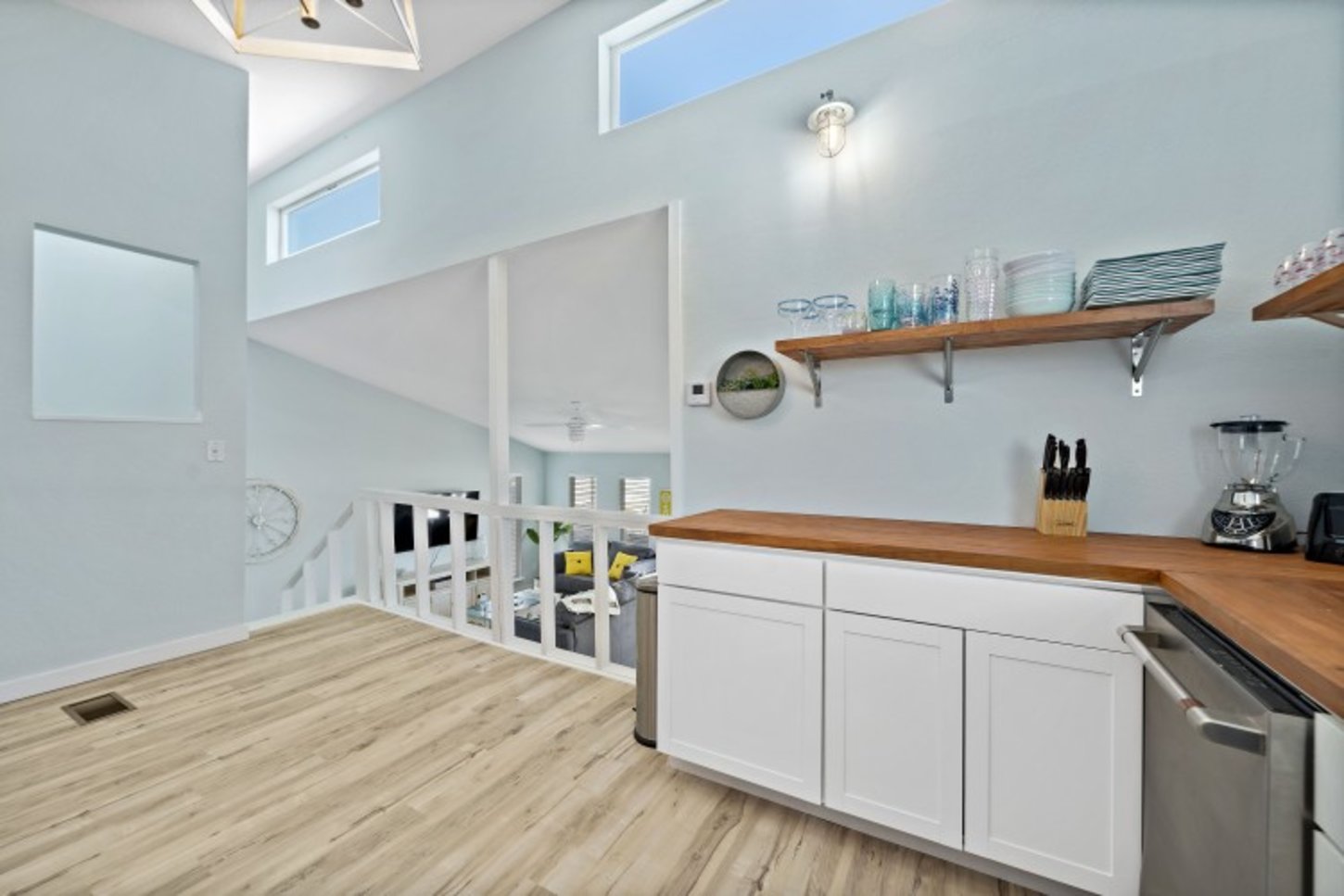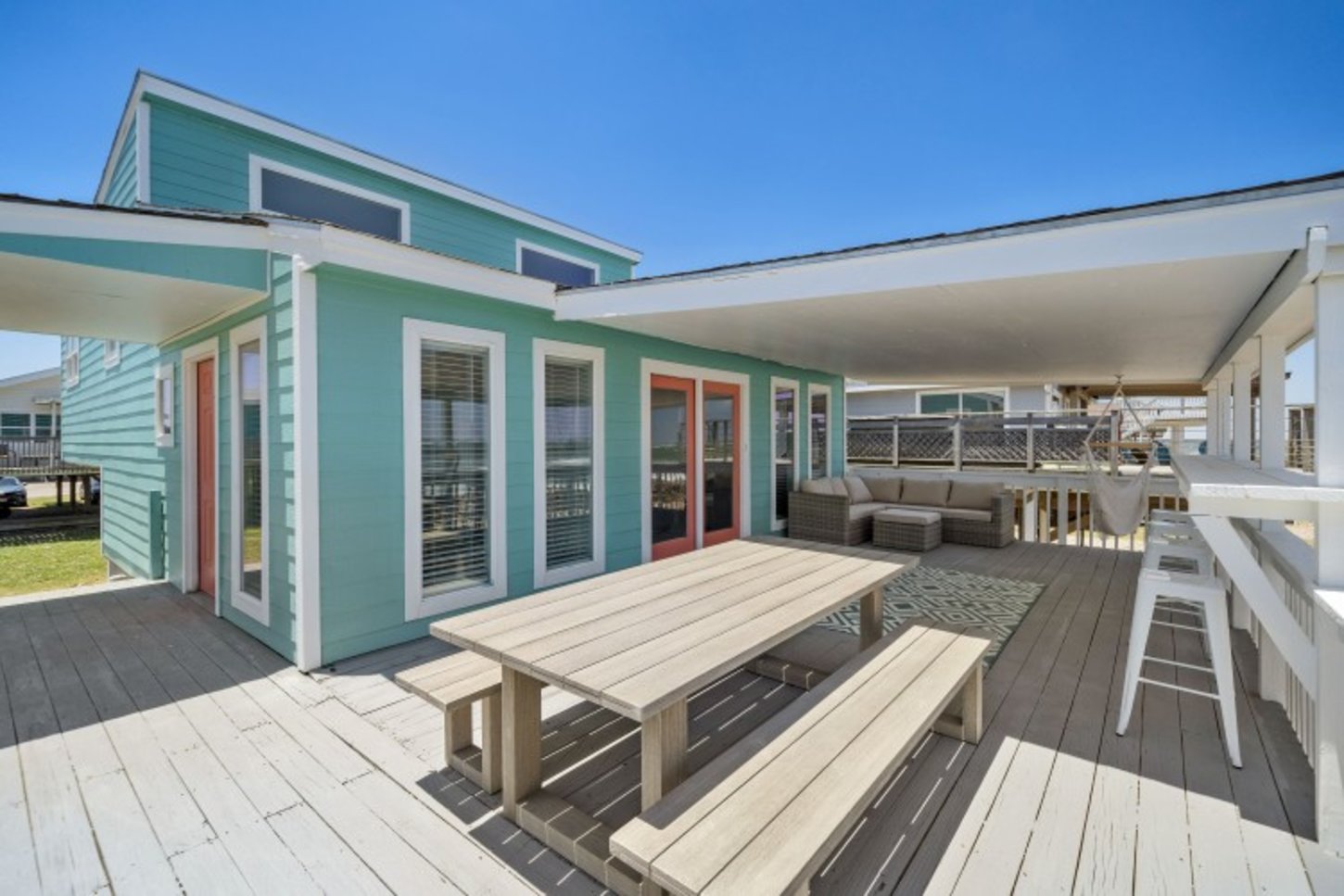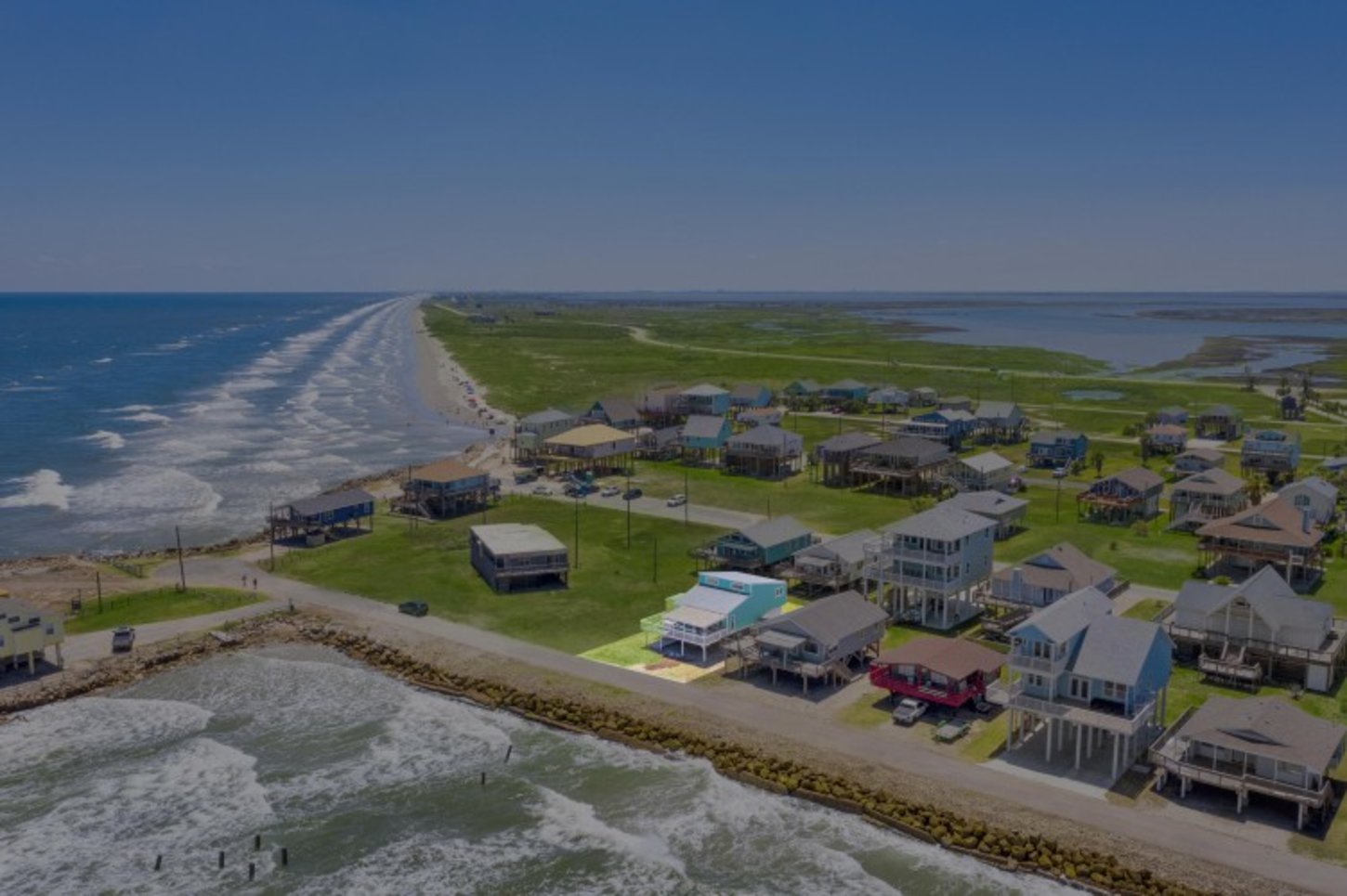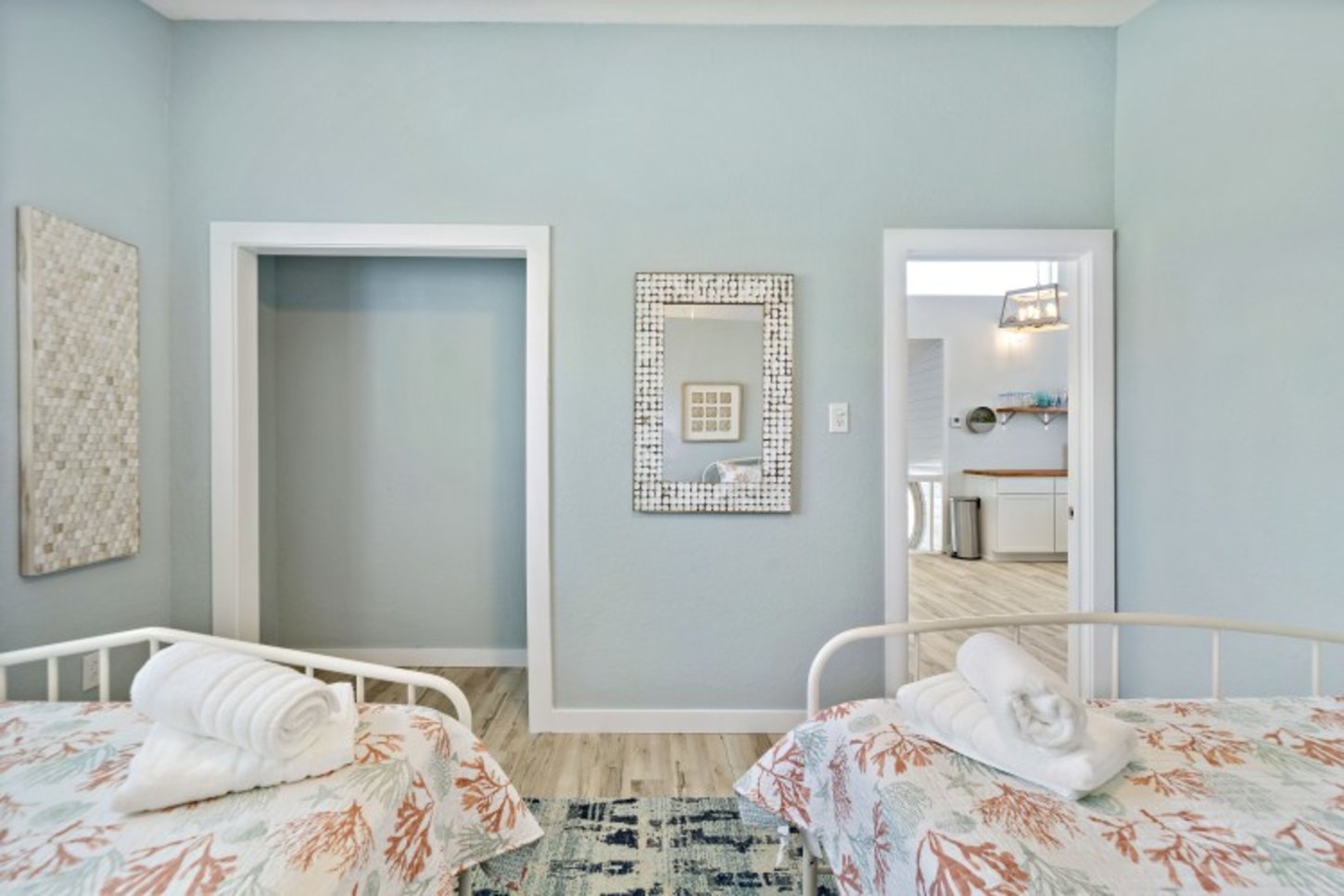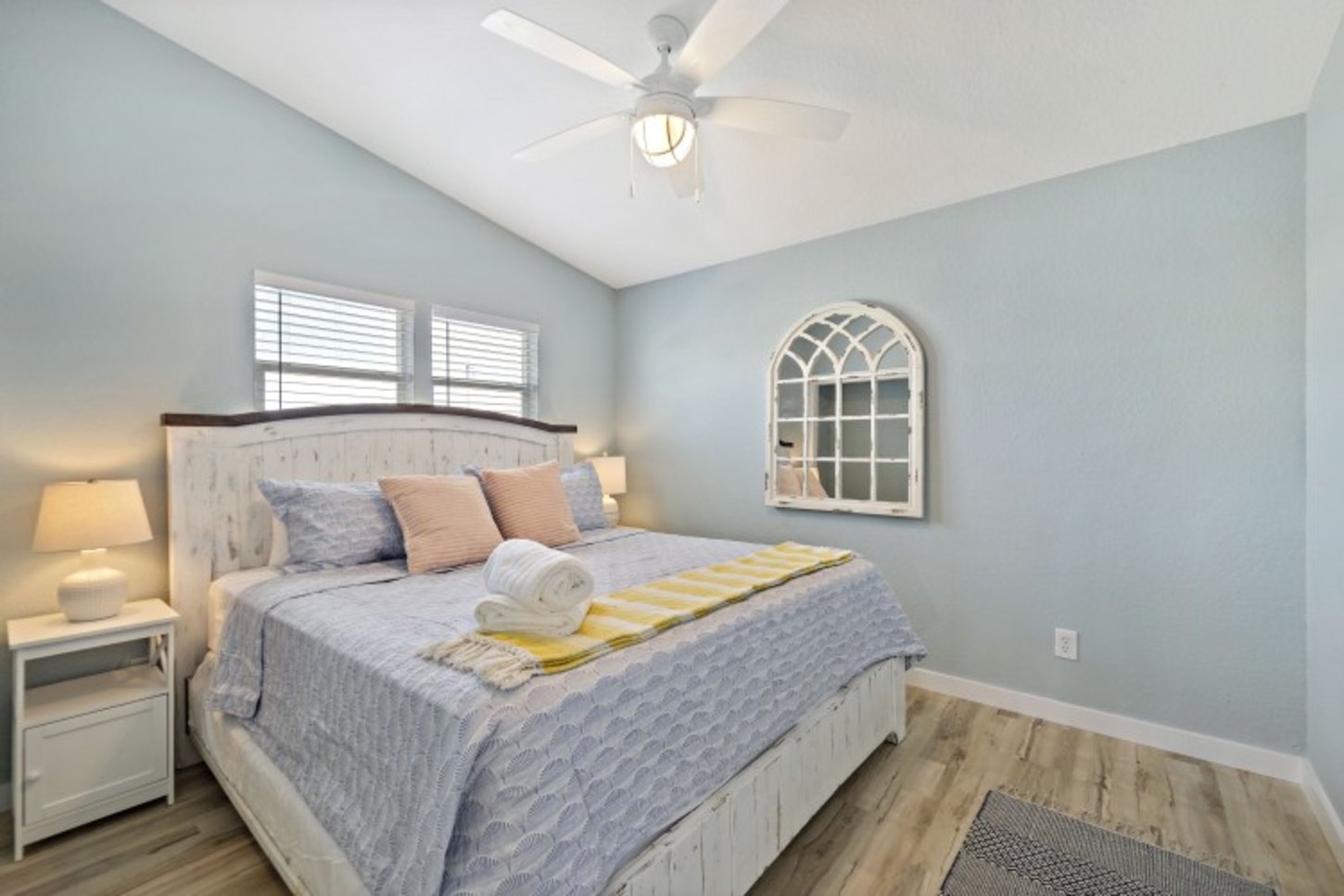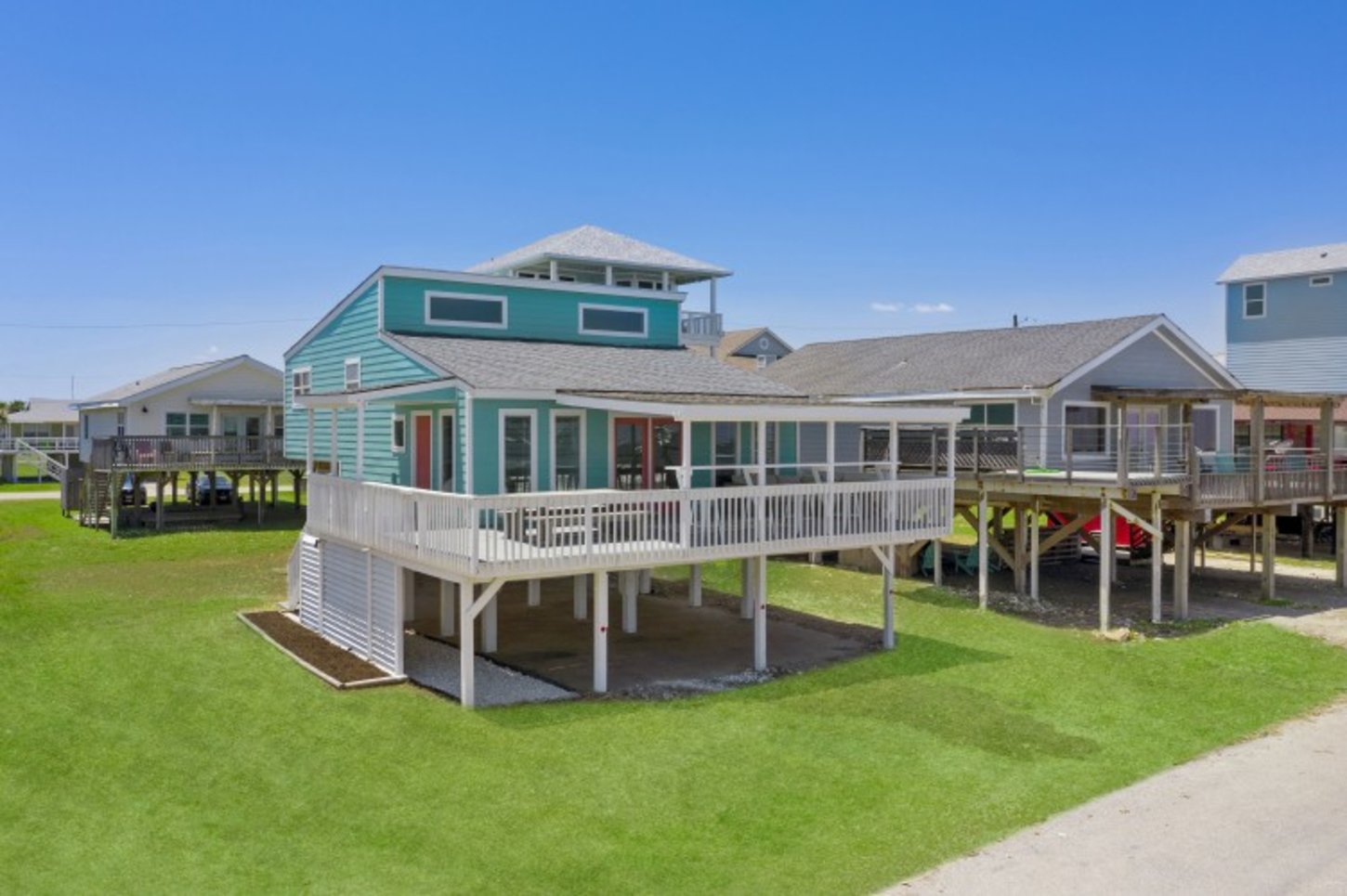 ---
---
Description
This delightful home is the quintessential Texas beachfront cottage with an unbeatable location. Sitting snug on the very edge of the Gulf of Mexico hence the name Edgewater Bungalow your family will love to wake up every morning to the fresh ocean breezes, call of coastal birdsong, and the crash of the waves against the shoreline. With sleeping space for 12 people, an idyllic outdoor living area facing the sea, and charcoal grill Edgewater Bungalow is pure Texas oceanfront nirvana. Beach Access: The Treasure Island community beach access point is a 2-3 minute walk from the home, and there's excellent fishing at San Luis Pass about a minute drive away.Pet Policy: Up to 2 pets are welcome in our home with a $25 fee per pet. We ask that p...
Read More
---
---
Location Info
Treasure Island community of Freeport, Texas
---
Rates
Nightly rates range from $99.00 to $199.00
---
---
Reviews
---
- 10/30/2022 -
"Nice house right on the water, with an amazing view! "
- 10/17/2022 -
"Great location!!! Saw some dolphins and enjoyed the breeze on deck "
- 09/29/2022 -
"The property was very welcoming. It was a great place to stay for our weekend getaway. I enjoyed celebrating my birthday with a great view of the gulf. It is a family friendly place. Thanks!"
- 09/21/2022 -
"Our family truly enjoyed our stay!! Incredible location. The porch was sooo therapeutic with the waves crashing against the rocks only feet away! And the short walk to the beach was truly simple for our family of 6. The kids enjoyed the bunk room set up and the kitchen had everything we needed to make our family meals. Overall, great property, and lots of memories were made!!!"
Read More
(Based on 4 reviews)