Sleeps 12
4 Bedrooms
3 Bathrooms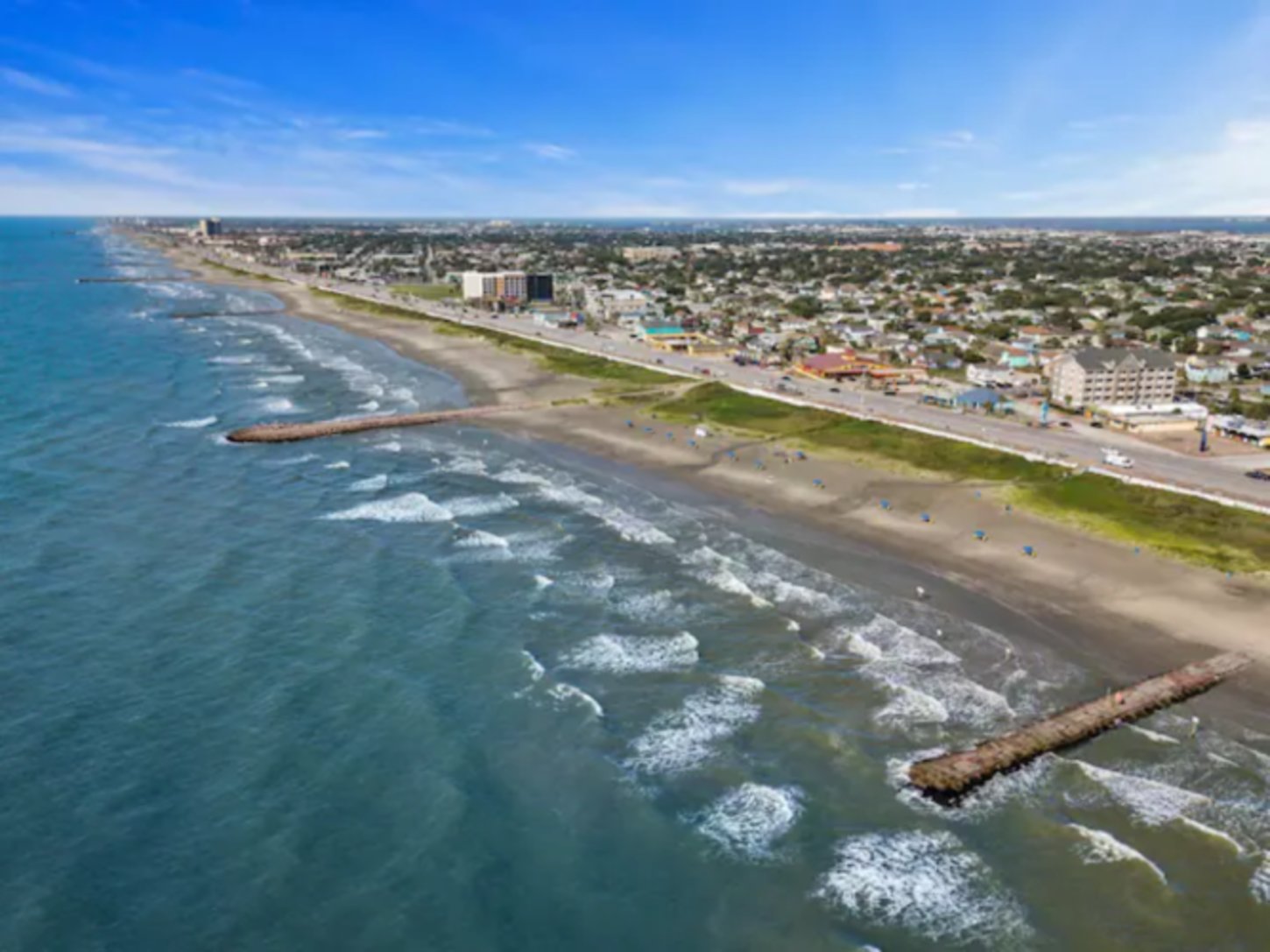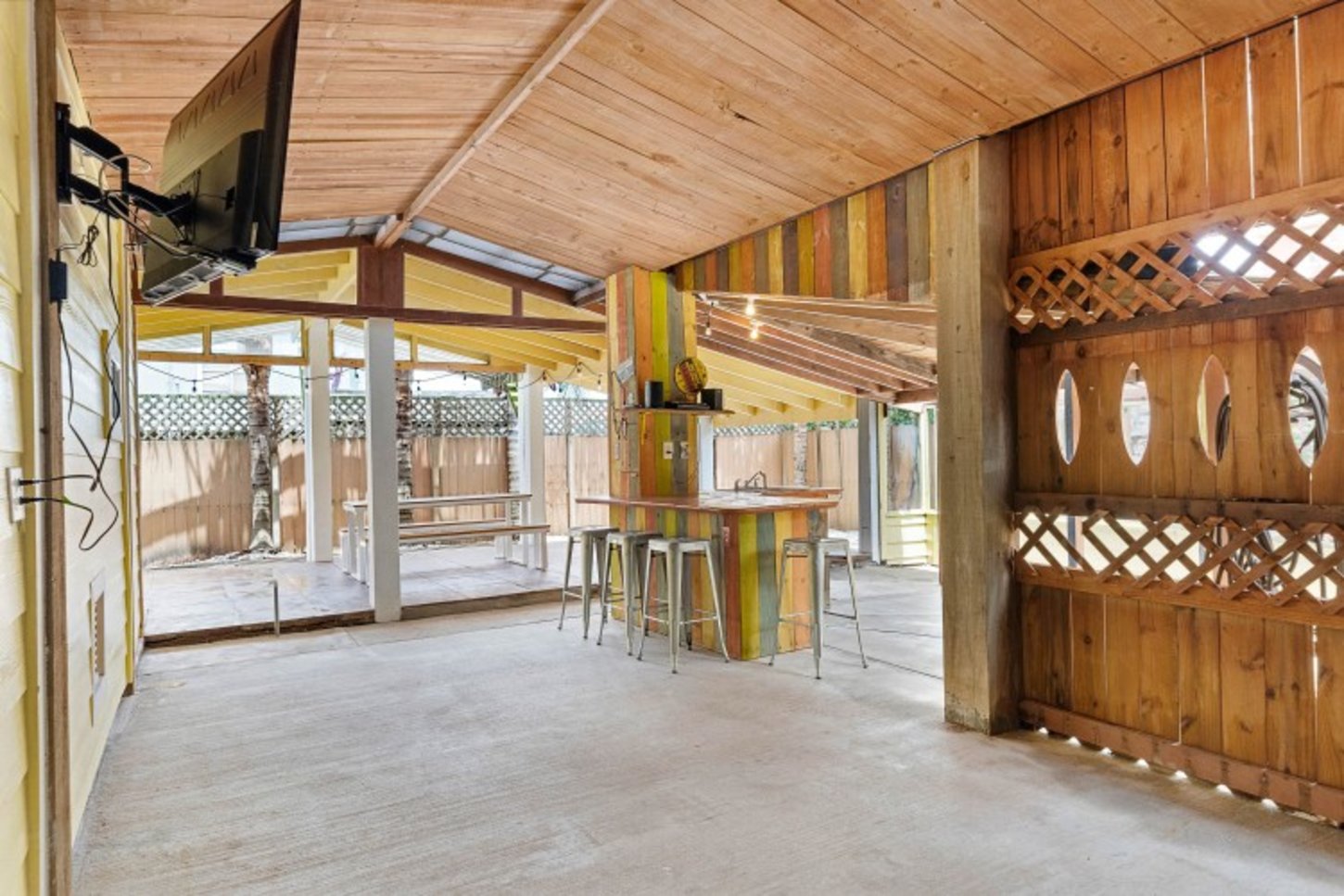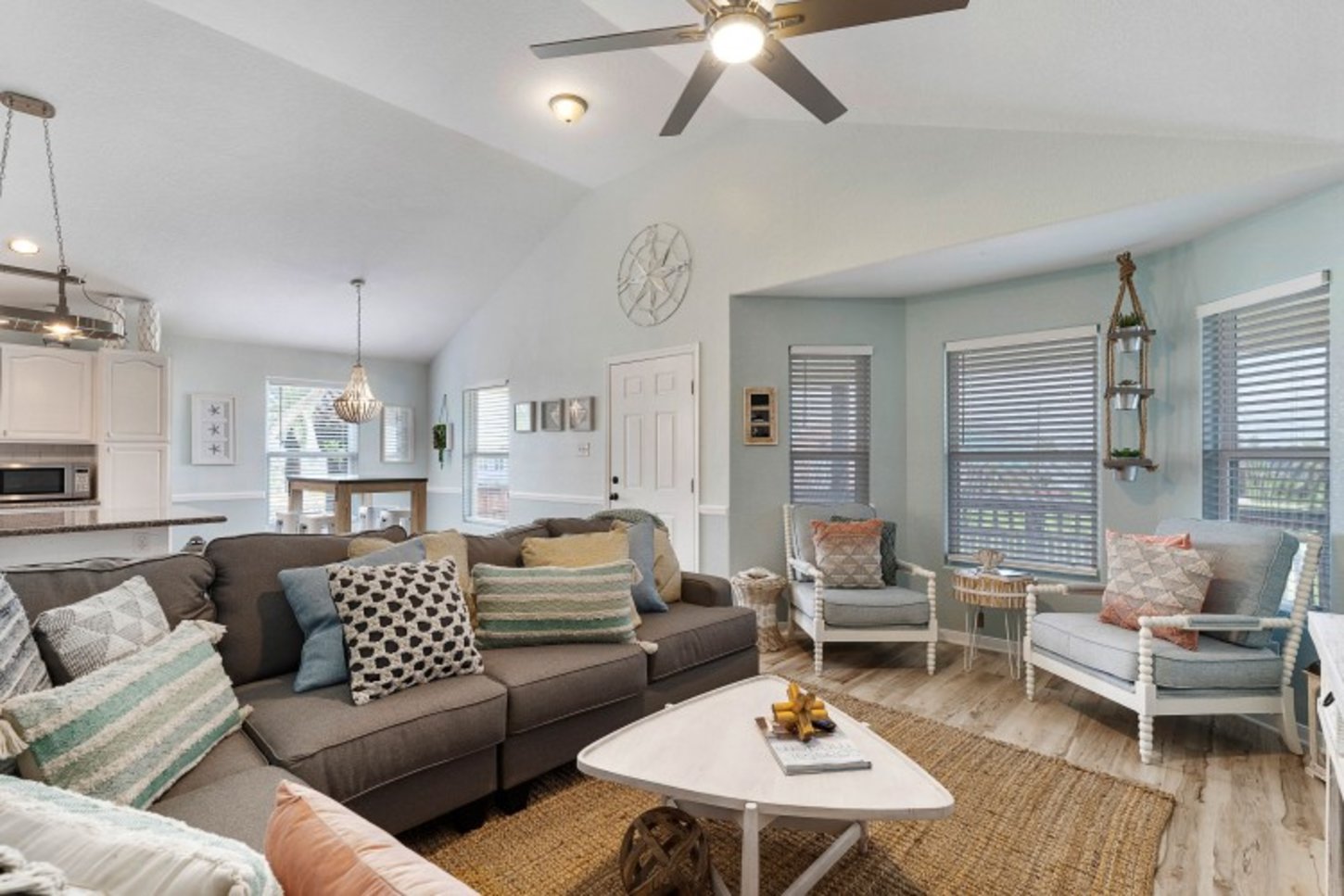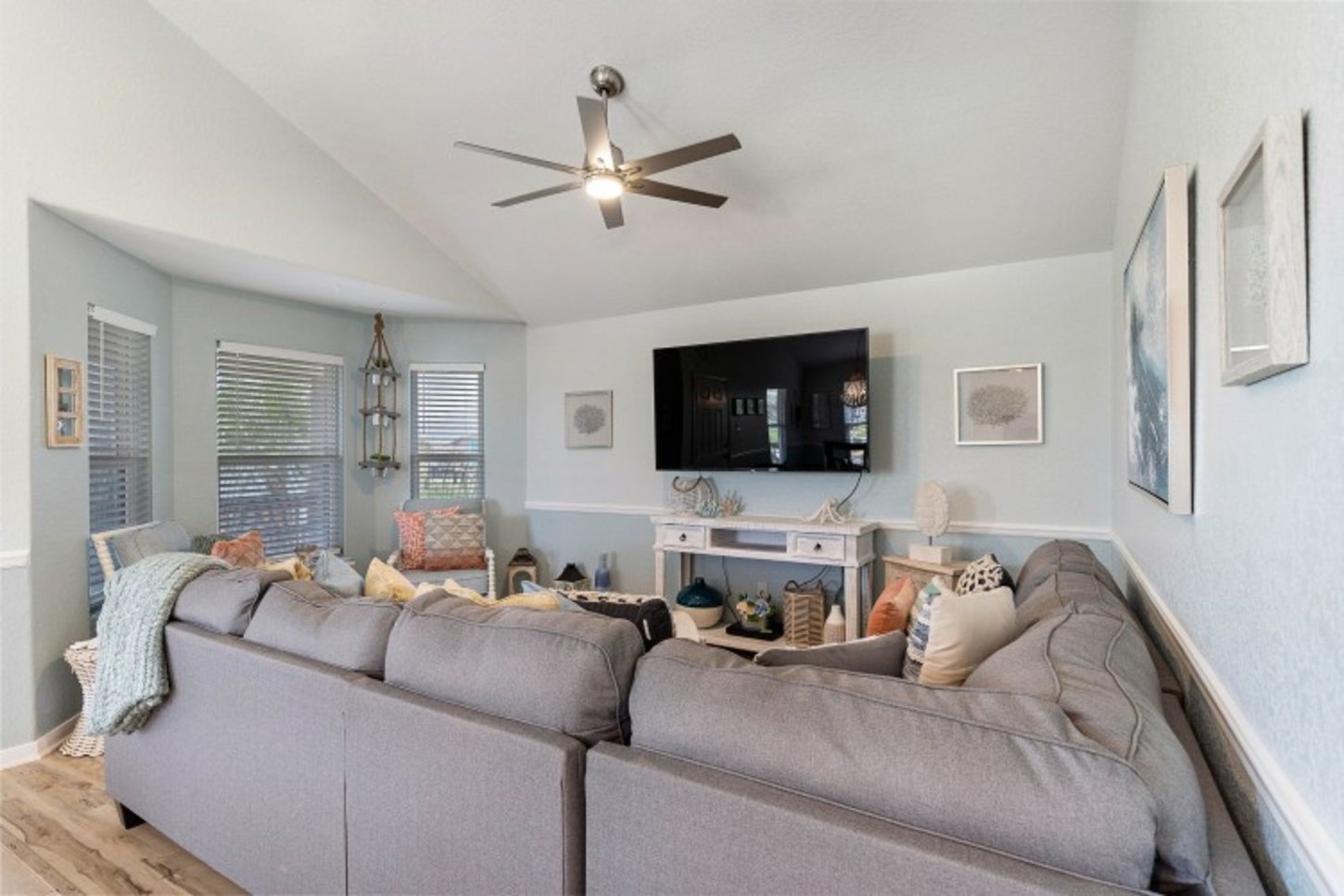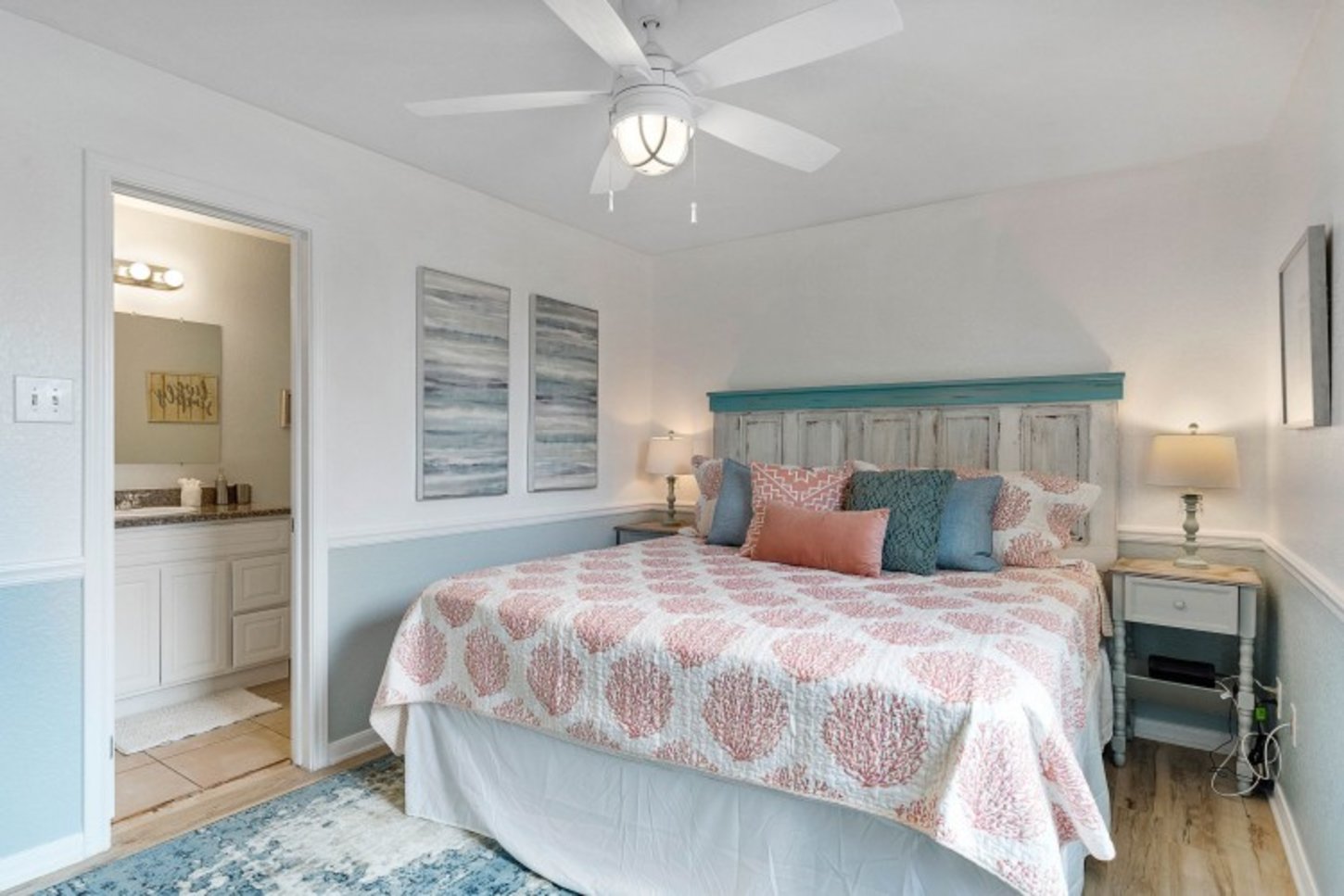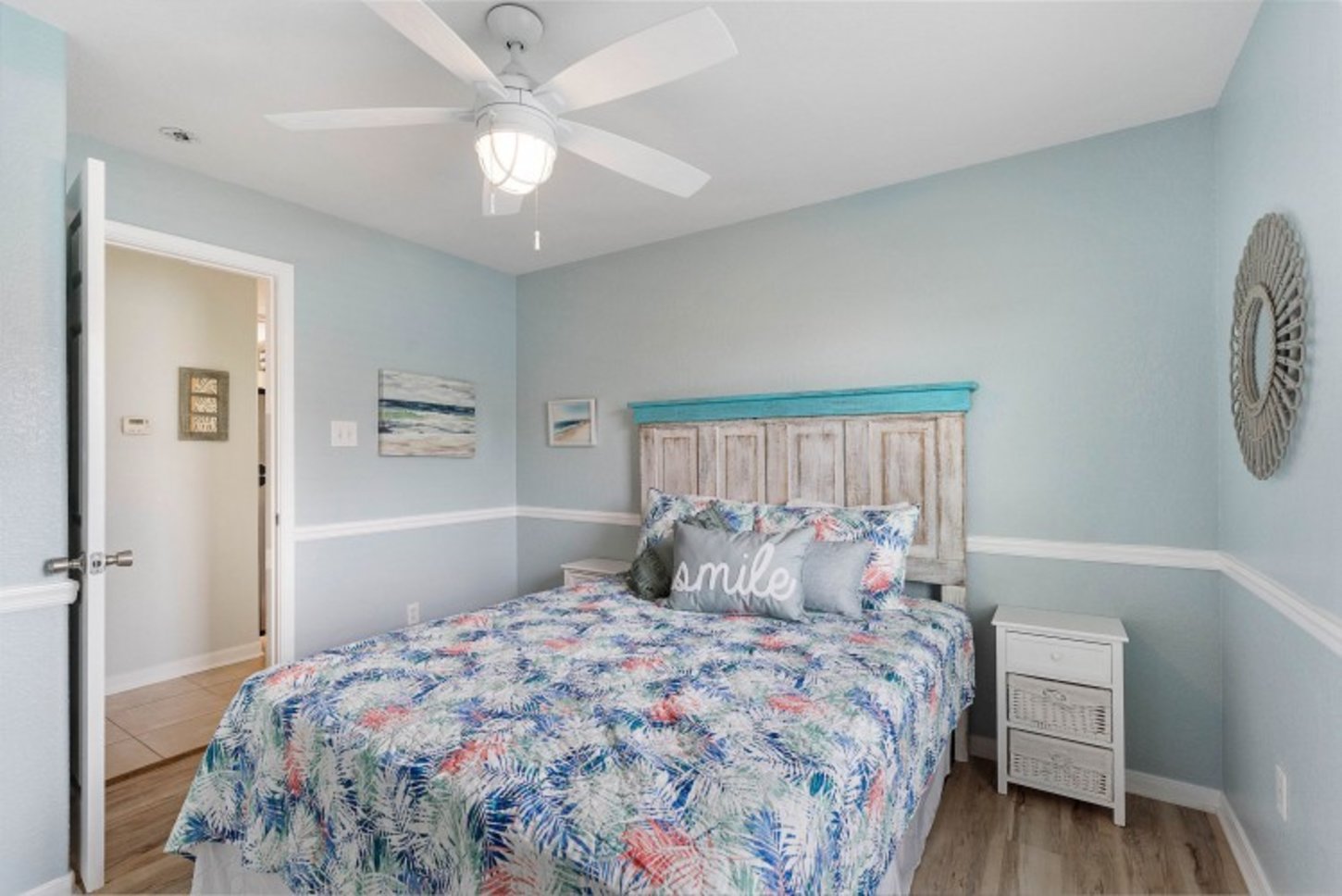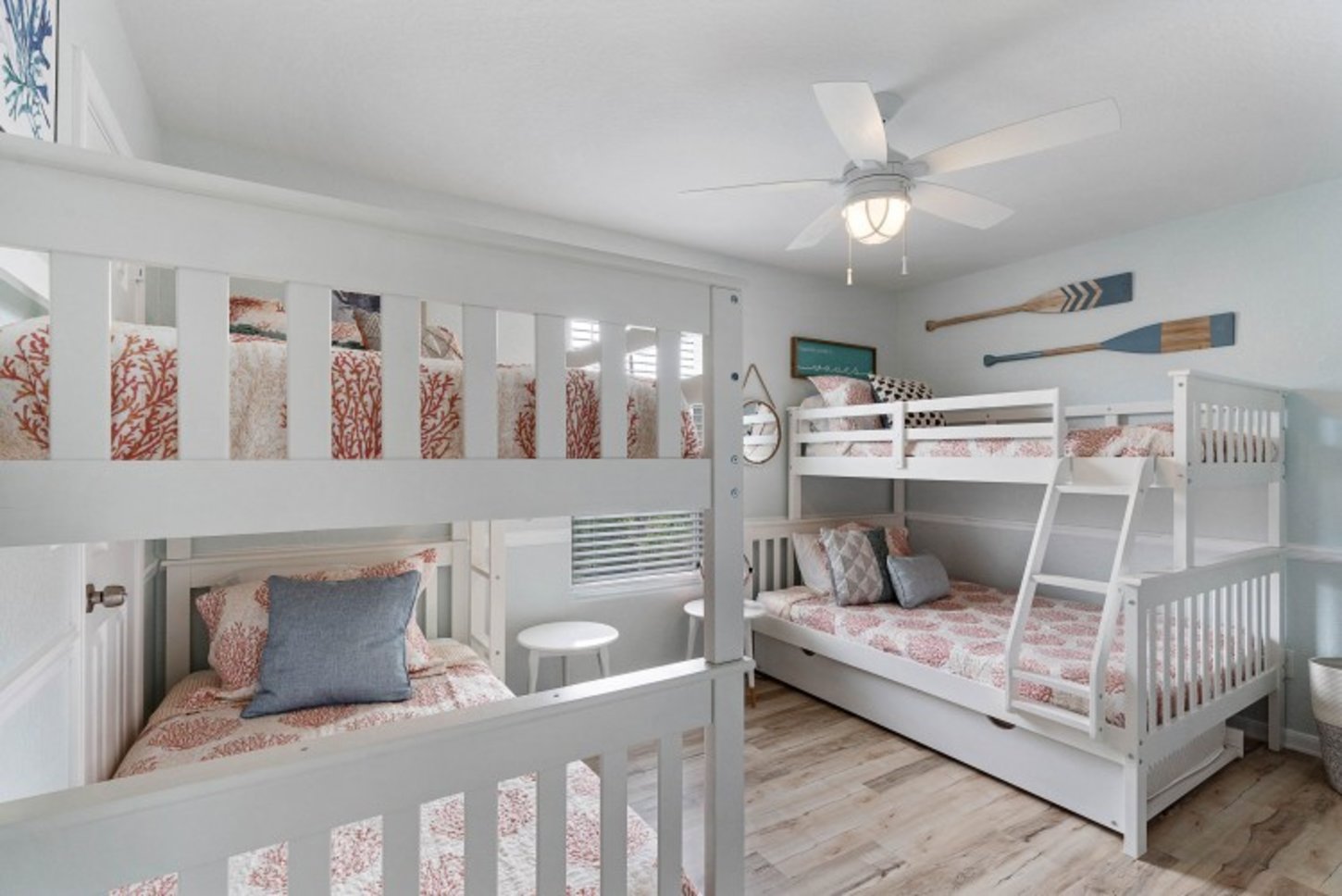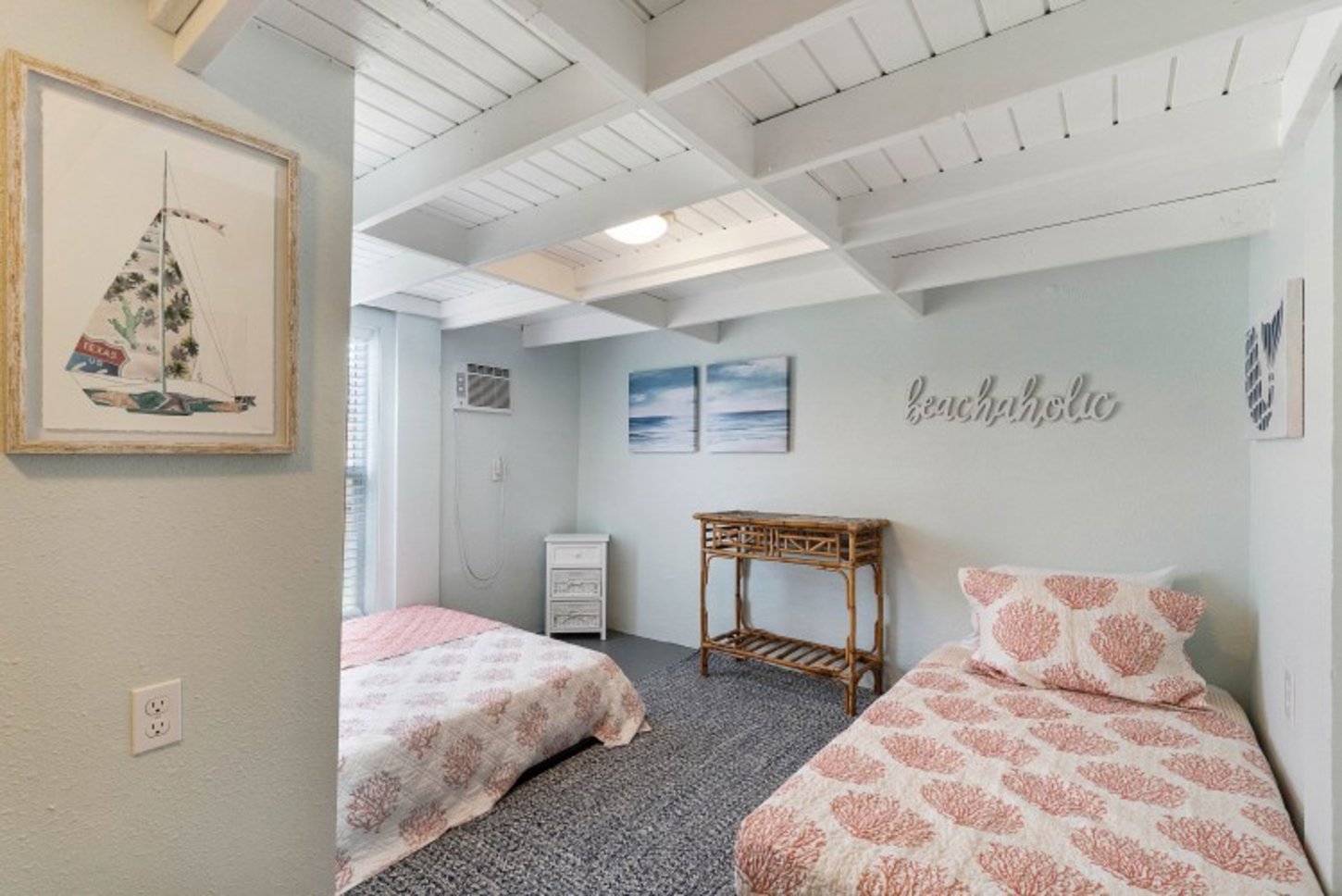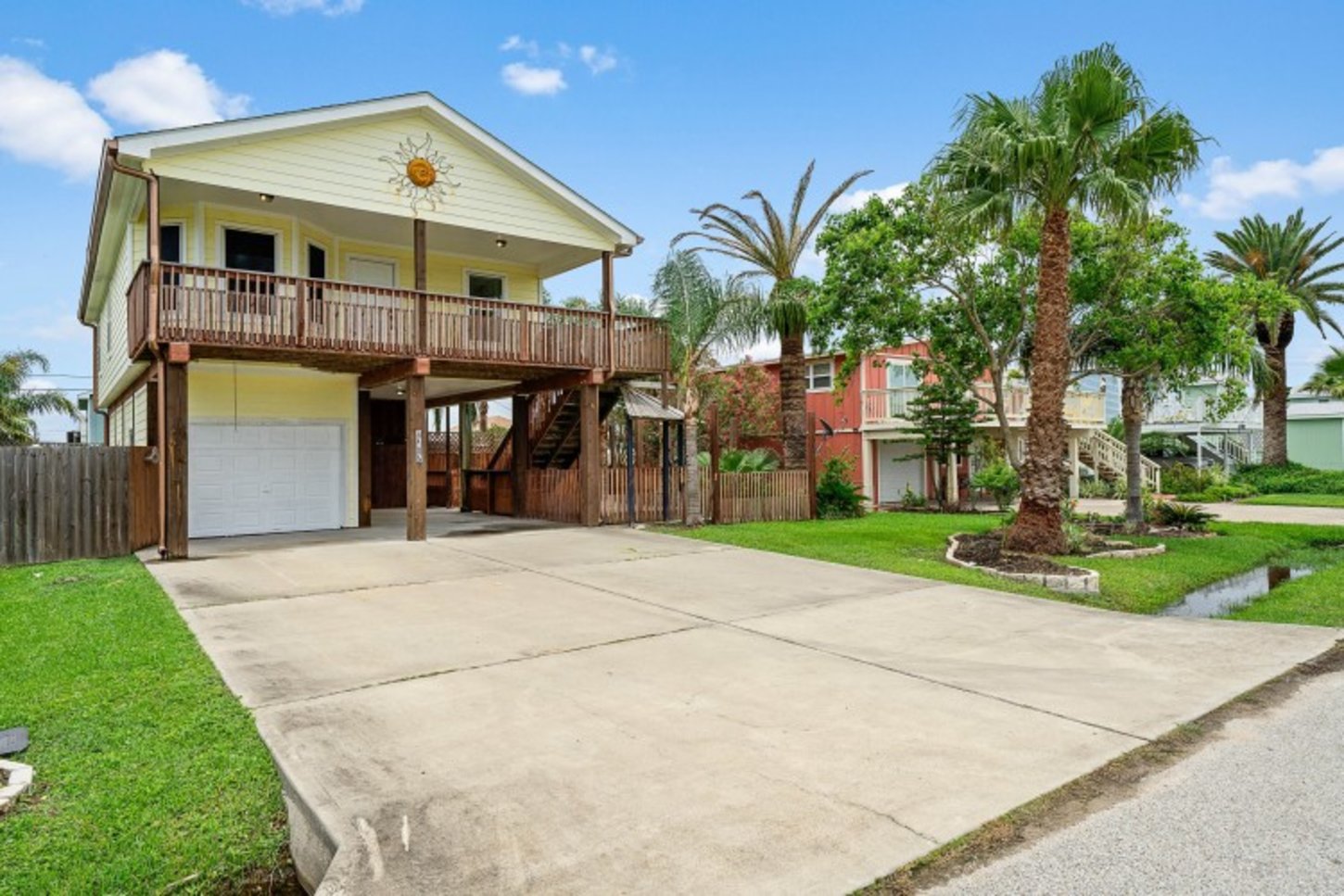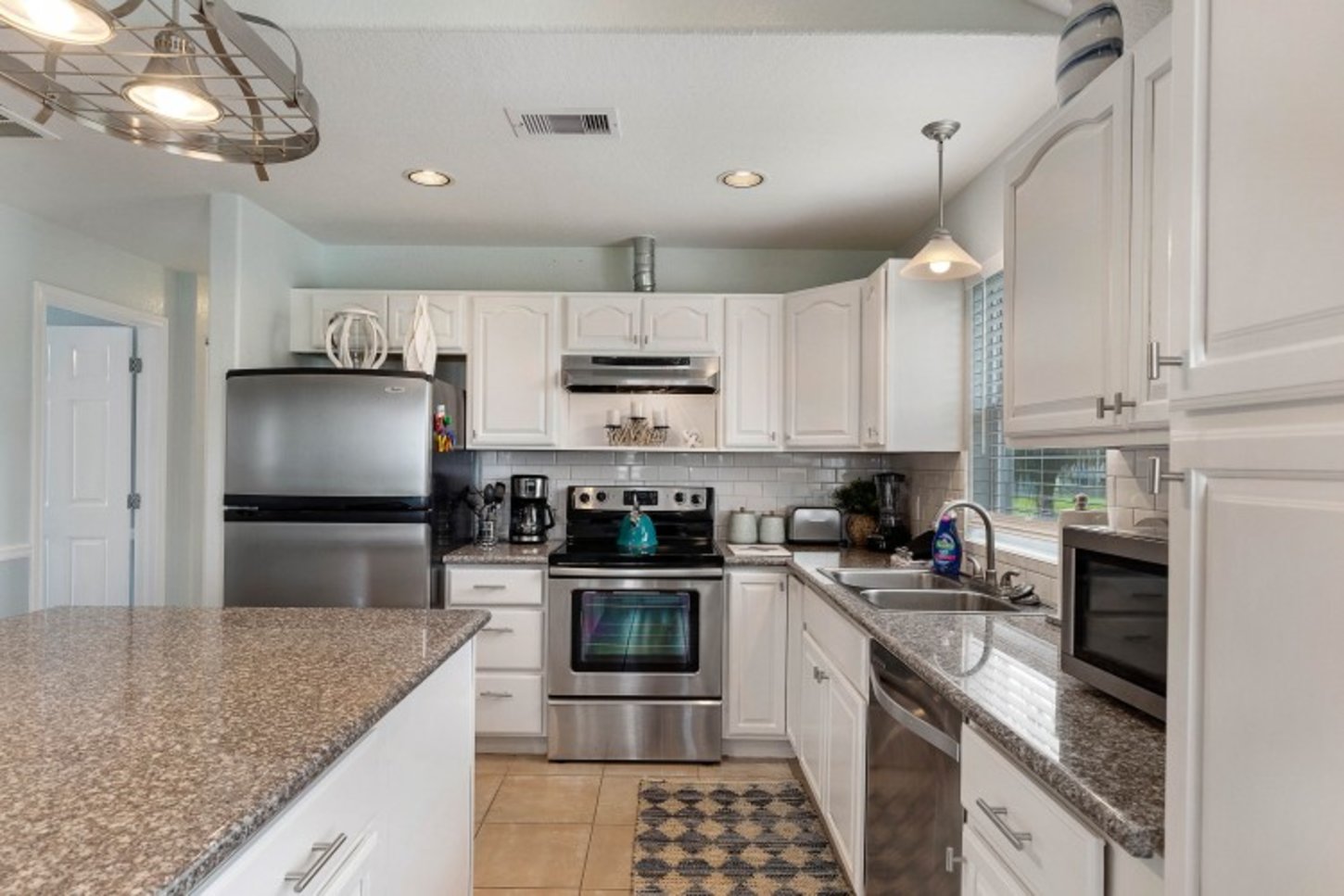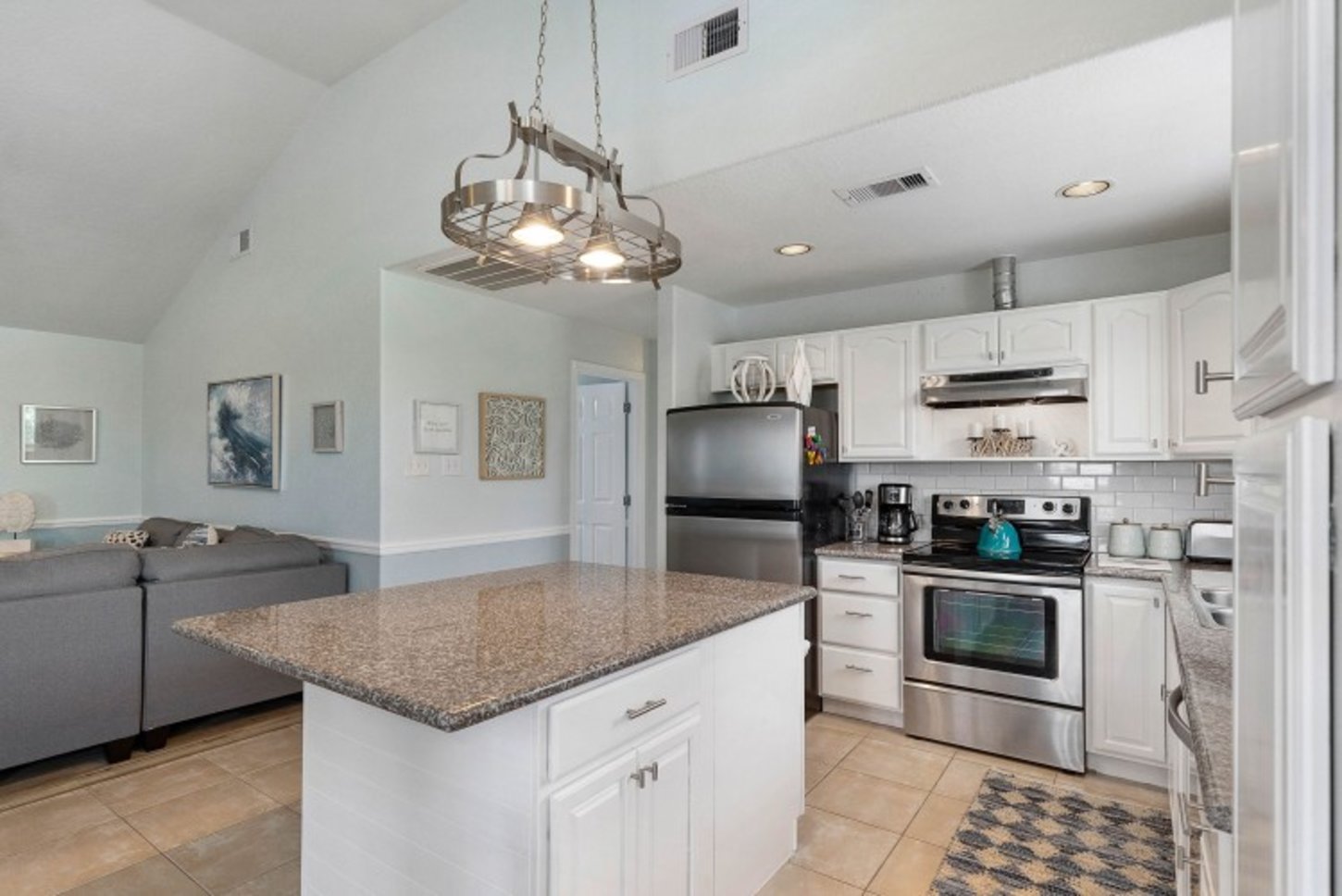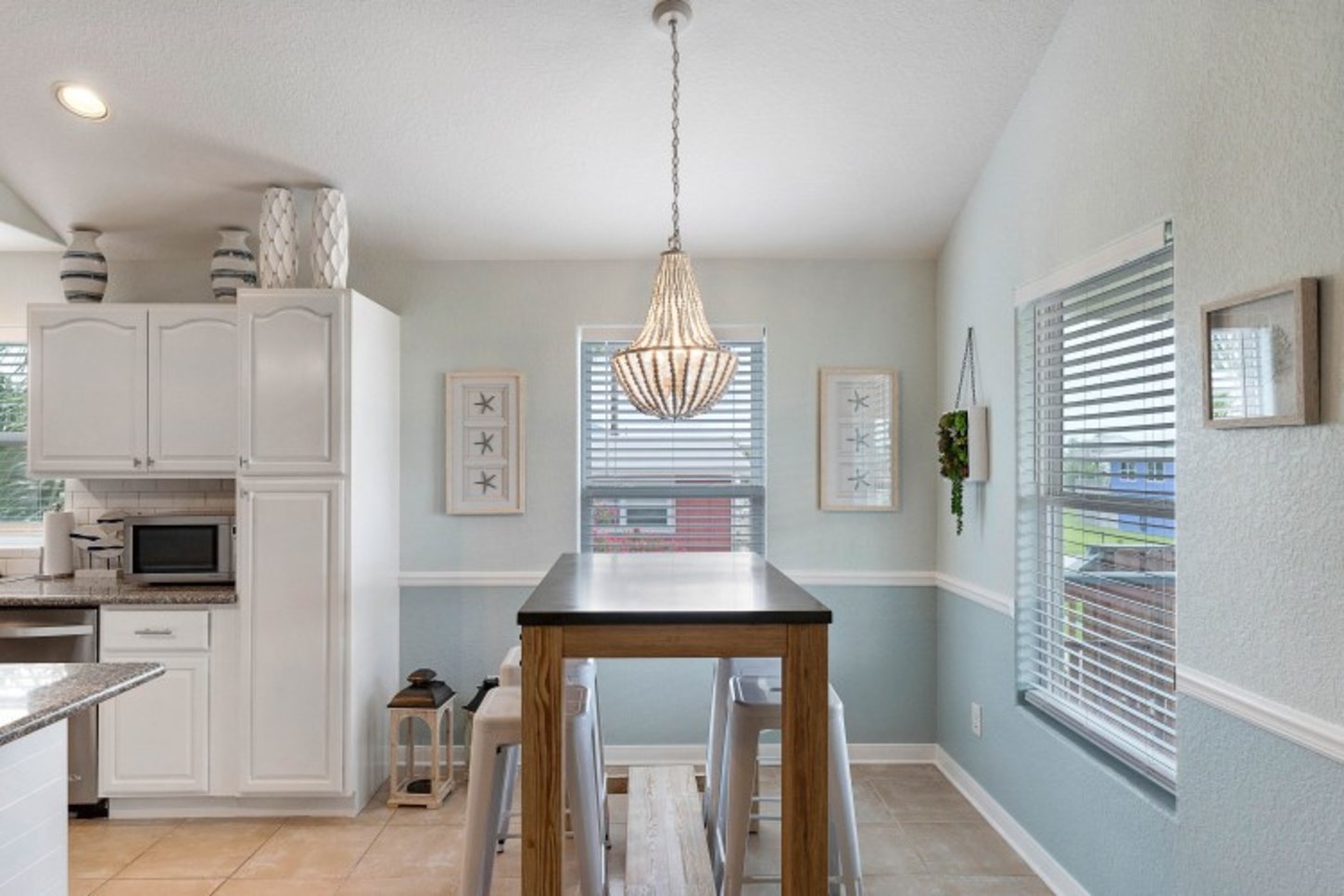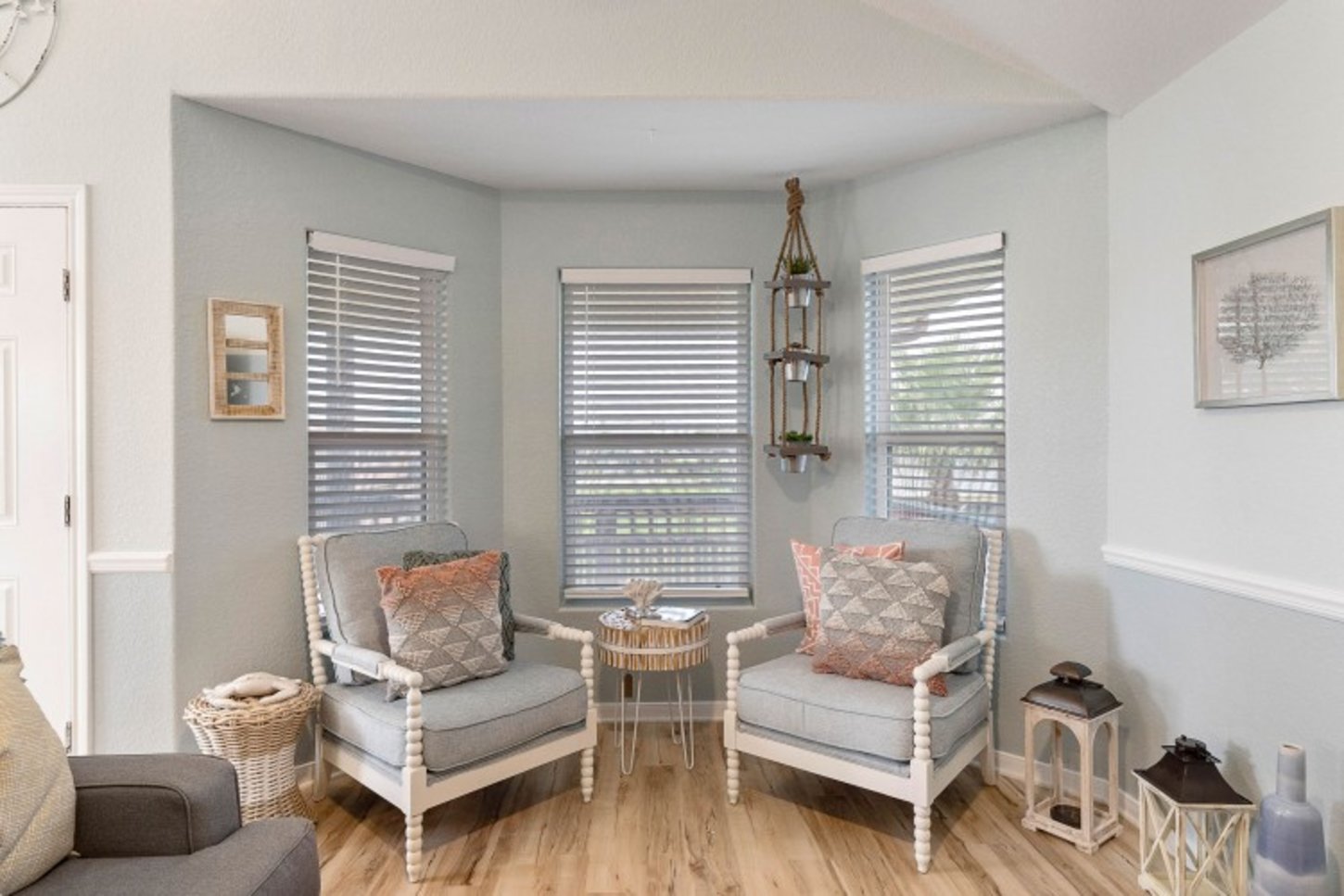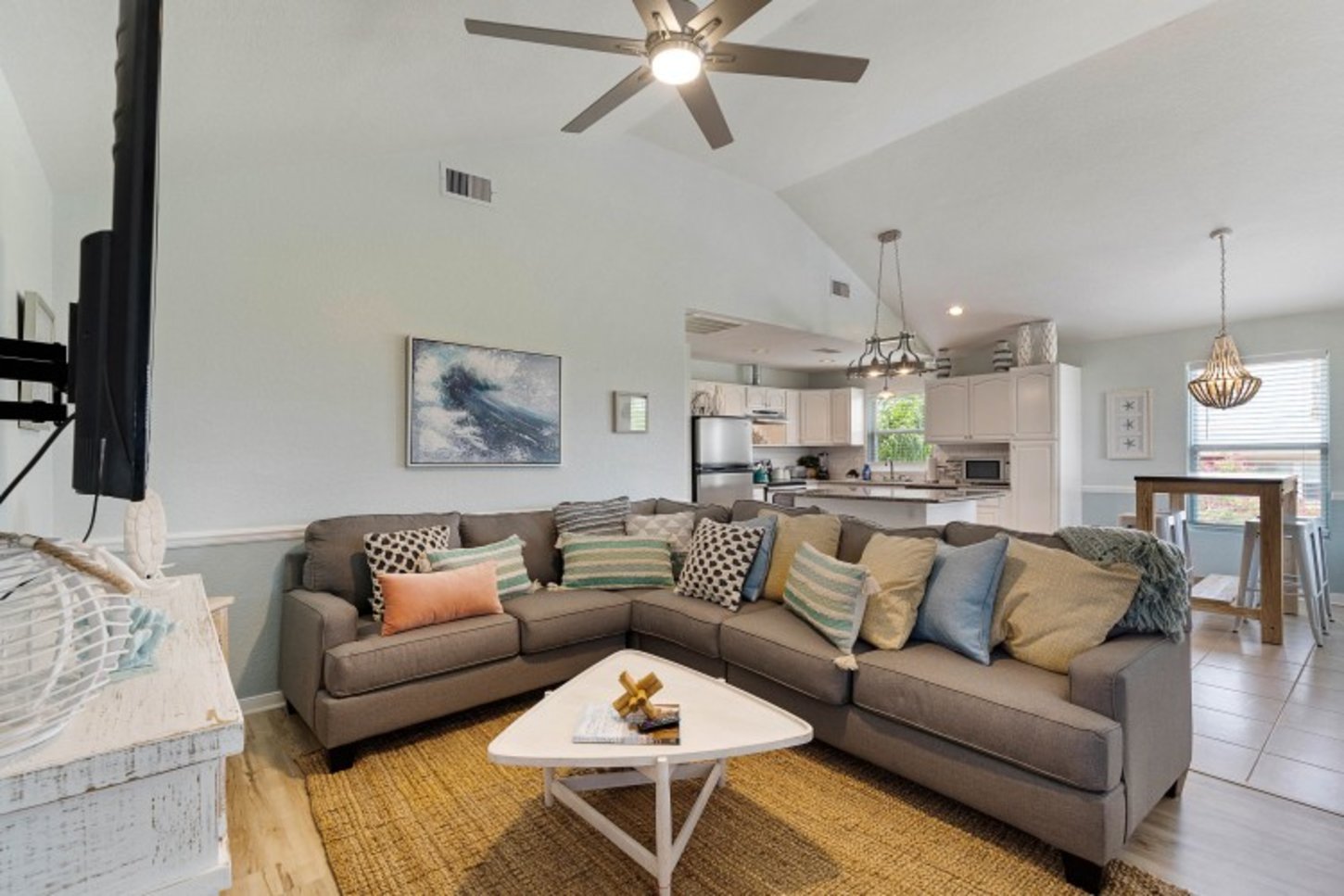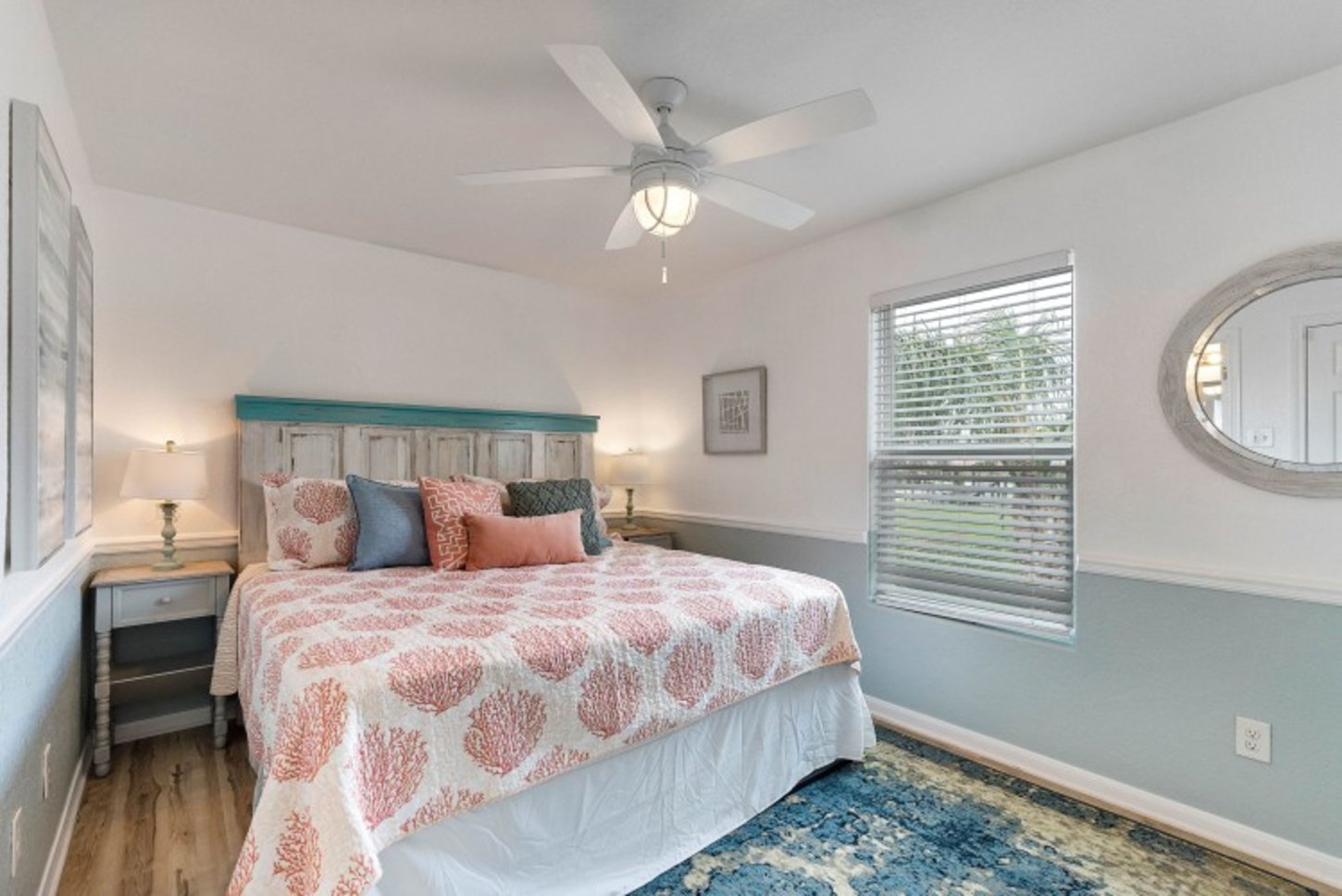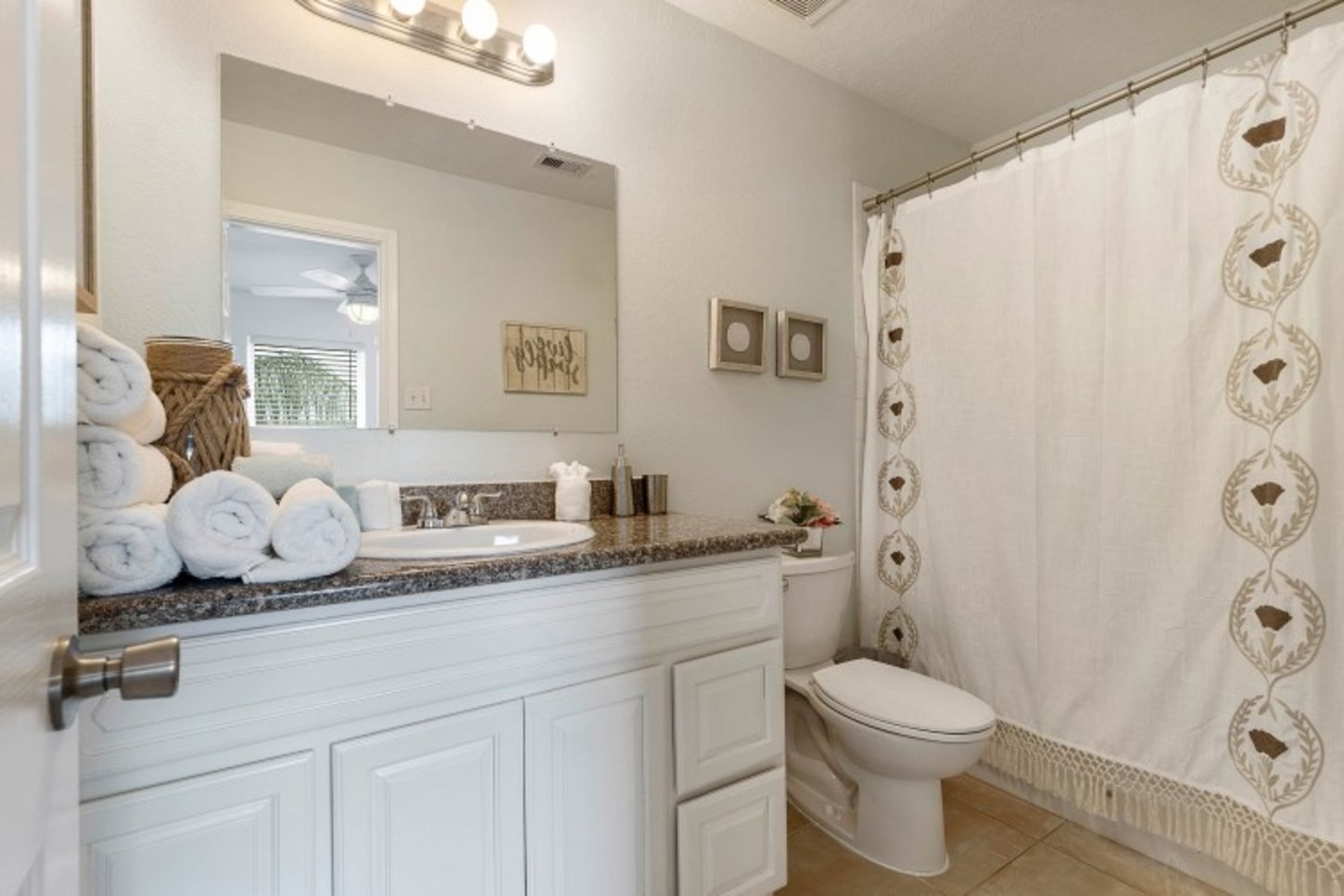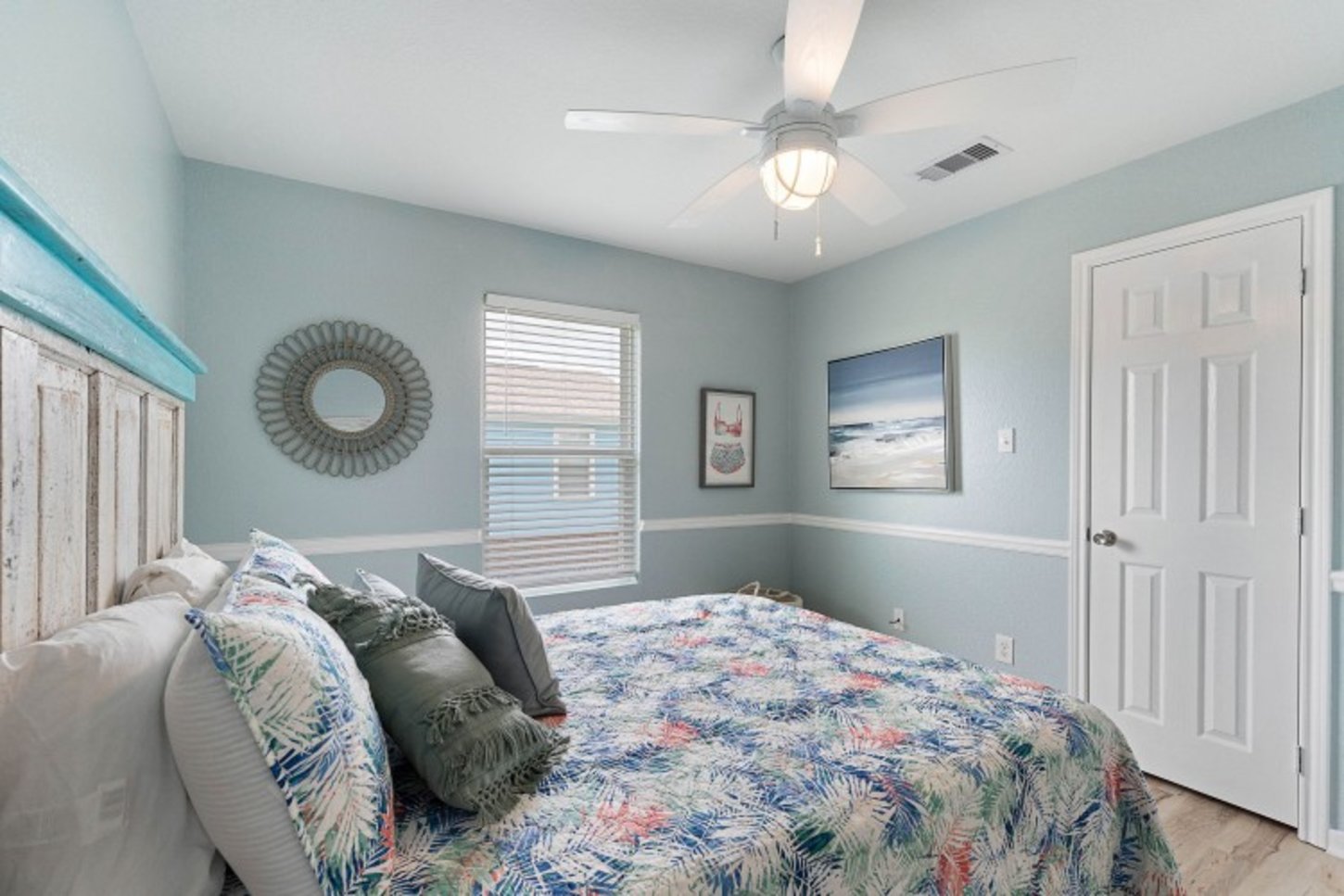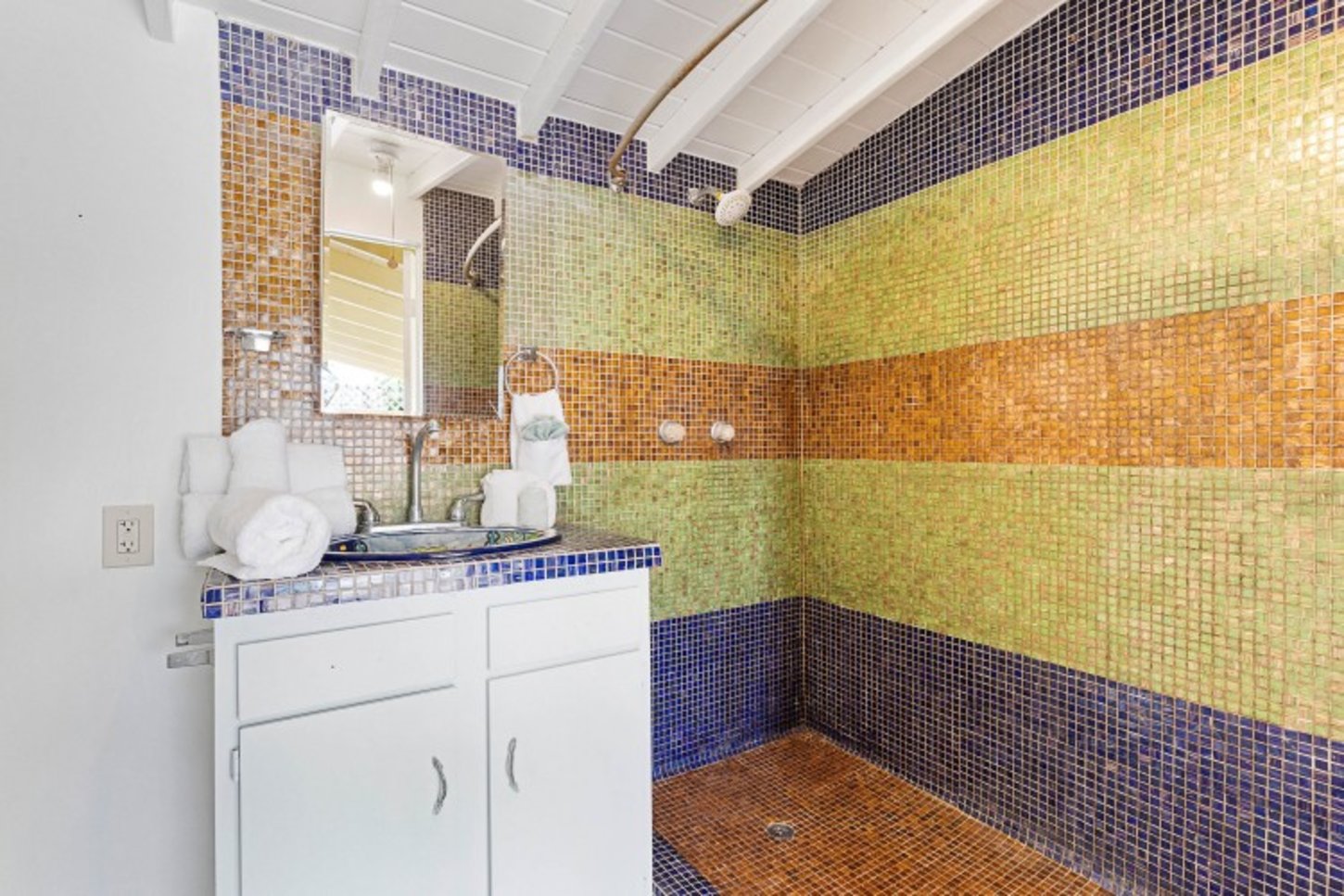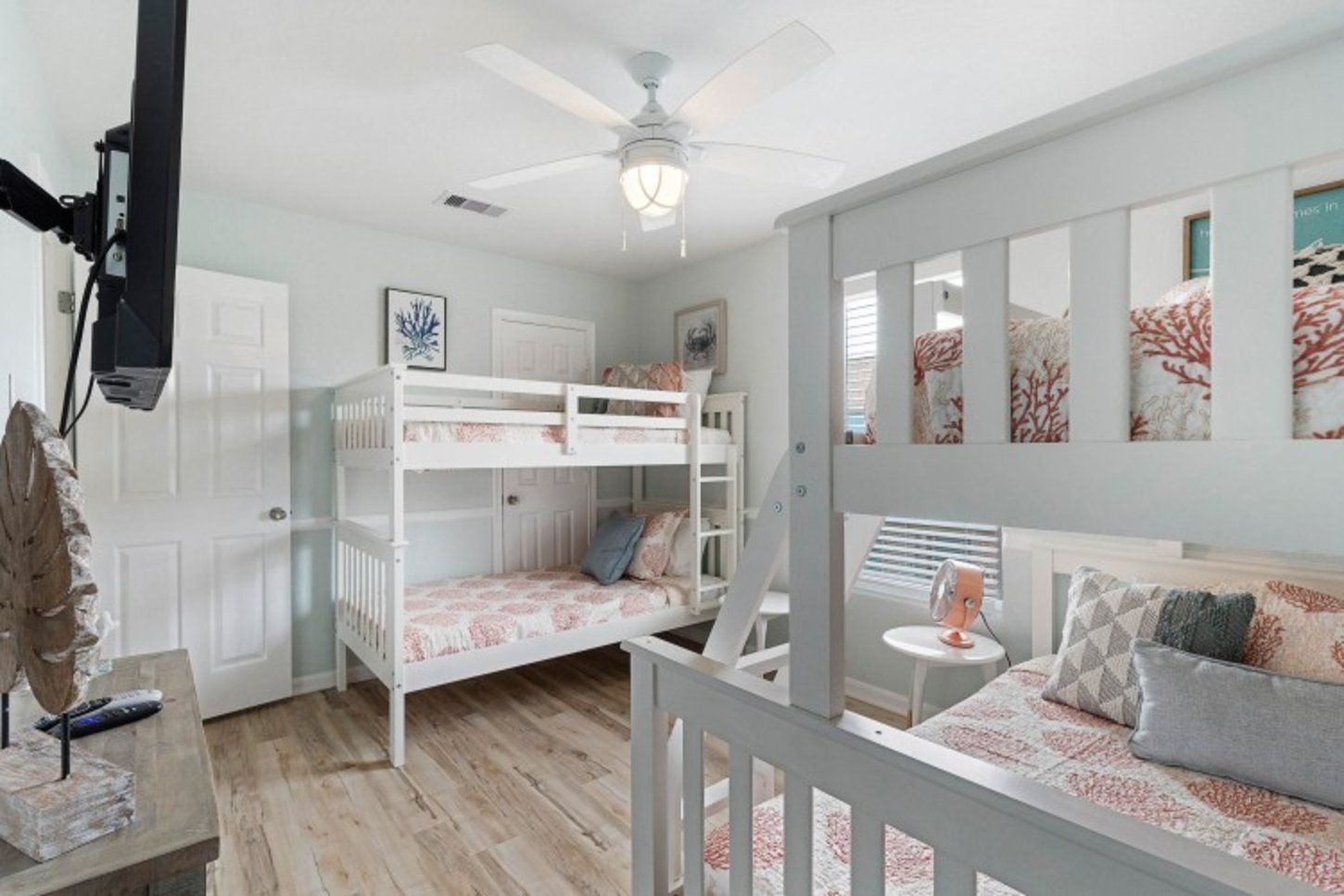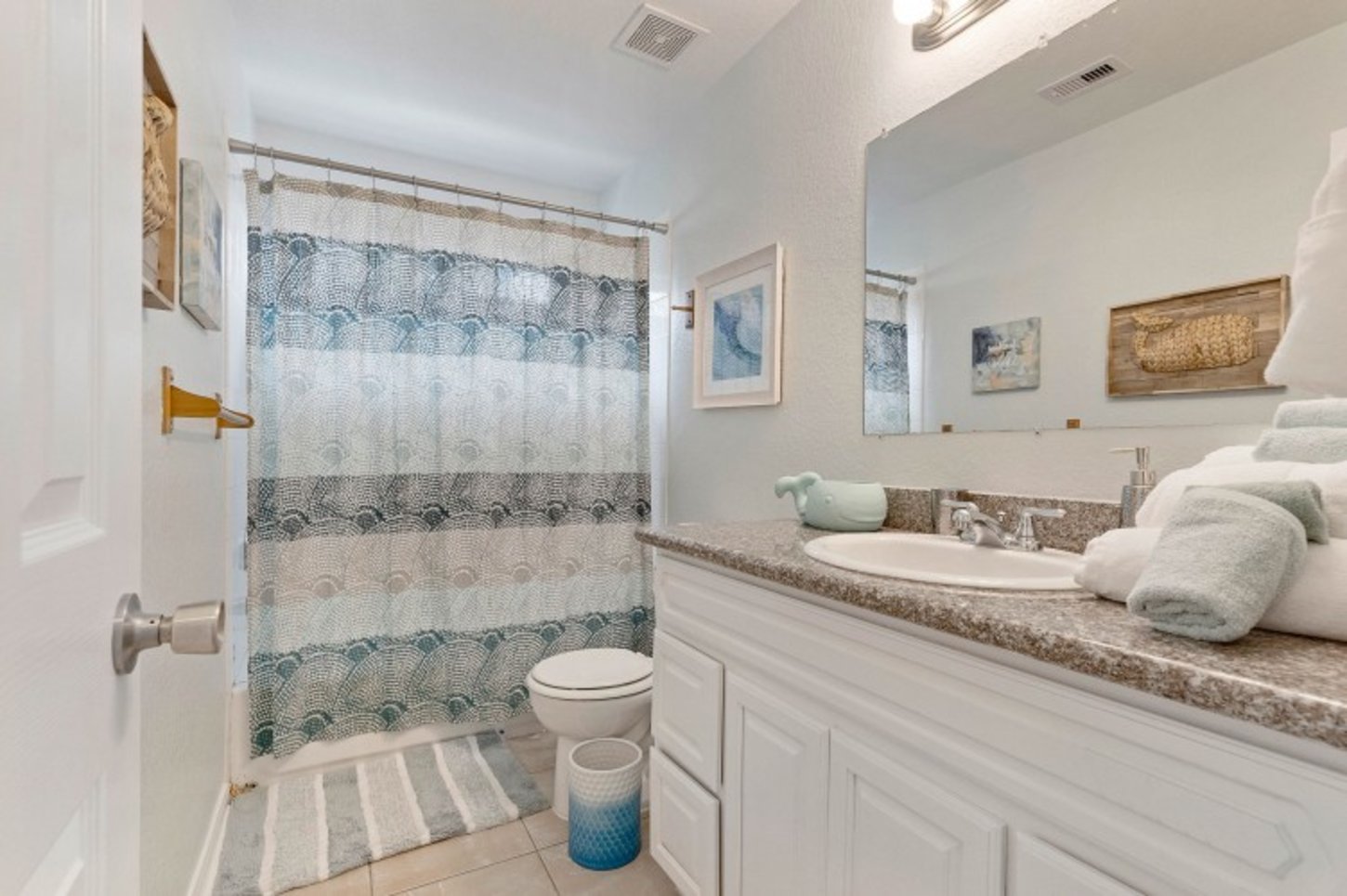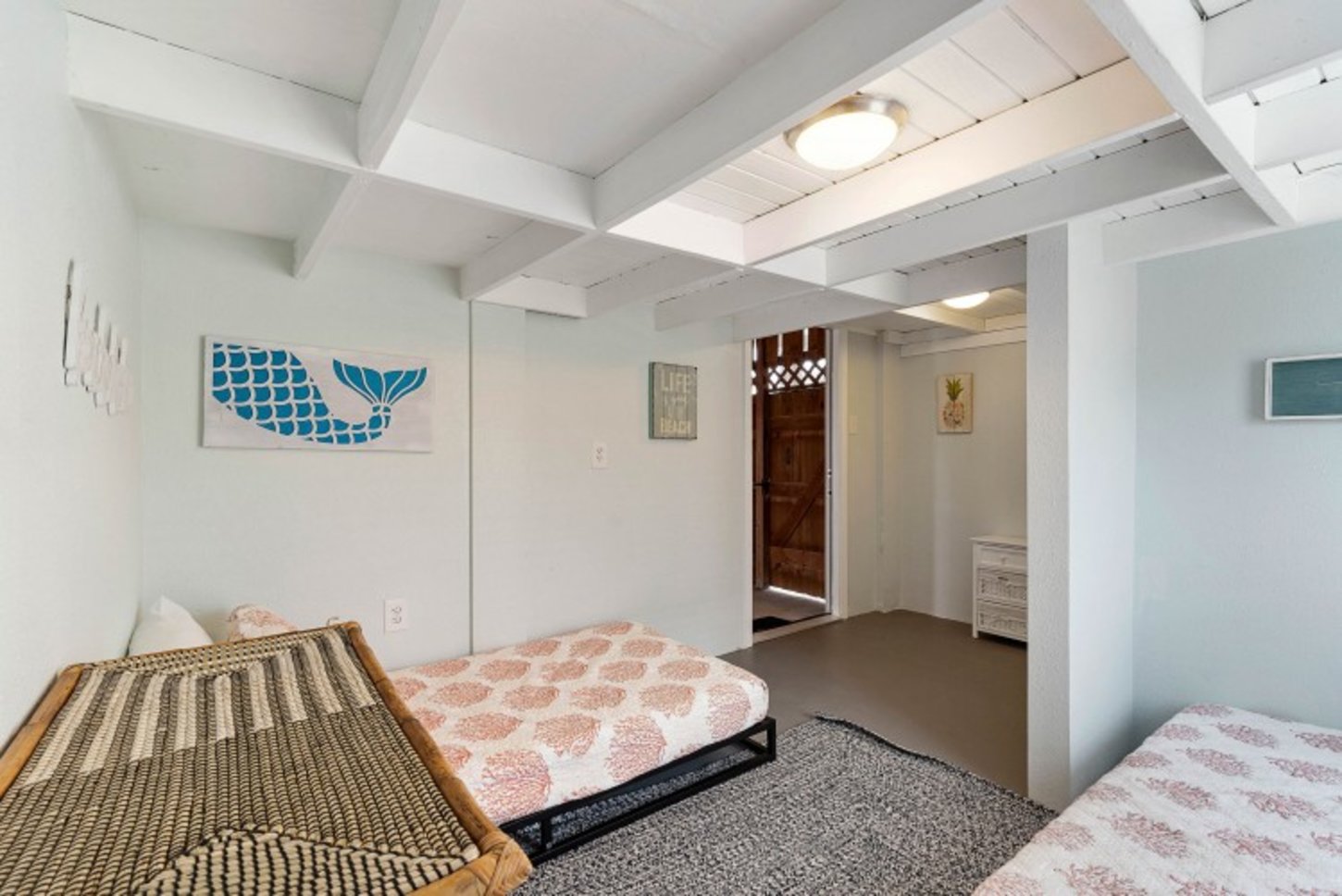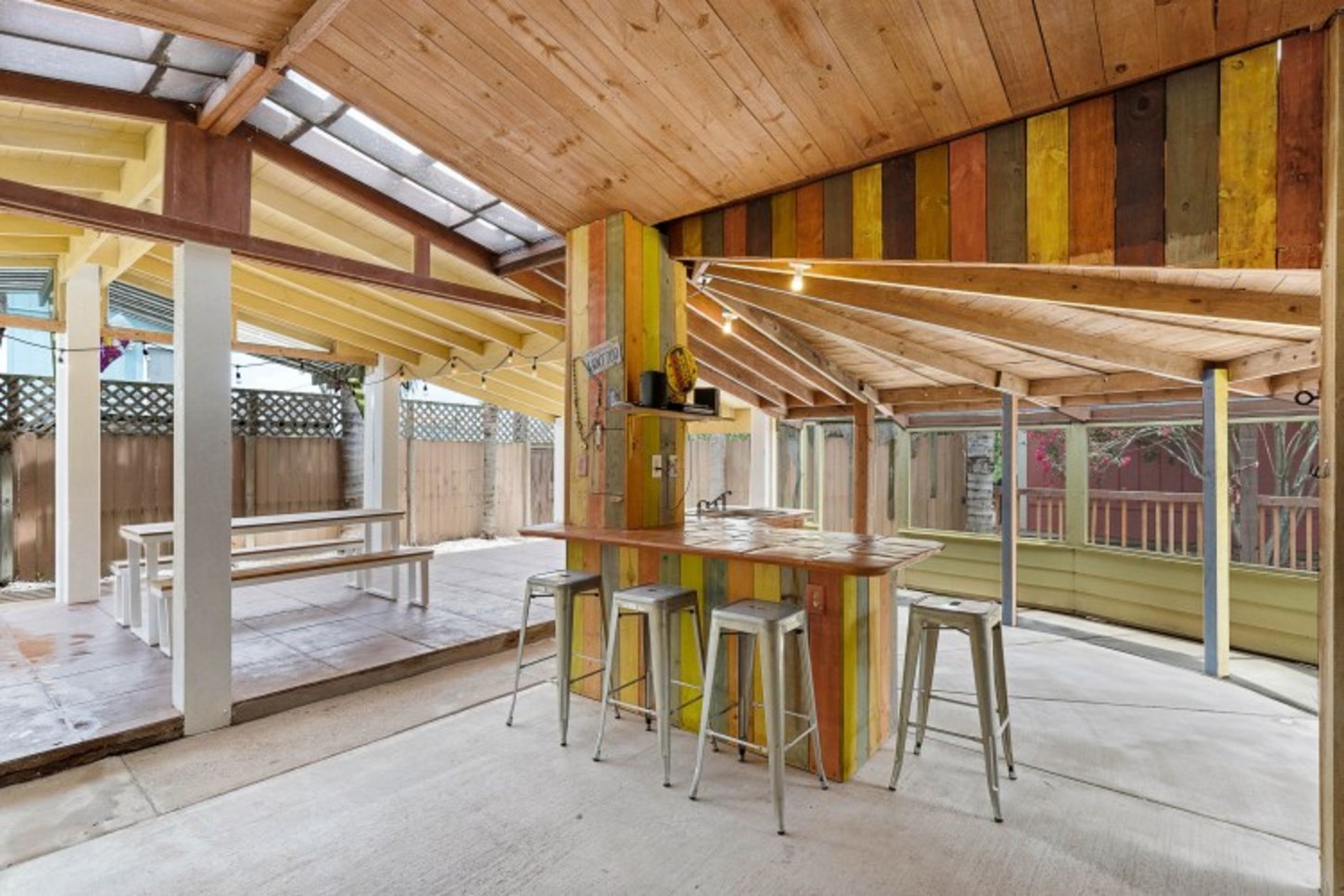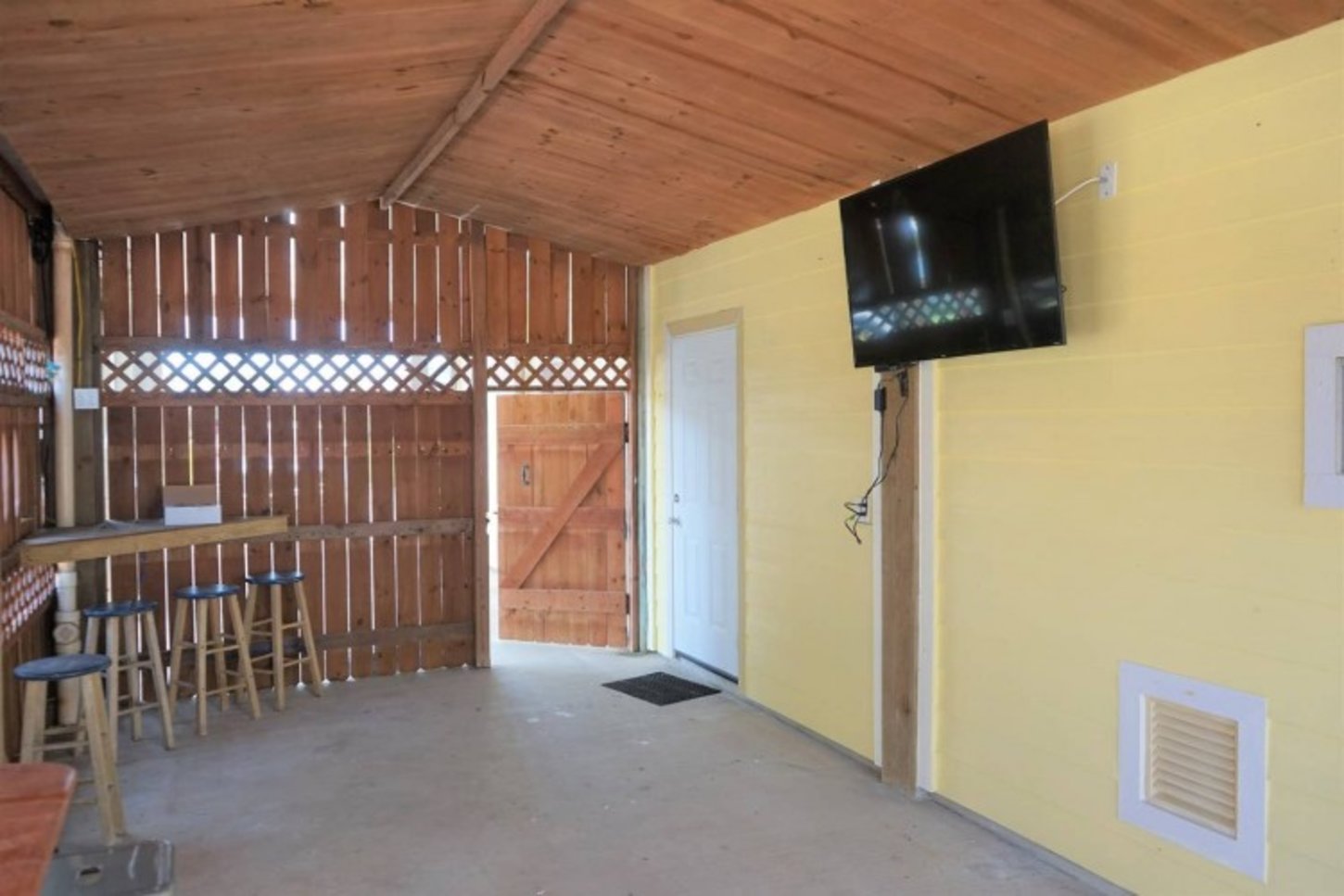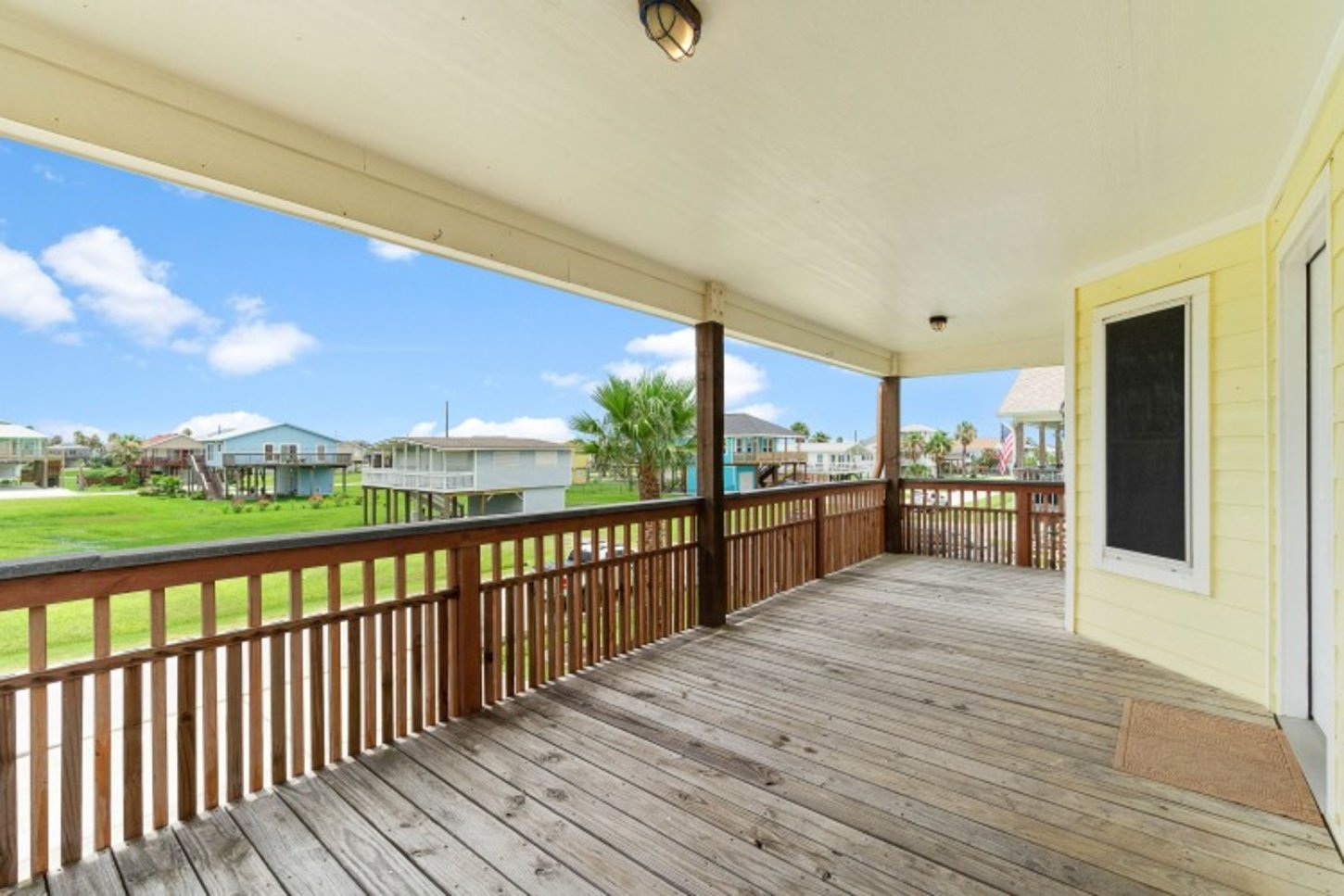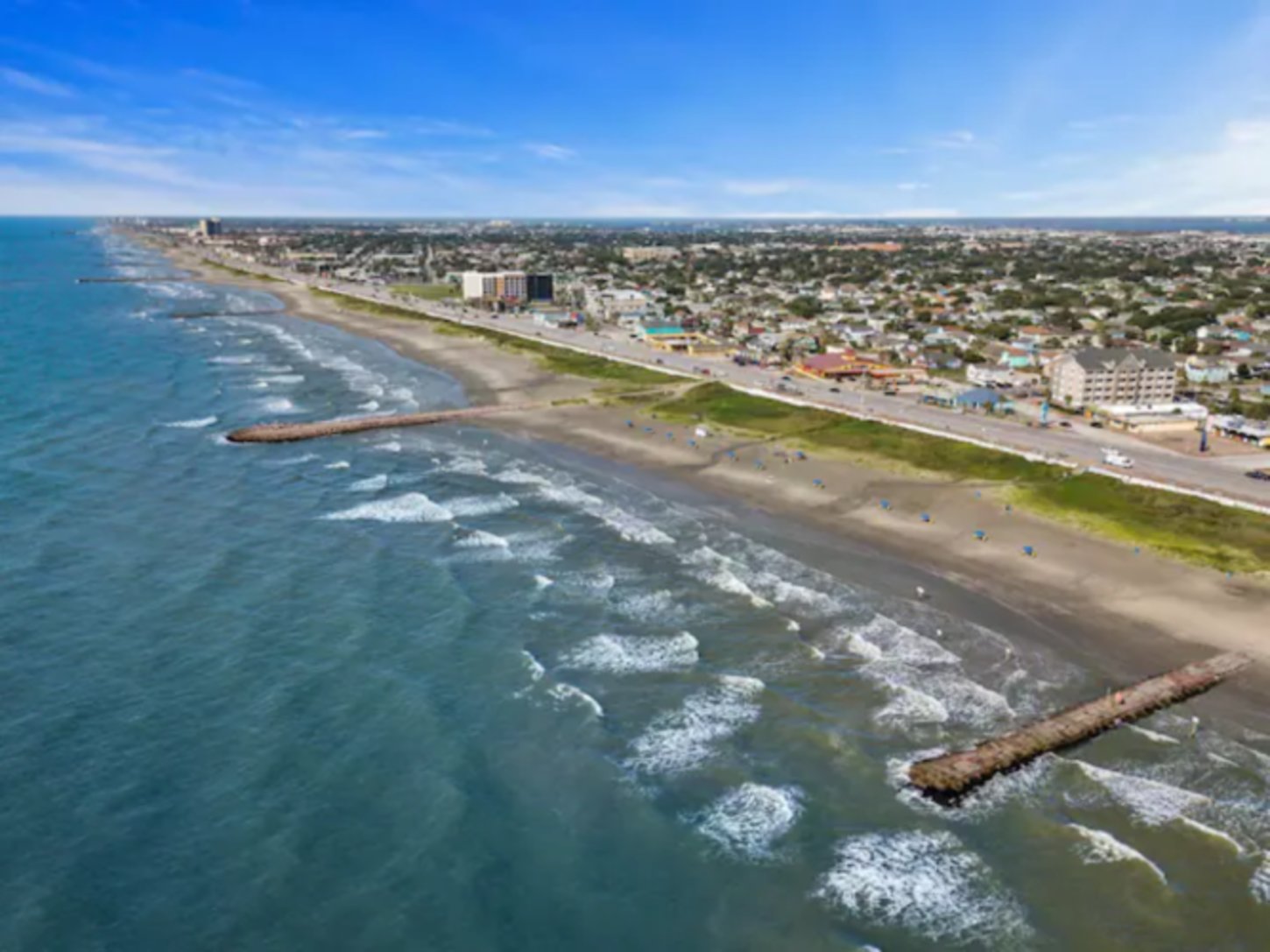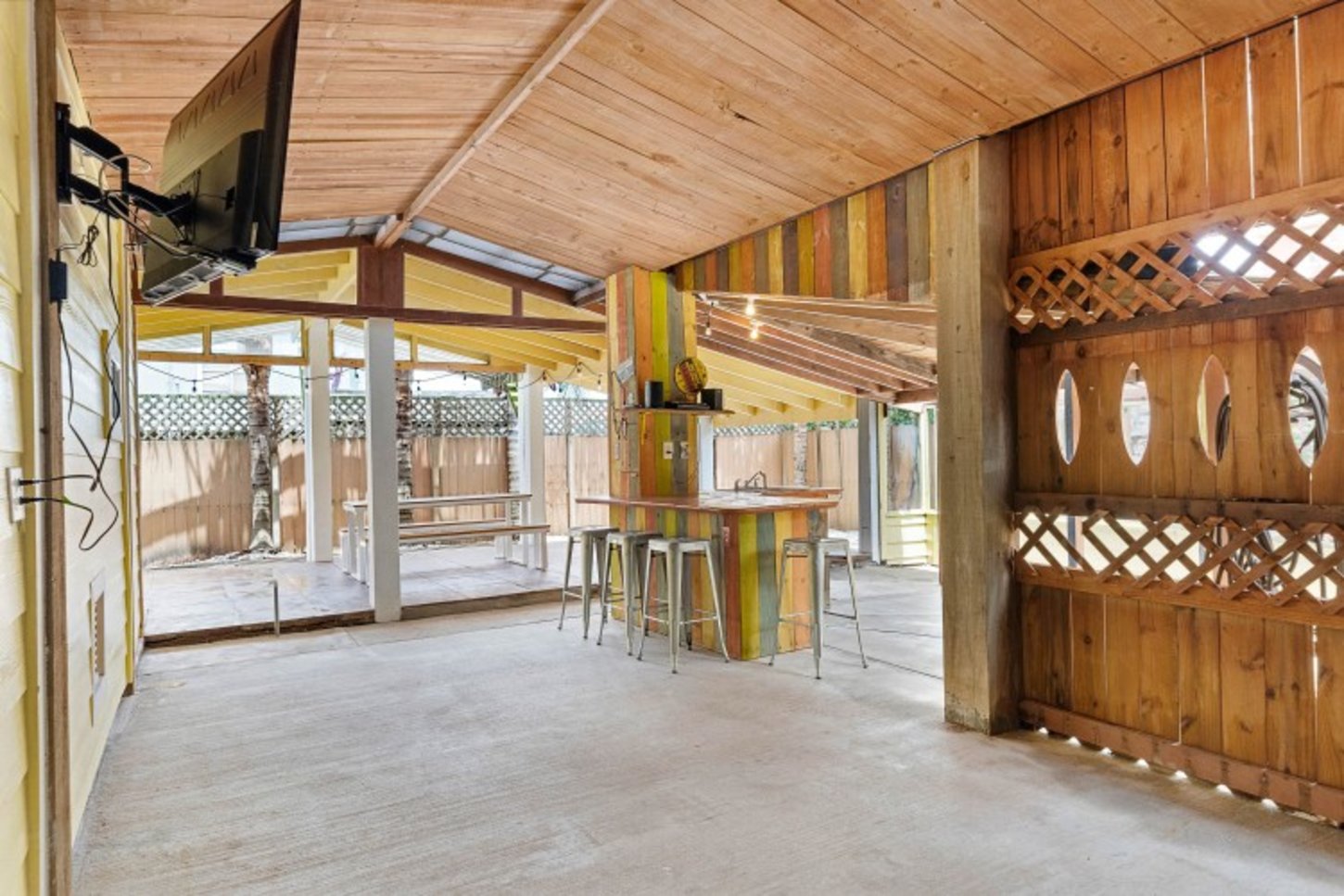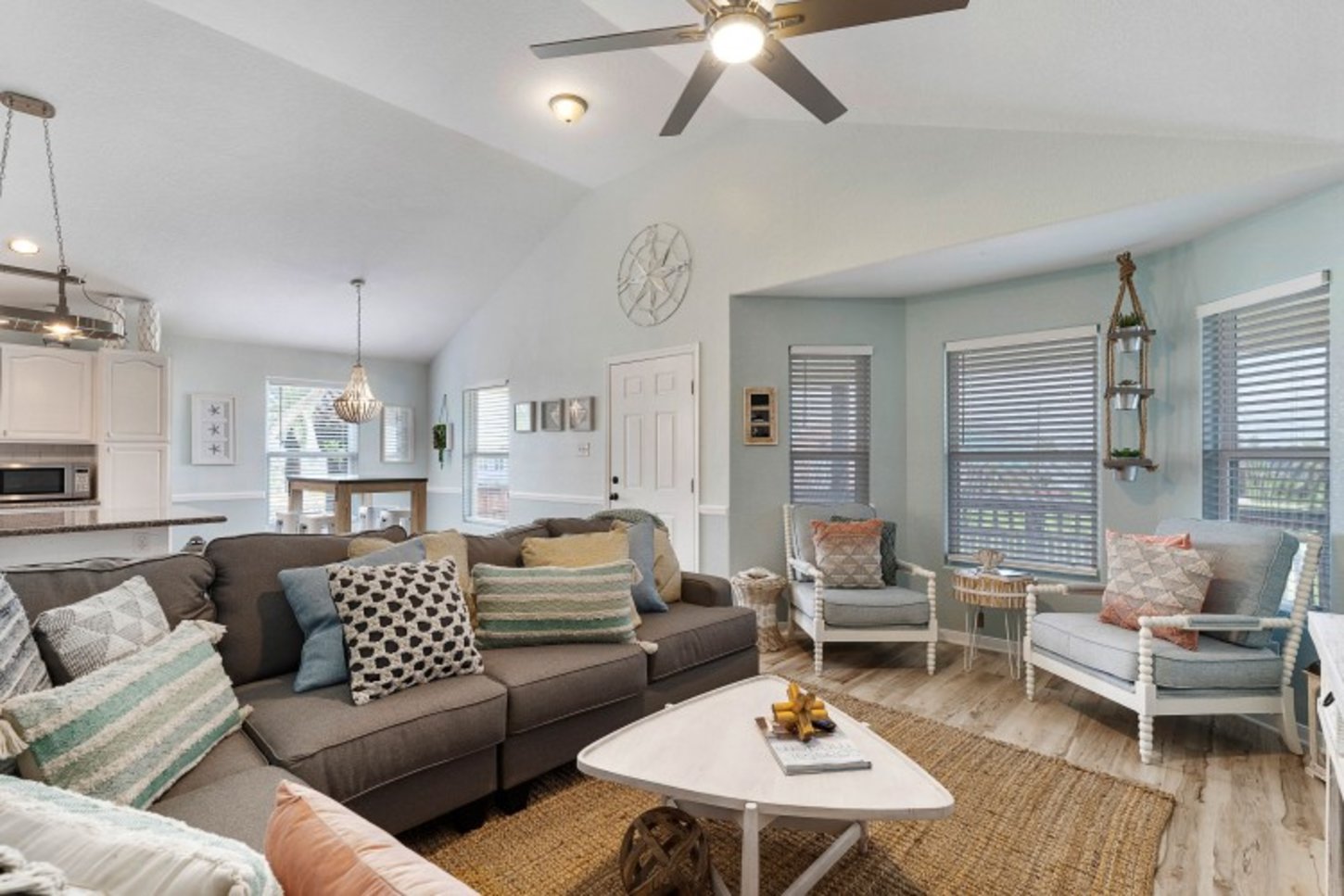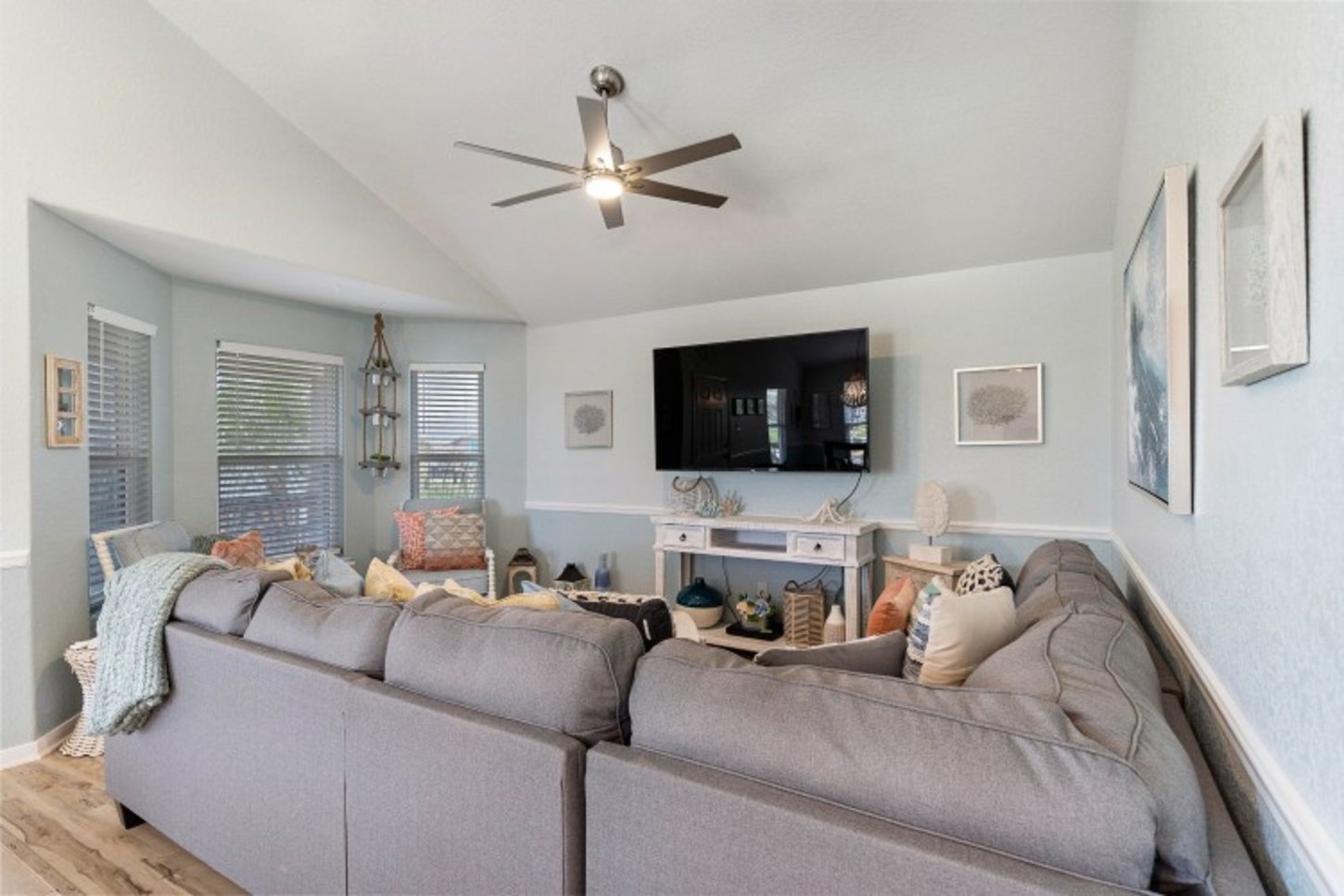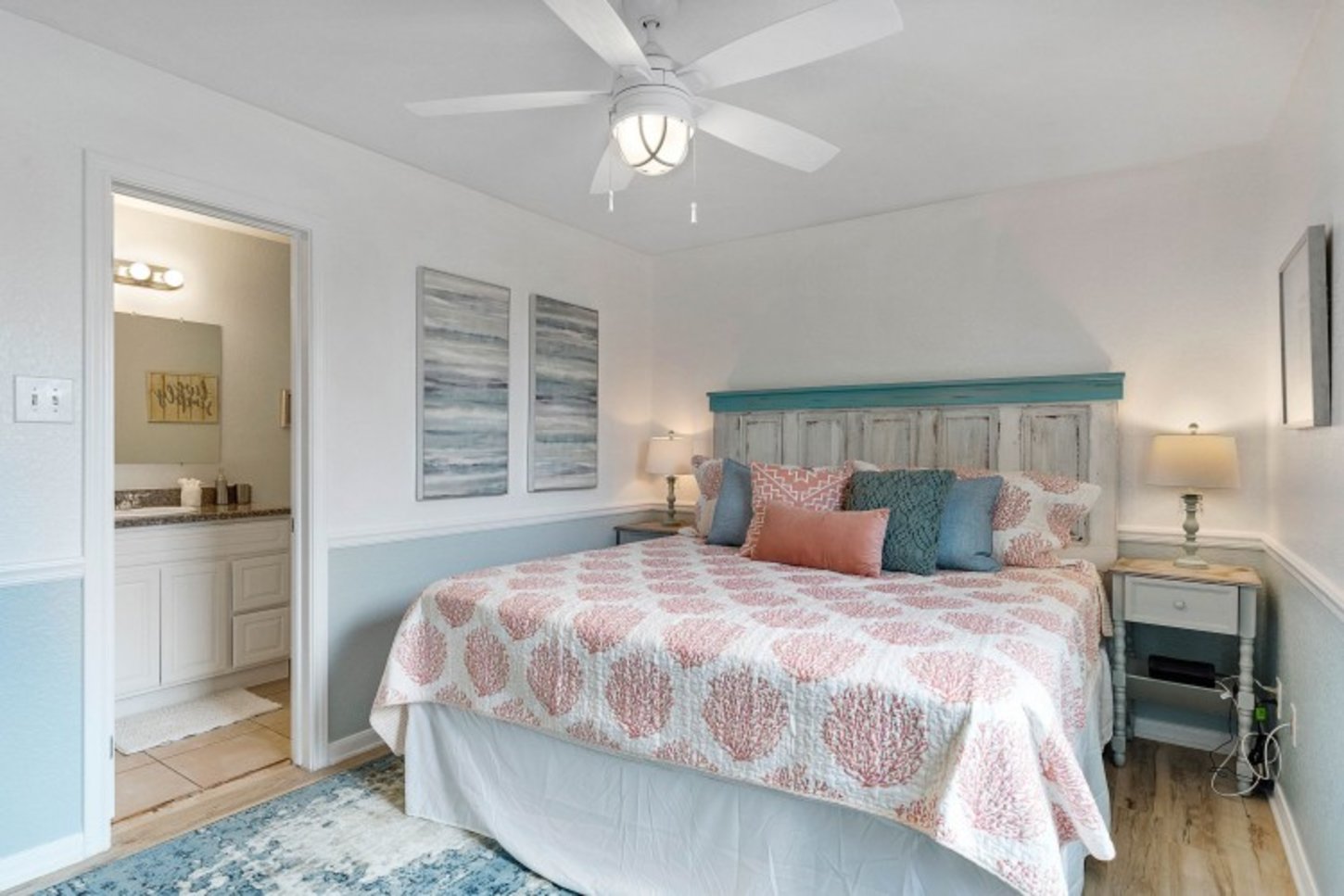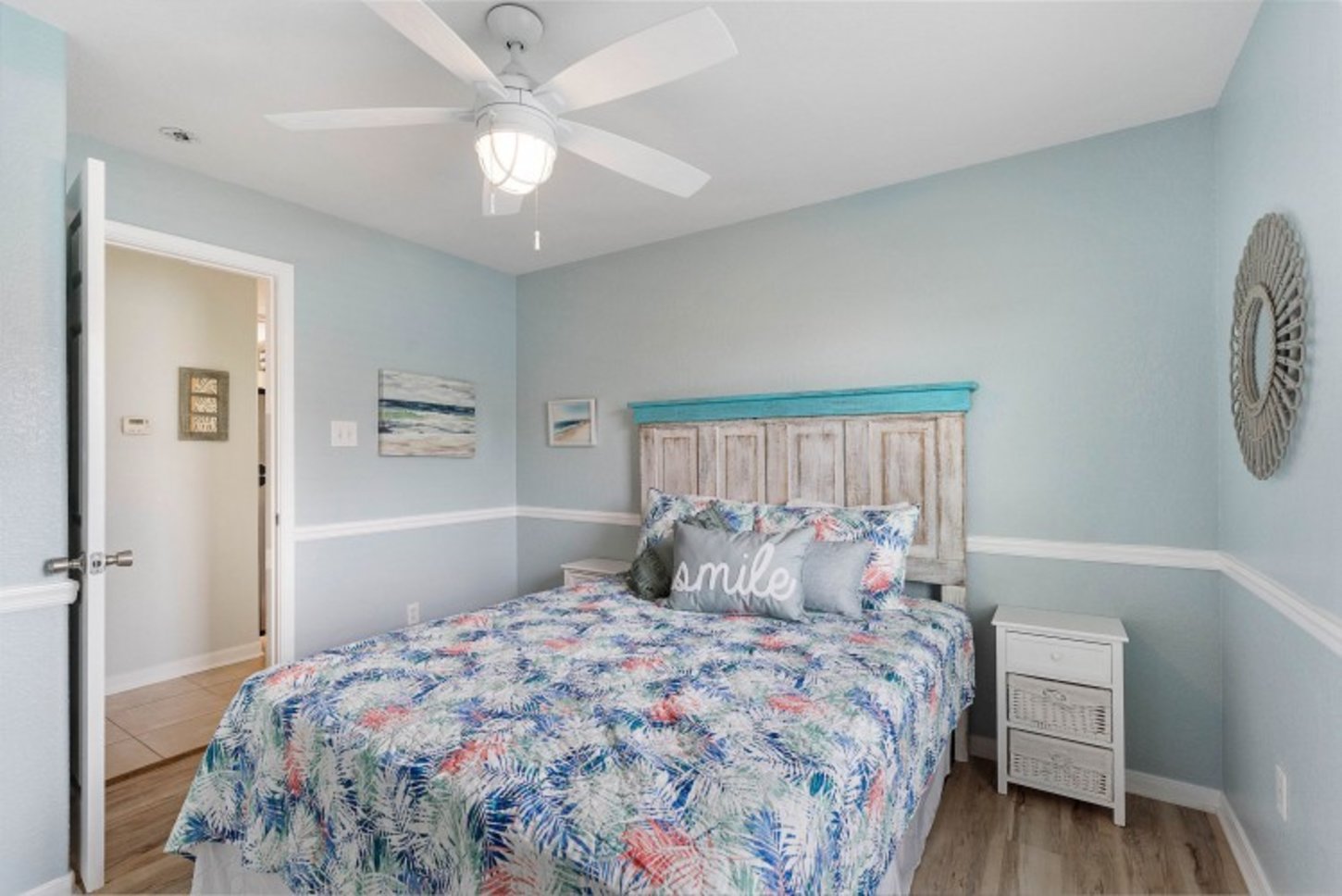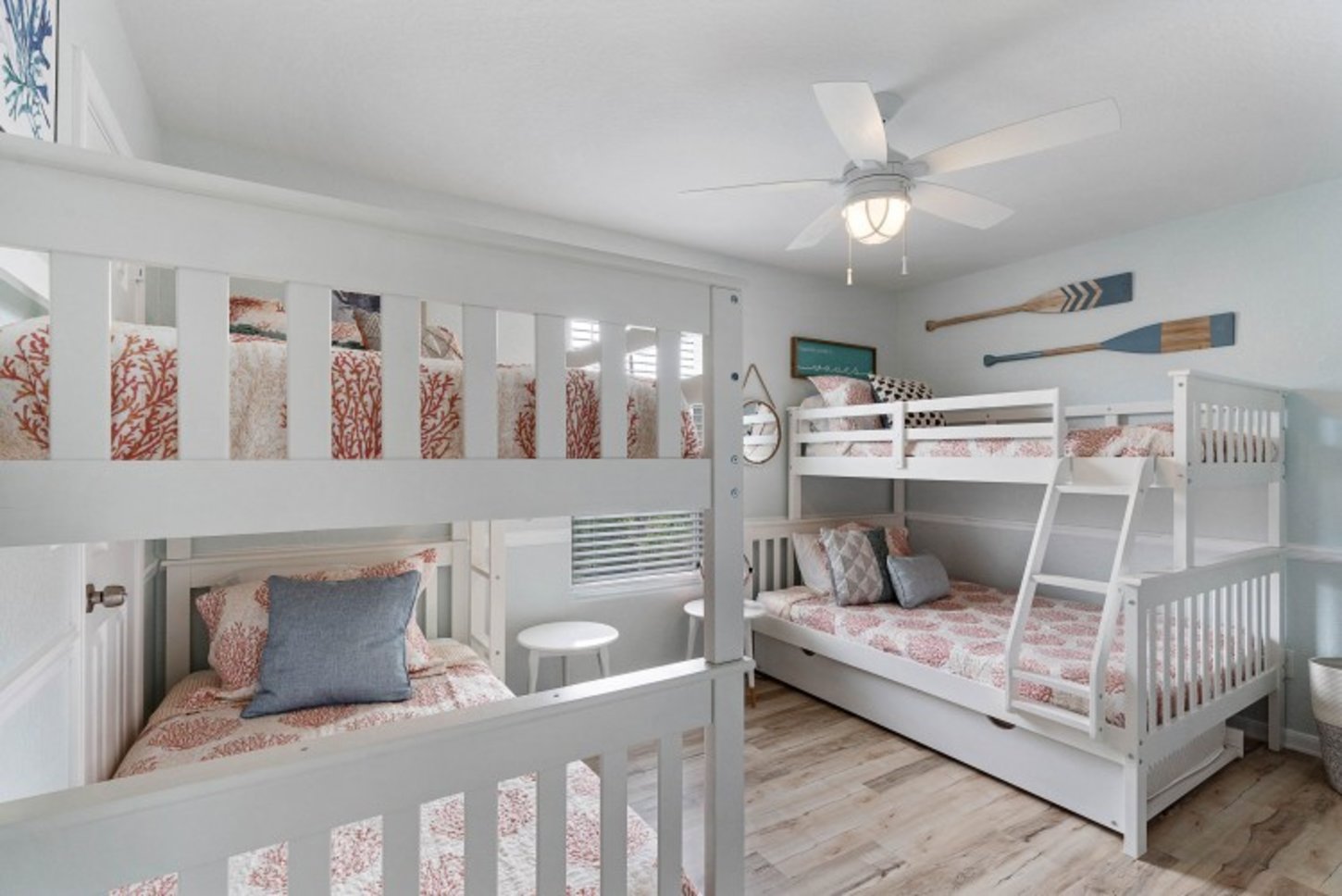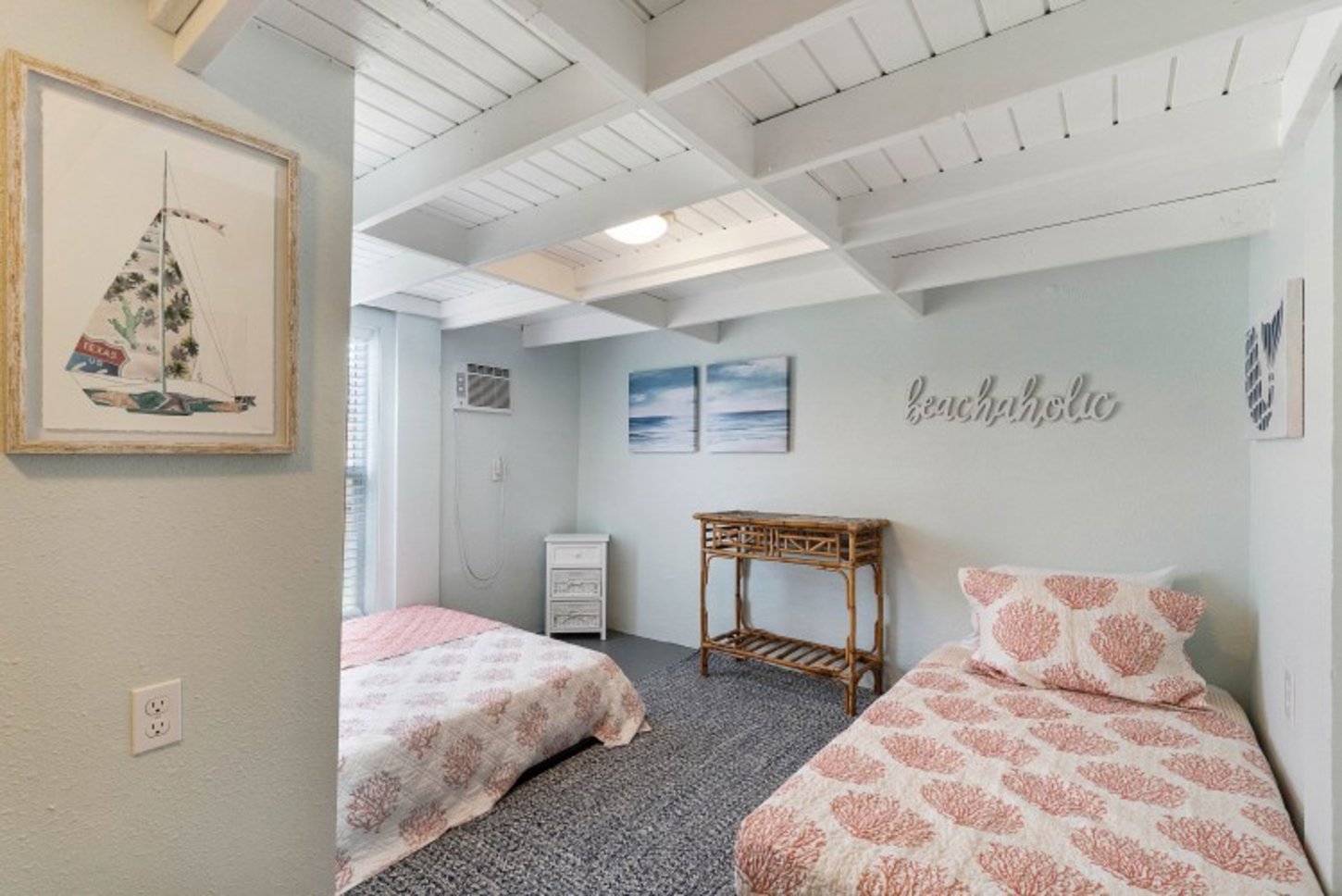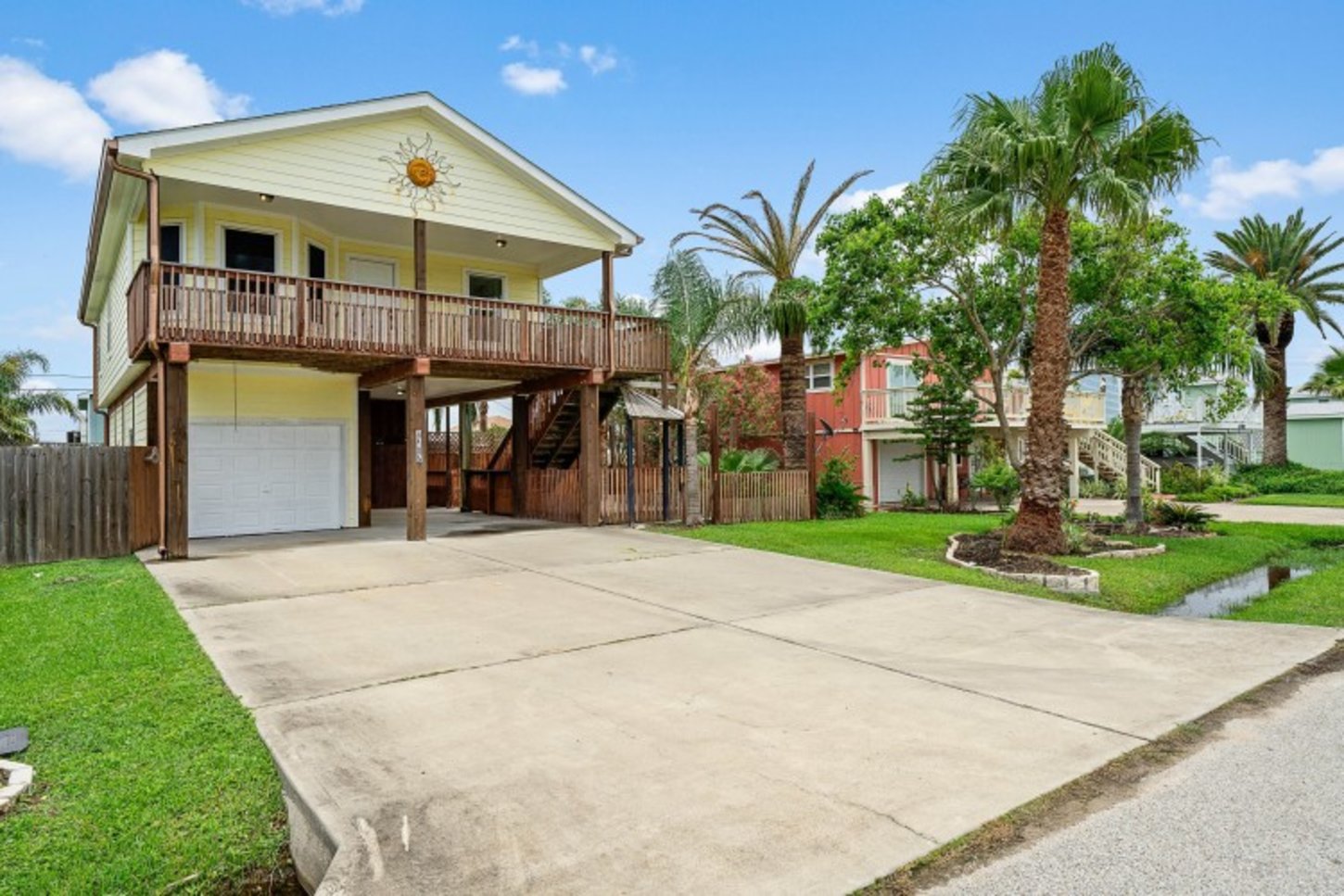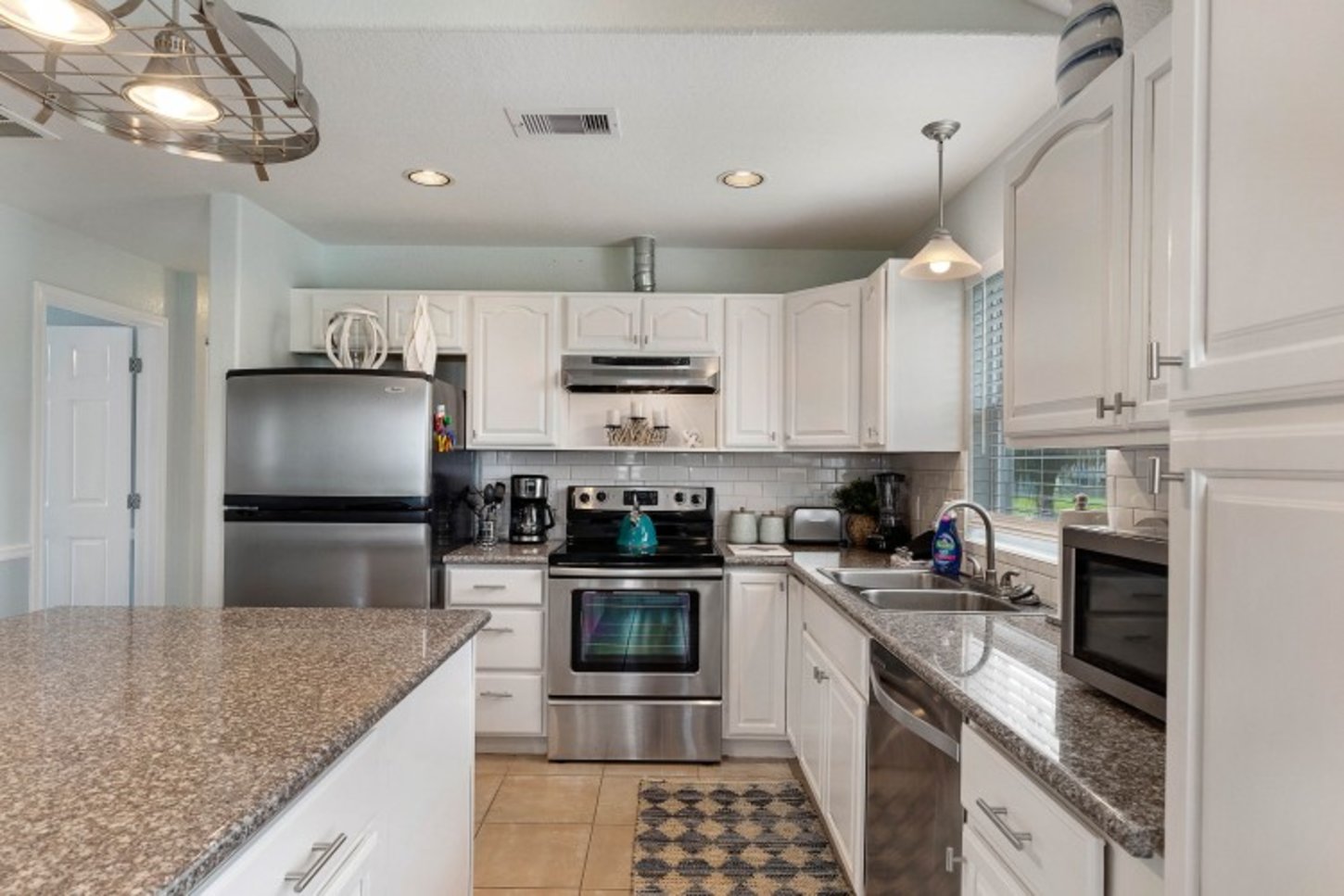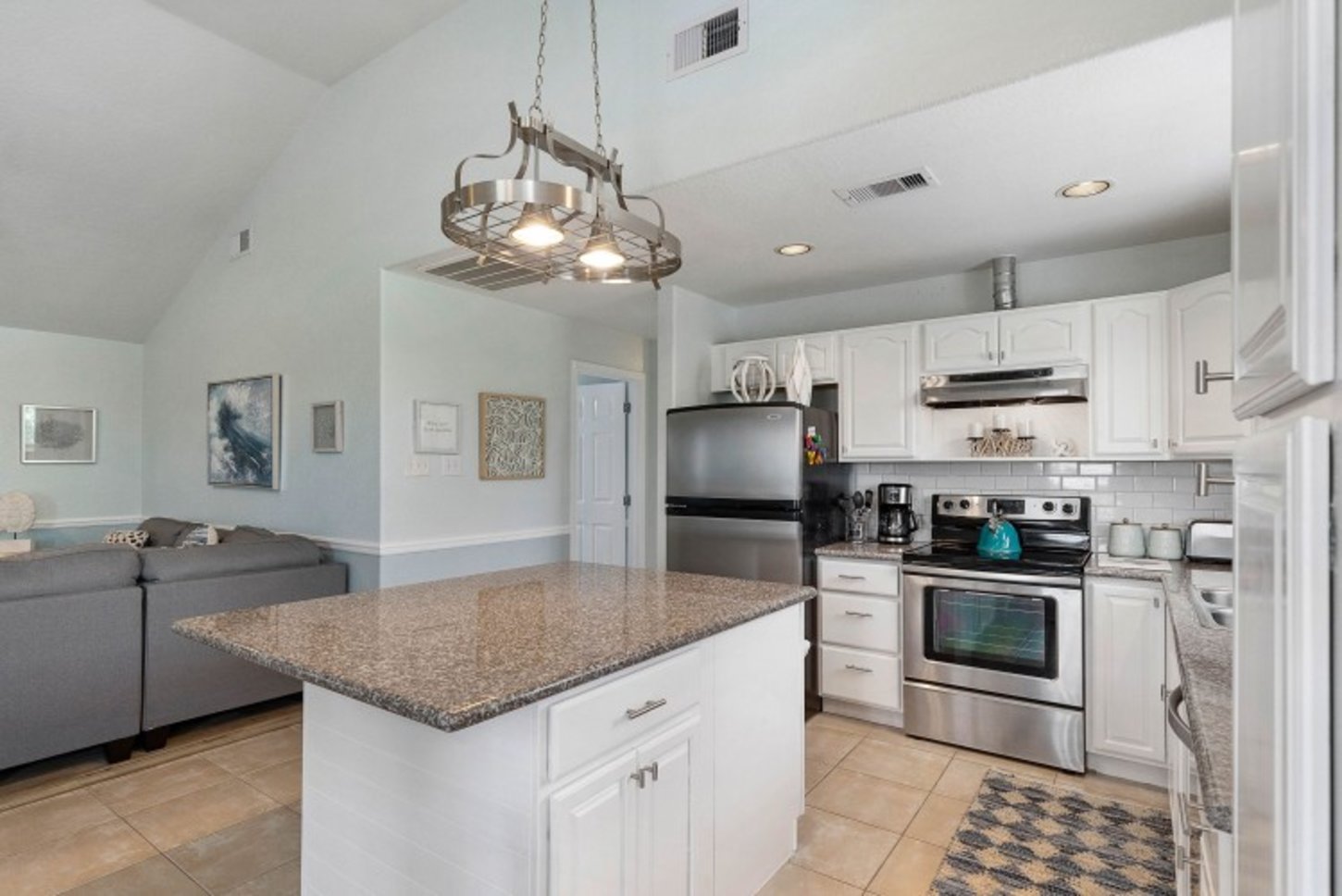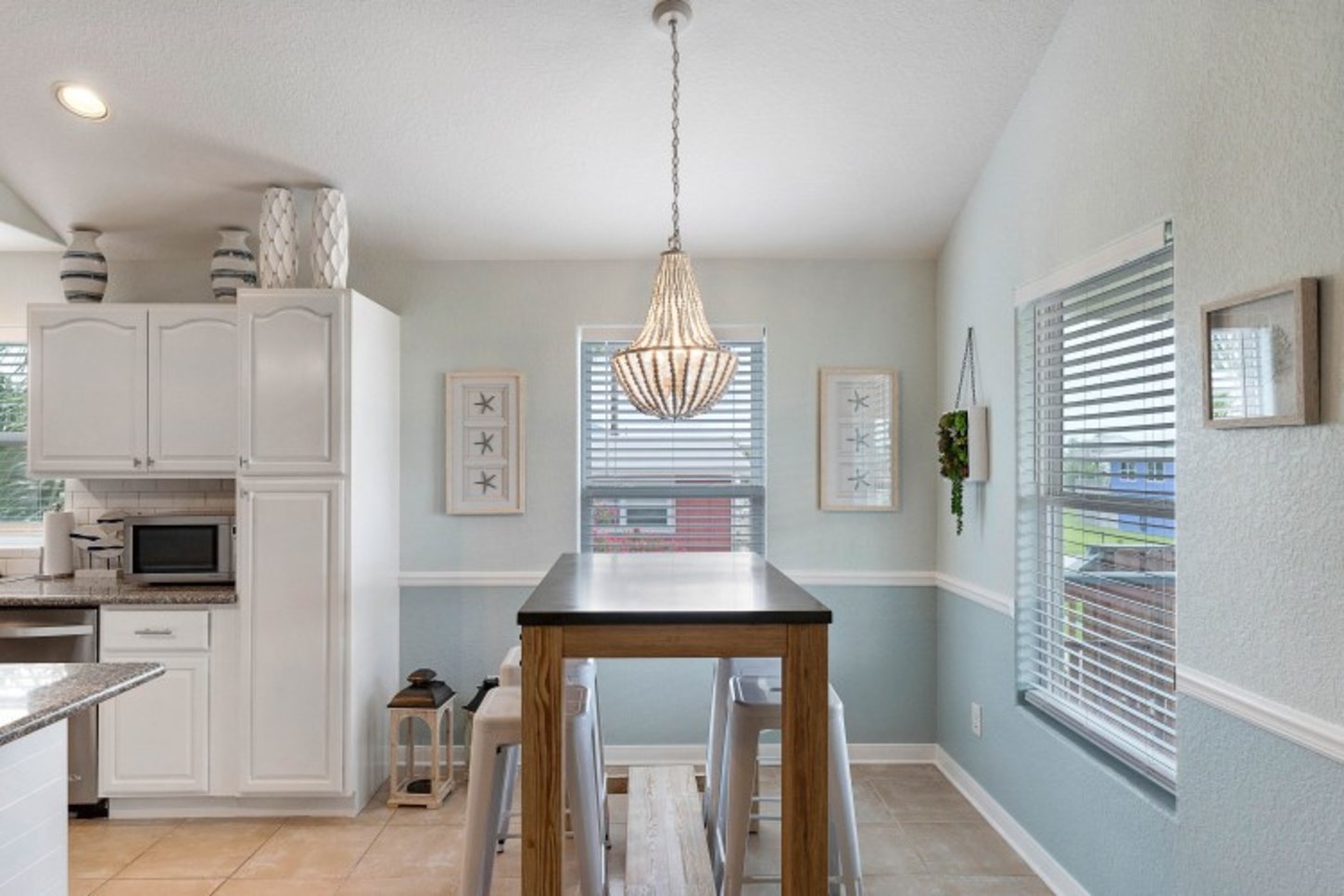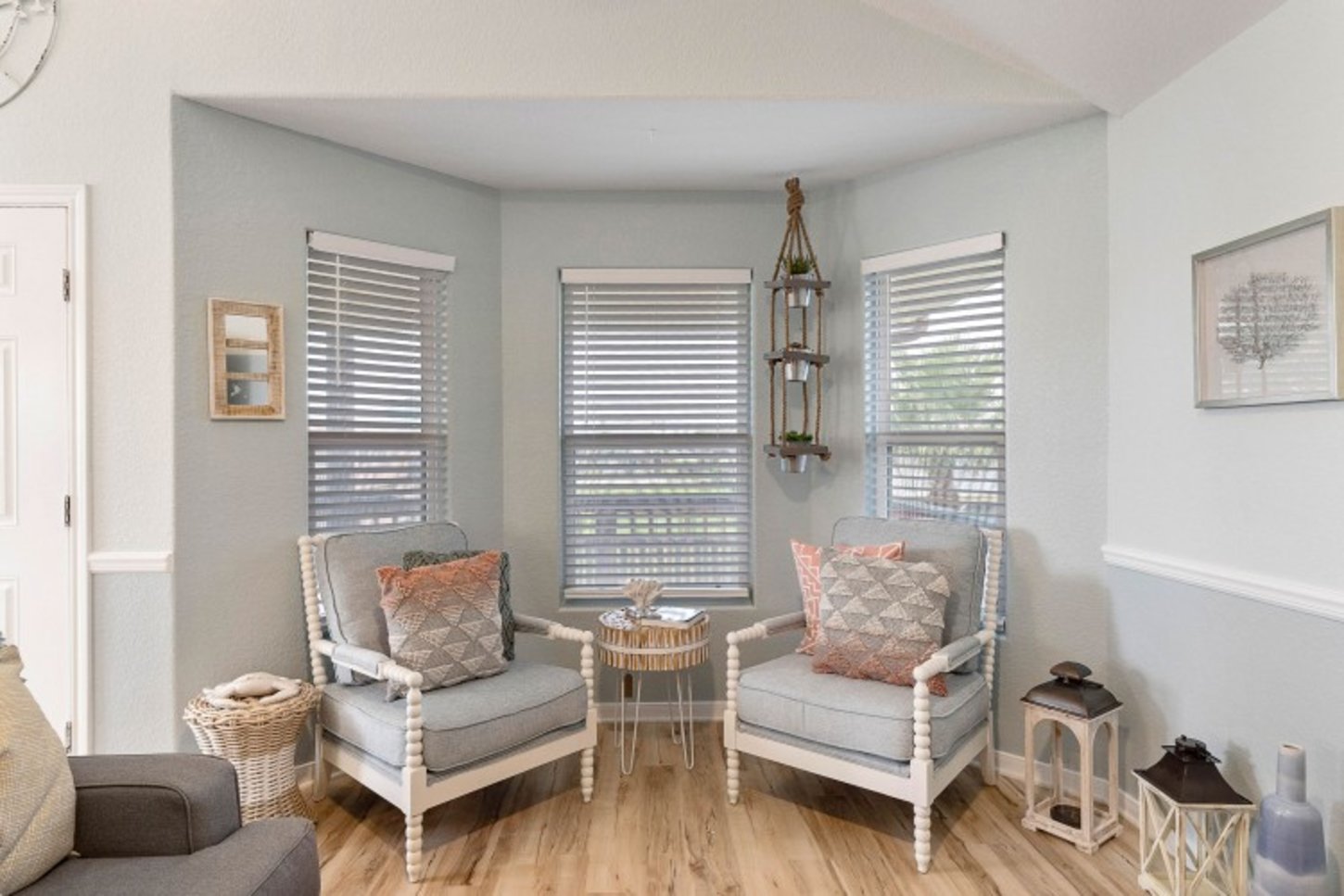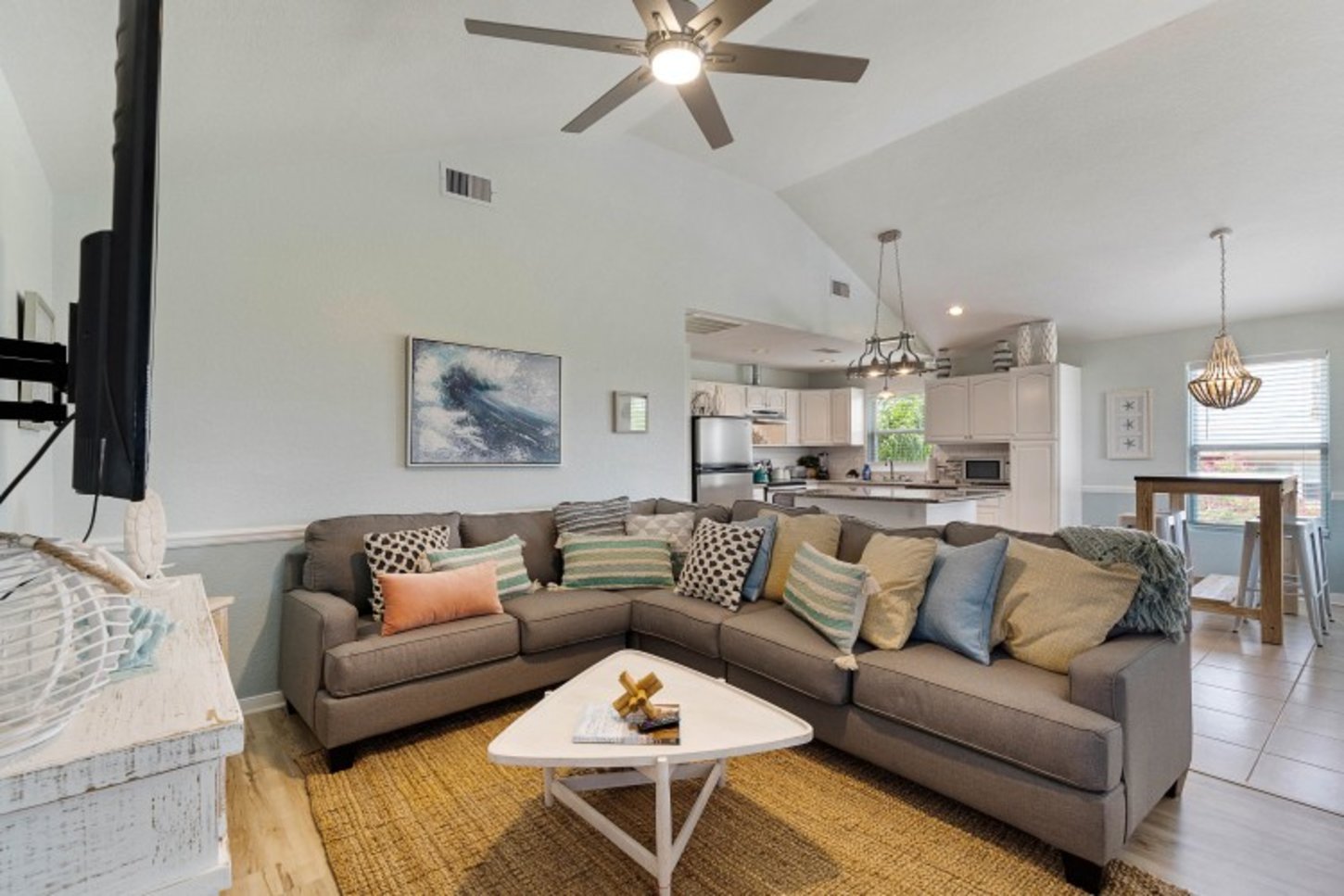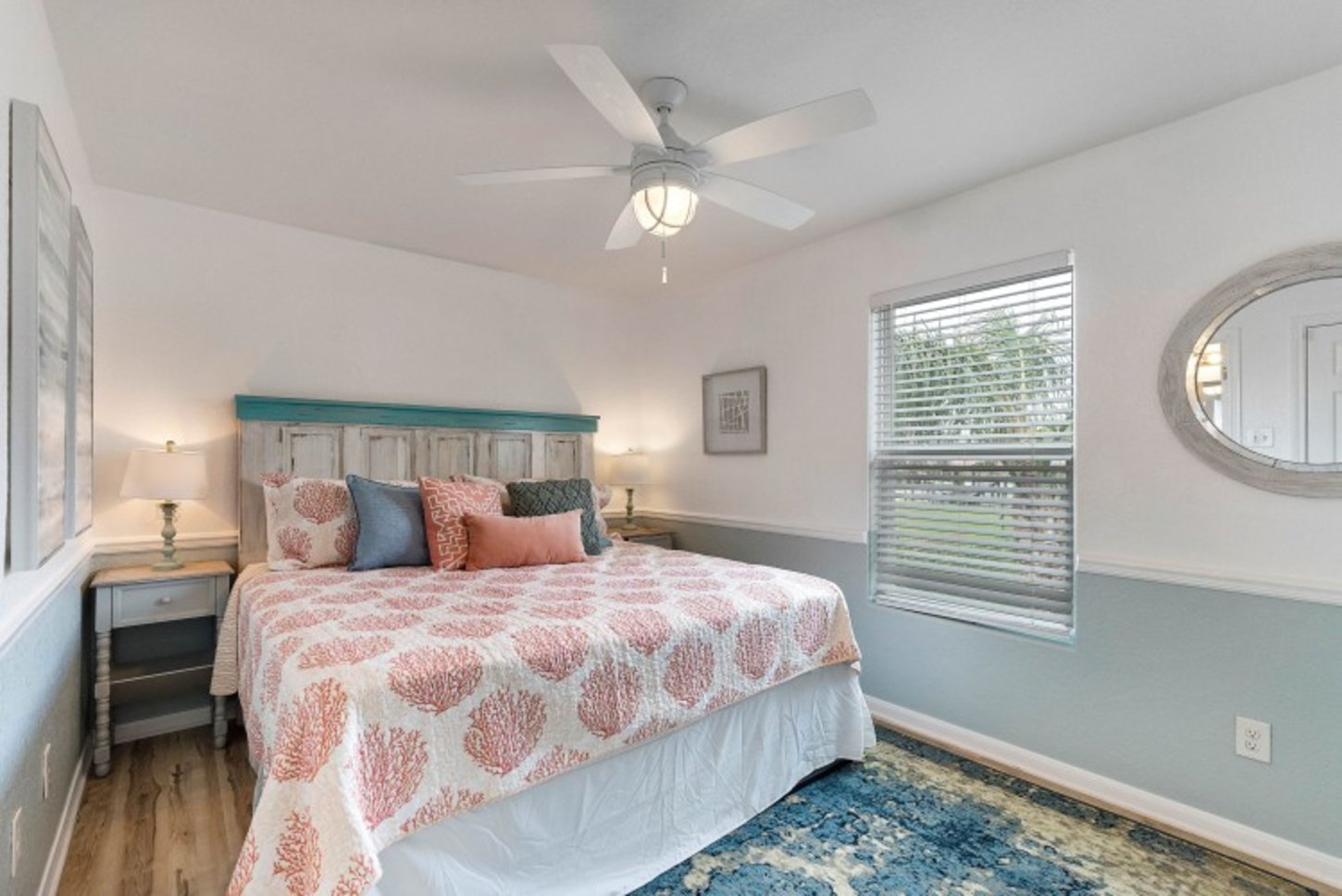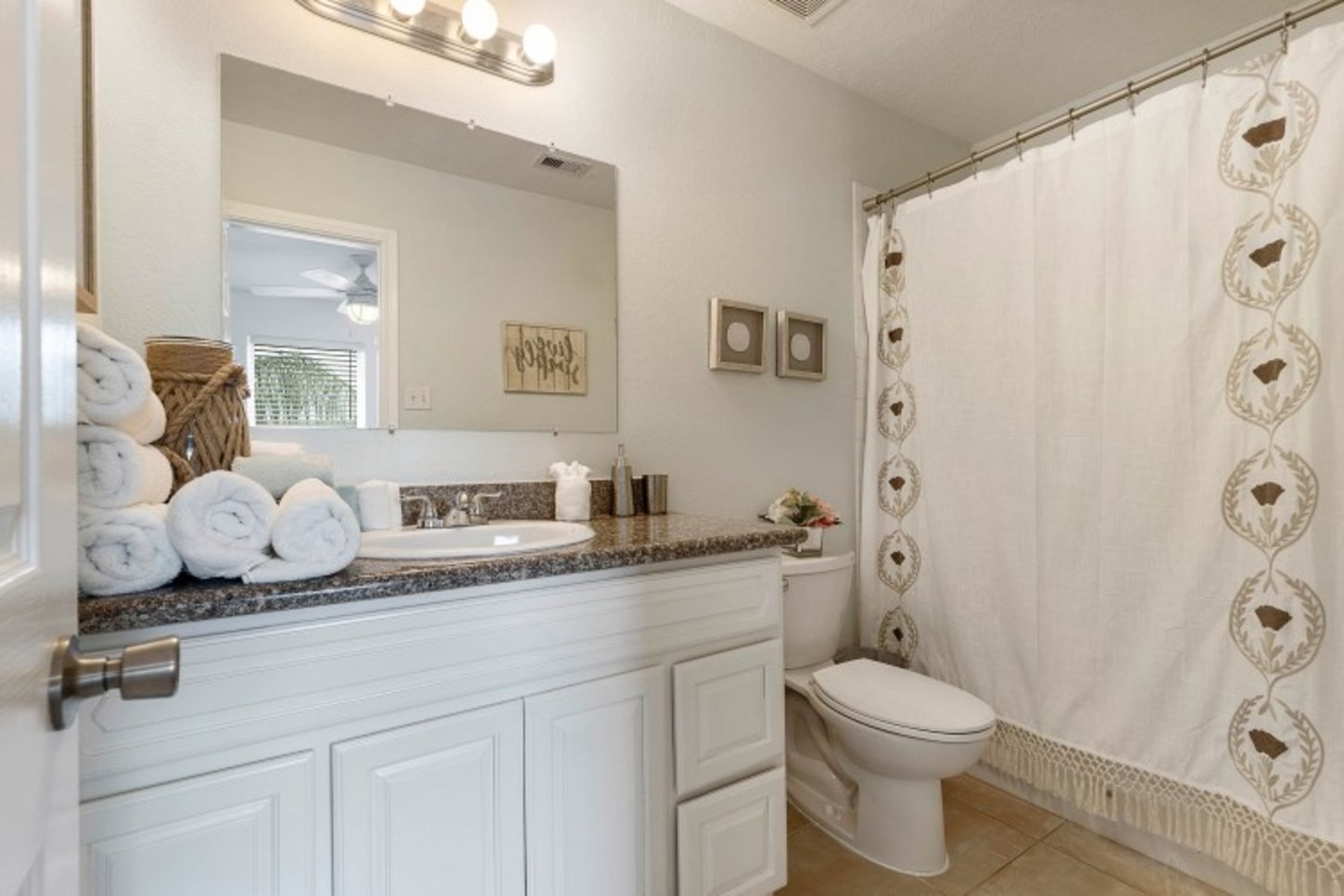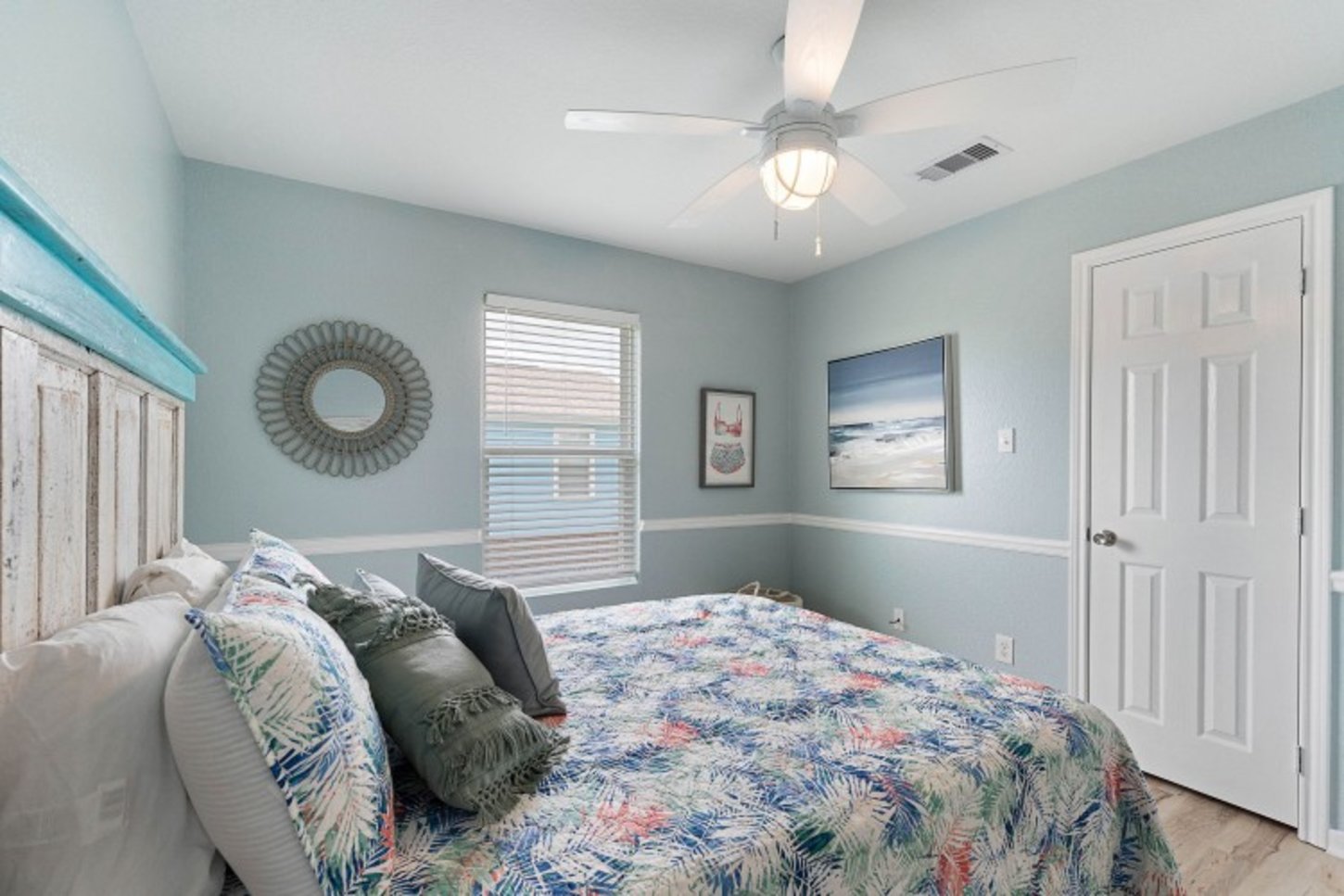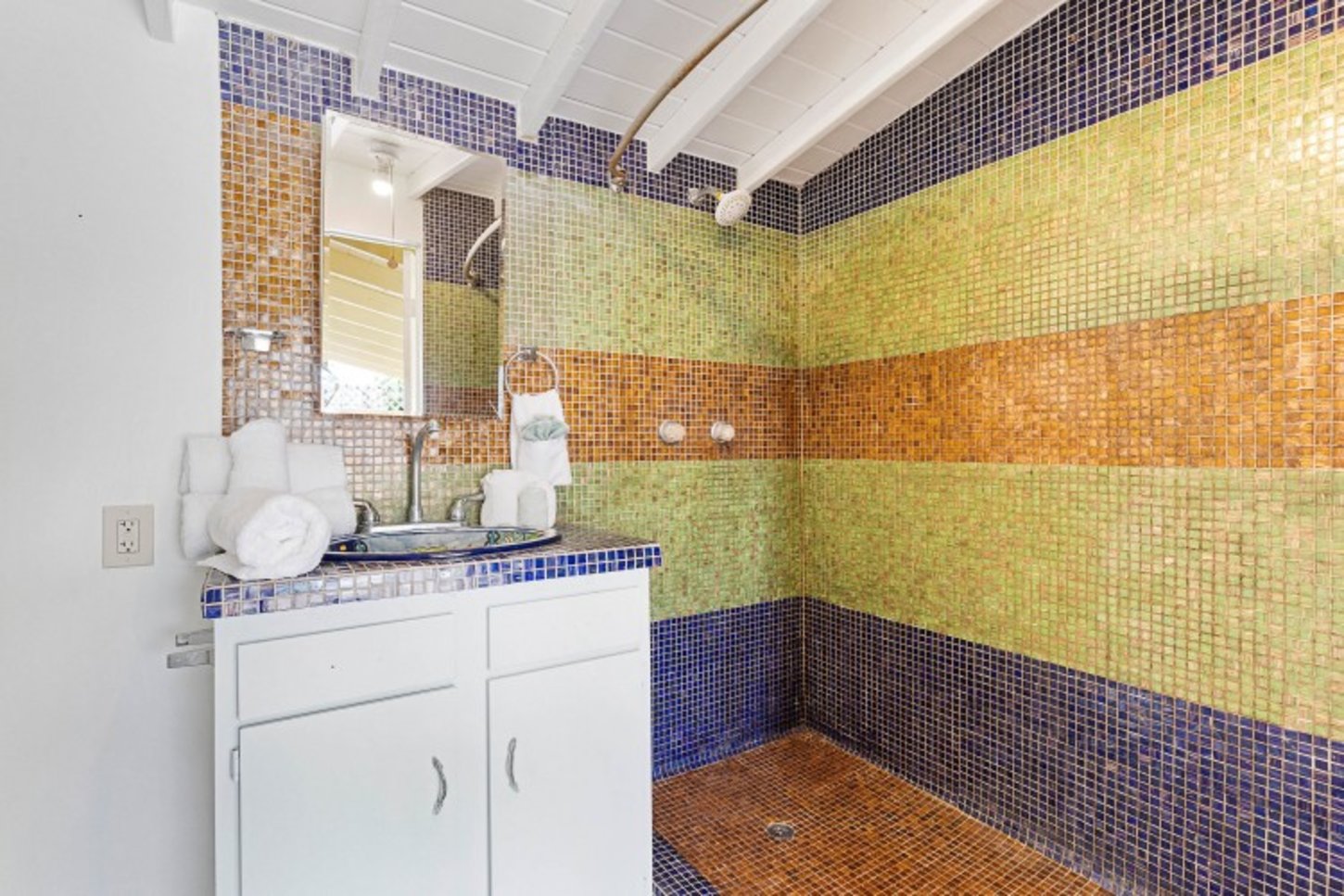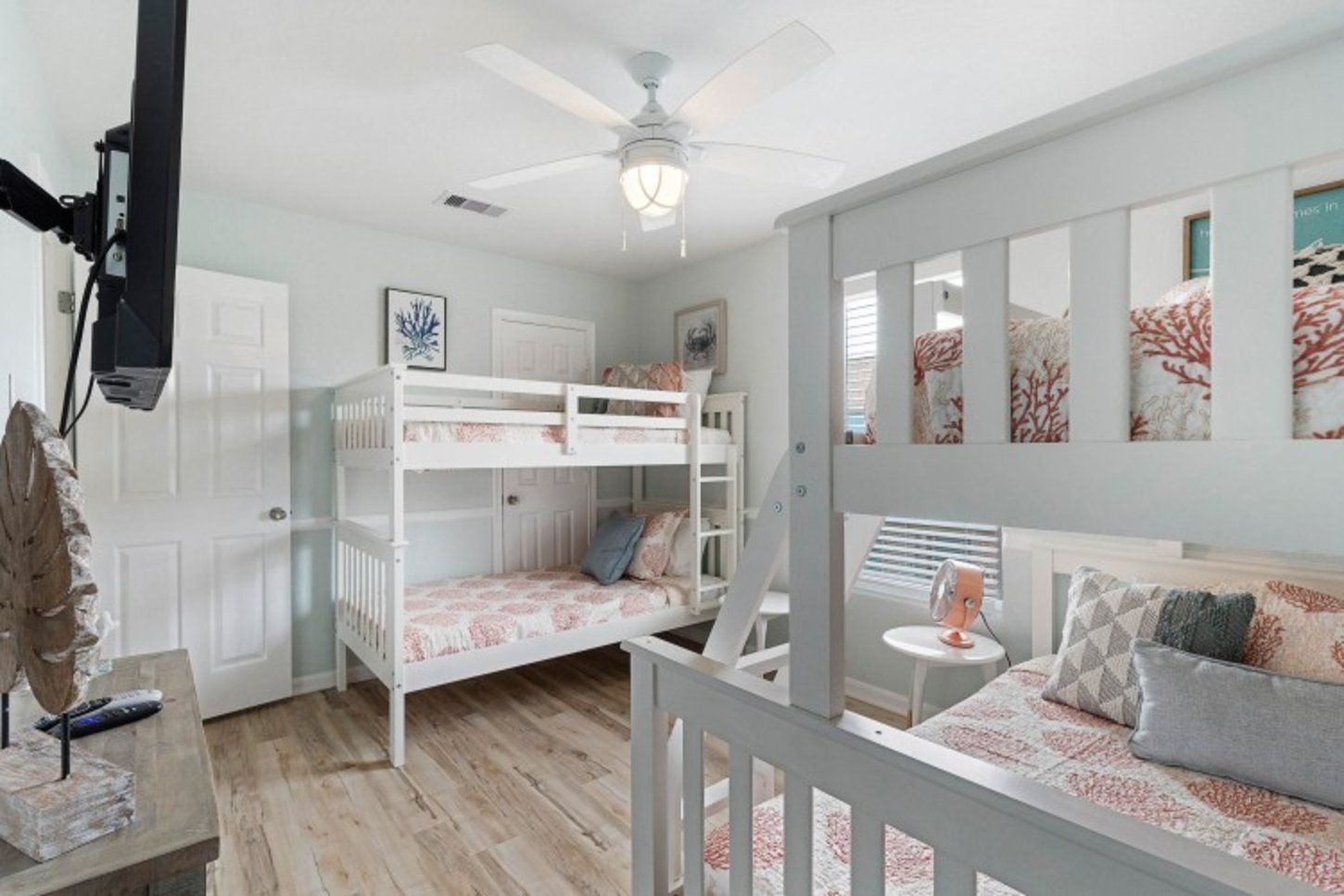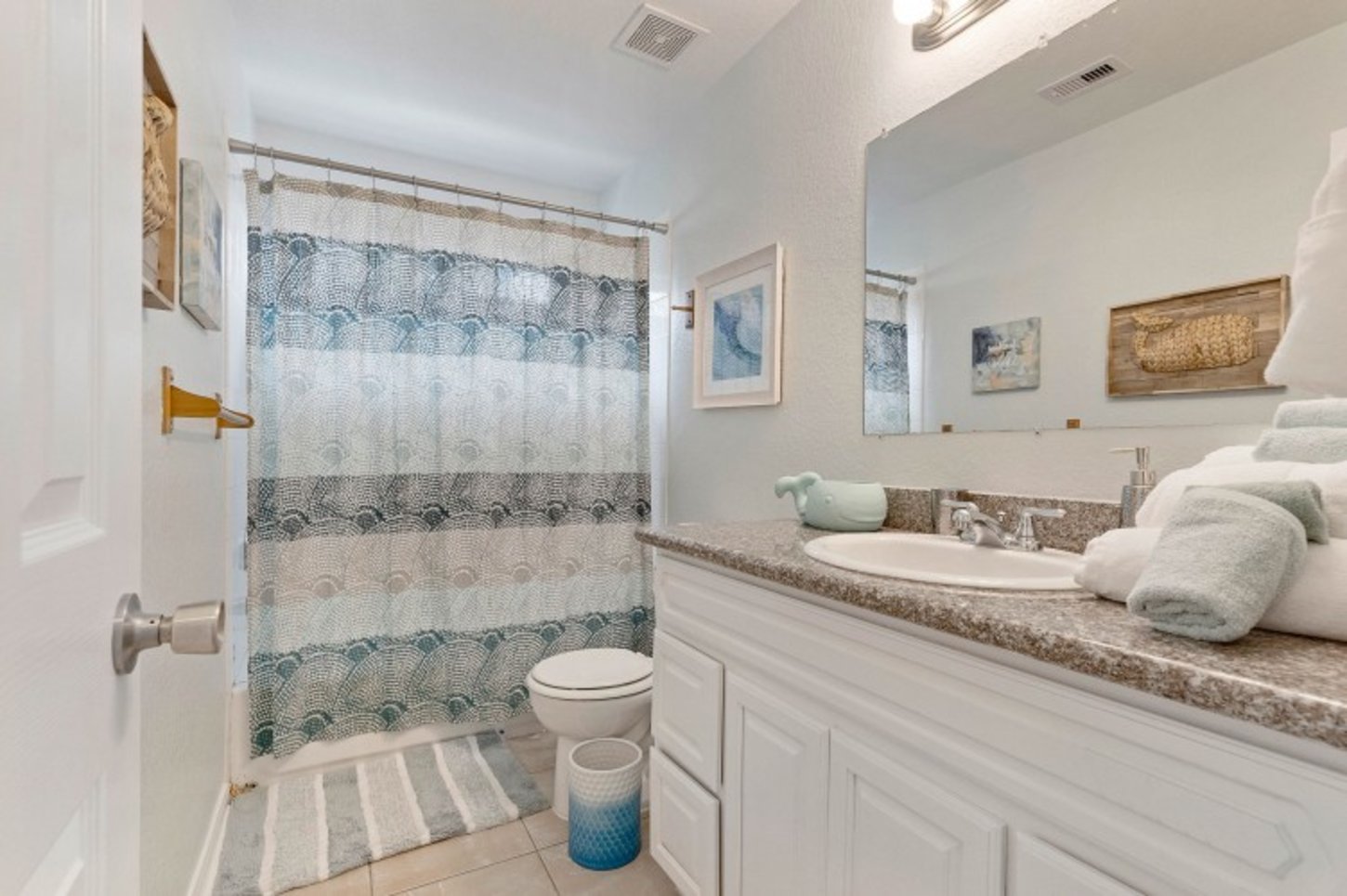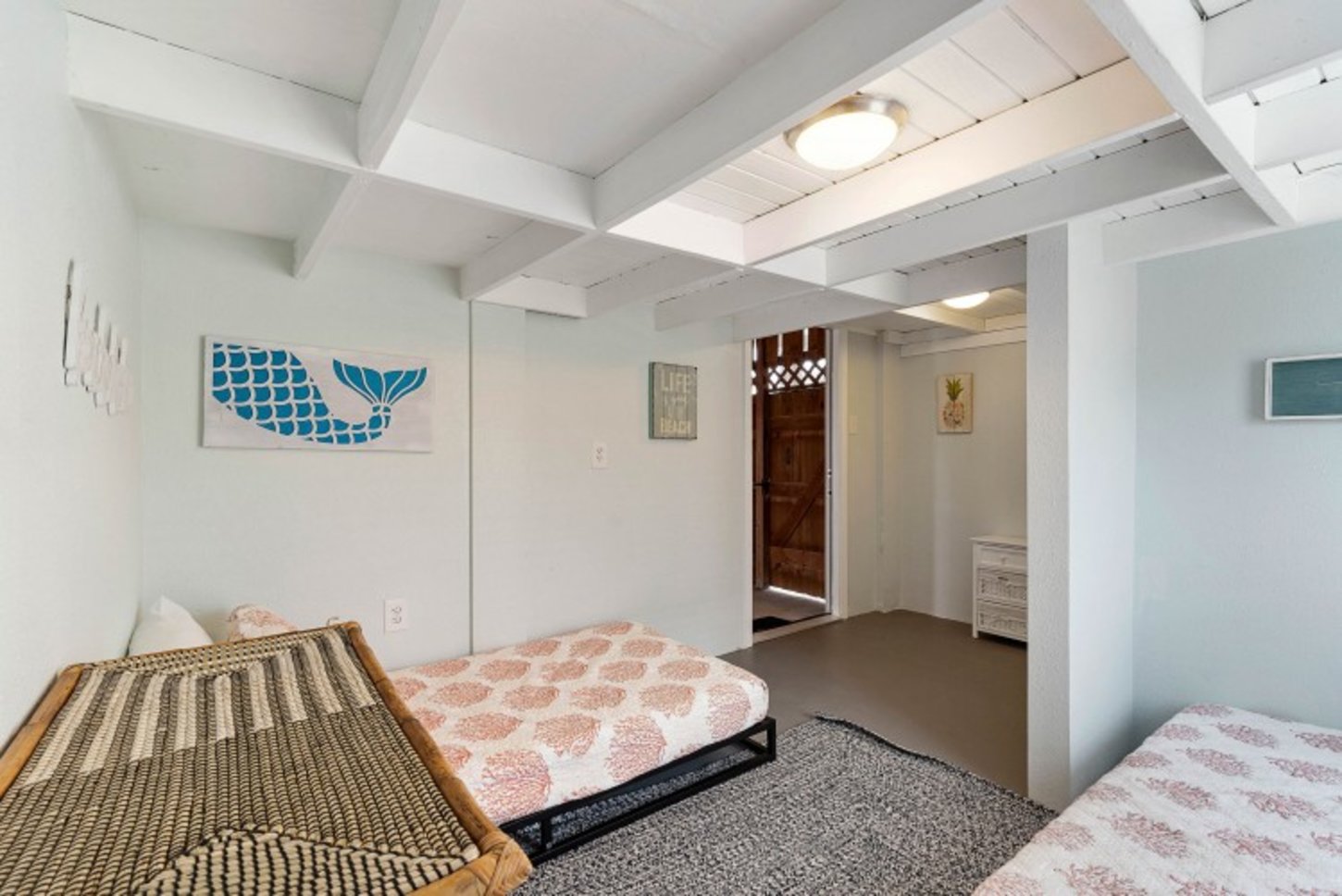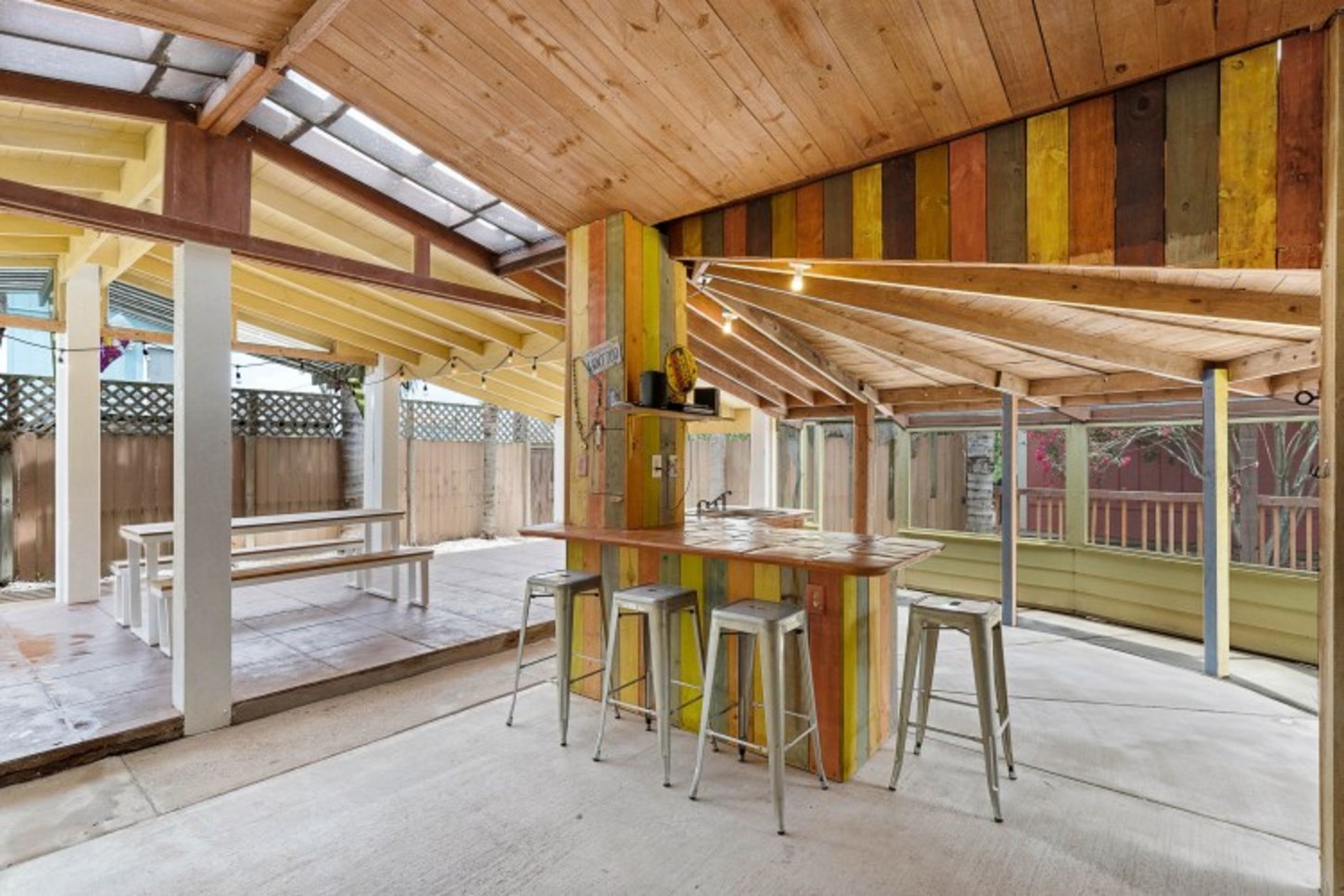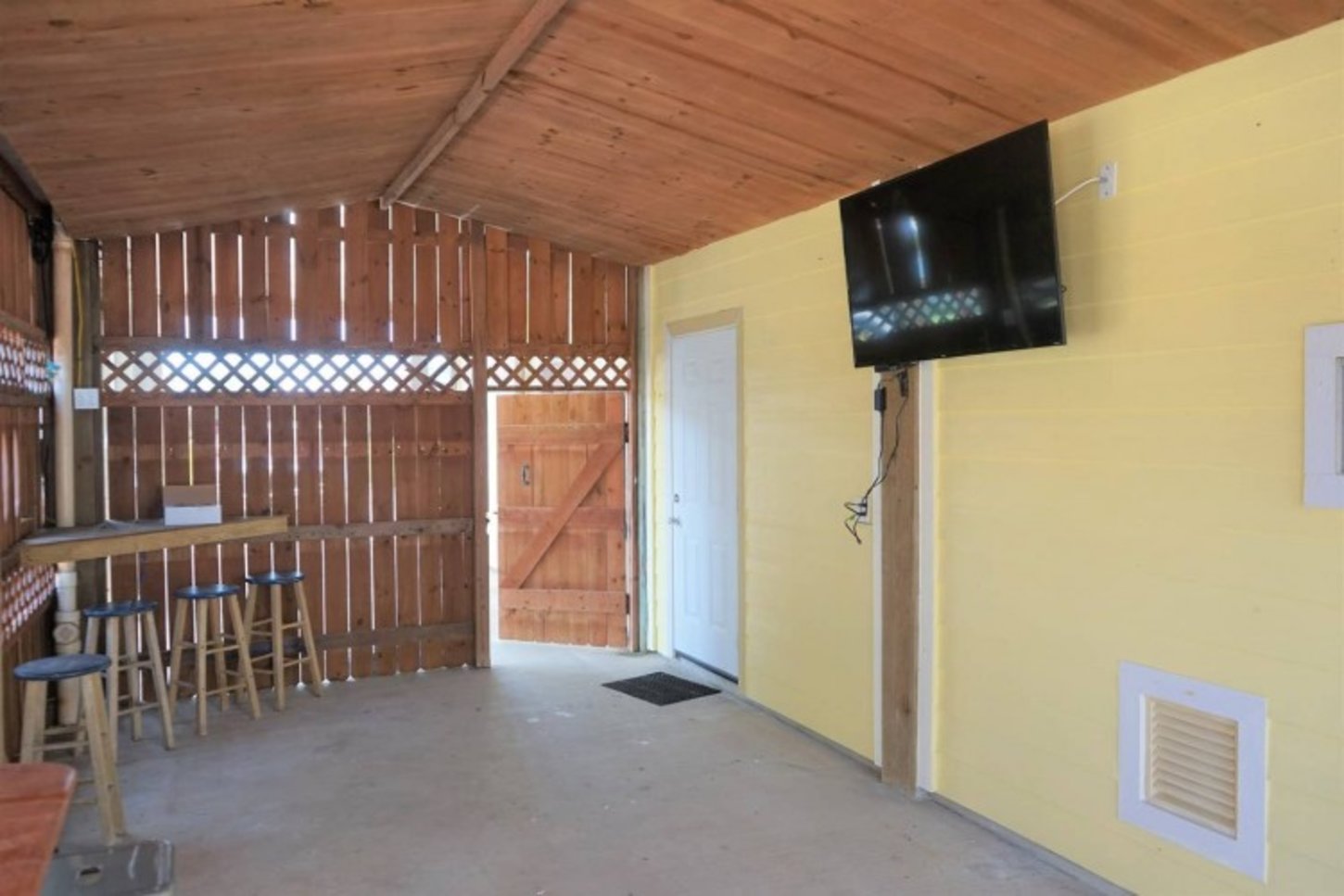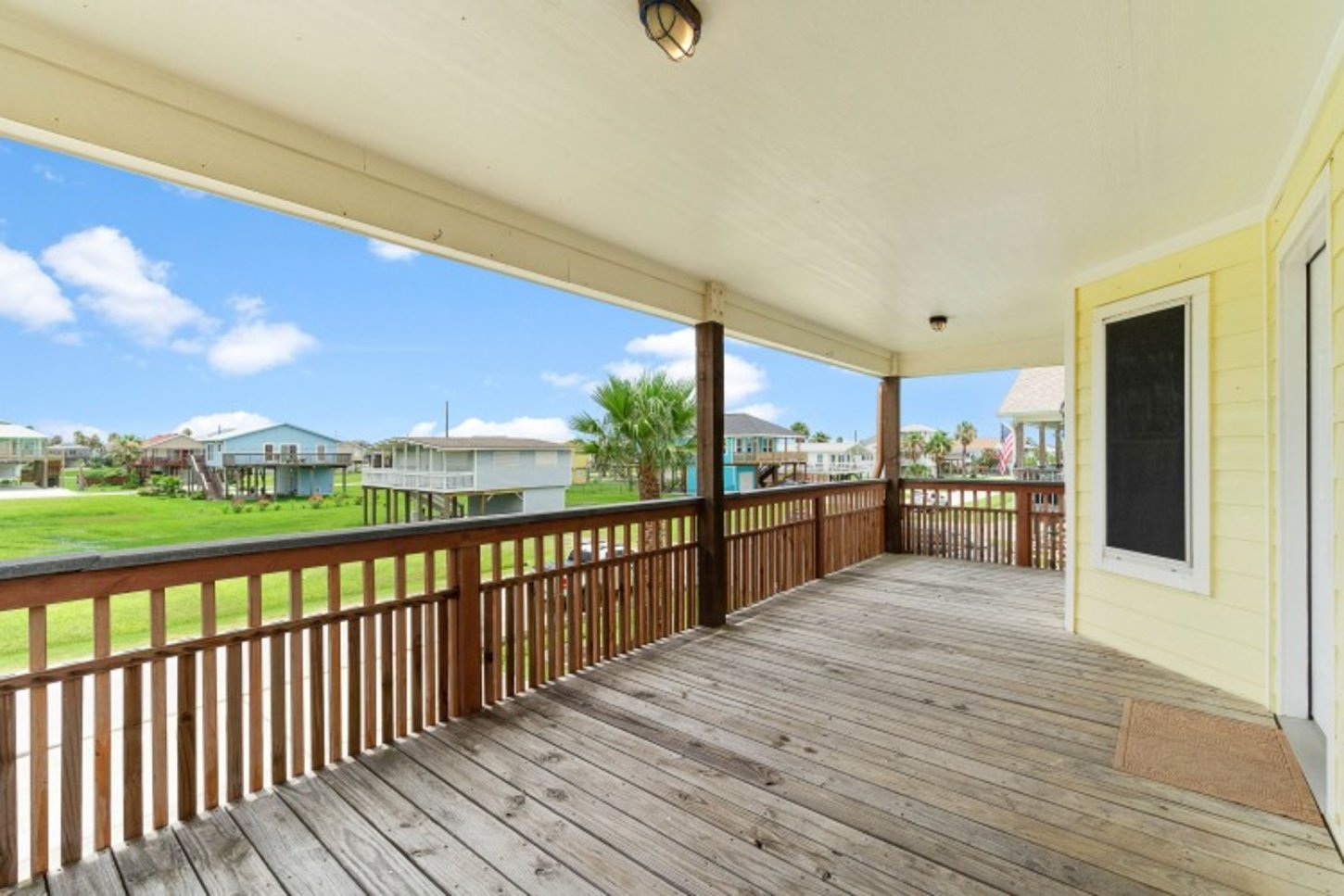 ---
---
Description
Aloha! This tropical Texas vacation home with the sunny exterior was designed with entertaining in mind. Located seconds from the Sea Isle Beach access point, this one-of-a-kind home has it's very own tiki bar. With enough space to host 14 people with ease, a fenced-in backyard, and a charcoal grill your whole group will fall in love with this remodeled holiday home. Mix up a batch of frosty mai-tais, kick off your flips flops, and enjoy a stay at this island-inspired oasis.
Community Amenities: Guests have access to the Sea Isle community pool for a fee open Memorial Day thru Labor Day and the community boat launch and fishing pier with our provided keys.Beach Access: The Sea Isle Bea...
Read More
---
---
Location Info
Sea Isle Beach community of Galveston, Texas
---
Rates
Nightly rates range from $99.00 to $199.00
---
---
Reviews
---
- 09/21/2022 -
"Fun, clean, and spacious. "
- 08/26/2022 -
"Loved the downstairs outside living area! Loved the quiet area the house was in but easy drive to whatever you needed. Very nice place!"
- 08/17/2022 -
"Great house close to the beach and huge enough for up to 10 people and pet friendly. Full of equipment that you need such as entertainment, bbq, or bar. I recommend everyone come to this house if you want to go to Sea Isle. Definitely back again!"
- 07/16/2022 -
"What an unforgettable family vacation, the entire trip was so awesome! We had no issues and we were checked in on daily for any needs or issues! We will definitely be booking again!!!"
Read More
(Based on 4 reviews)