Sleeps 24
5 Bedrooms
3 Bathrooms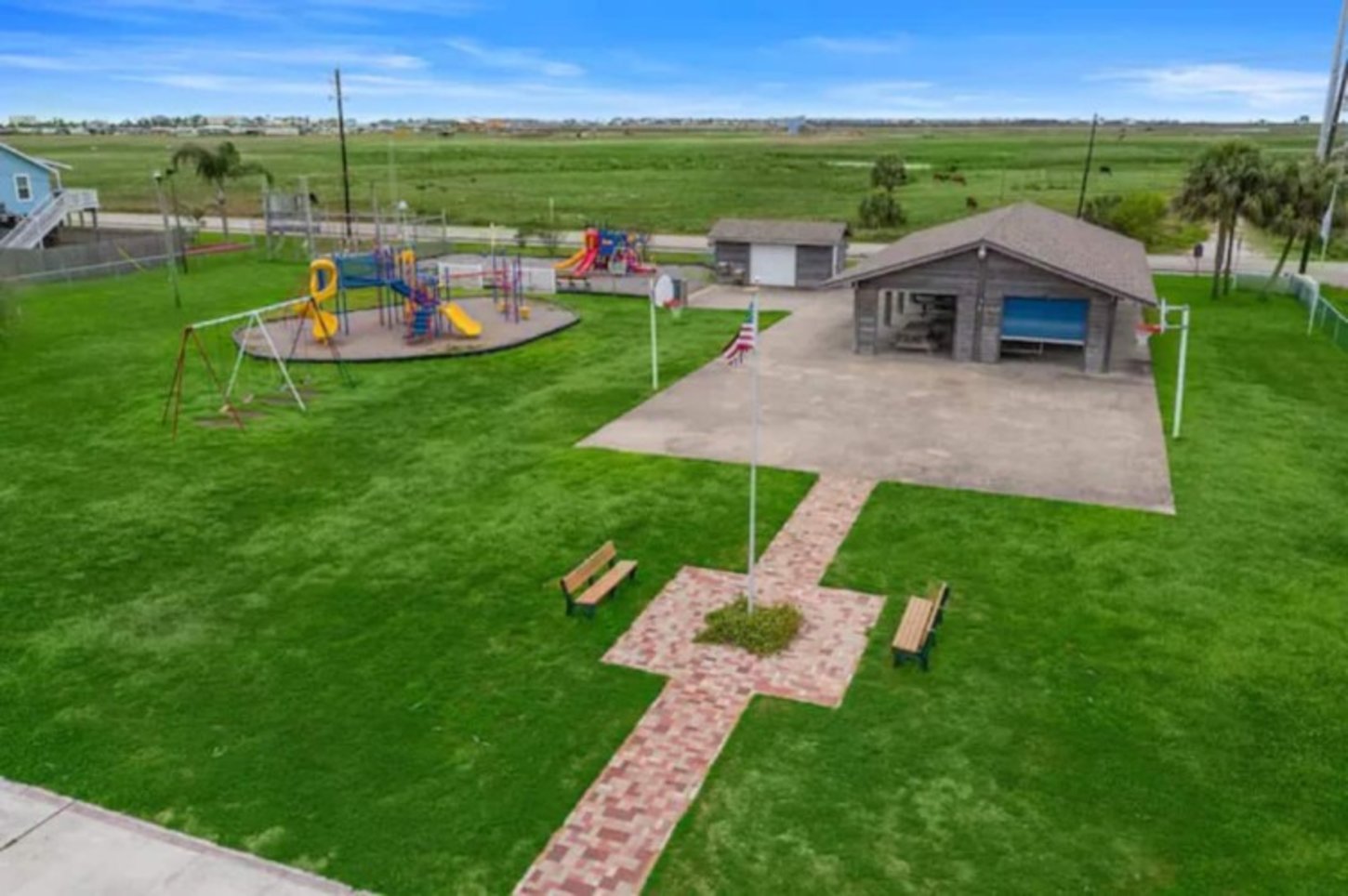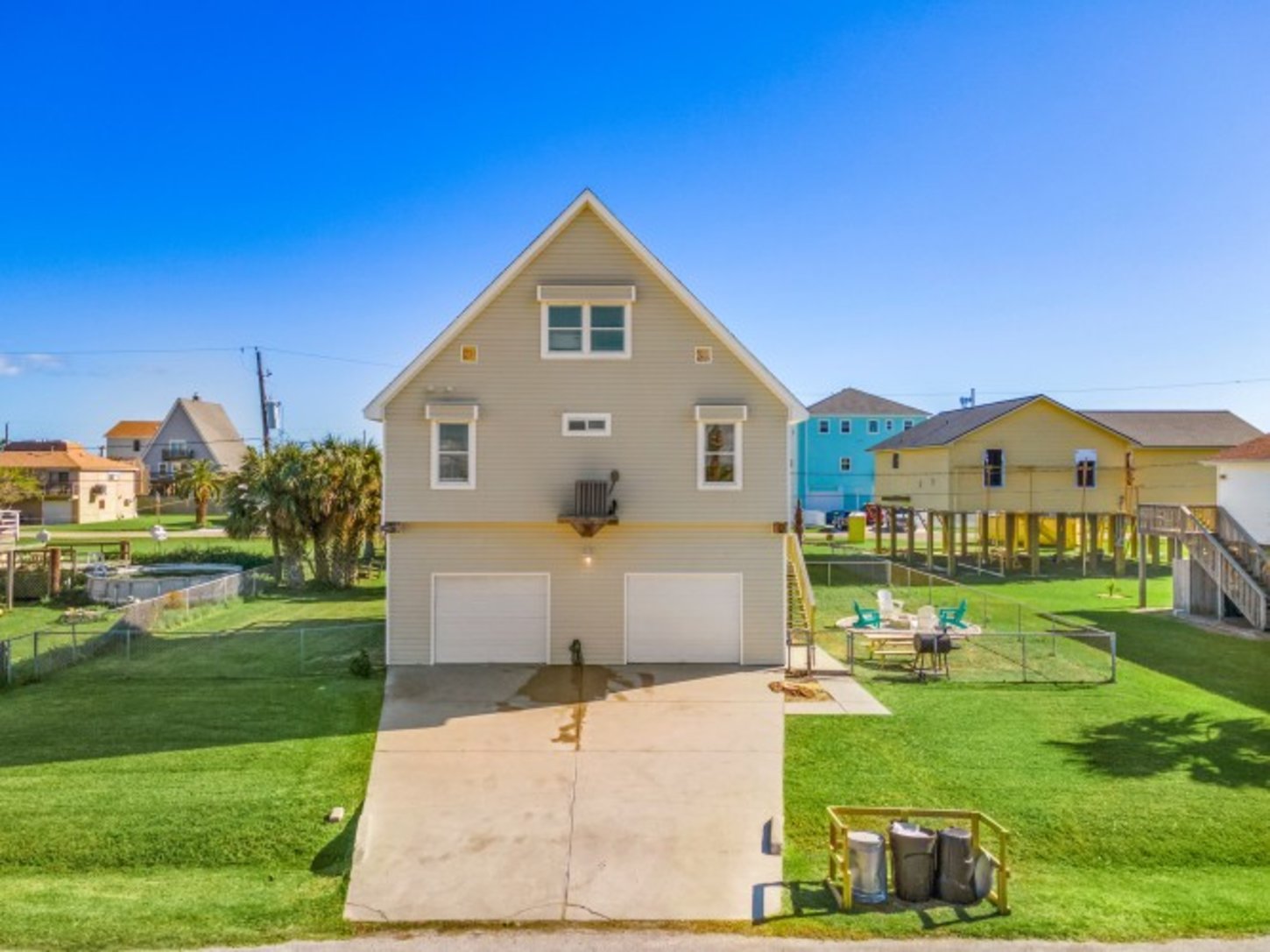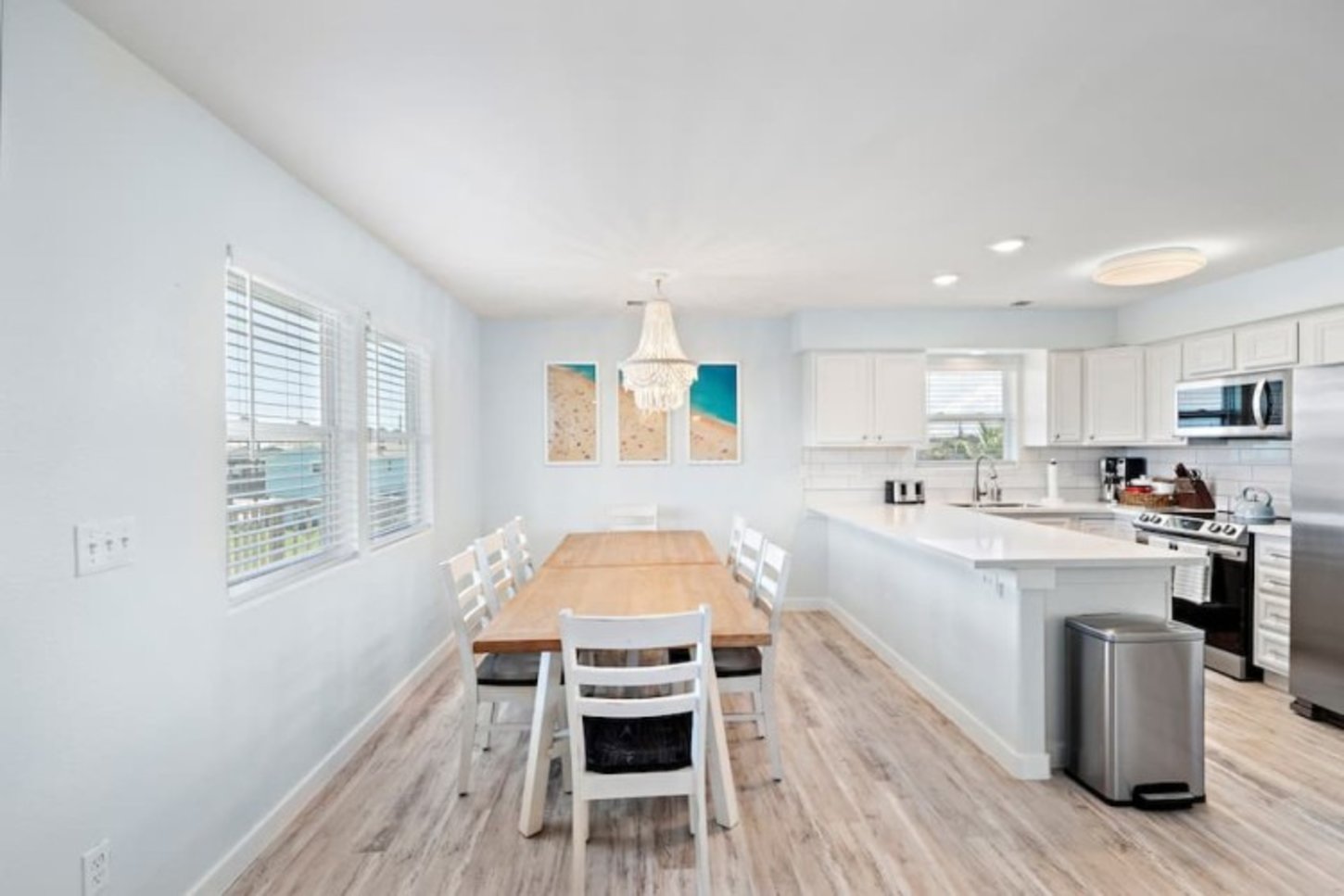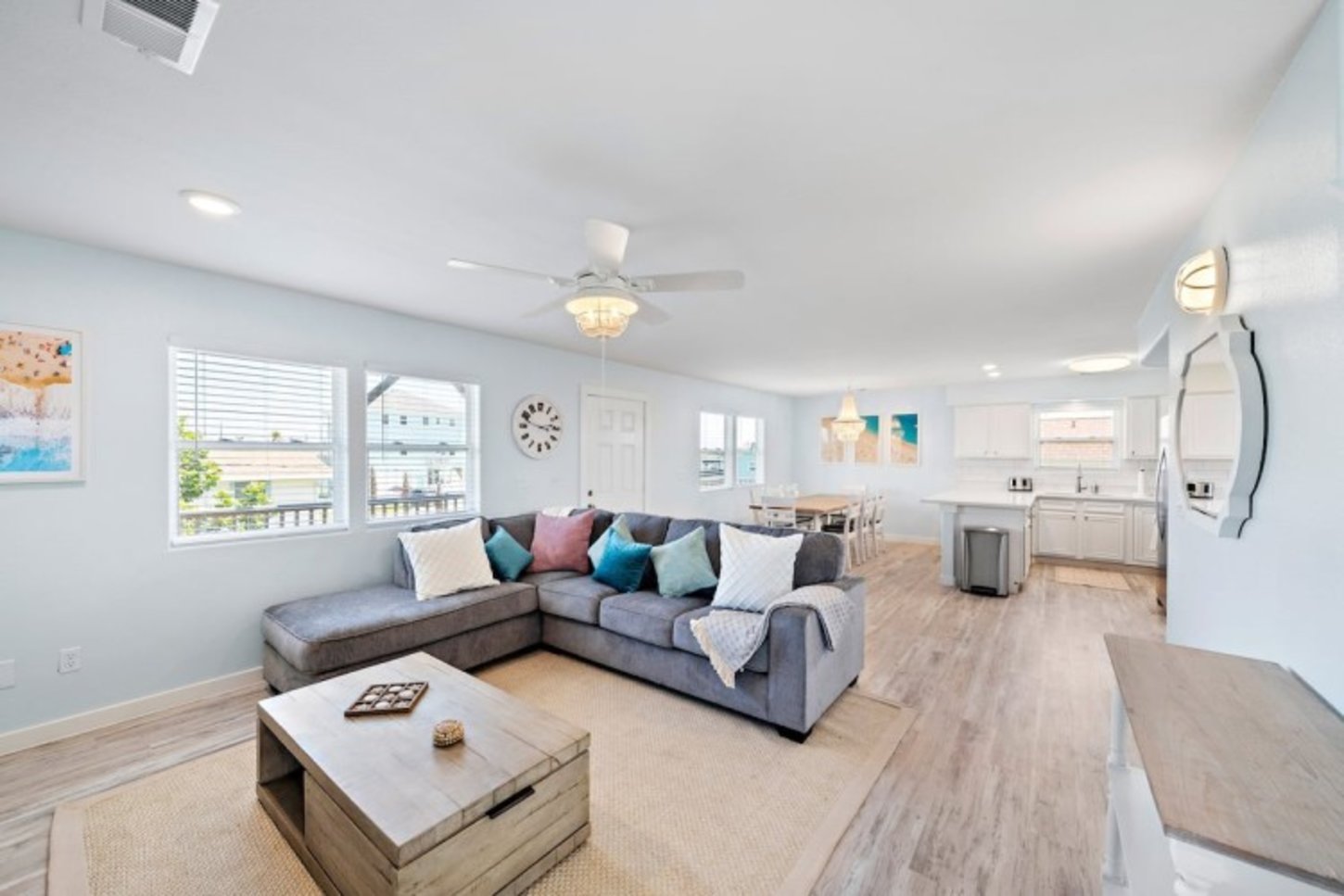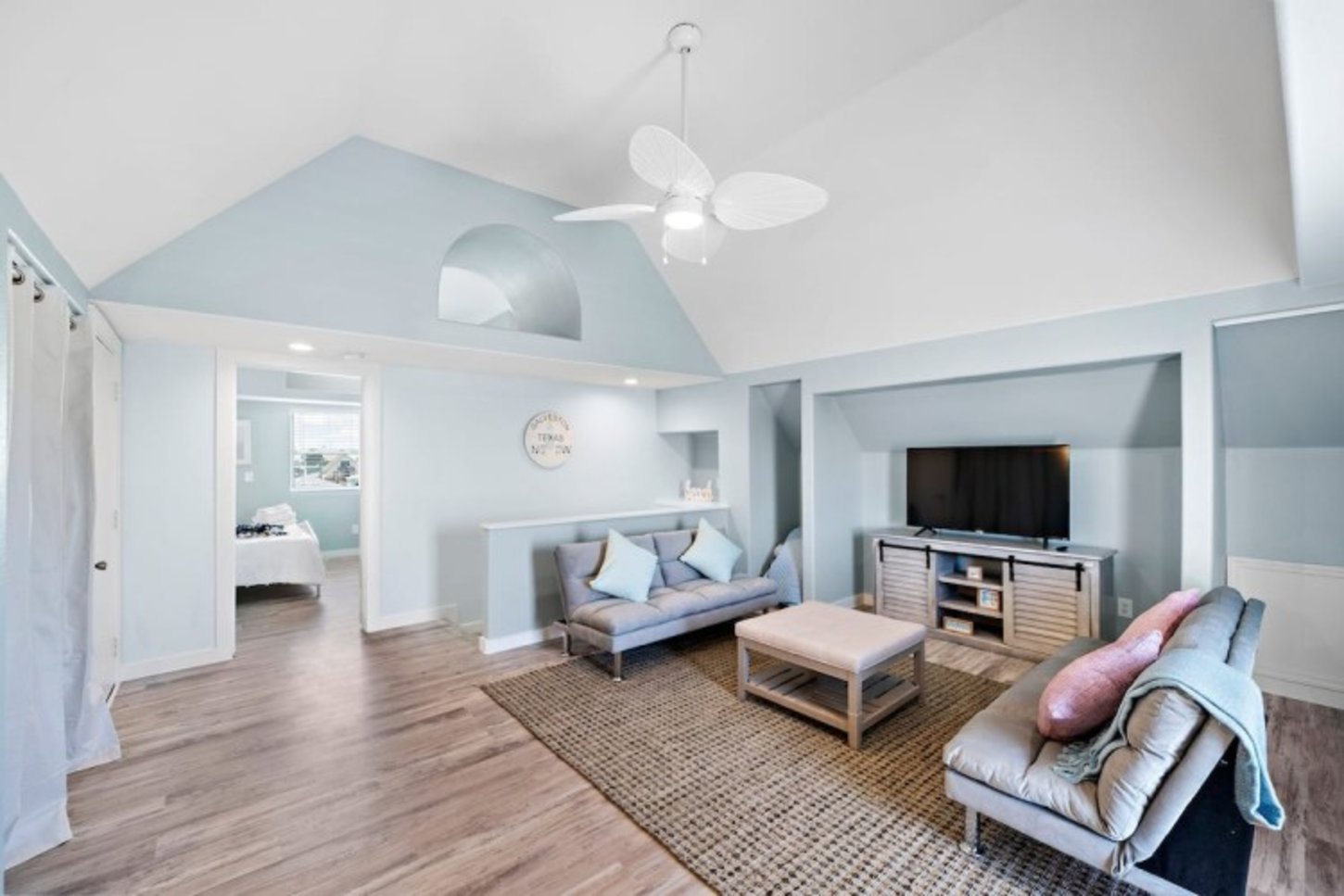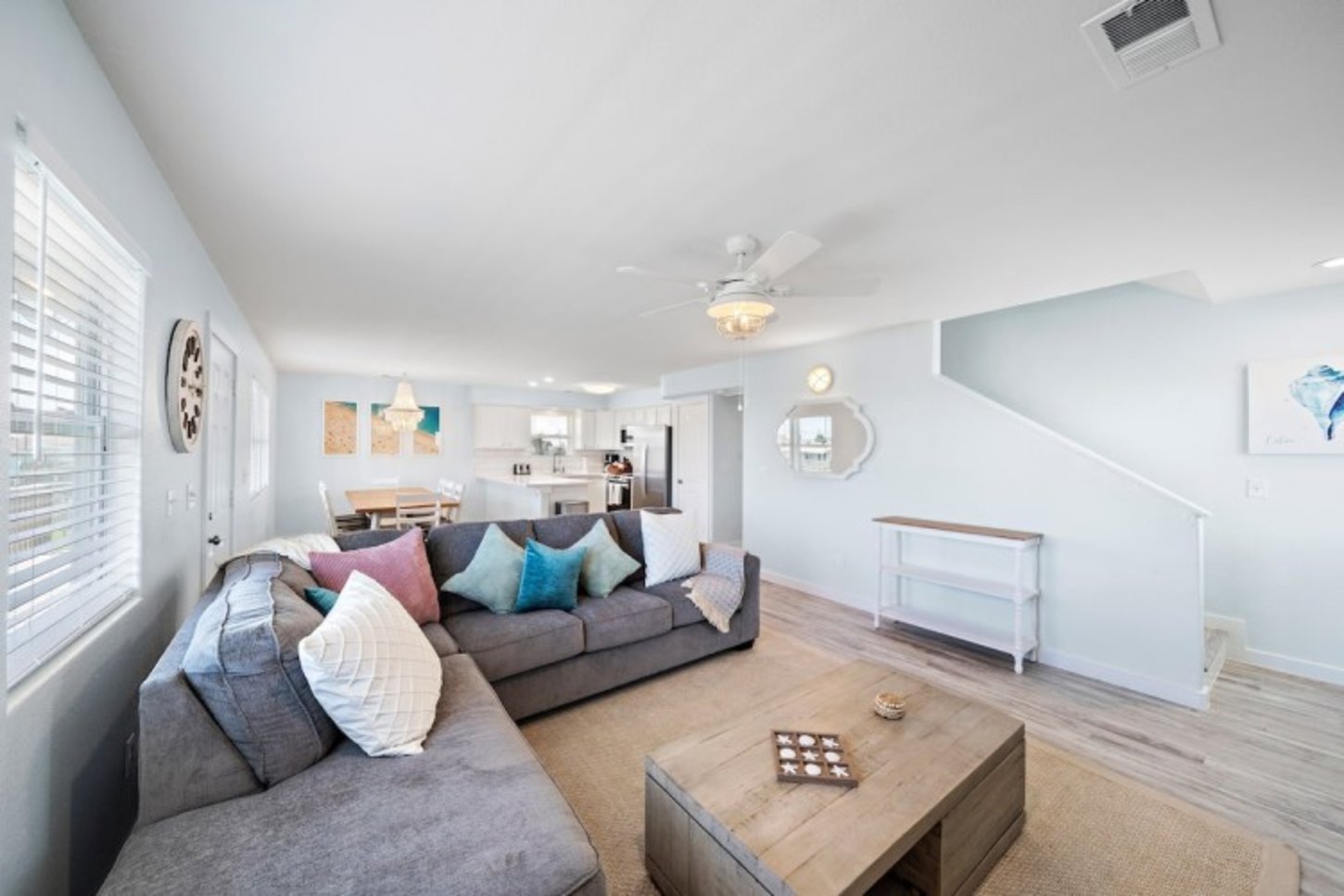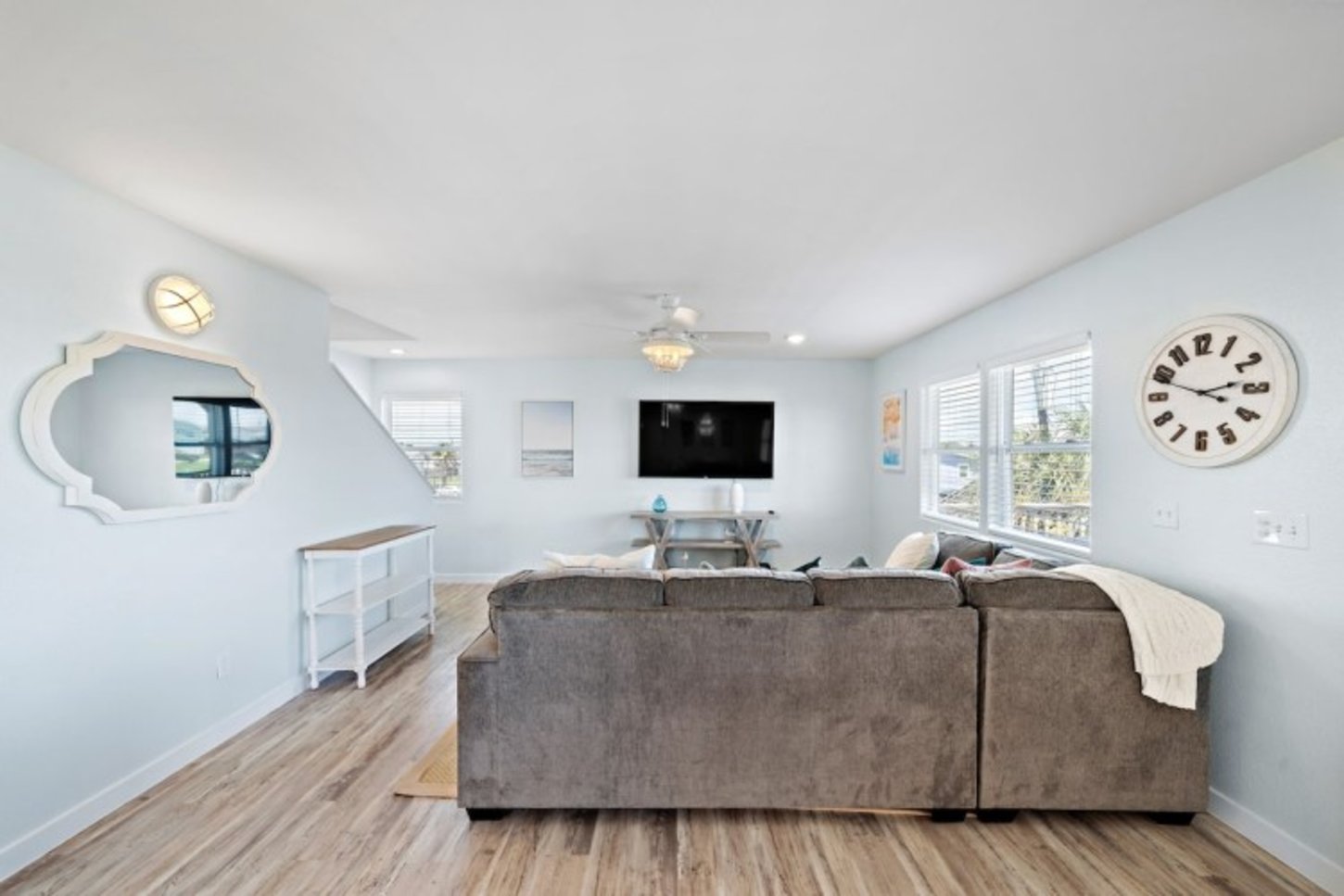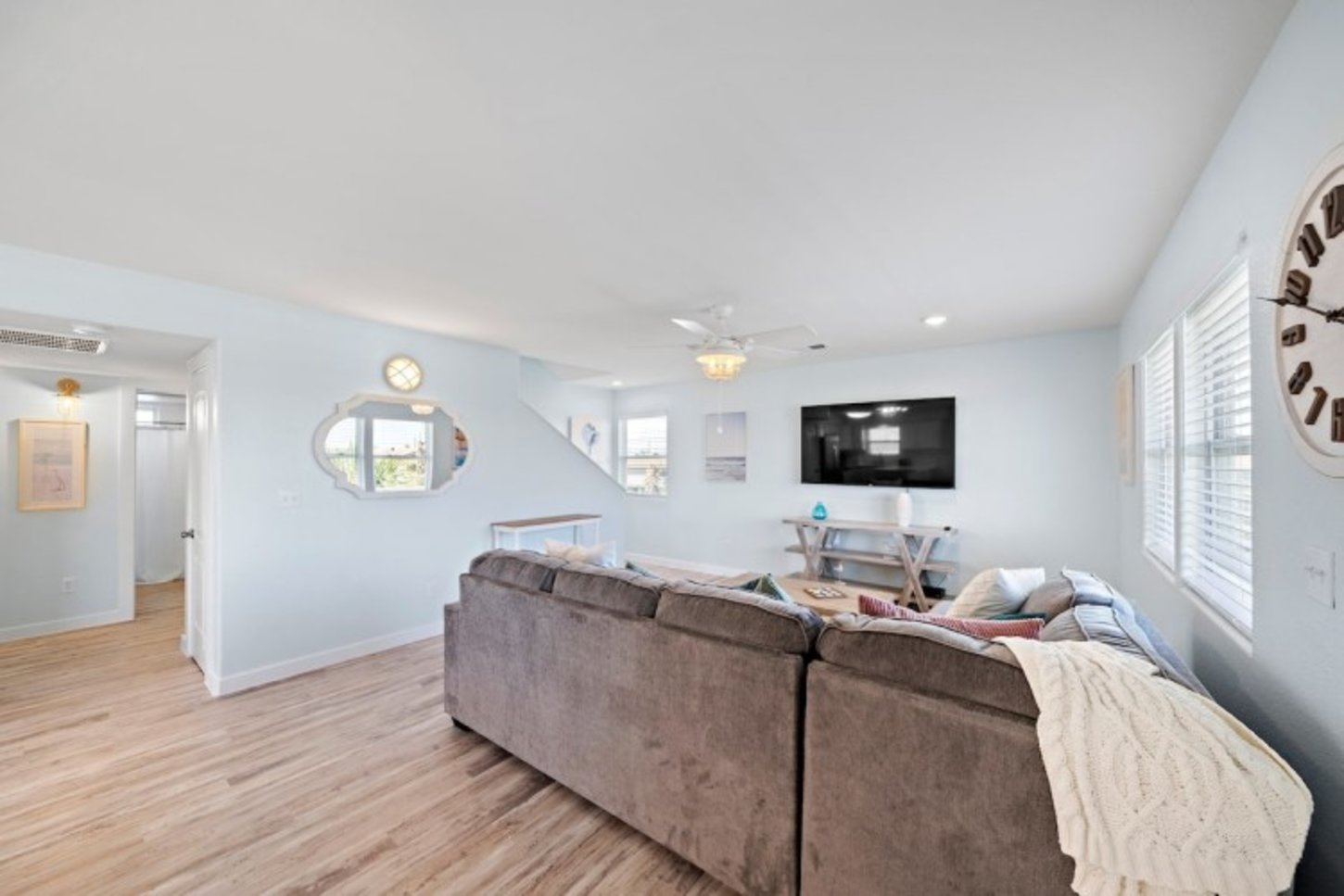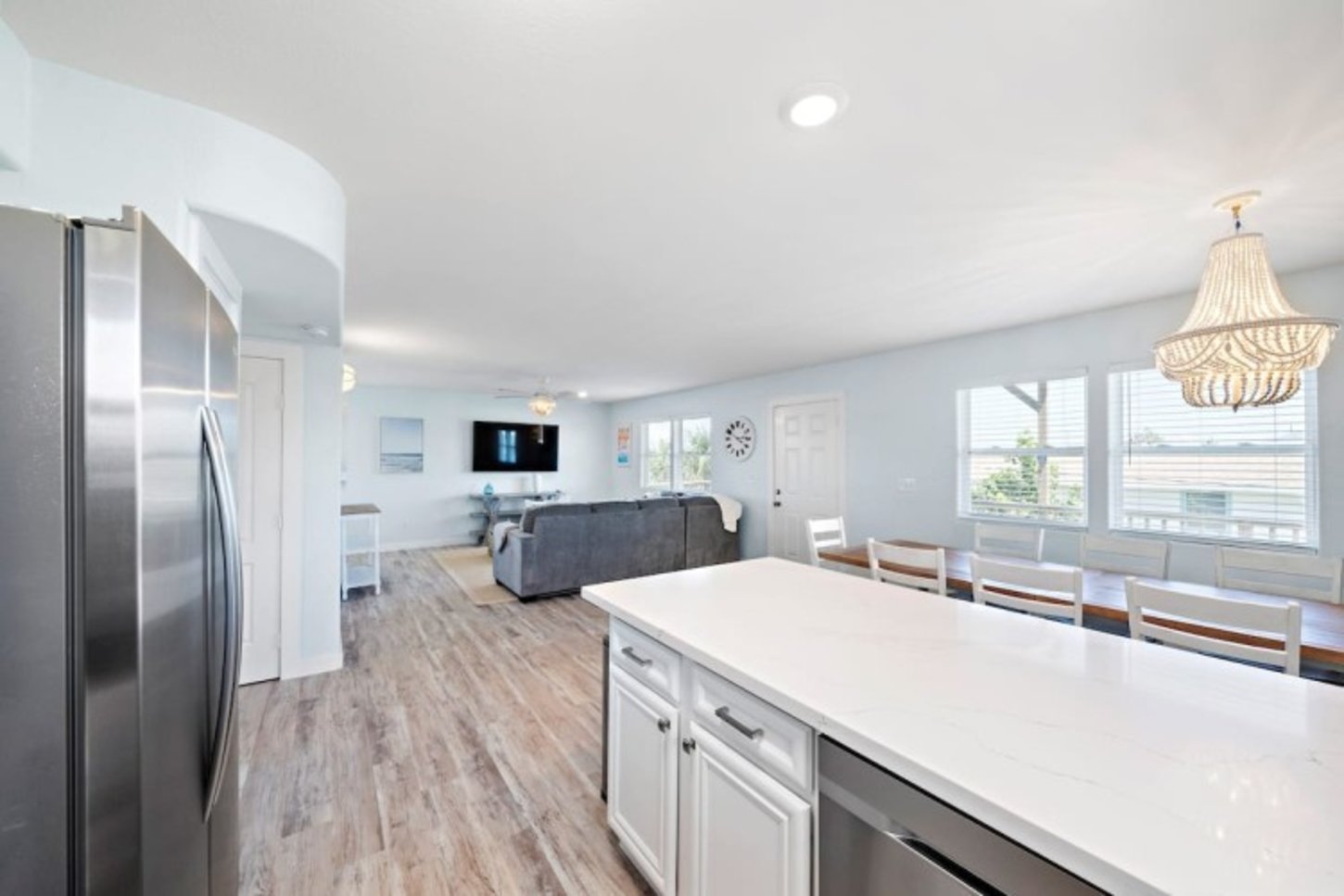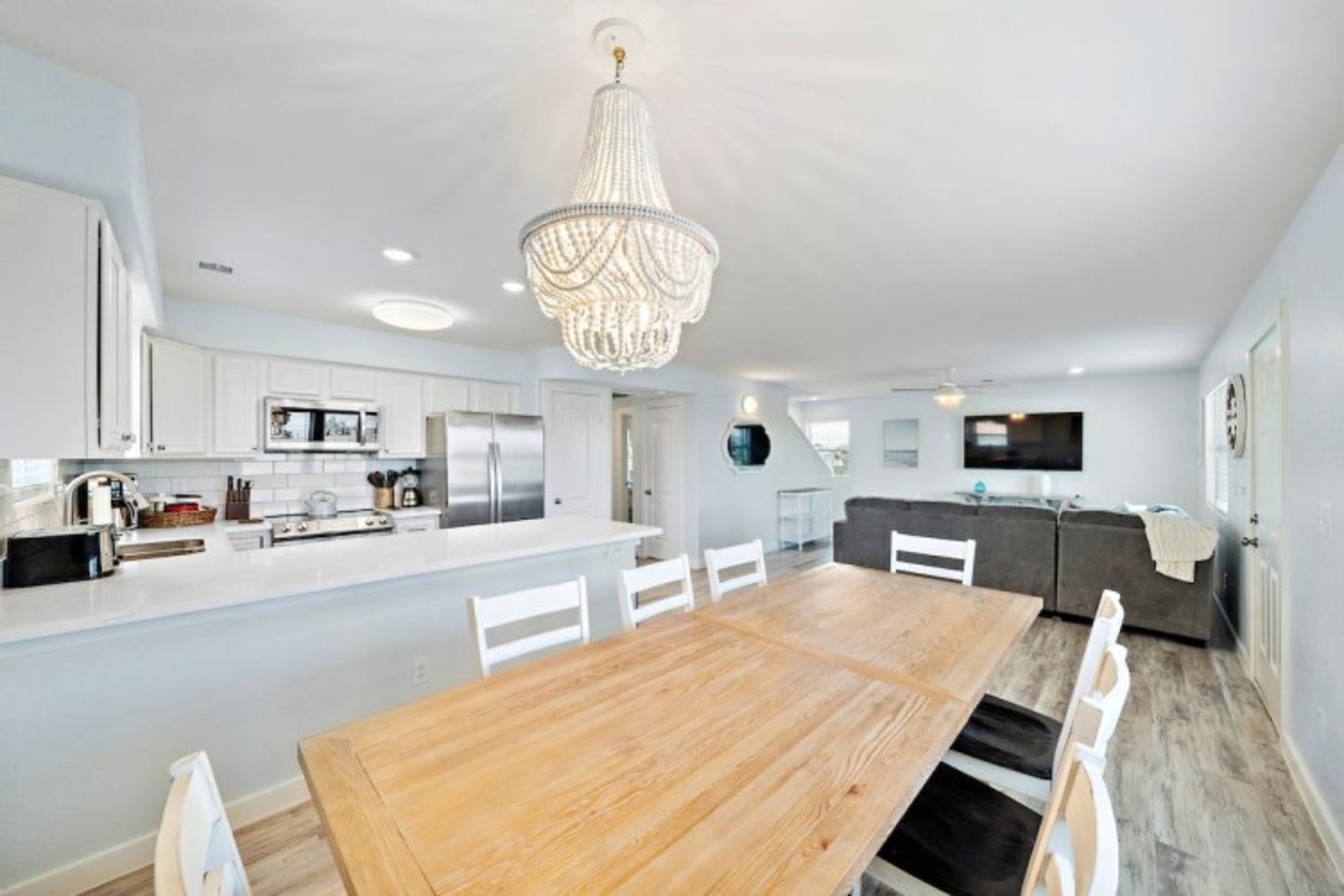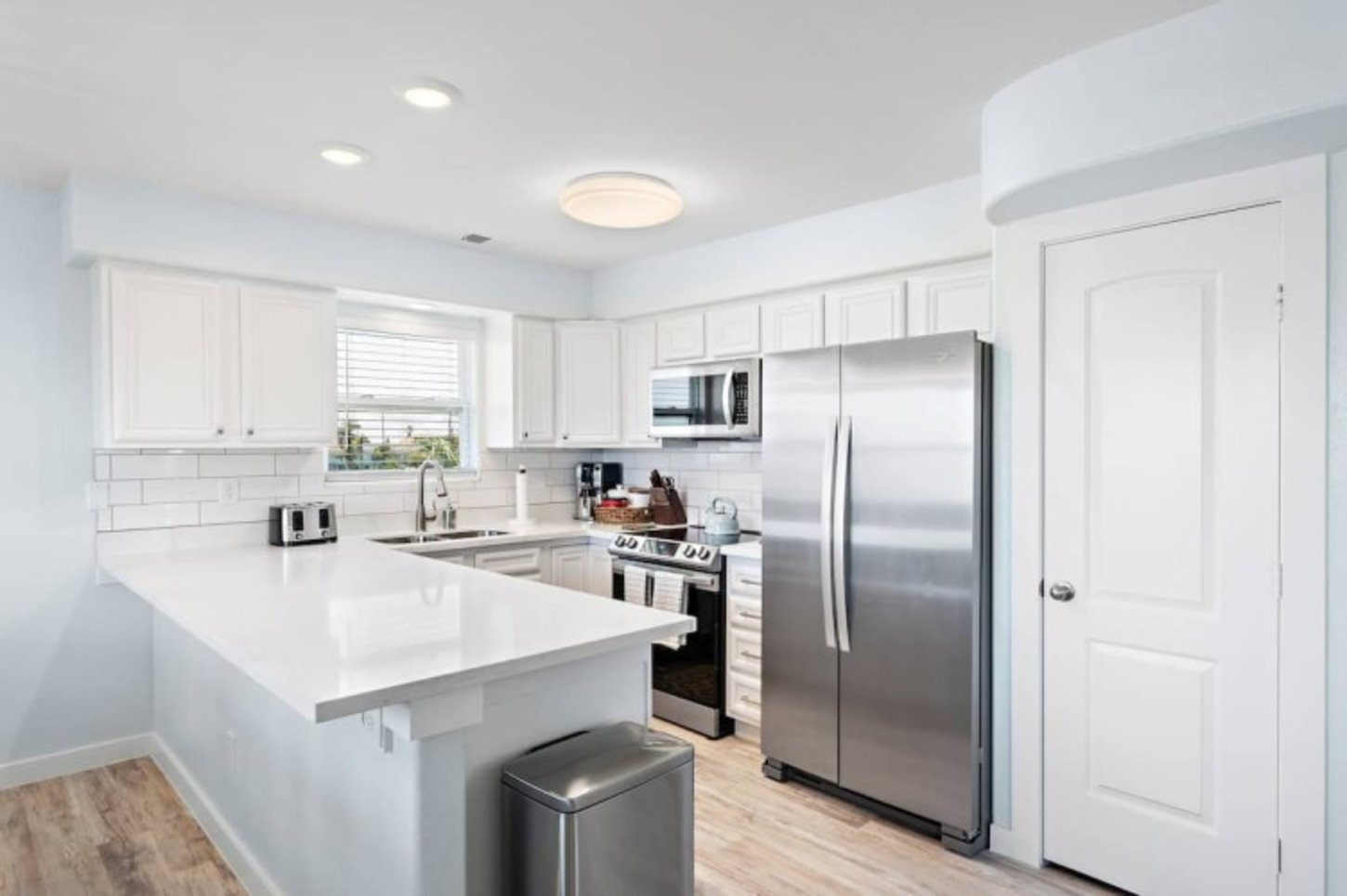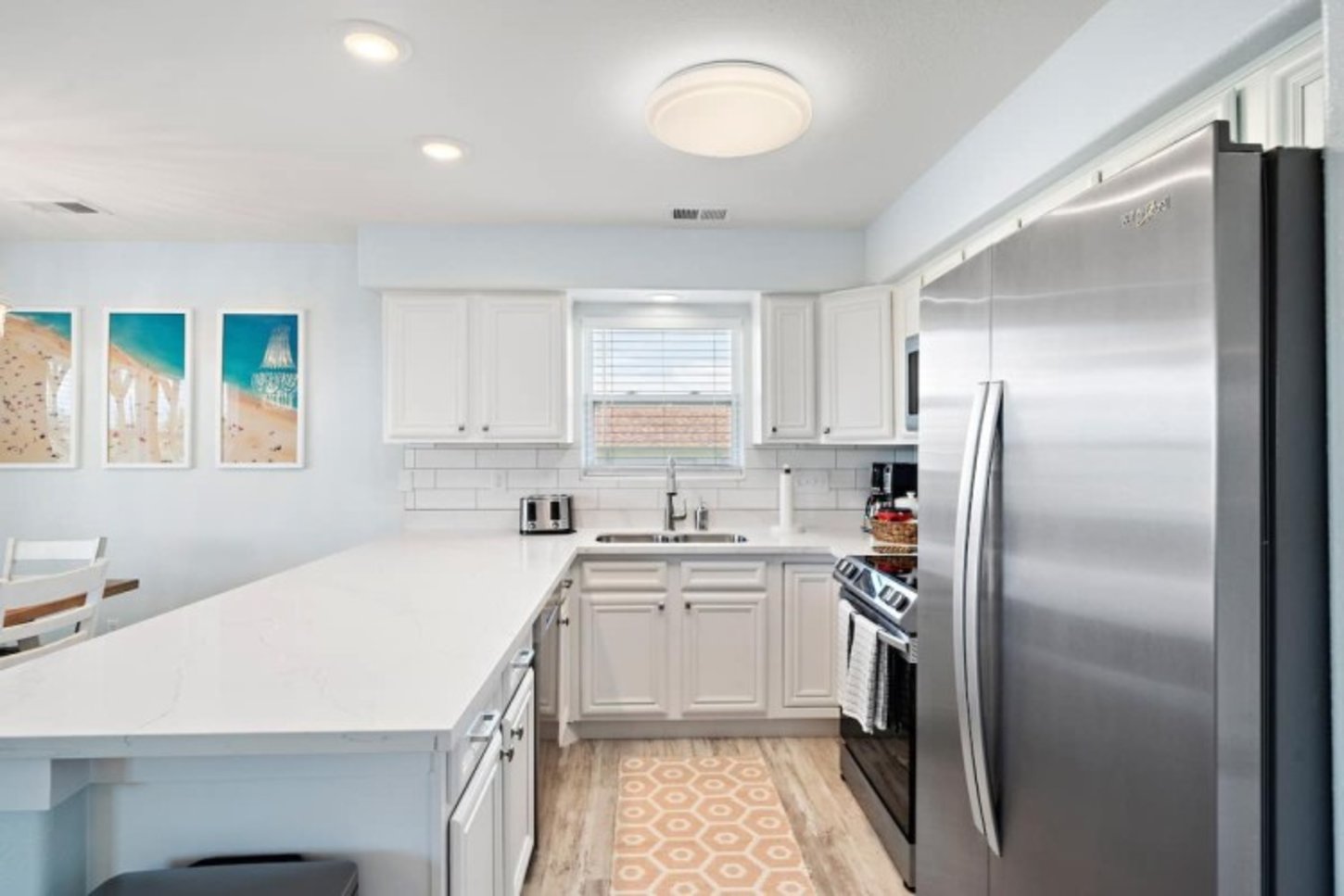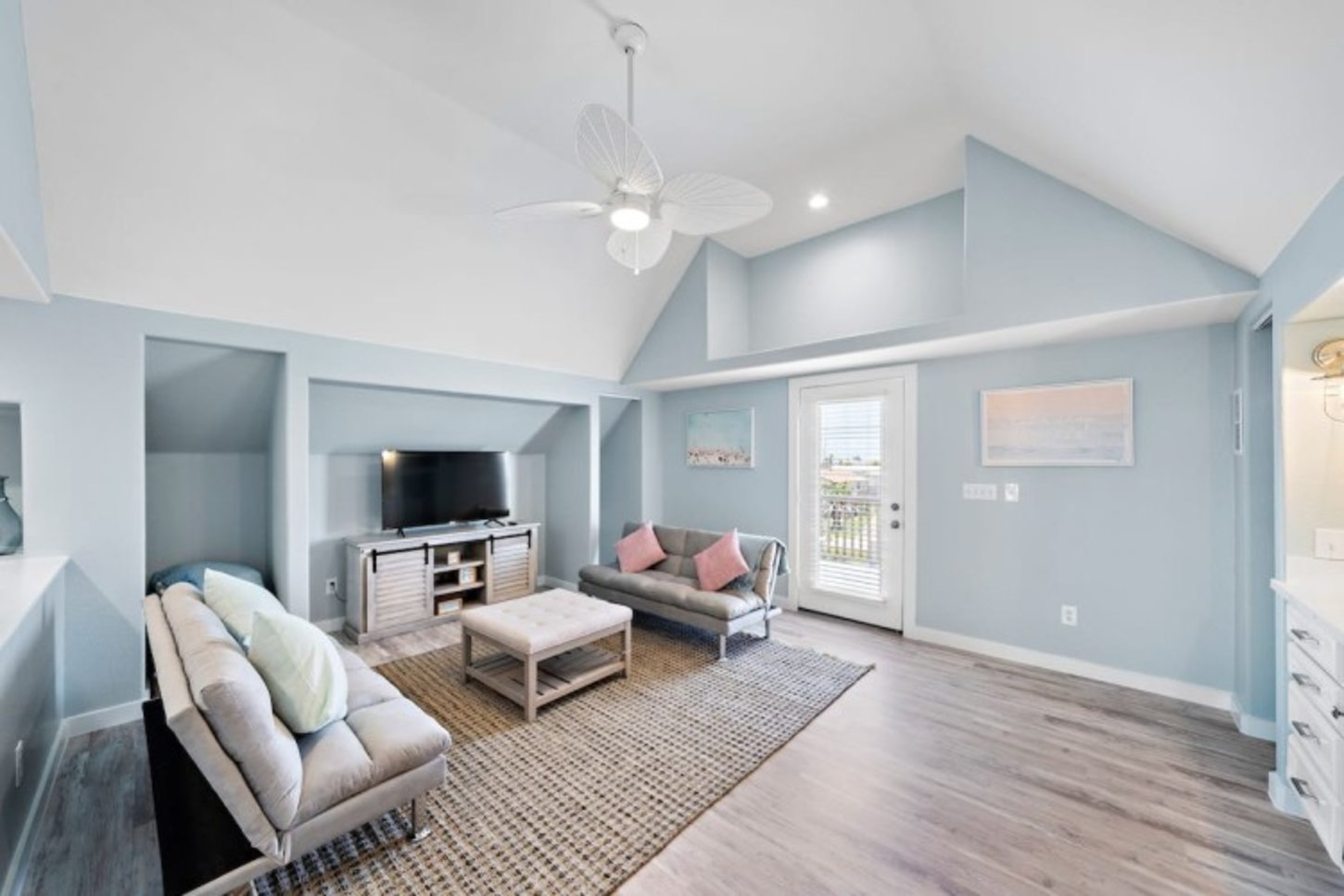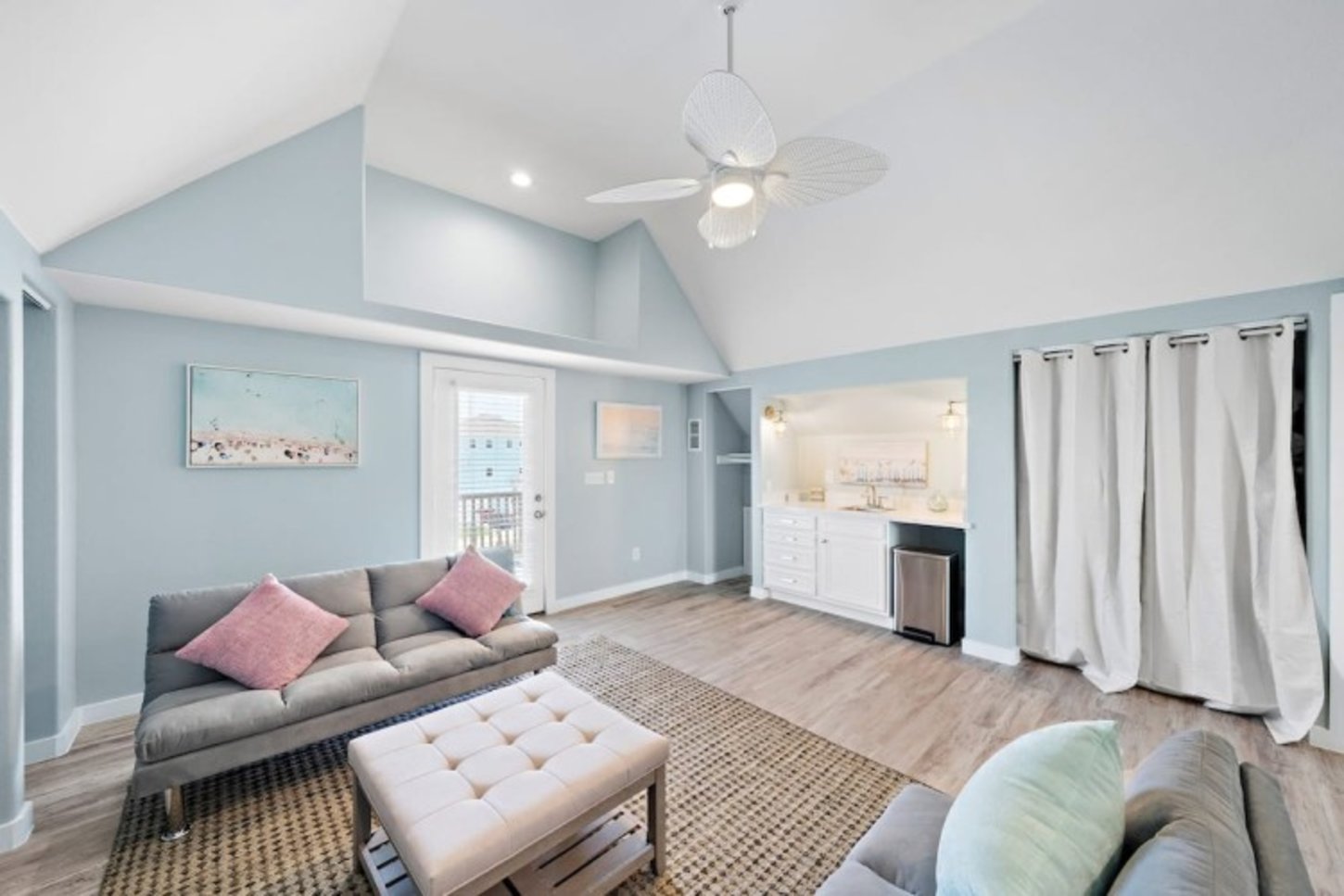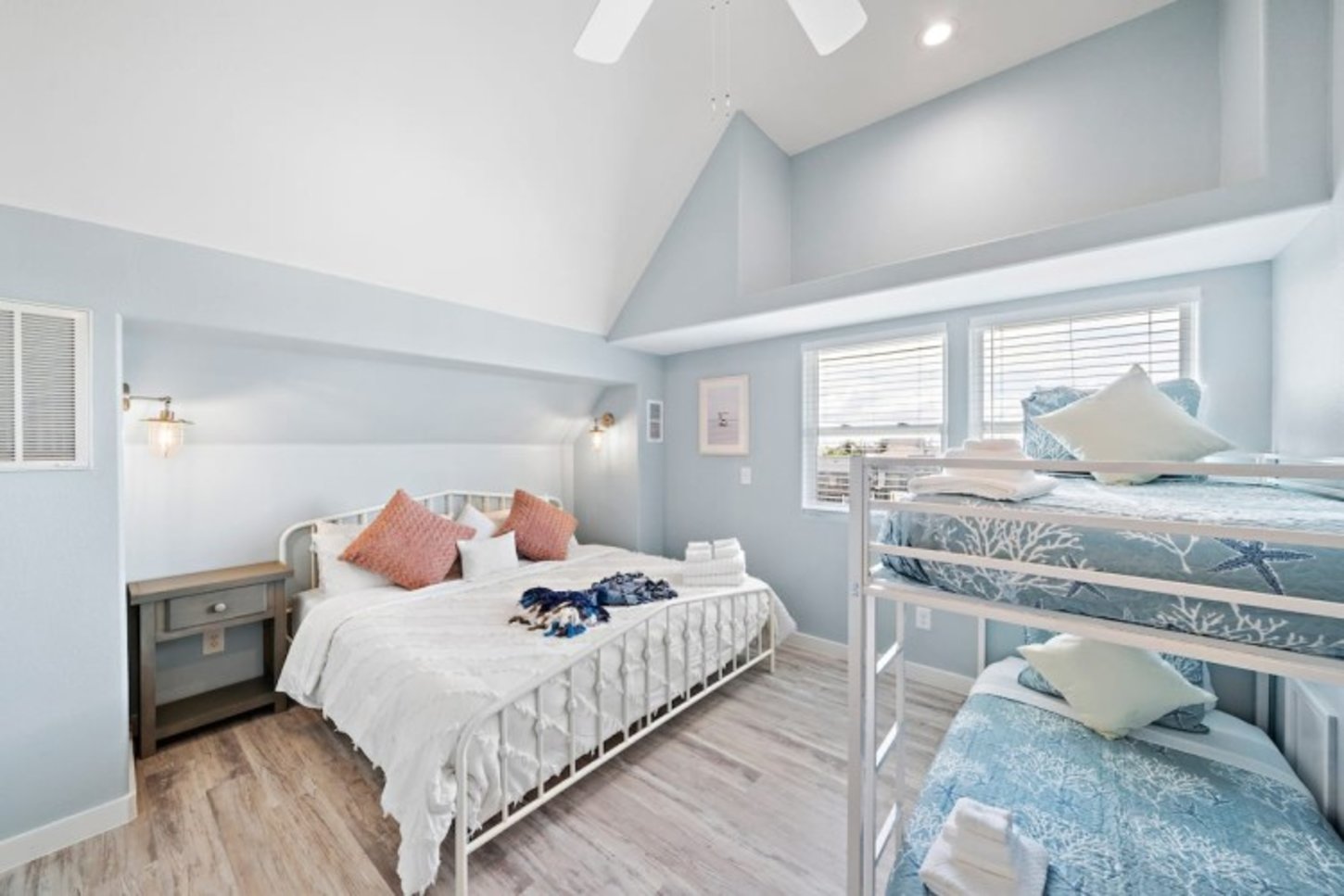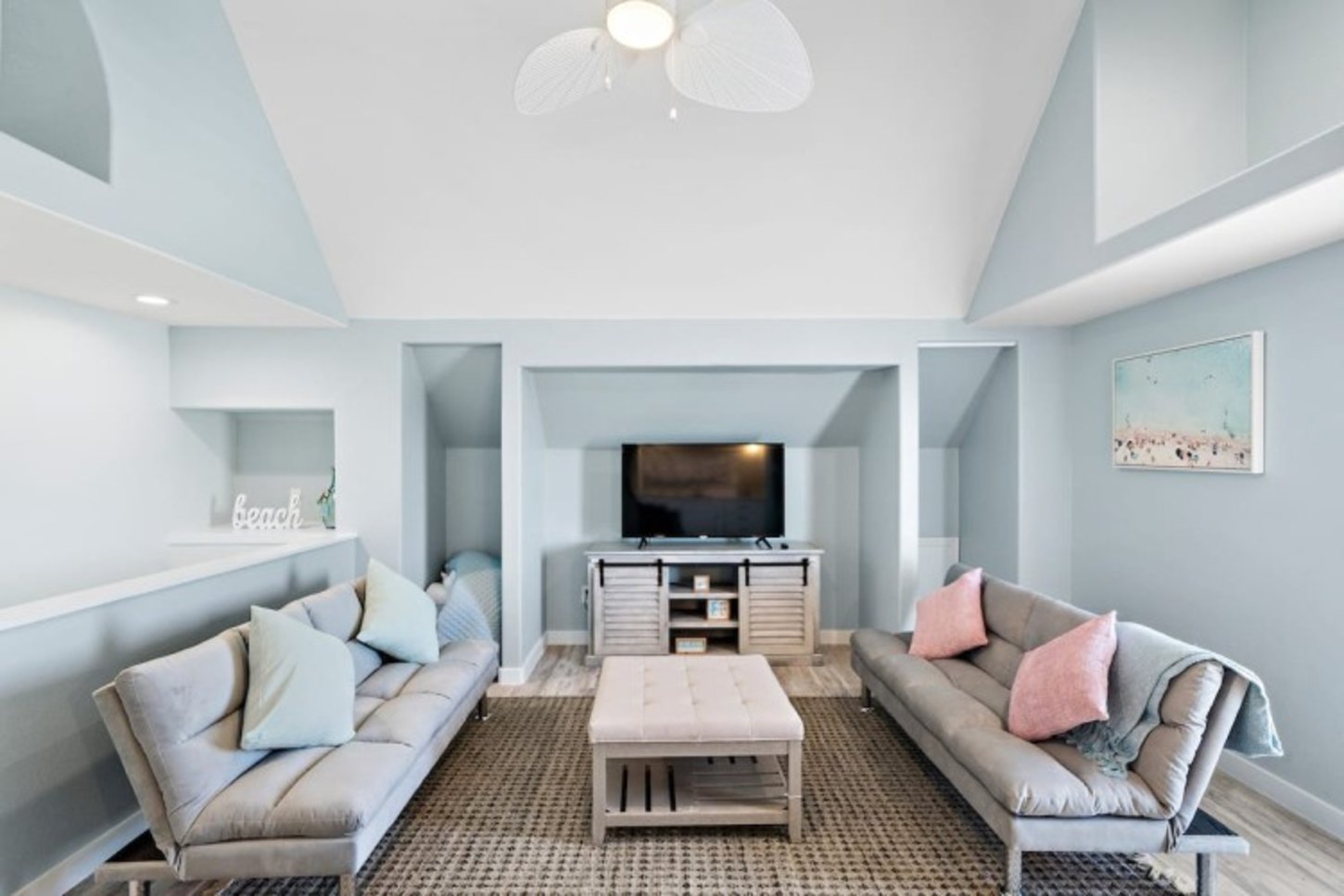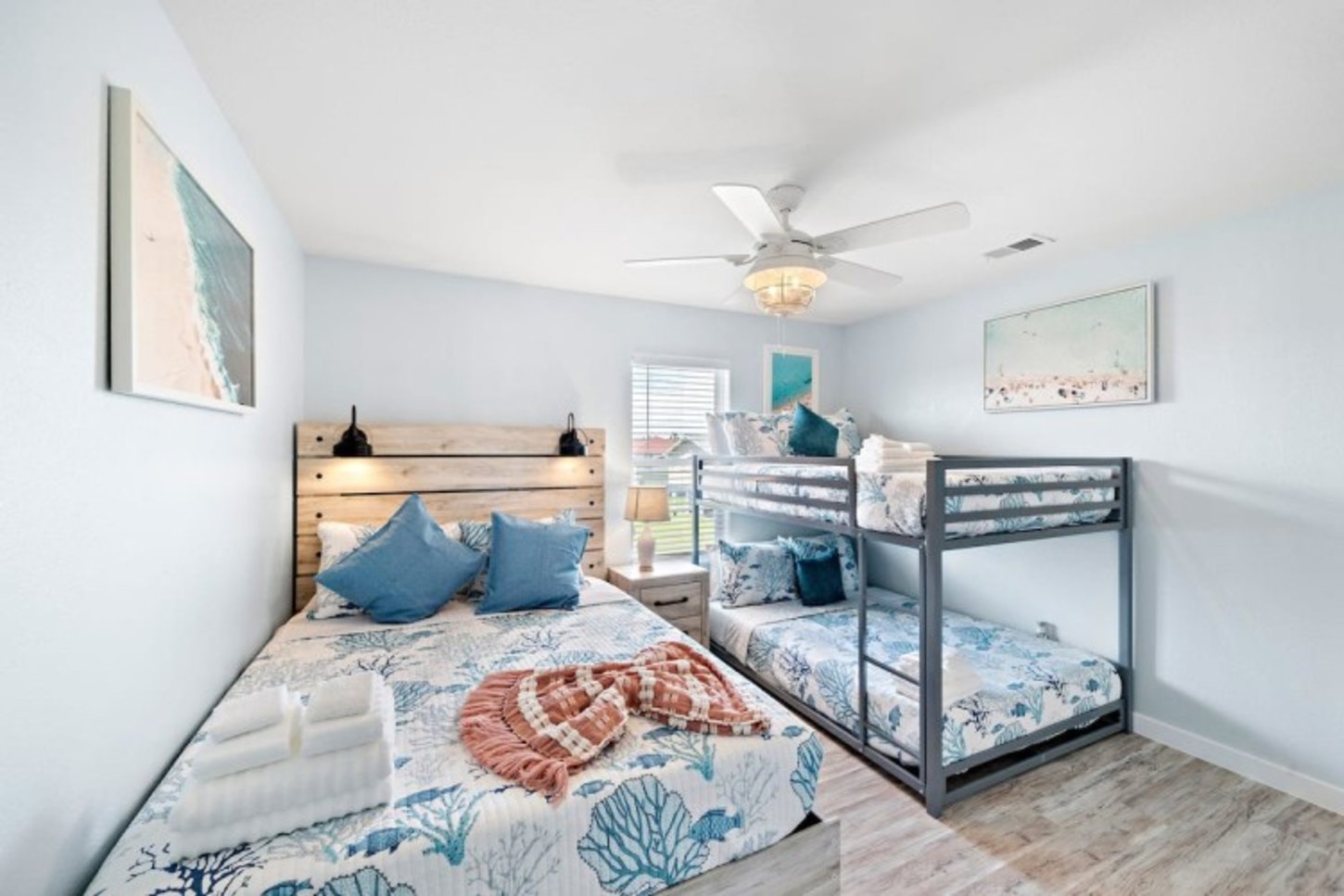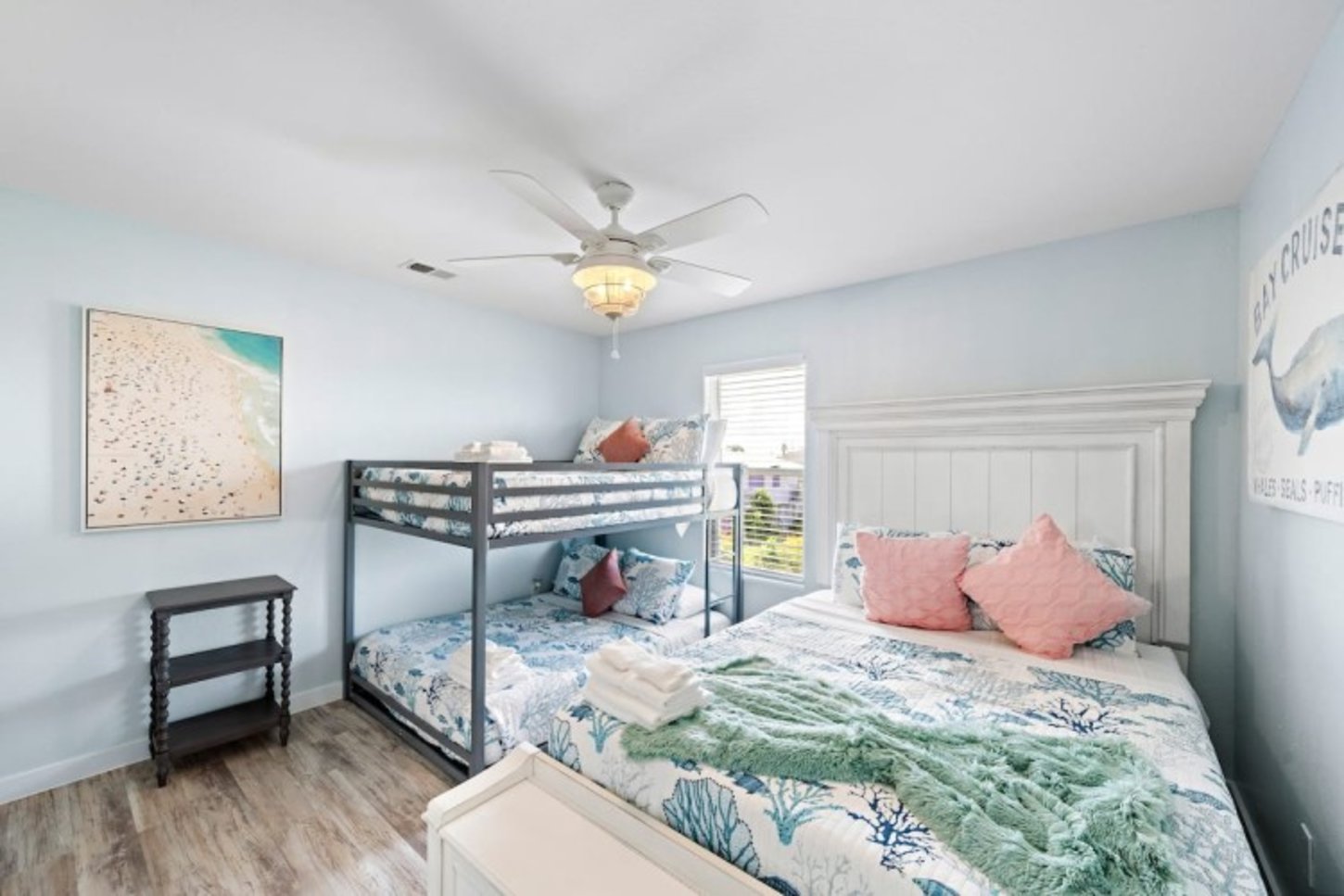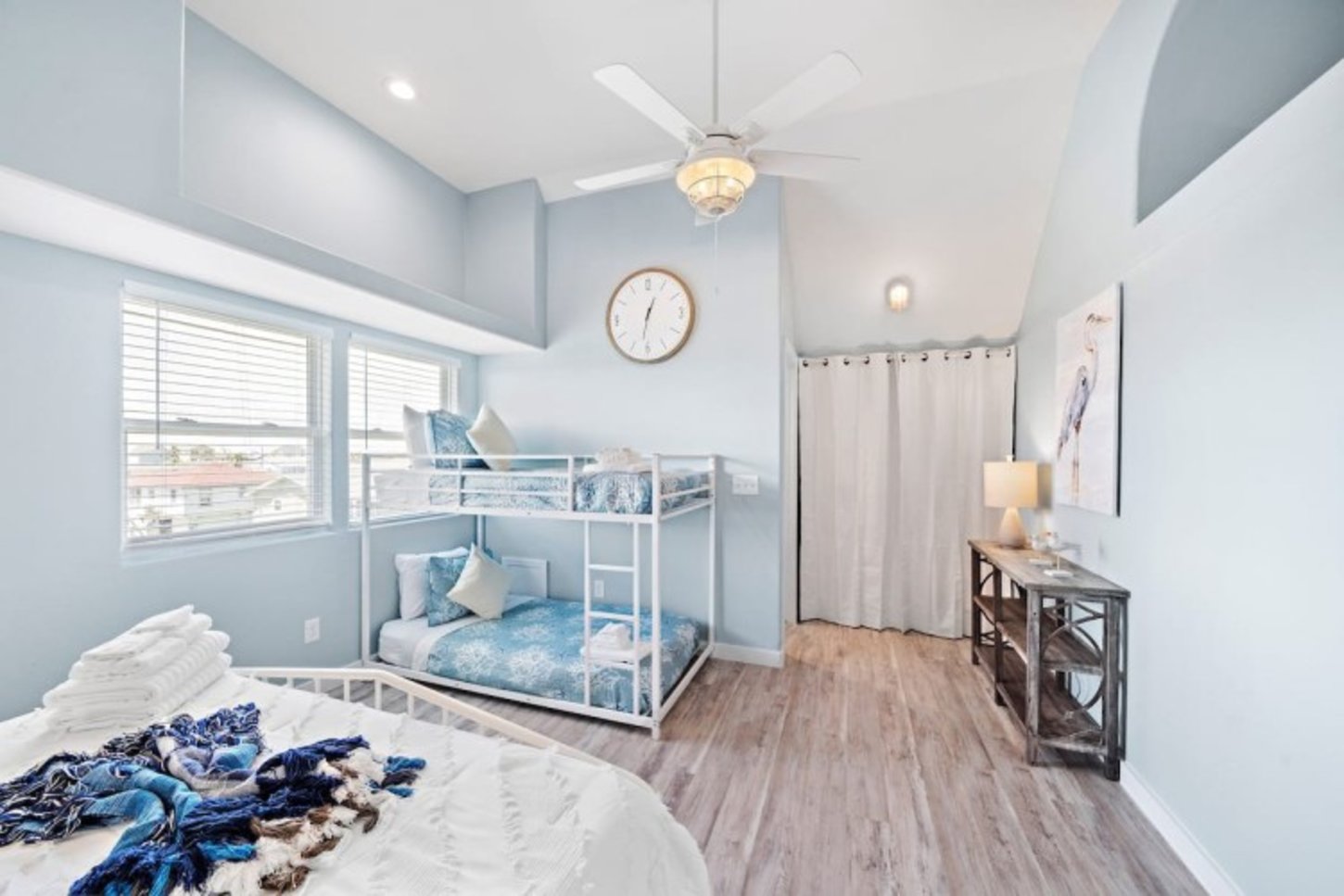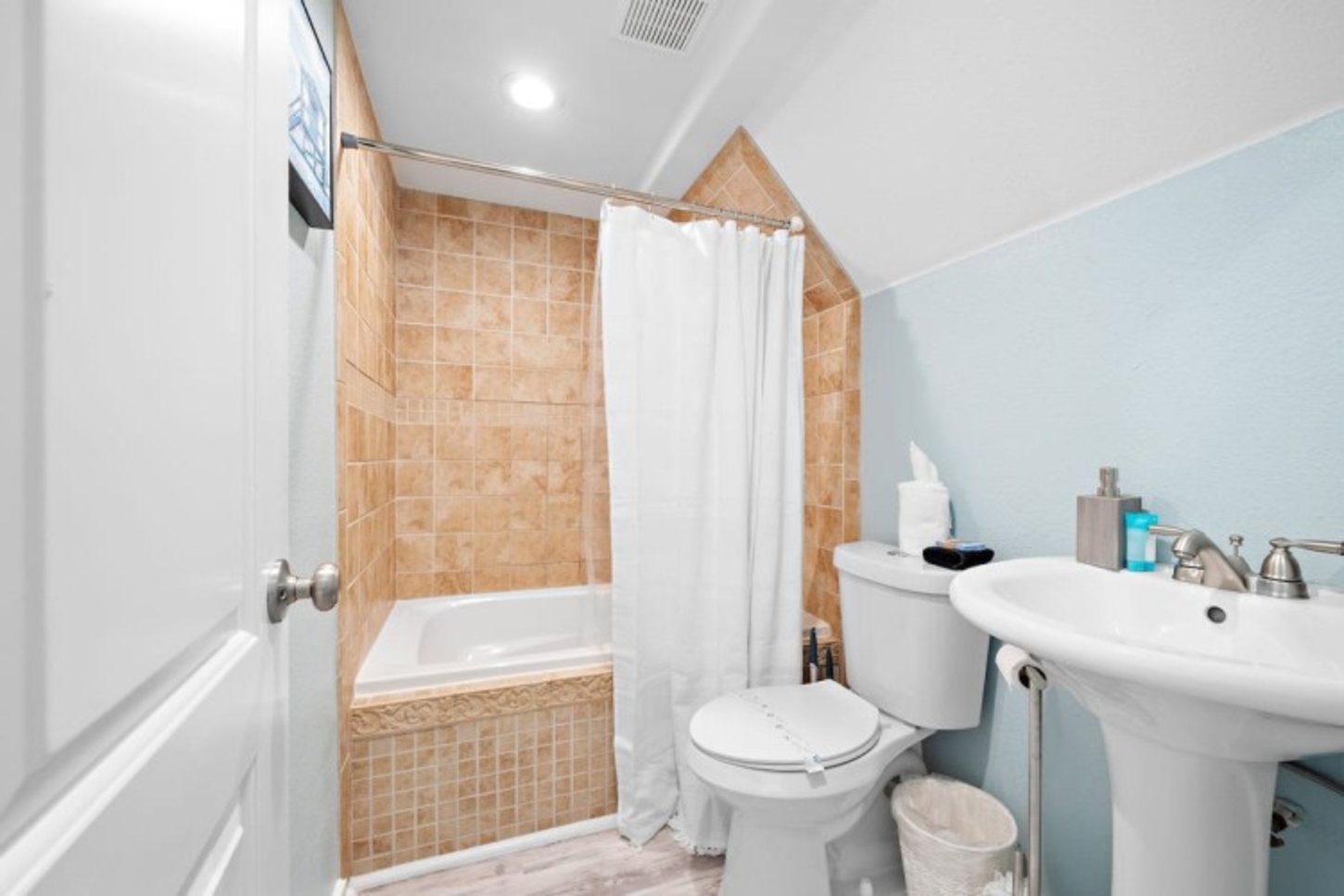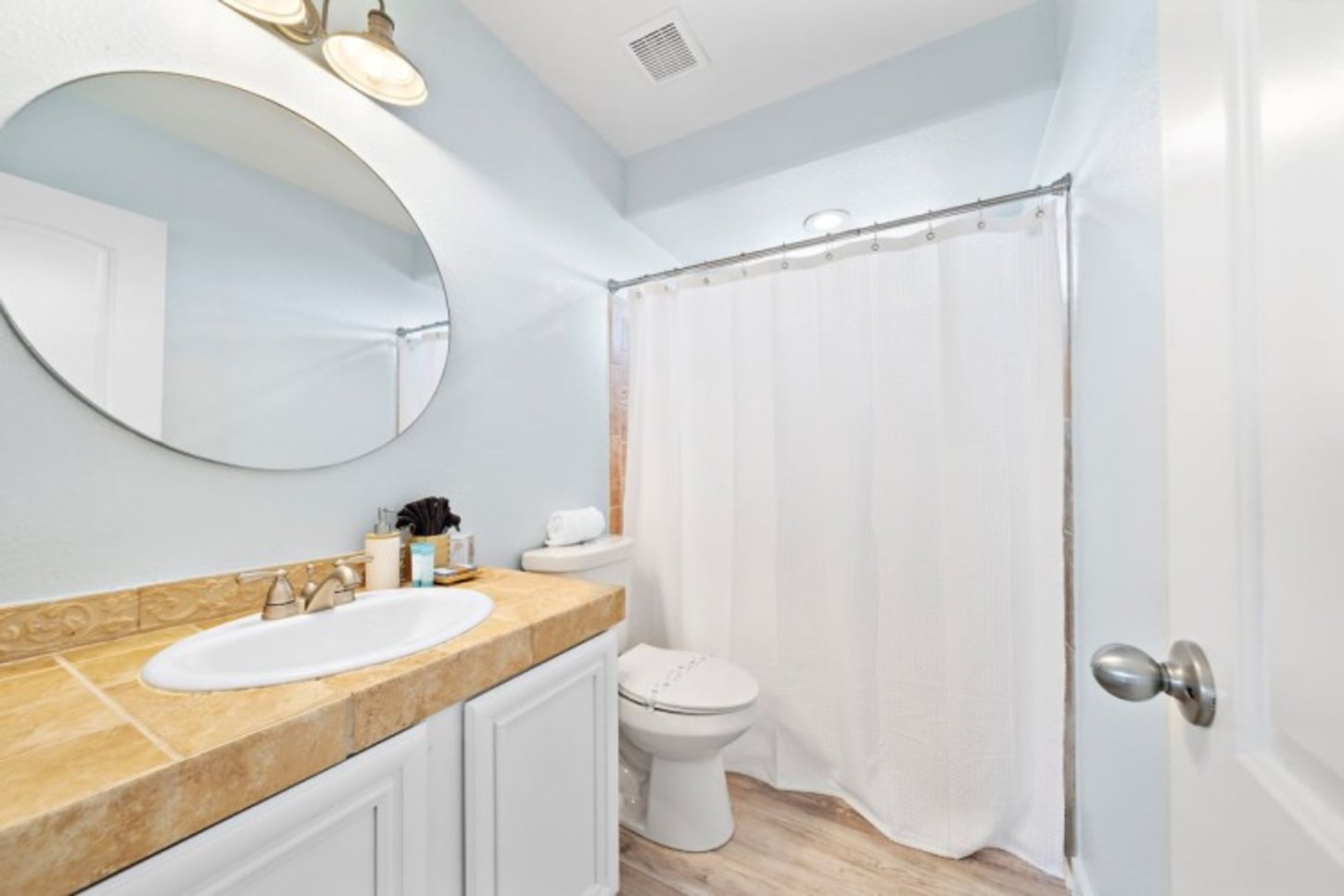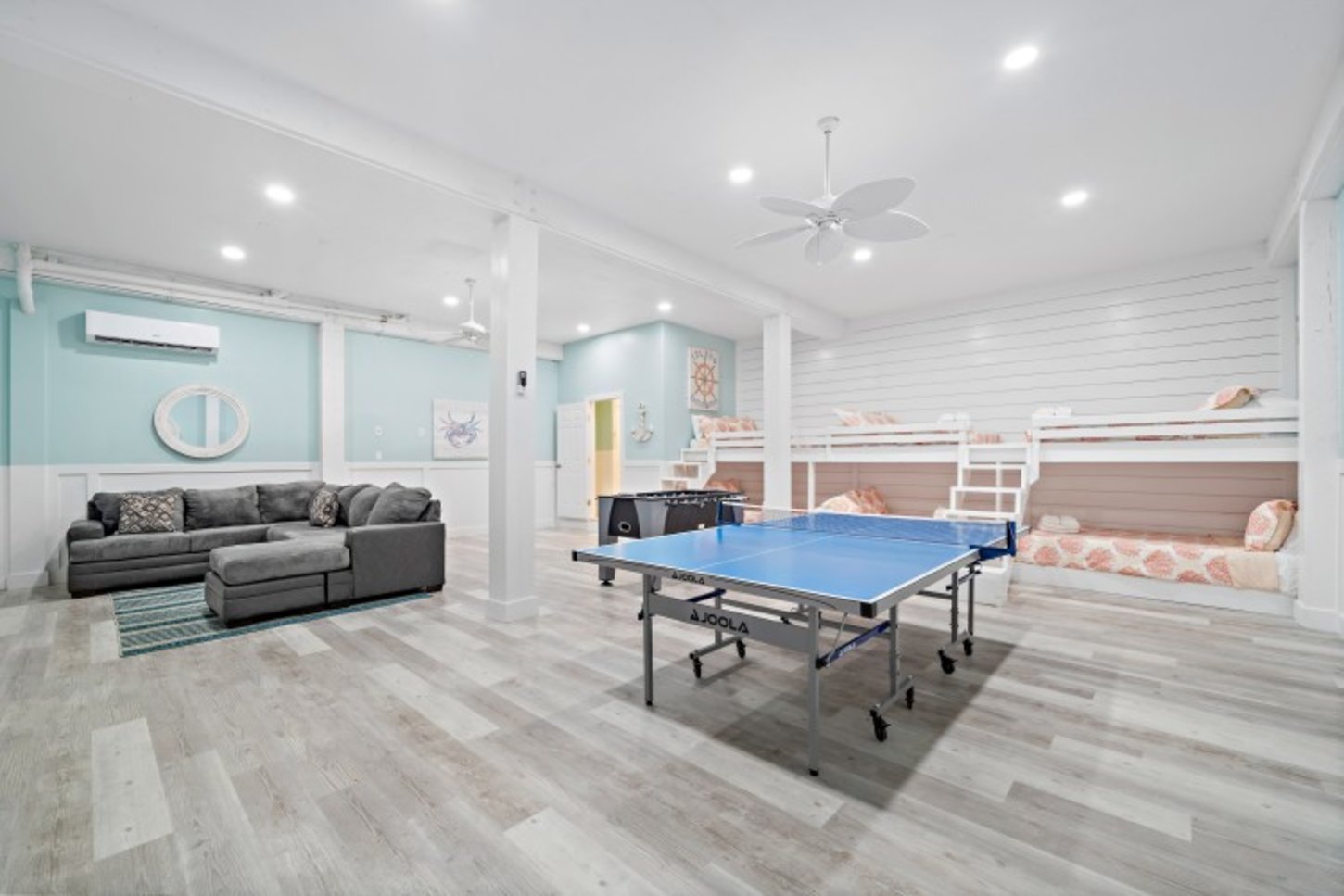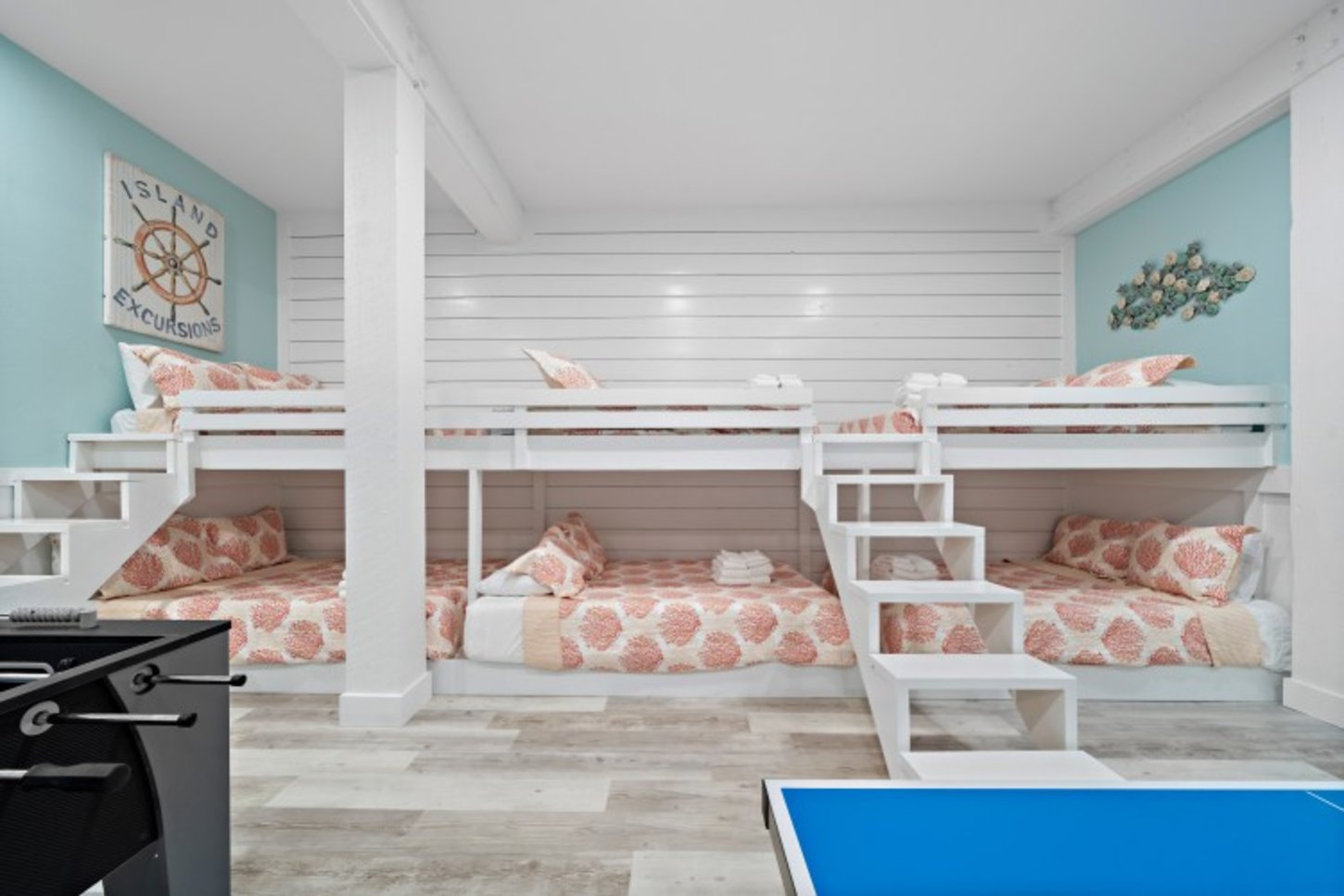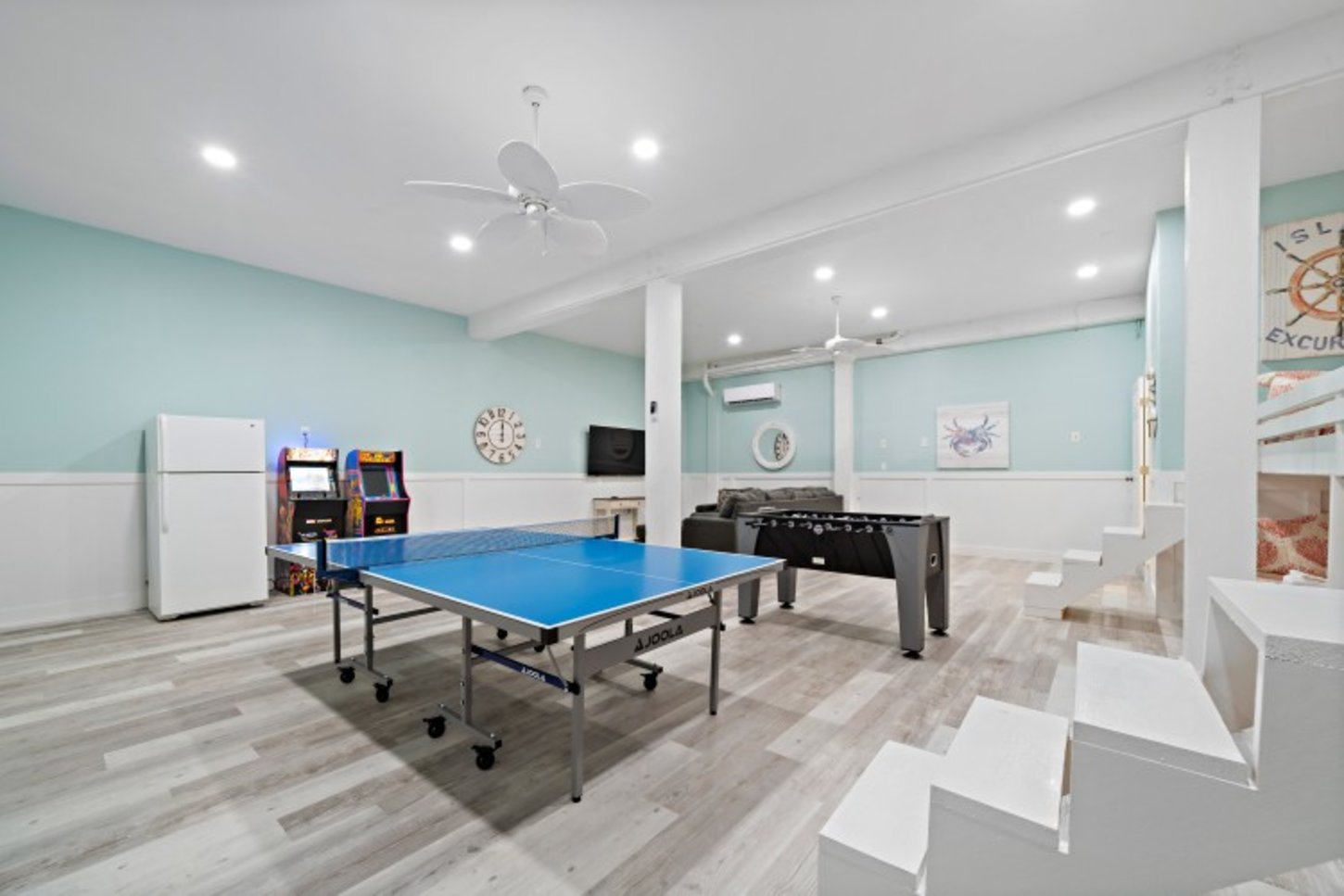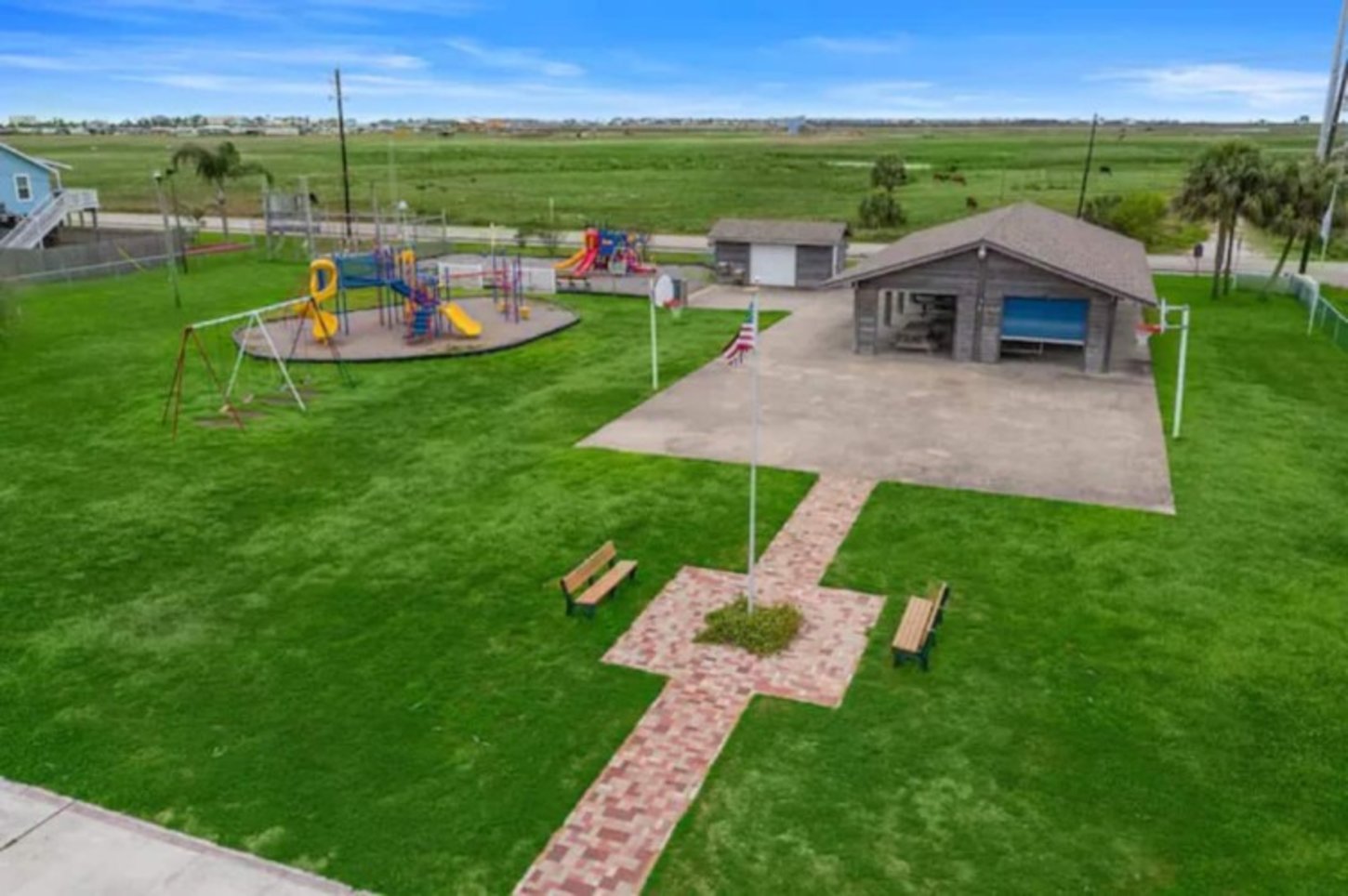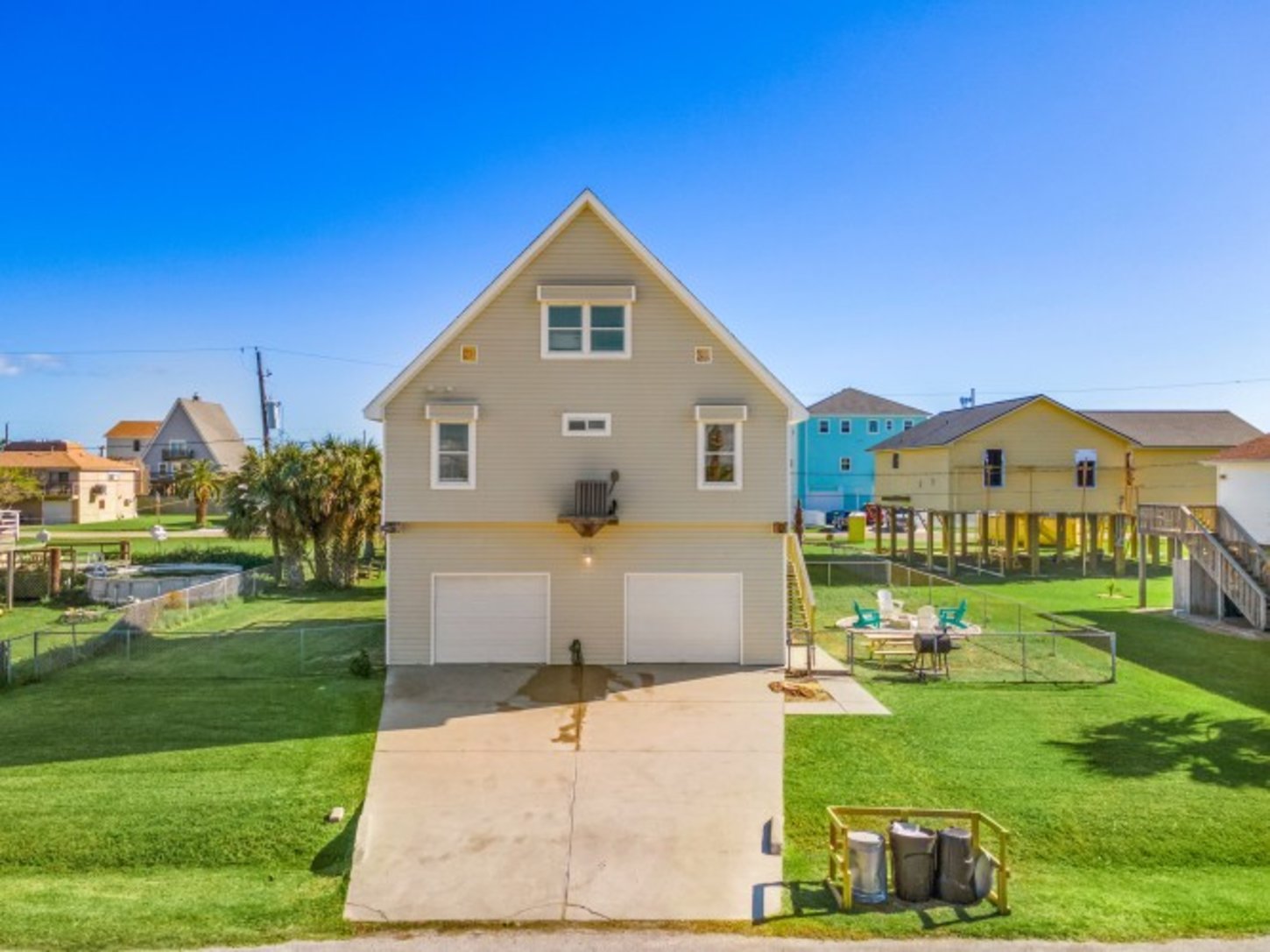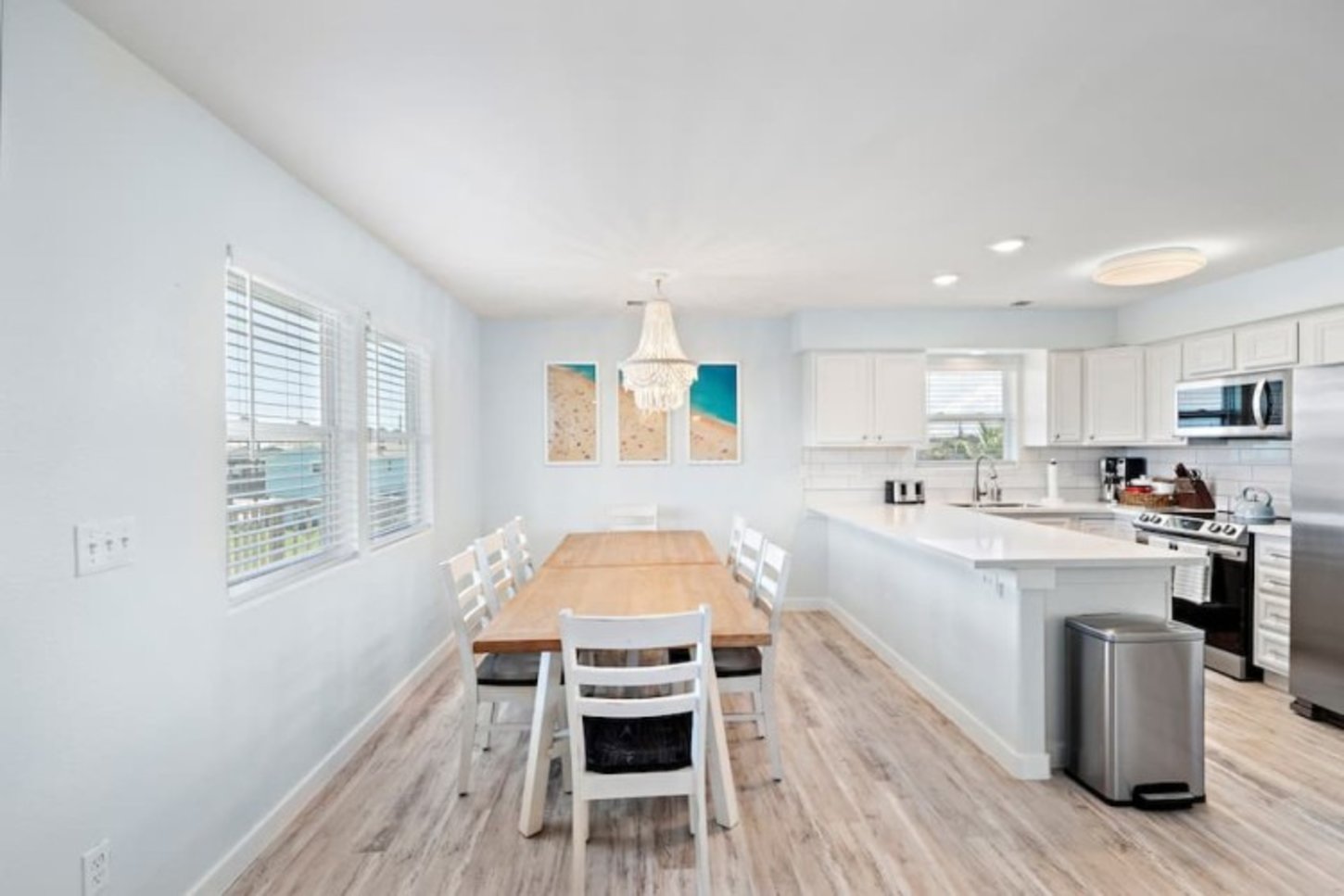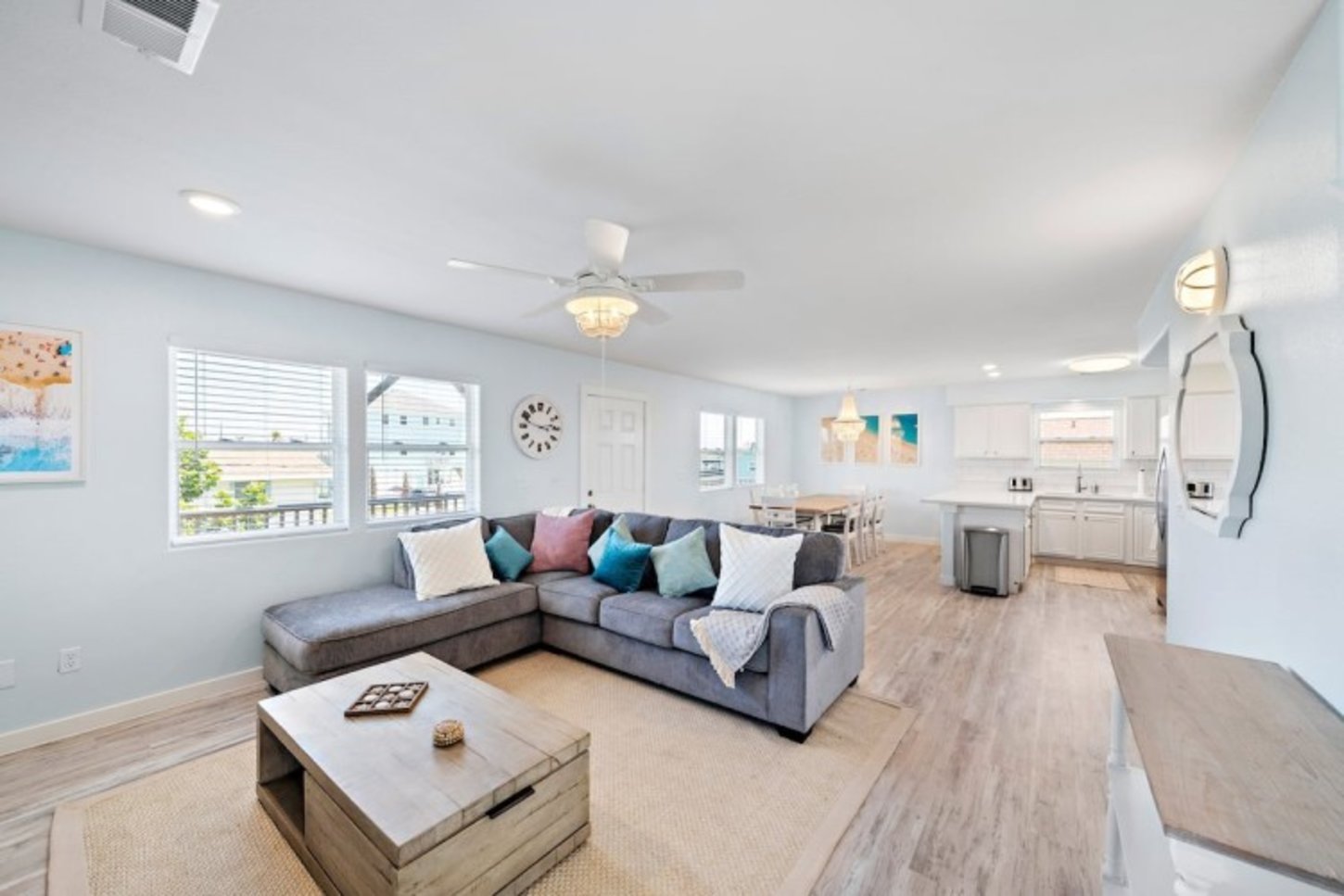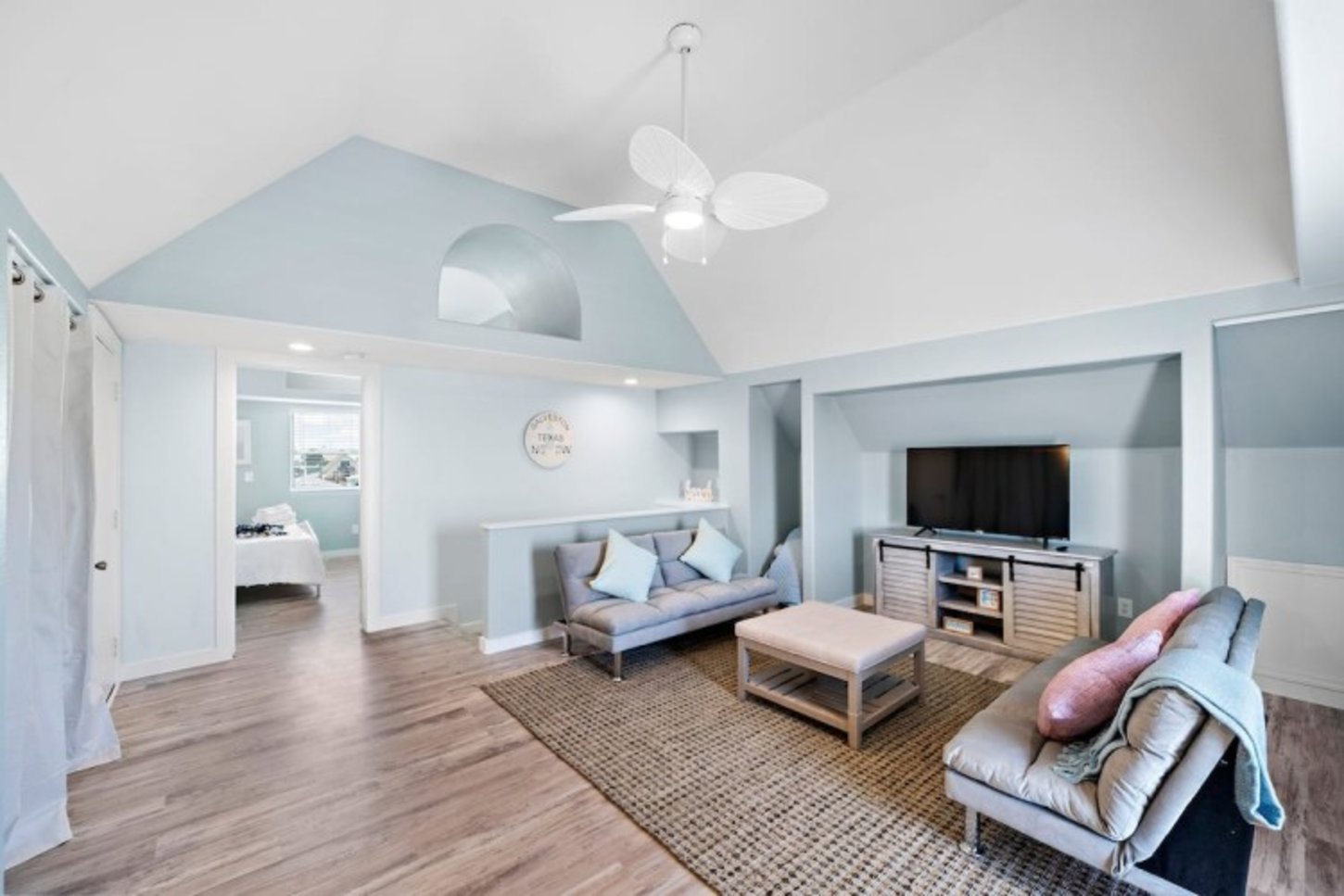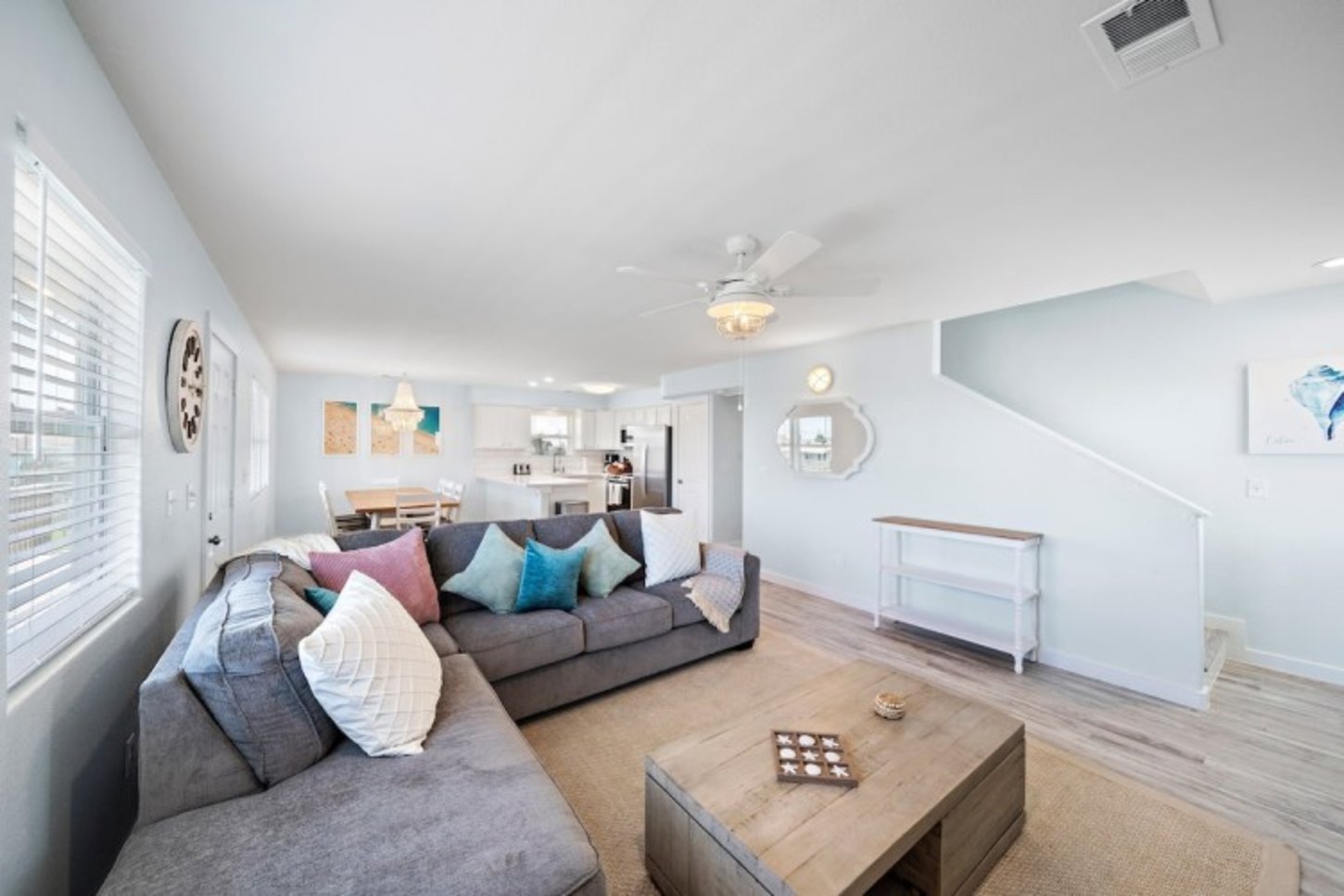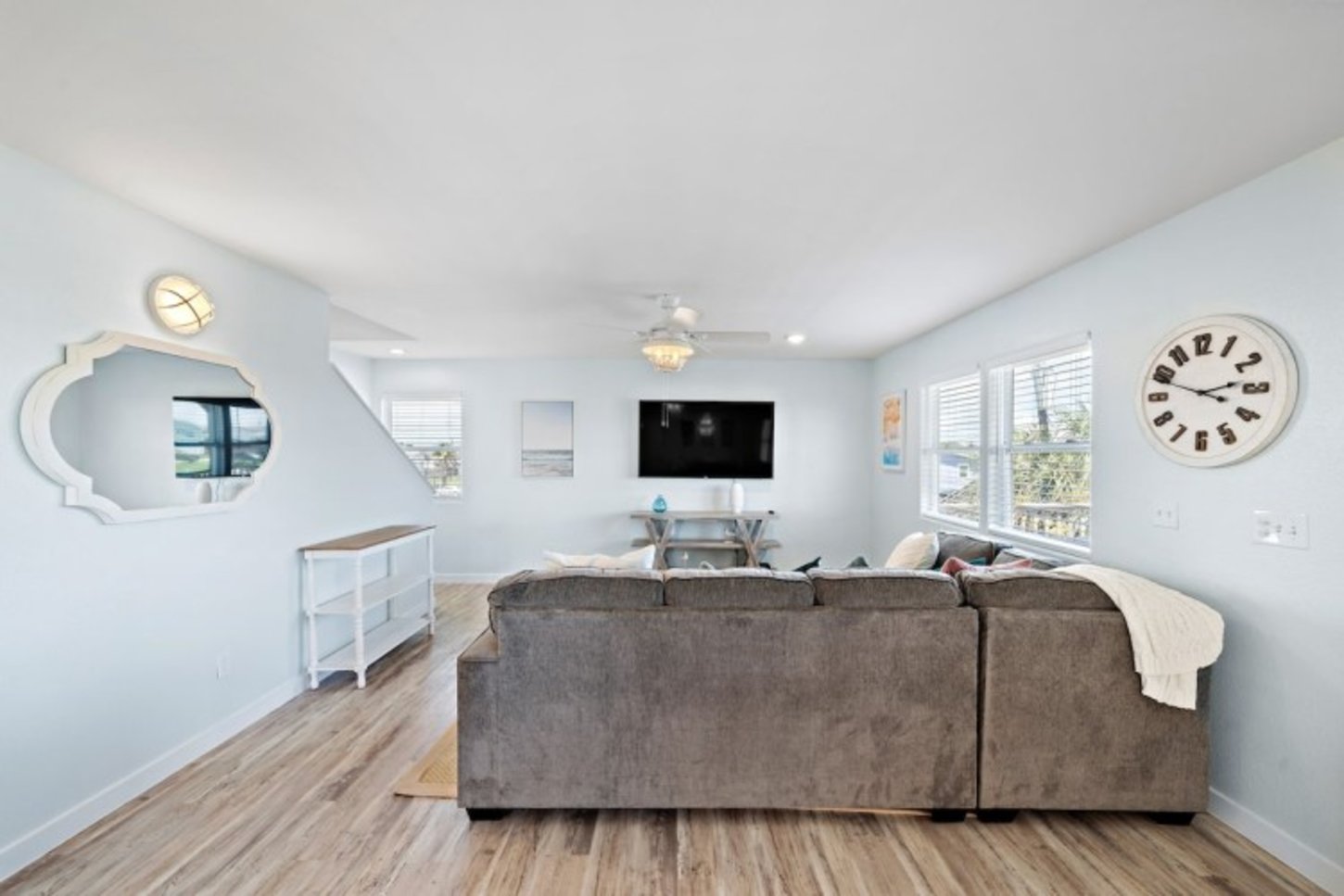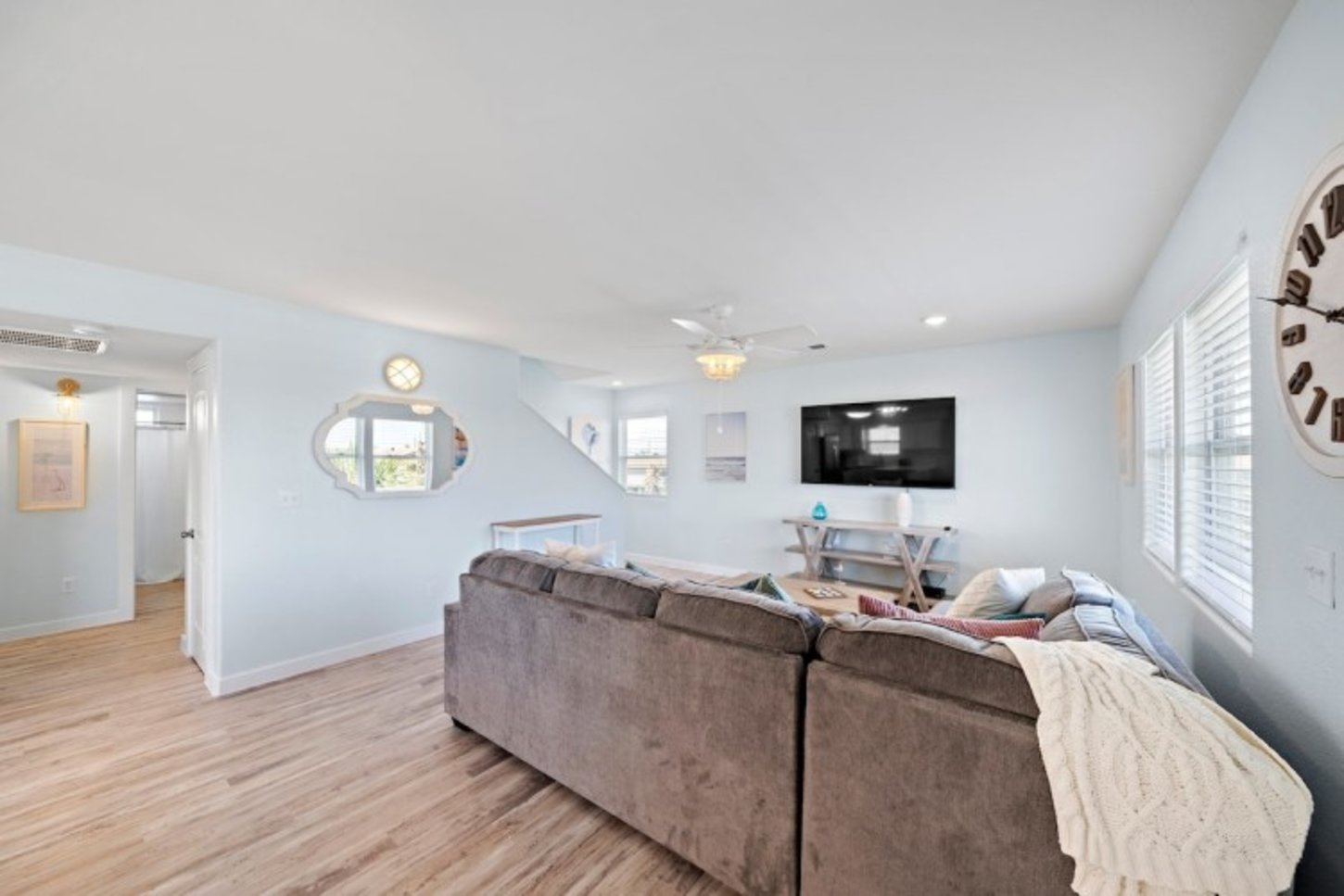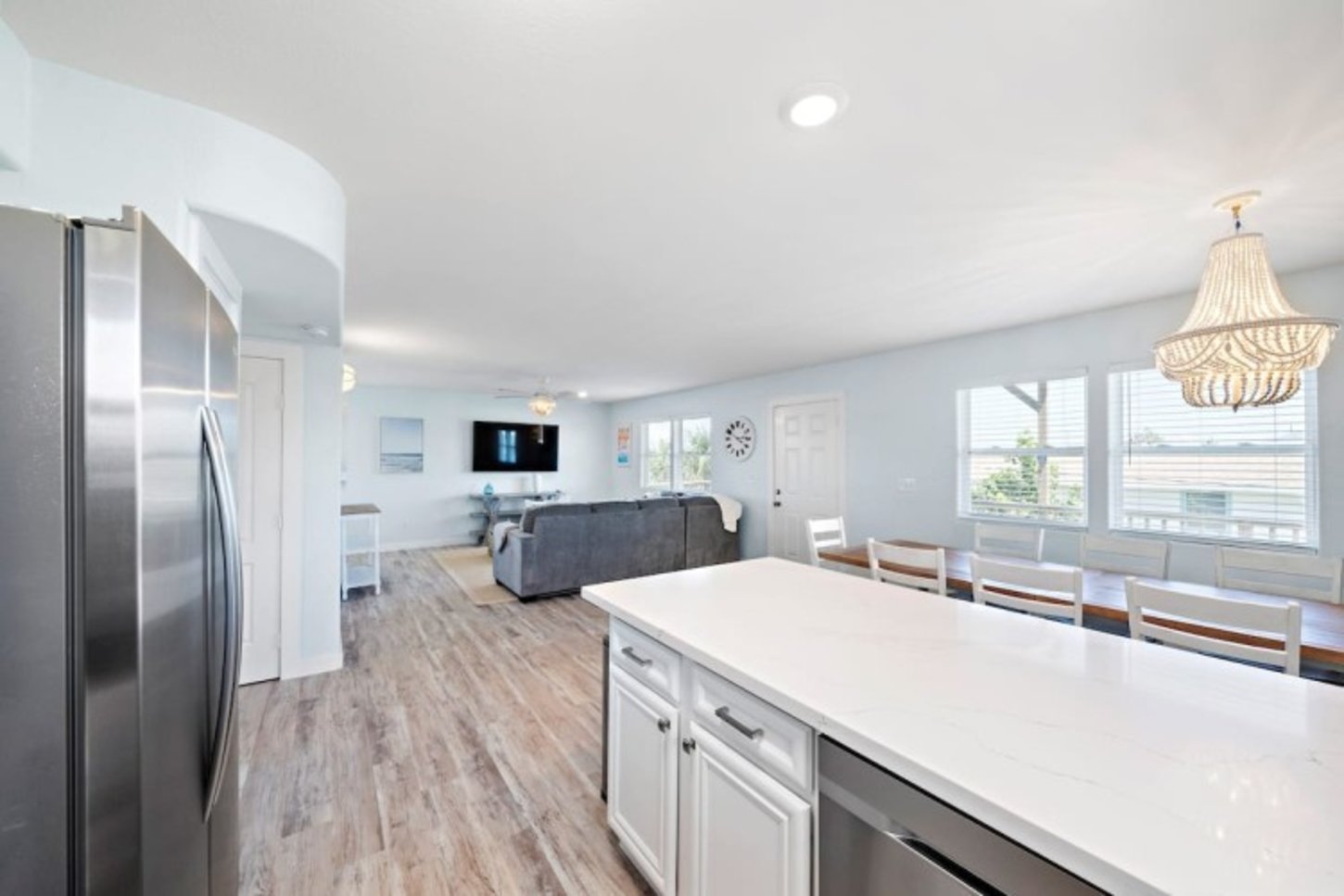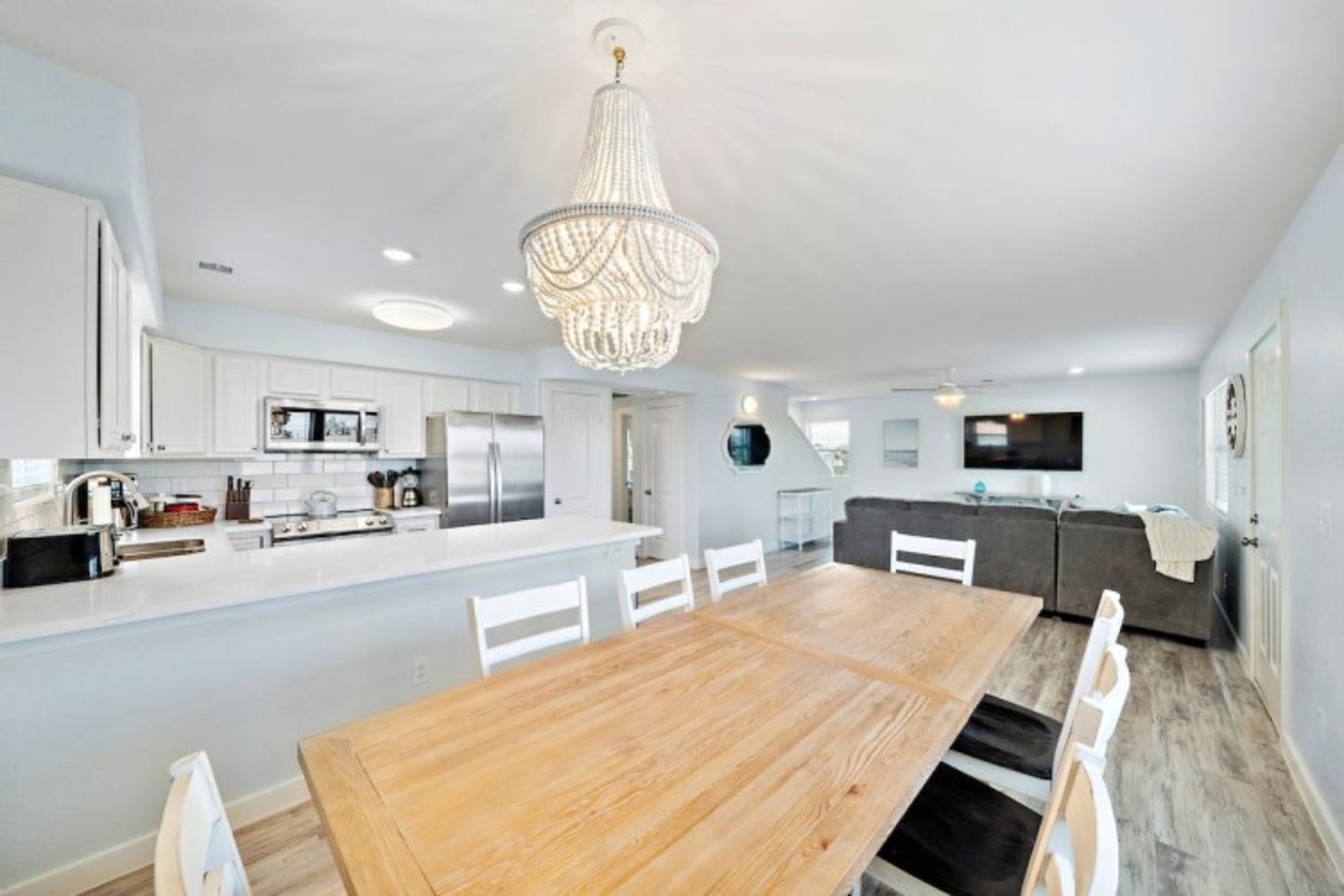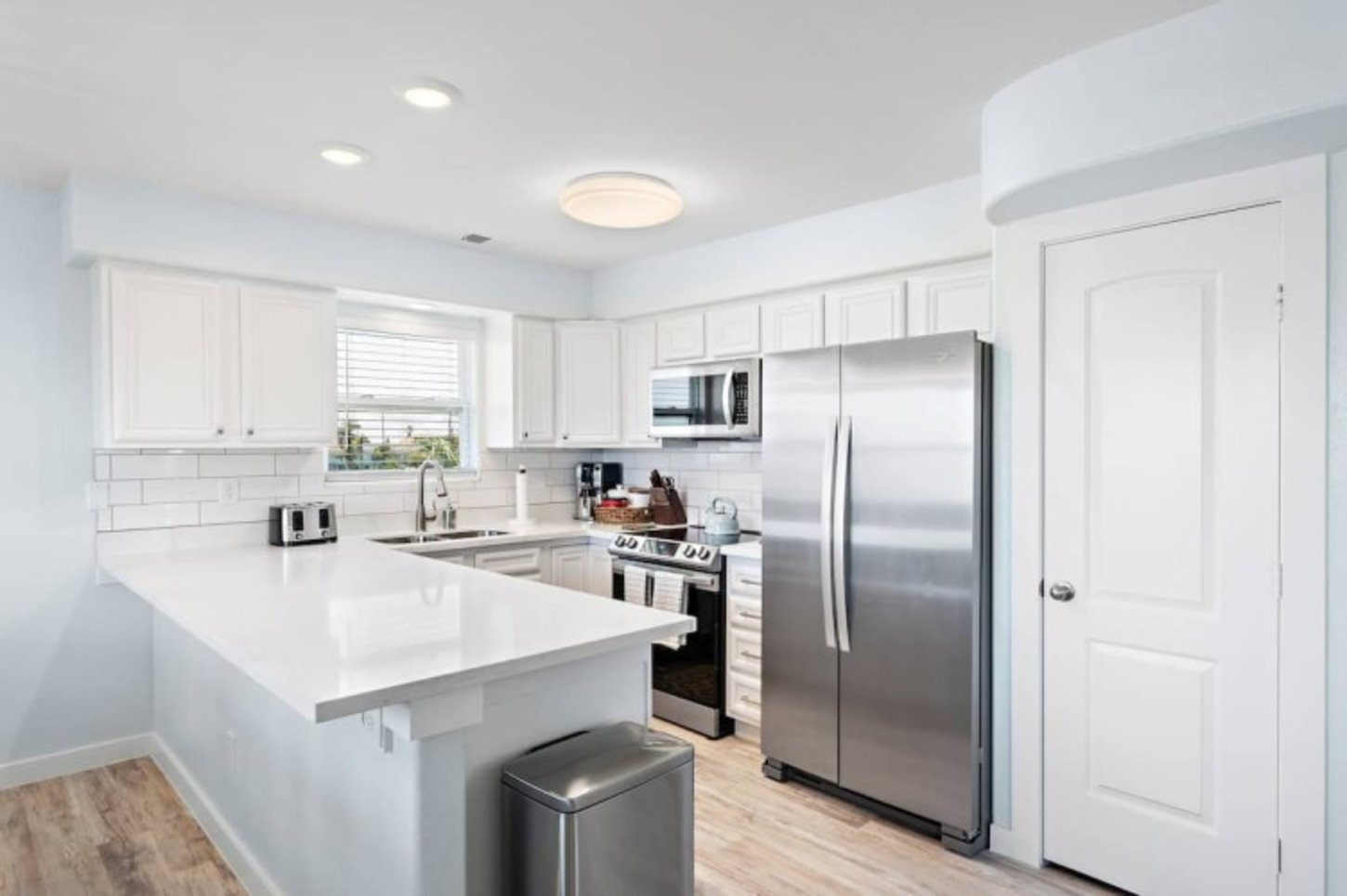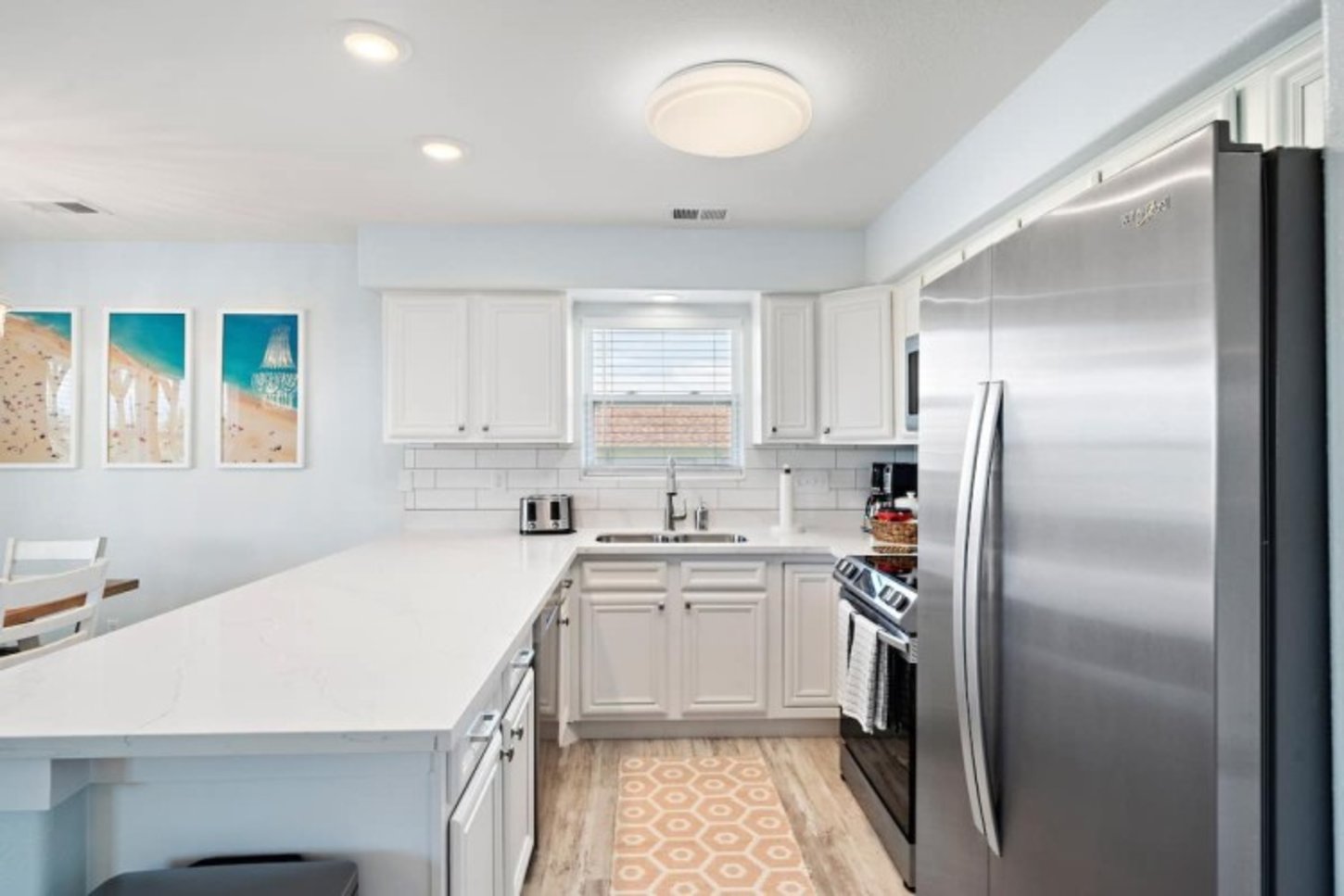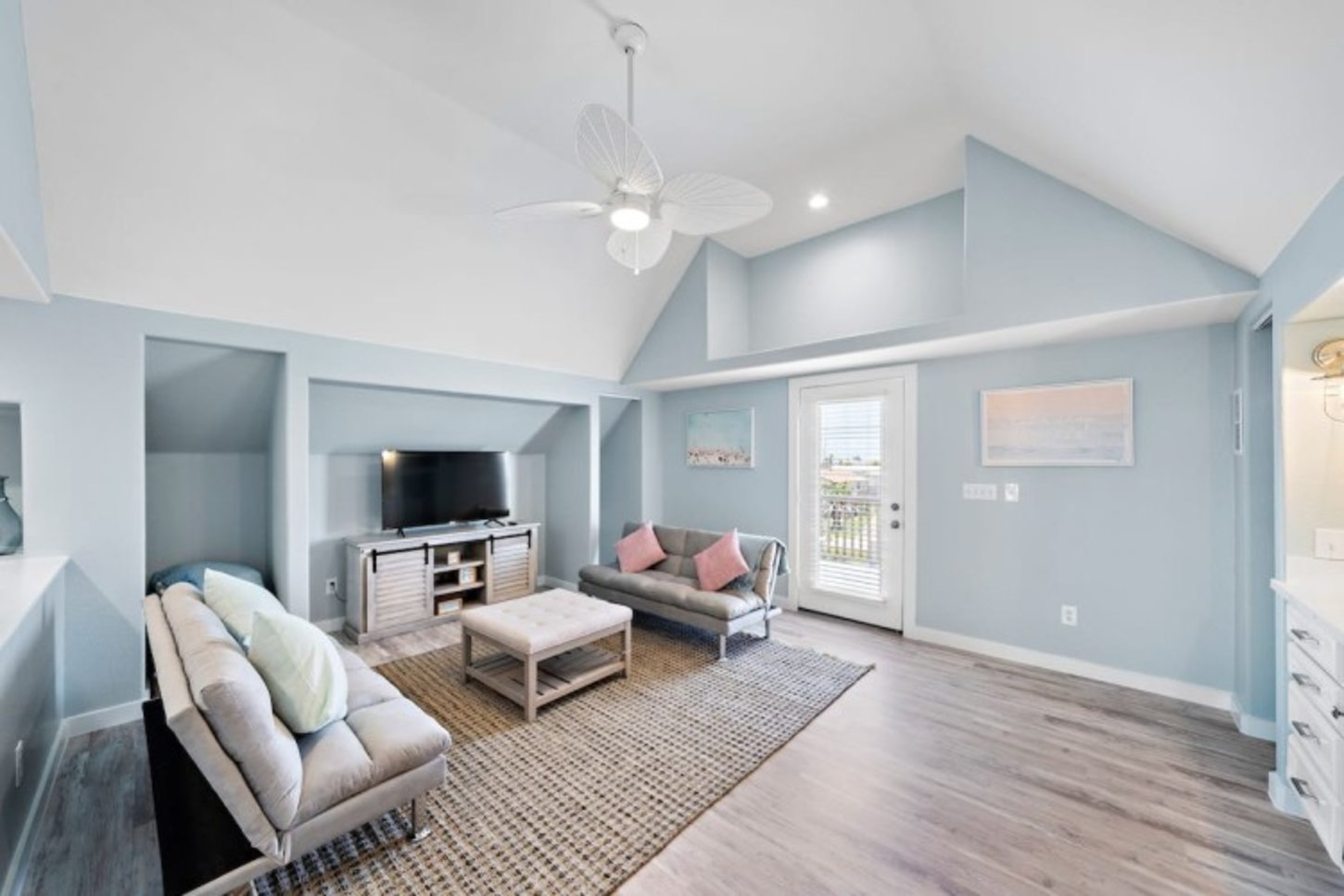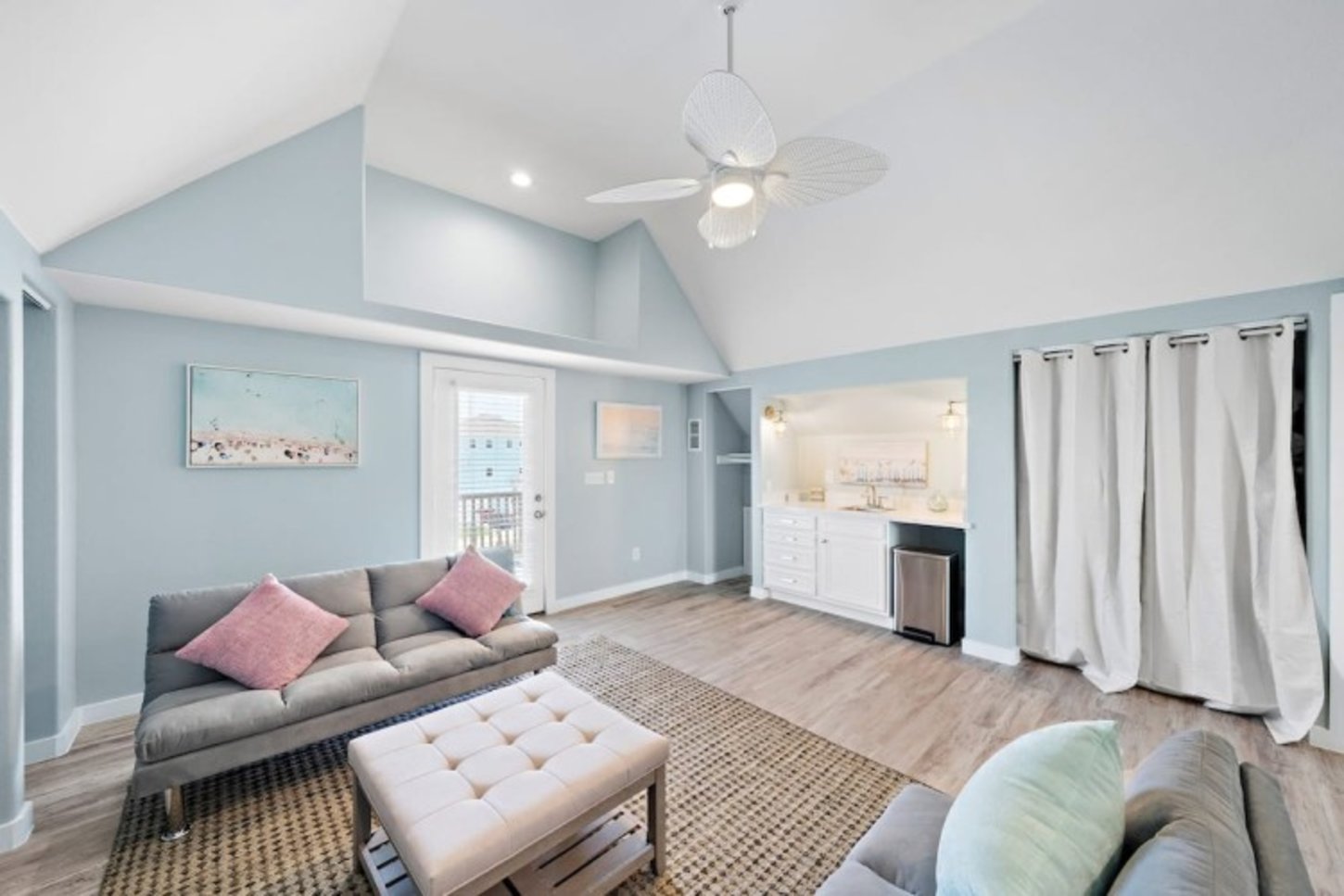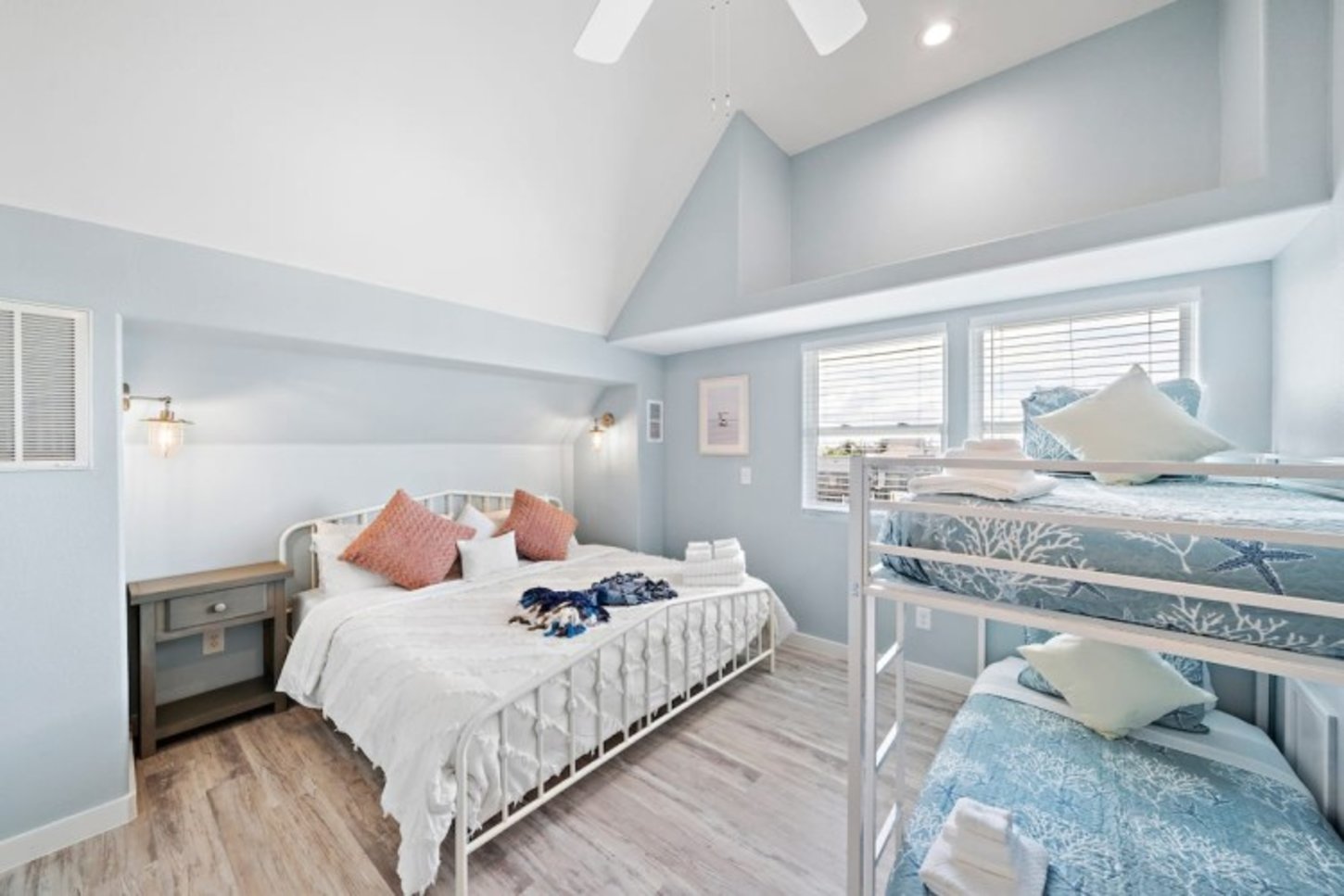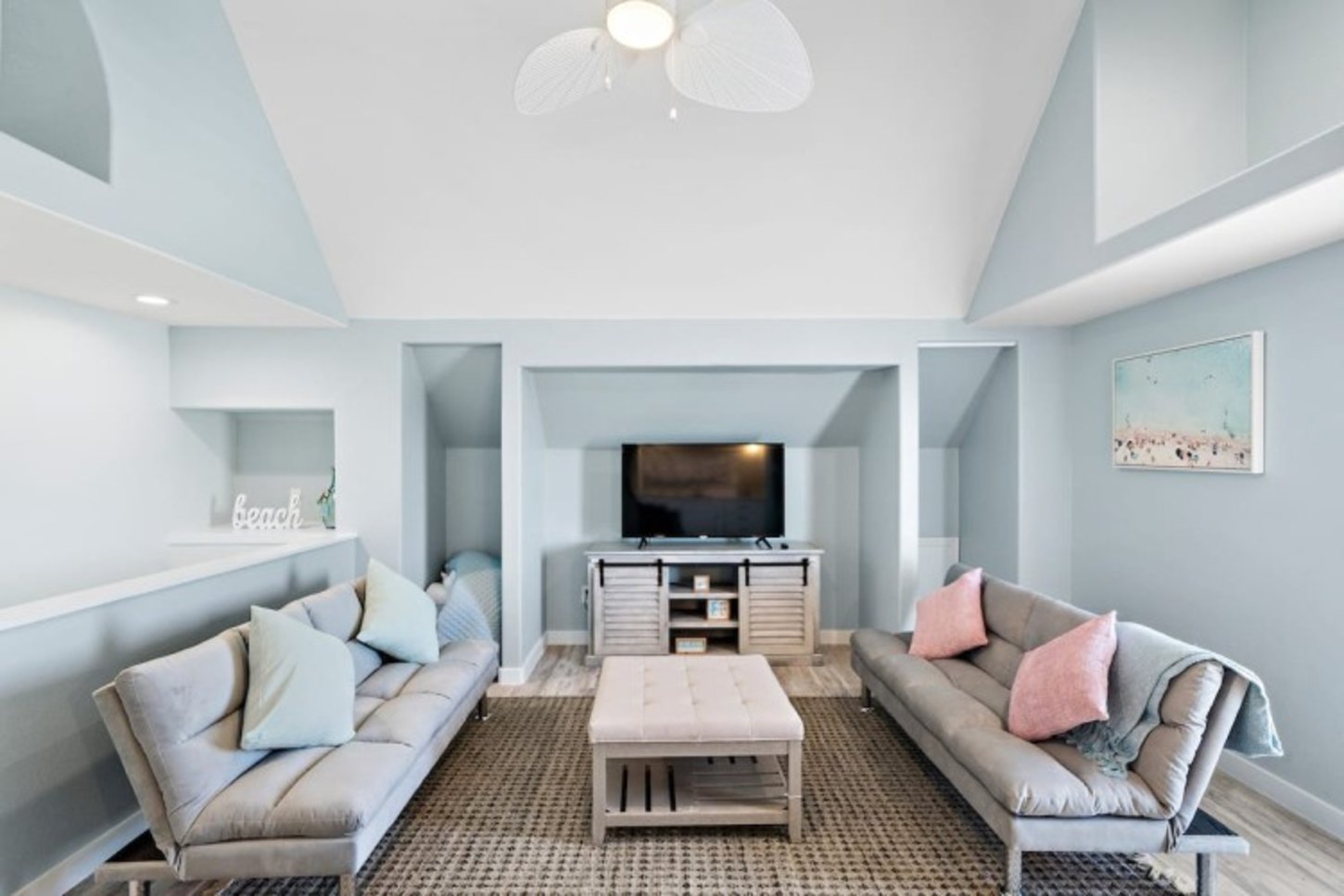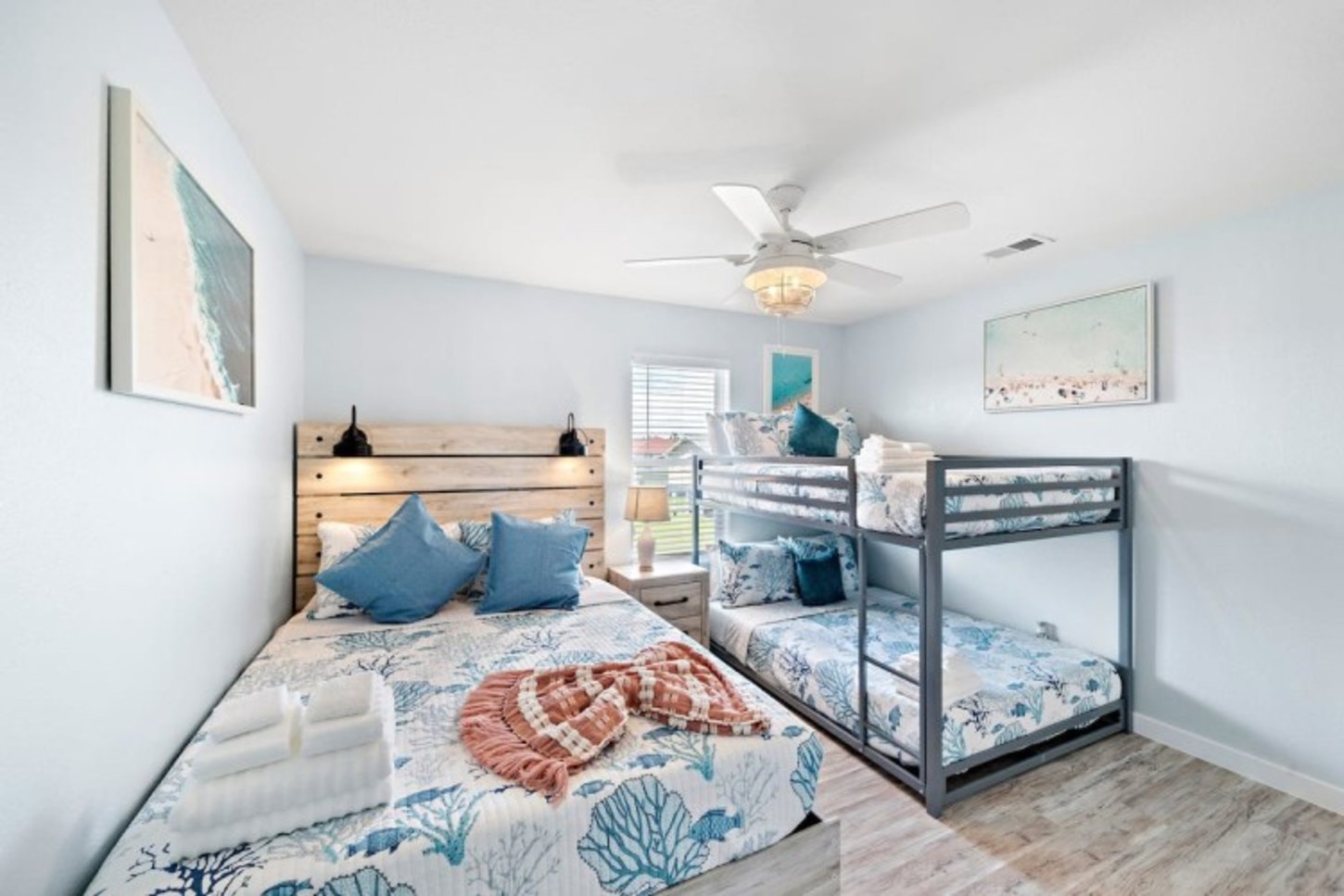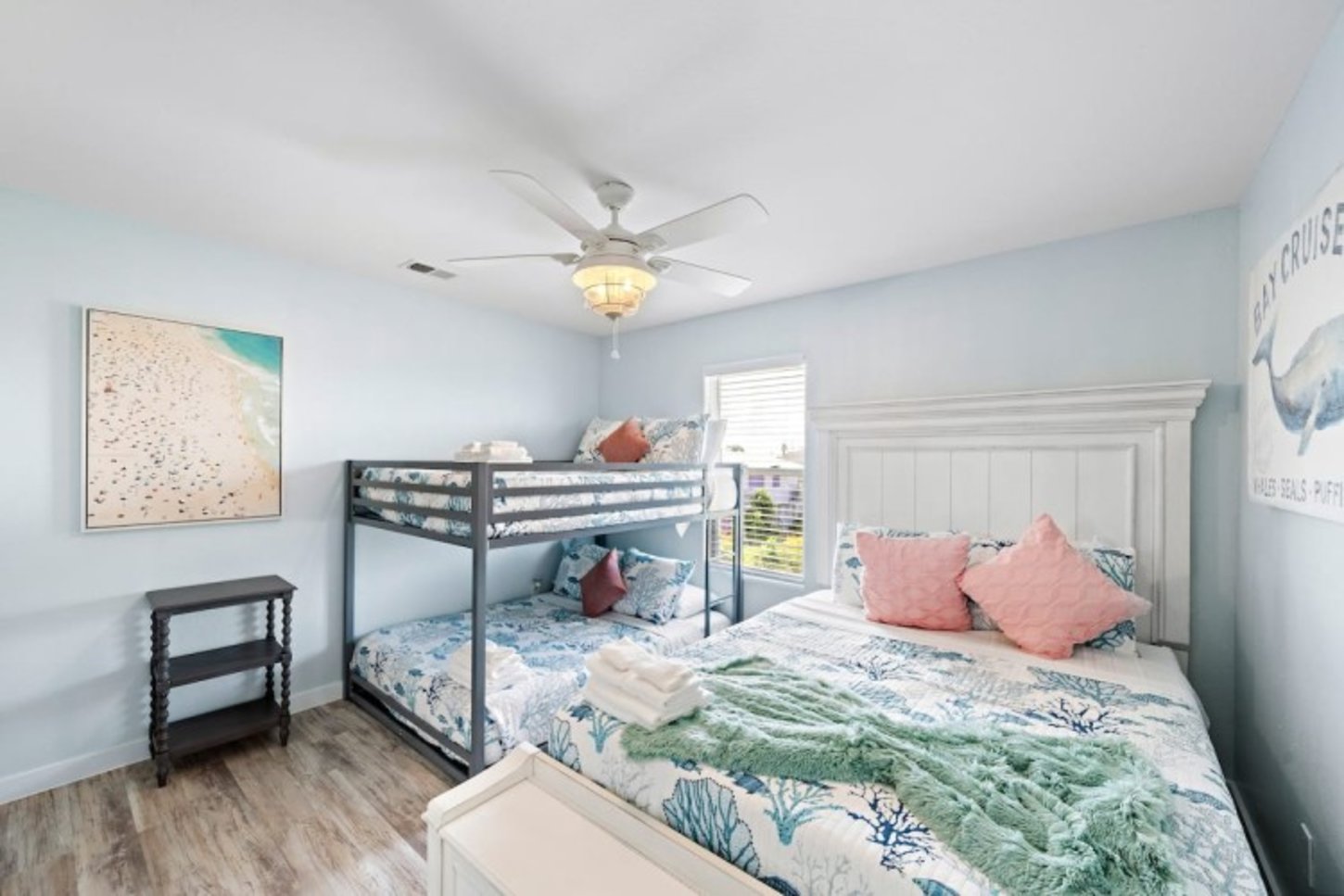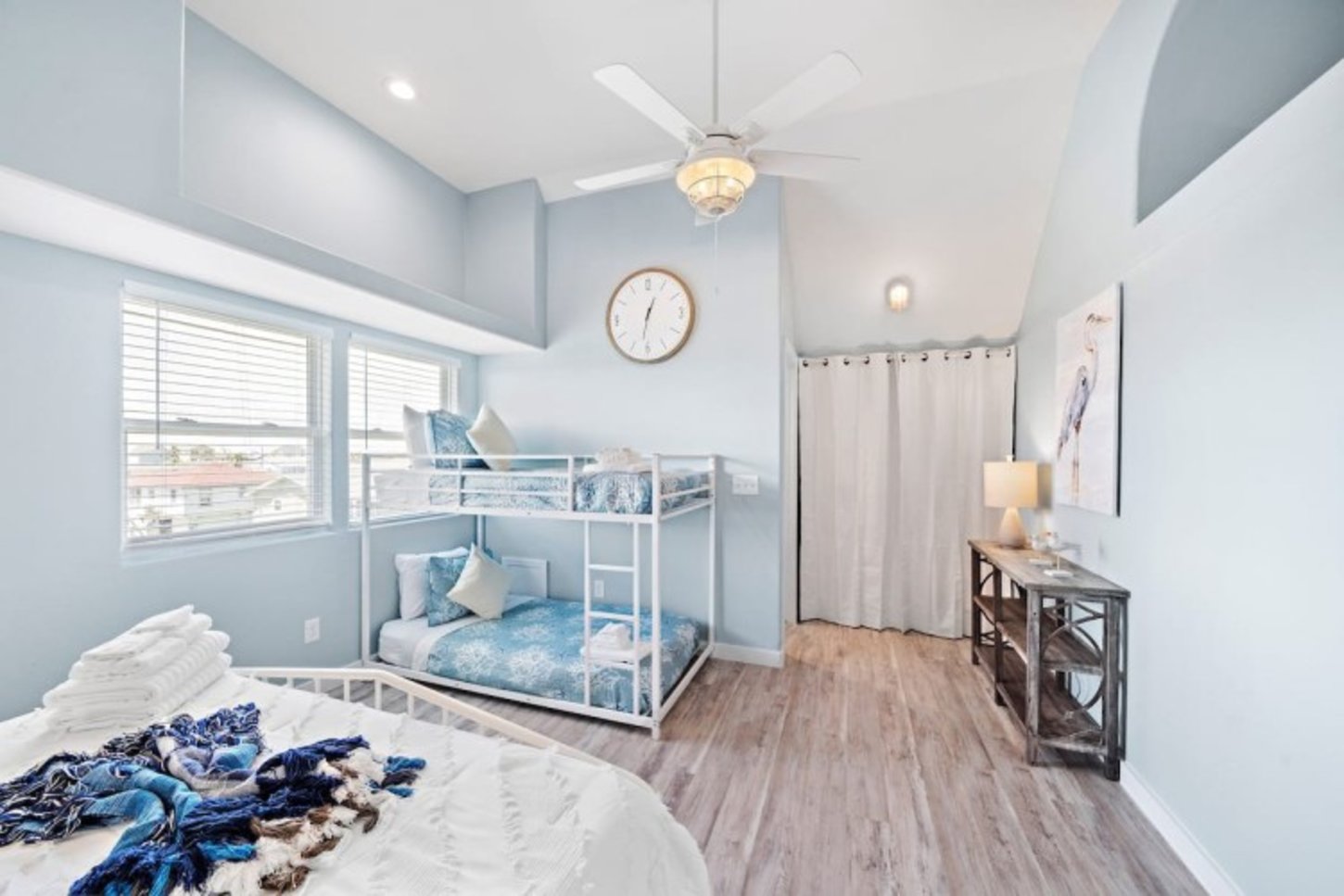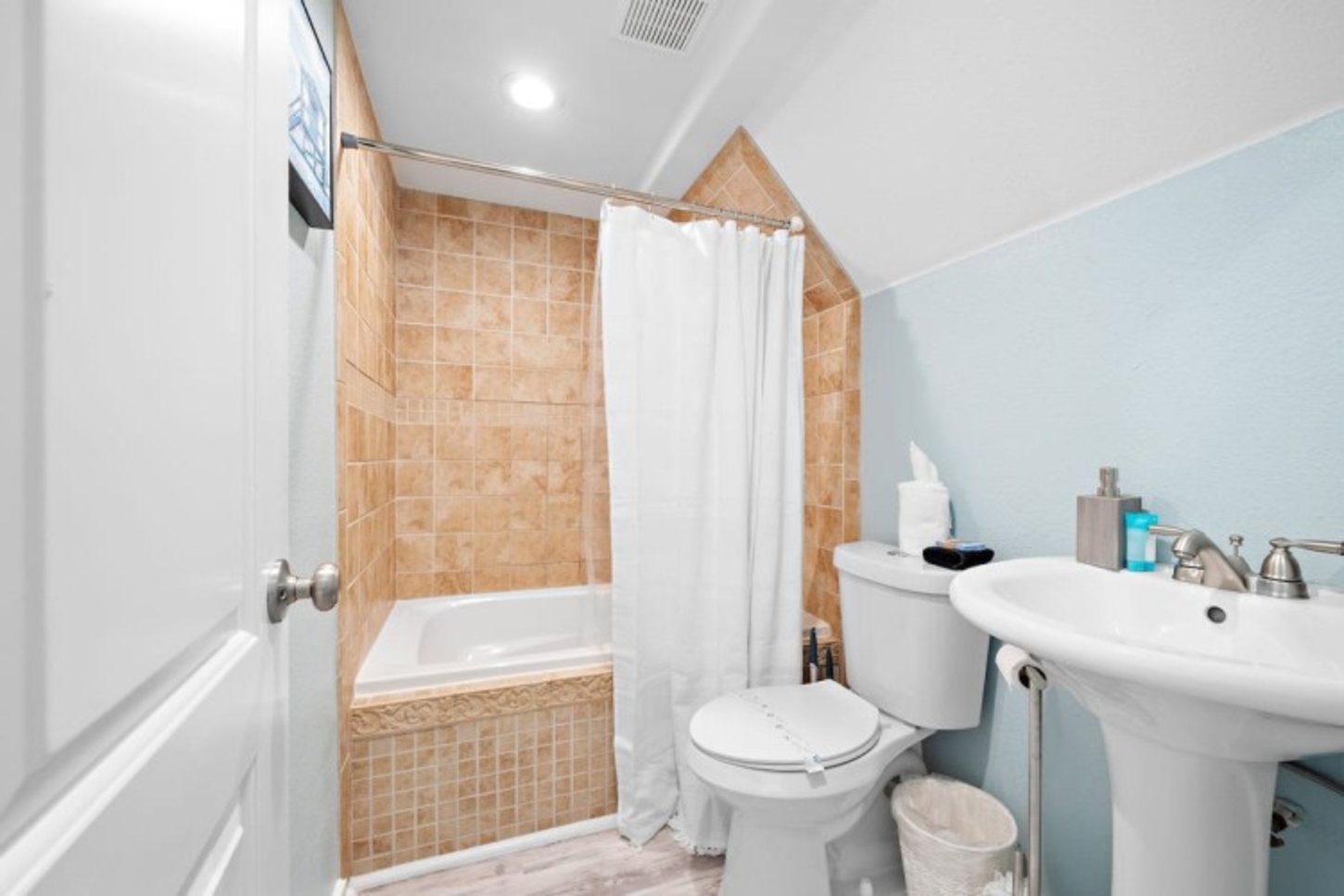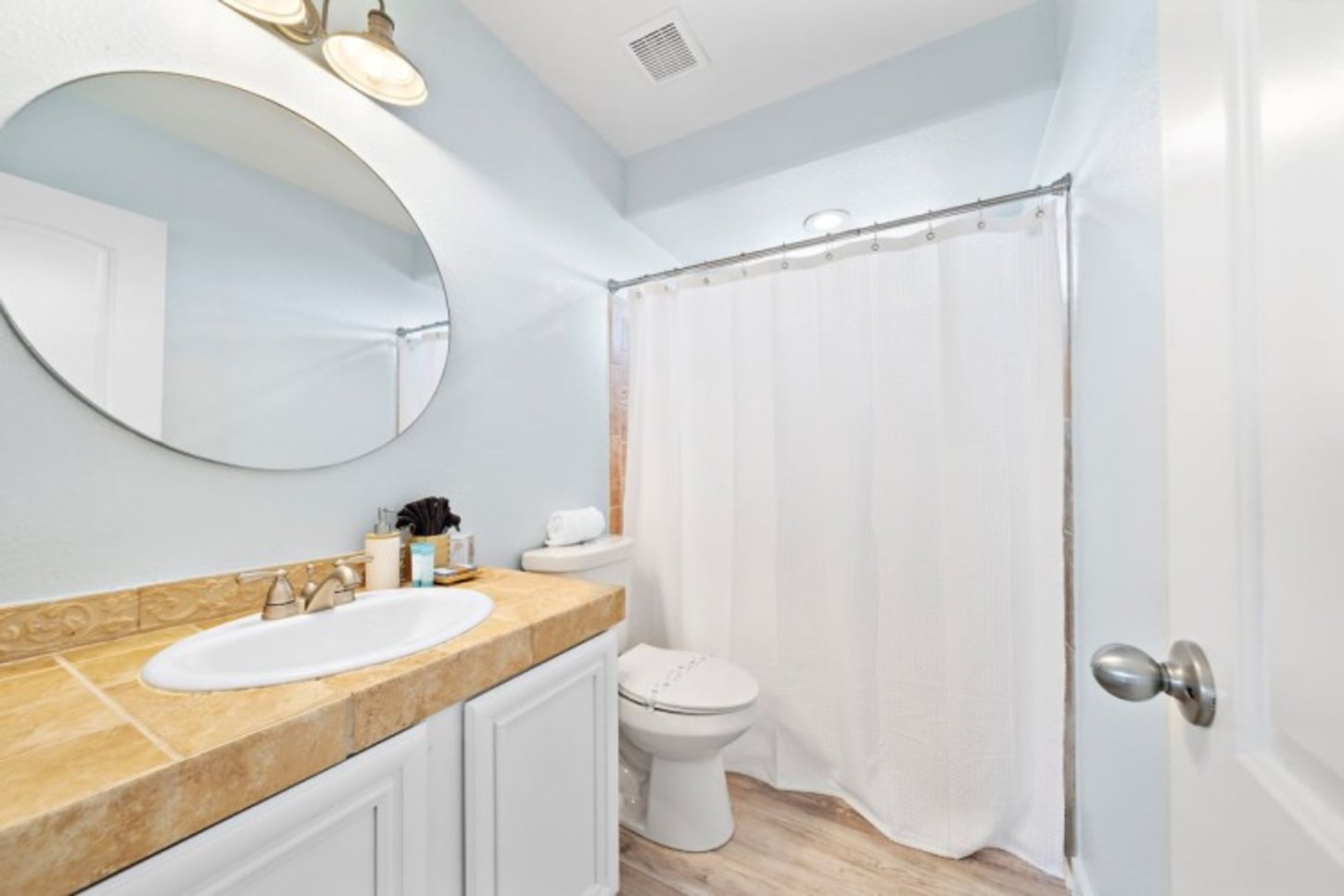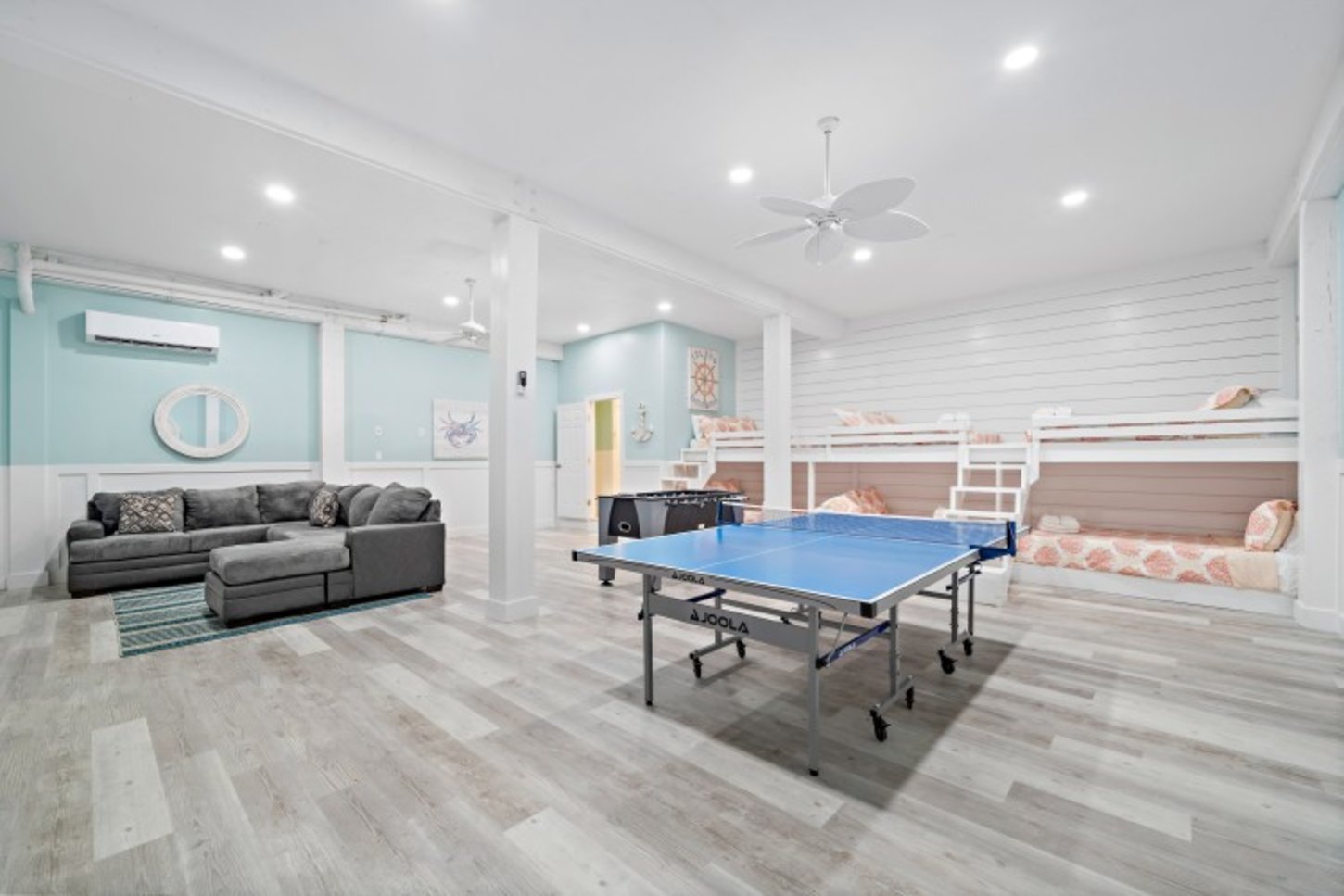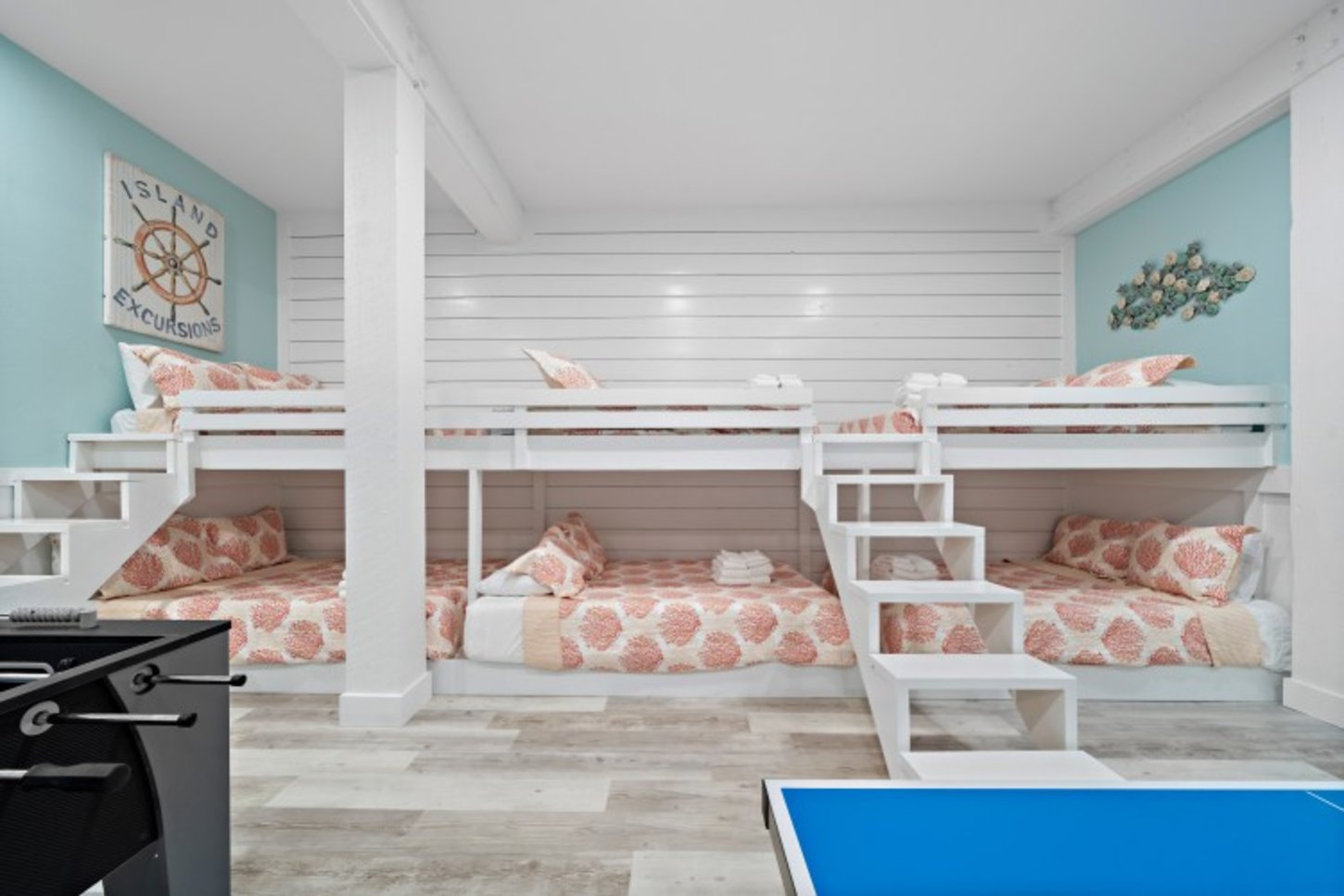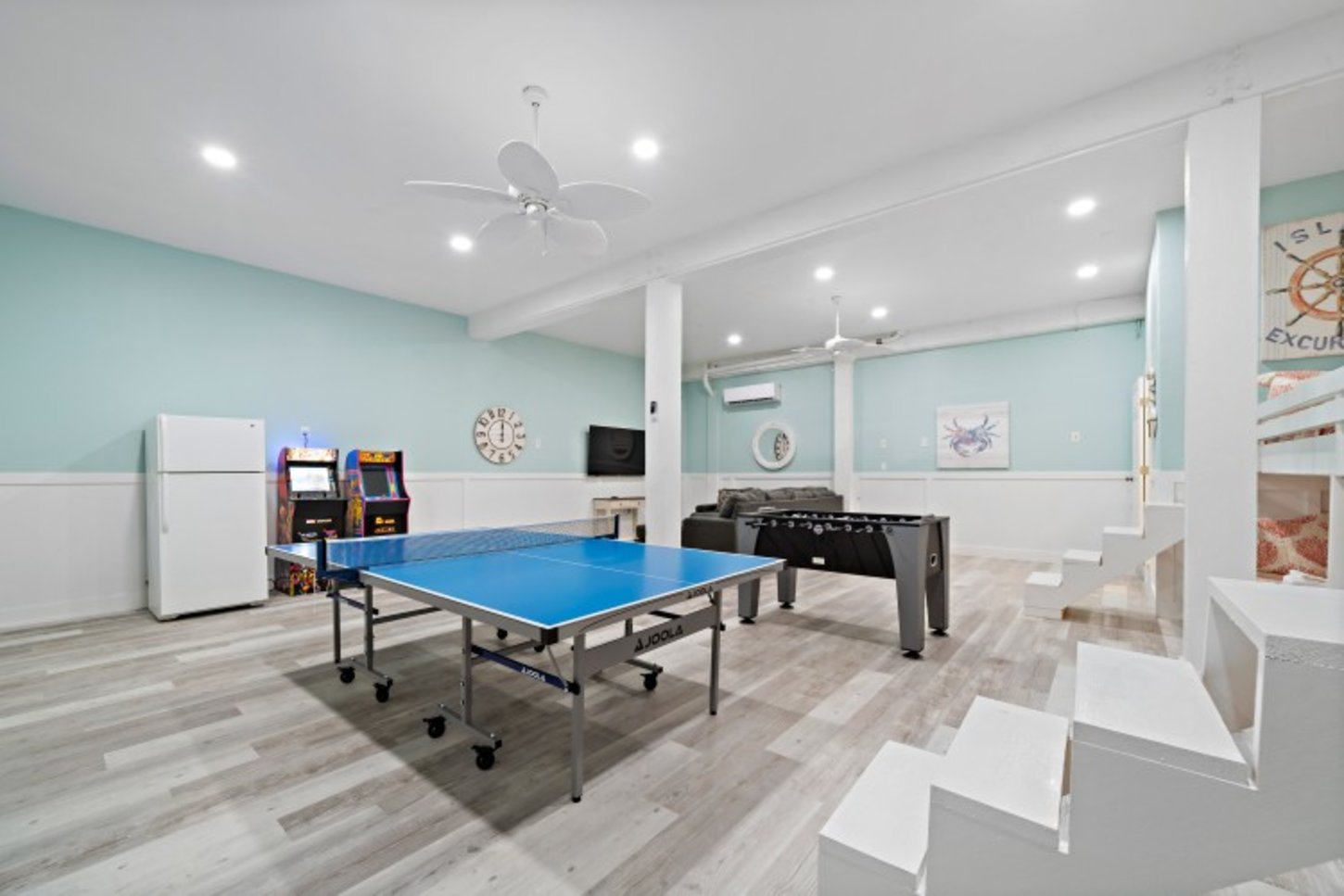 ---
---
Description
Brand new remodeled home in Jamaica Beach, just a short walk to the beach! The home is beautifully furnished and decorated with brand new furniture and coastal touches throughout. With 5 bedrooms, the home has plenty of space for your entire family or group of friends! The home also offers a large backyard, perfect for volleyball, cornhole, etc! Also featuring a game room with a number of indoor activities. Don't miss this gem! Community Amenities: Guests have access to the Jamaica Beach community pool (open Memorial Day thru Labor Day $5 per person), and city park.Beach Access: The Jamaica Beach access point is a short walk or drive. Pet Policy: Up to 2 pets are welcome in our home with a $25 fee per pet. We ask that pets stay off a...
Read More
---
---
Location Info
Jamaica Beach, TexasJust a short walk to the beach!
---
Rates
Nightly rates range from $99.00 to $199.00
---
---
Reviews
---
- 10/31/2022 -
"Beds EVERYWHERE! We only had 4, but this would be a great place for a large group. Very clean and well furnished."
- 10/27/2022 -
"Everything was as promised, and we had a blast. "
- 09/24/2022 -
"We had a Great time. I would definitely recommend!!! "
- 09/20/2022 -
"Great hosts, great stay! The downstairs area is amazing "
Read More
(Based on 4 reviews)