Sleeps 16
4 Bedrooms
2 Bathrooms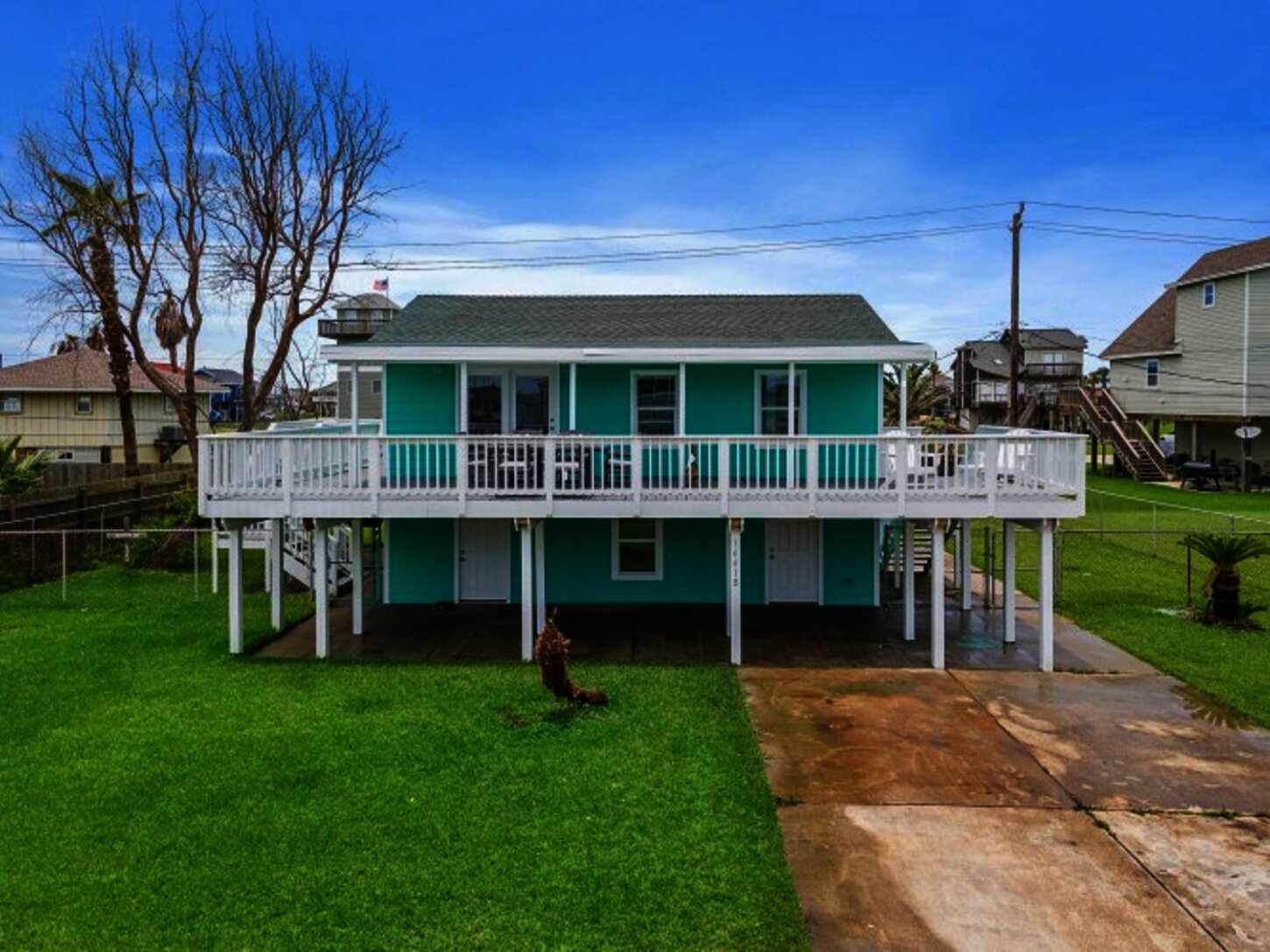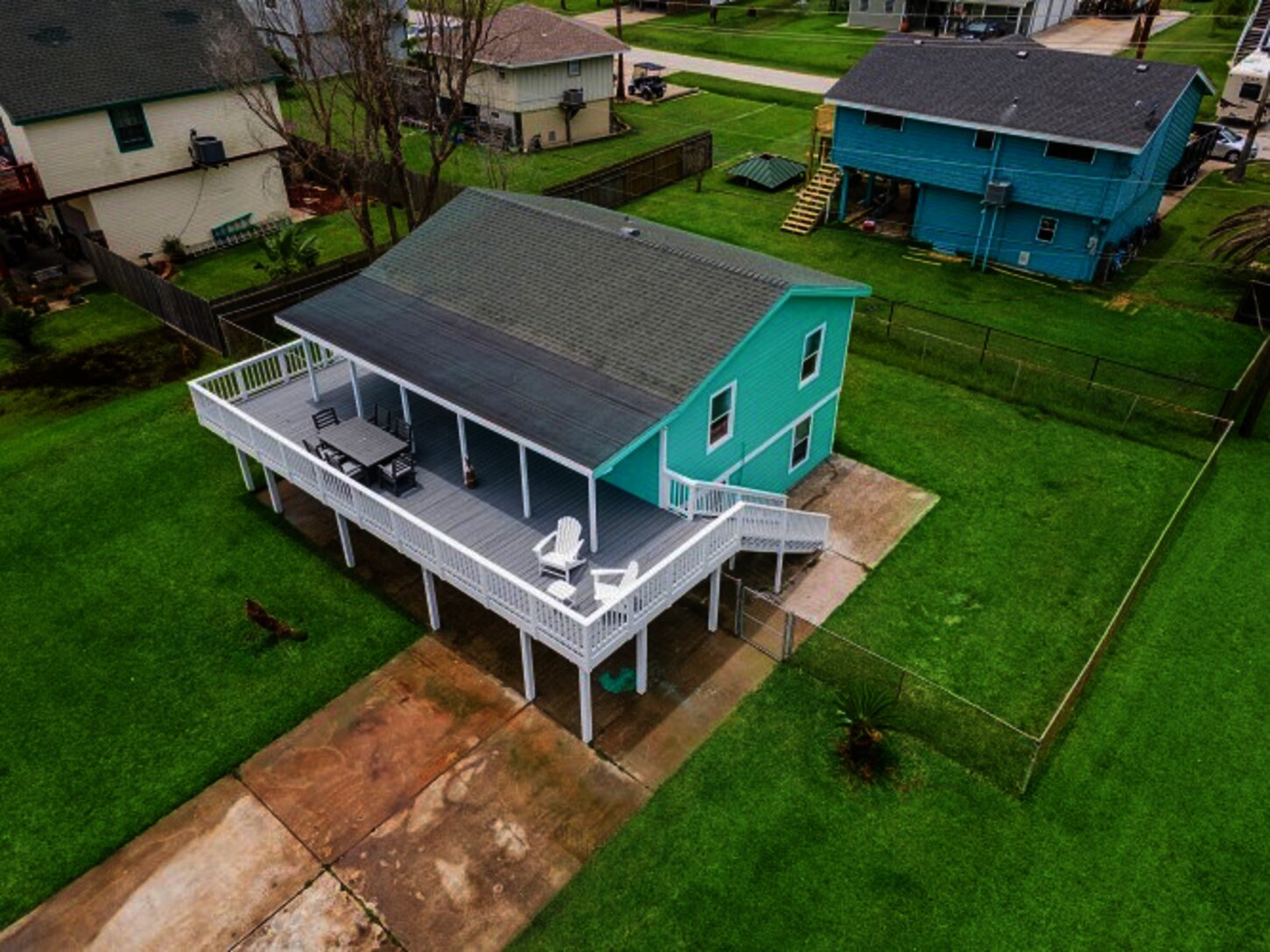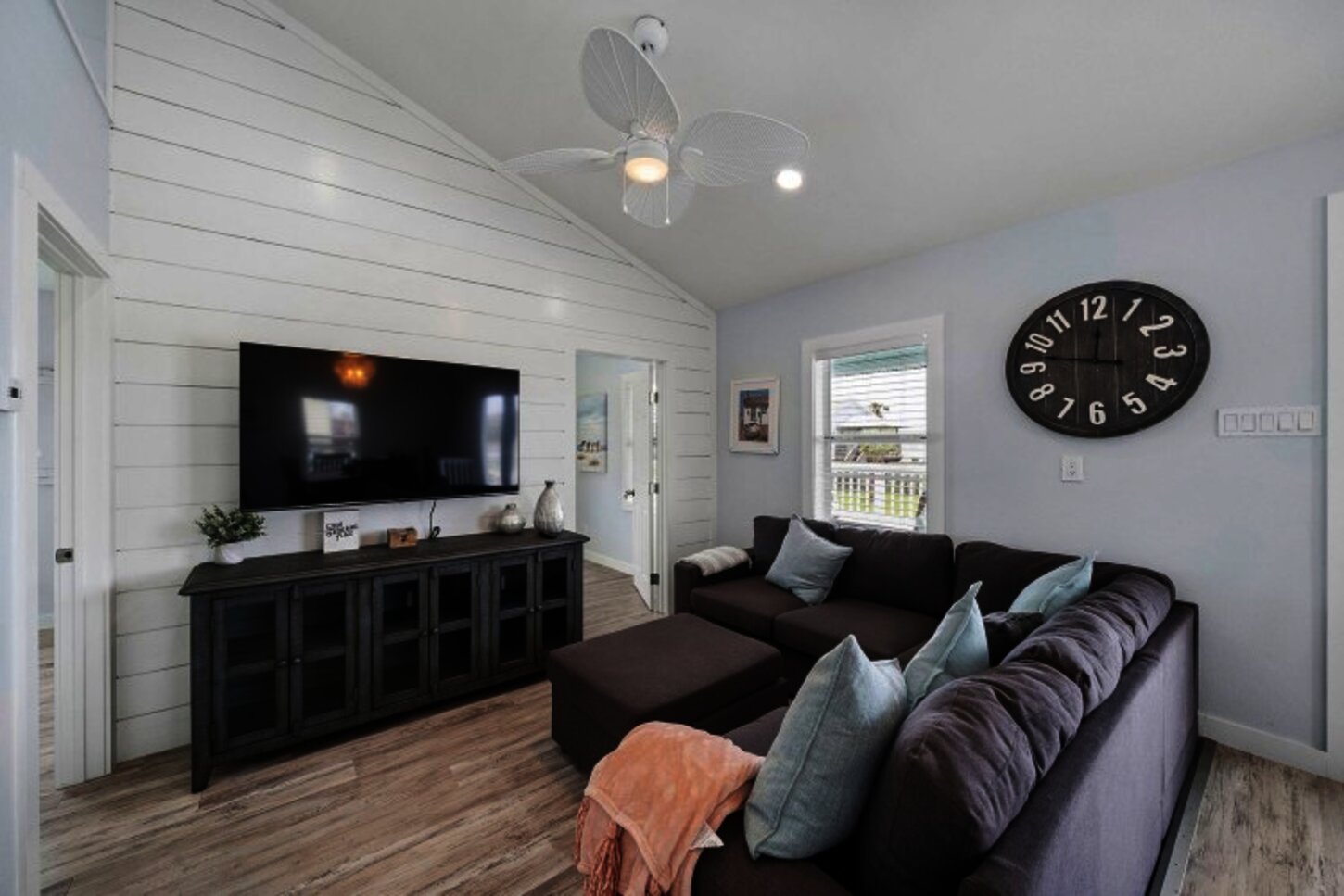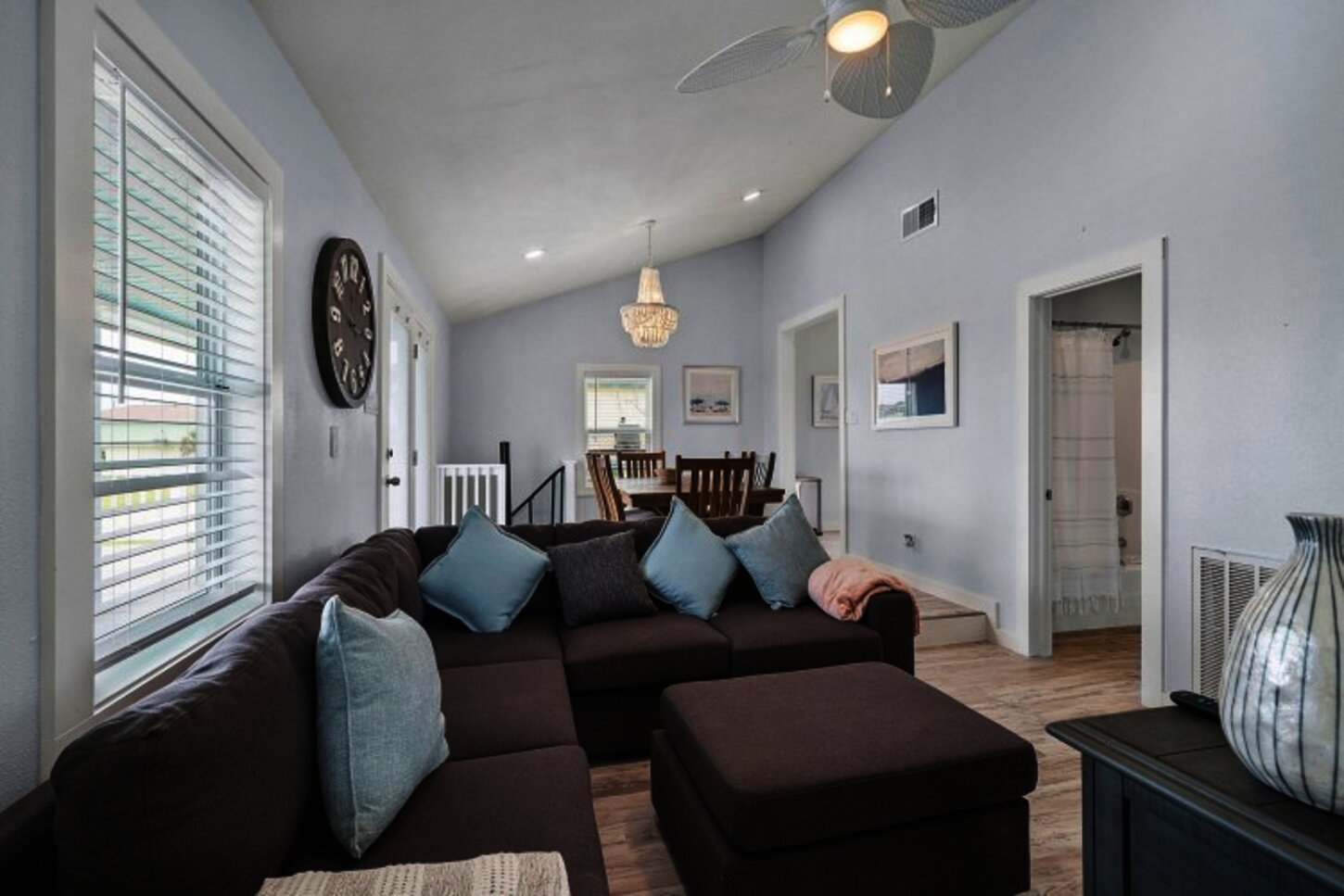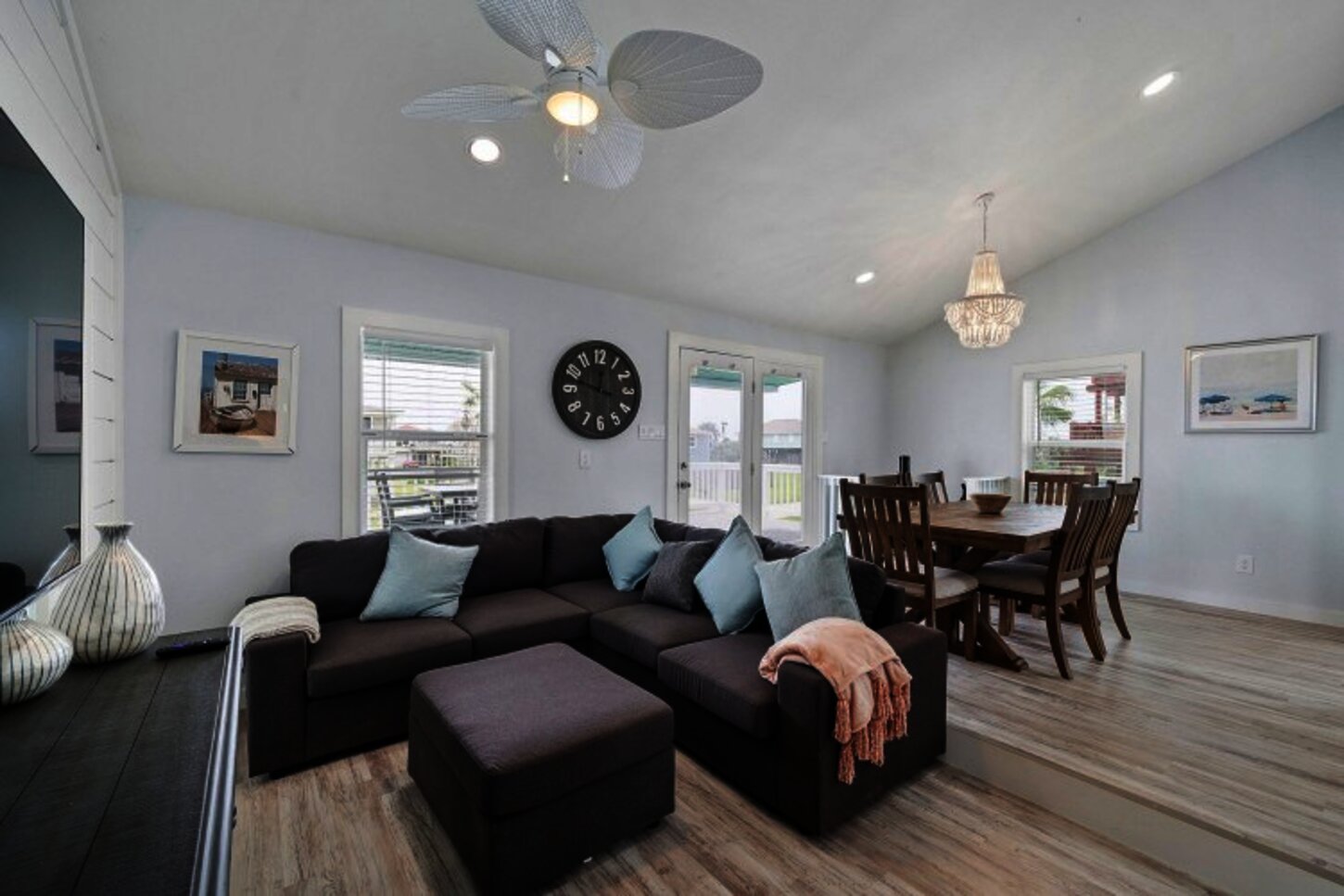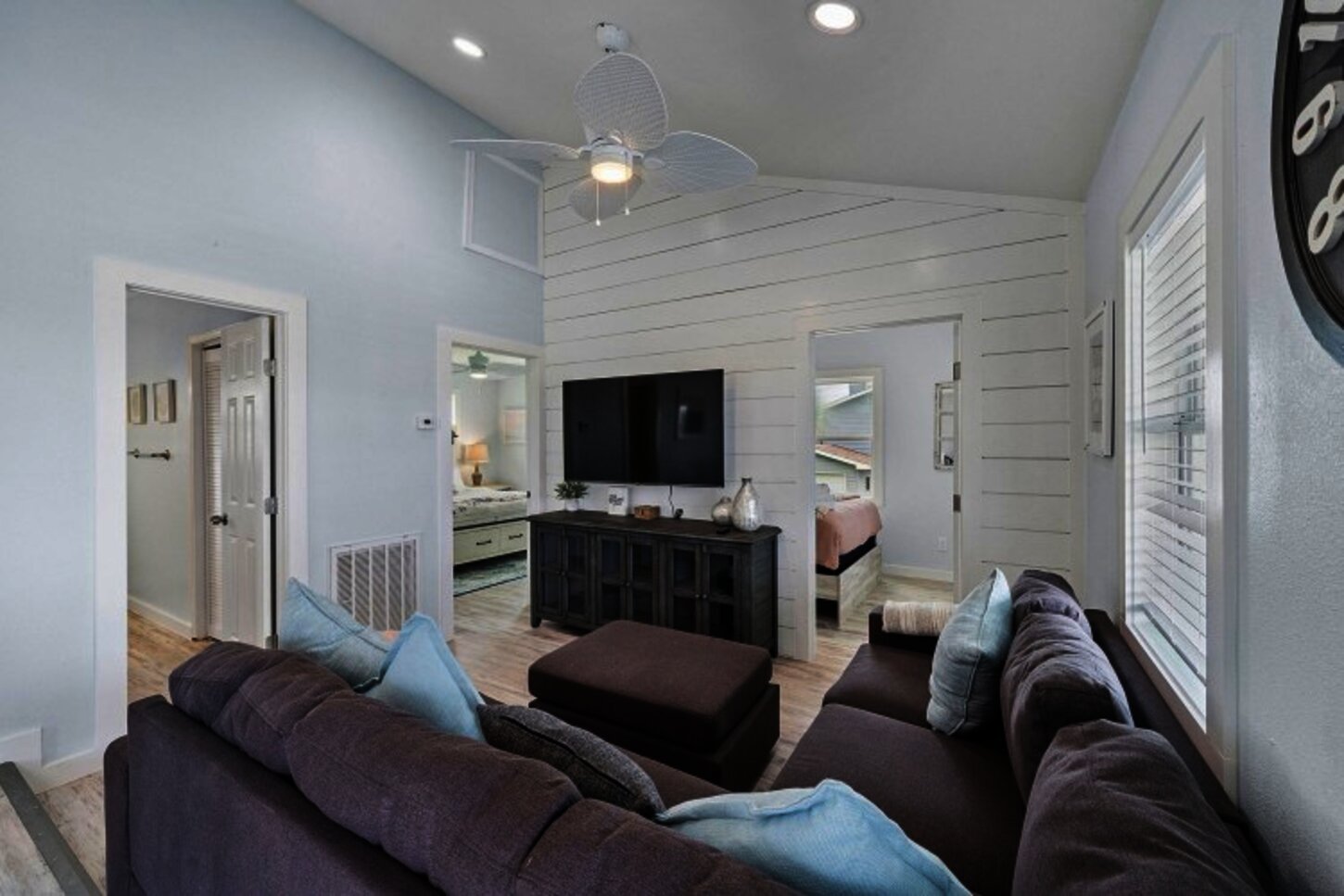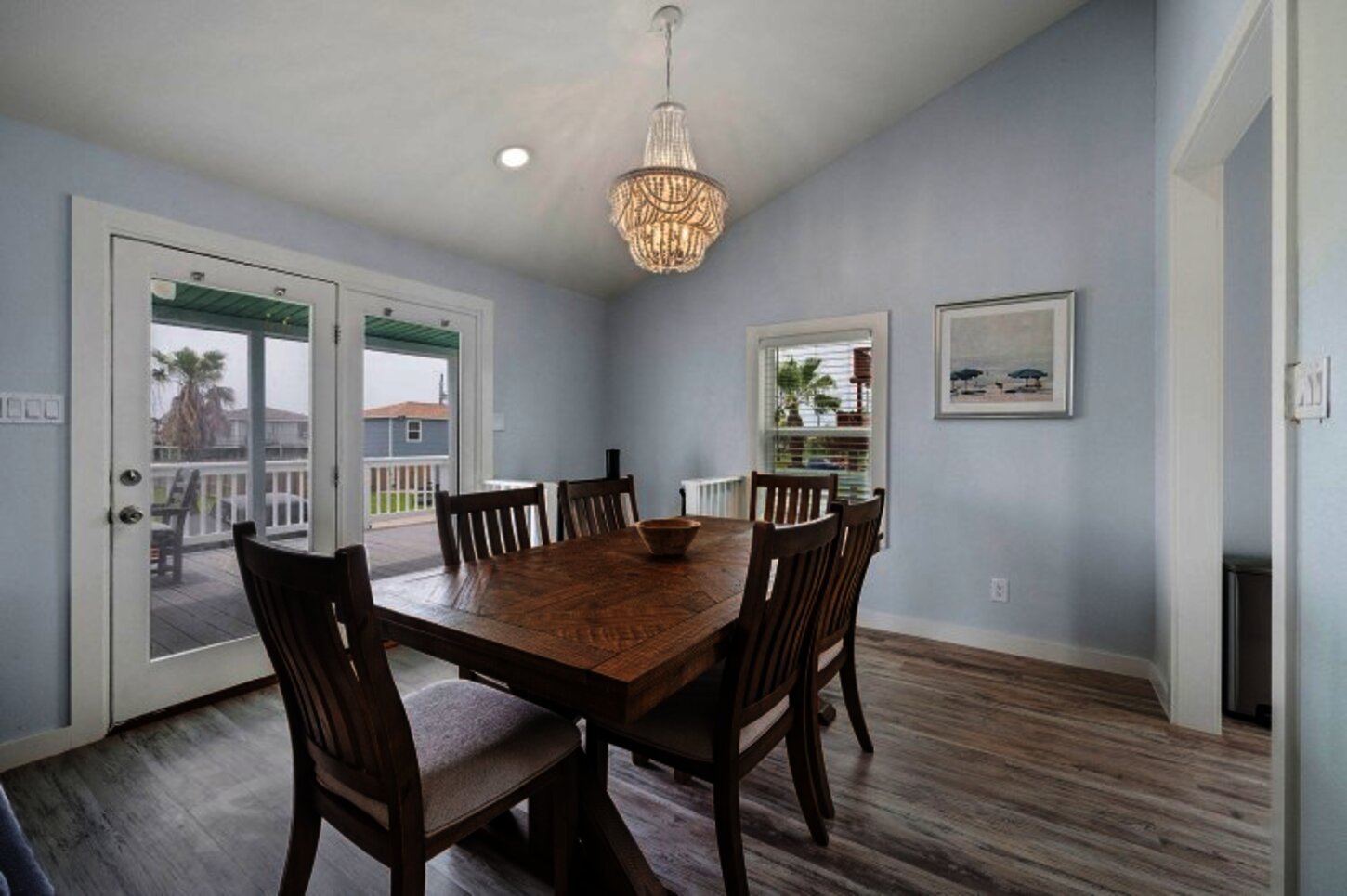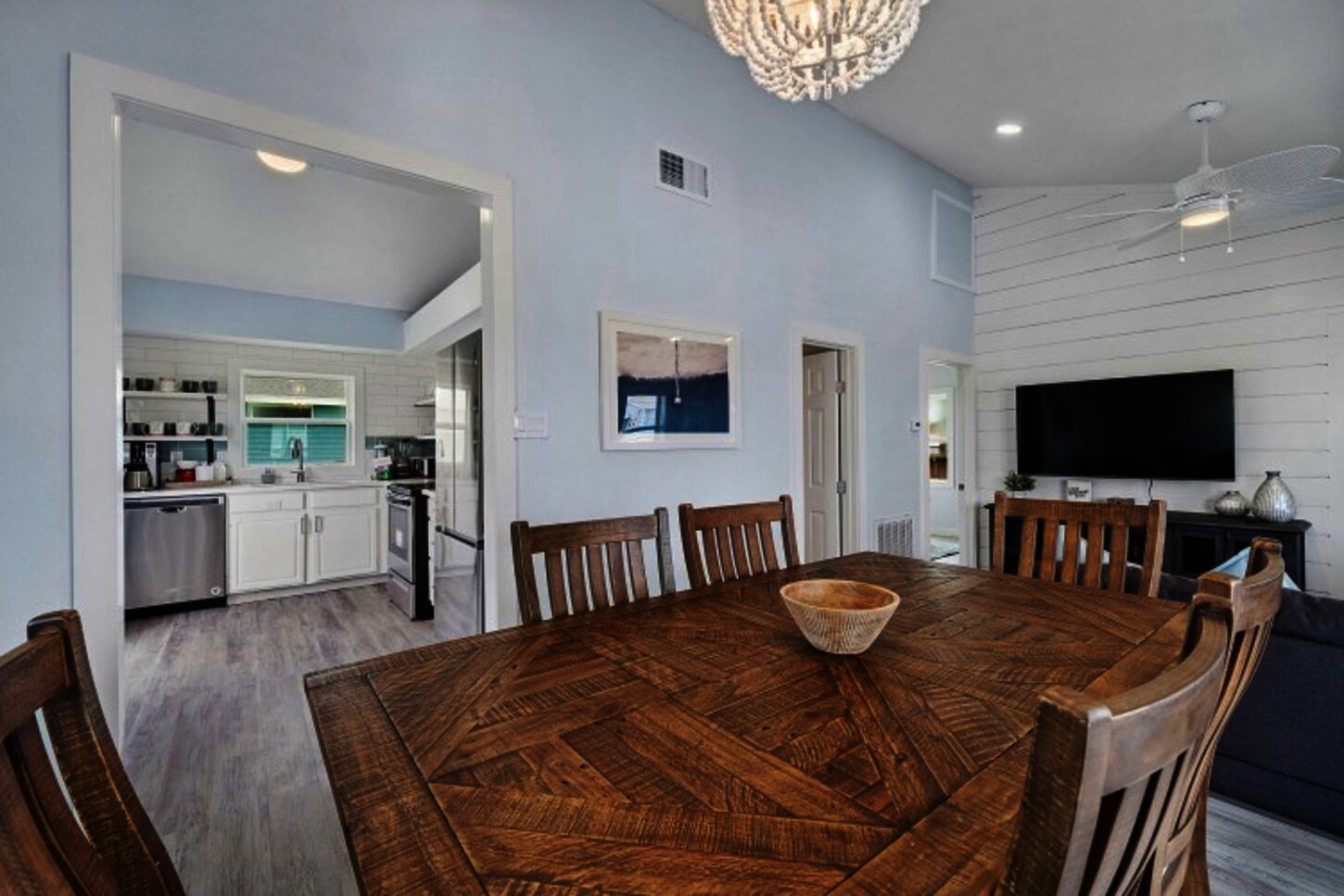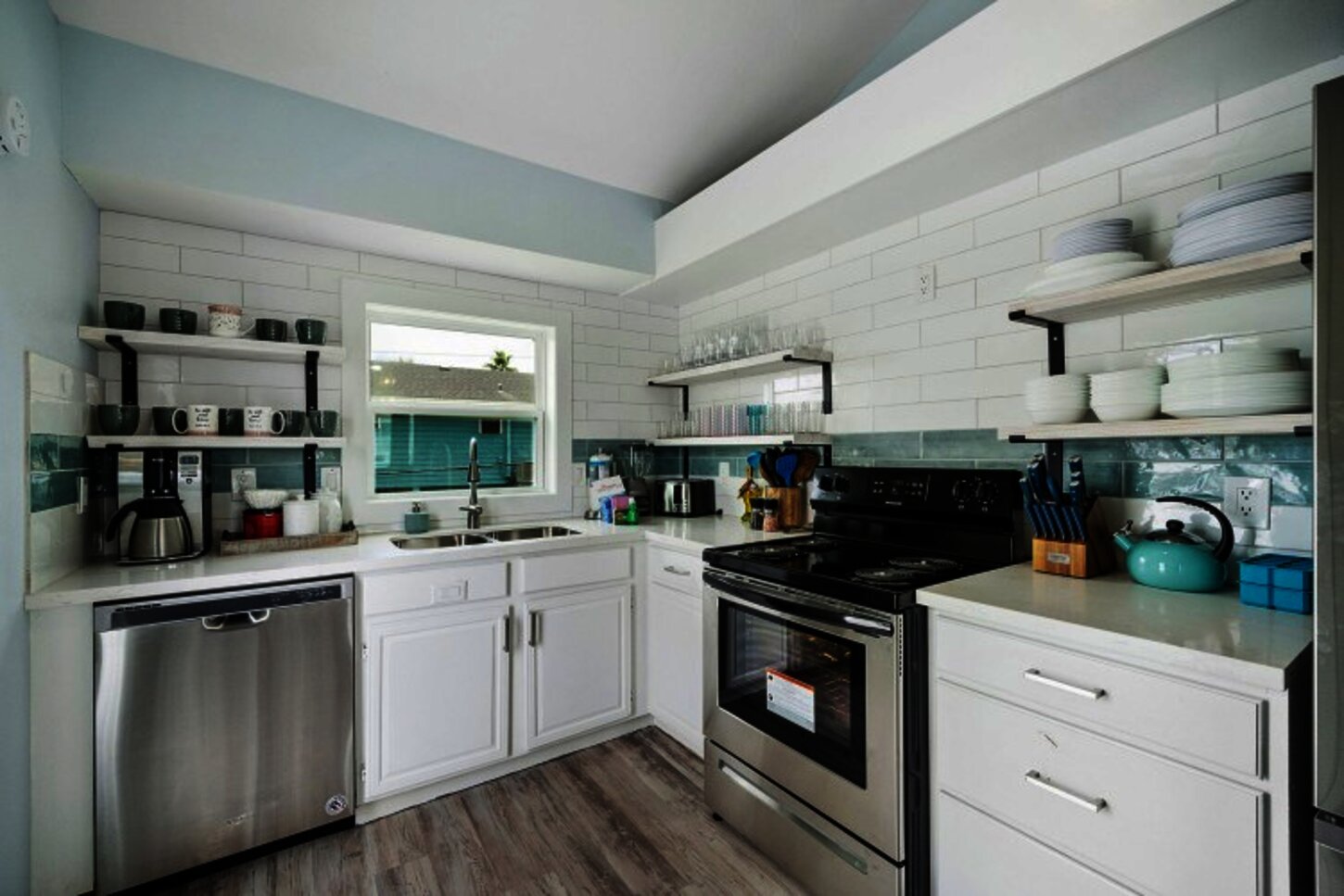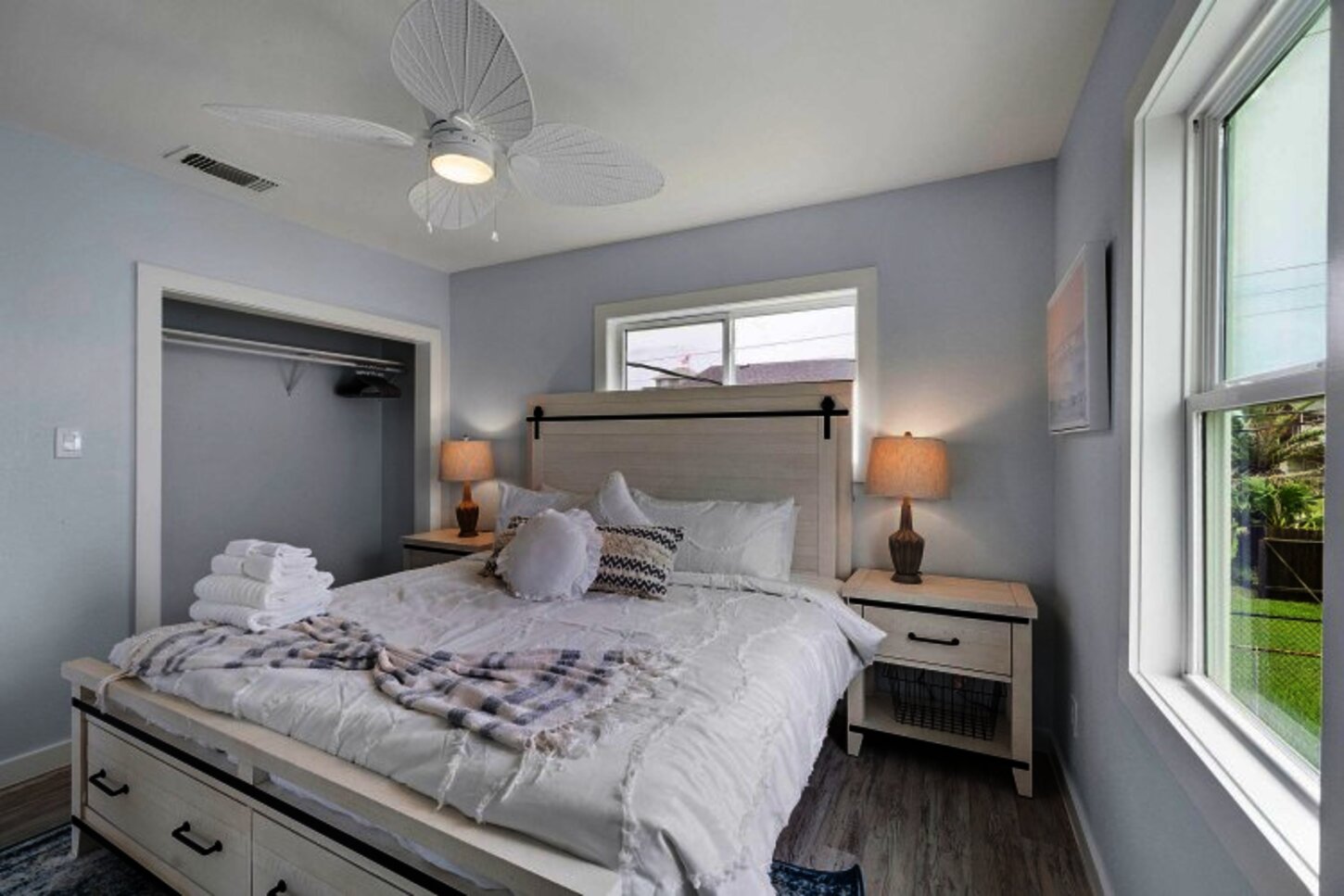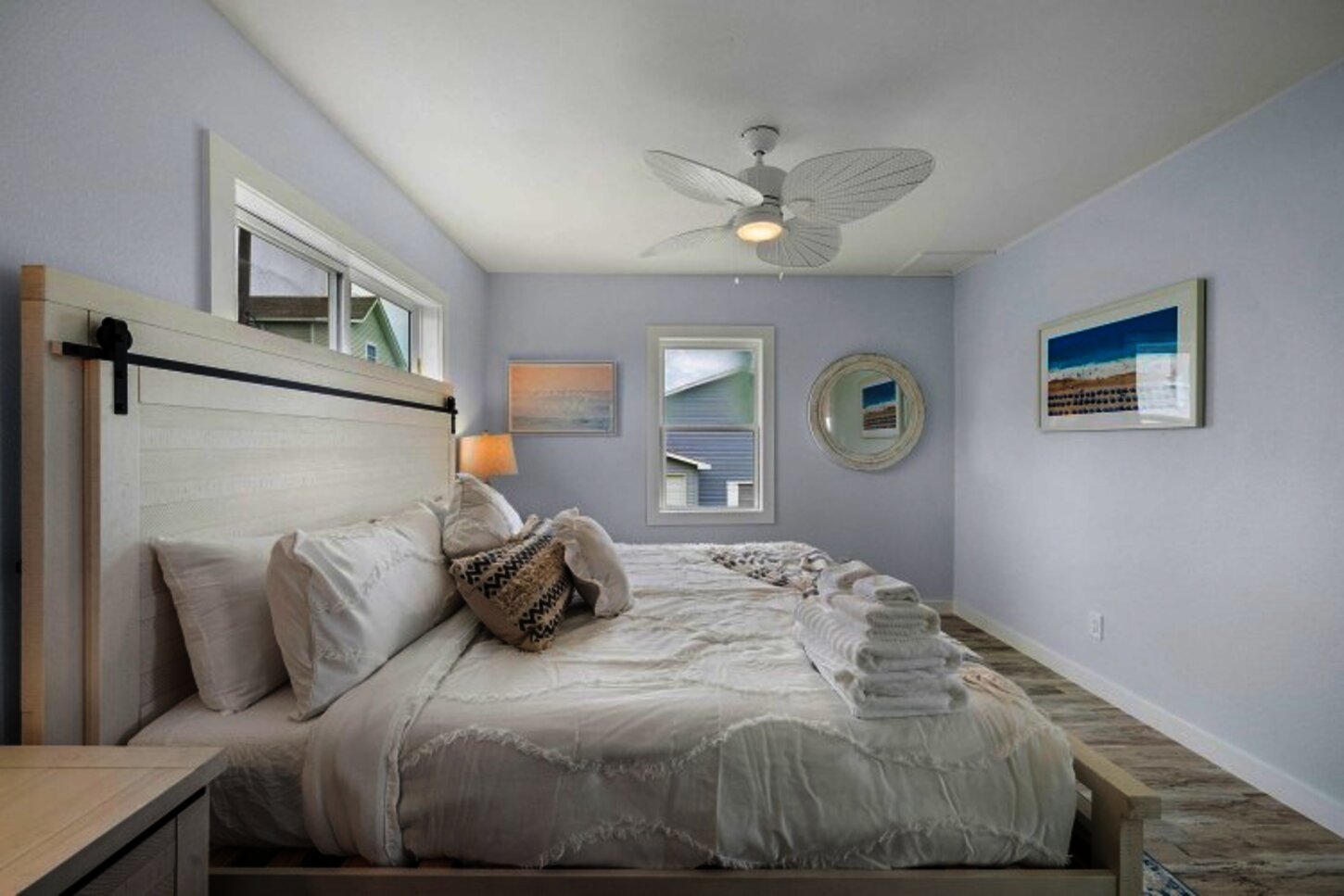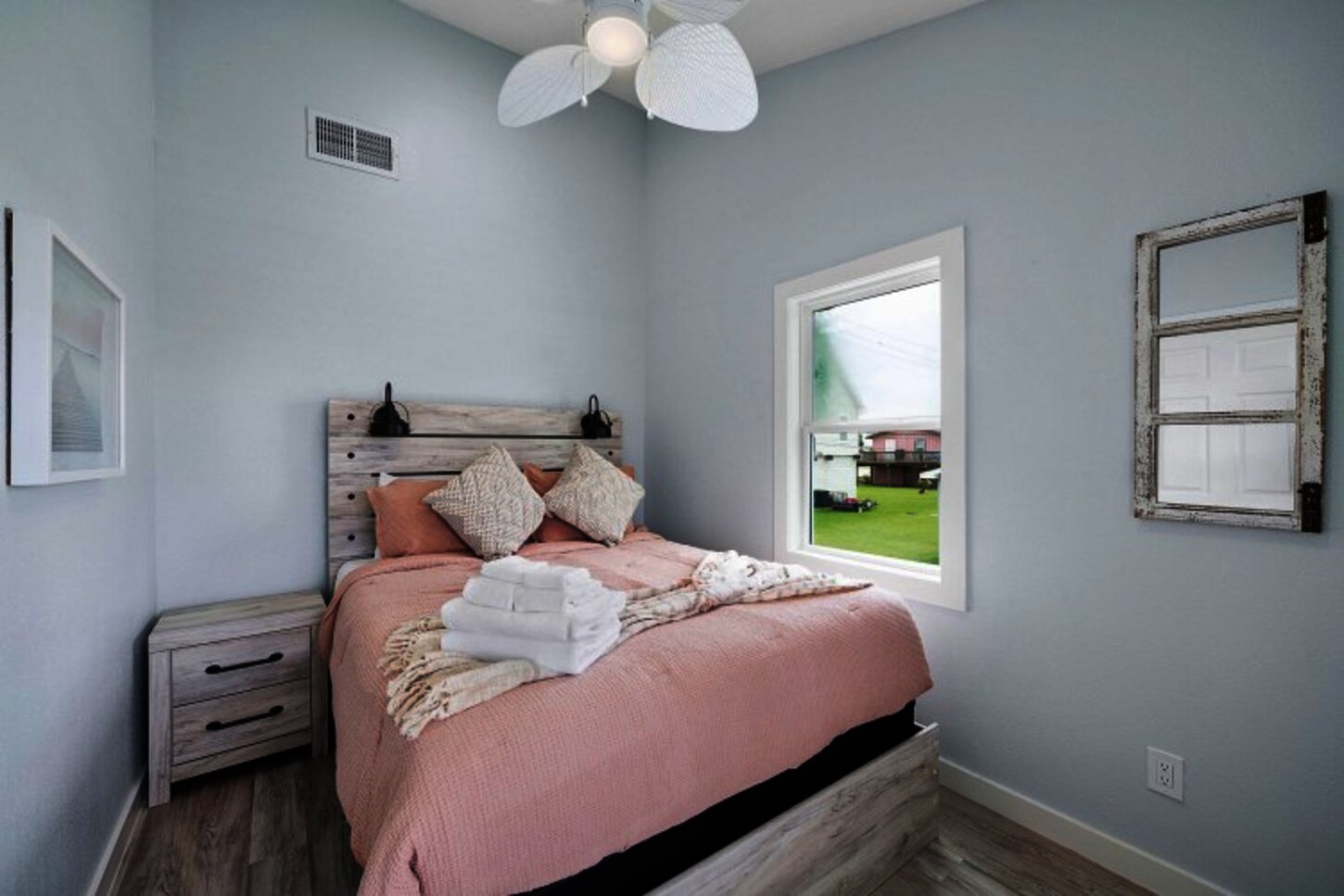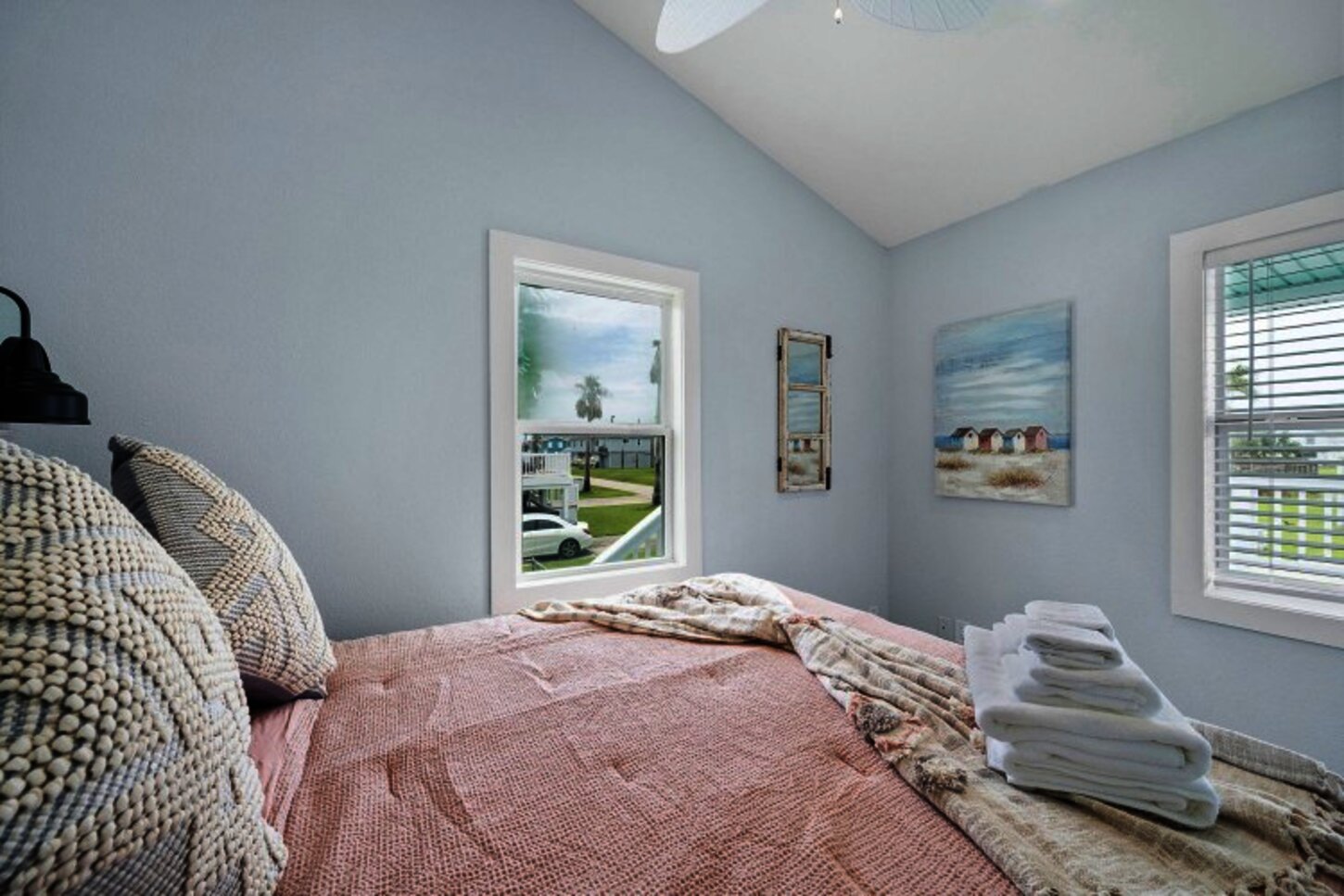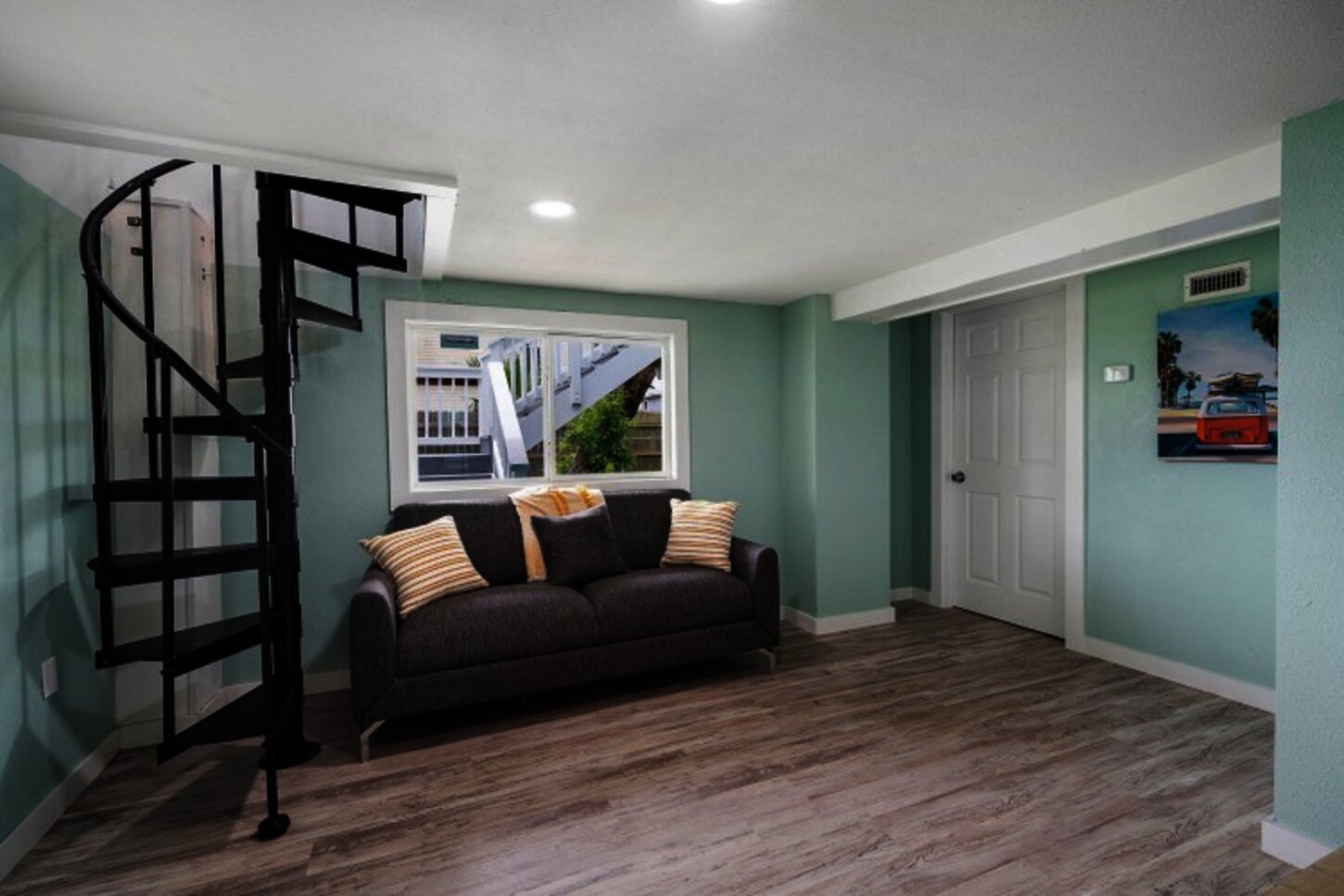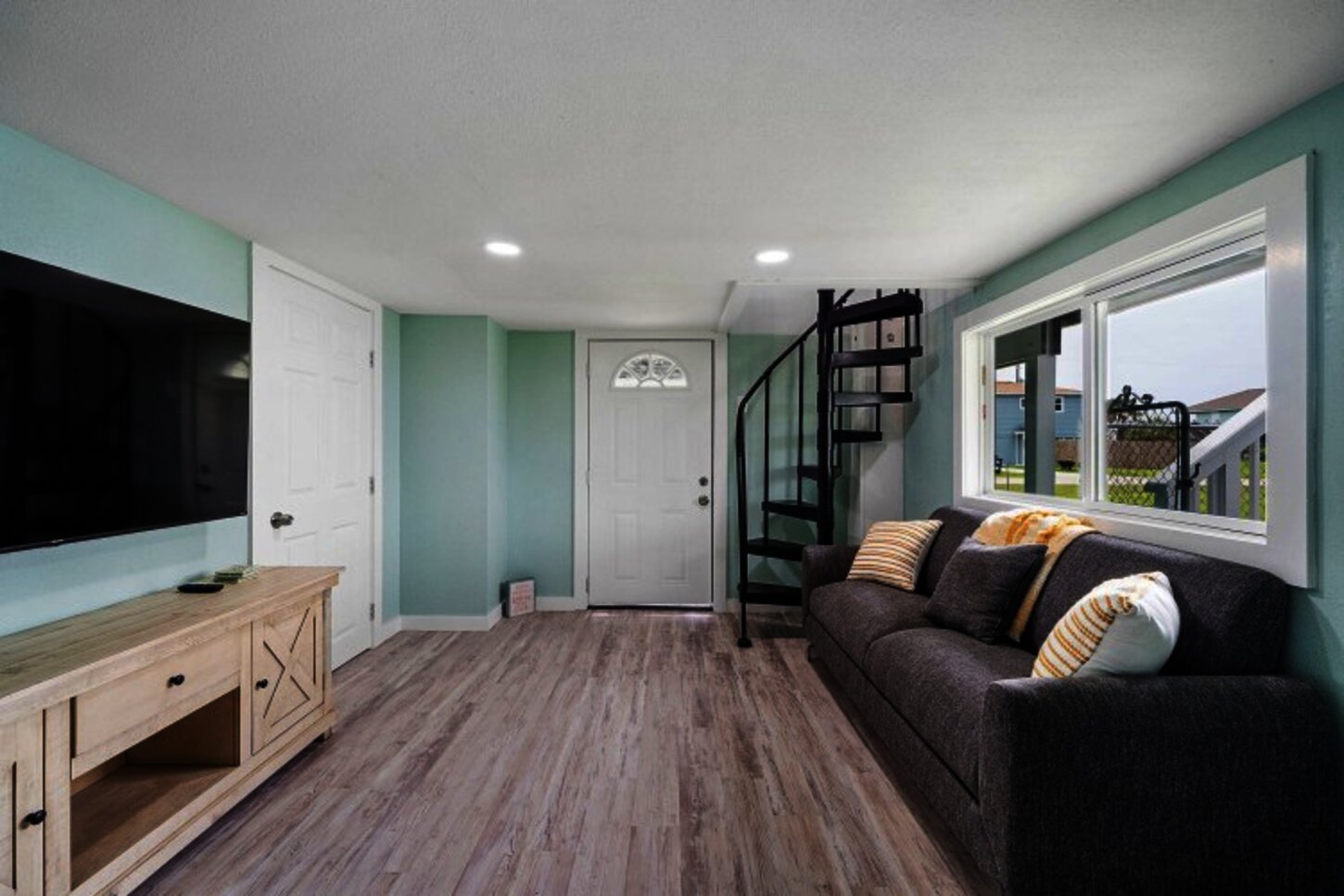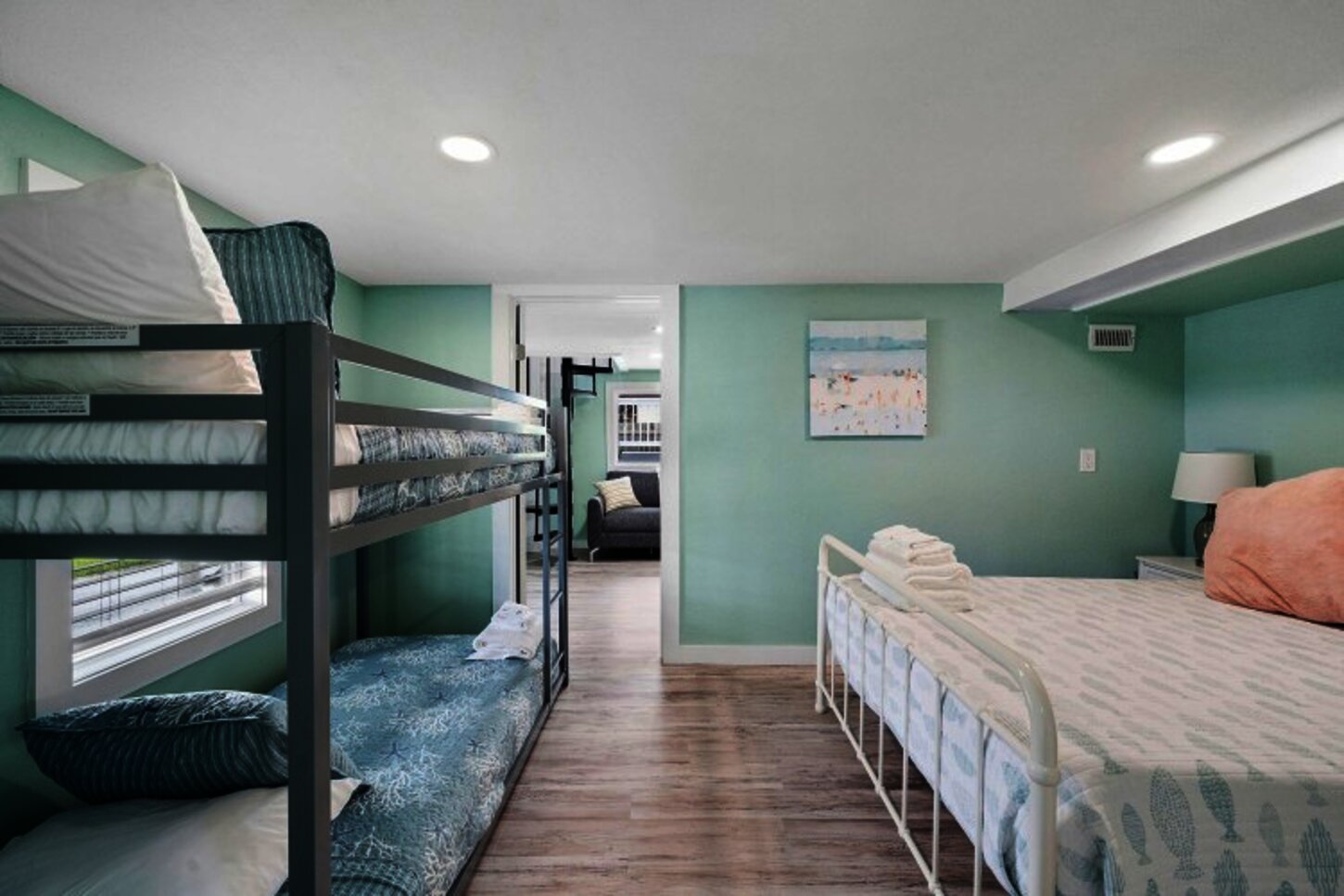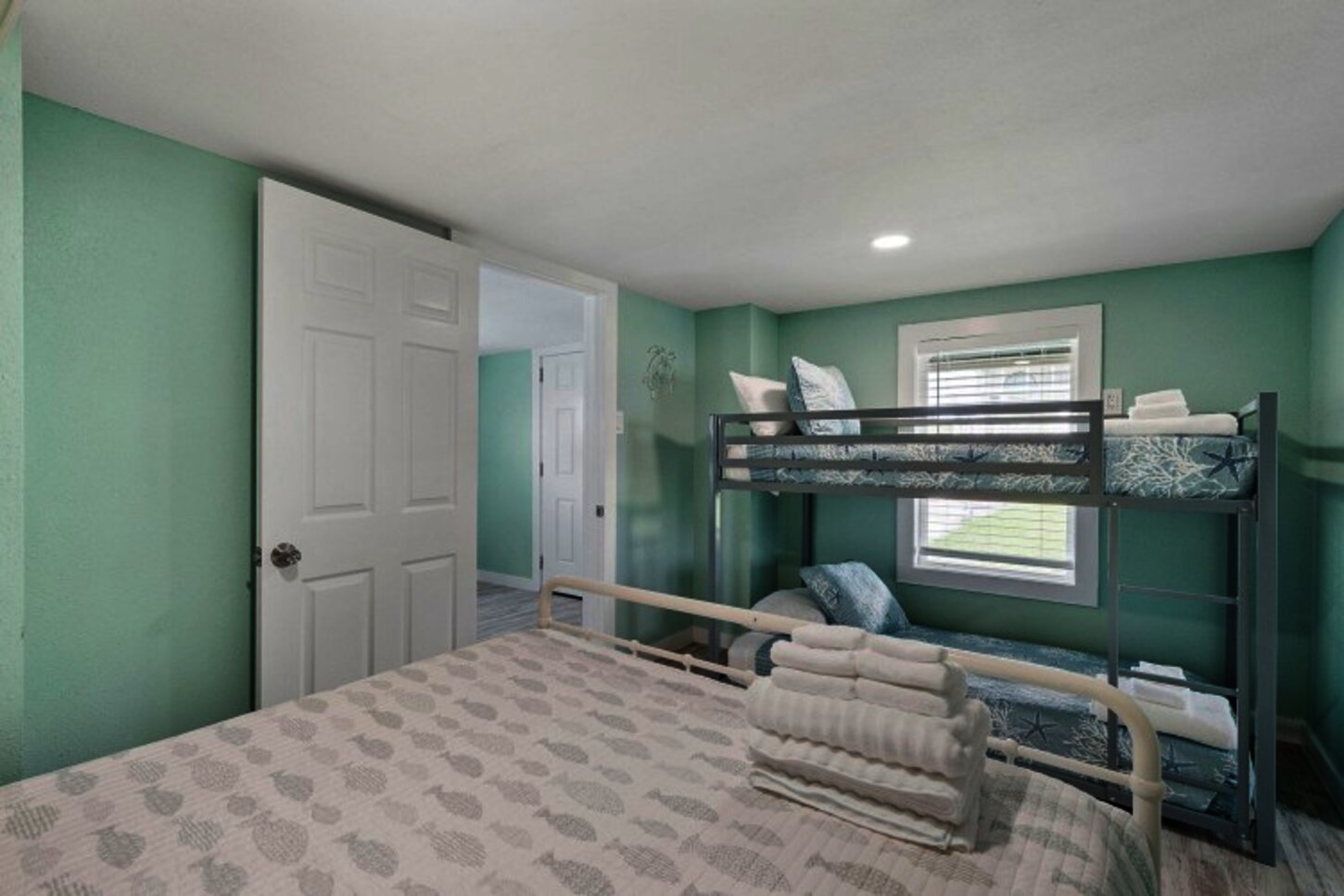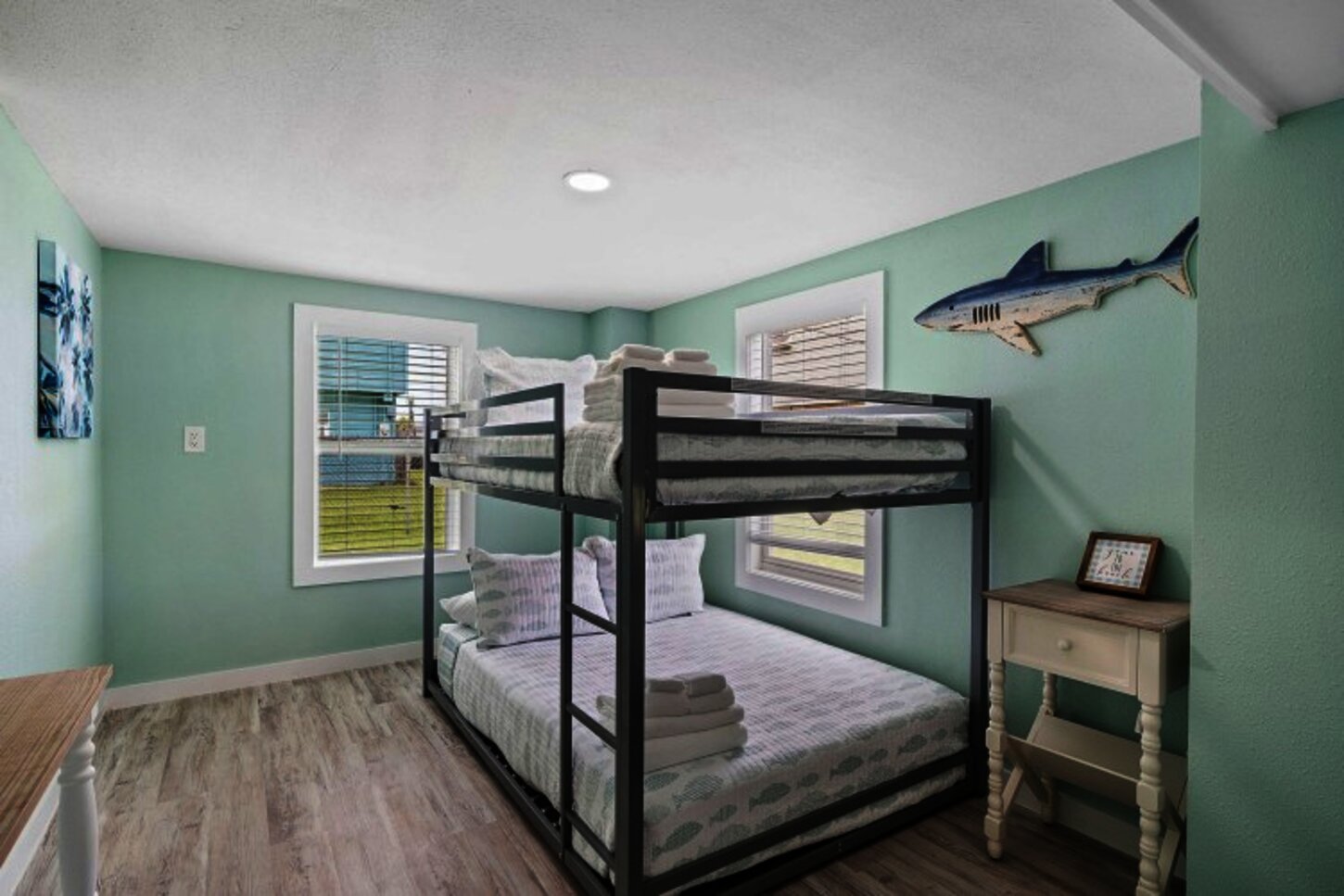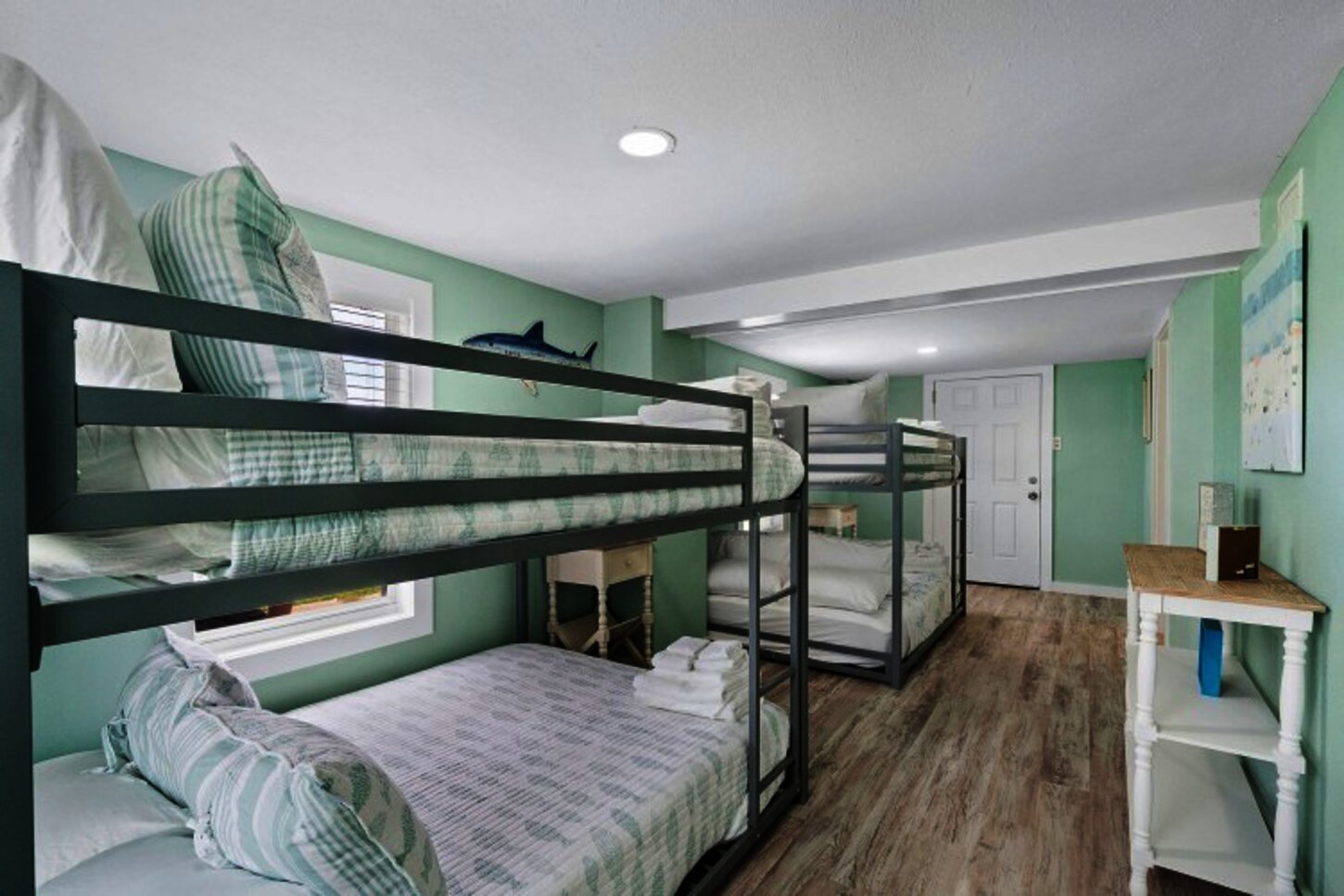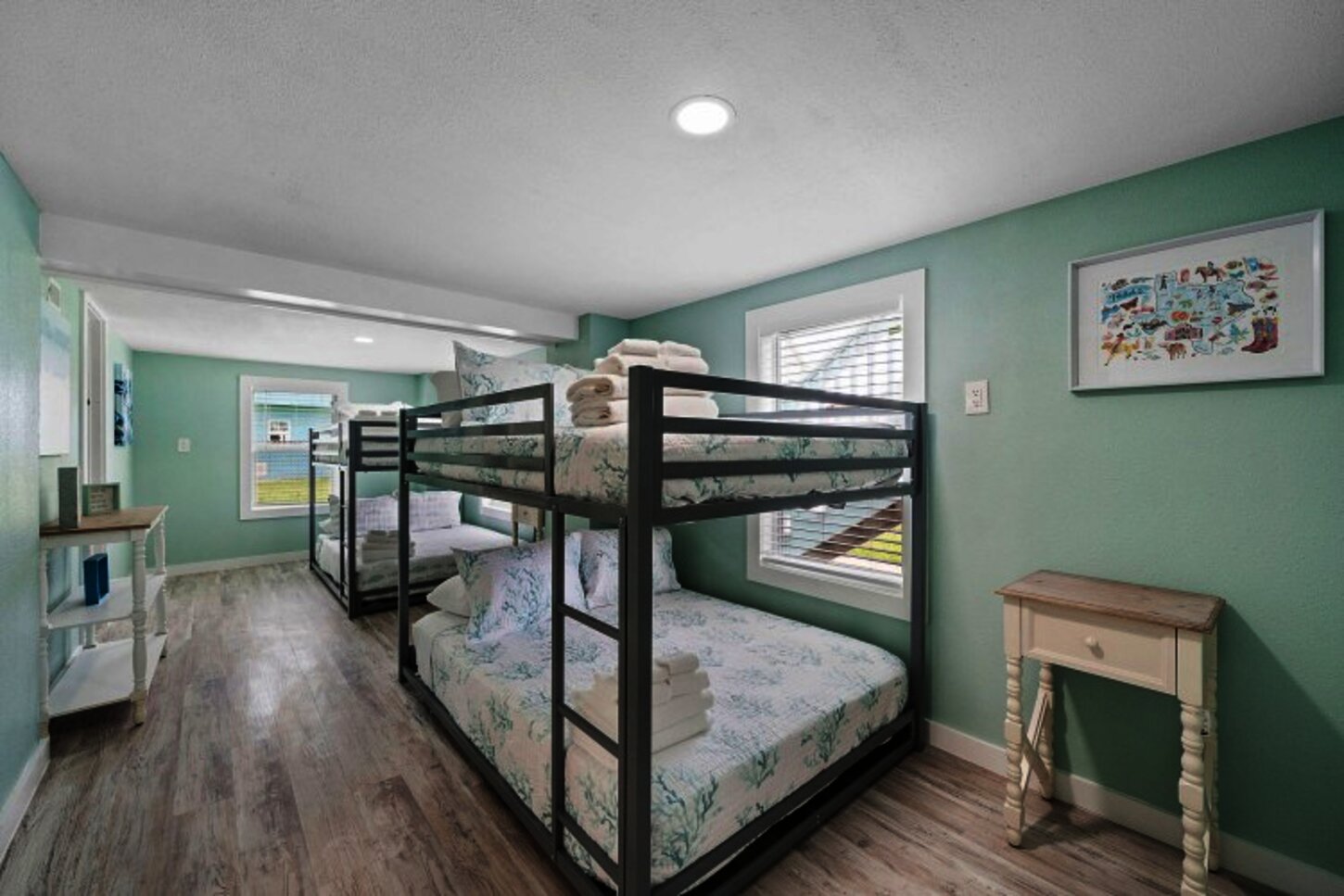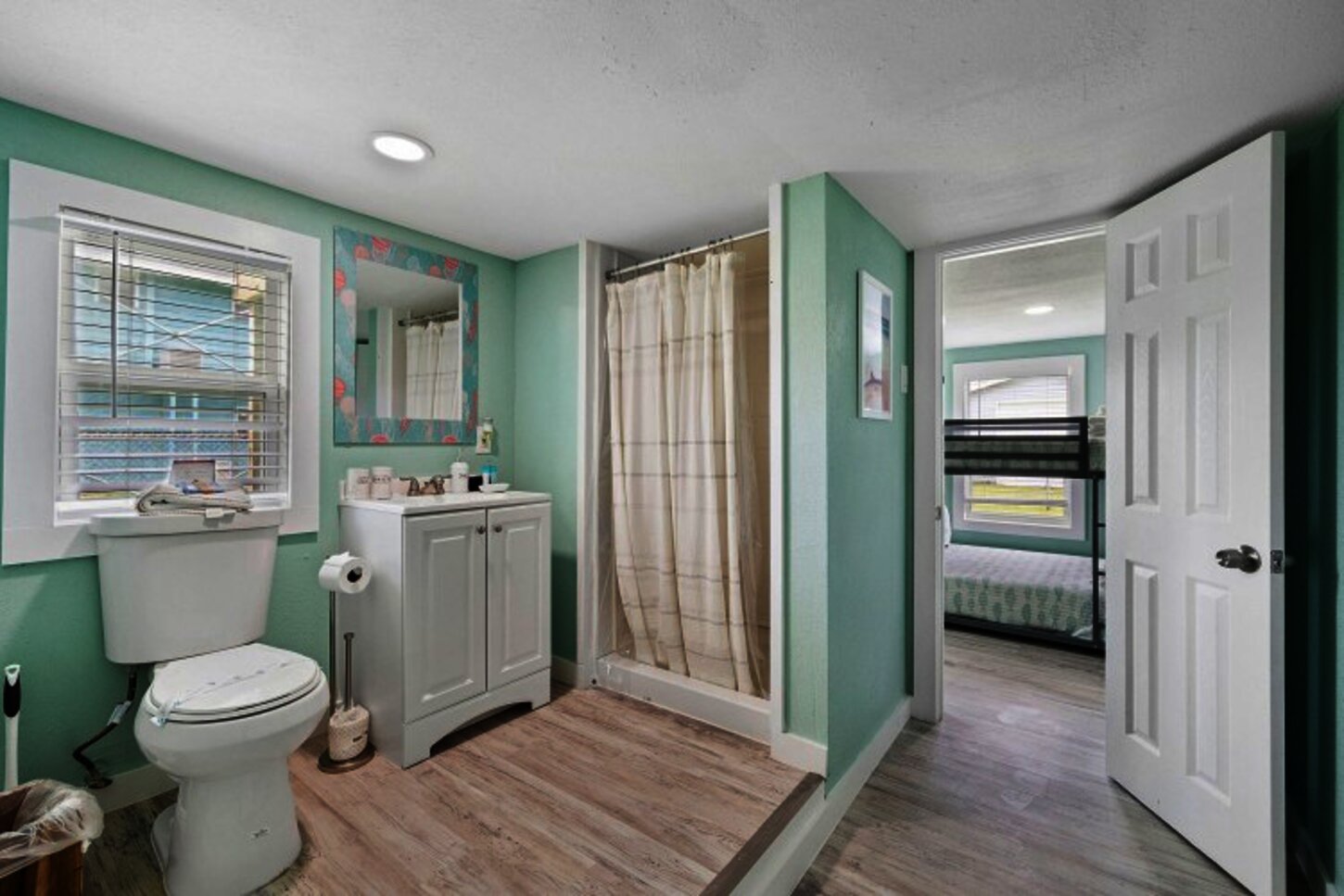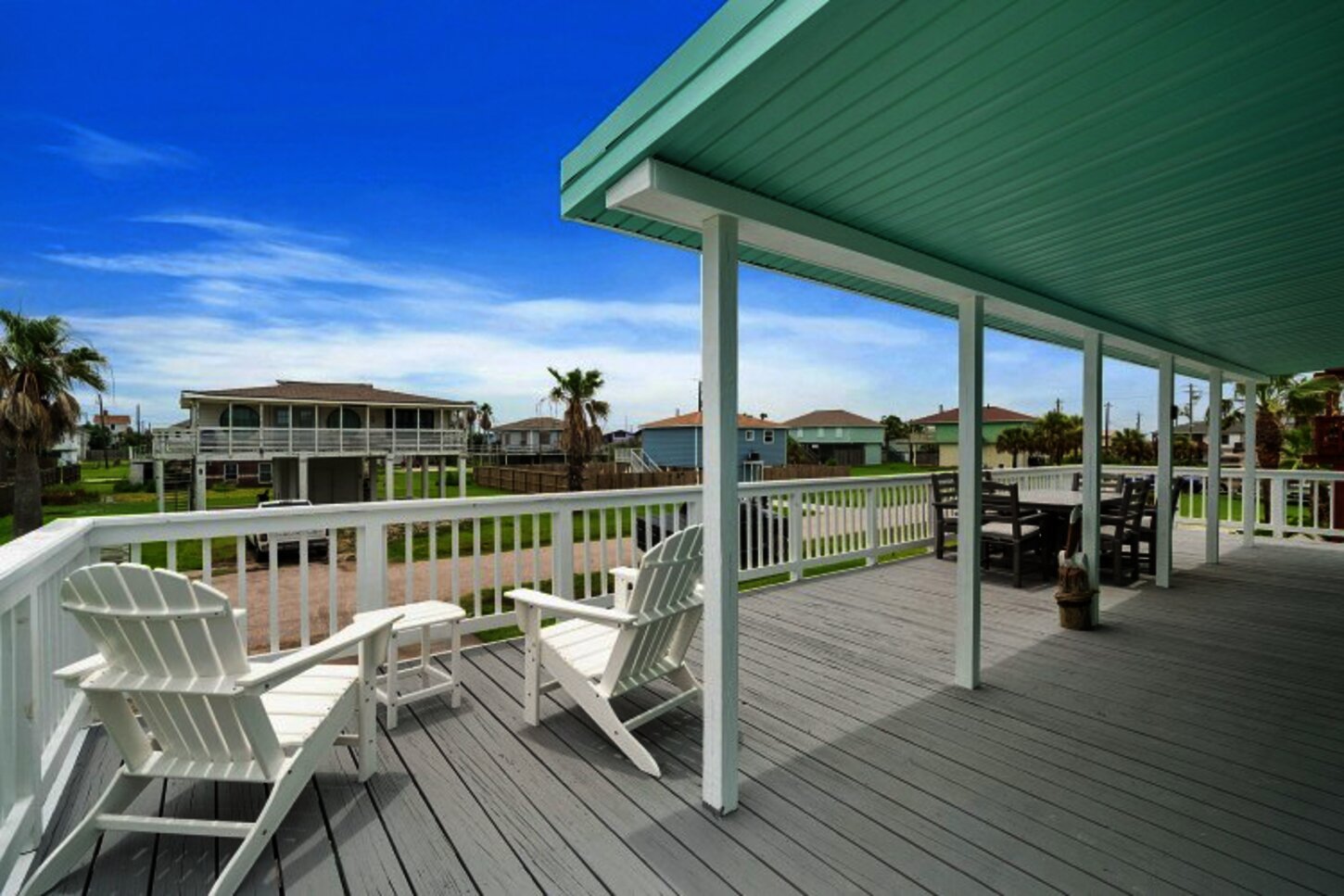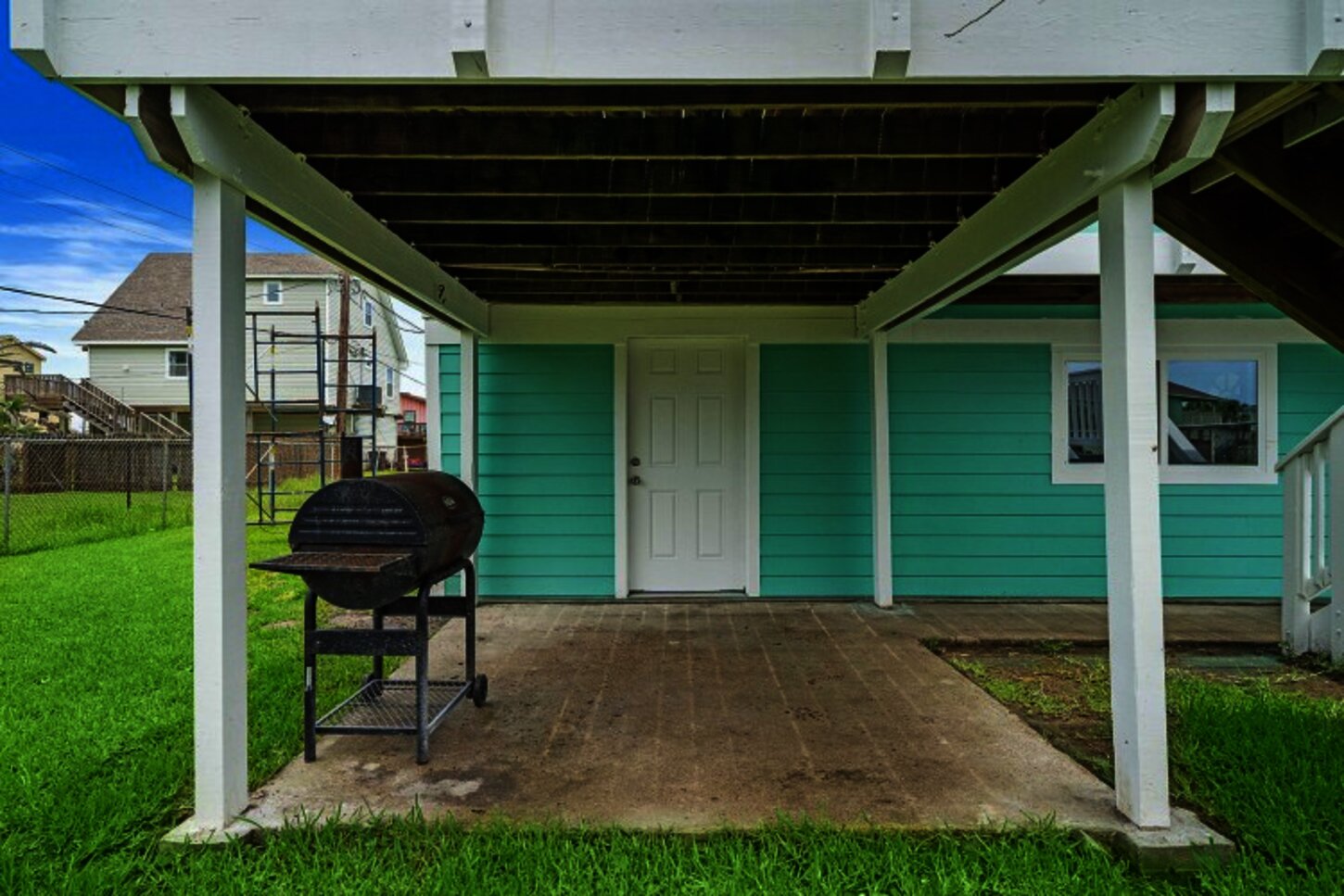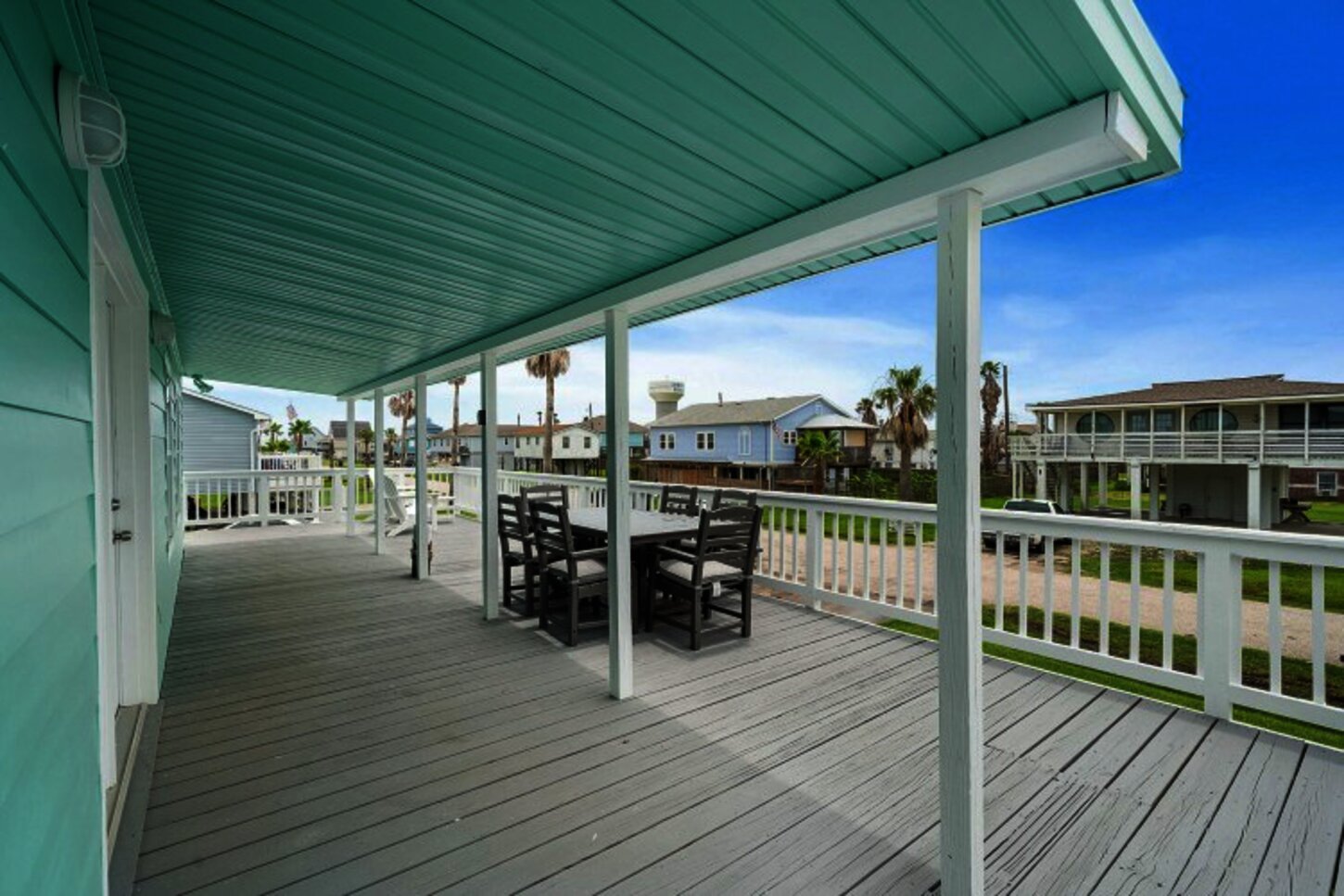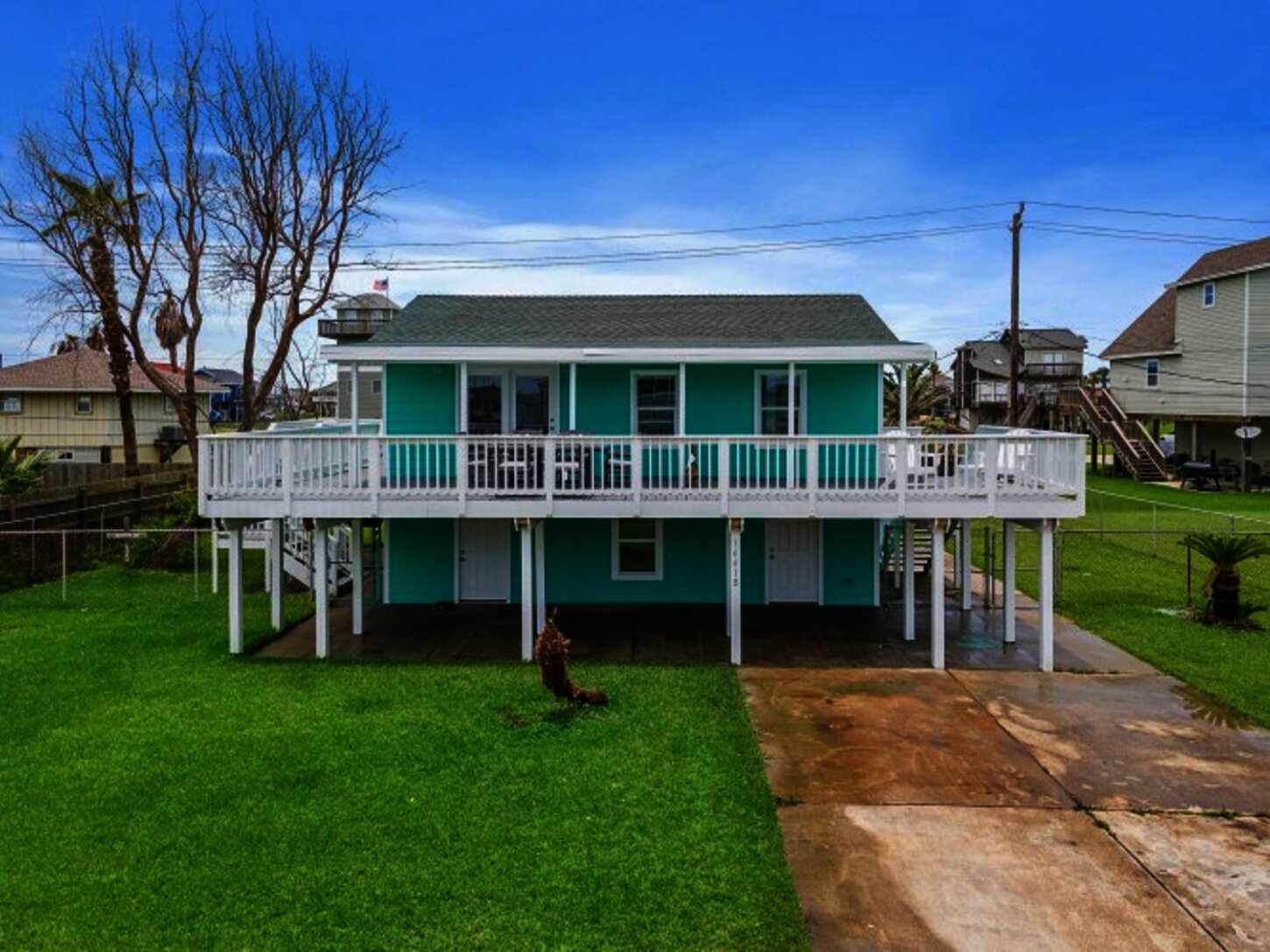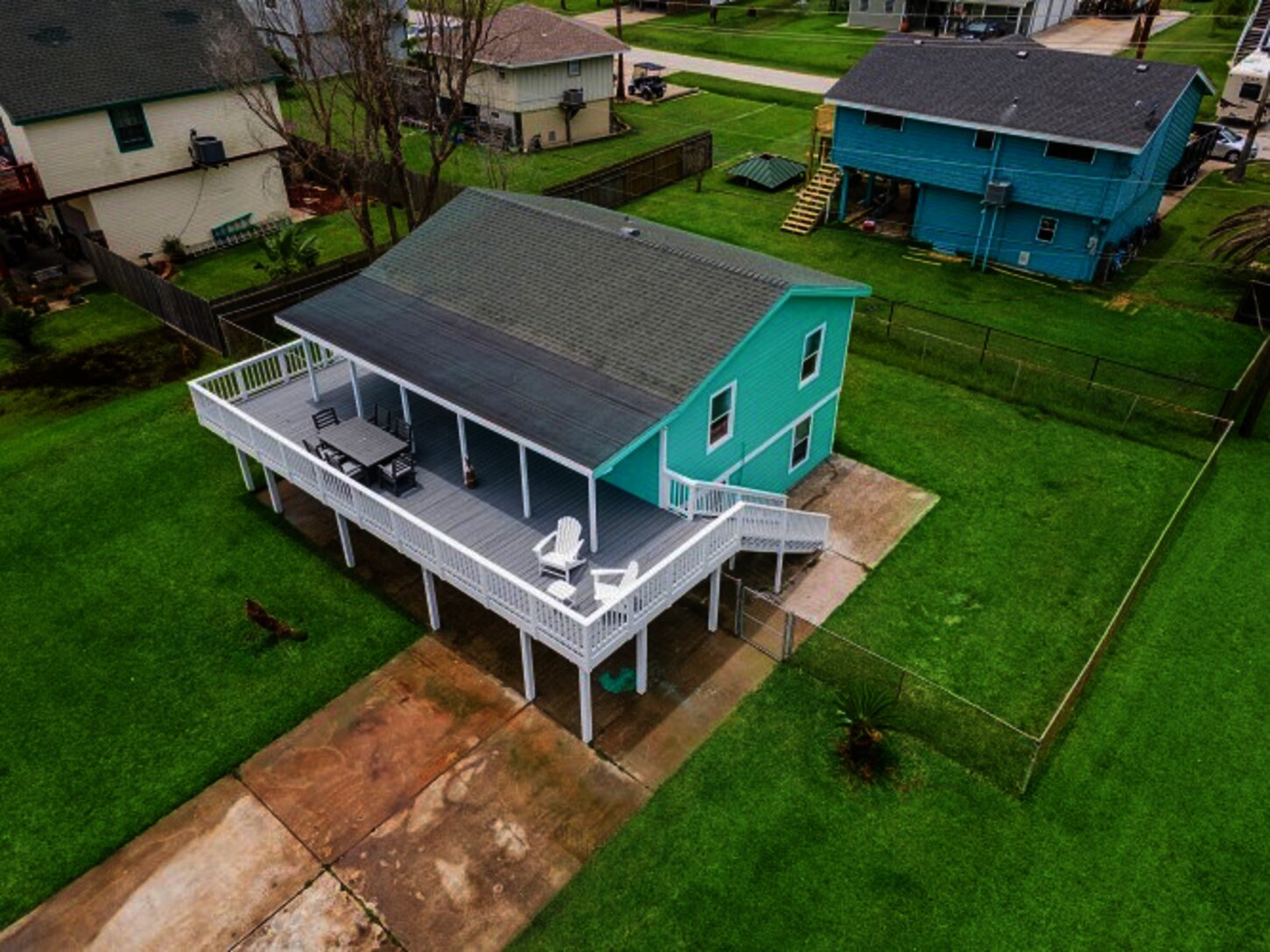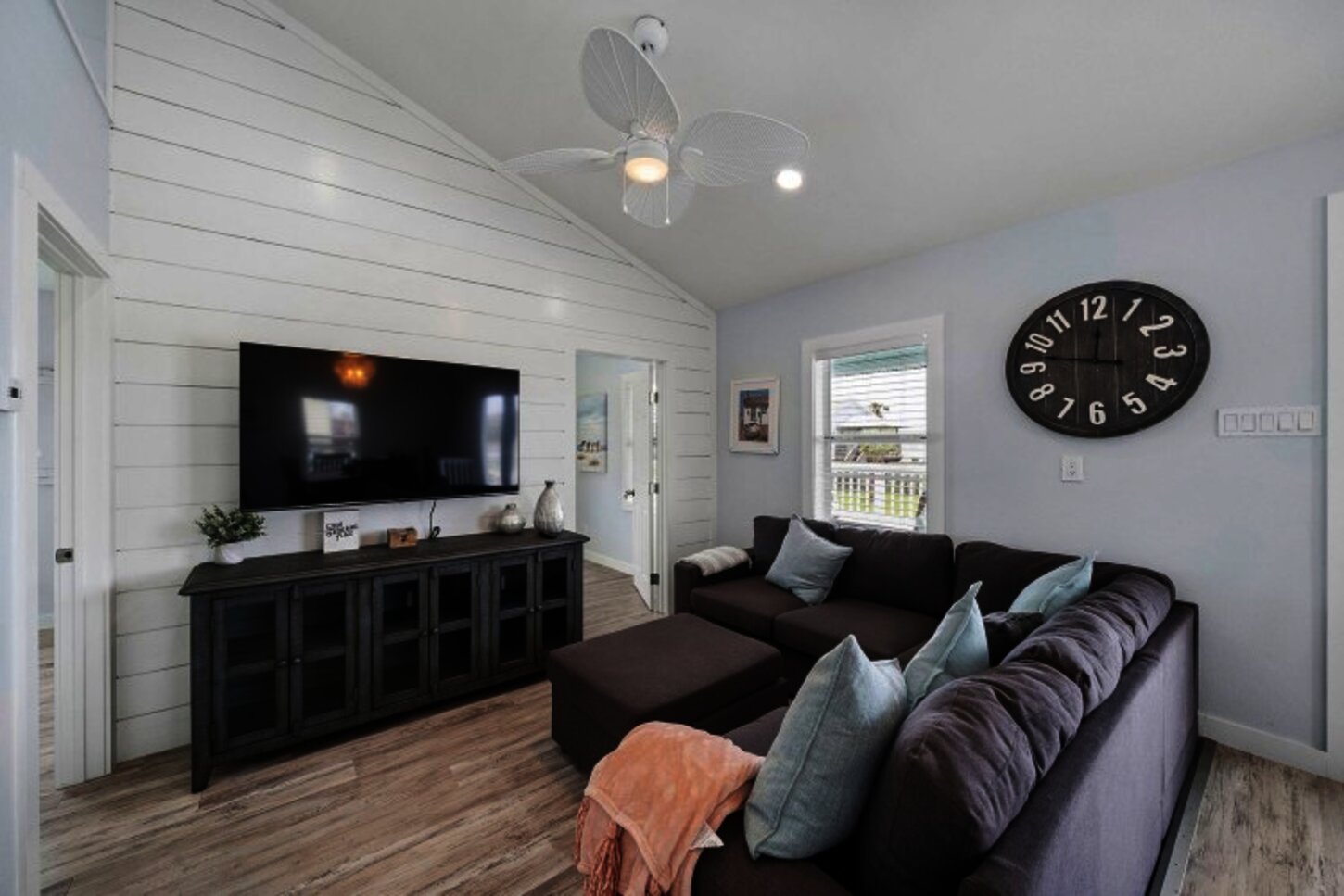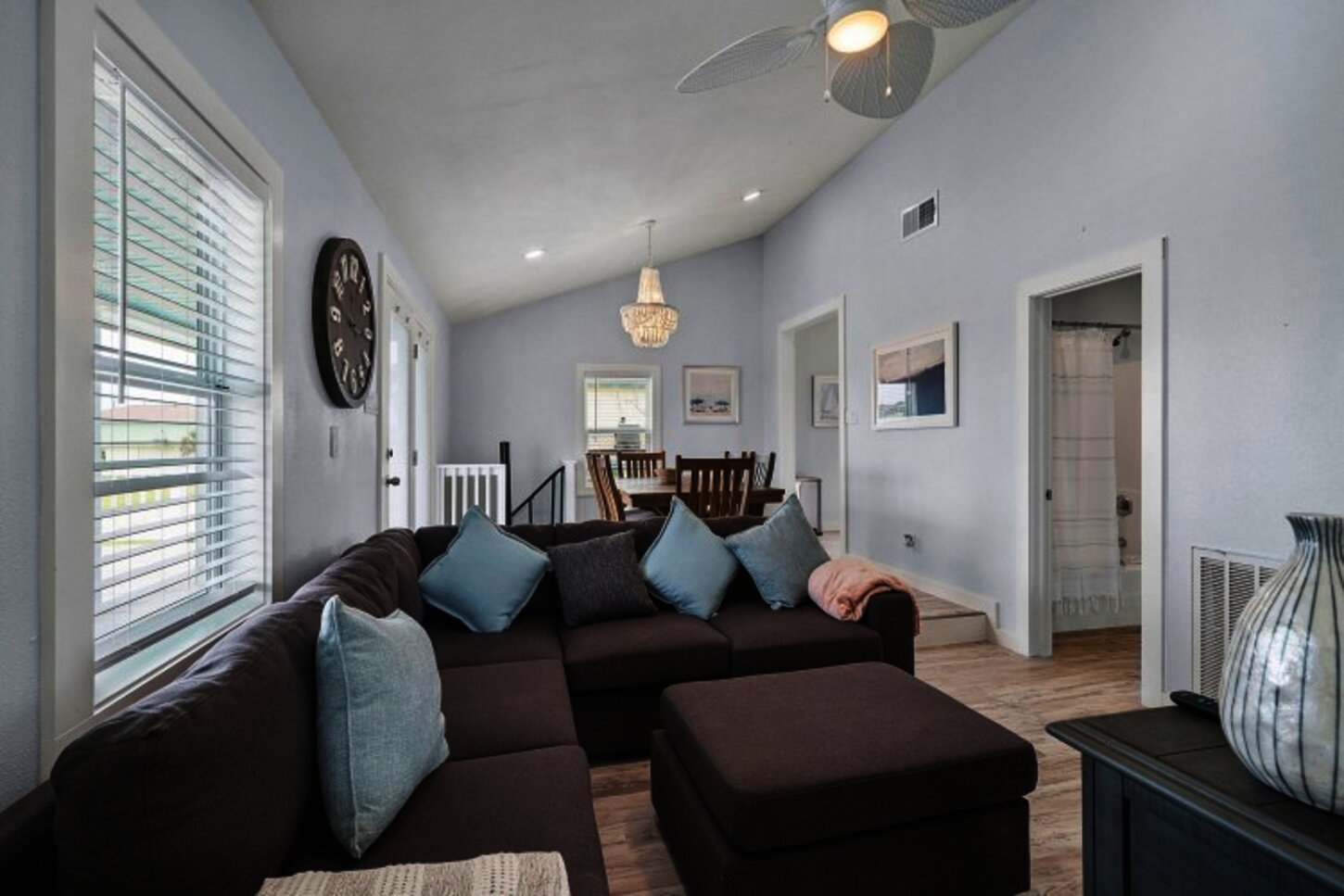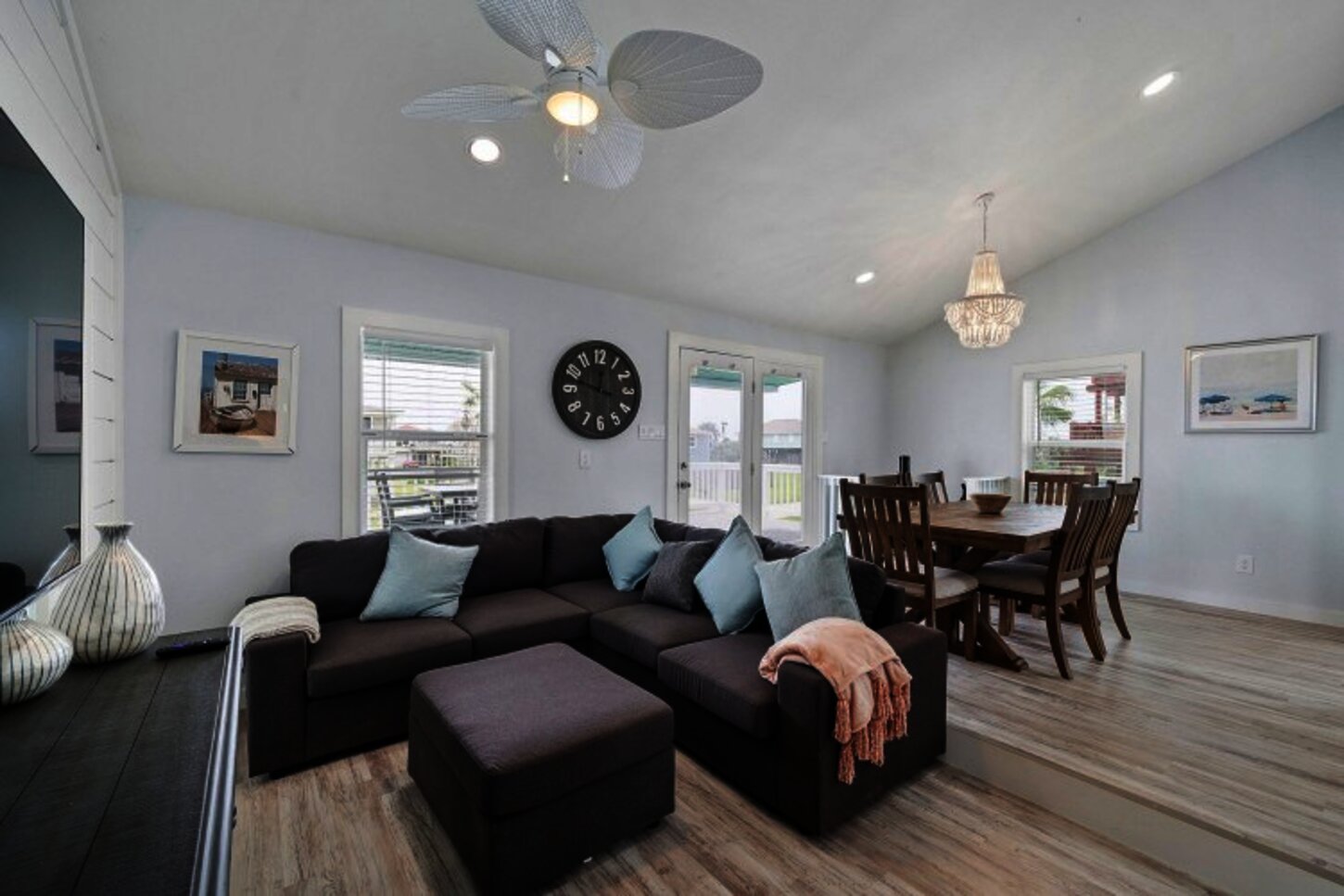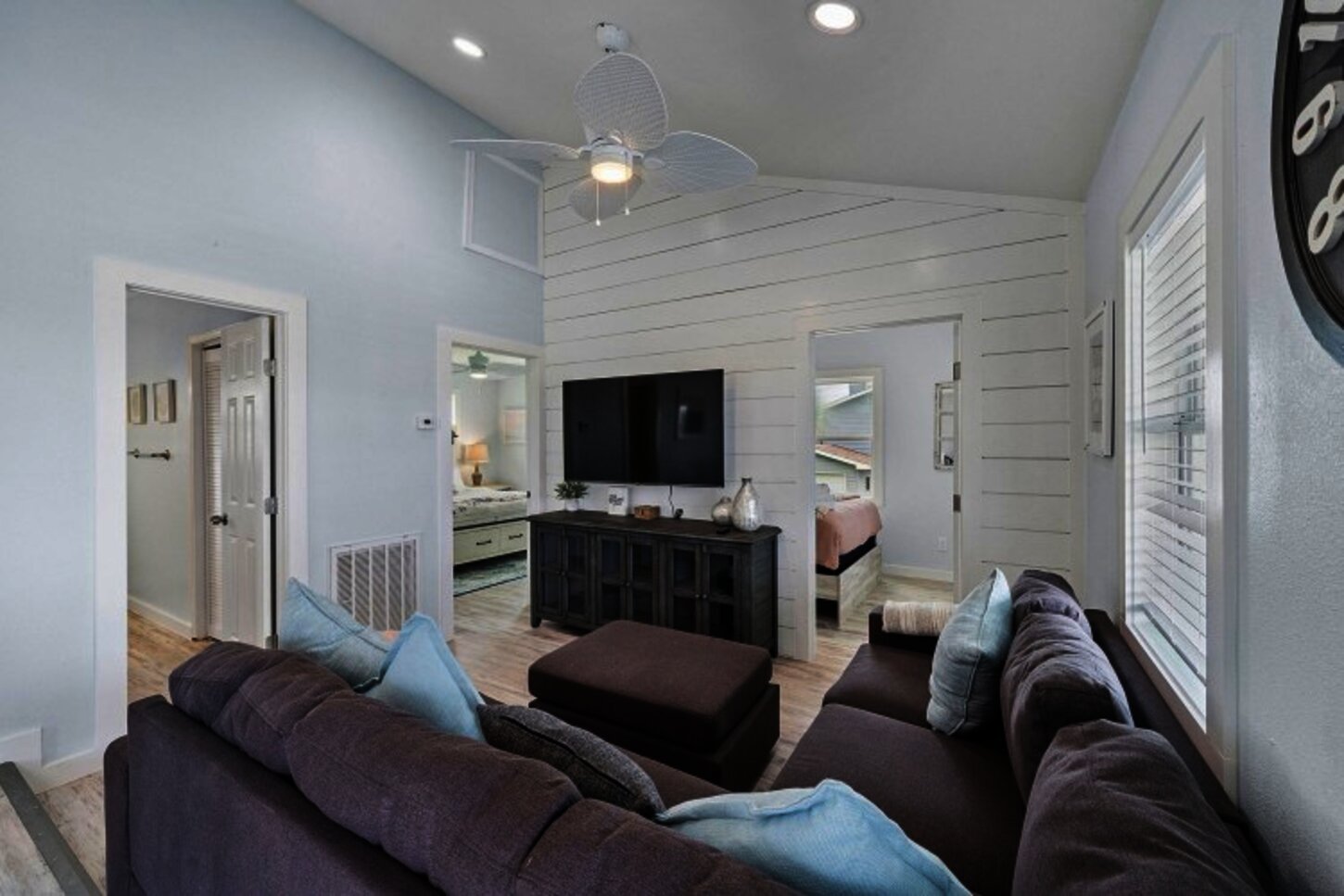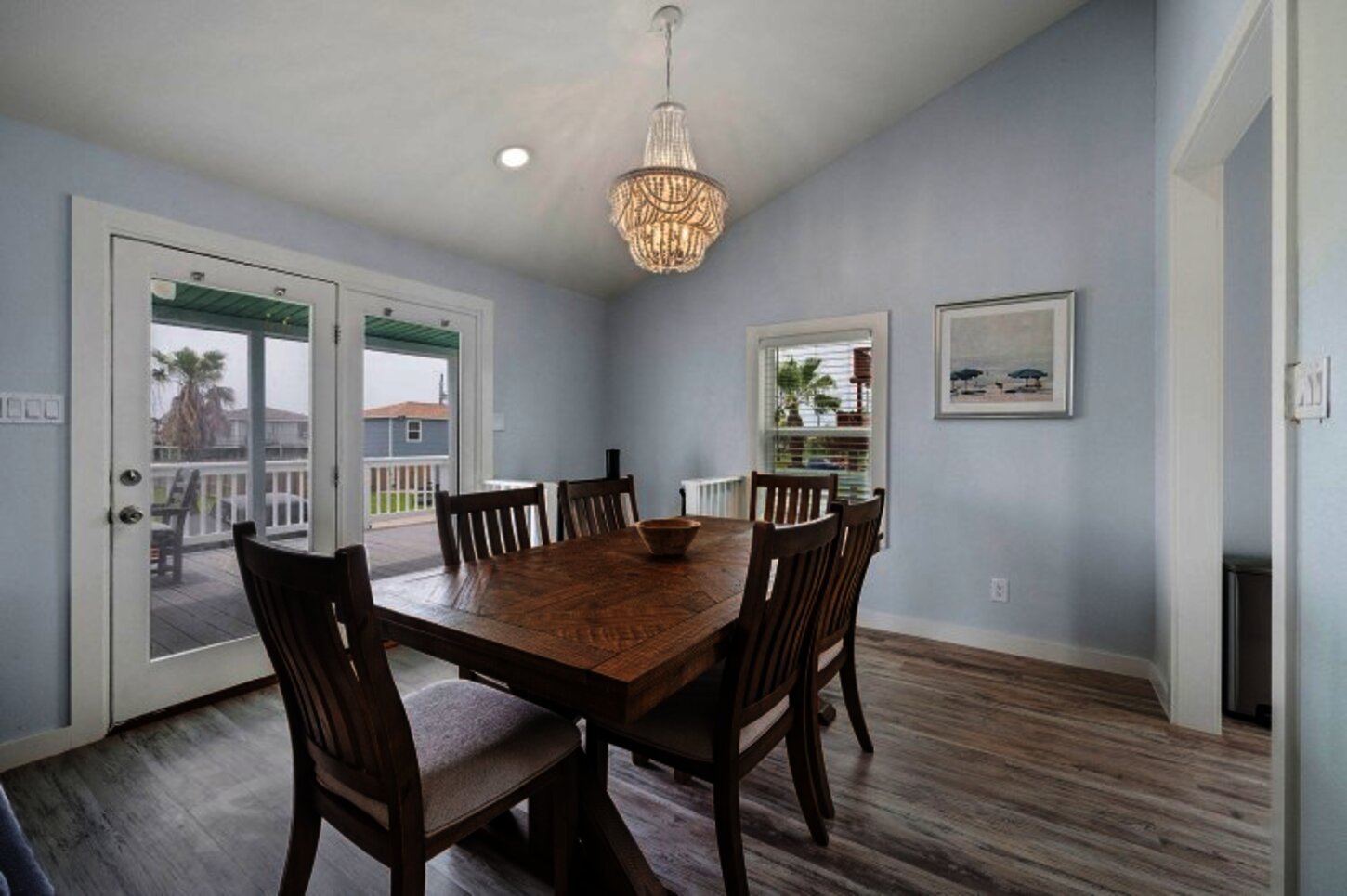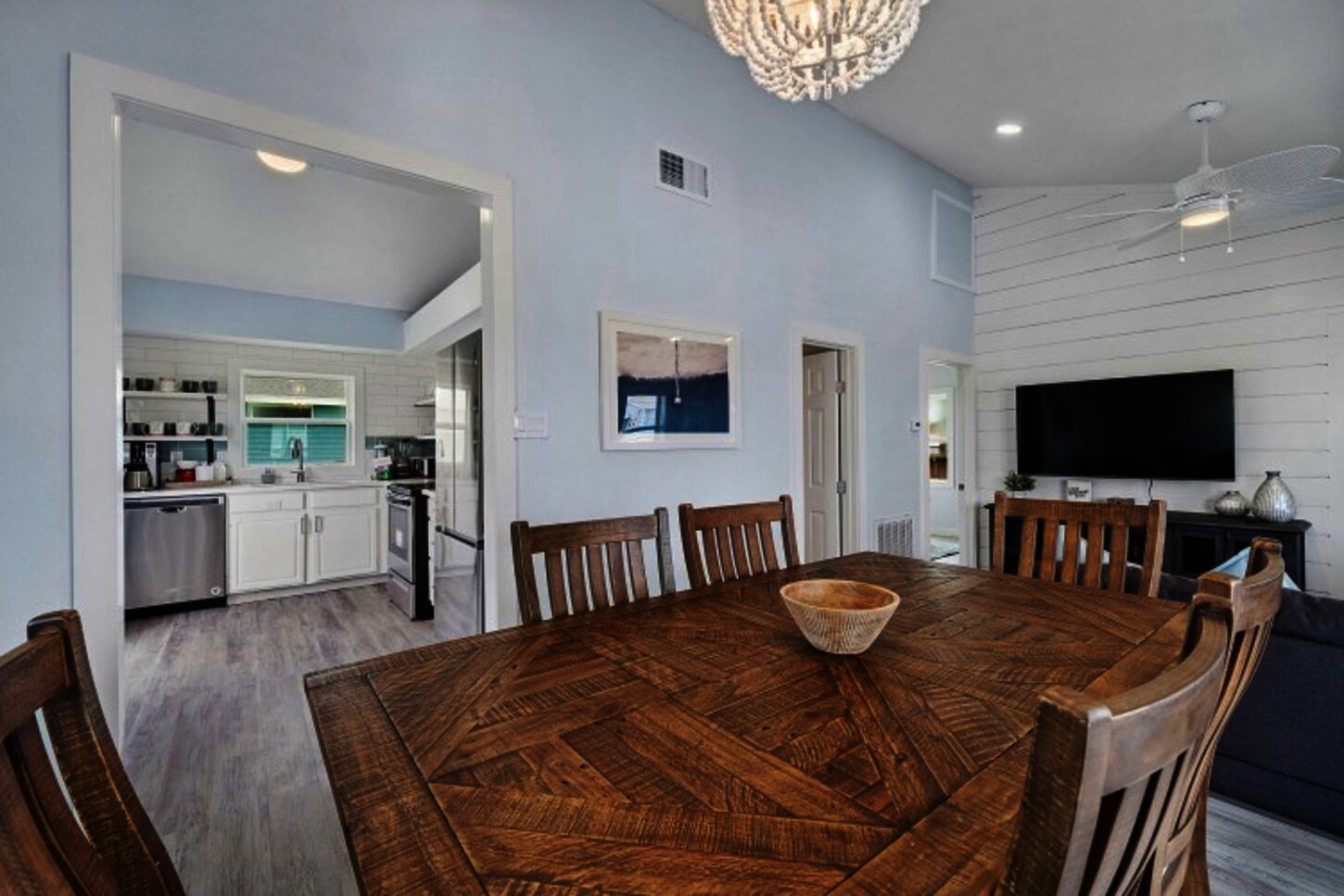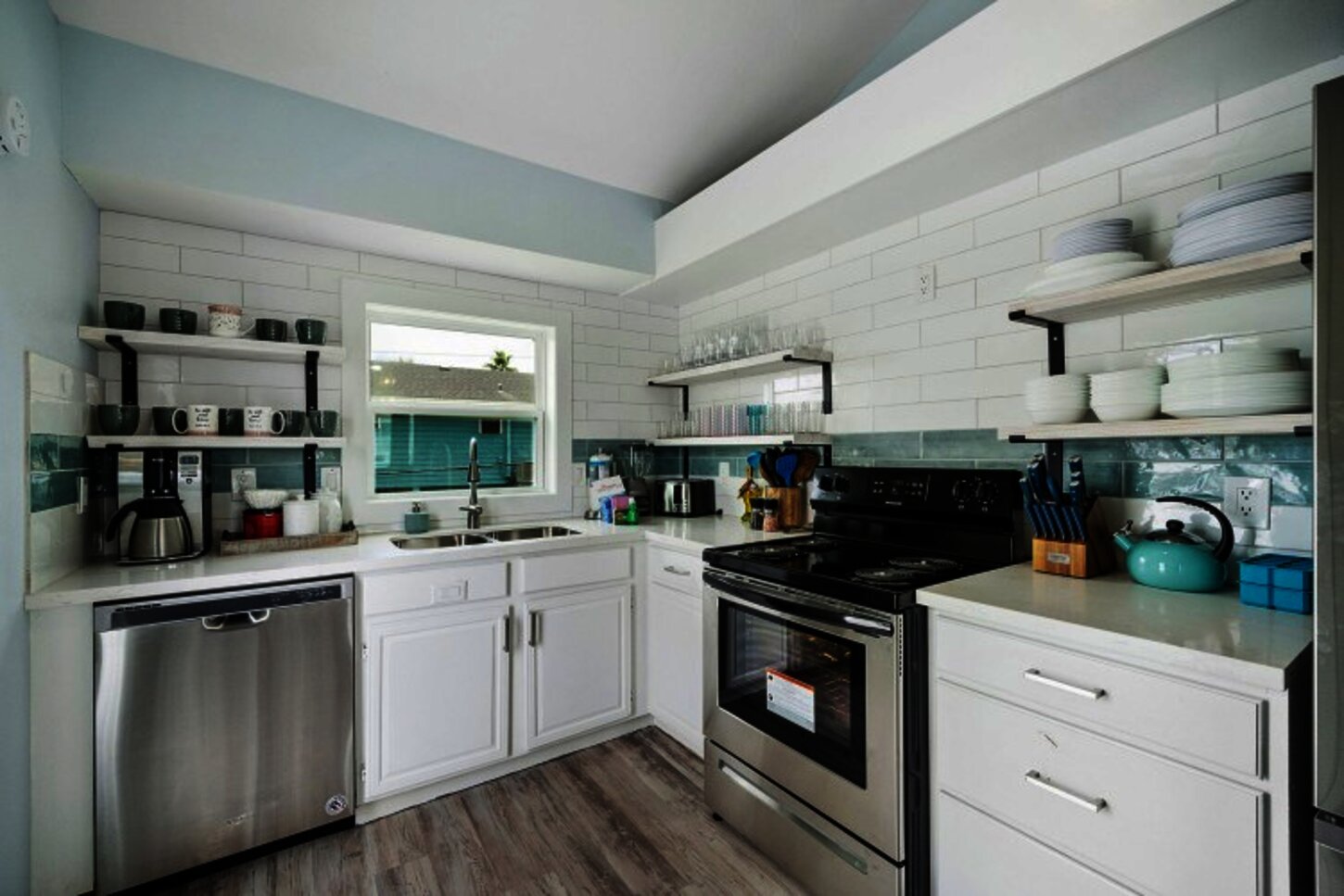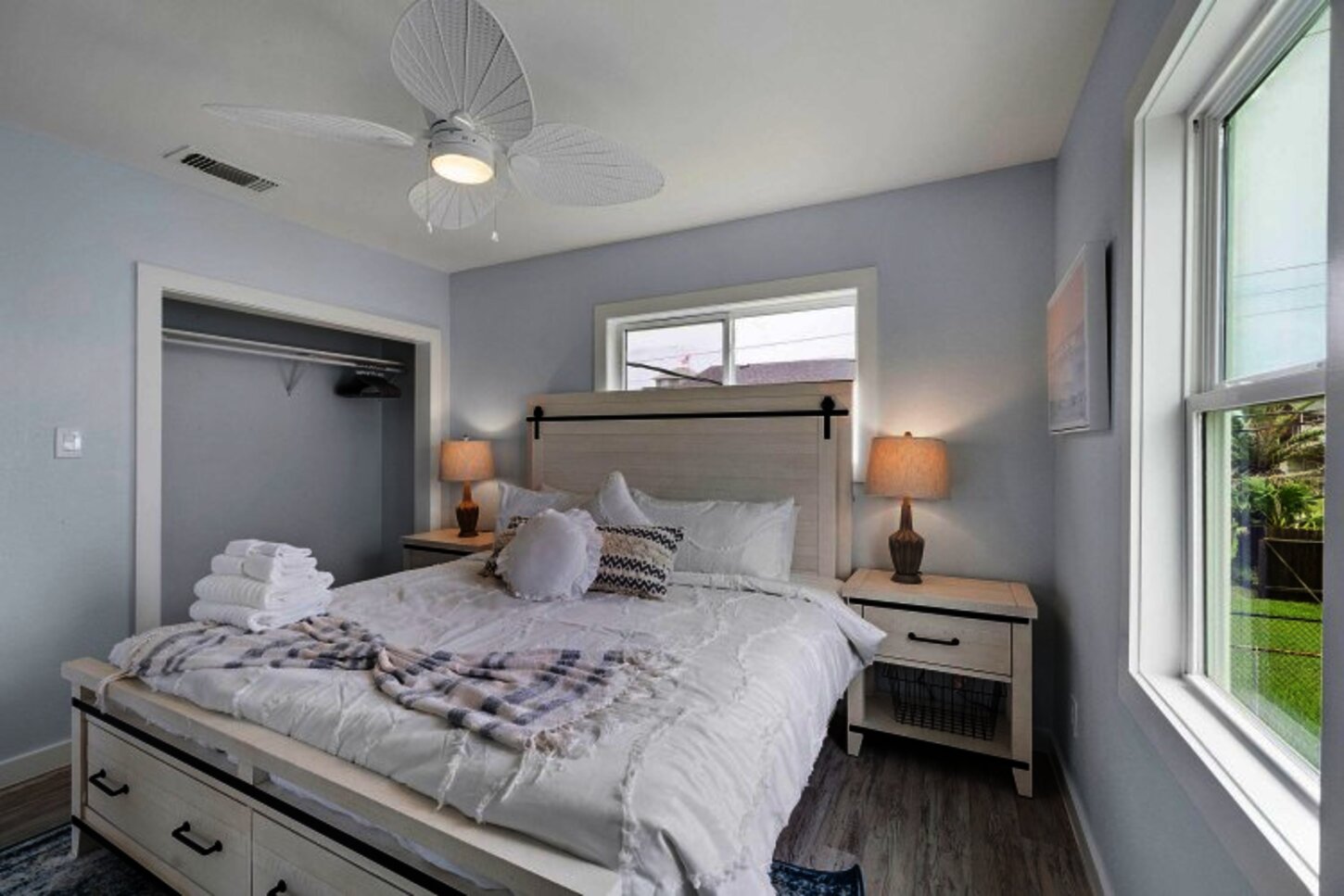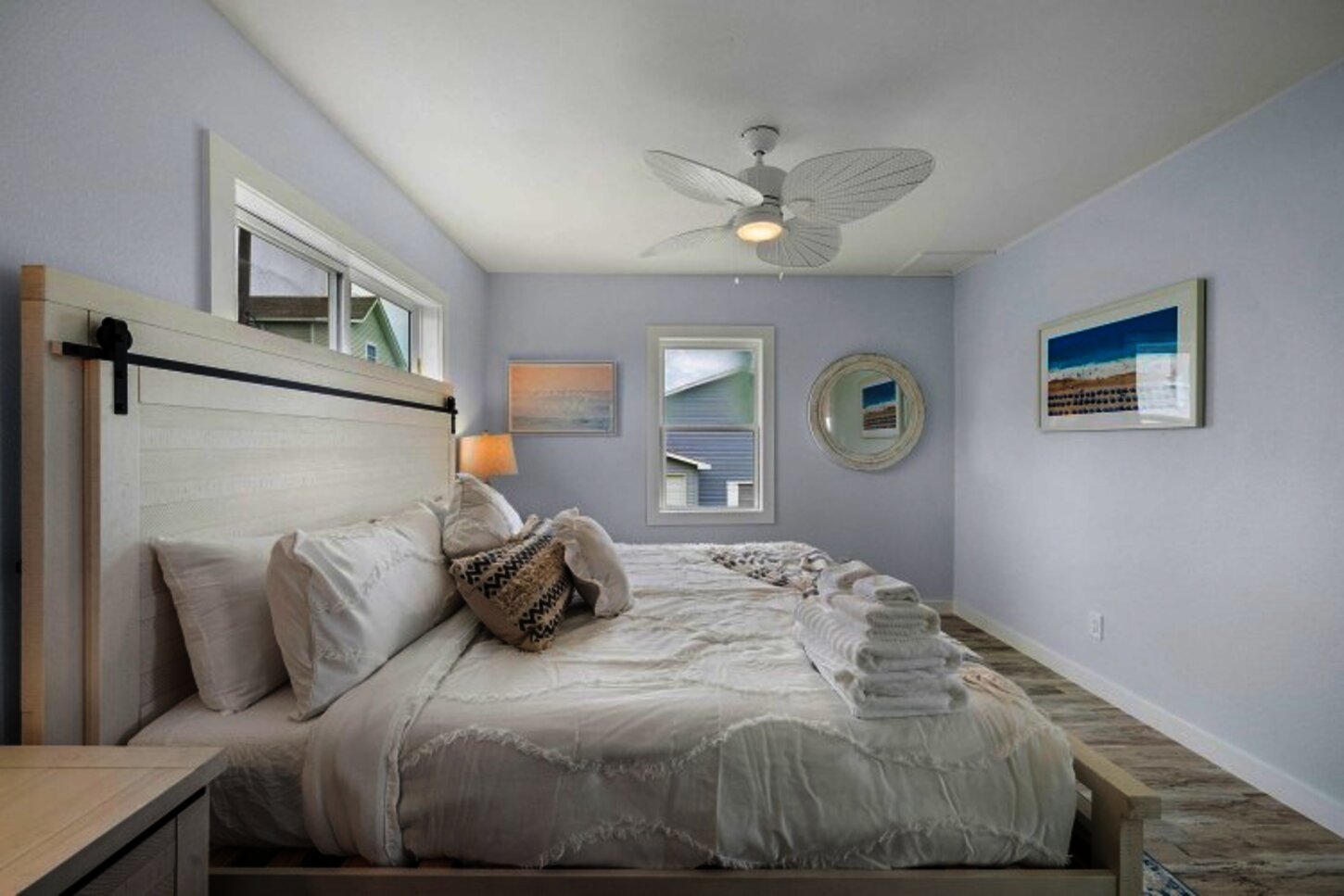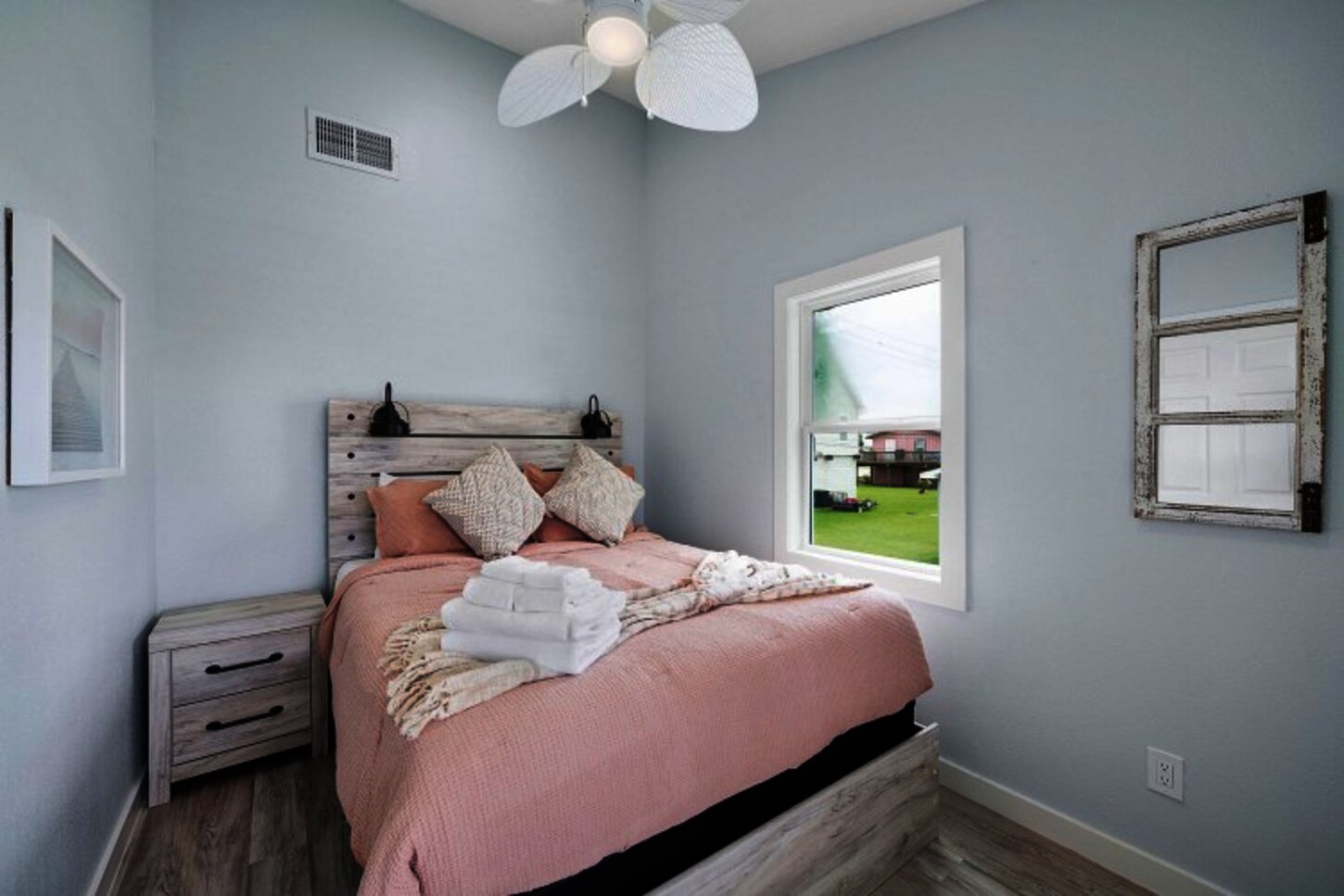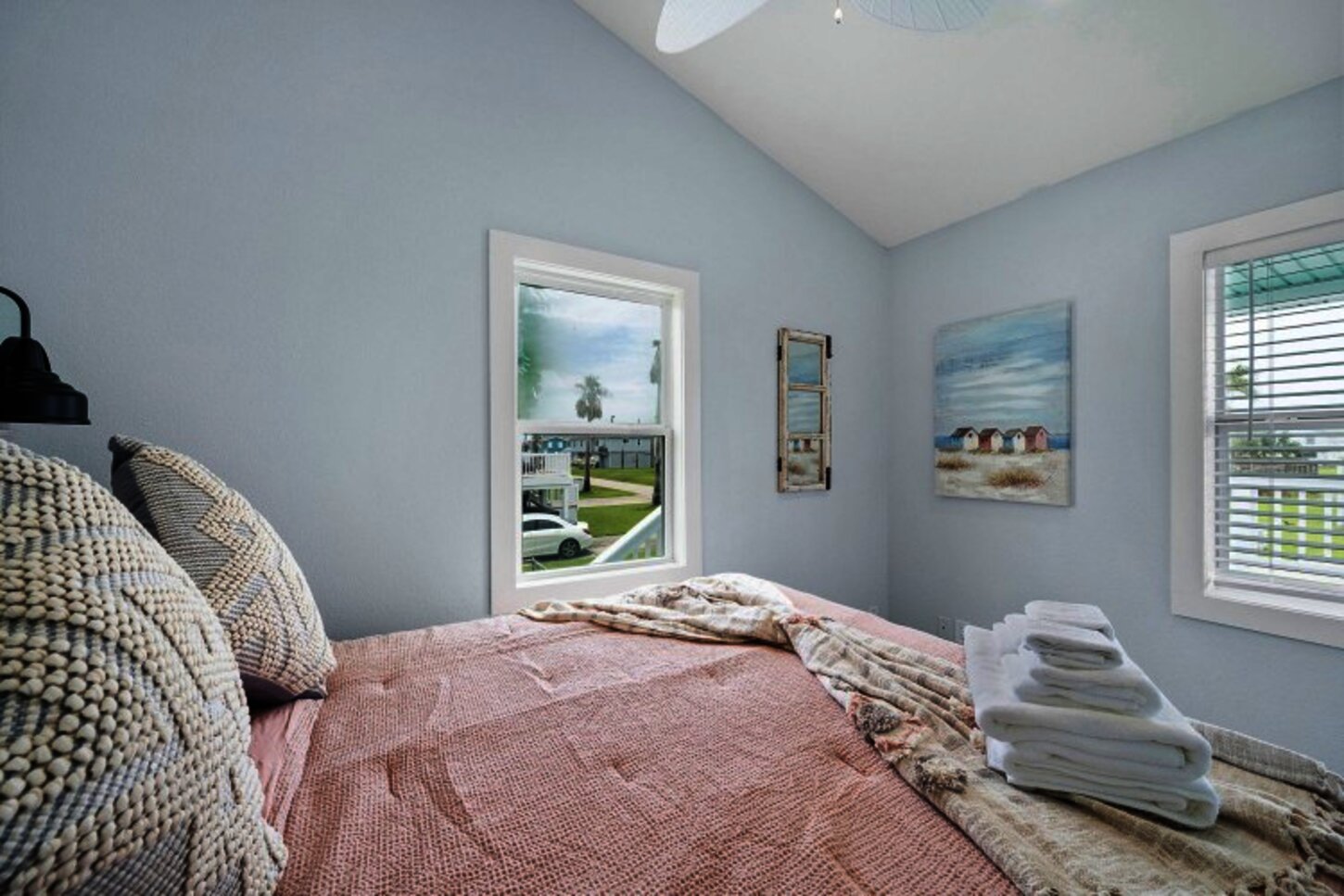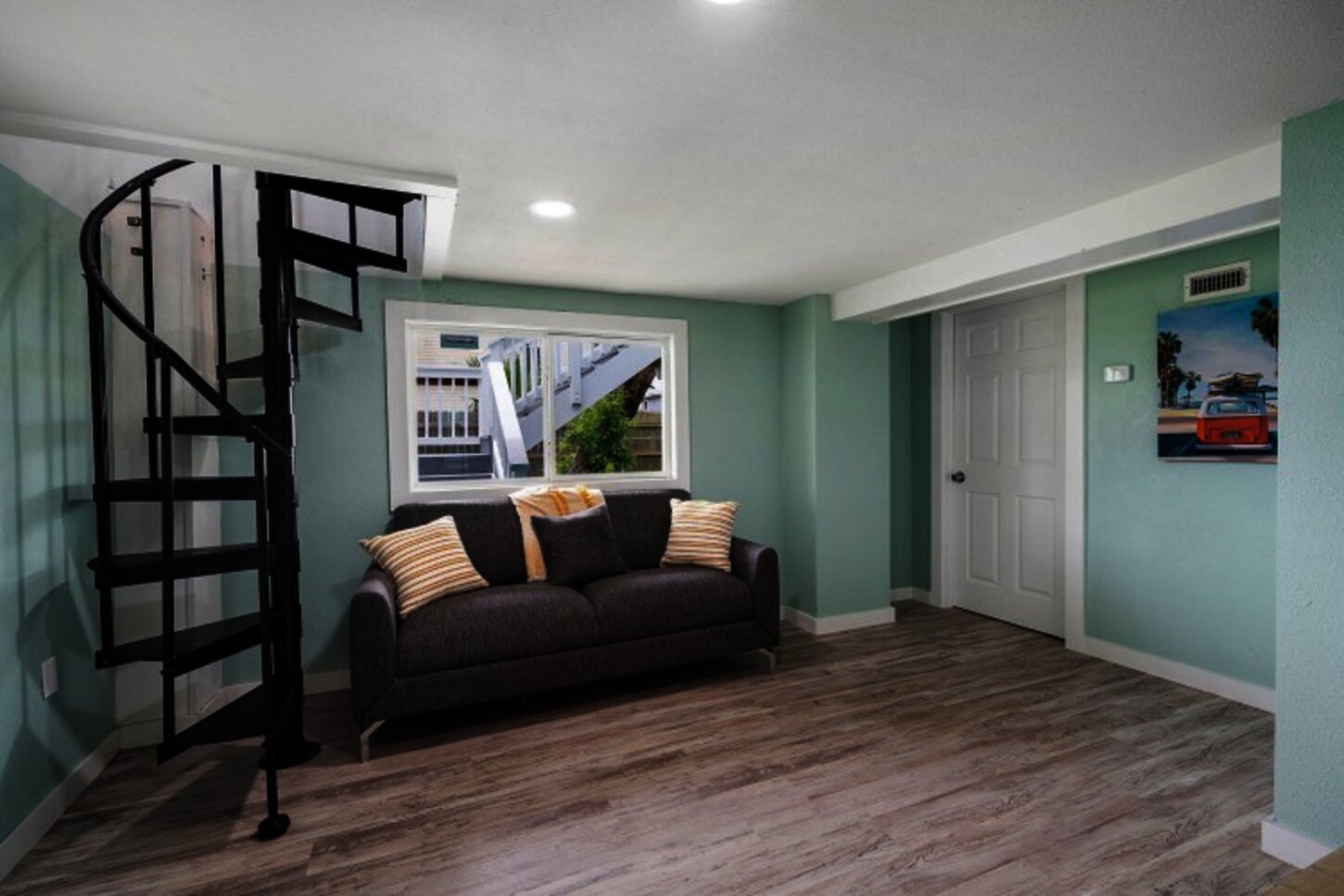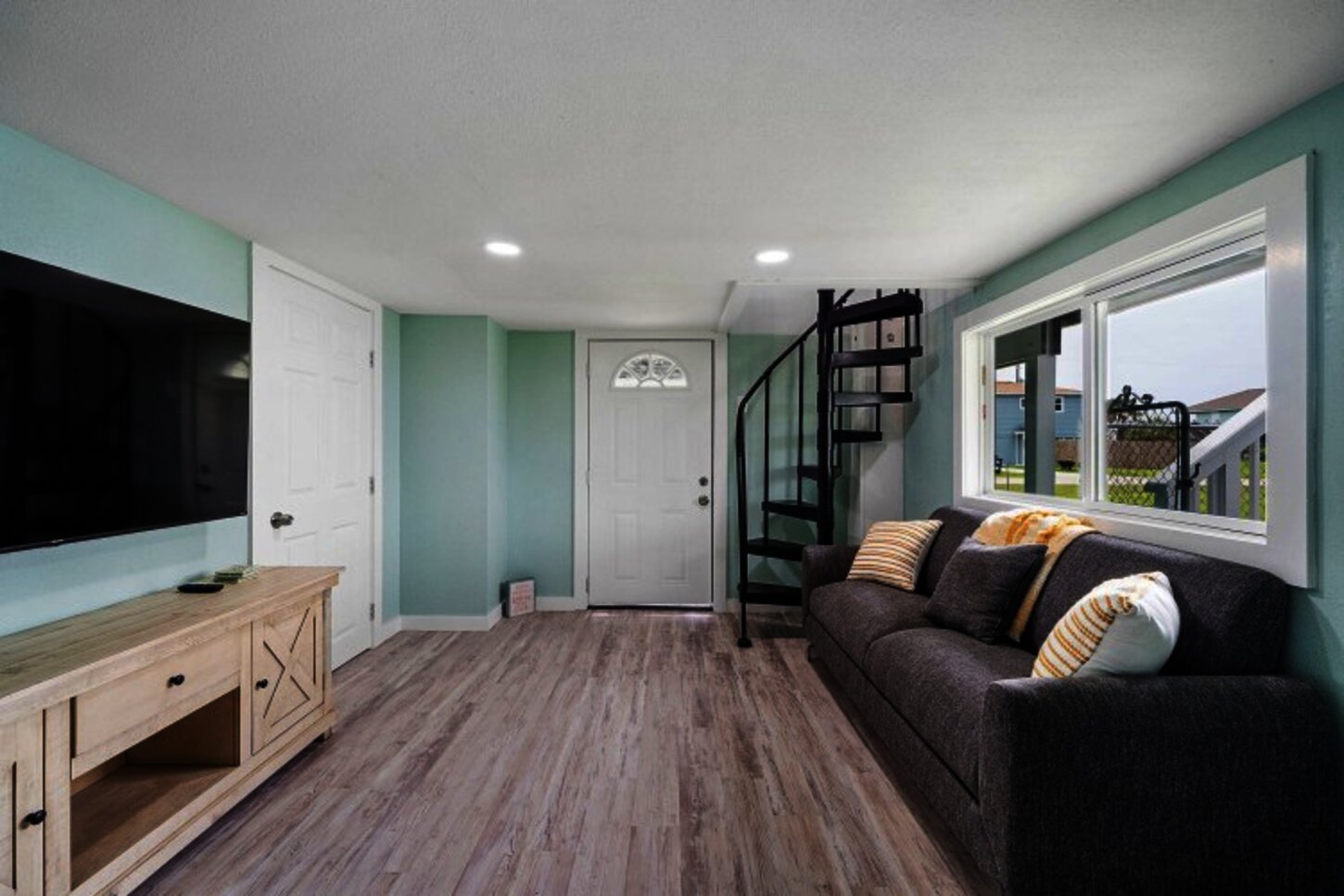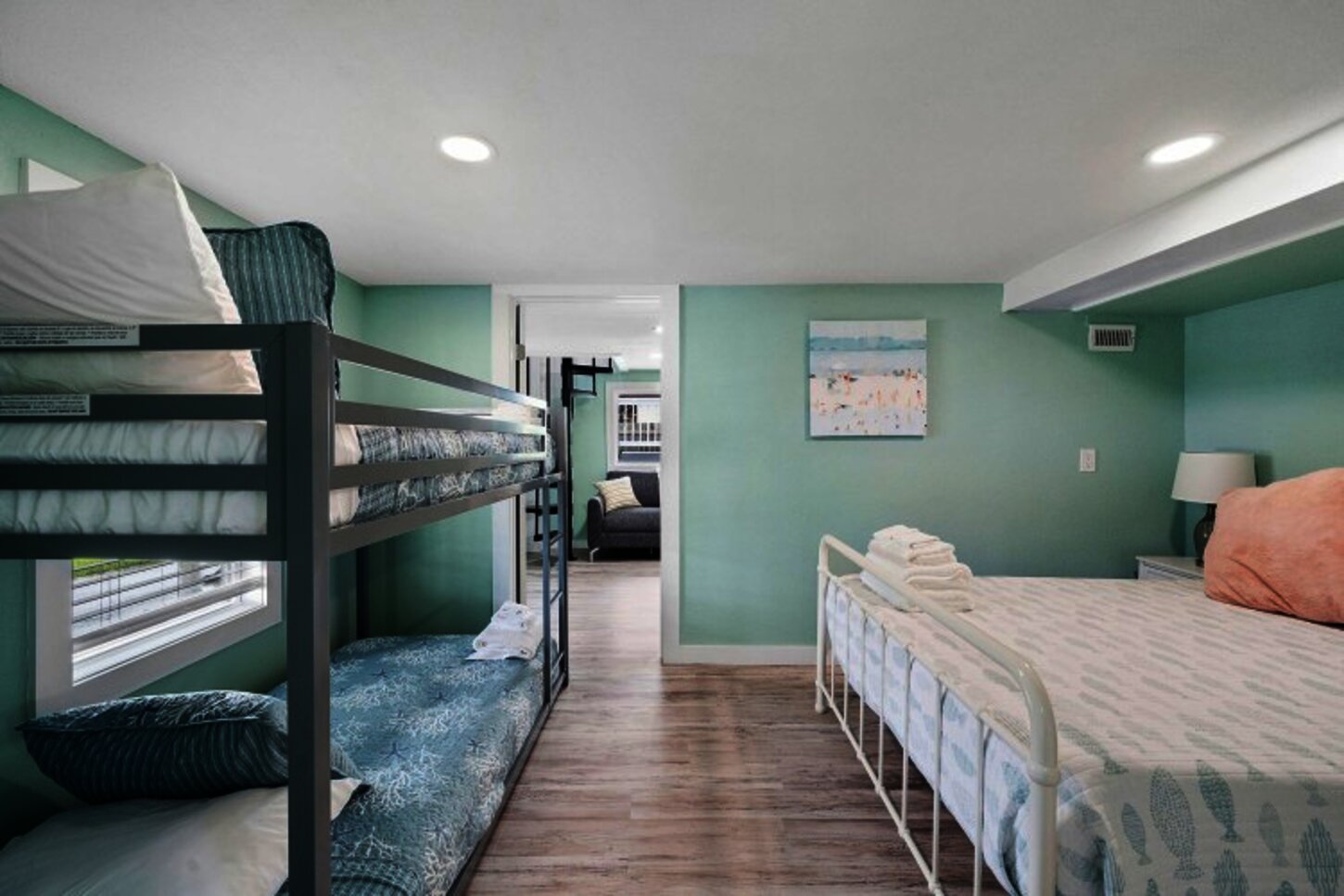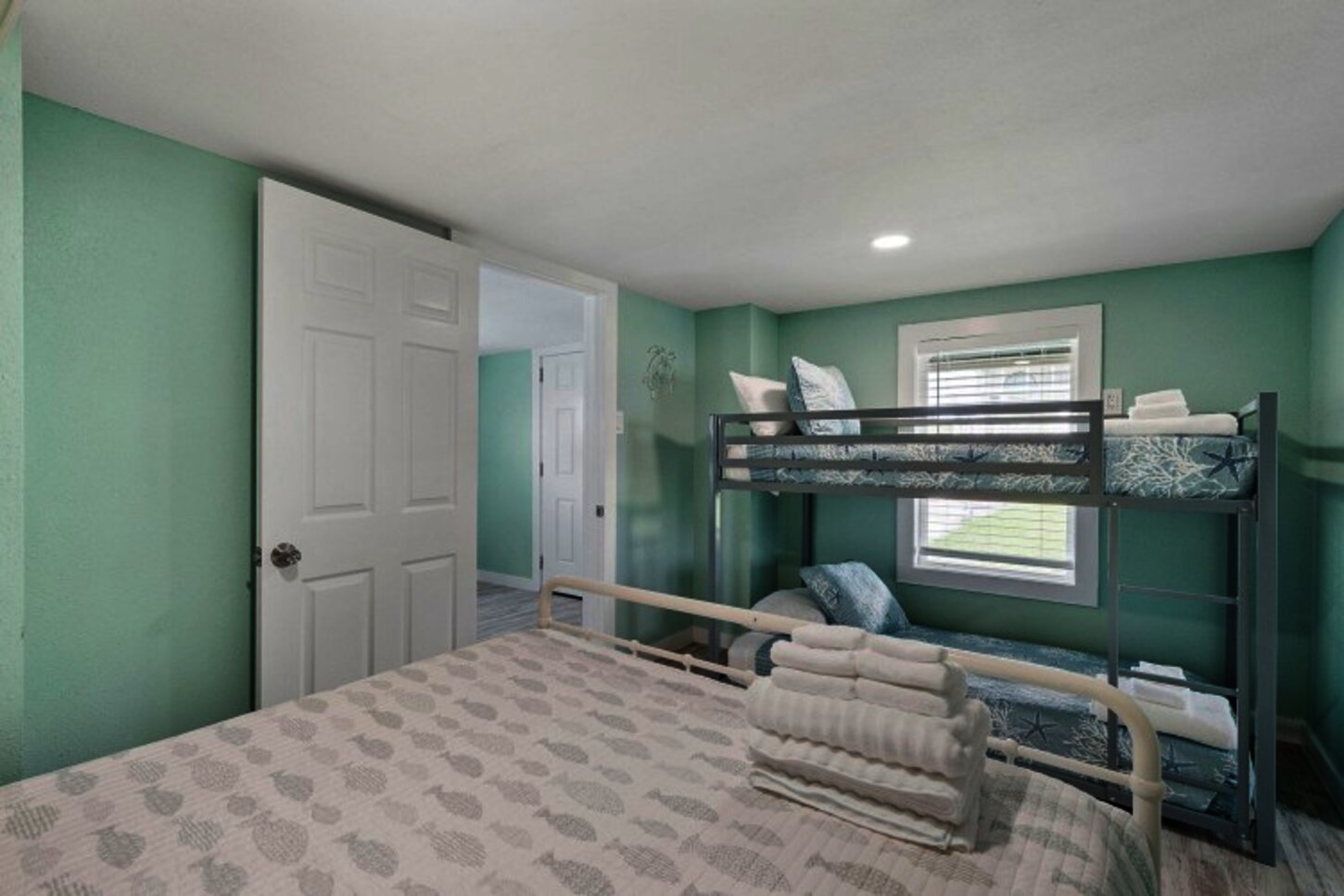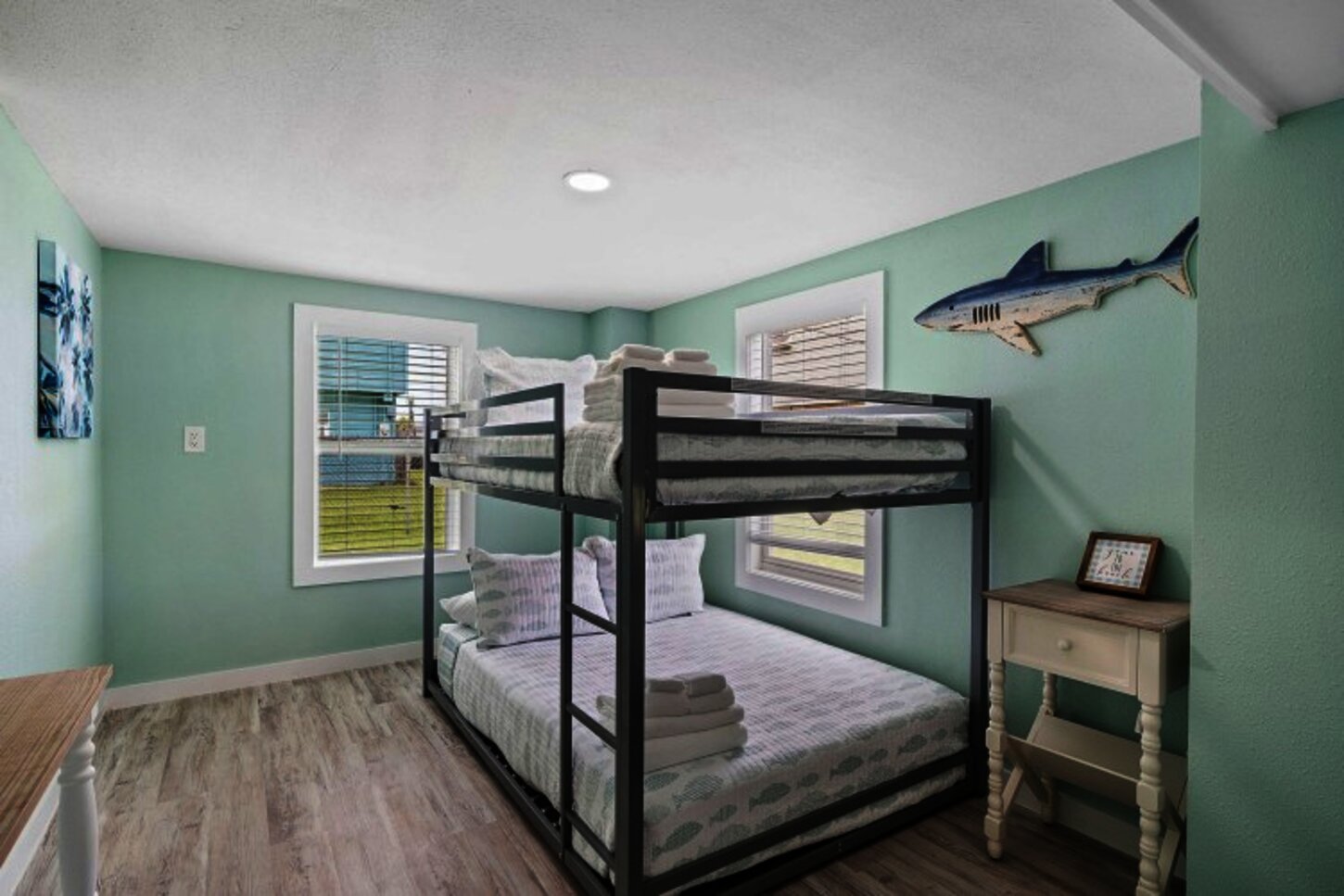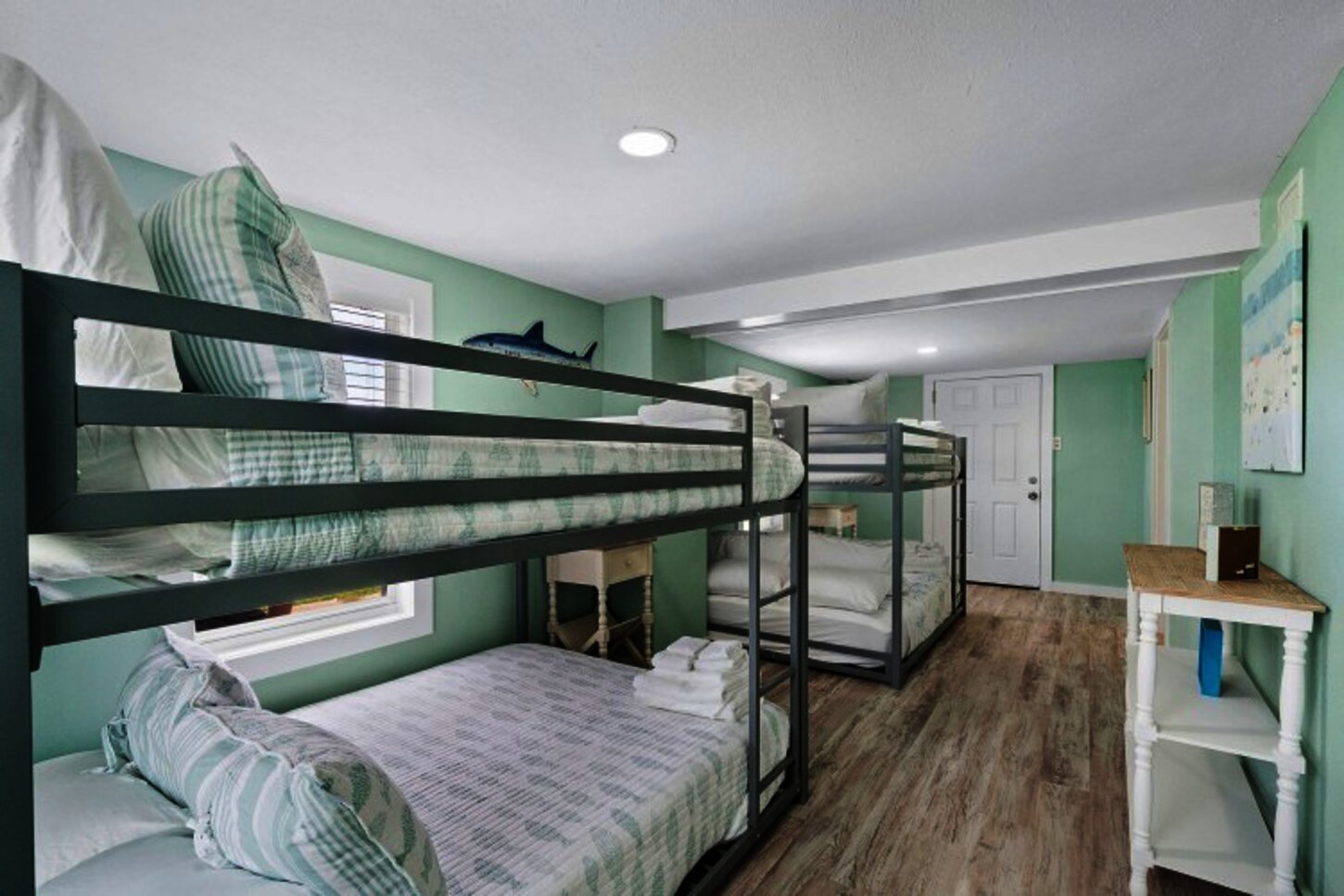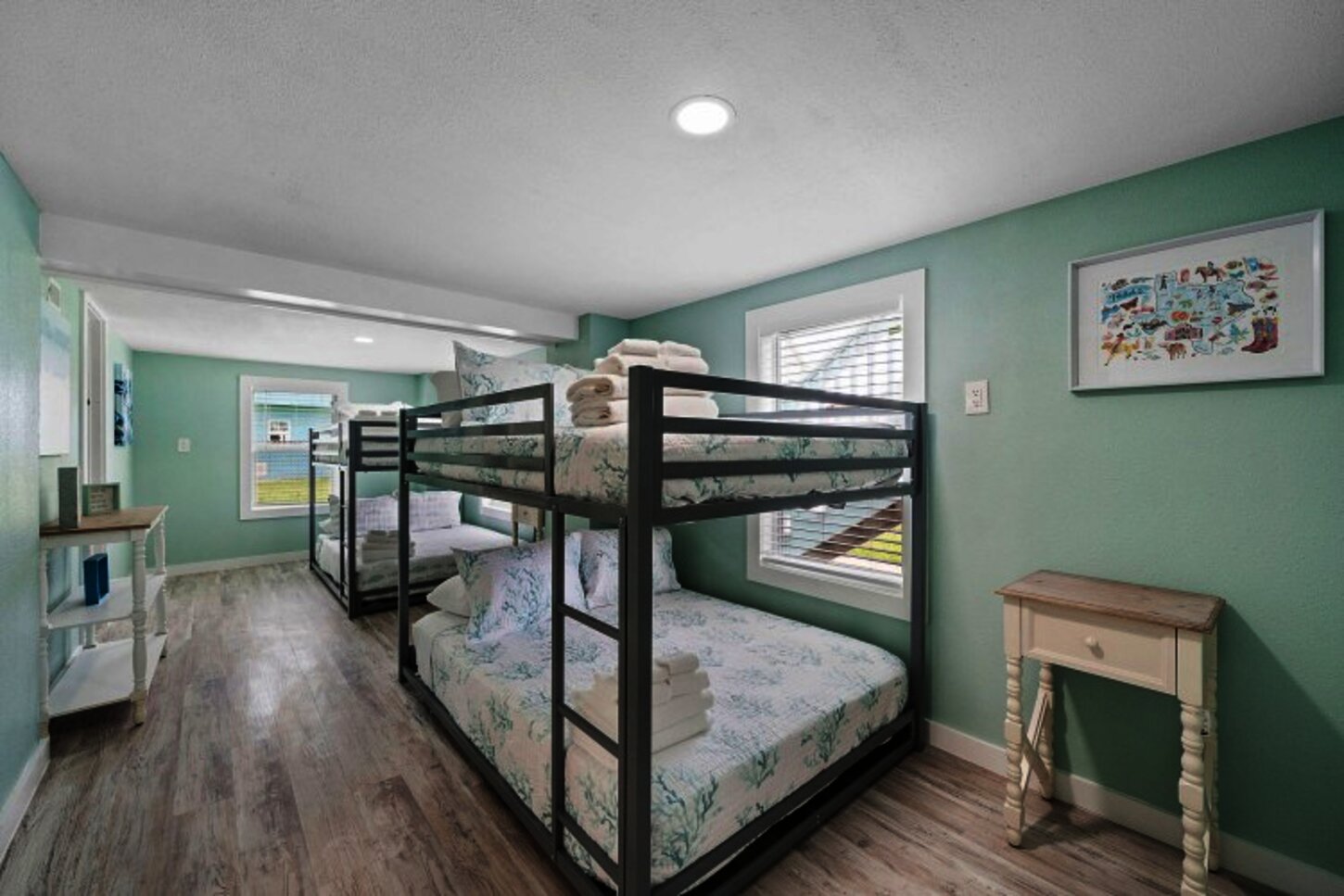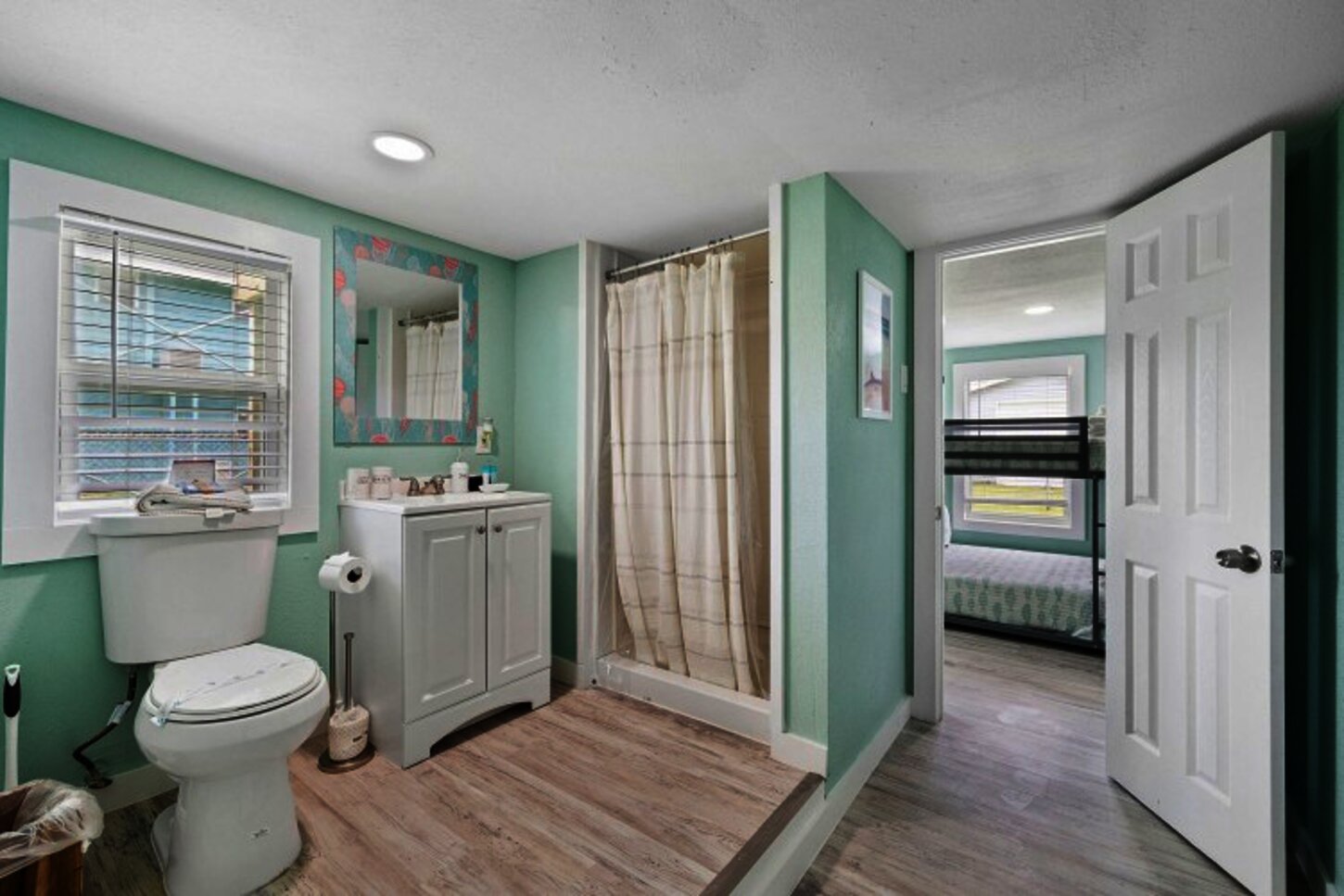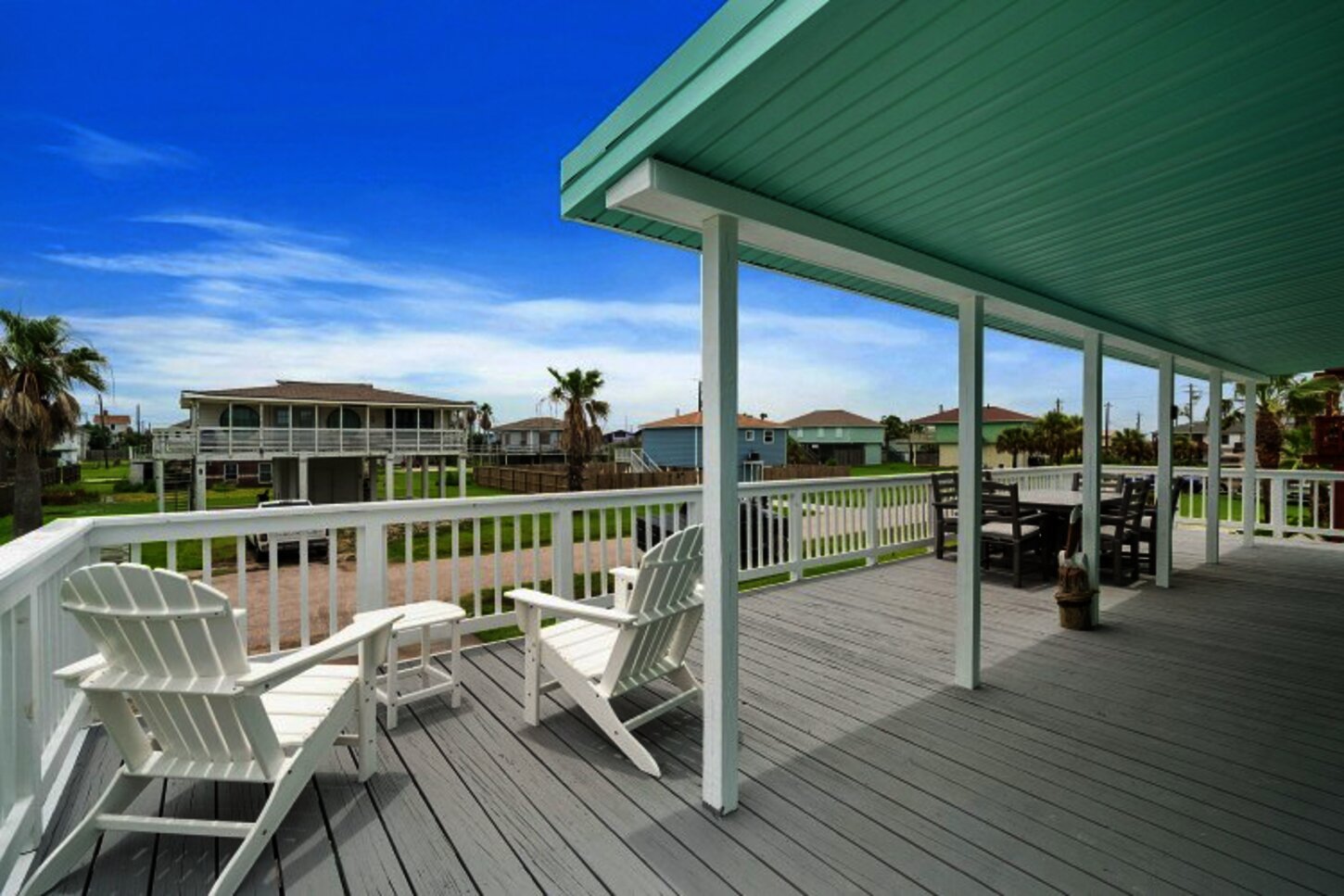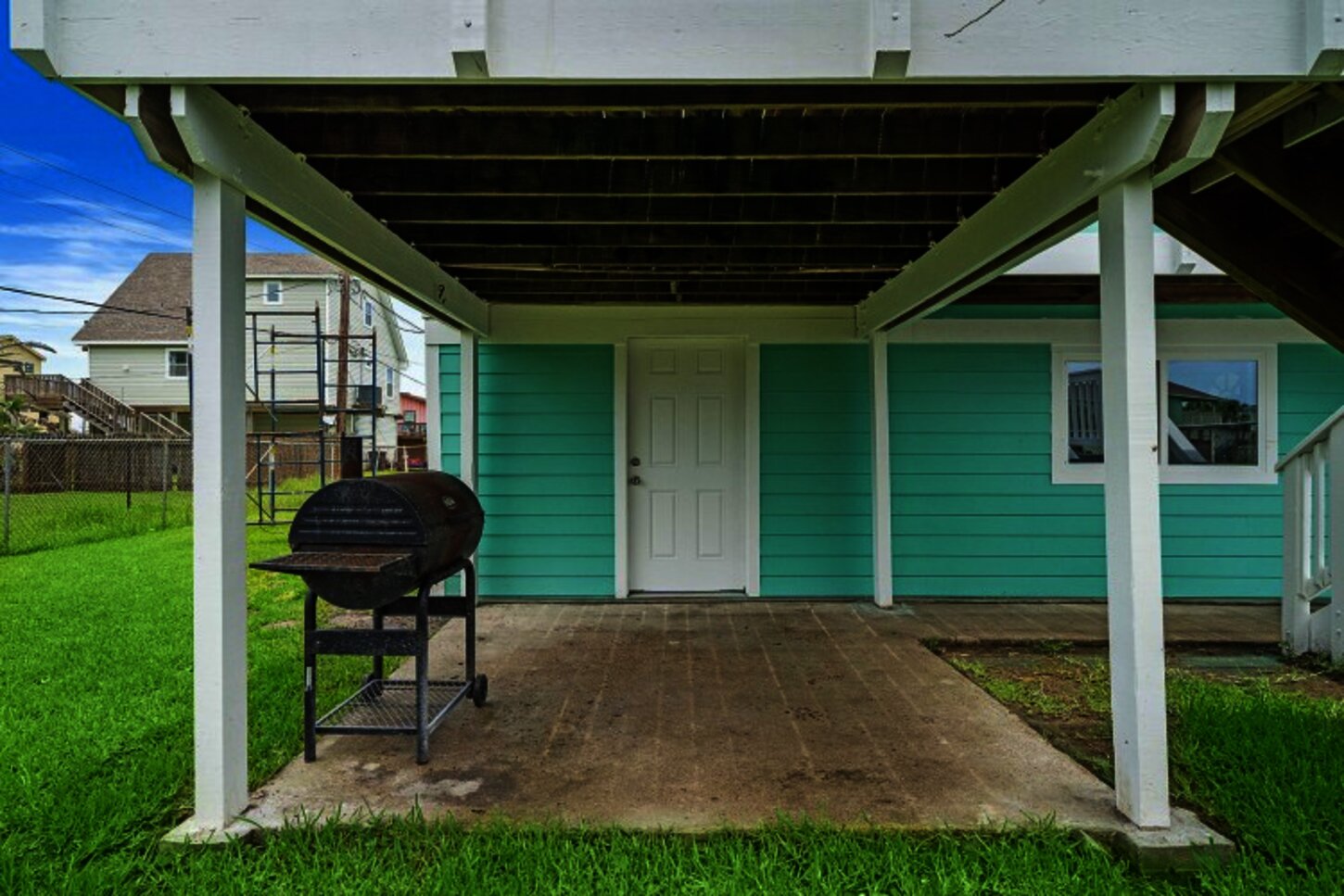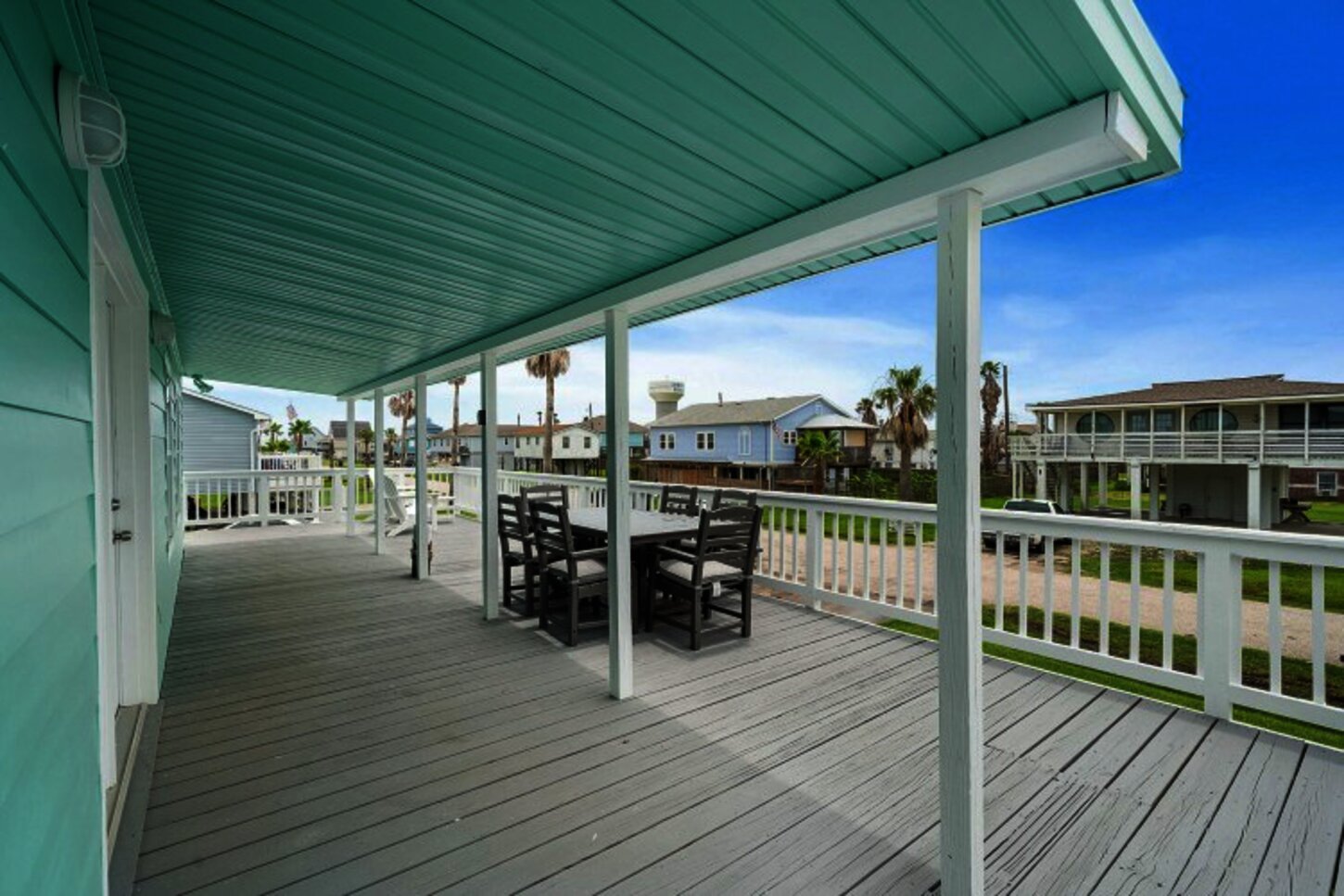 ---
---
Description
New, remodeled 4 bedroom bungalow just a short walk away from the beach! In the heart of Jamaica Beach, Galveston's friendliest little community, you'll have access all summer long to the pool in Jamaica Beach as well! The home has a large deck with outdoor dining and seating for the entire family! There are 2 living areas with 2 separate big screen TVs, so the entire family will be entertained when not relaxing at the beach or pool! Parking: We can accommodate up to 4 cars on this property.Community Amenities: Guests have access to the Jamaica Beach community pool (open Memorial Day thru Labor Day $5 per person), city park and boat launch. Pet Policy: Up to 2 pets are welcome in our home with a $25 fee per pet. We ask that pets stay ...
Read More
---
---
Location Info
Jamaica BeachJust a short walk away from the beach!
---
Rates
Nightly rates range from $99.00 to $199.00
---
---
Reviews
---
- 10/24/2022 -
"It was a good experience "
- 09/28/2022 -
"This place is awesome! "
- 09/20/2022 -
"Great location, nice and roomy space, and very attentive/communicative host. I would definitely book here again!"
- 09/14/2022 -
"A lovely place. Well stocked kitchen. We had everything we needed. Bring bug spray"
Read More
(Based on 4 reviews)