Sleeps 2
1 Bedrooms
1 Bathrooms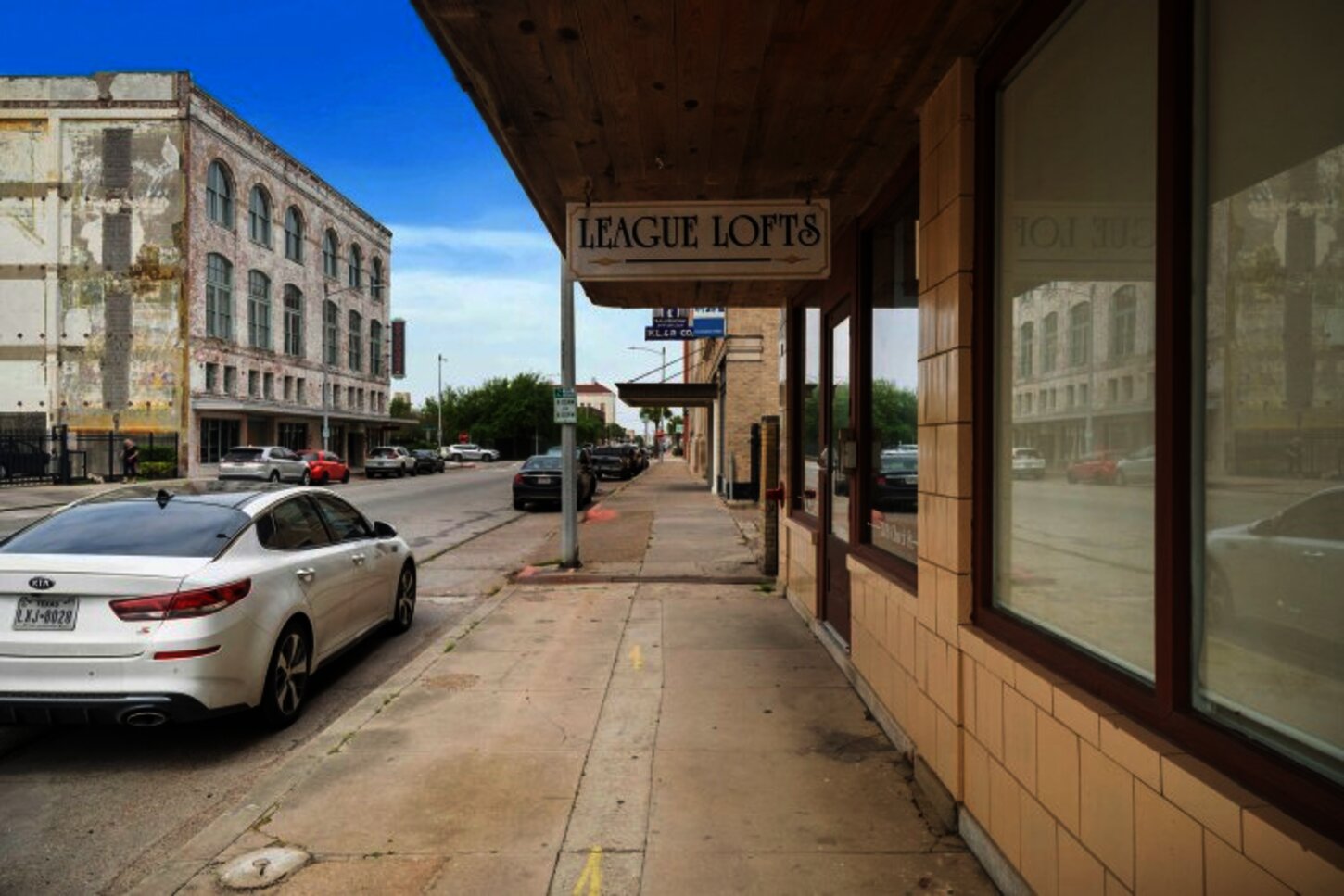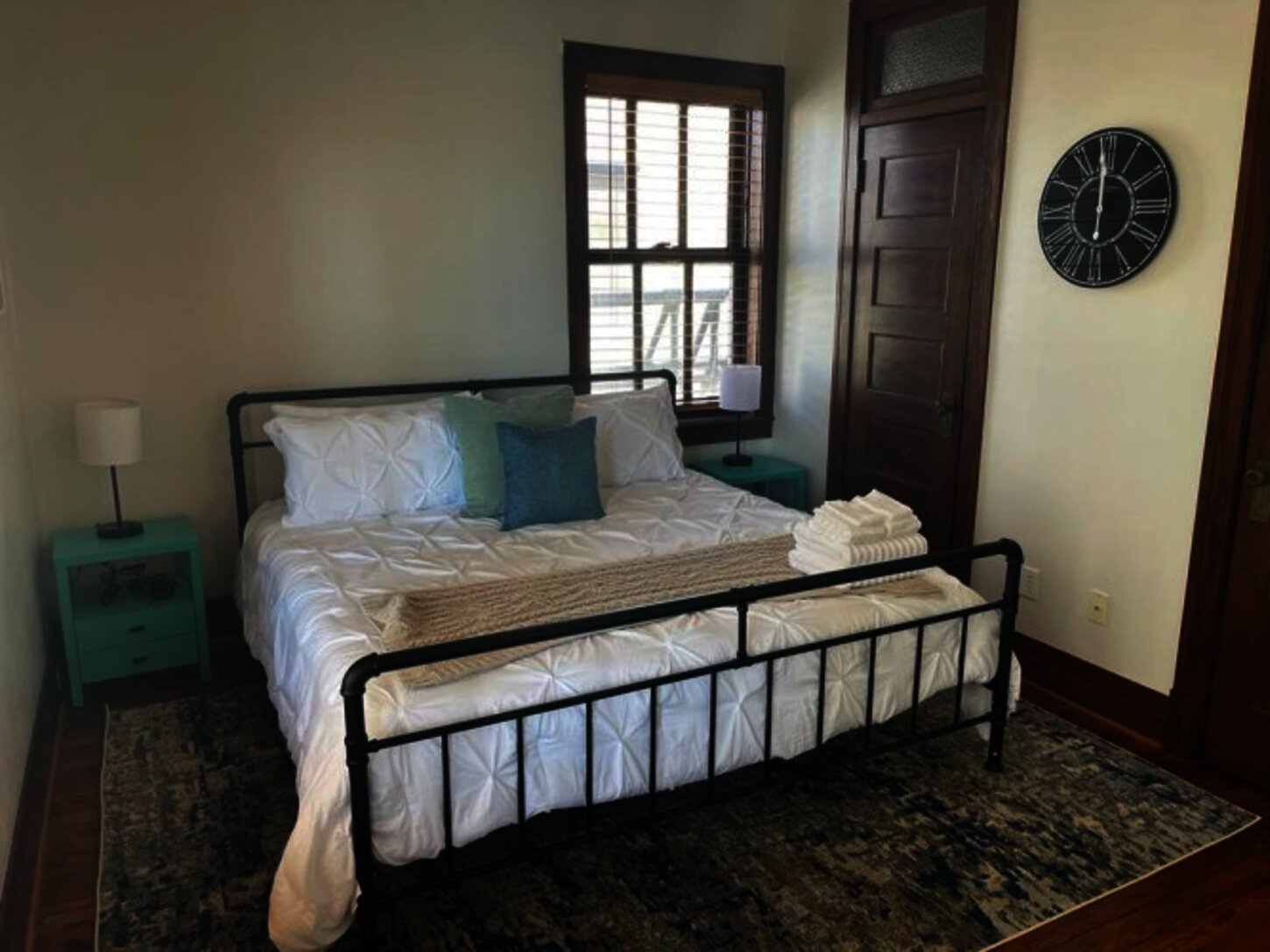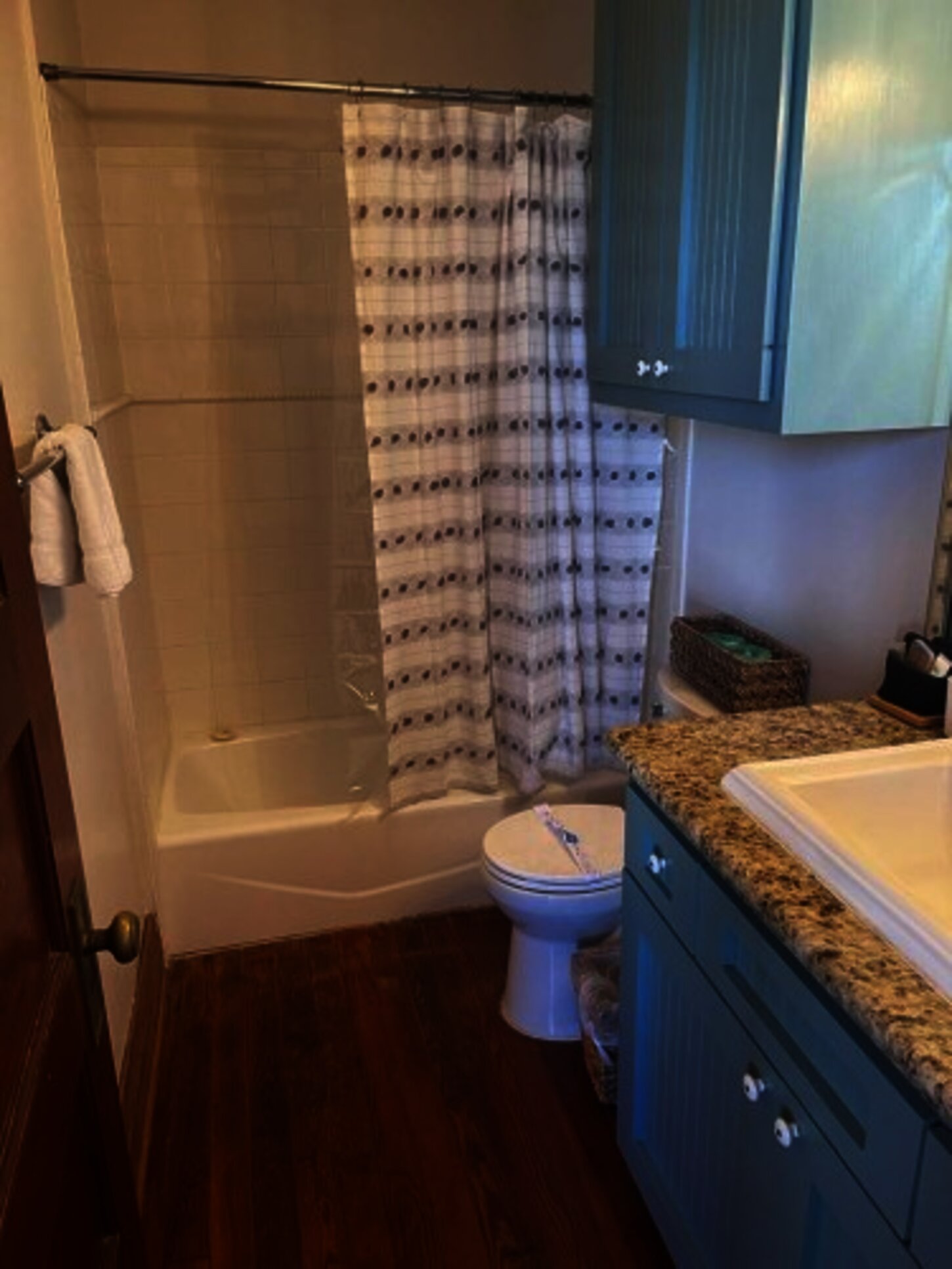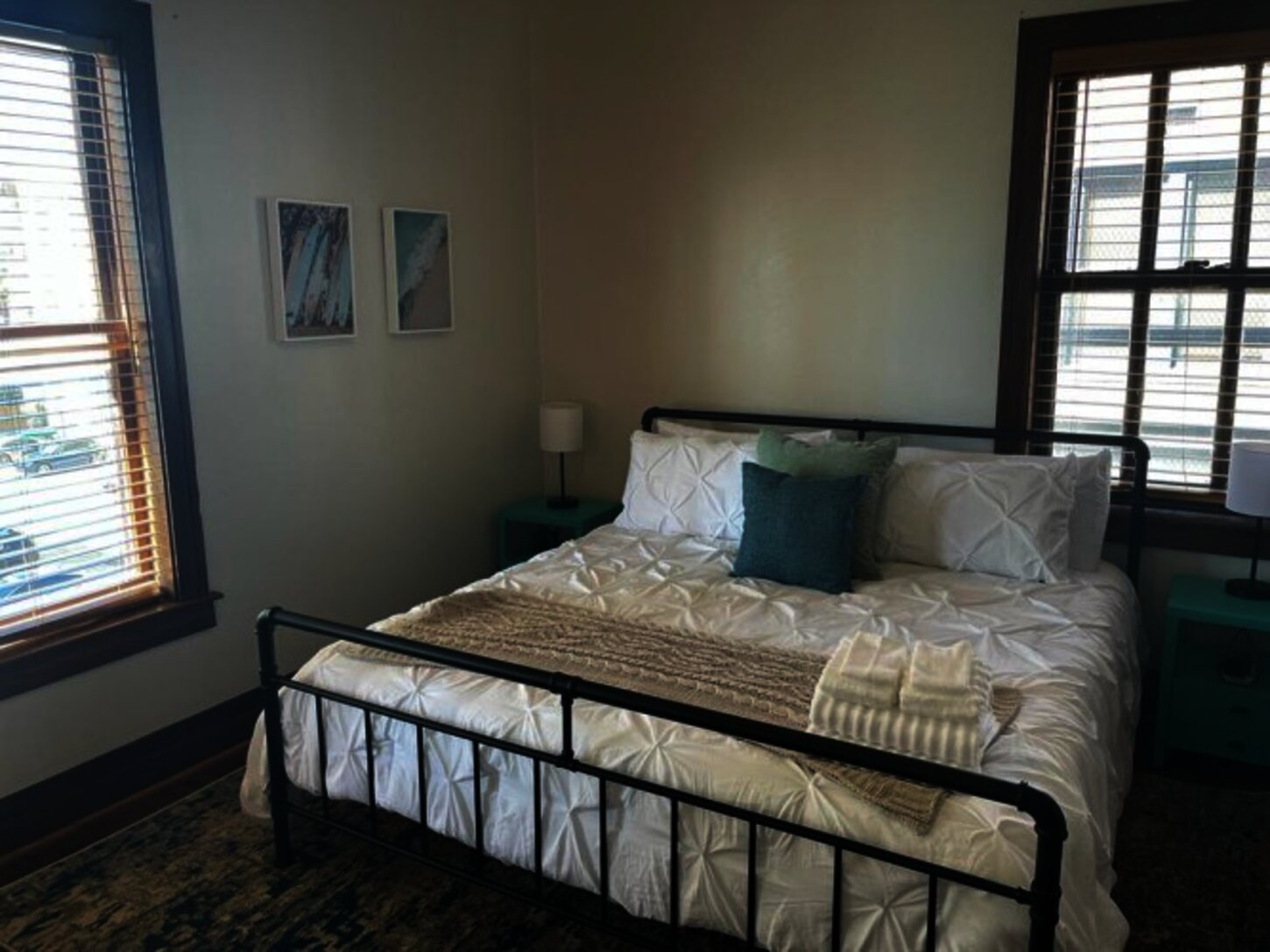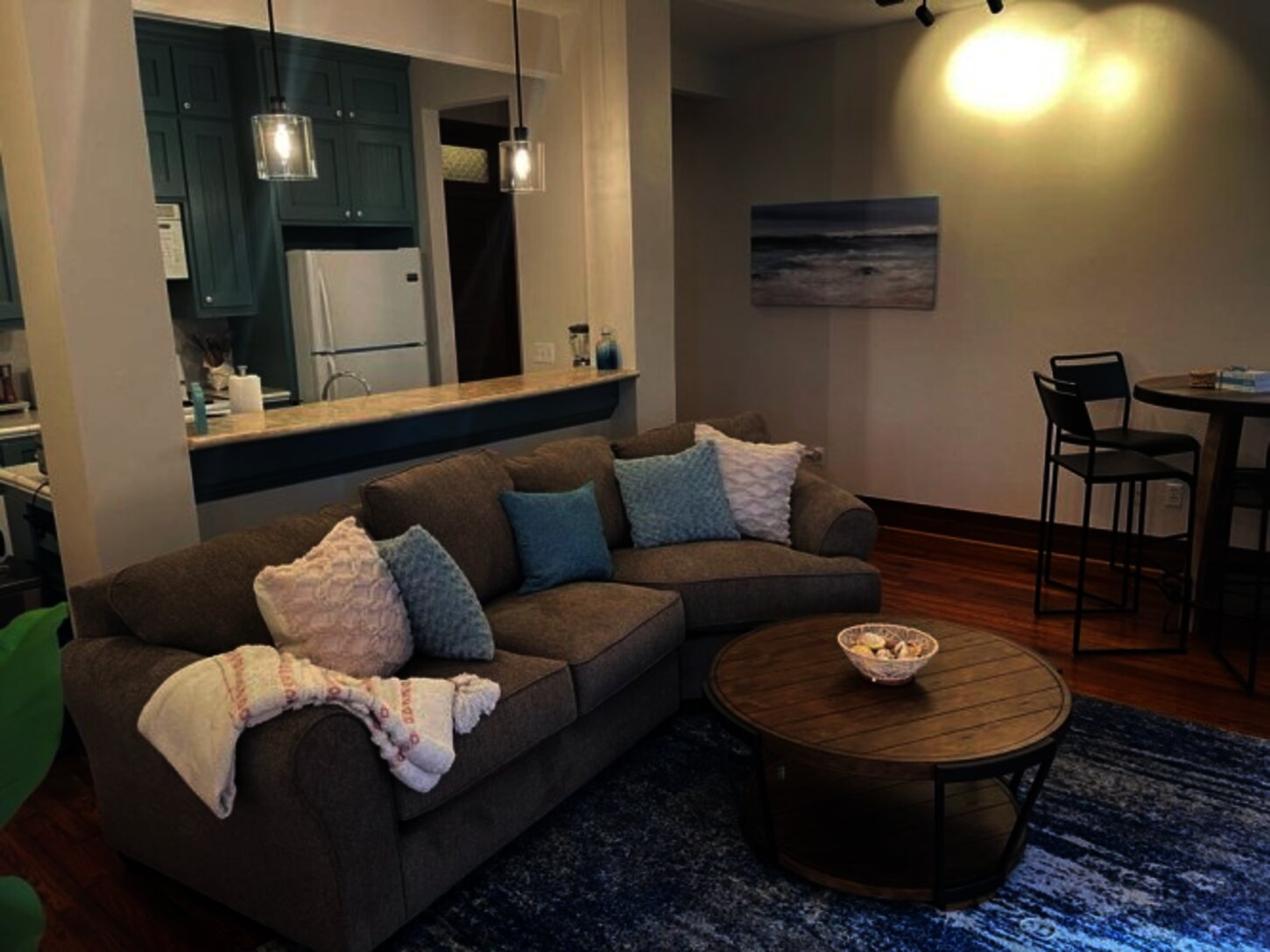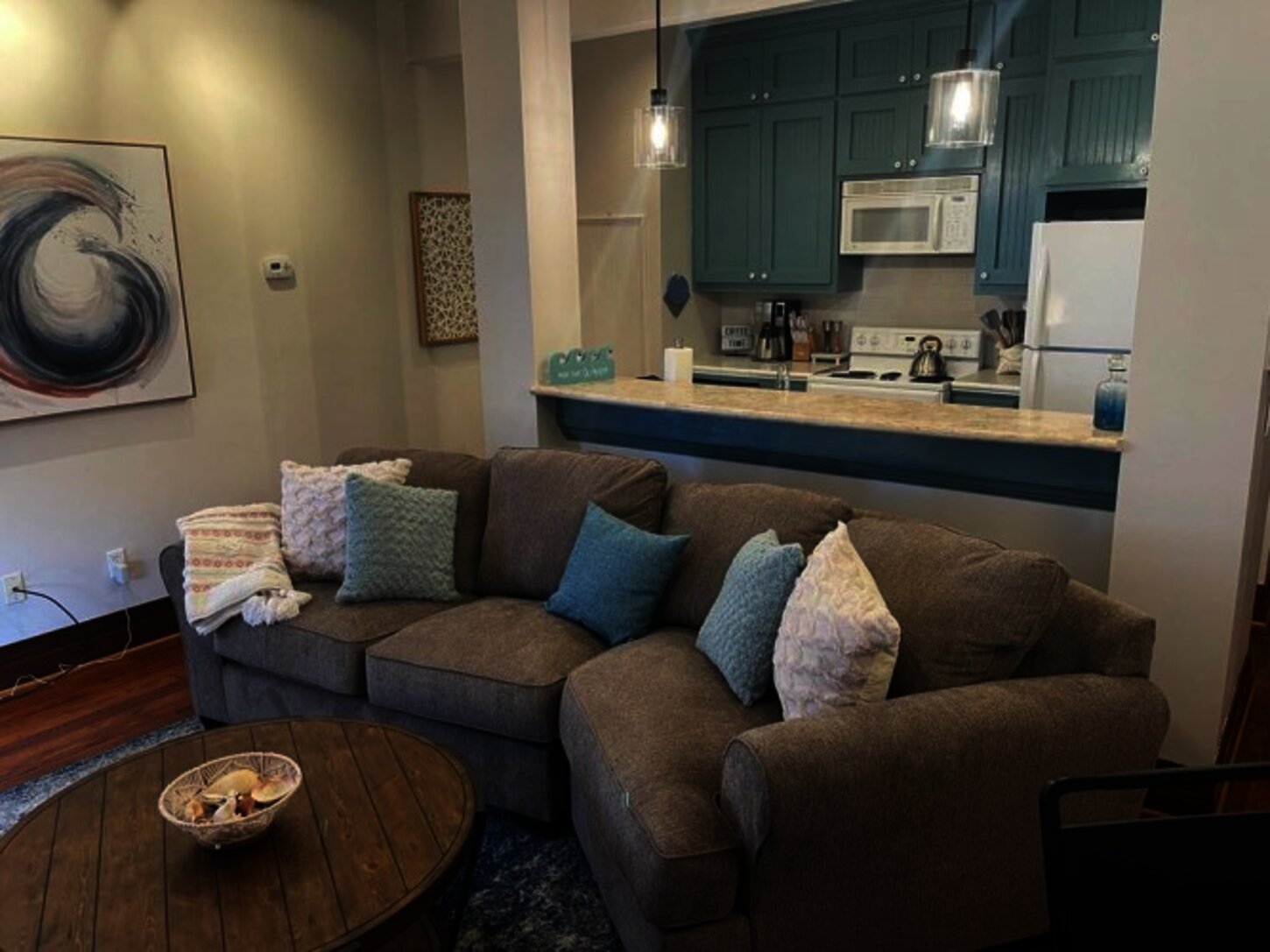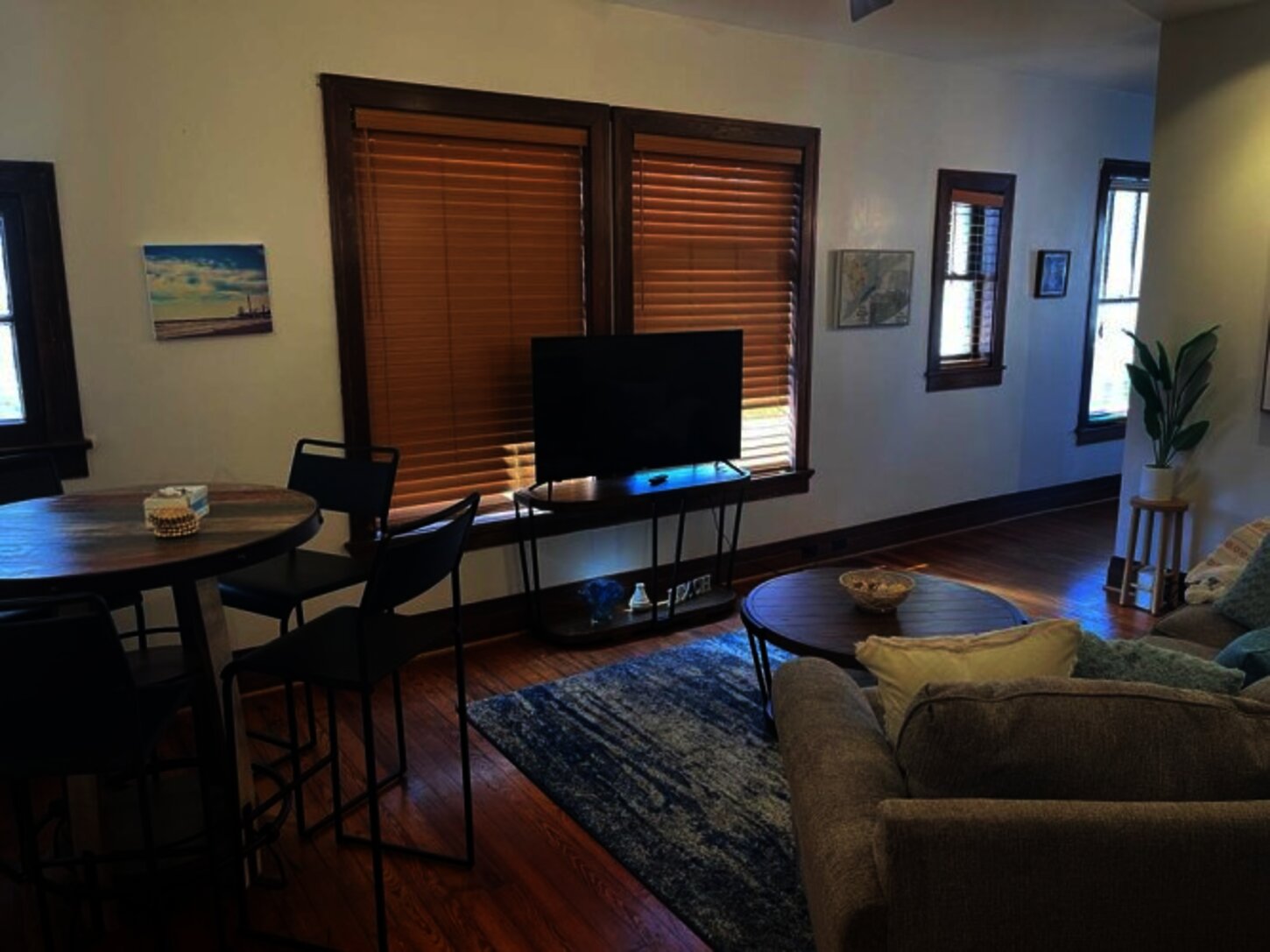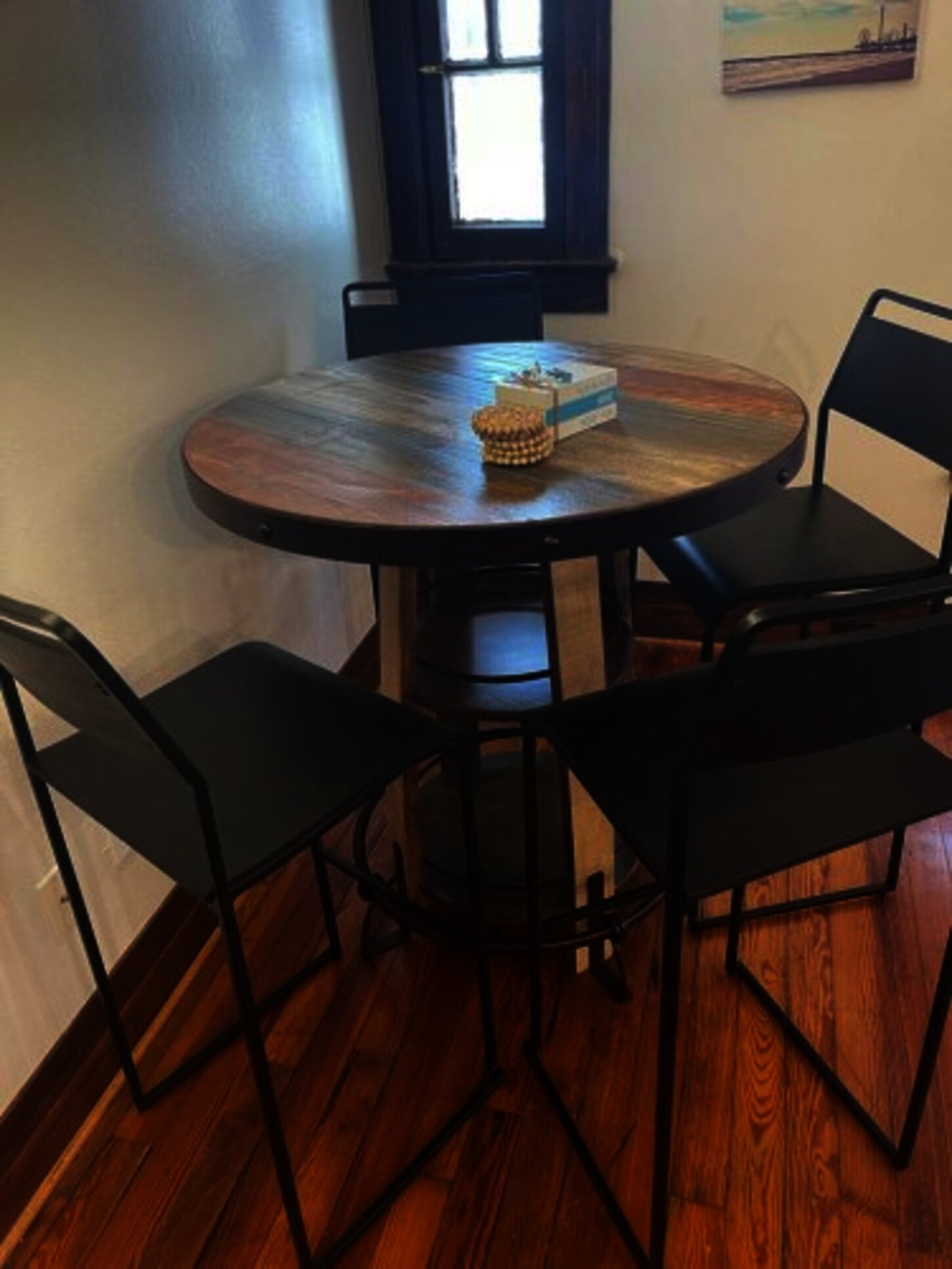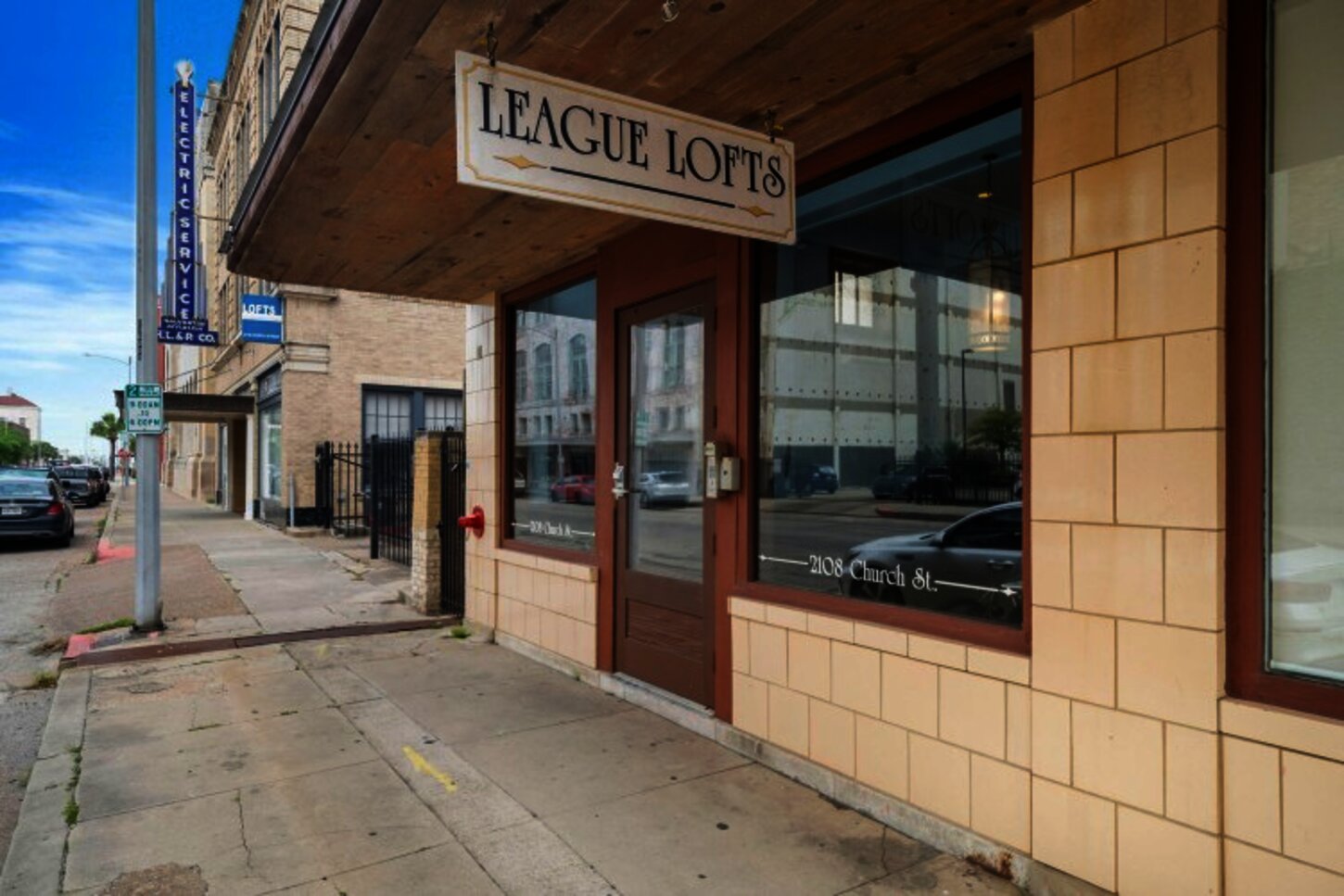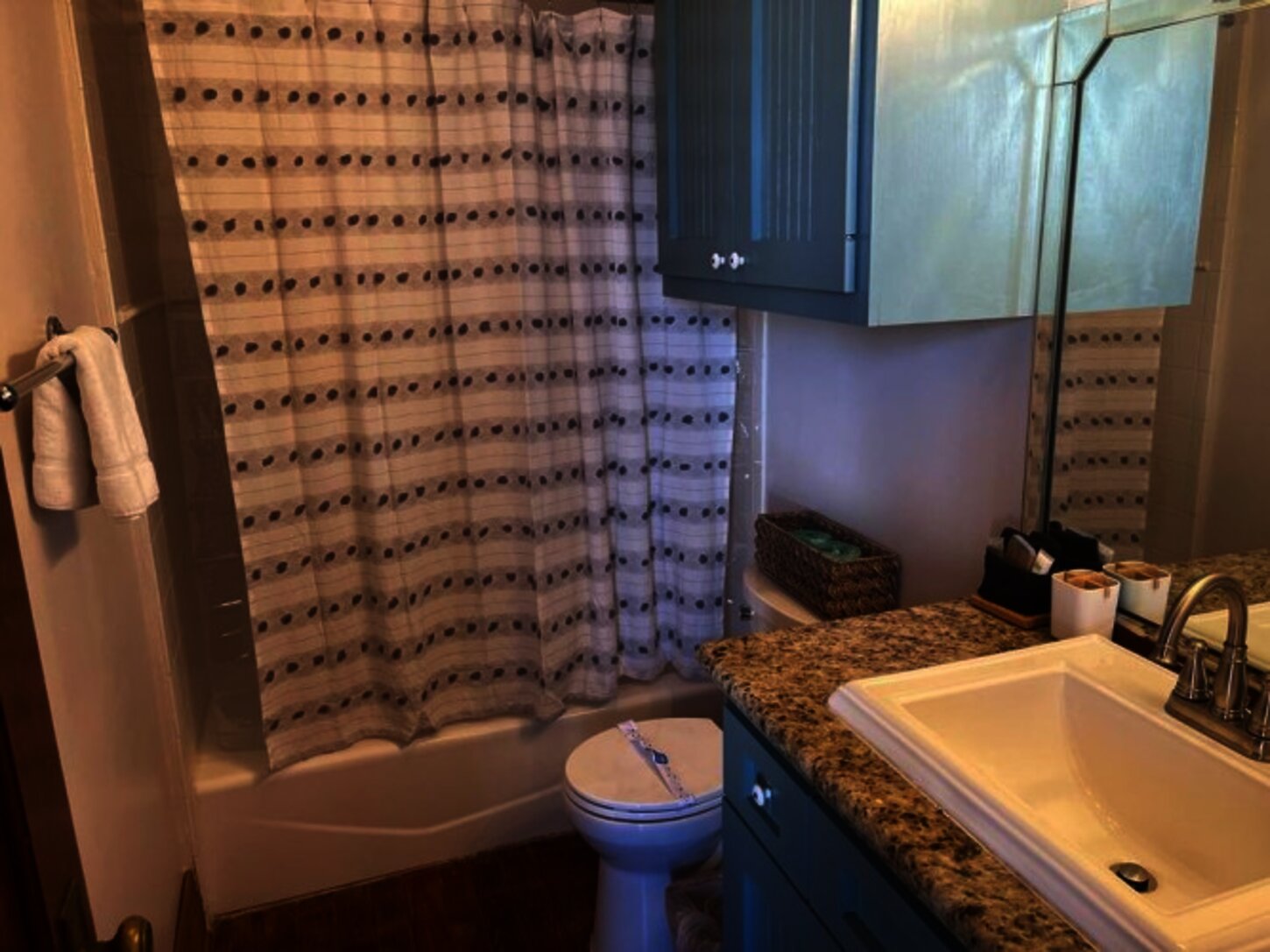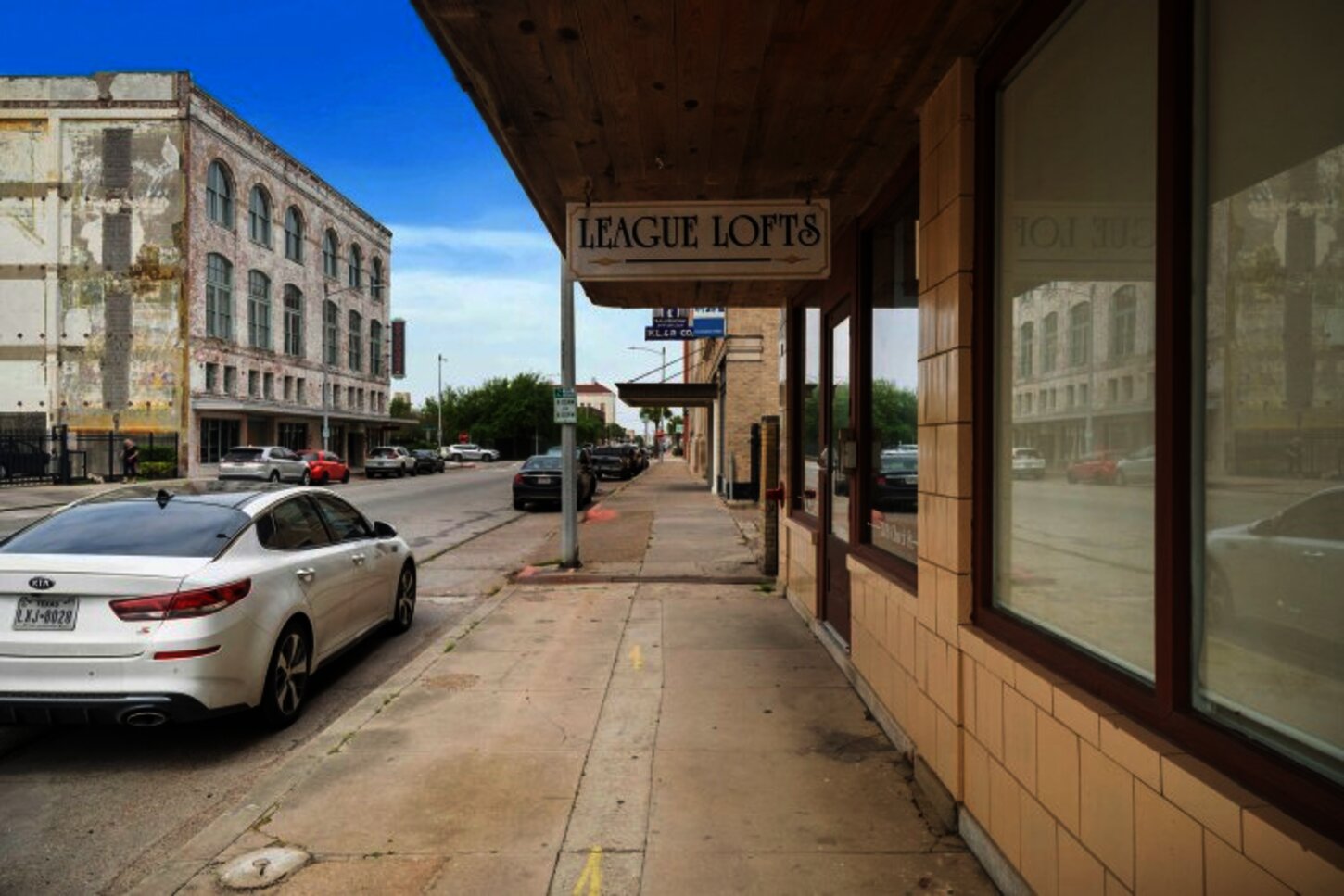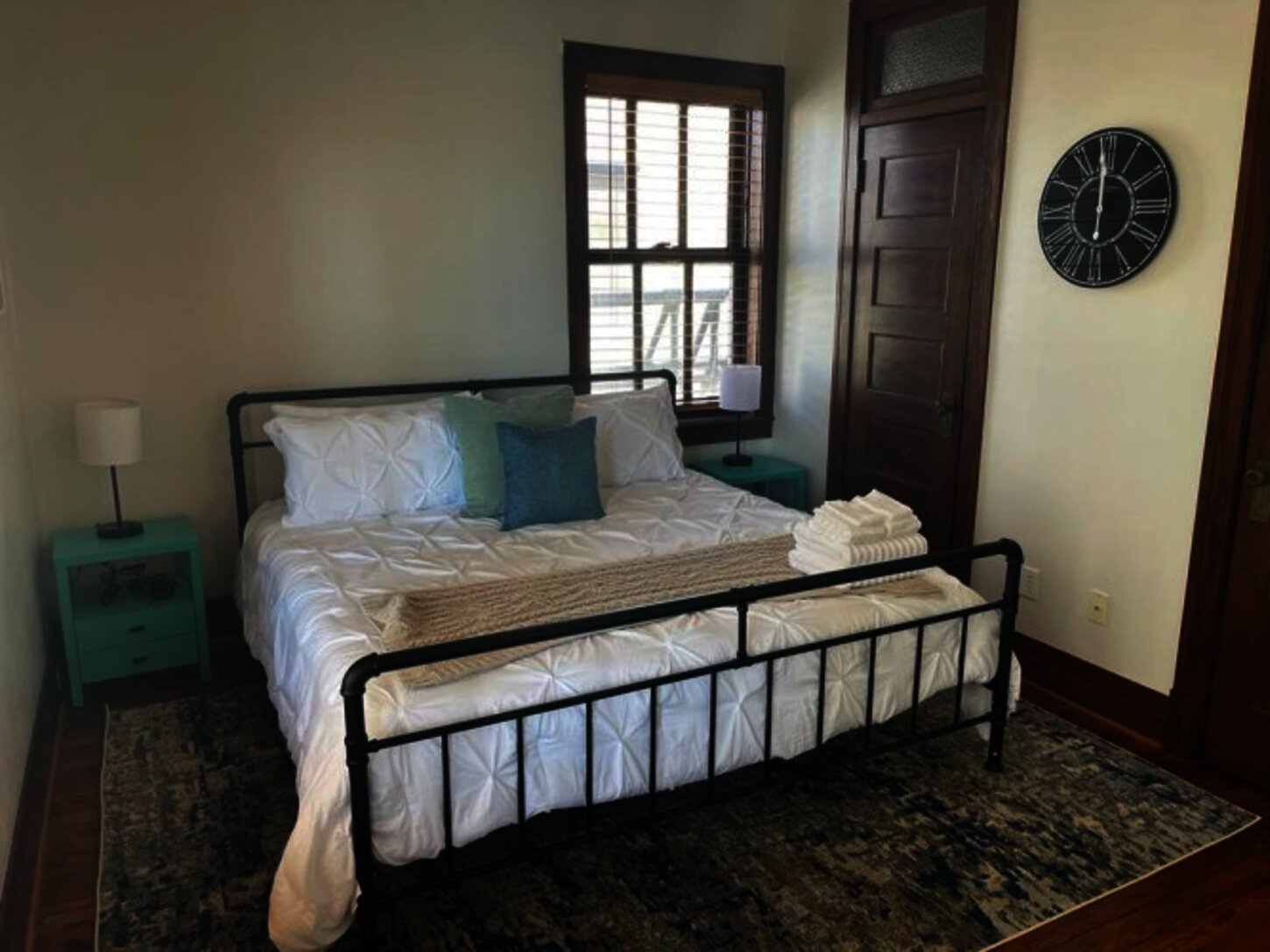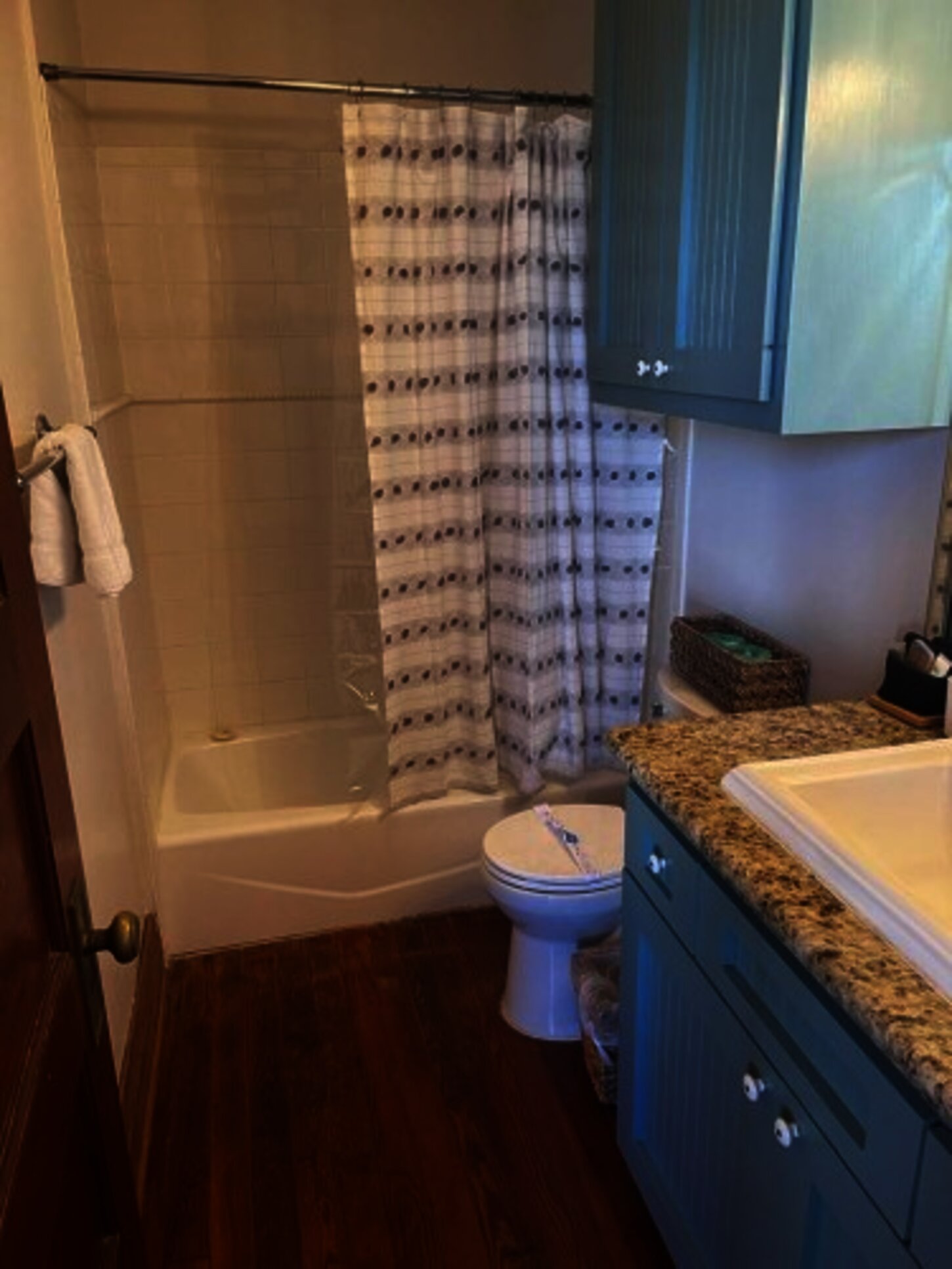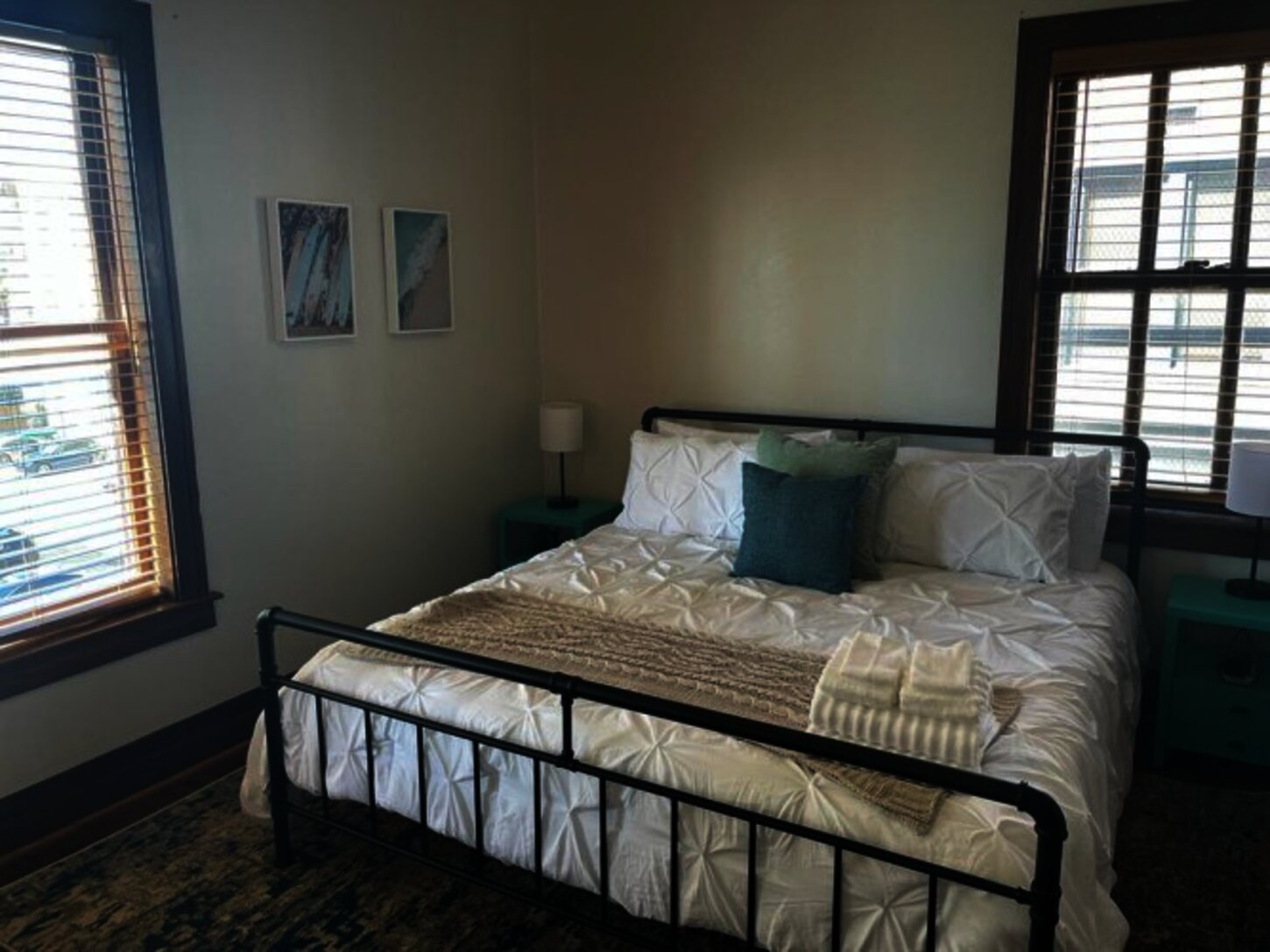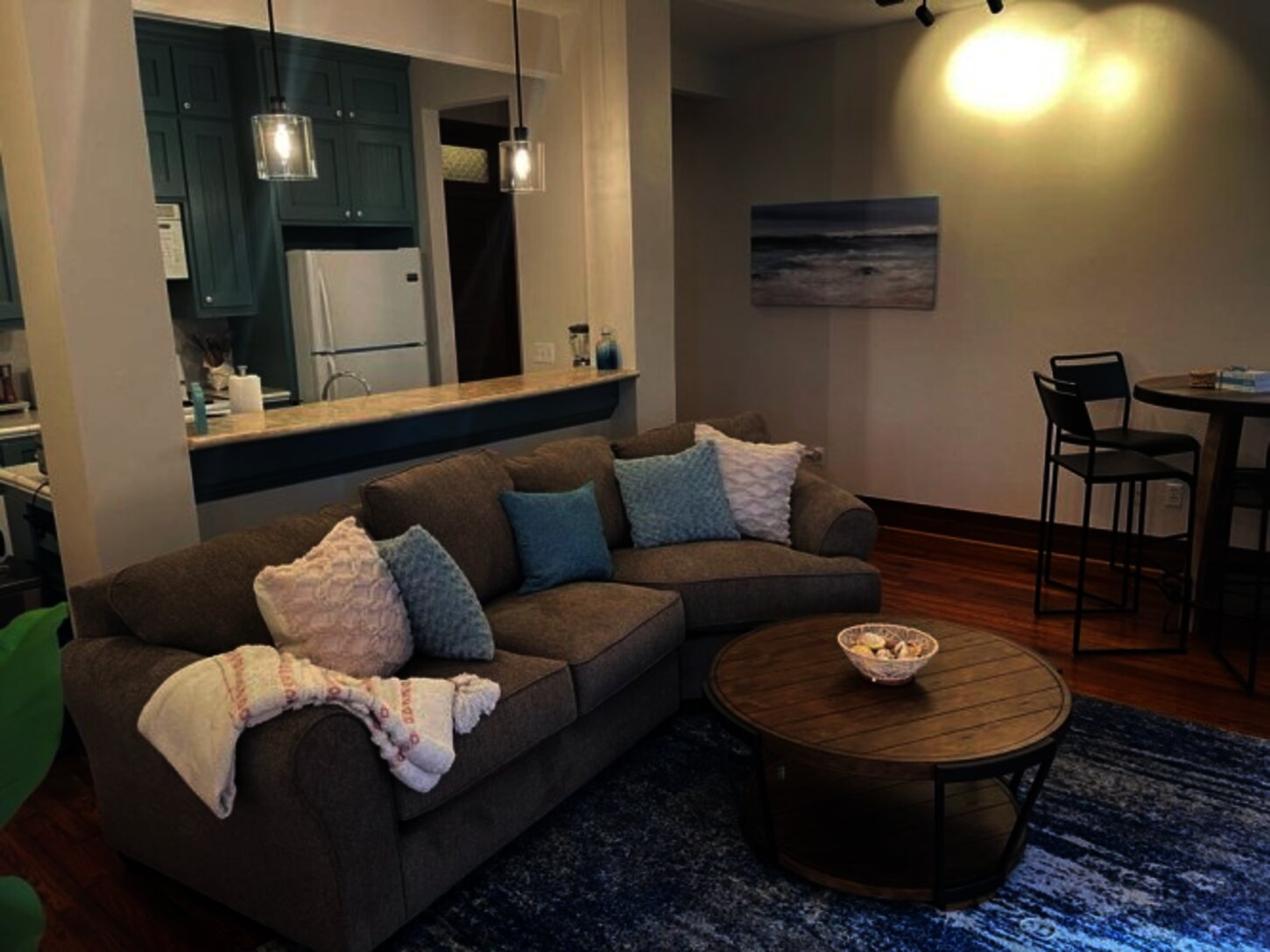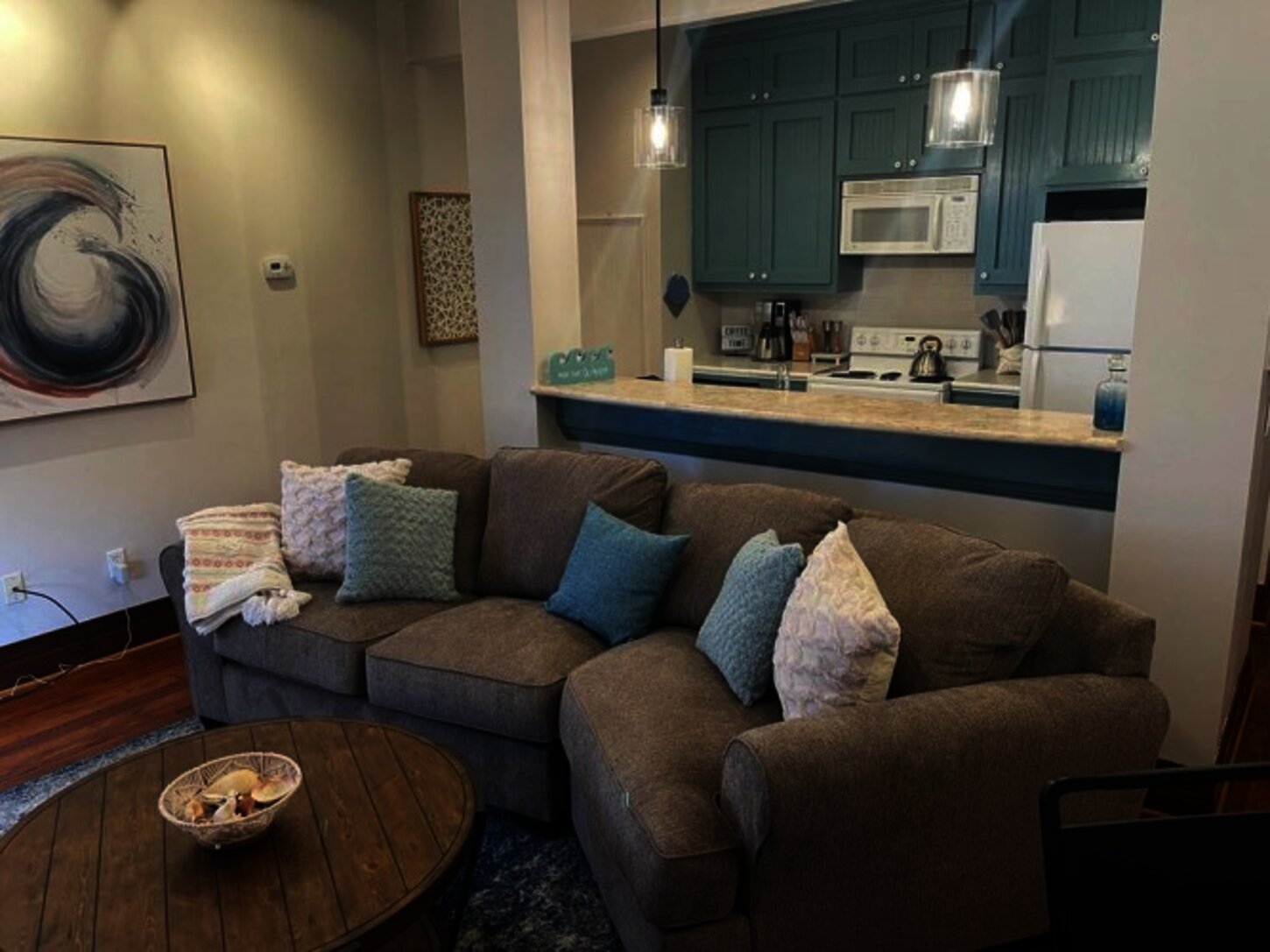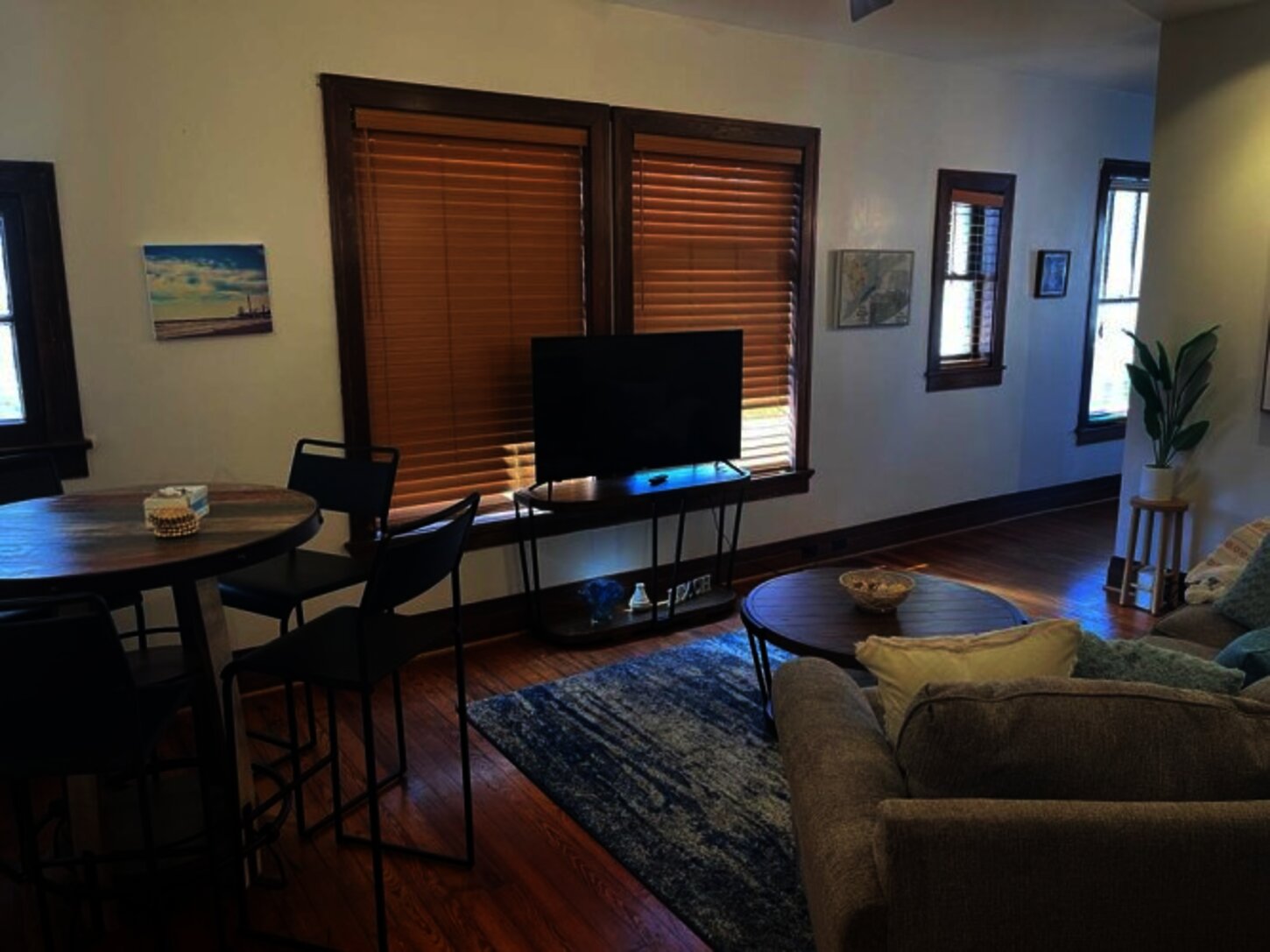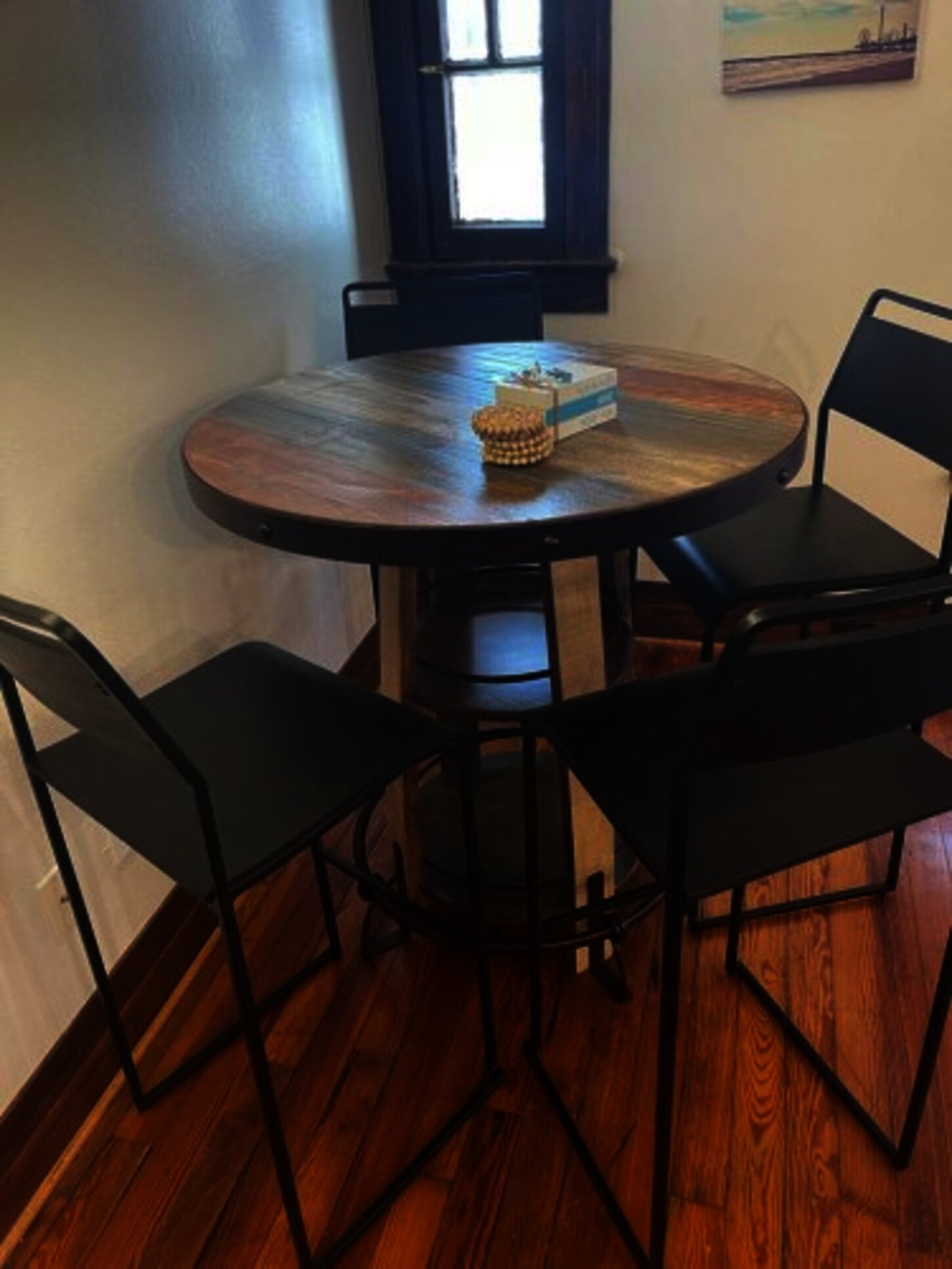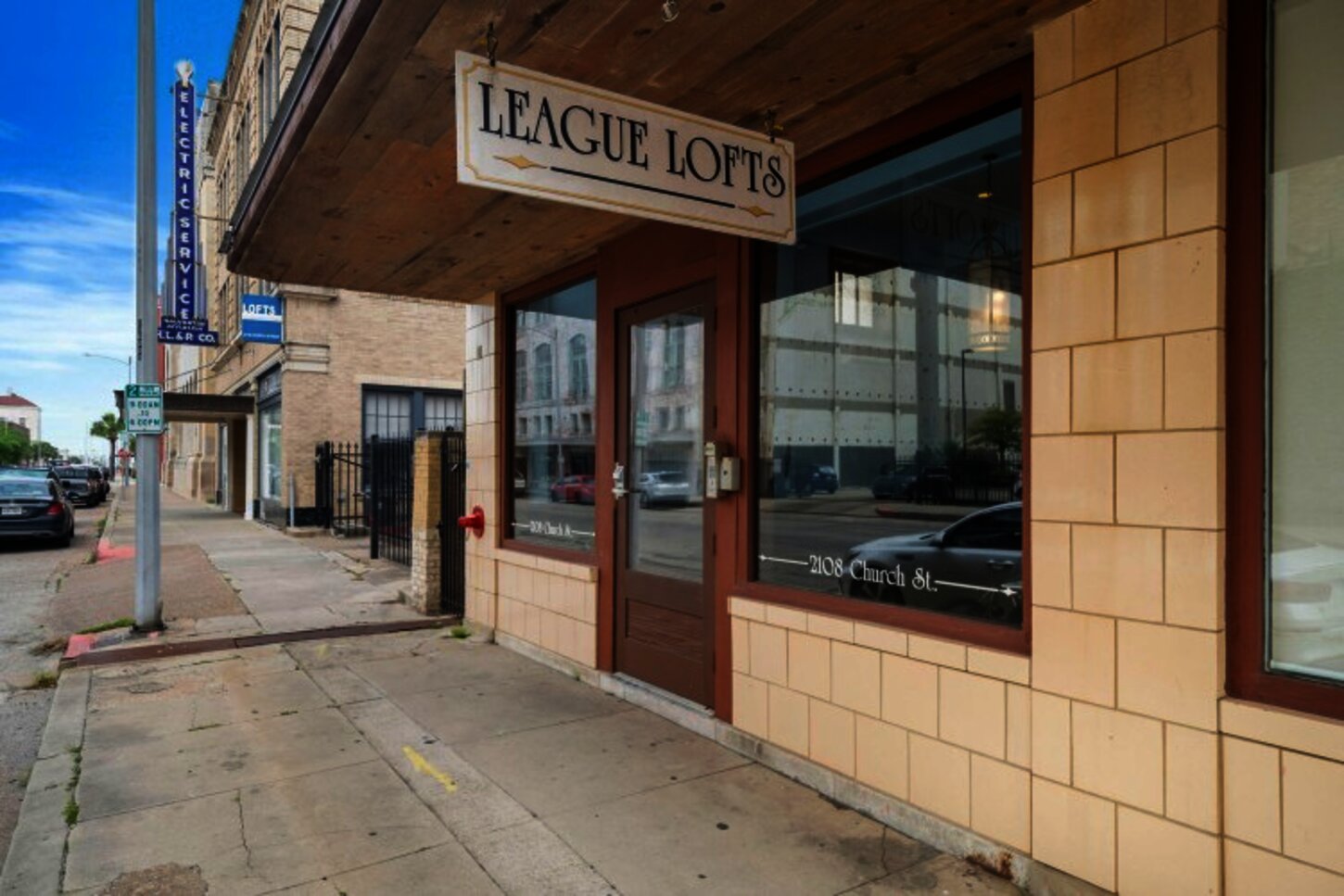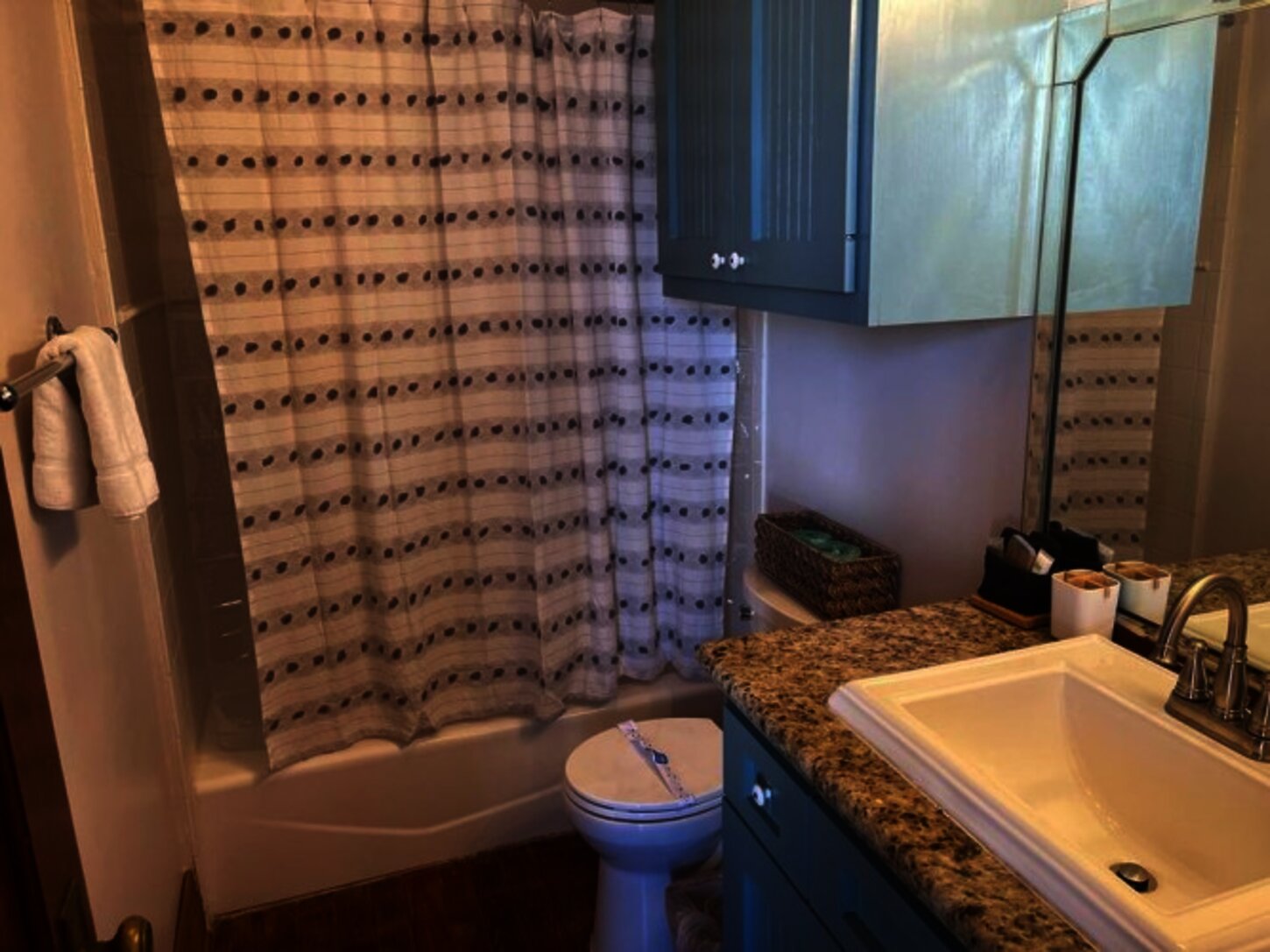 ---
---
Description
Enjoy a stylish experience at this centrally-located apartment located in historic downtown Galveston! Just a block or two from everything you're going to want to visit downtown, this location is tough to beat. Built in 1917, the League Lofts have been the ideal place to live for over a century, and now they're being offered to you!! Designed and furnished in 2022!
---
---
Location Info
Historic Downtown Galveston TX
---
Rates
Nightly rates range from $99.00 to $199.00
---
---
Reviews
---
- 10/30/2022 -
"Absolutely perfect spot in Galveston. Comfy beds, easy in and out, great communication. So lovely!!"
- 10/23/2022 -
"Apartment #302 was very clean and the pictures on web were very accurate. Kitchen had everything you need to prepare meals, utensils seems to be new or barely used. The bed which is always important was large and very comfortable. We were very pleased with apt. and the location is great as you can walk to restaurants, cofee bars and The Strand. There is a dog walk area just down the street if you have pets.. Heads up about parking: 2 hr max (9am-6pm) on Church st. they will ticket you. !! #302 stairs to the 3rd floor."
- 10/12/2022 -
"We had to book a place to stay last minute due to a medical emergency that required a family member to be admitted to a hospital in the Galveston area. This property was conveniently located near the Galveston medical center and the strand, which allowed us to be able to grab a late night meal and make it back and forth from the hospital easily. The host responded to inquiries almost immediately and made an otherwise stressful situation much easier to deal with. We are super appreciate and will definitely be back, but hopefully for fun next time!"
- 09/21/2022 -
"Can't say enough good things about this loft, it was everything listed and more. peaceful and quiet, we slept like two babies in the comfortable bed. Everything you need is in walking distance. Thanks again and we'll definitely stay here again soon...Jeffery and Katrinia"
Read More
(Based on 4 reviews)